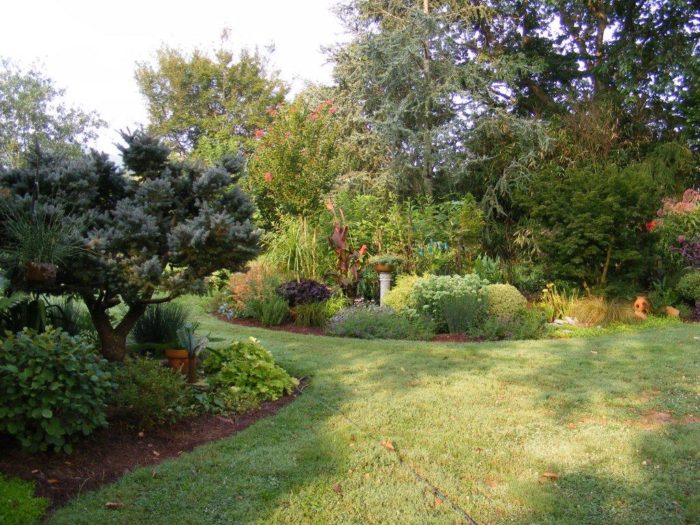 Happy Monday, everyone! Today's photos are from Jeff Calton. He says, "I live and garden here in upper east Tennessee in Carters Valley just outside Church Hill. I have lived here for 21 years and the house came with four boxwoods, two roses, the large established trees, and one tulip coming up through the grass in the middle of the side yard.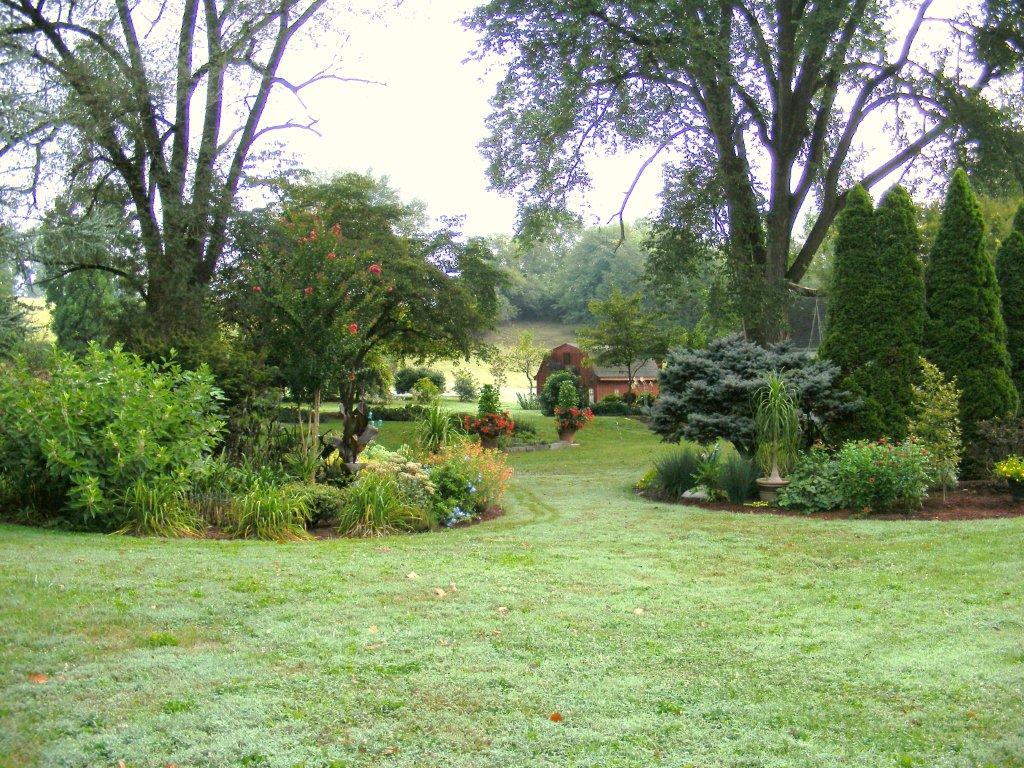 "Now it's more of a plant collection than a garden because i can never resist trying something new…some work, but many do not. I work as a personal gardener here as well as a garden builder and have worked with many of the same clients for over 20 years now. Yep, i'm a certified plant geek."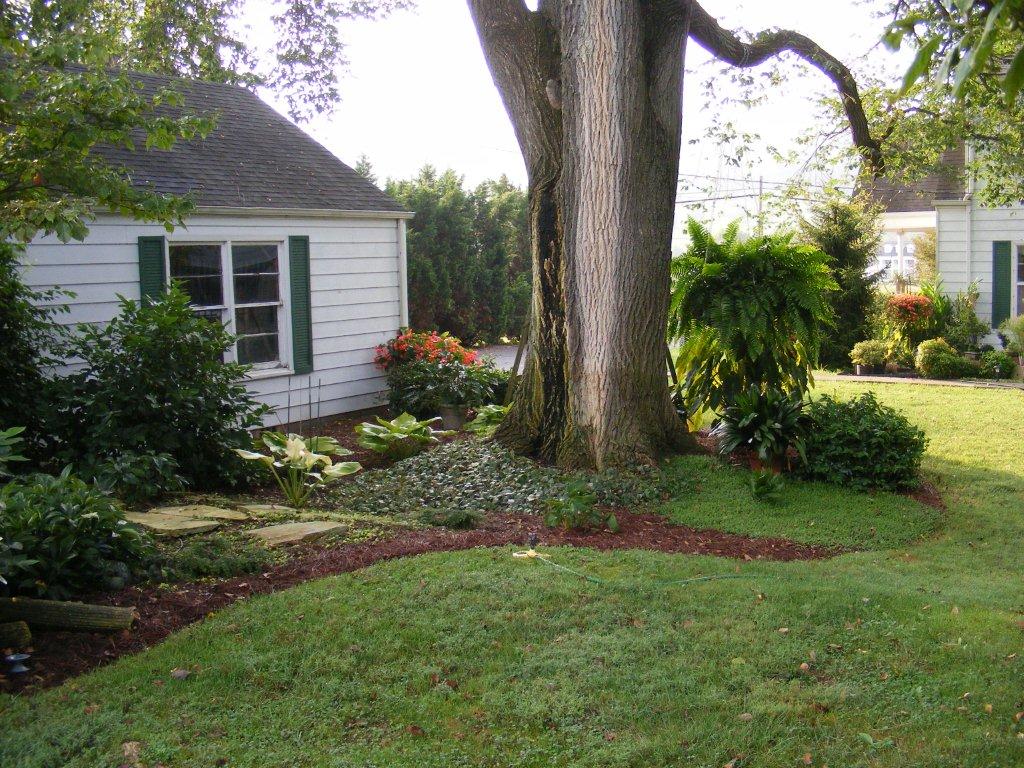 Jeff, I can't help but laugh at the image in my mind of that lone tulip in the middle of the lawn. You've come a looooong way. Beautiful!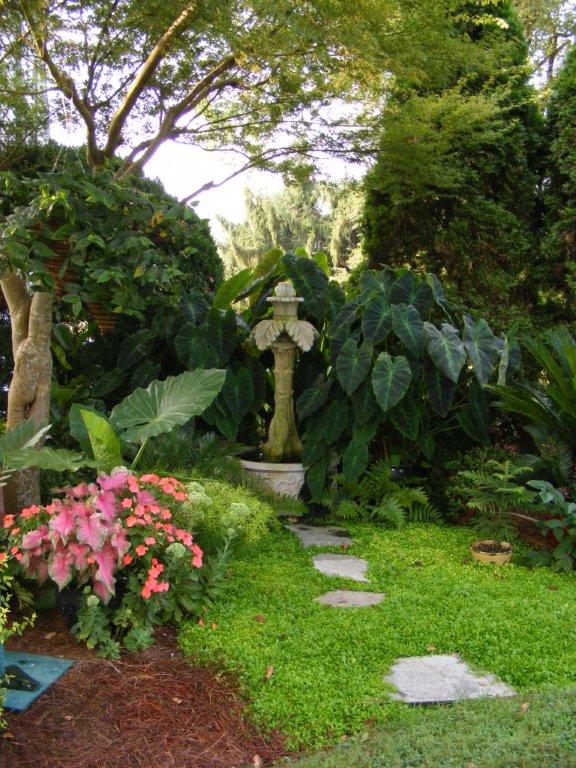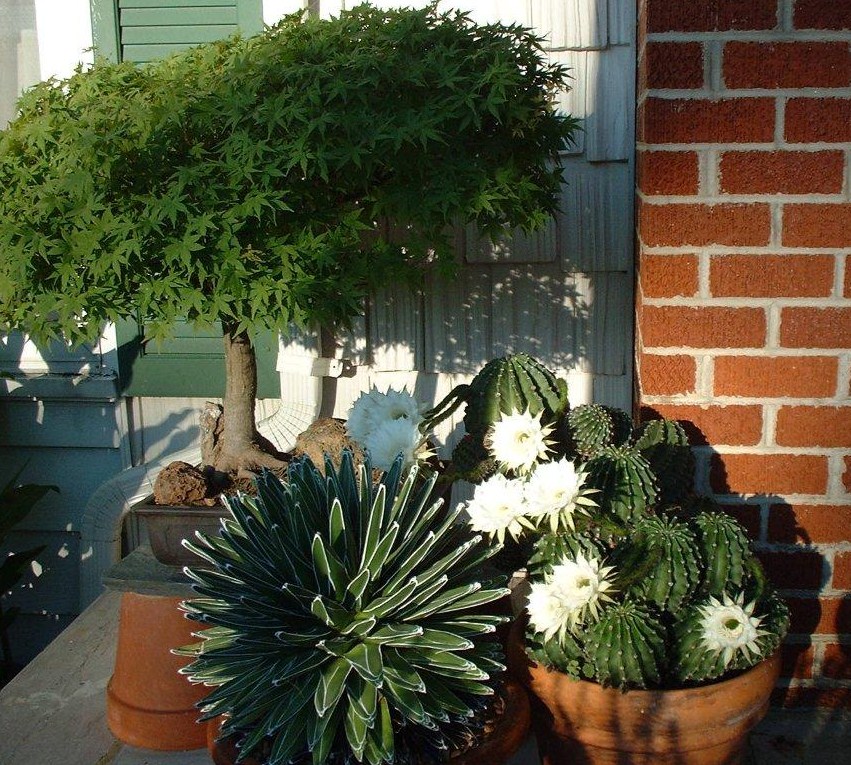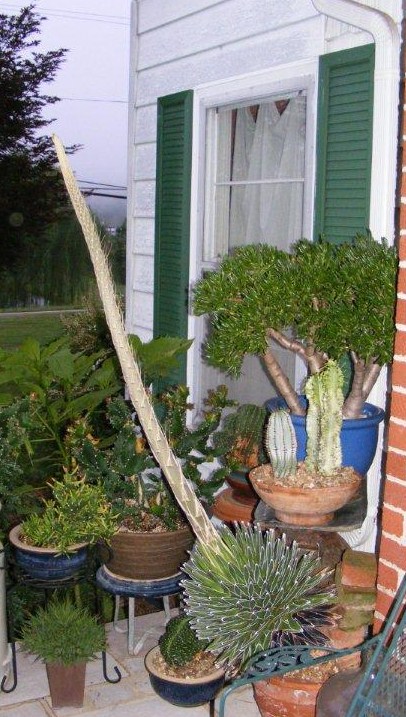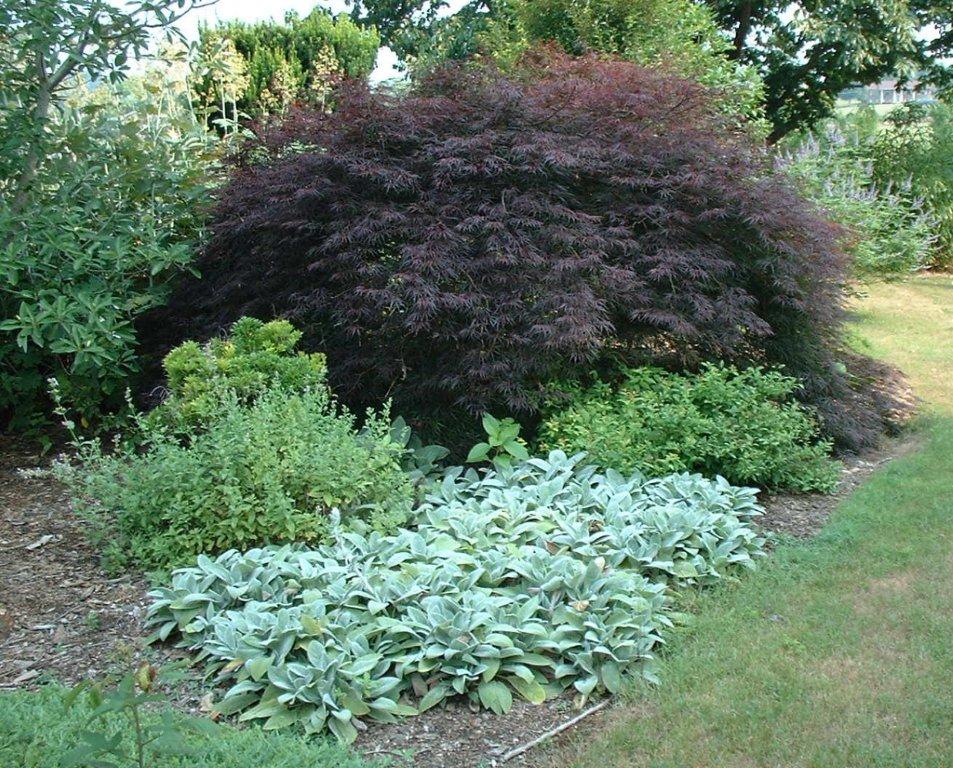 Want us to feature YOUR garden, or a garden you've recently visited, in the Garden Photo of the Day? CLICK HERE!
Want to see every post ever published? CLICK HERE!
Want to search the GPOD by STATE? CLICK HERE!
And last but not least, Check out the GPOD Pinterest page, where you can browse all the post in categories…fun! CLICK HERE!