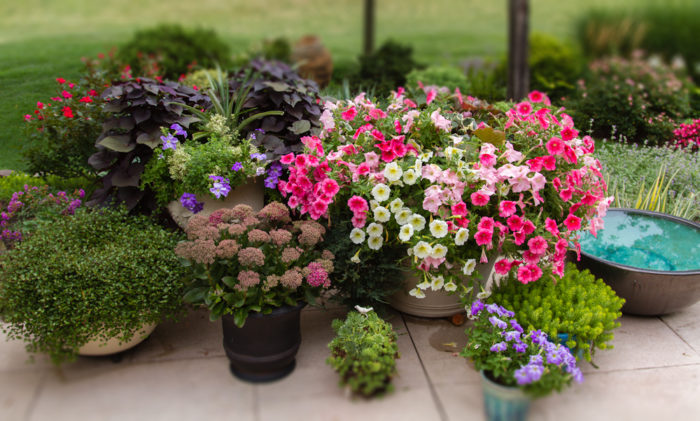 It's turning out to be the week of revisiting old friends! Never hurts to get a second look at our favorite gardens, eh? Today's photos are from Jan Meissner in Avon, Ohio. We last visited Jan's garden in February (refresh your memory HERE) and several times before that (here, here, & here).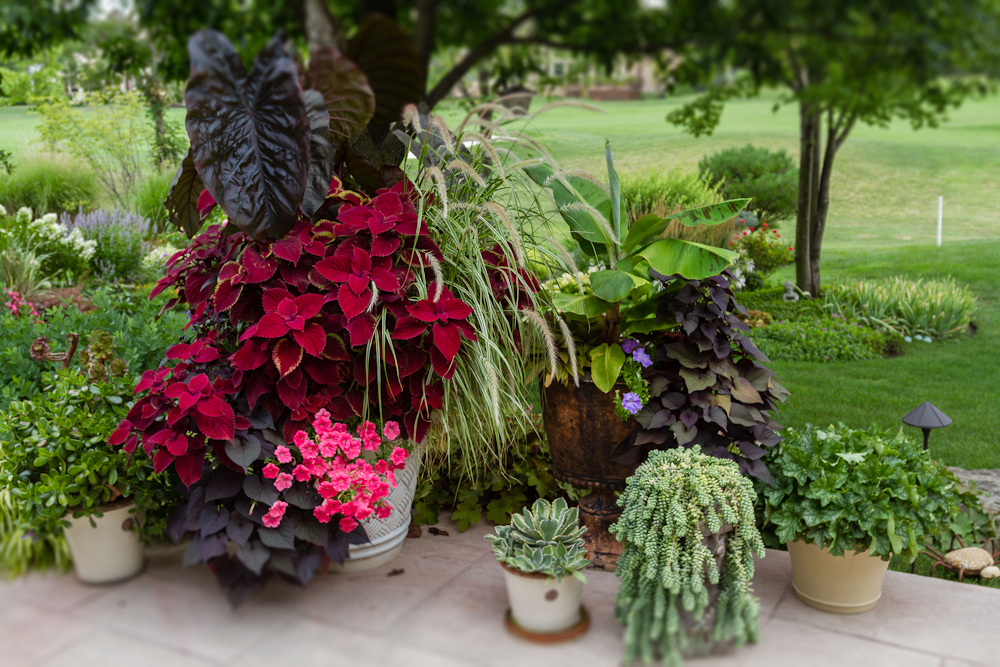 Today she's showing us some of her containers from this season. Jan says, "Last Saturday I officially cut down all the pots and was feeling a little like I was saying goodbye to my summer camp friends. I thought I'd share my memories now that the leaves are falling. I actually ate that pineapple after it ripened and it was the sweetest pineapple I ever had in my life."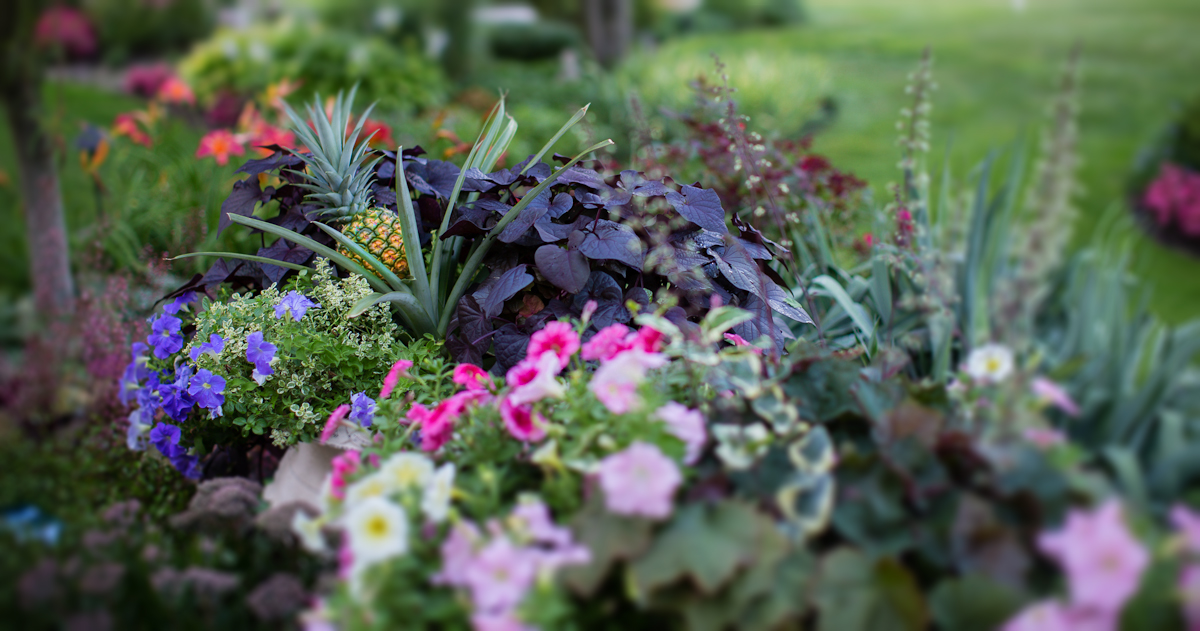 I think it's safe to say that you're just as talented with a container as you are with a patch of bare earth, Jan. Amazing!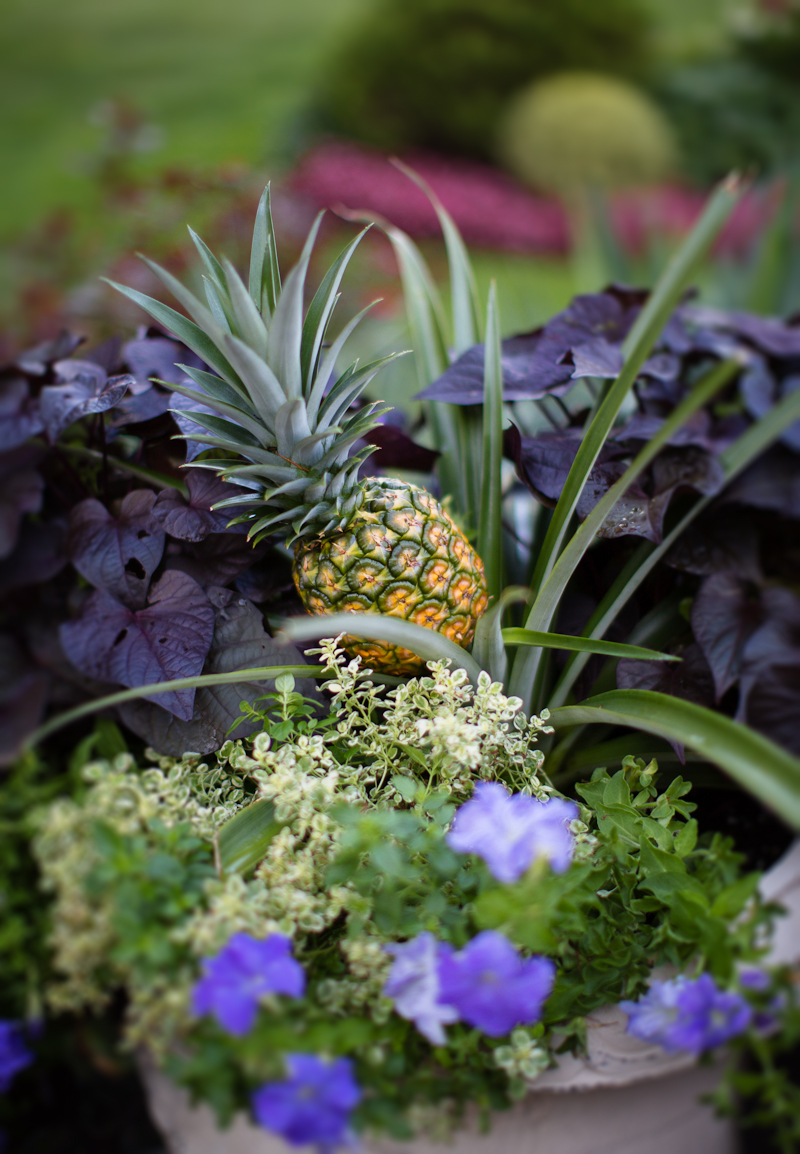 **Since we last saw Jan, she wrote a regional report for the magazine! You can check out her recommendations on plants with four seasons of interest for Midwestern gardens in the November/December 2012 issue, out now. Fun! Also, Jan says that her blog has changed quite a bit, too, so go for a visit. (Green Thumb Blonde)**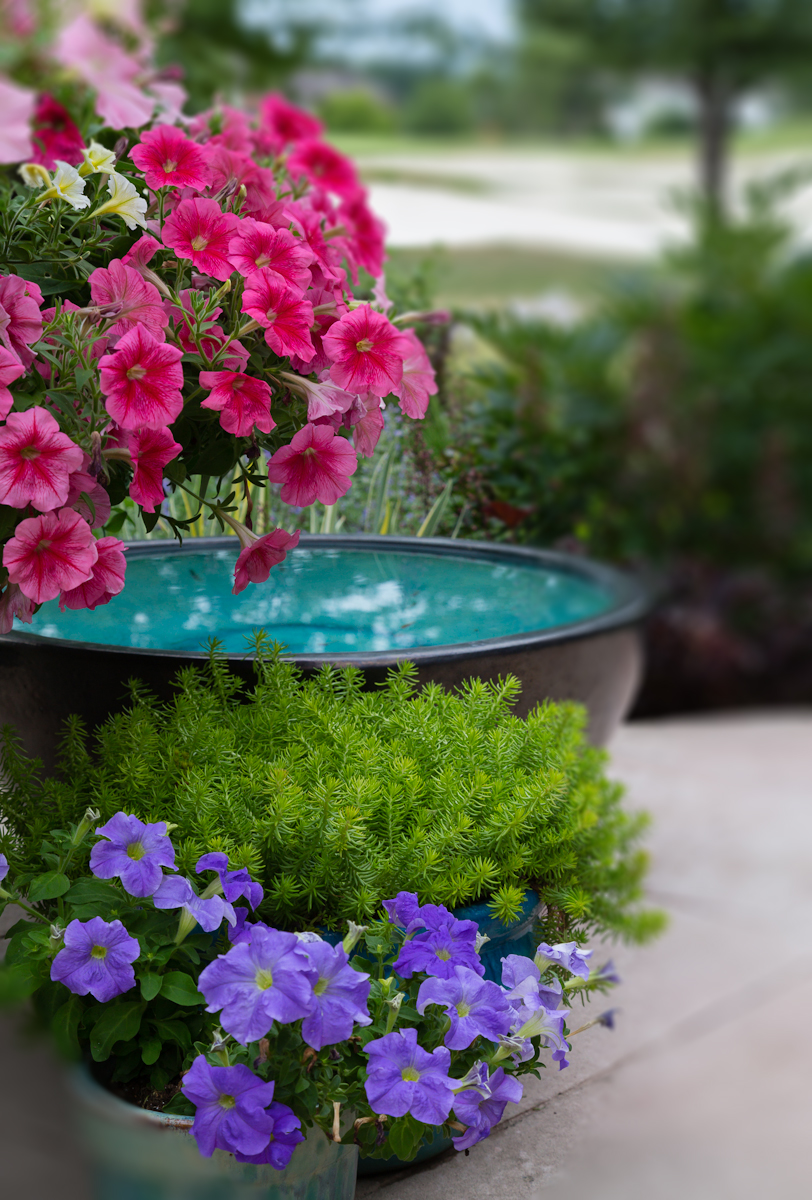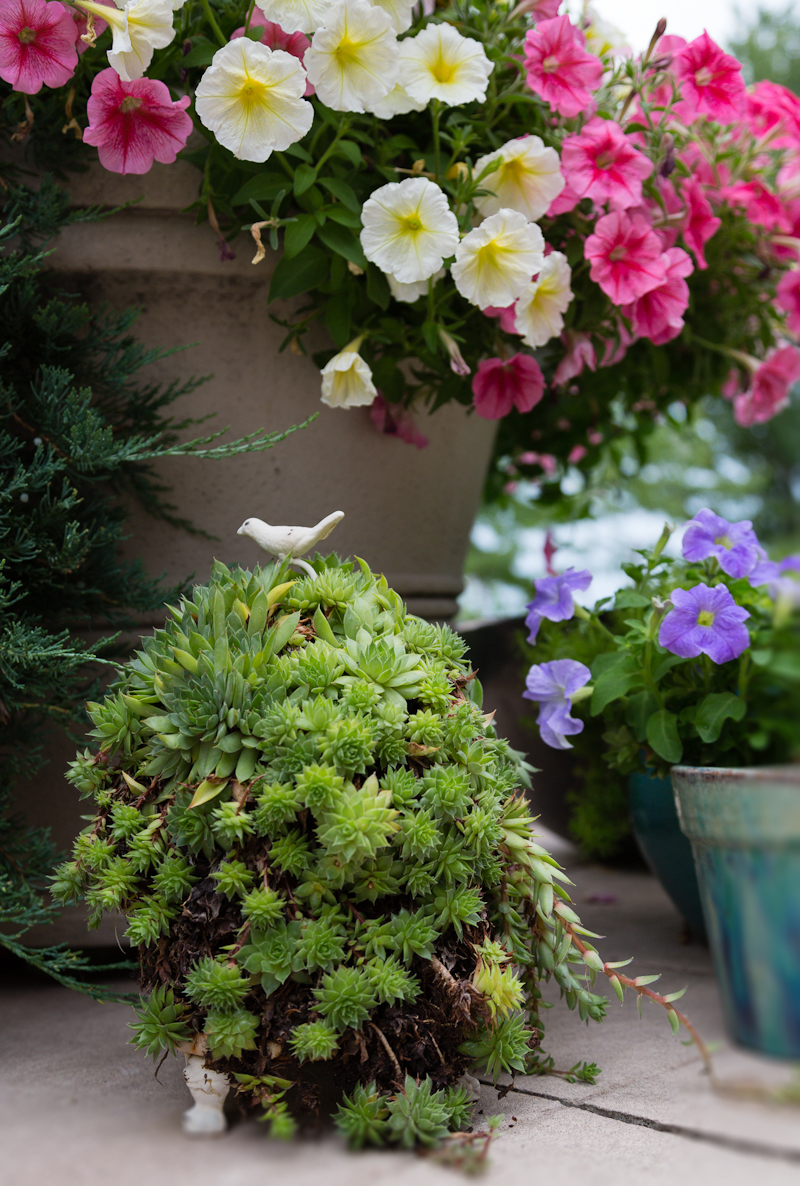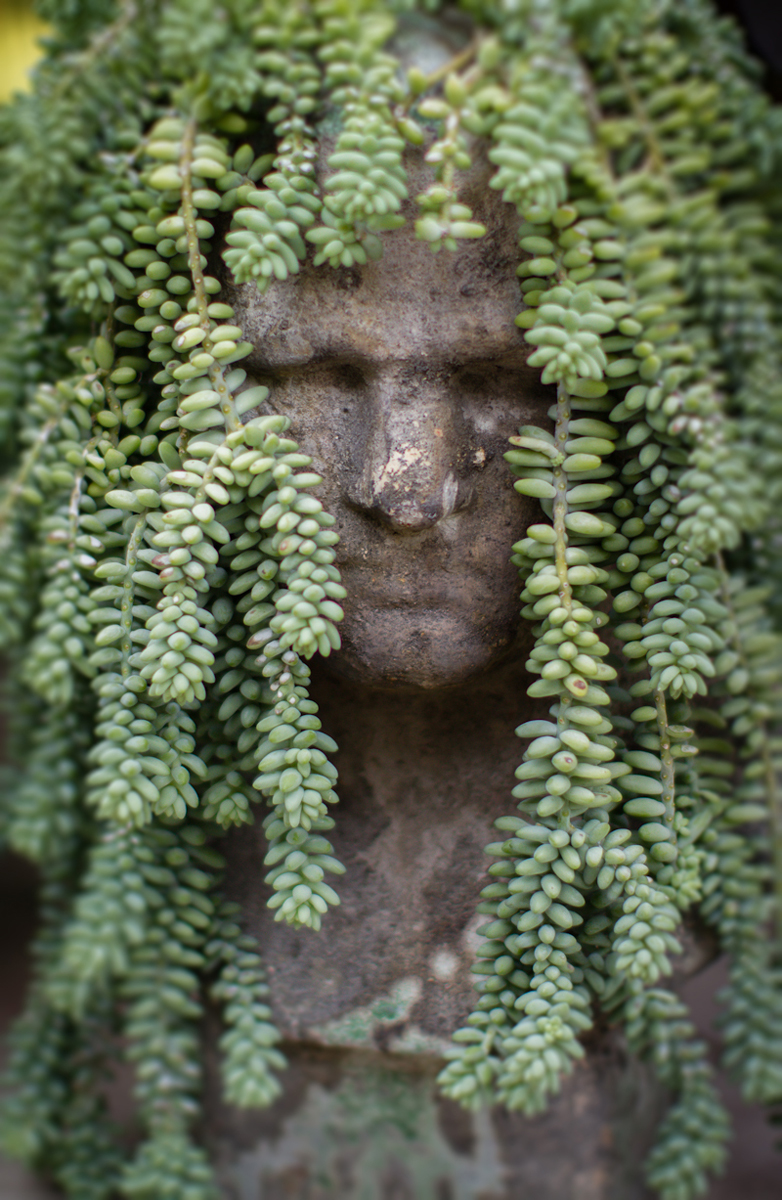 _______________________________________________
Want us to feature YOUR garden in the Garden Photo of the Day? CLICK HERE!
Want to see every post ever published? CLICK HERE!
Want to search the GPOD by STATE? CLICK HERE!

**Check out the GPOD Pinterest page, where you can browse all the post in categories…fun! CLICK HERE!**