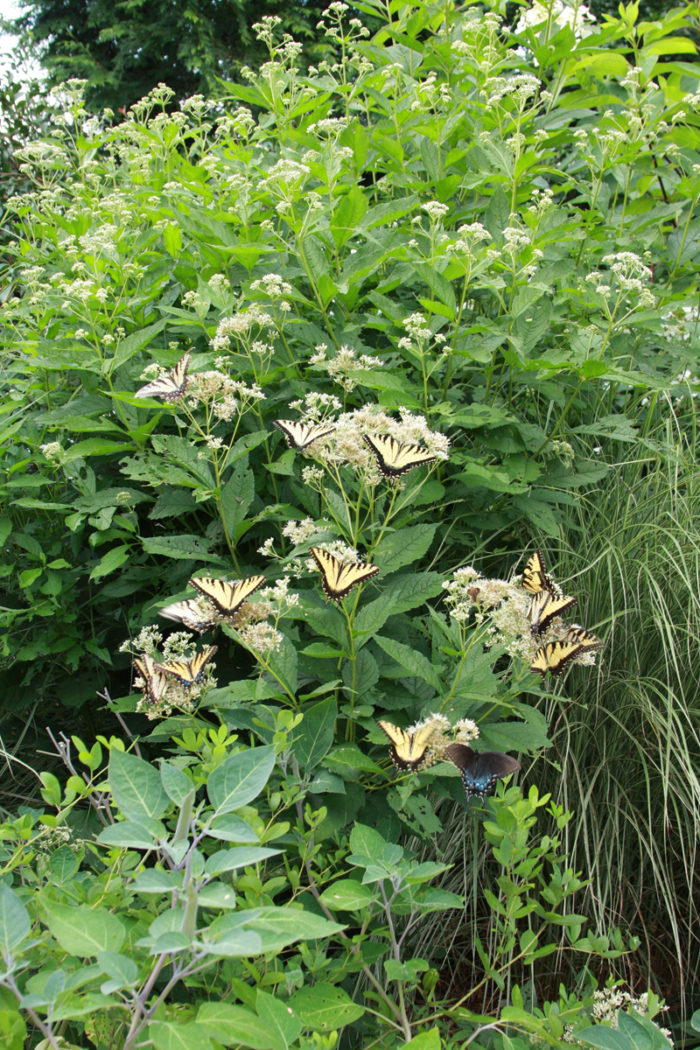 Happy Monday, everyone! Forgive the short post today. I was in Maryland and Pennsylvania for a few days at the end of last week, and this post was a bit rushed when I got back on Friday afternoon. I thought I'd share one of the sights I saw while I was down there.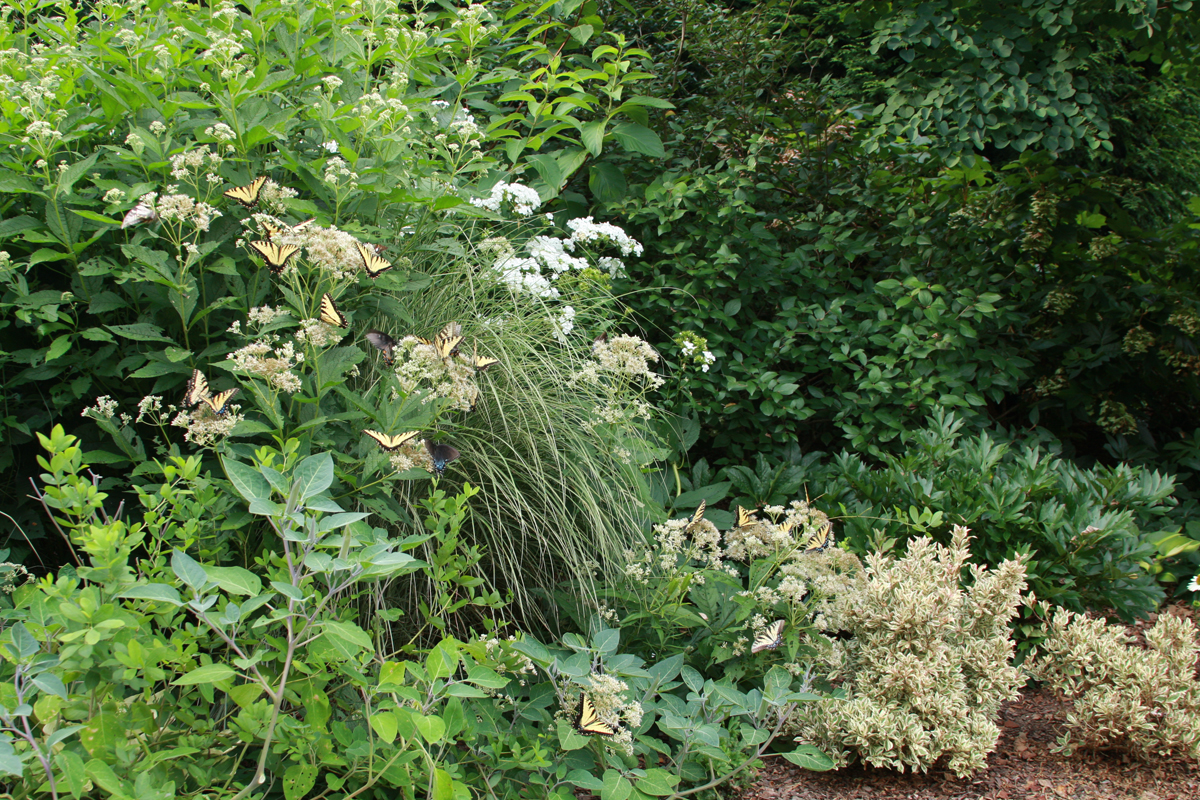 I had the great pleasure of visiting Gail Gee's garden in Fulton, Maryland, for the second time (check out a view in her garden in a past post HERE), and while her garden is just as gorgeous as always, we could not tear our eyes away from the butterflies! There were sections of the garden that boasted dozens on one shrub! Gail says that this is what happens when you don't use chemicals. Anyway, I thought it would be fun to post a few pics. Look very closely and see how many you can spot in each.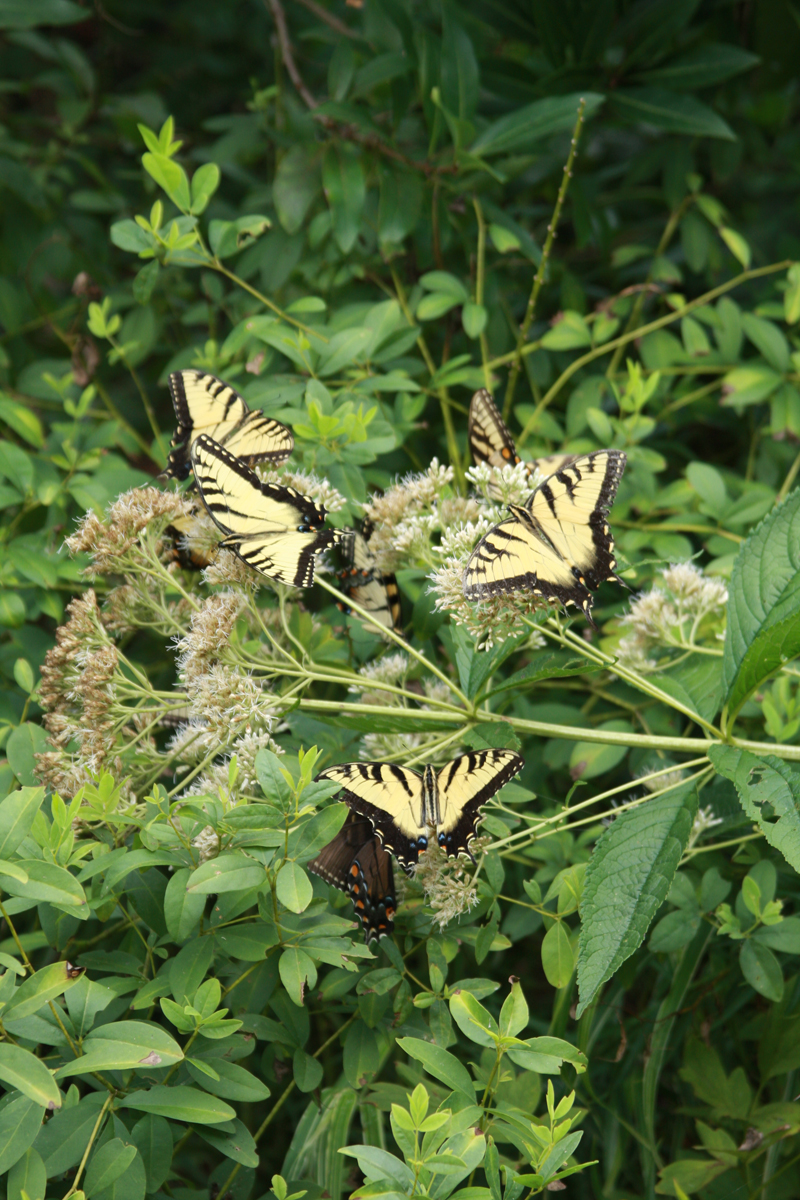 I'll say it again: This is prime time to take some photos in your garden. So get out there with your cameras and send some in! Email them to [email protected].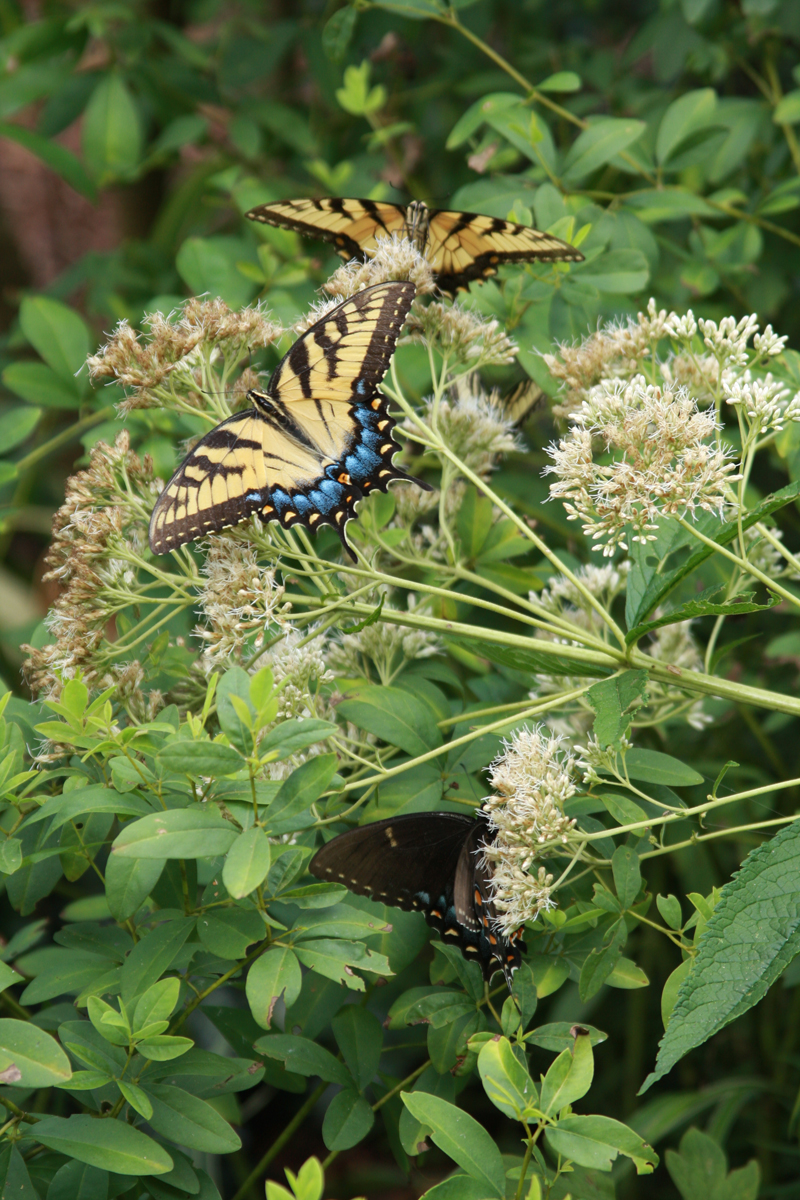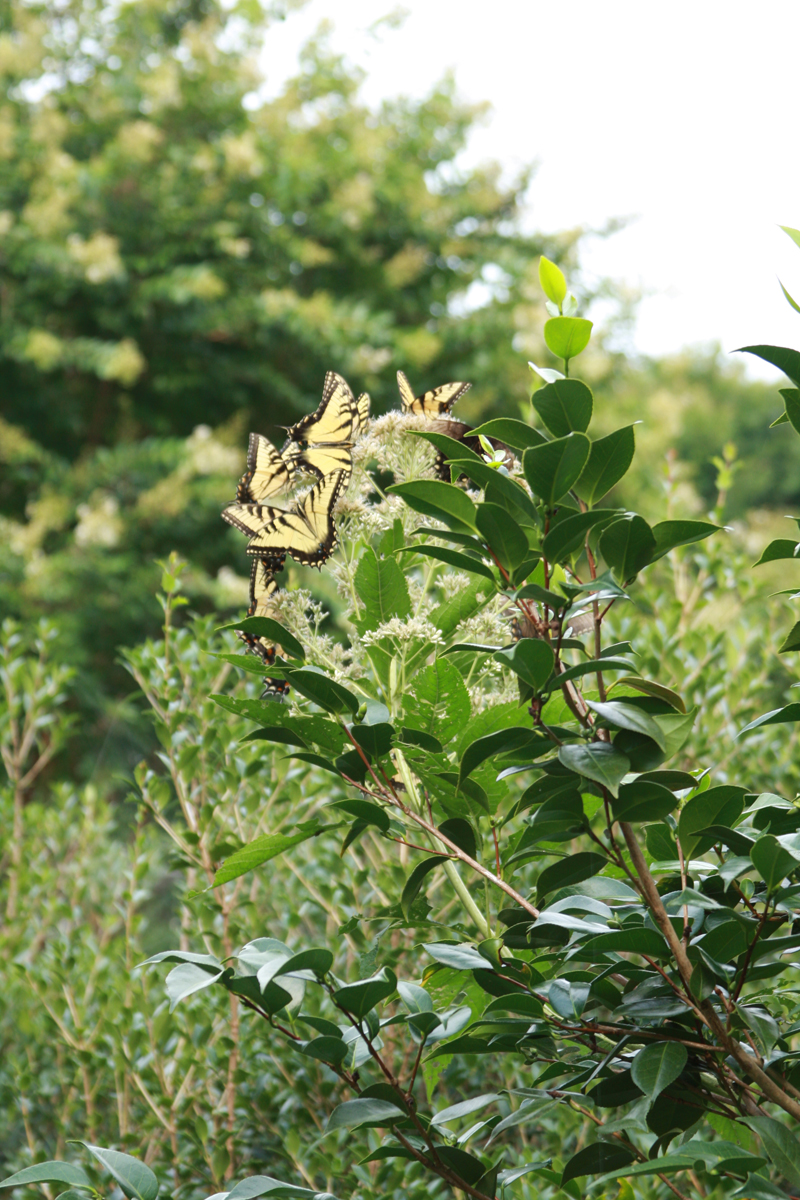 Want us to feature YOUR garden in the Garden Photo of the Day? CLICK HERE!
Want to see every post ever published? CLICK HERE!
Want to search the GPOD by STATE? CLICK HERE!
Check out the GPOD Pinterest page! CLICK HERE!