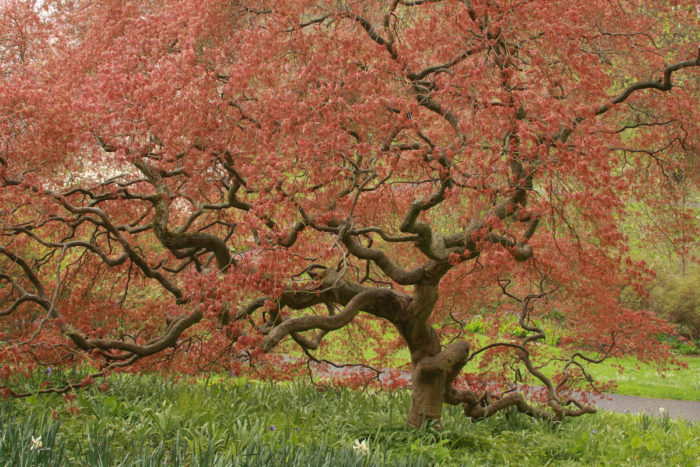 Indulge me as I share 12 more photos from Winterthur. These take us out of the woodland into other, just as spectacular parts of this amazing garden. Enjoy! I promise I'll feature one of your gardens tomorrow…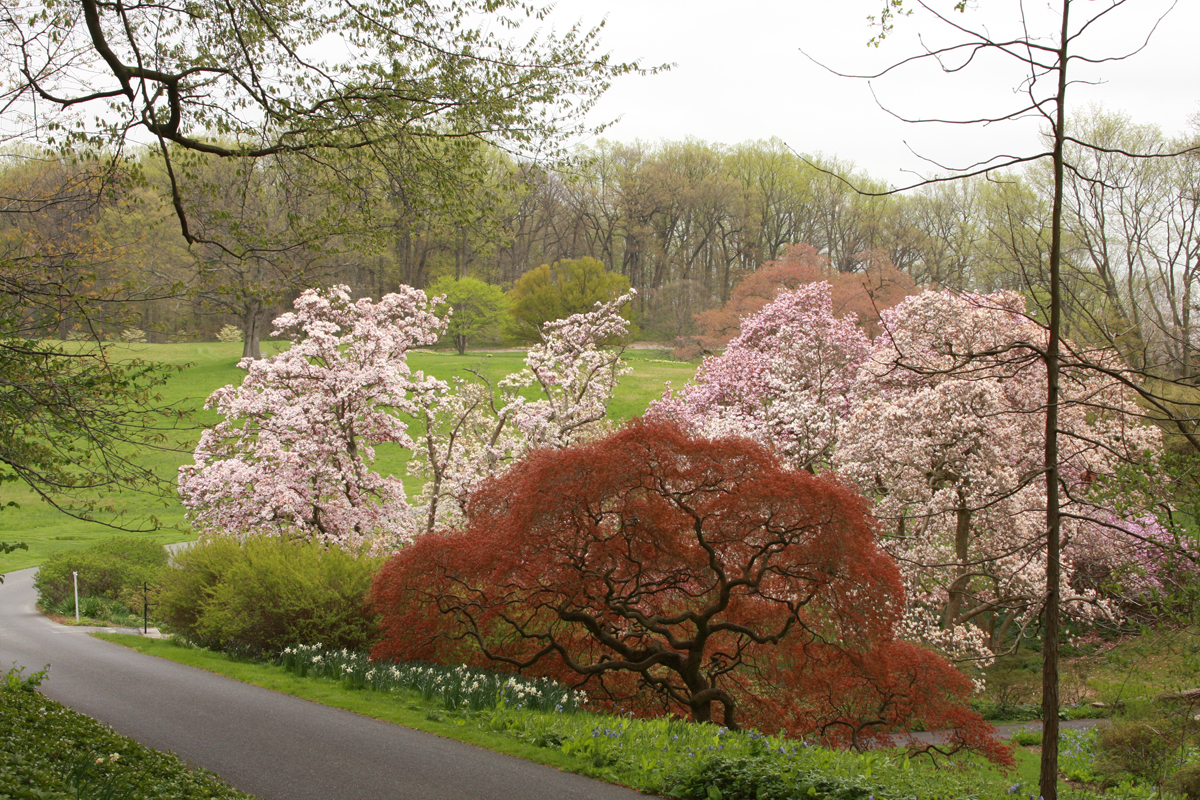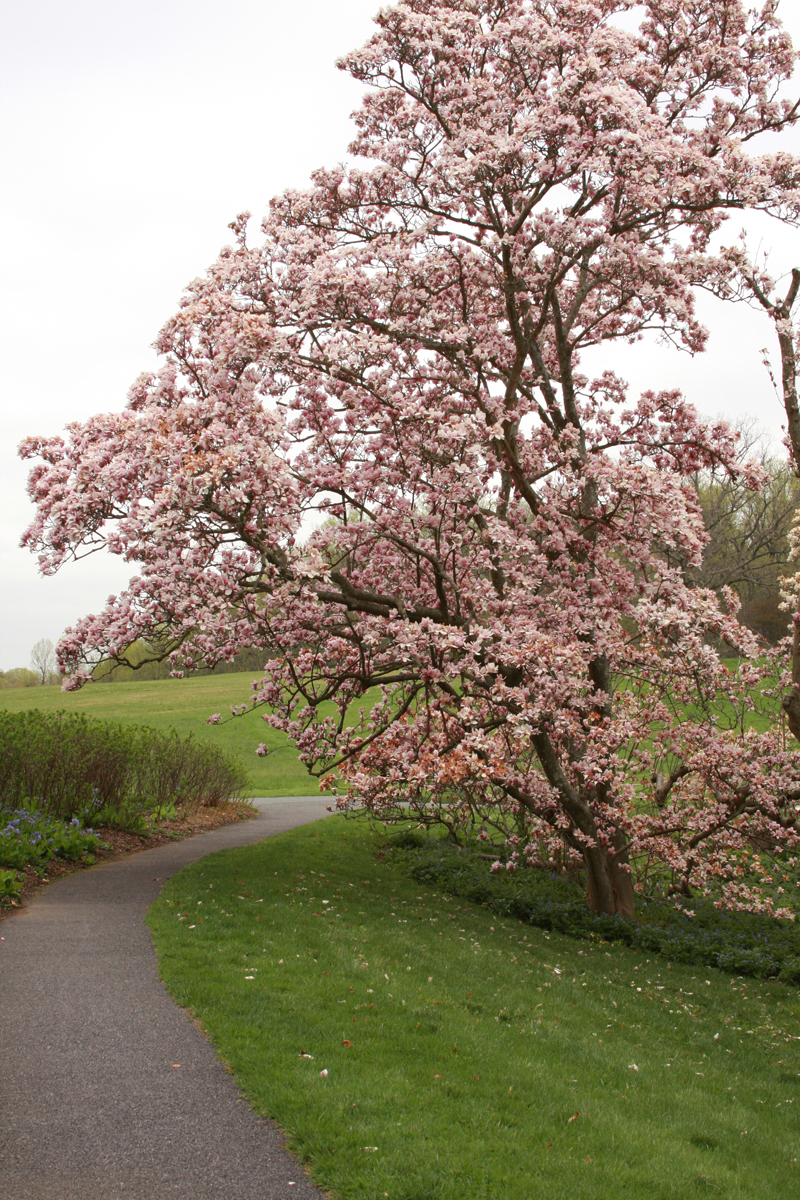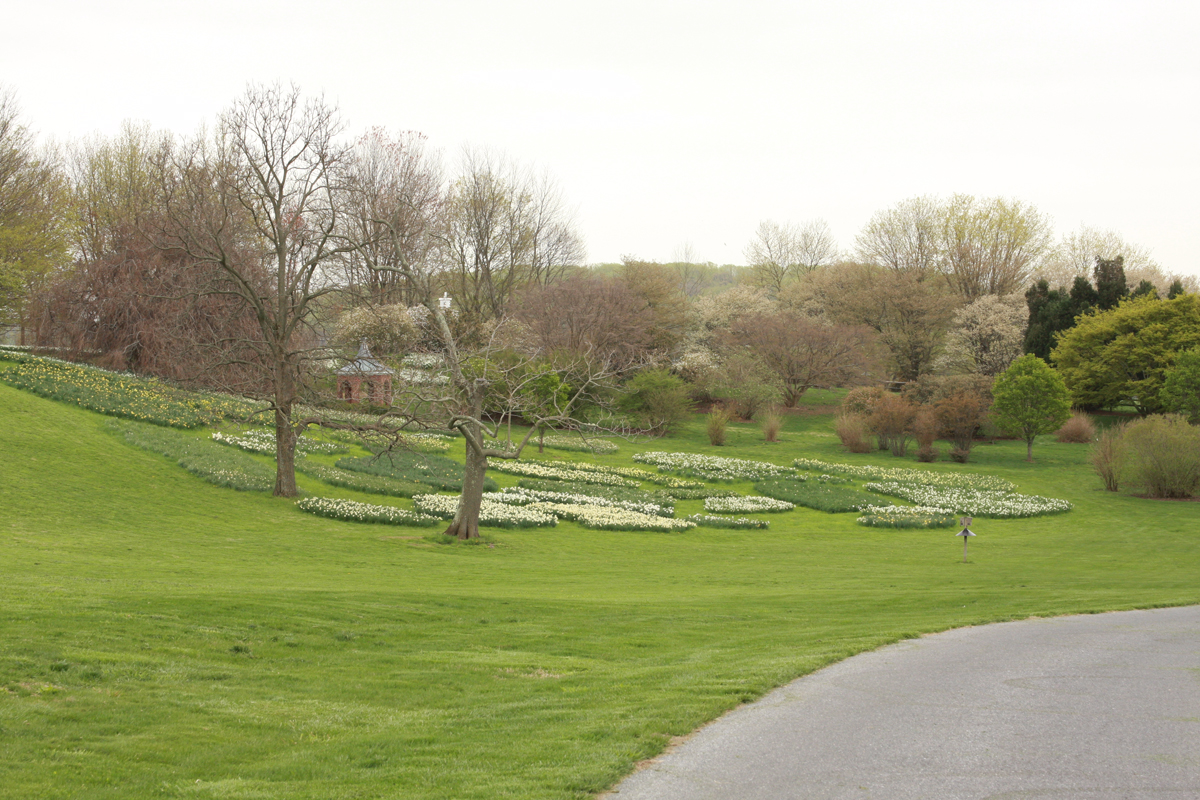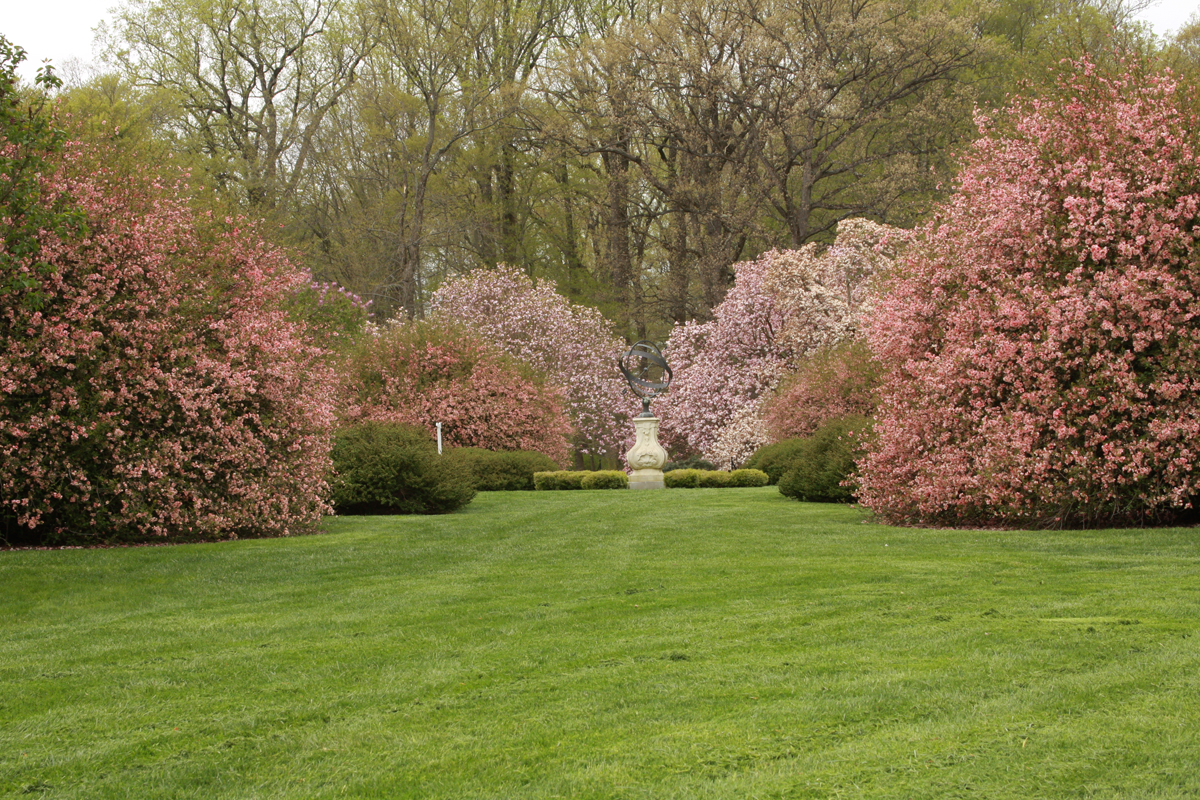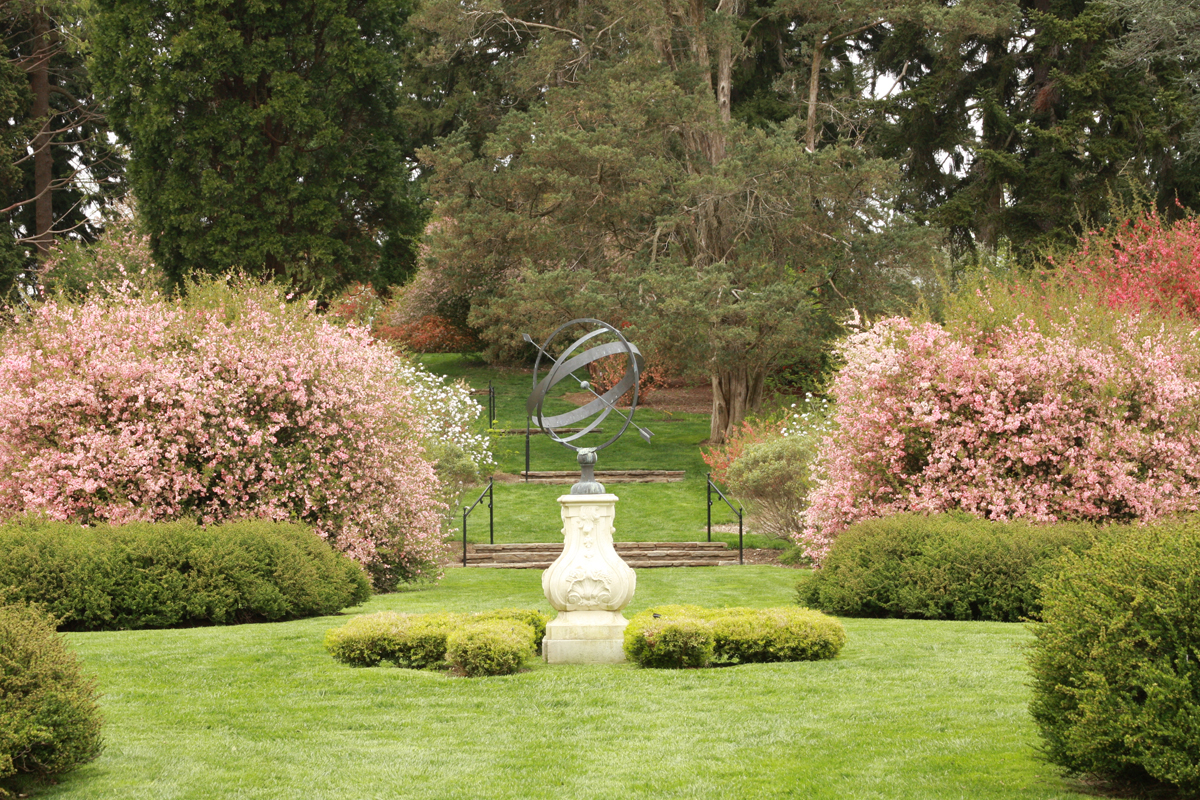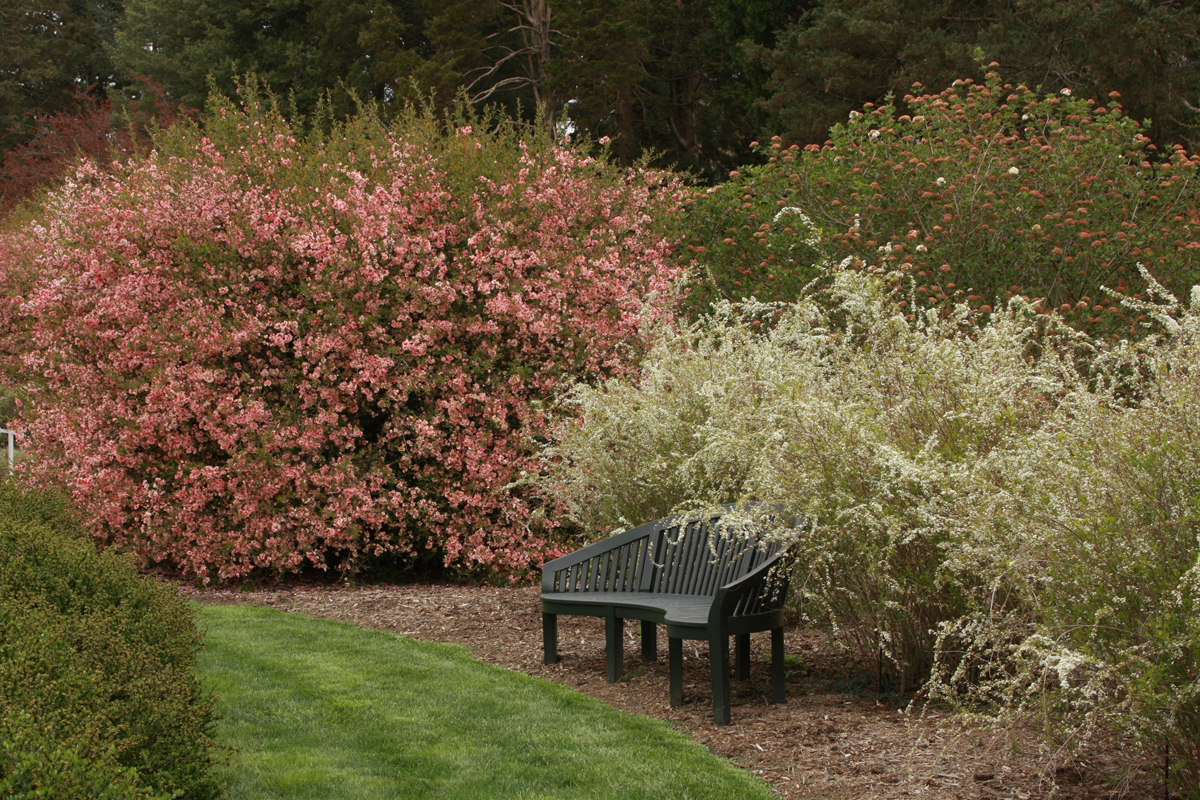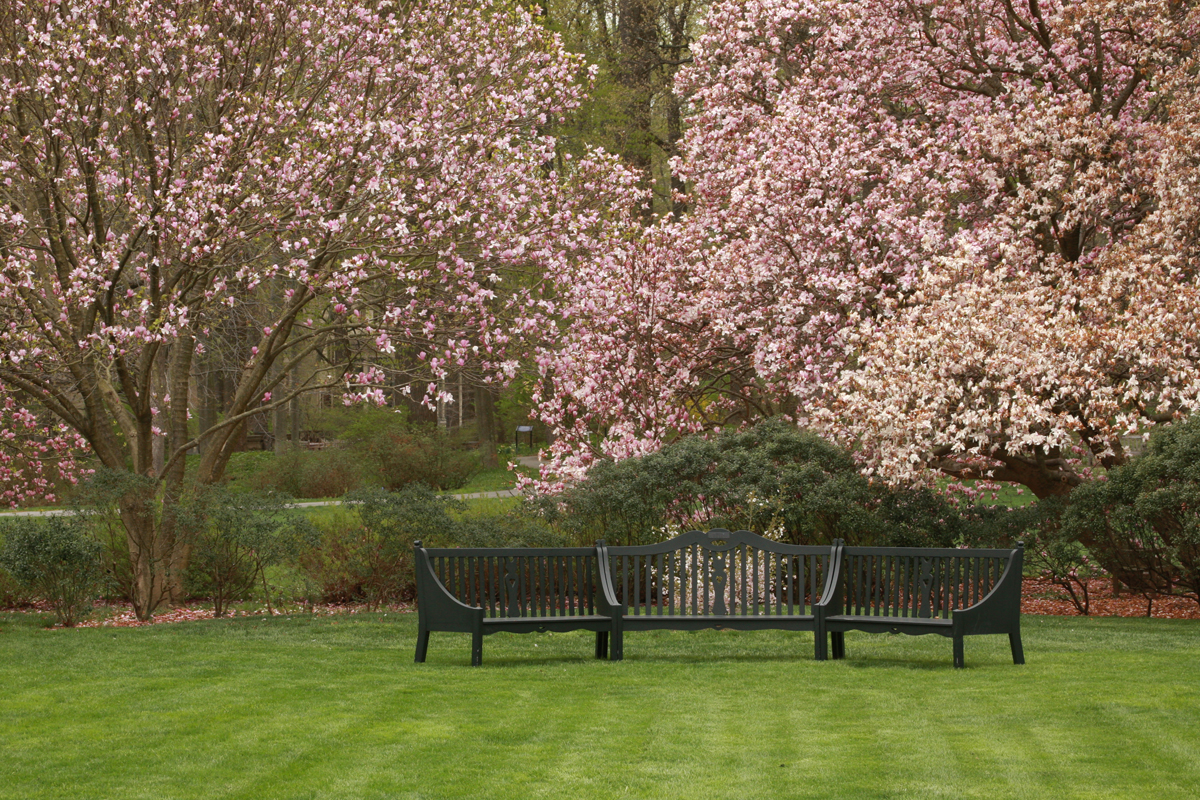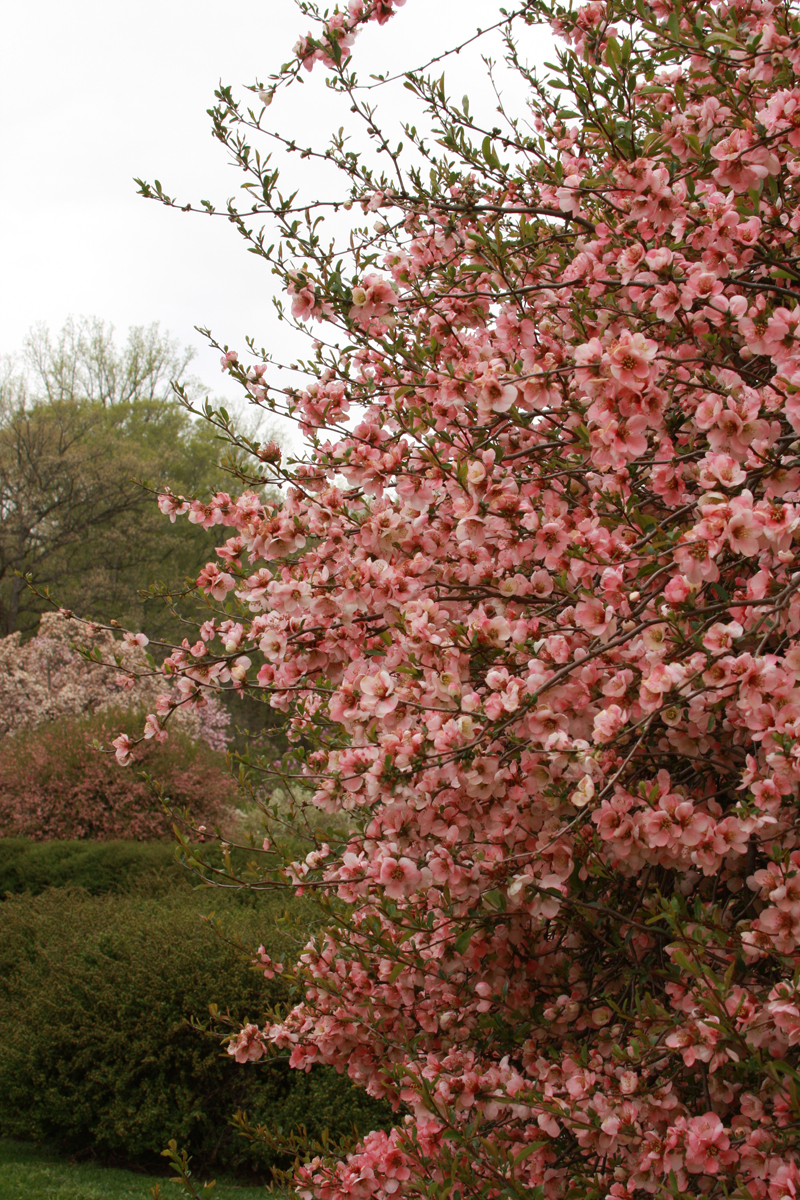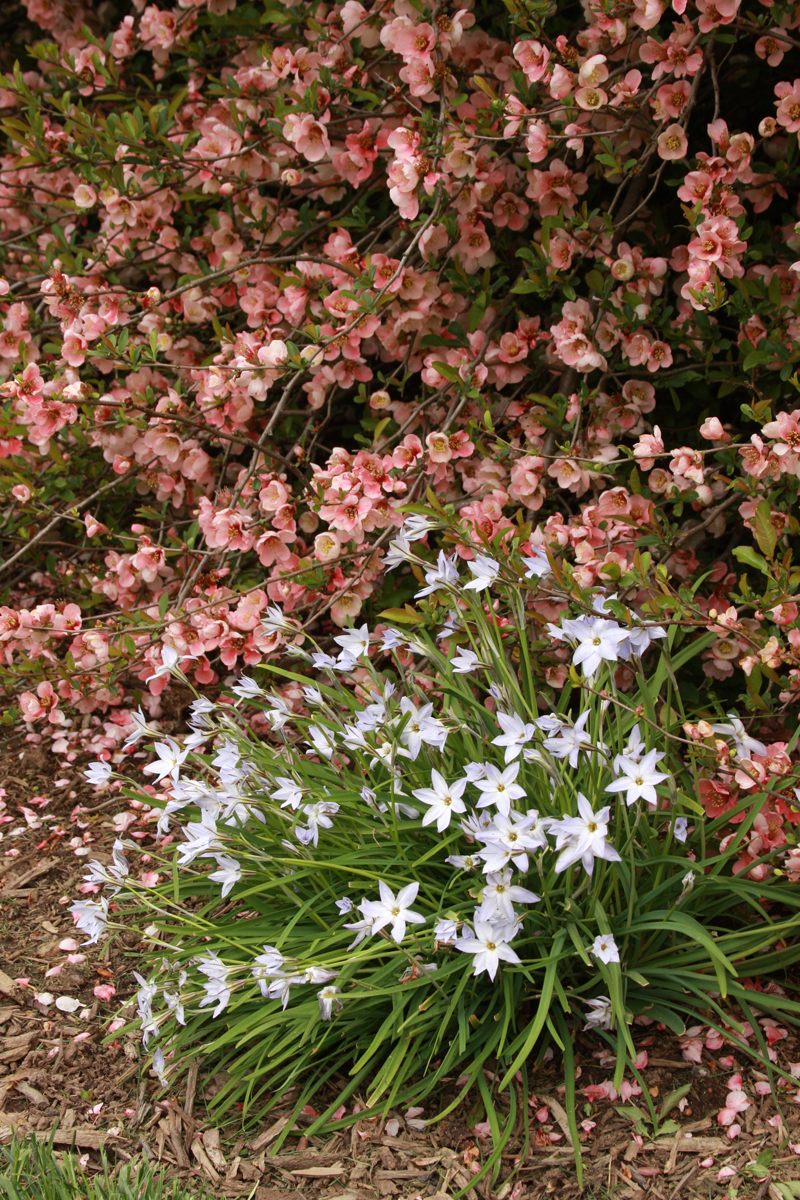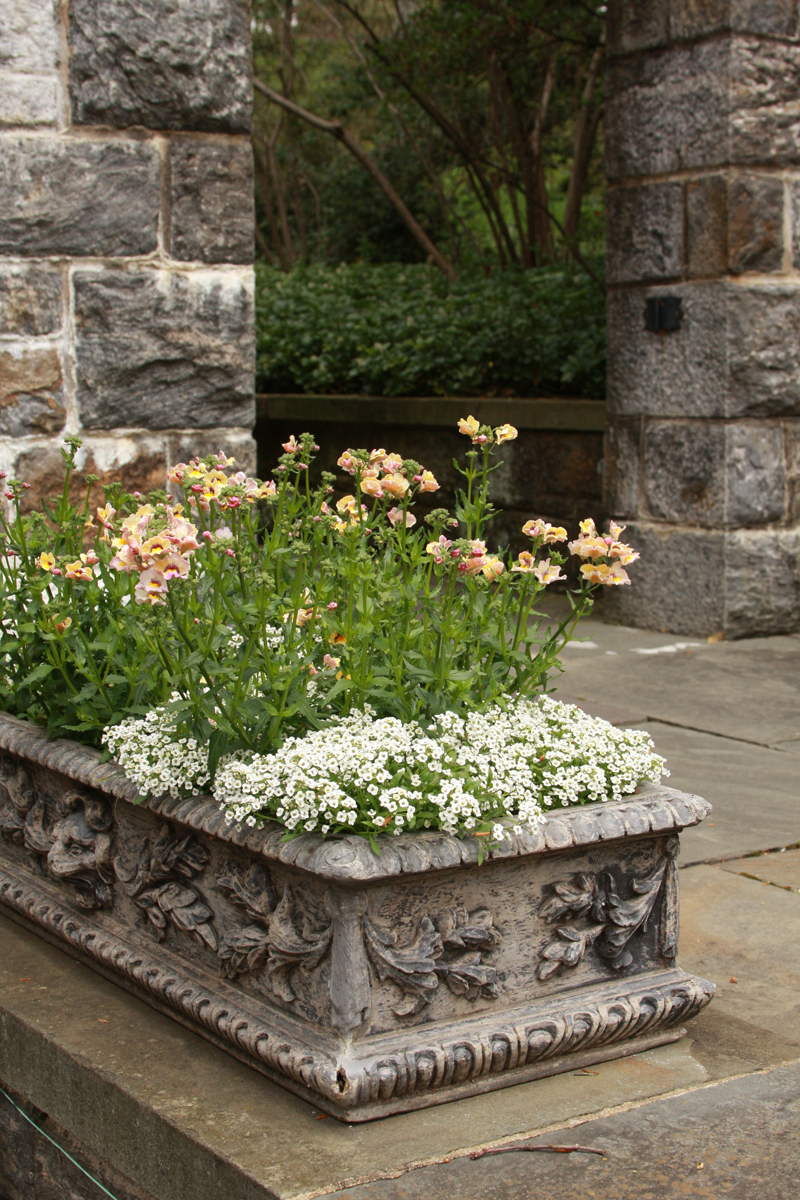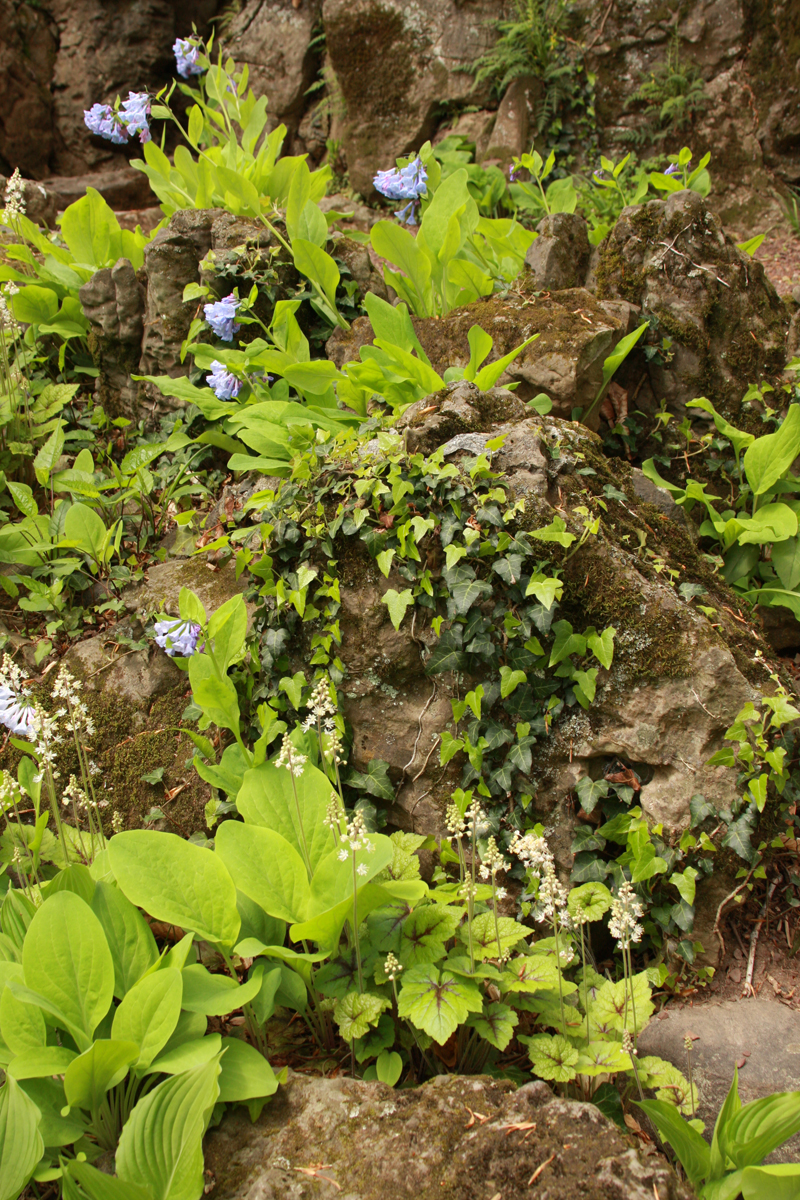 Want us to feature YOUR garden, or a garden you've recently visited, in the Garden Photo of the Day? CLICK HERE!
Want to see every post ever published? CLICK HERE!
Want to search the GPOD by STATE? CLICK HERE!
And last but not least, Check out the GPOD Pinterest page, where you can browse all the post in categories…fun! CLICK HERE!