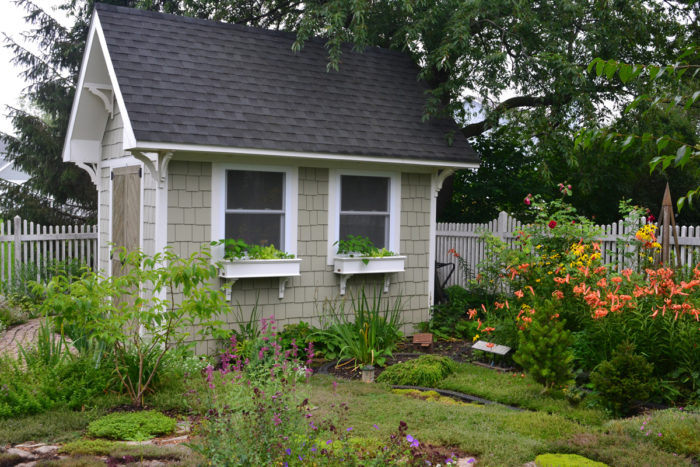 Today's photos are from Deborah Rees. She says, "My garden is in South Elgin, Illinois, a far west suburb of Chicago. When my husband, Ray, and I moved to our typical suburban home in 1986 there was only lawn. Little by little we have added plant materials and hardscape including a brick patio, gazebo, arbors, ornamental lily pool, and the gardening shed of our dreams. My borders are a constantly changing mix of easy-care perennials, biennials, annuals and bulbs. We have recently retired and are enjoying spending more time than ever in the garden."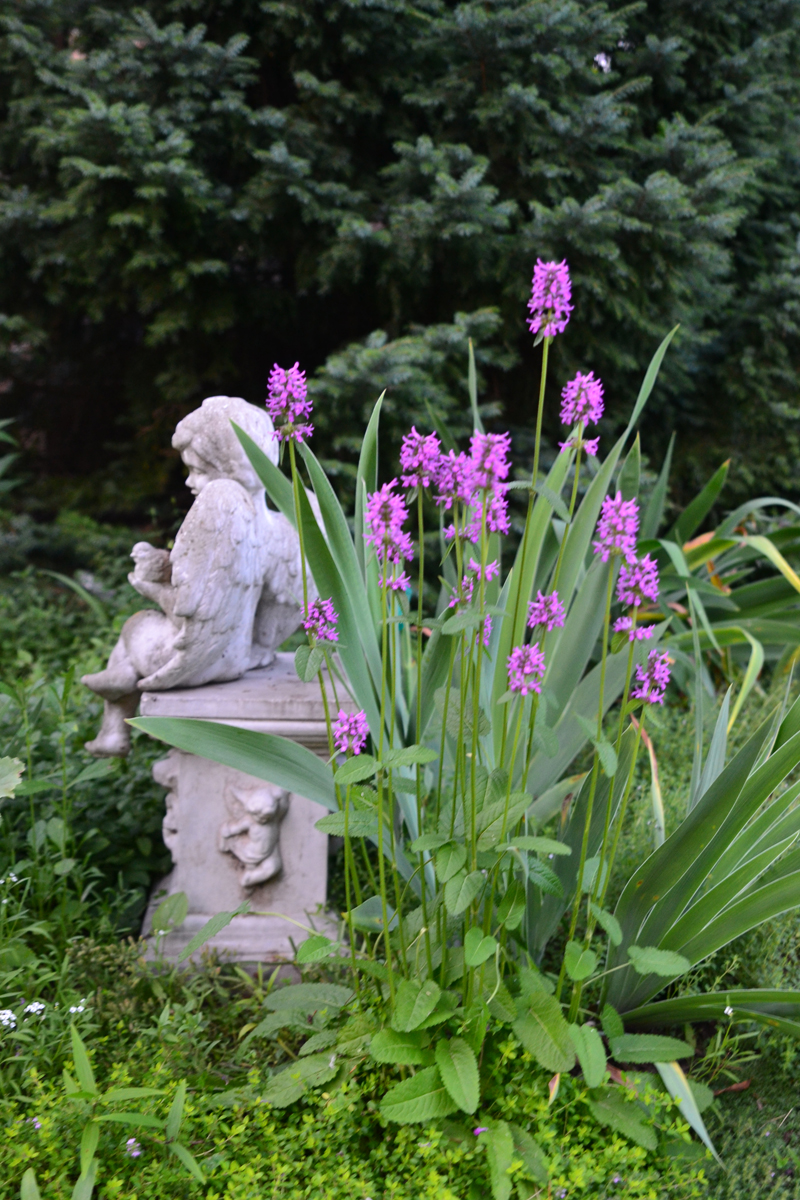 That shed is, indeed, DREAMY, Deb! And the garden is just as! More pictures, please!
**More info in the captions**
This is prime time to take some photos in your garden. So get out there with your cameras and send some in! Email them to [email protected].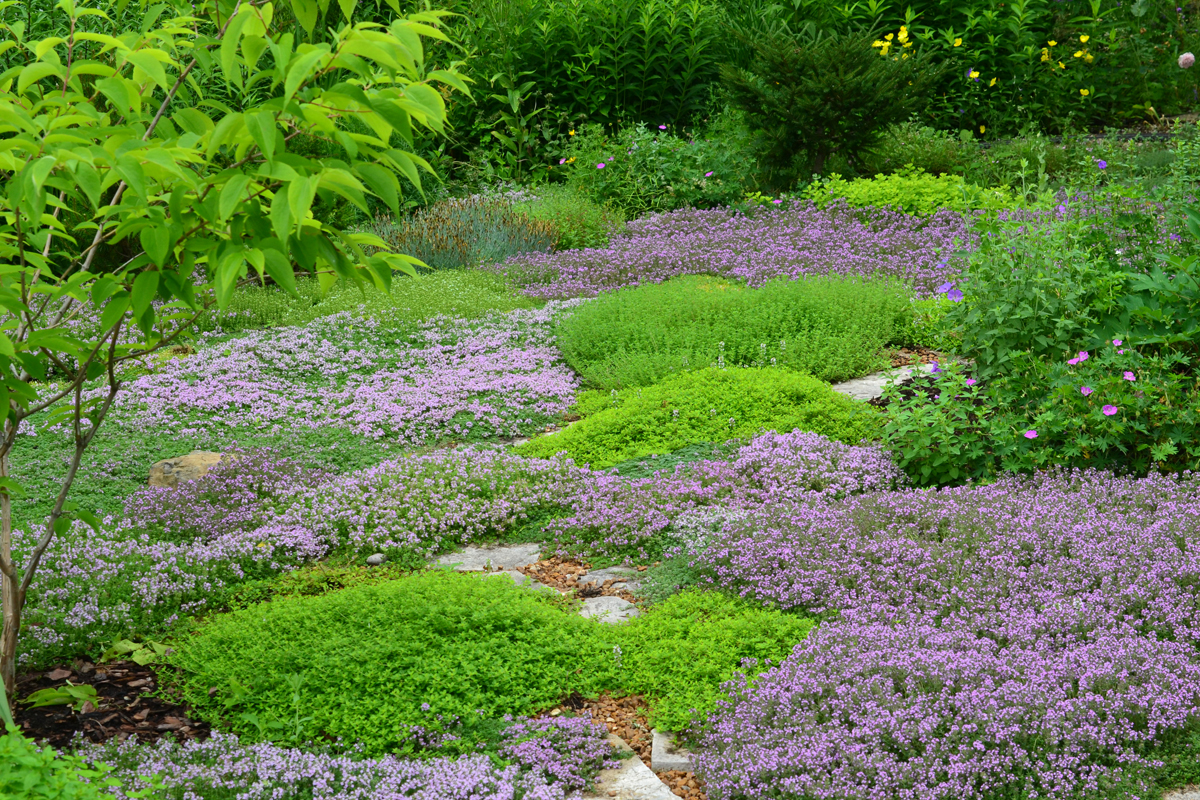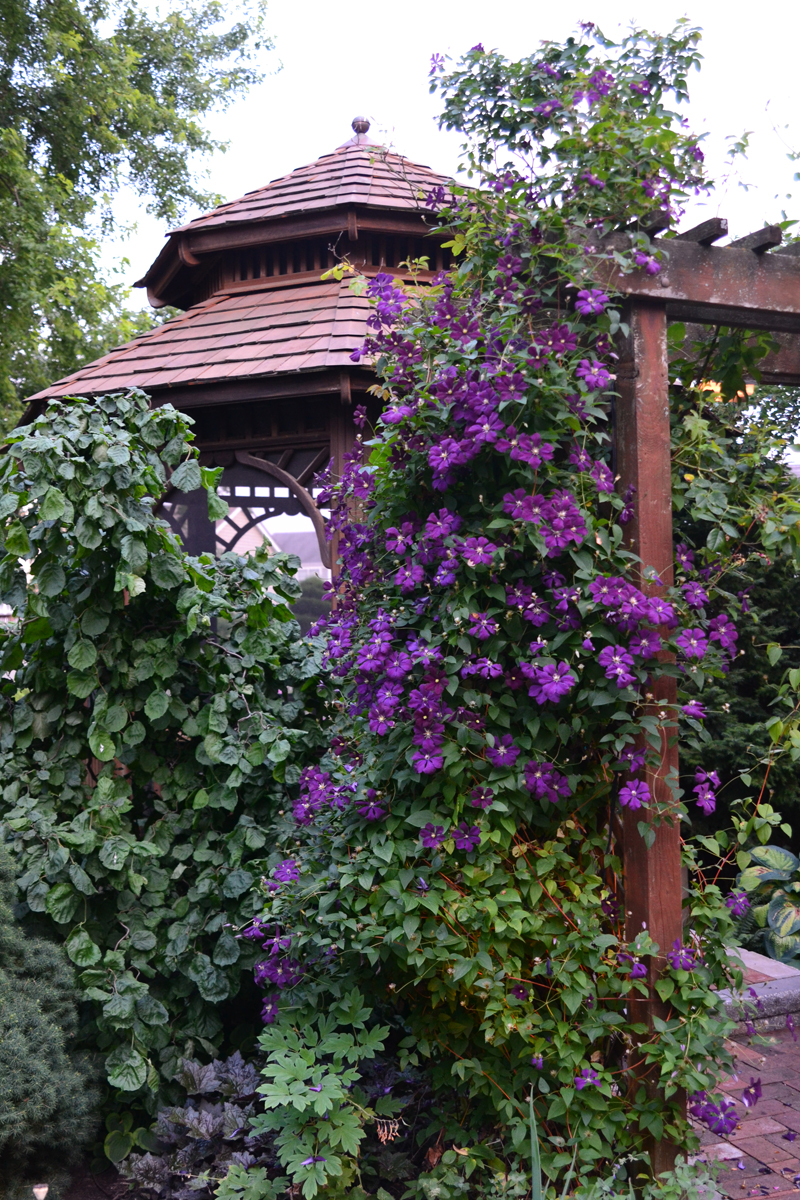 Want us to feature YOUR garden in the Garden Photo of the Day? CLICK HERE!
Want to see every post ever published? CLICK HERE!
Want to search the GPOD by STATE? CLICK HERE!
Check out the GPOD Pinterest page! CLICK HERE!