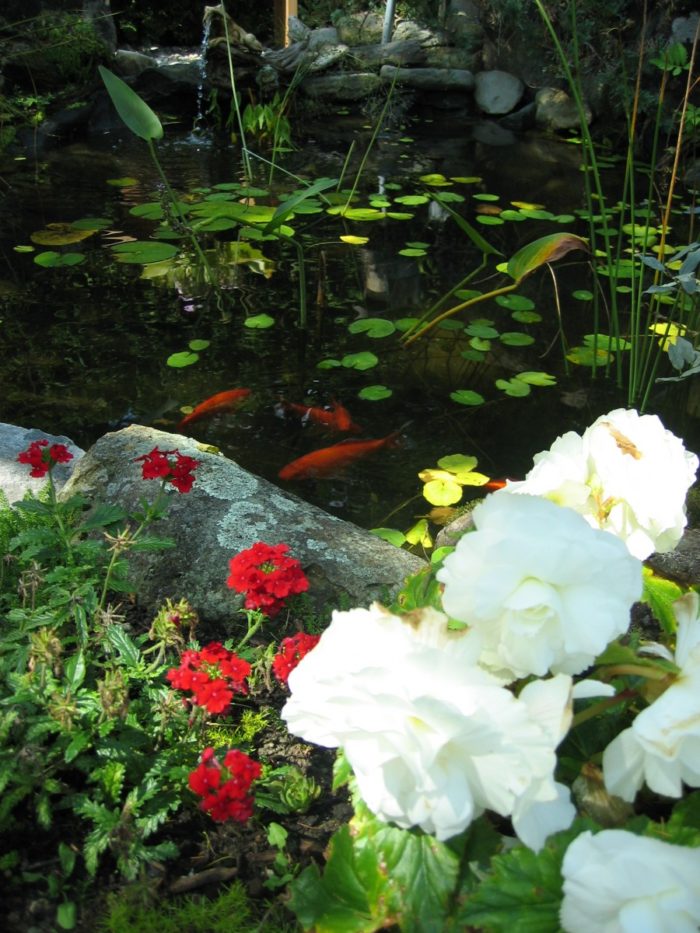 Today's photos are from Carole Lavoie. She says, "Here is just a close-up glimpse of a pocket garden created just 14 years ago by France (74 years old) and André Dion (91 years old) on their rented plot of land in Magog, Québec in Canada.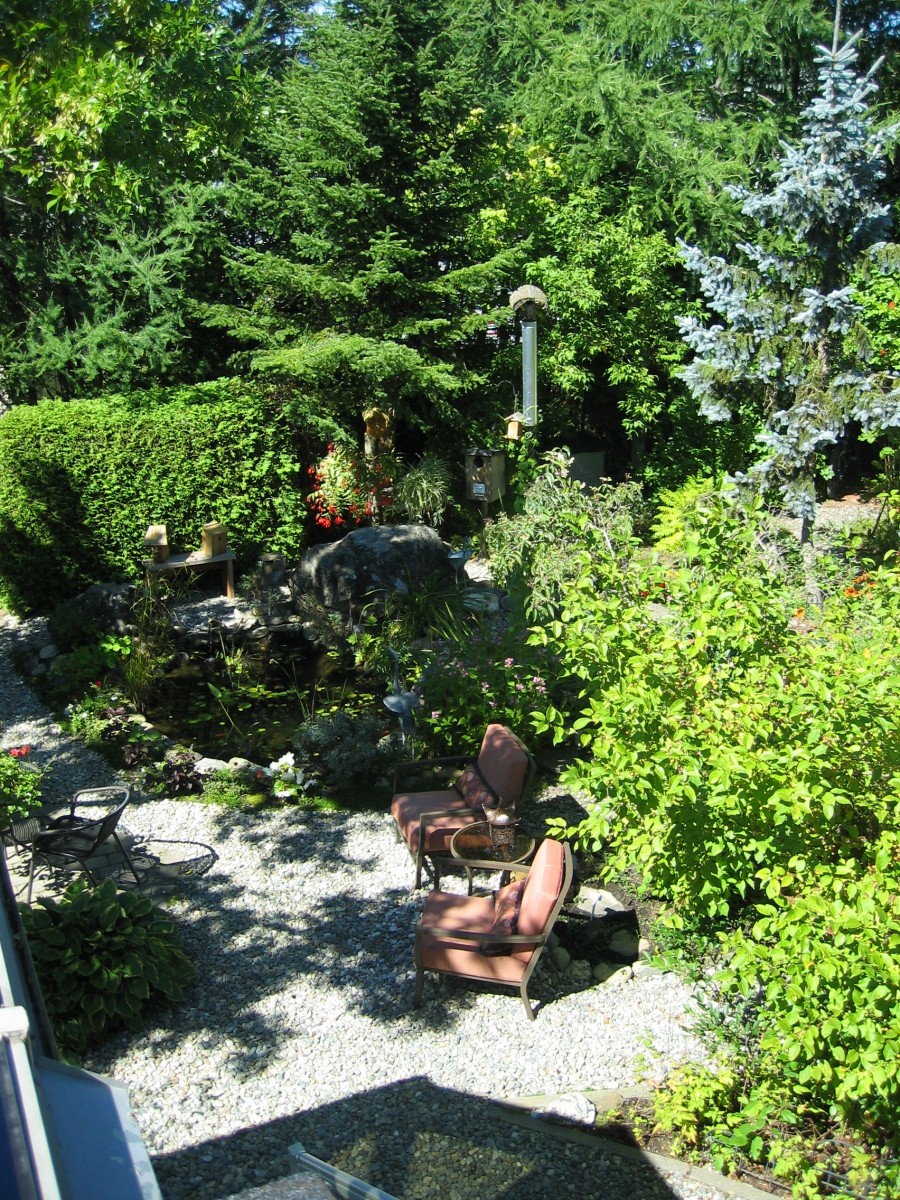 "Personally, I do volunteer work for the Dions, helping them take care of their garden so they can continue benefitting from what they have created. It is a small paradise devoted to birds who have willingly adopted the site, where they find food, shelter, and relative safety. Obviously, humans fare pretty well there also, judging from the youthfulness of its occupants!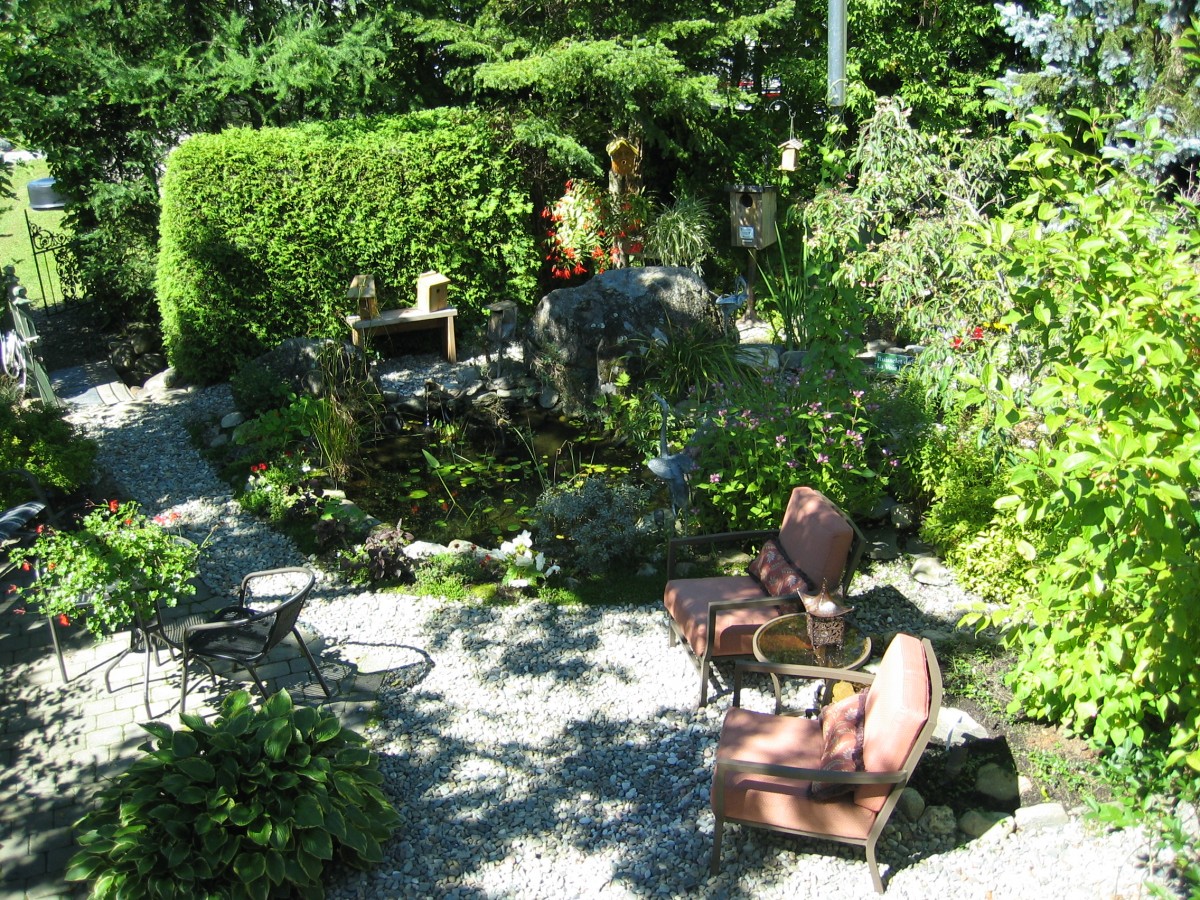 Here is their web site. André is a writer and is credited for having orchestrated the return of the Eastern Bluebird in southern Québec with the help of volunteers who endorsed his endeavour. His tireless lifelong actions to protect his winged friends are a lesson for all of us who wonder what we can do to preserve and protect nature of which we all too often forget that we are an integral part of."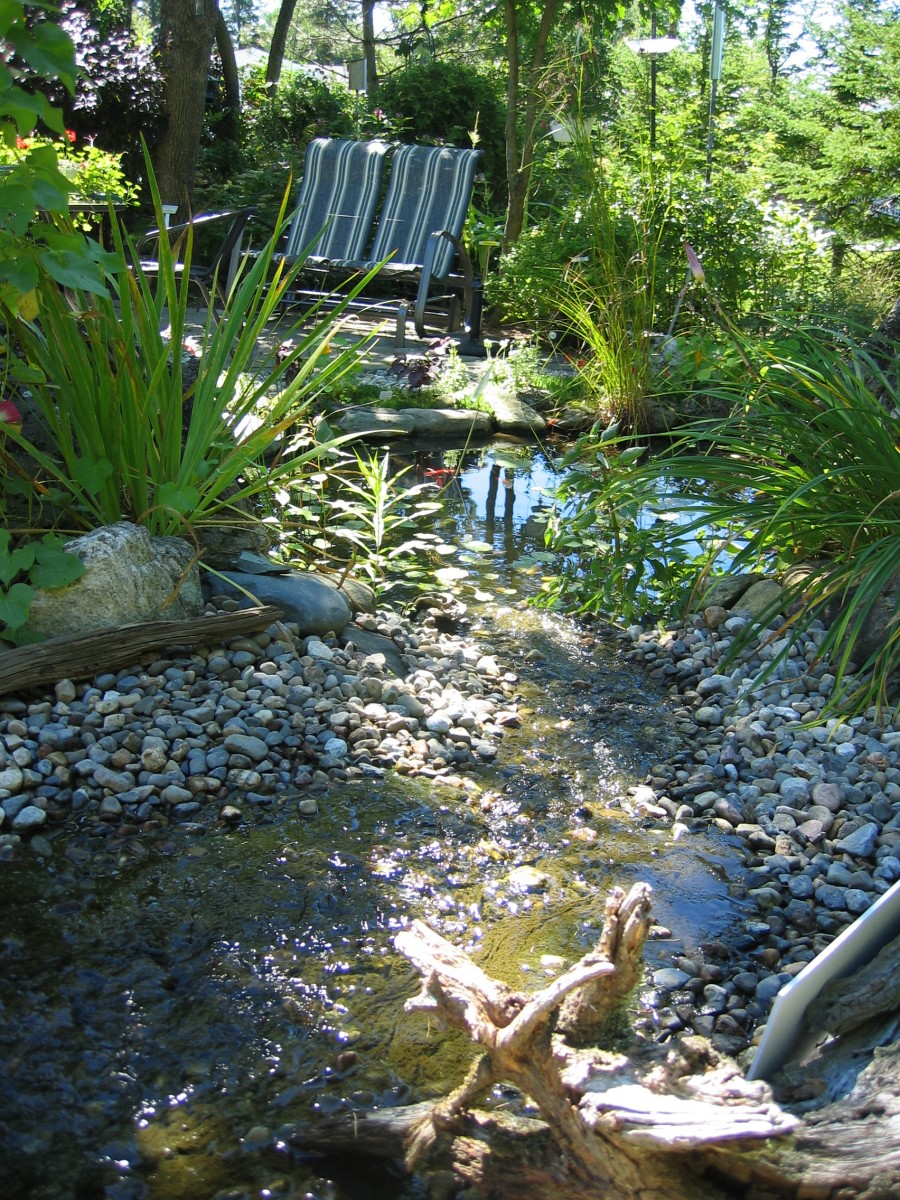 Beautiful, Carole! It seems the garden makes frogs happy, too. I would love to see more!
**** Share your garden story…. Email me with photos and words at [email protected]. ****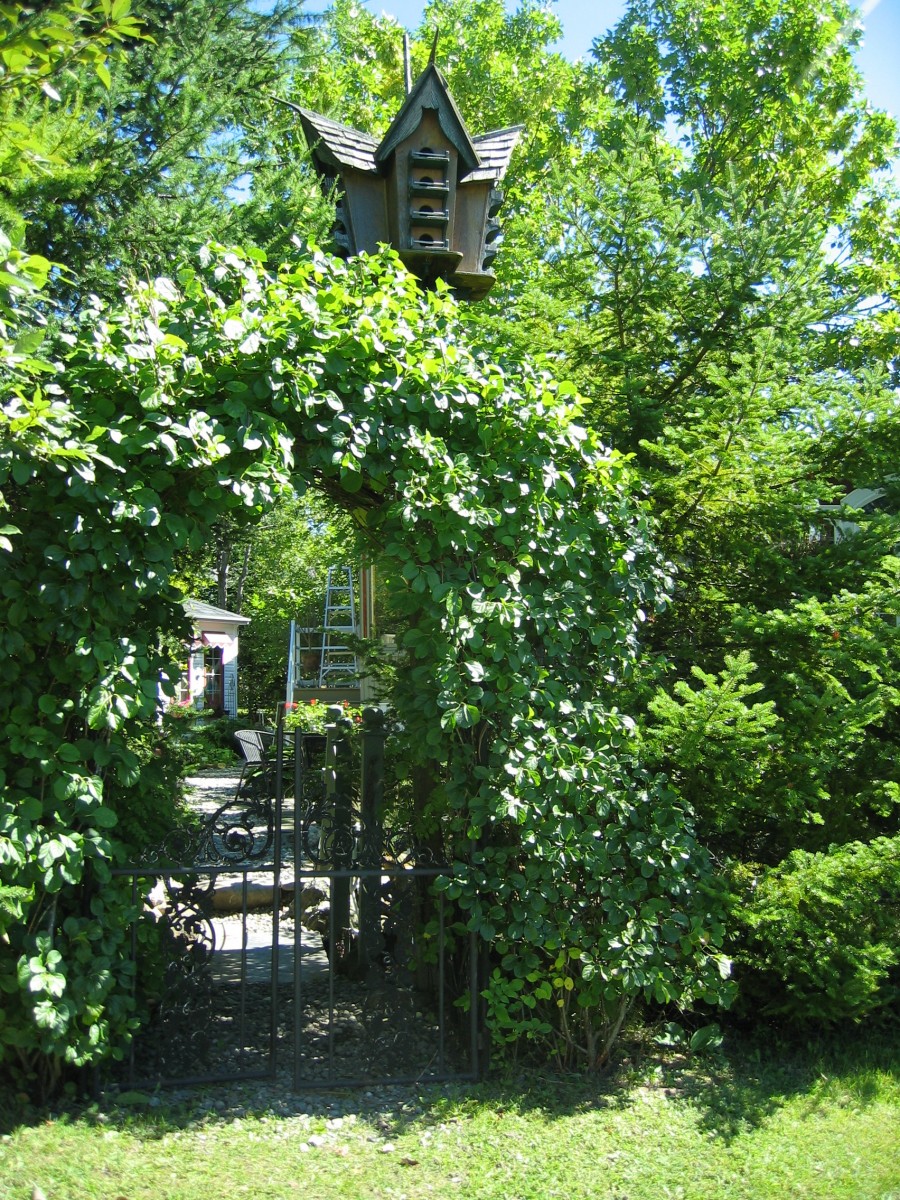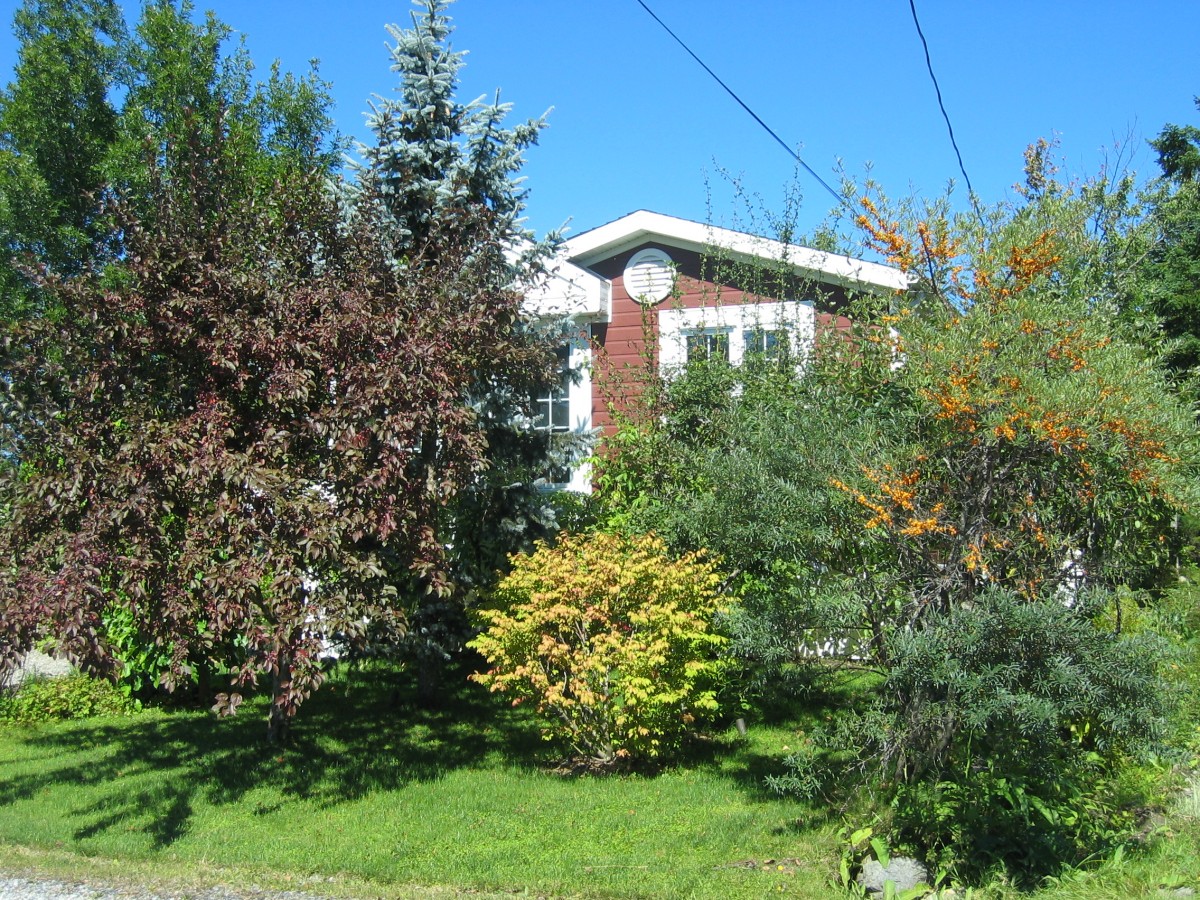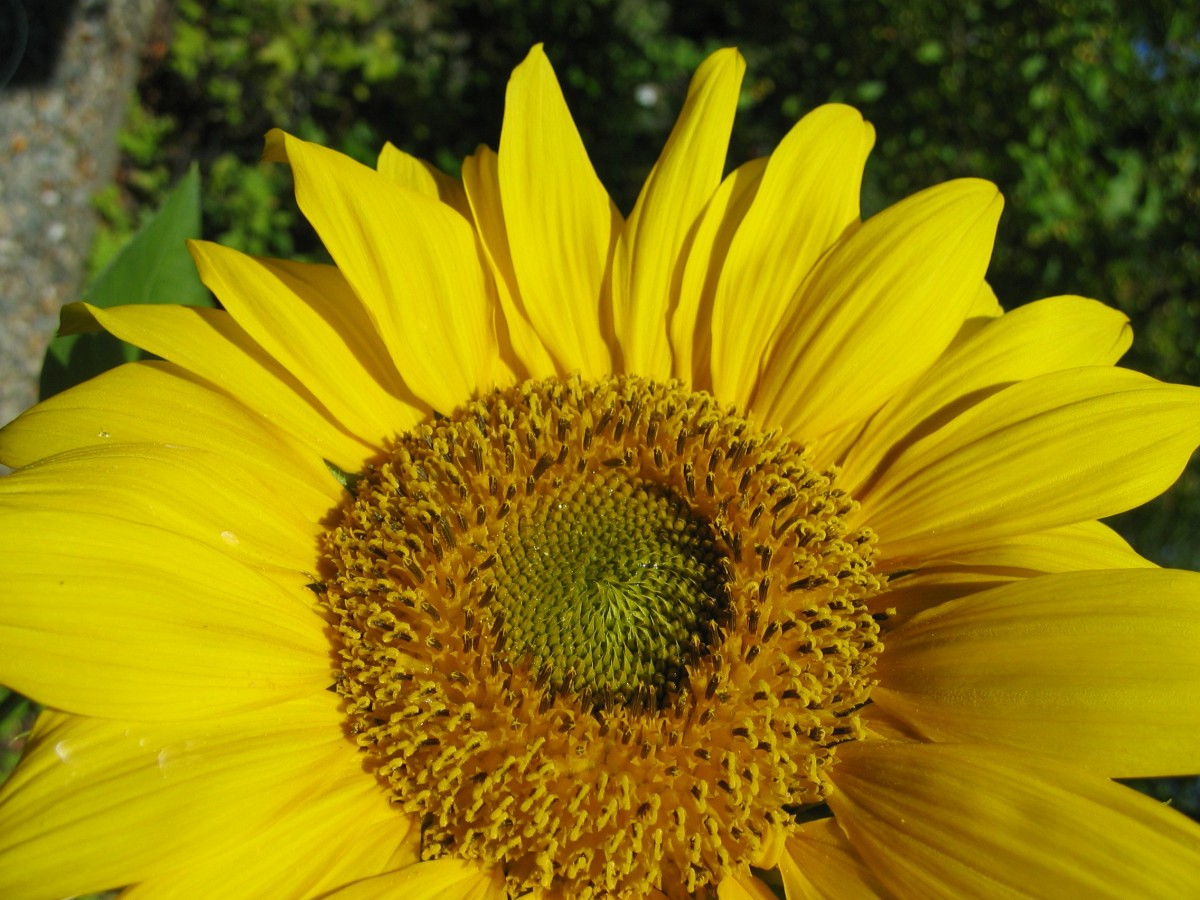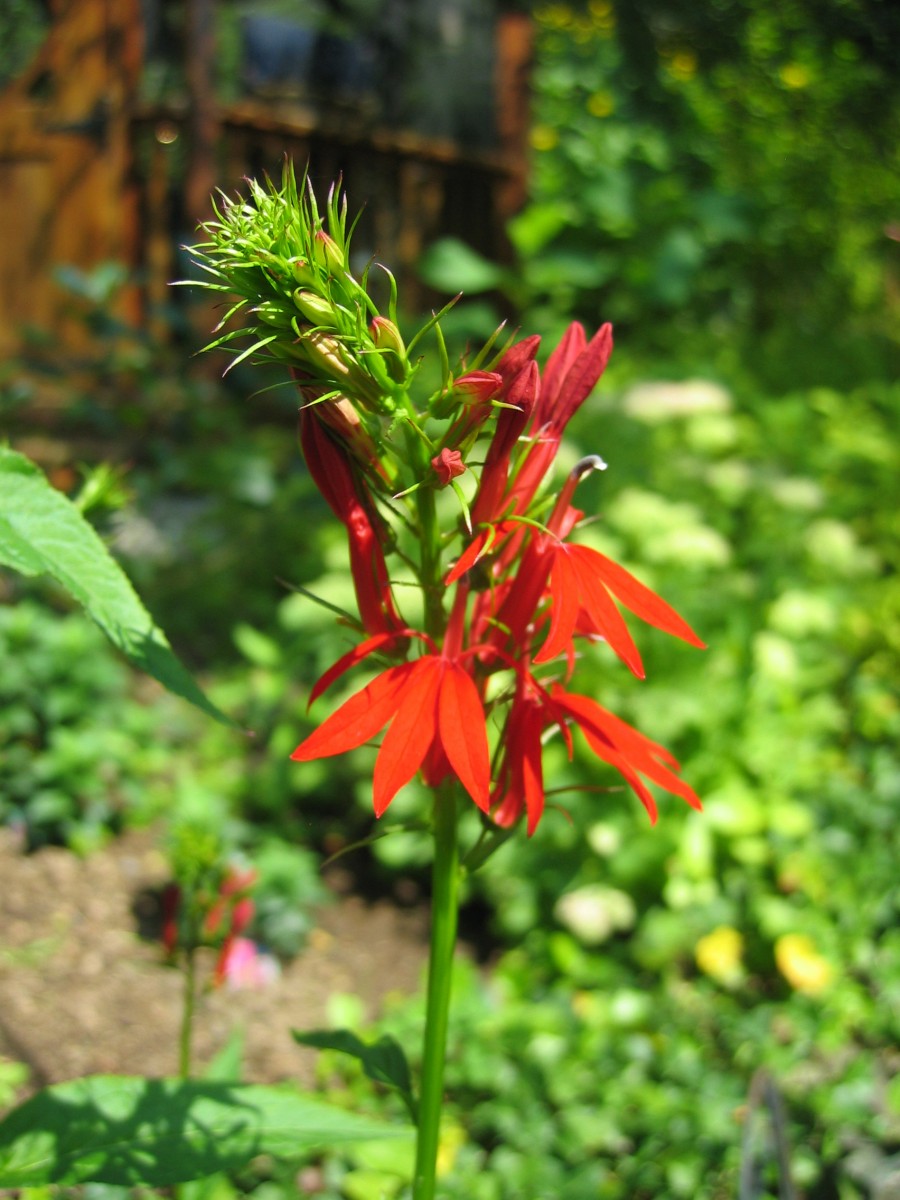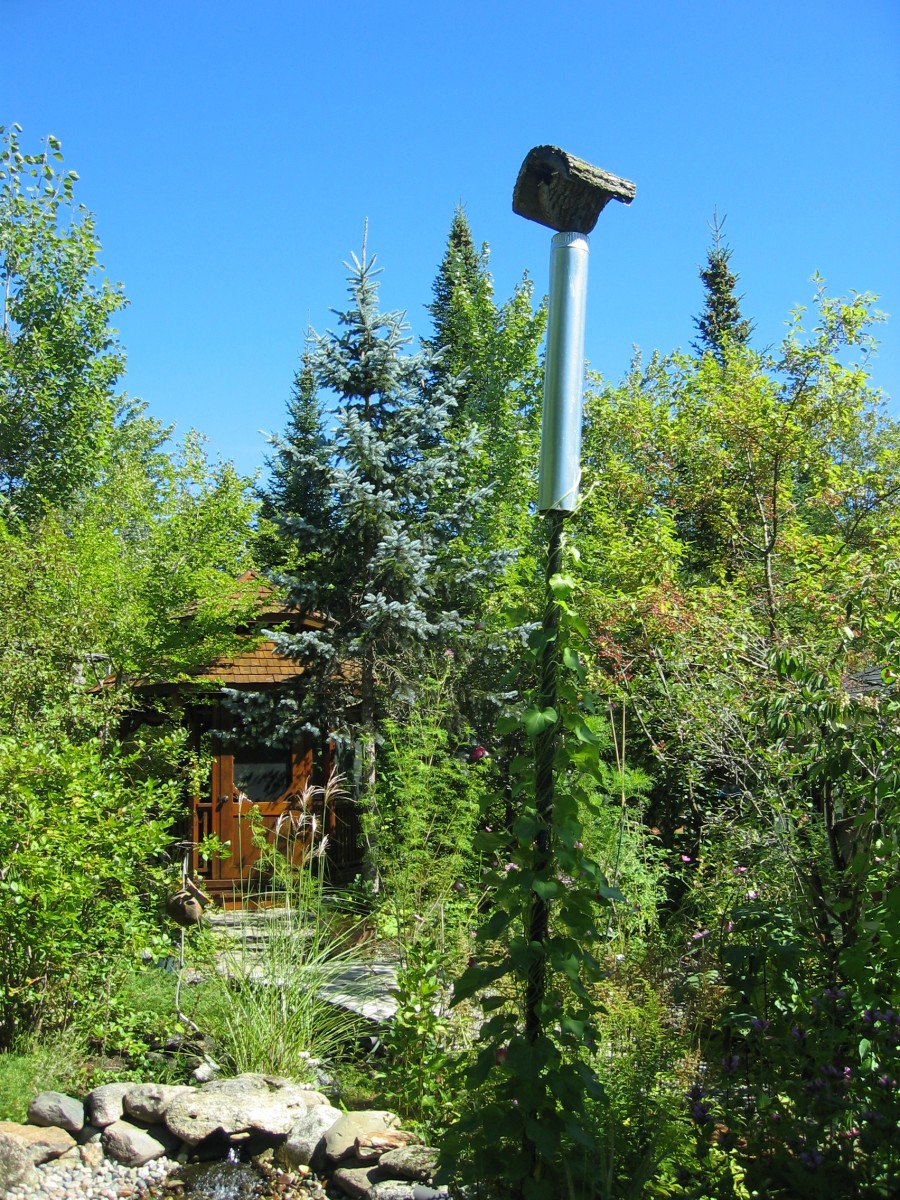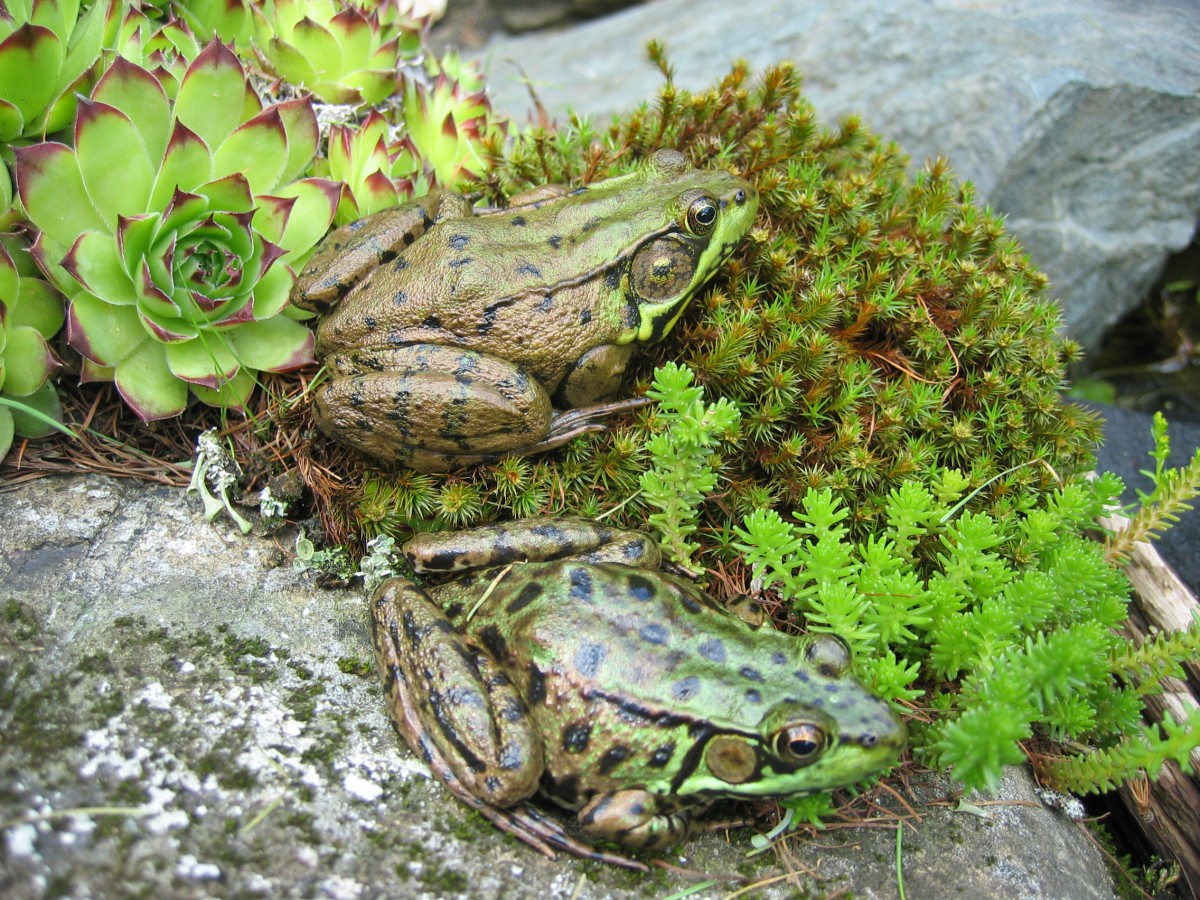 Want us to feature YOUR garden in the Garden Photo of the Day? CLICK HERE!
Want to see every post ever published? CLICK HERE!
Want to search the GPOD by STATE? CLICK HERE!
Check out the GPOD Pinterest page! CLICK HERE!