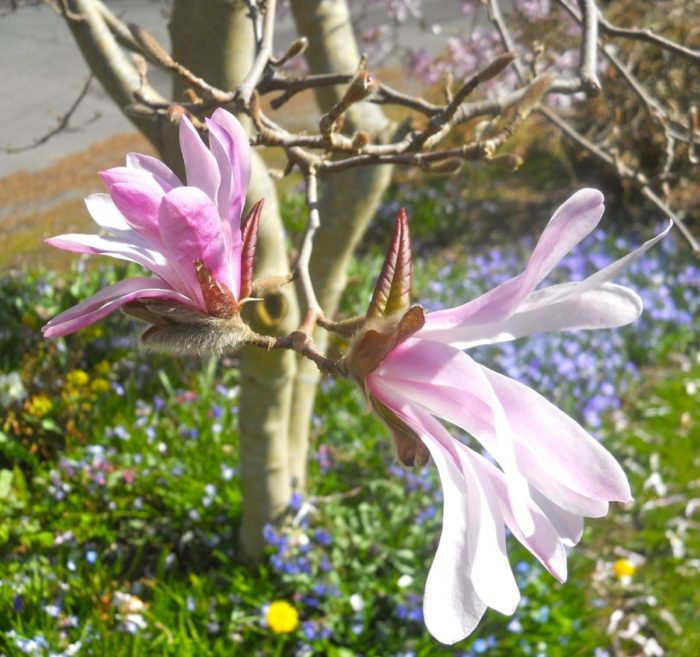 Today's photos are from Verna Collett. We visited Verna's garden waaaay back in September of 2012 (refresh your memory HERE) and we all loved it, so I was so happy to see her garden in my inbox again. This time we get to see visions of SPRING!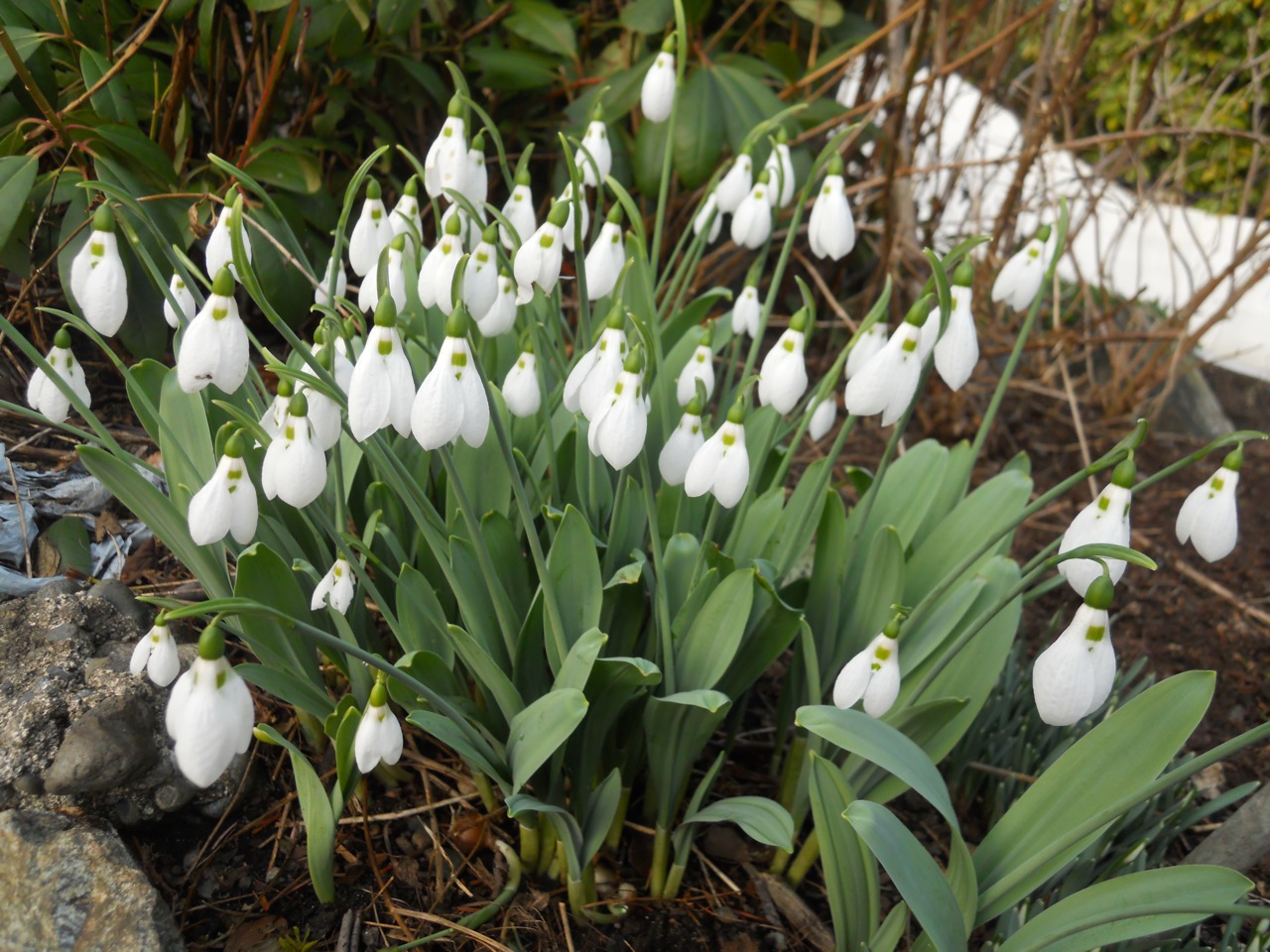 She says, "Here are some photos of my garden in March and early April this year. We are fortunate to have such great weather! The hellebores, star magnolia tree, and early bulbs are always a welcome sight. I think they are like a "free" show as they appear before you have to start the hard work of weeding and so on!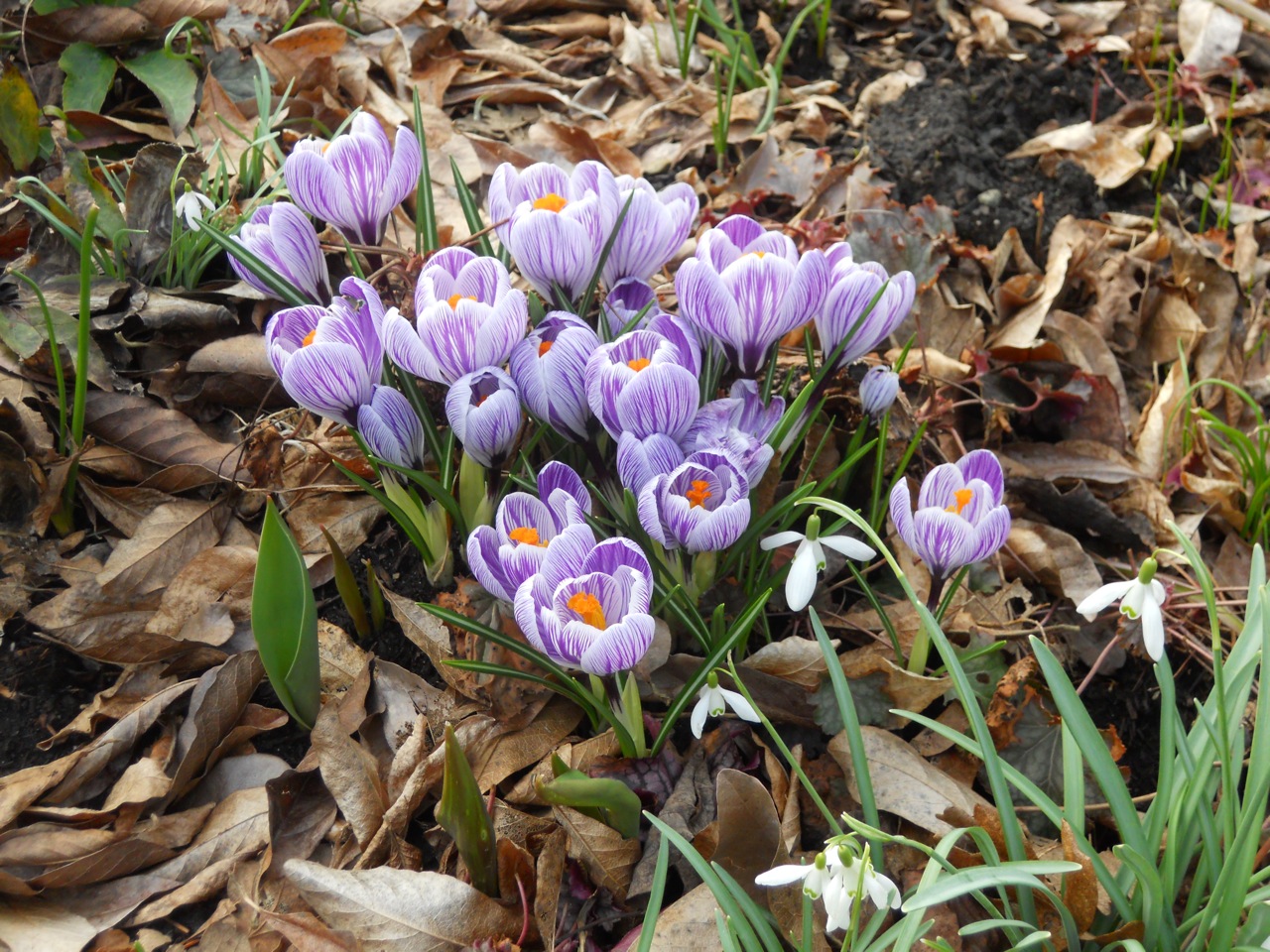 "These views are all of the front garden of our home in Victoria, British Columbia, where we have lived (and gardened) since 1963—same house but a gradually changing garden. It's fun to have more gardening time with retirement….even though I am a bit less flexible with some creaky and stiff joints, it all gets done.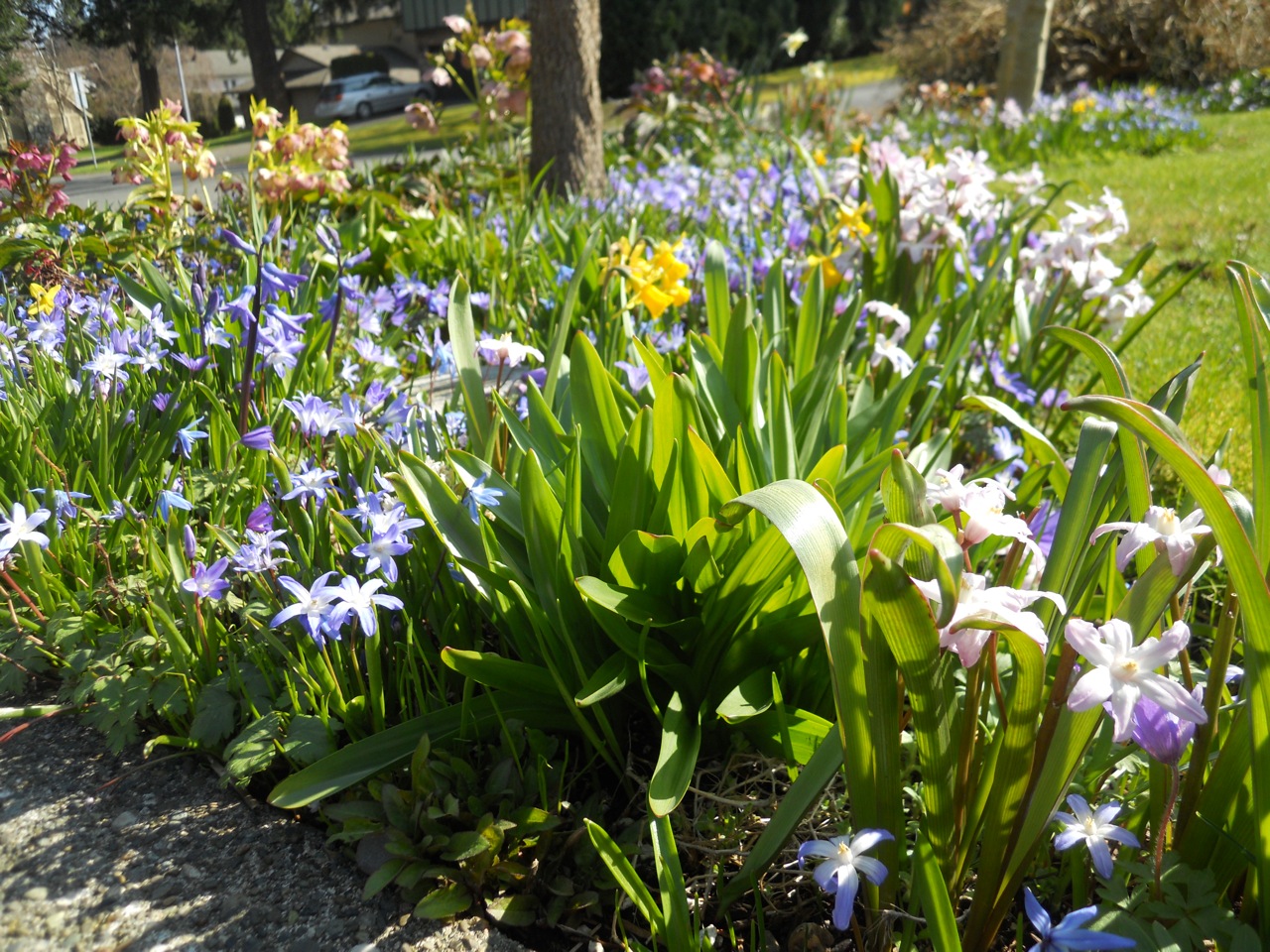 "Later in the season, I enjoy container gardening on the deck, and I am busy getting those ready to plant now. I really love seeing the beautiful gardens featured each day at GPOD. Such a delightful way to start off the morning."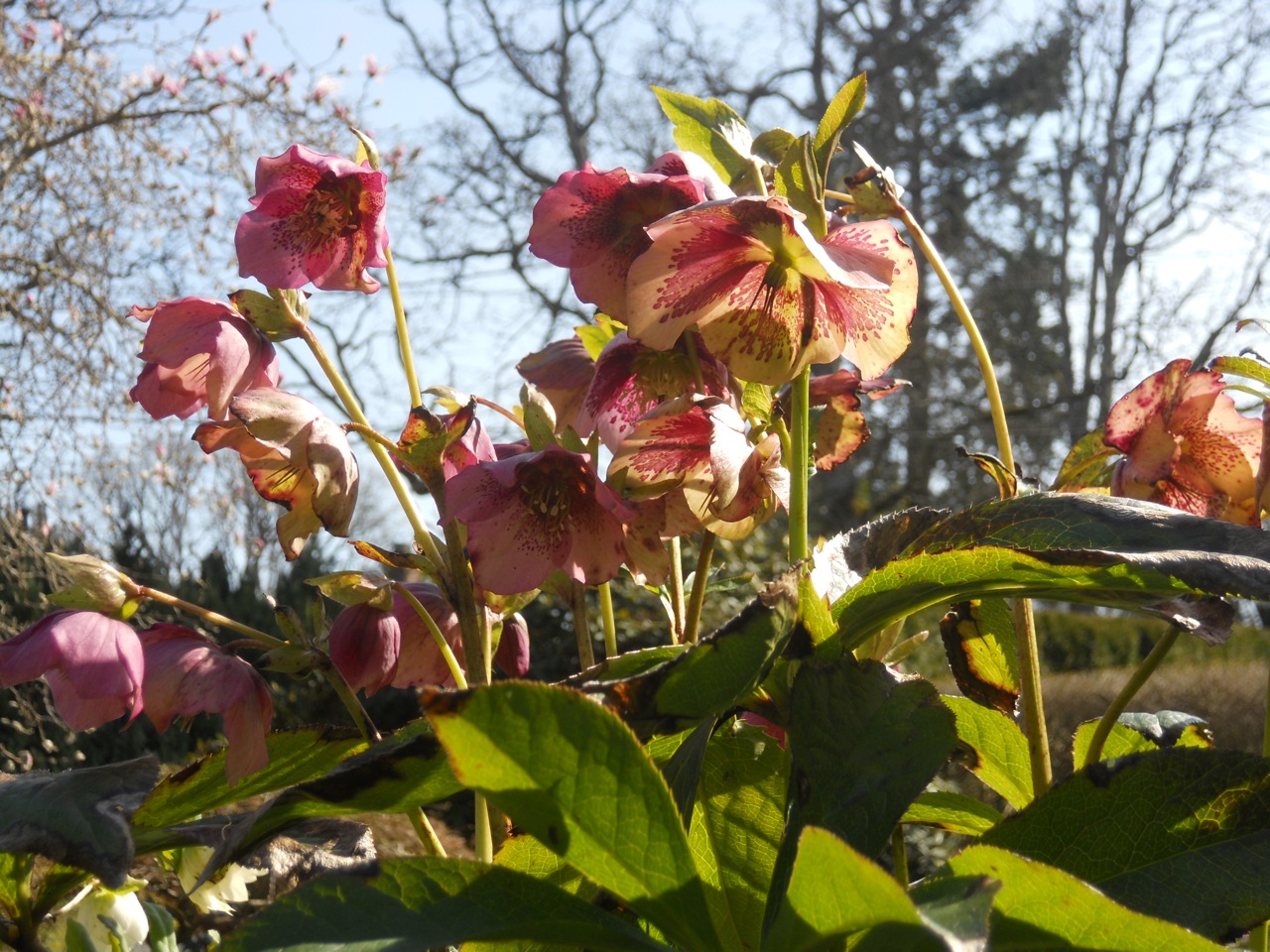 Wow, Verna, you have so much going on in spring! Everything looks amazing! Thanks so much for the revisit. Send more photos soon!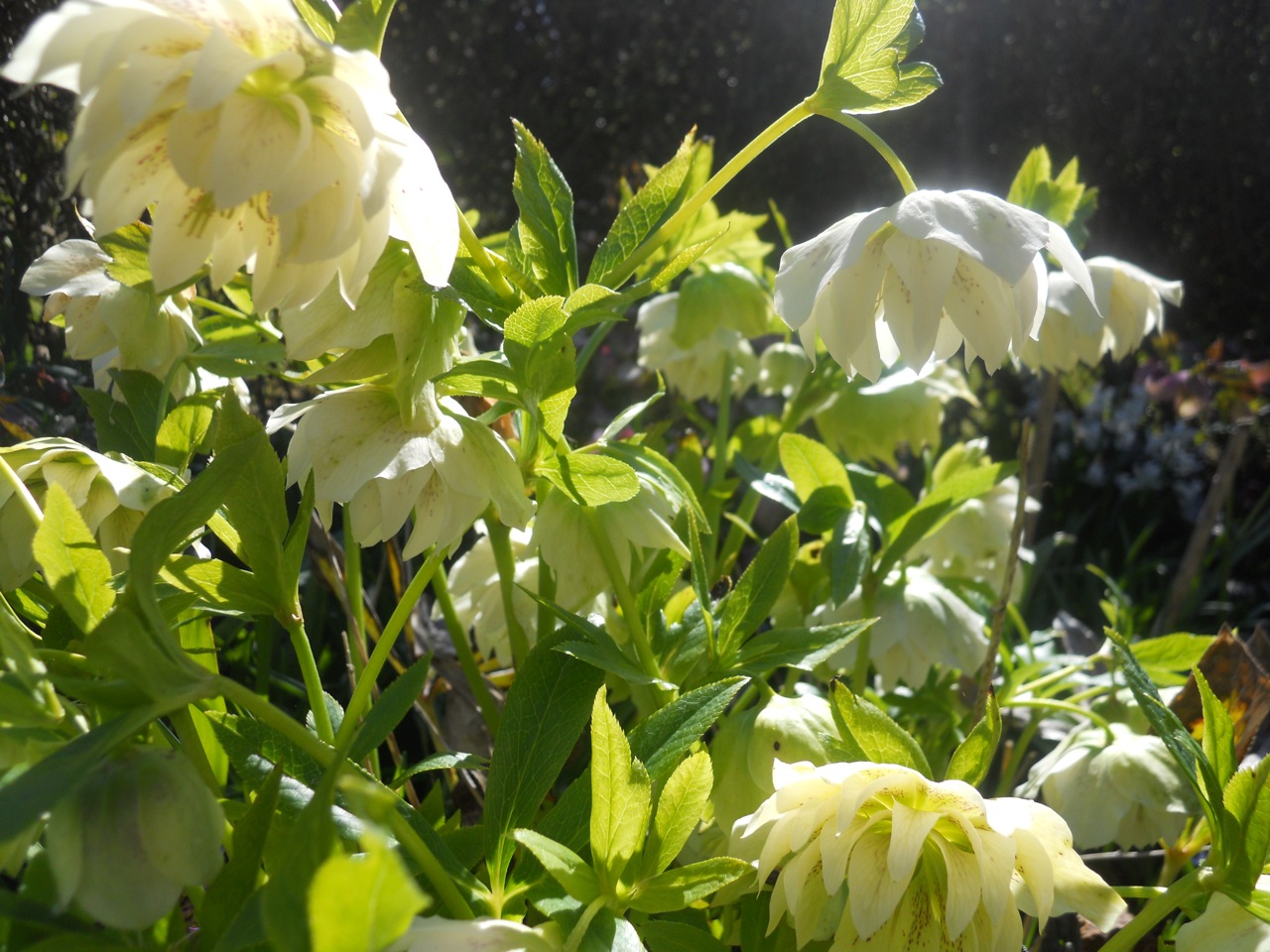 **** Share your garden story…. Email me with photos and words at [email protected]. ****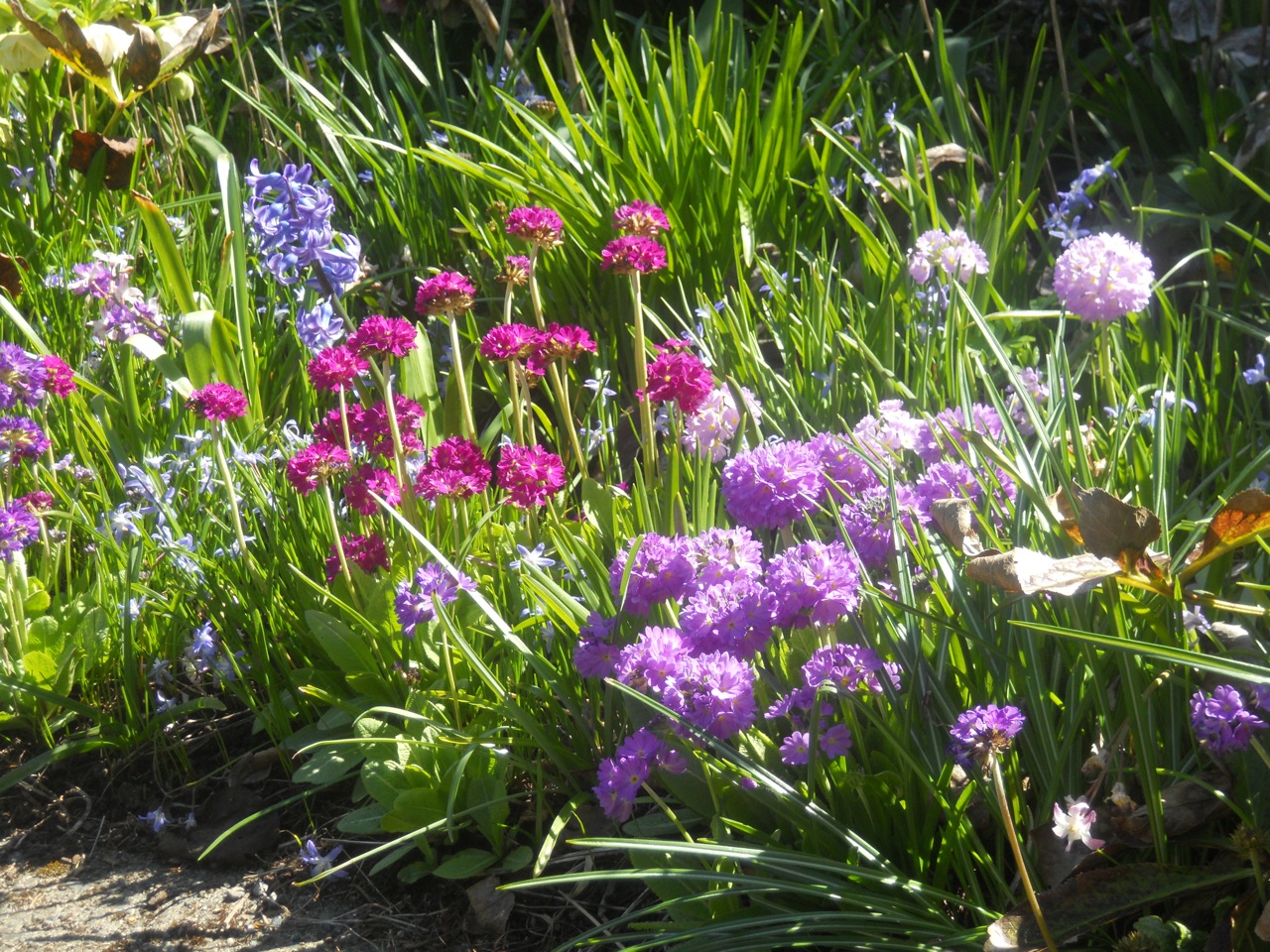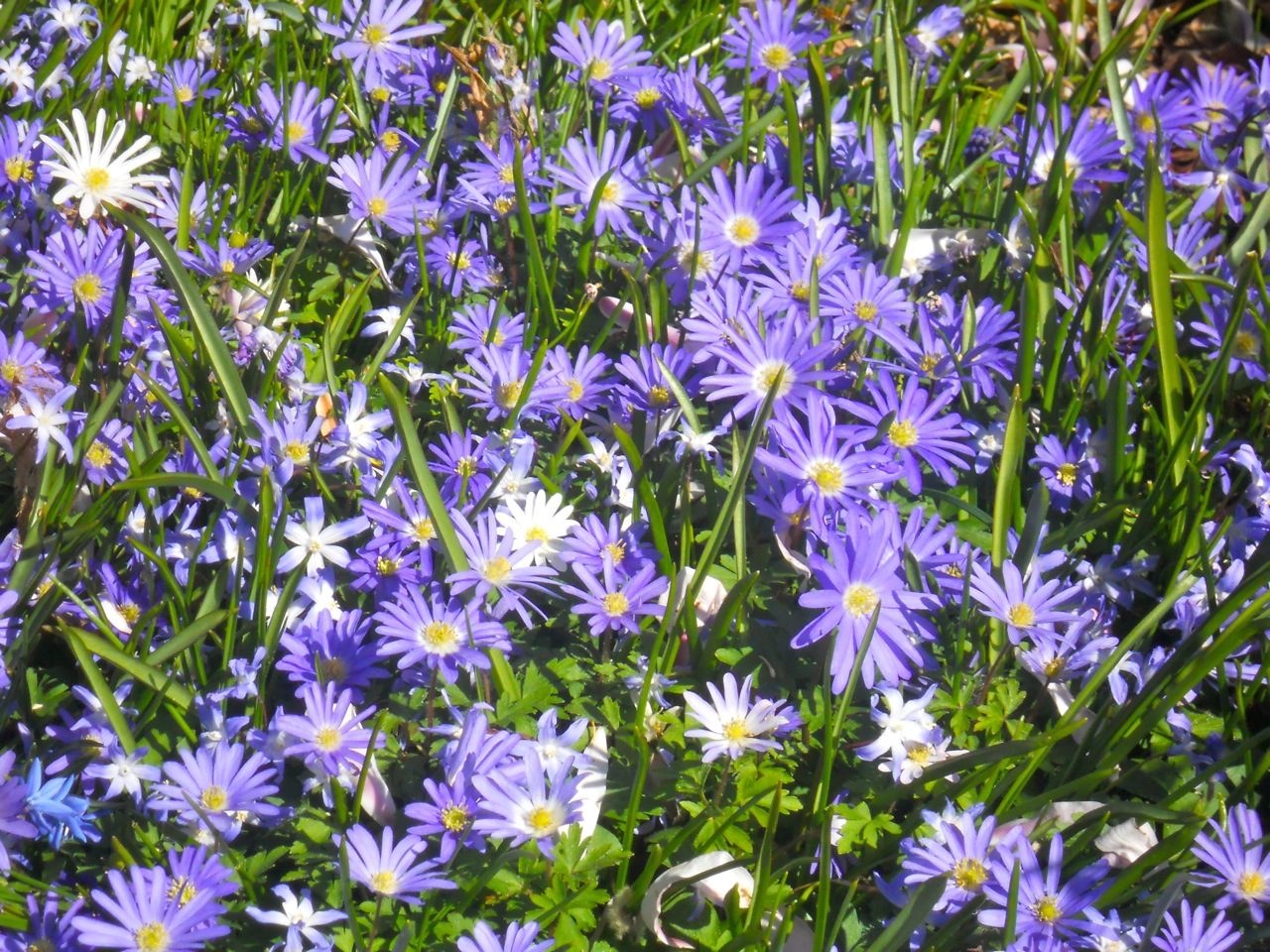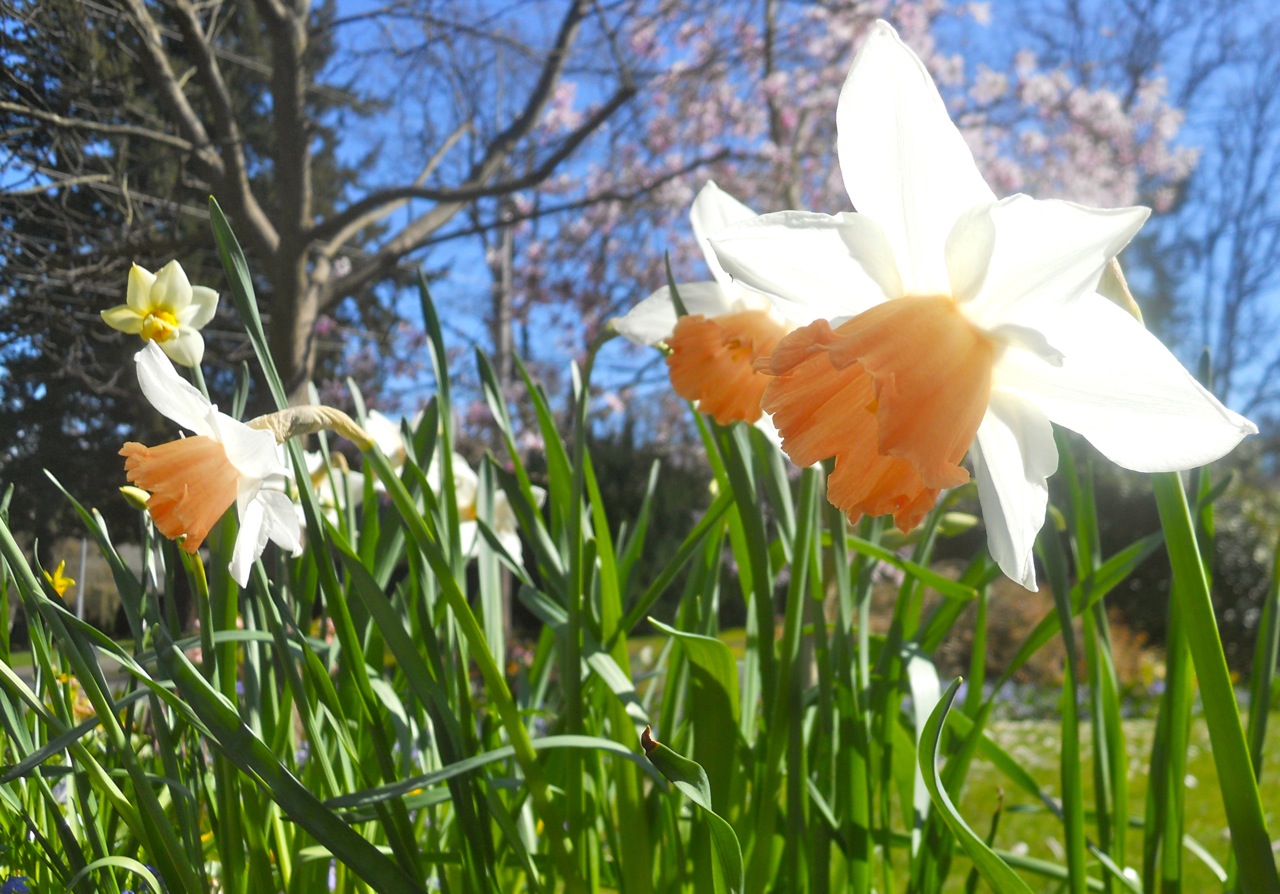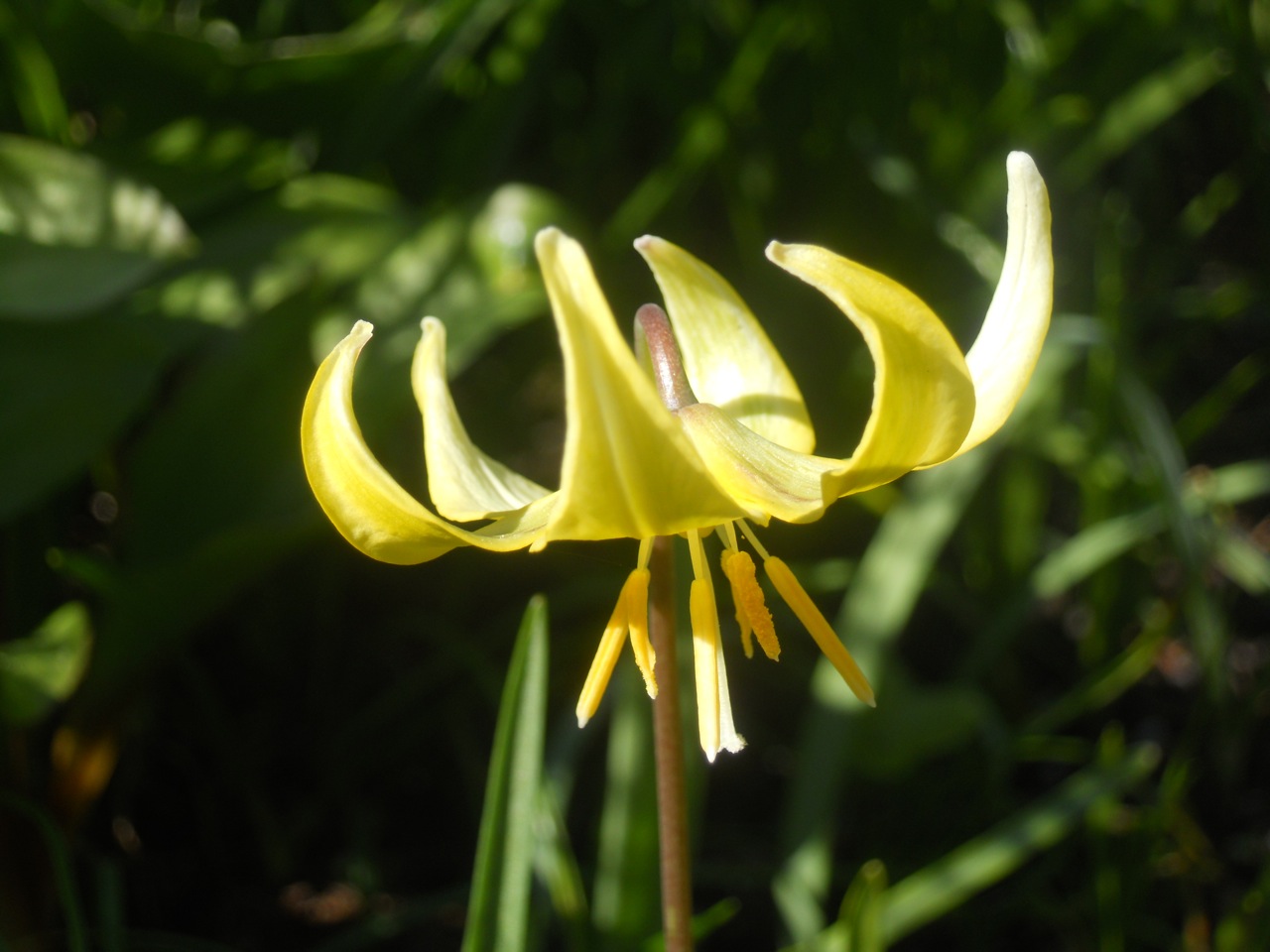 Want us to feature YOUR garden in the Garden Photo of the Day? CLICK HERE!
Want to see every post ever published? CLICK HERE!
Want to search the GPOD by STATE? CLICK HERE!
Check out the GPOD Pinterest page! CLICK HERE!