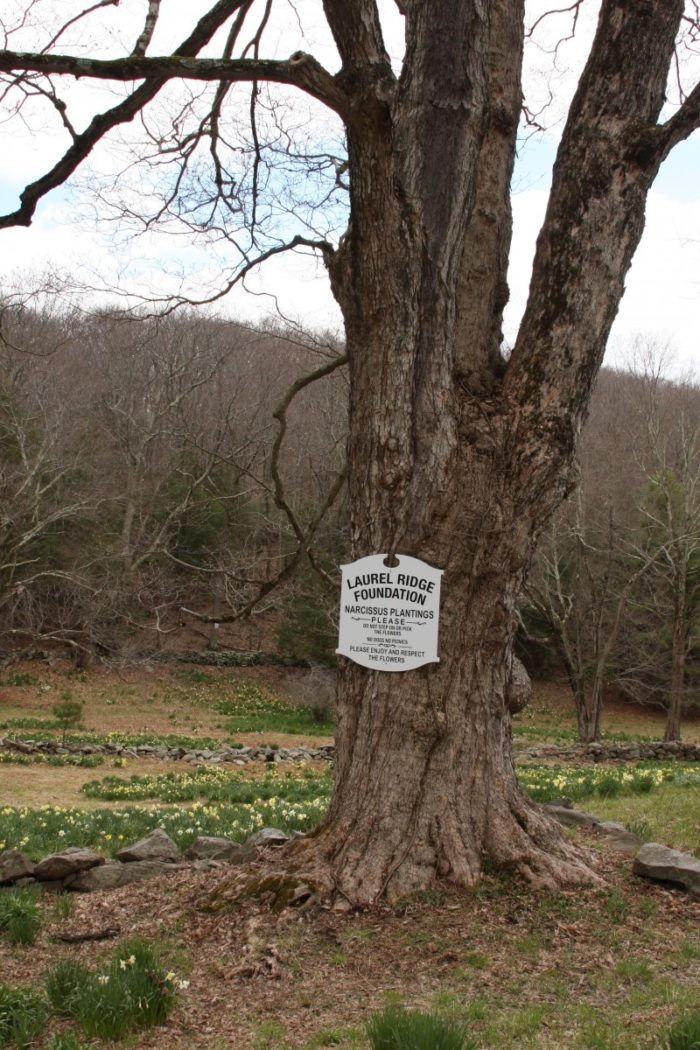 I got a big treat last week. Some friends suggested we visit Laurel Ridge up in Litchfield, Connecticut. I'd never heard of it, even though it's only 1/2 hour north of me and I'm supposed to be "in the know."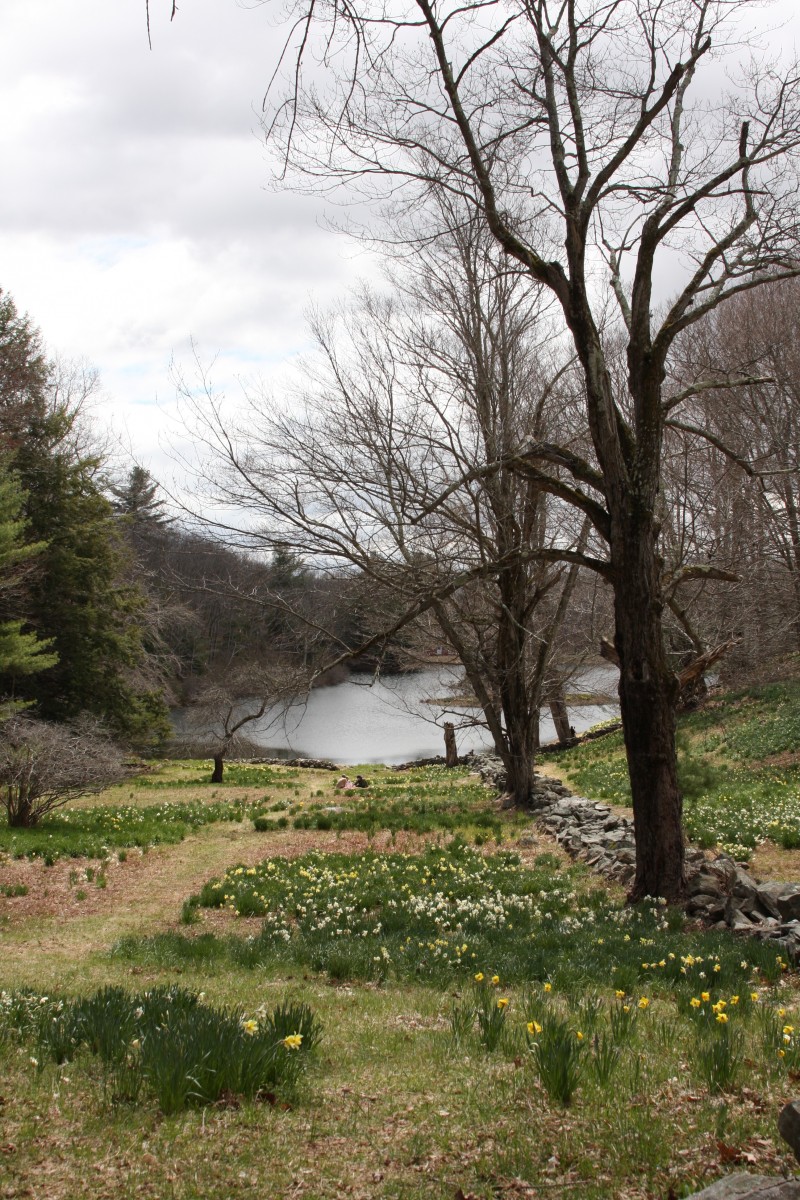 It's a big property packed with daffodils that opens to the public for a couple of months each spring. The daffodils weren't quite peak yet, but what a sight, and a fun place to spend an hour or so! More info on their website HERE.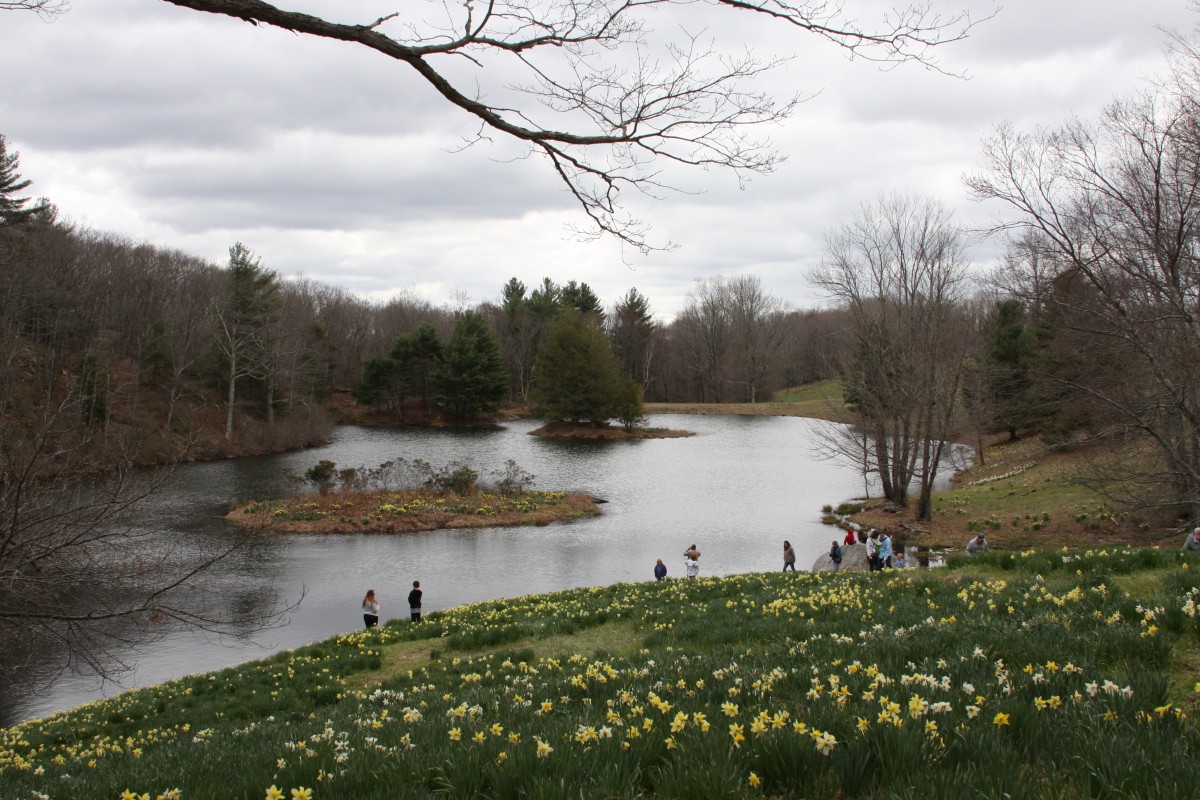 Done any garden visiting of your own this spring? Share it with us!
**** Share your garden story…. Email me with photos and words at [email protected]. ****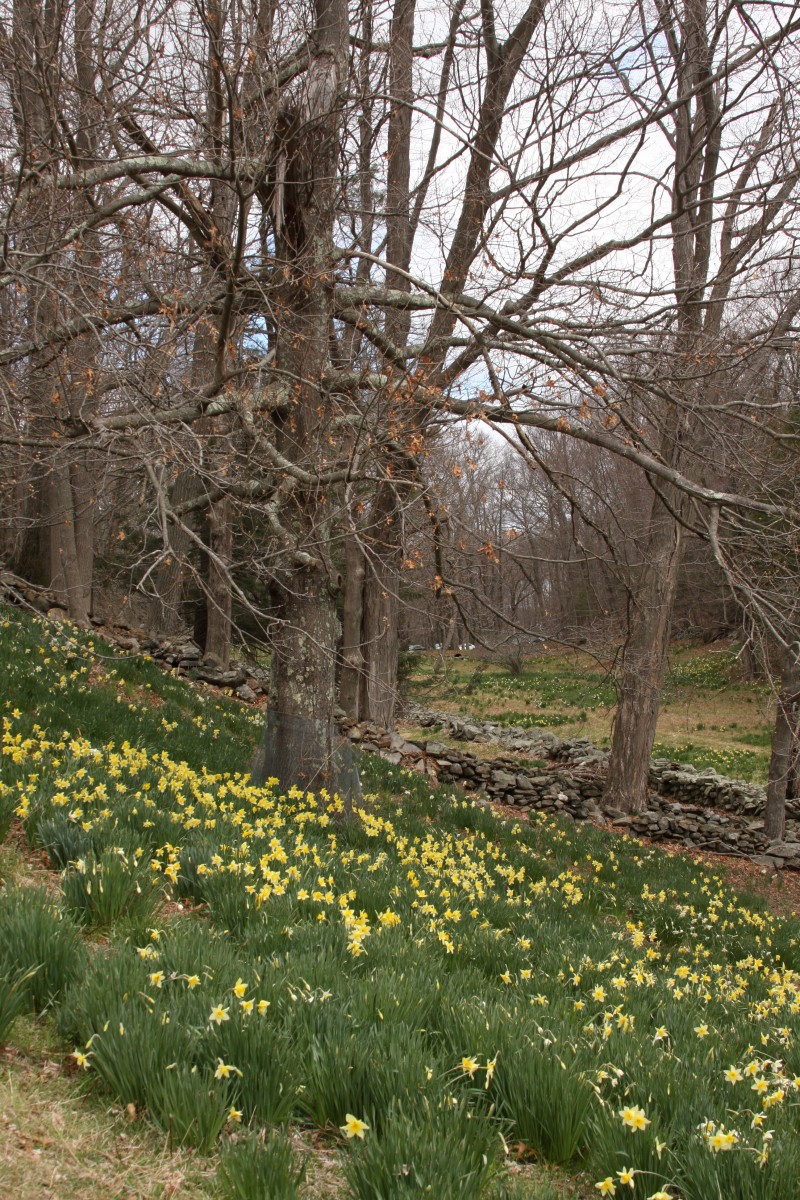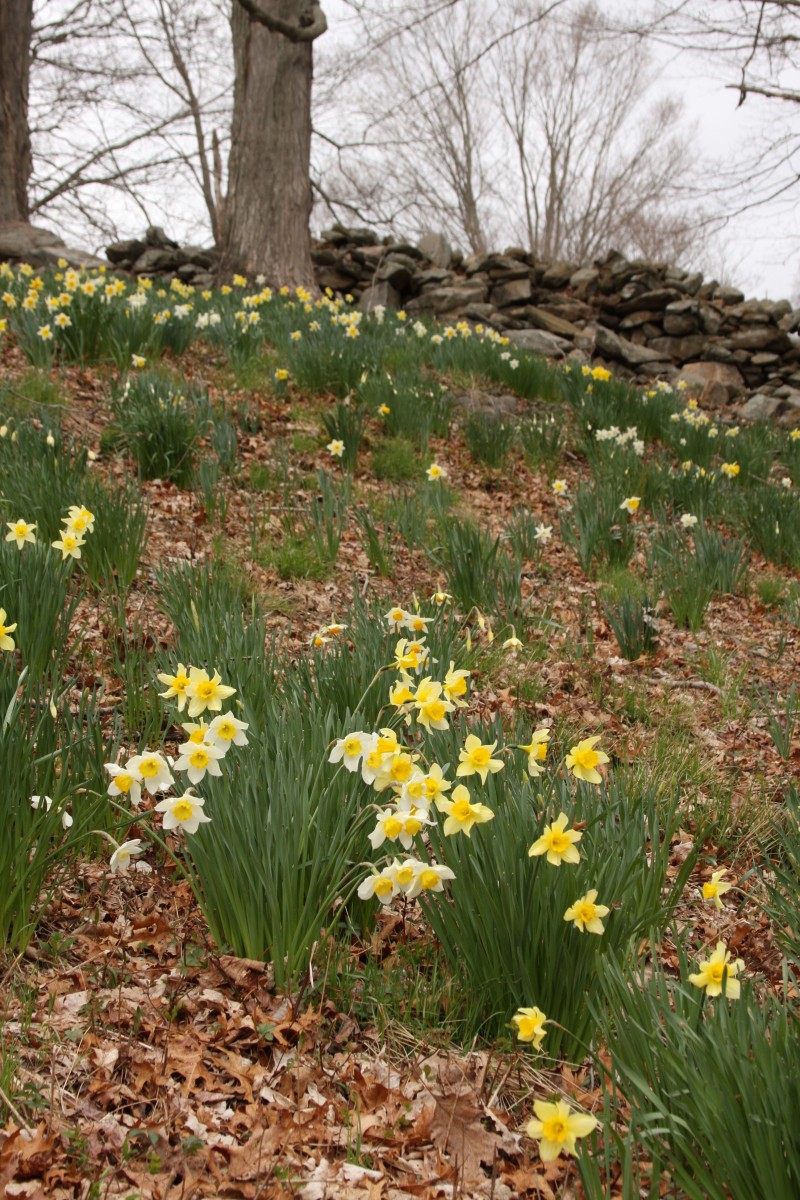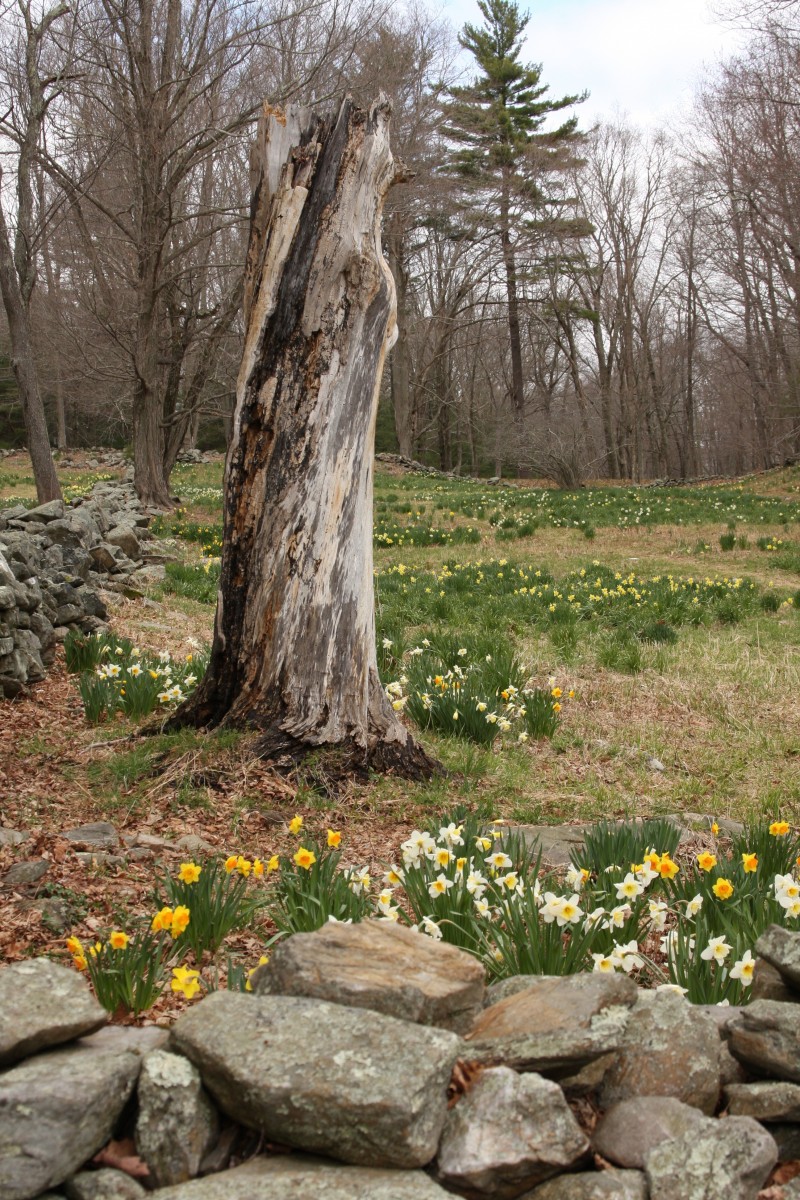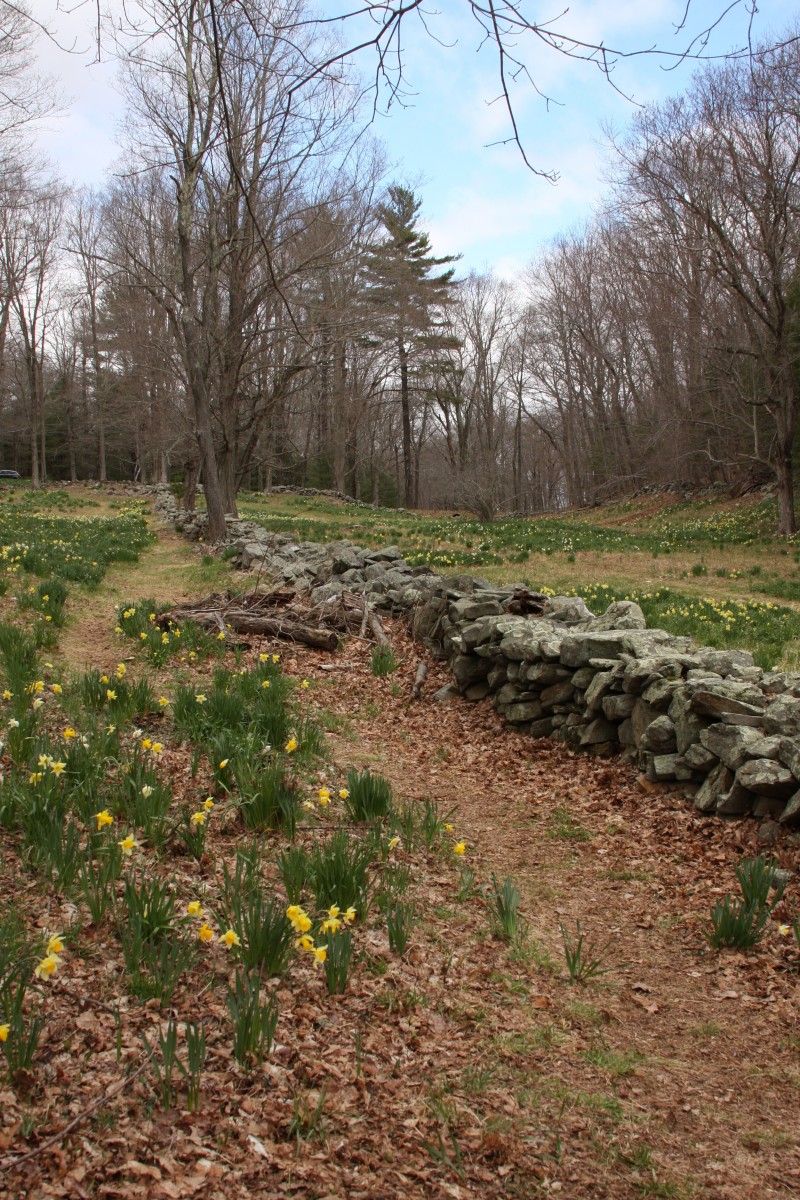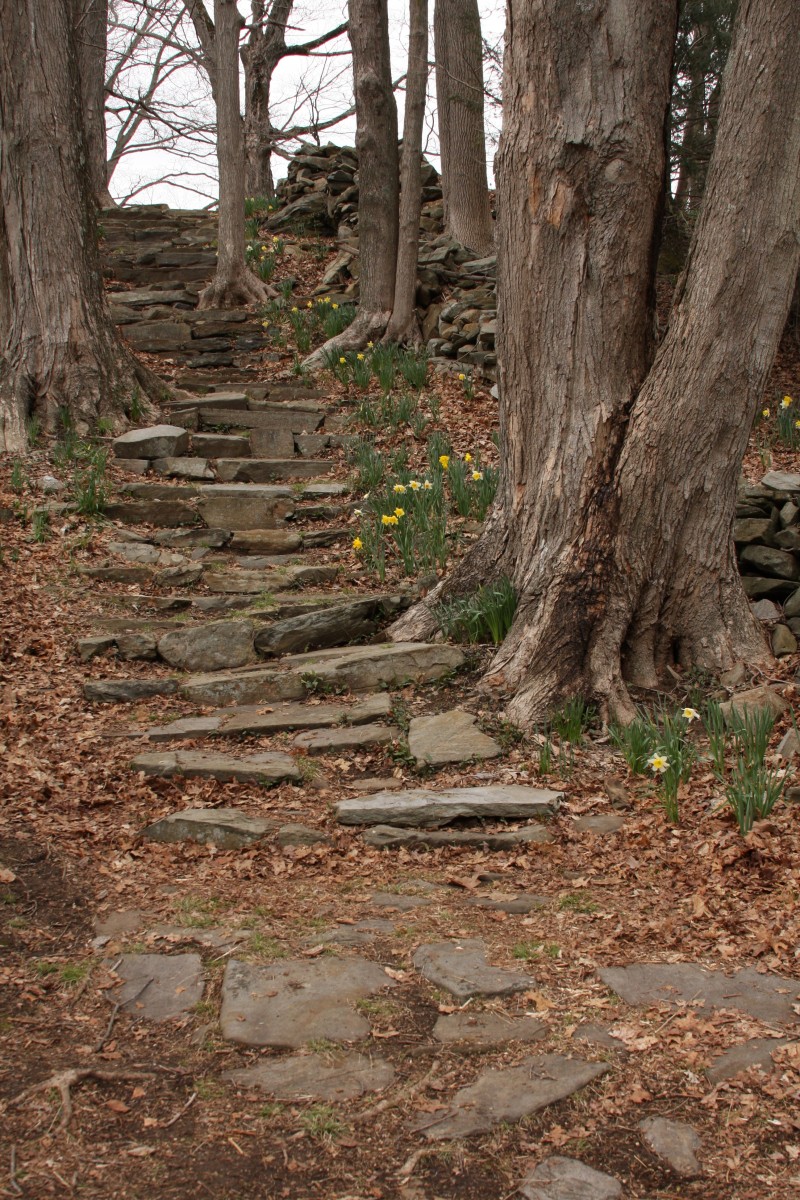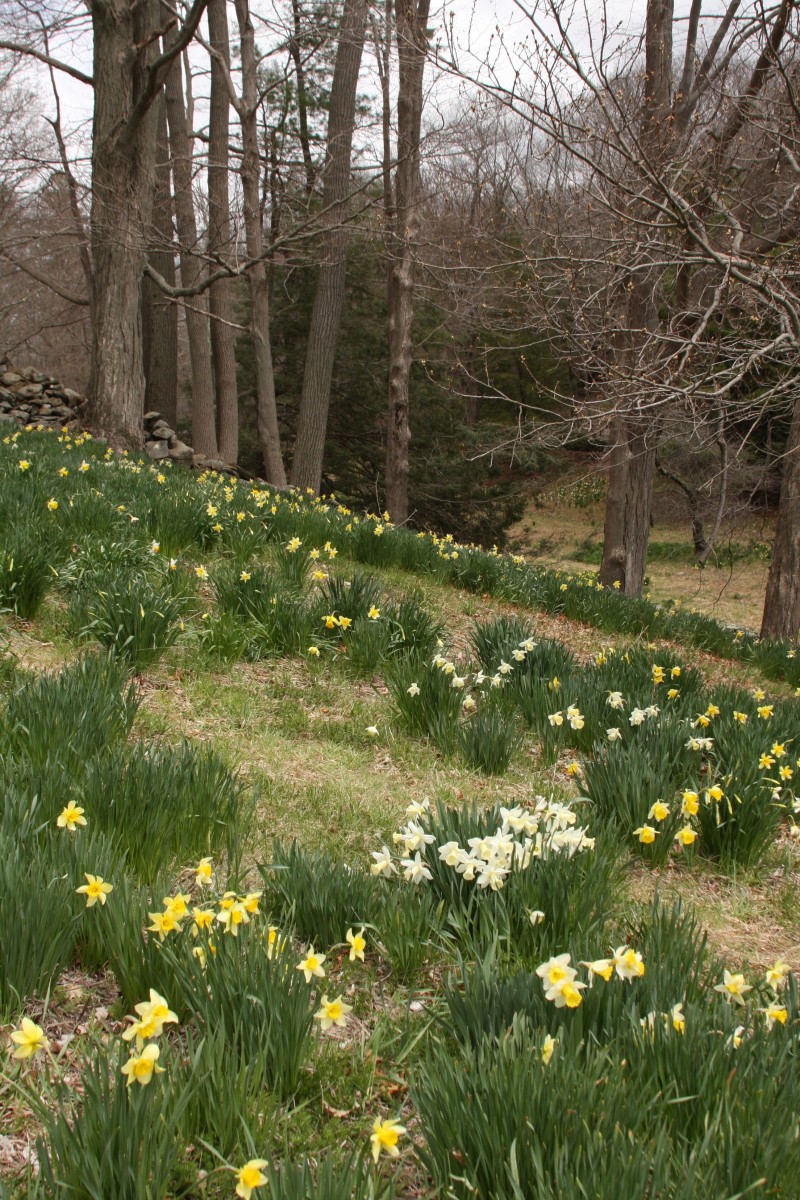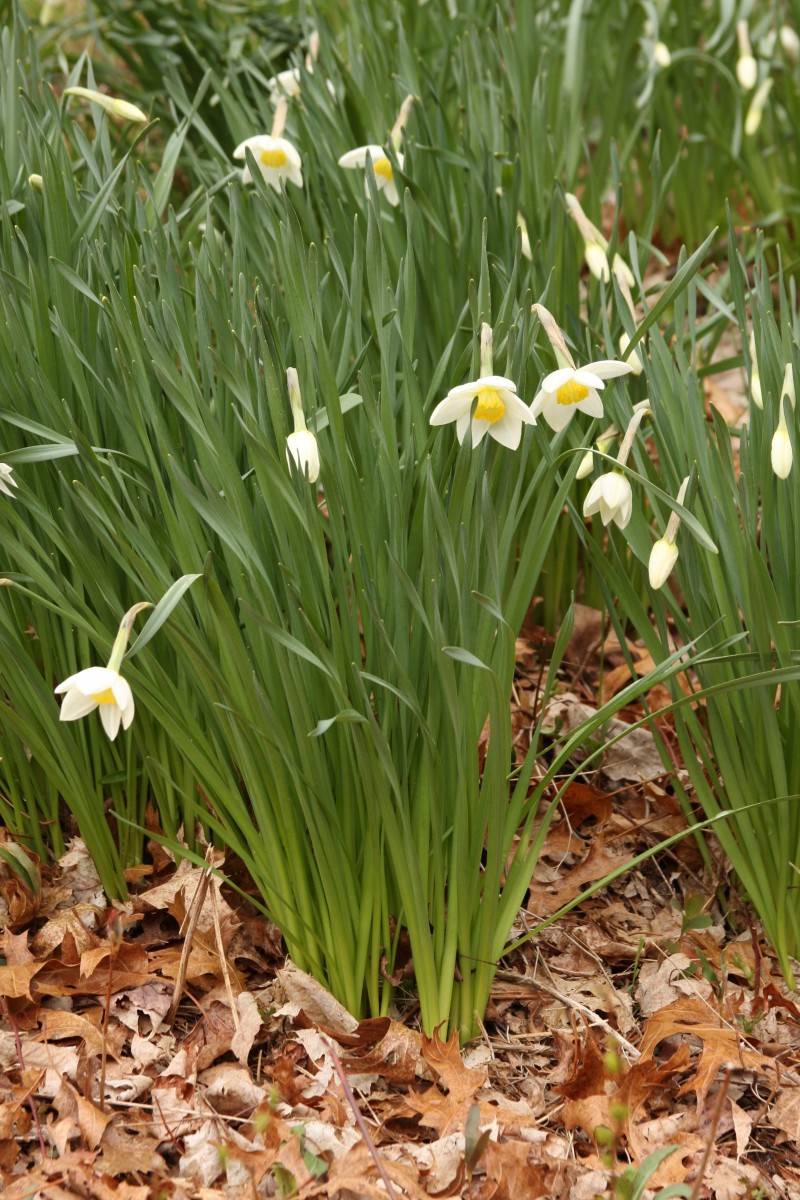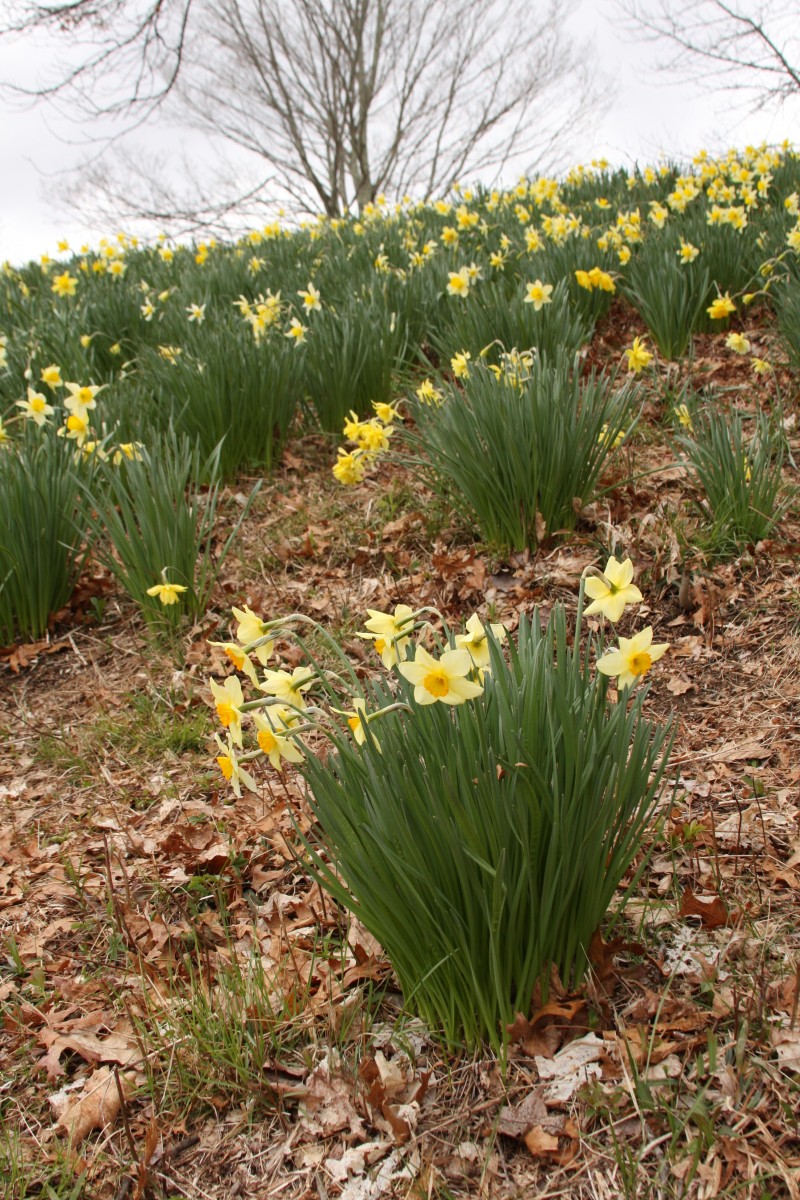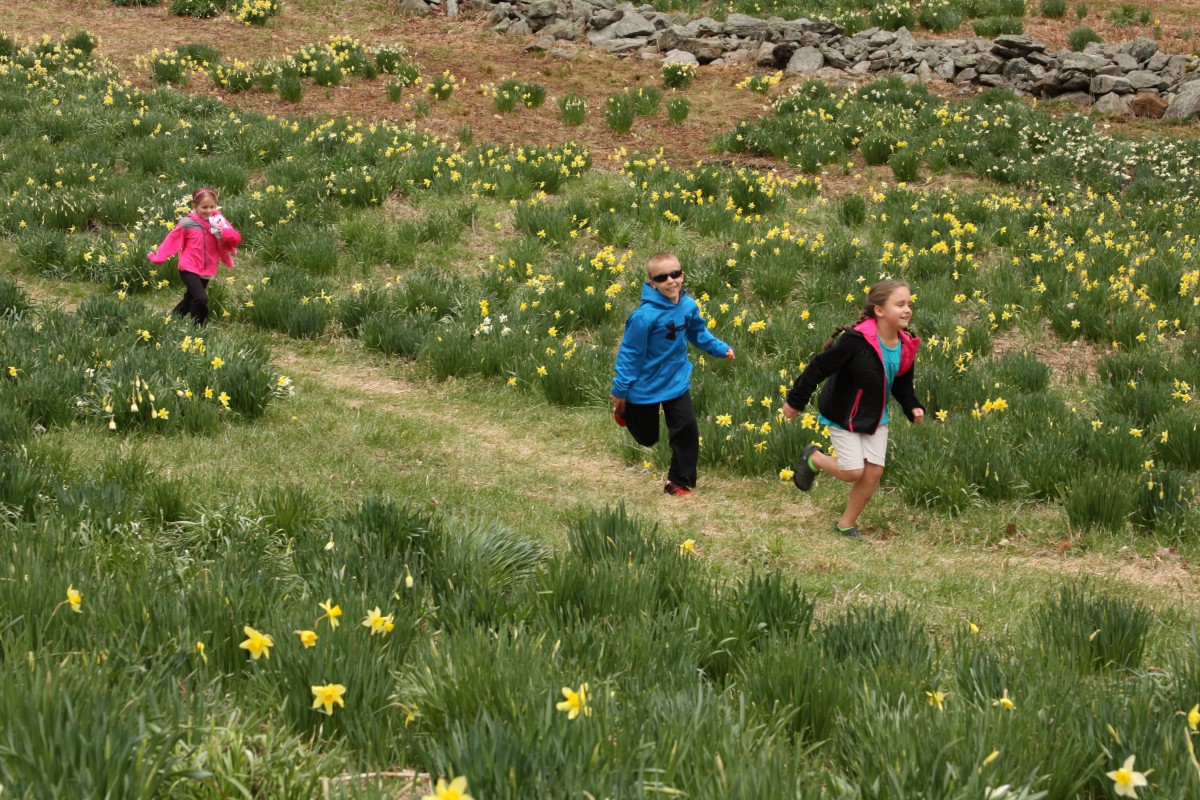 Want us to feature YOUR garden in the Garden Photo of the Day? CLICK HERE!
Want to see every post ever published? CLICK HERE!
Want to search the GPOD by STATE? CLICK HERE!
Check out the GPOD Pinterest page! CLICK HERE!