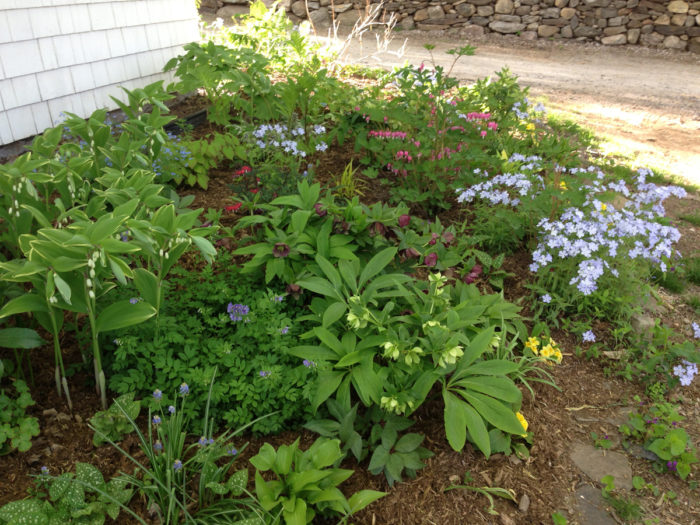 We featured my friend Miyako Kinoshita's exuberant tropical containers last summer (refresh your memory HERE), and I mentioned her drastically different front-yard collection then. Well, Miyako's back to share this little bed with us at its peak–just a couple of days ago!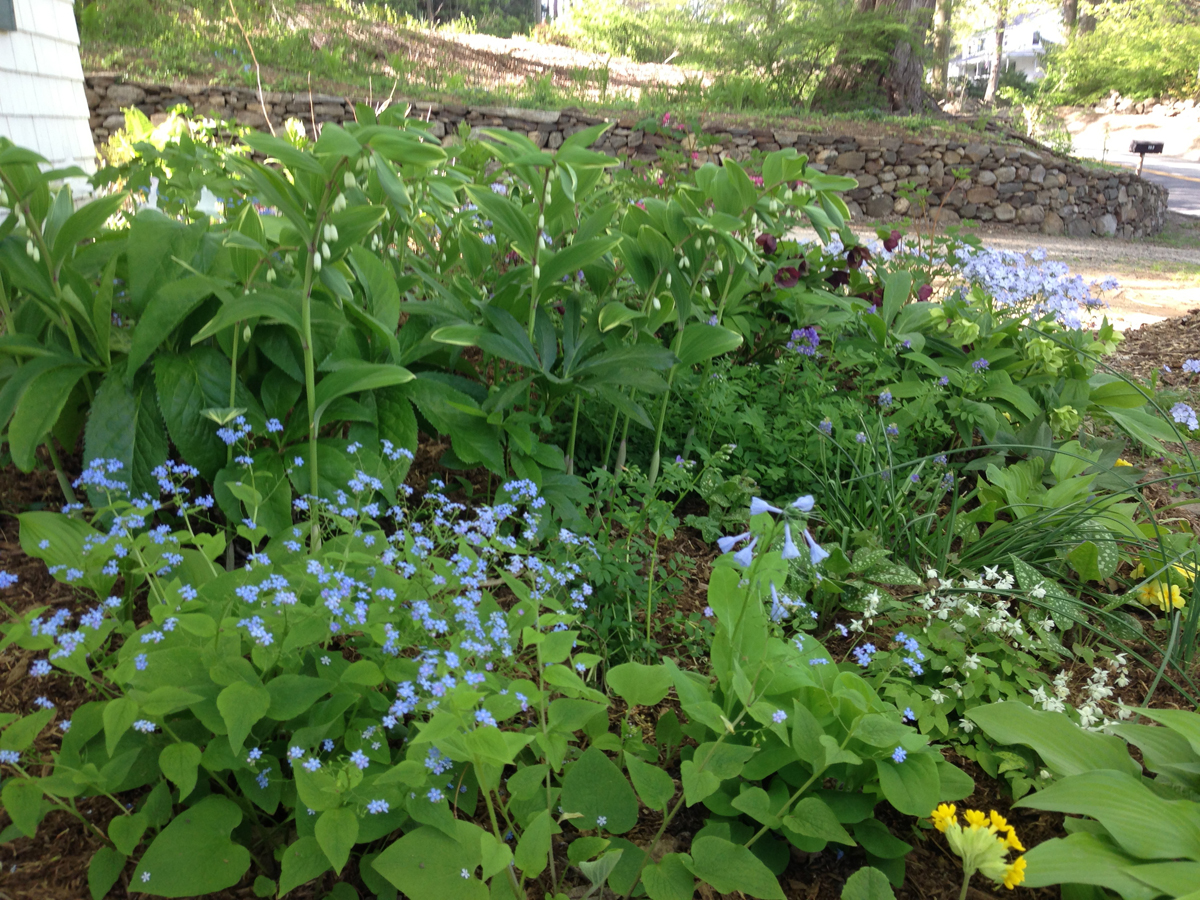 She has a sweet collection of spring stalwarts and wildflowers in this bed, and when I see it in person when it's at this stage, I tend to study it, trance-like. No matter how long or how often I see it, I always see something new–amazing for such a small space. Many of these sweet ephemerals will die back come the warmer summer months, but this bed's fleeting pleasures are part of its charm. Enjoy!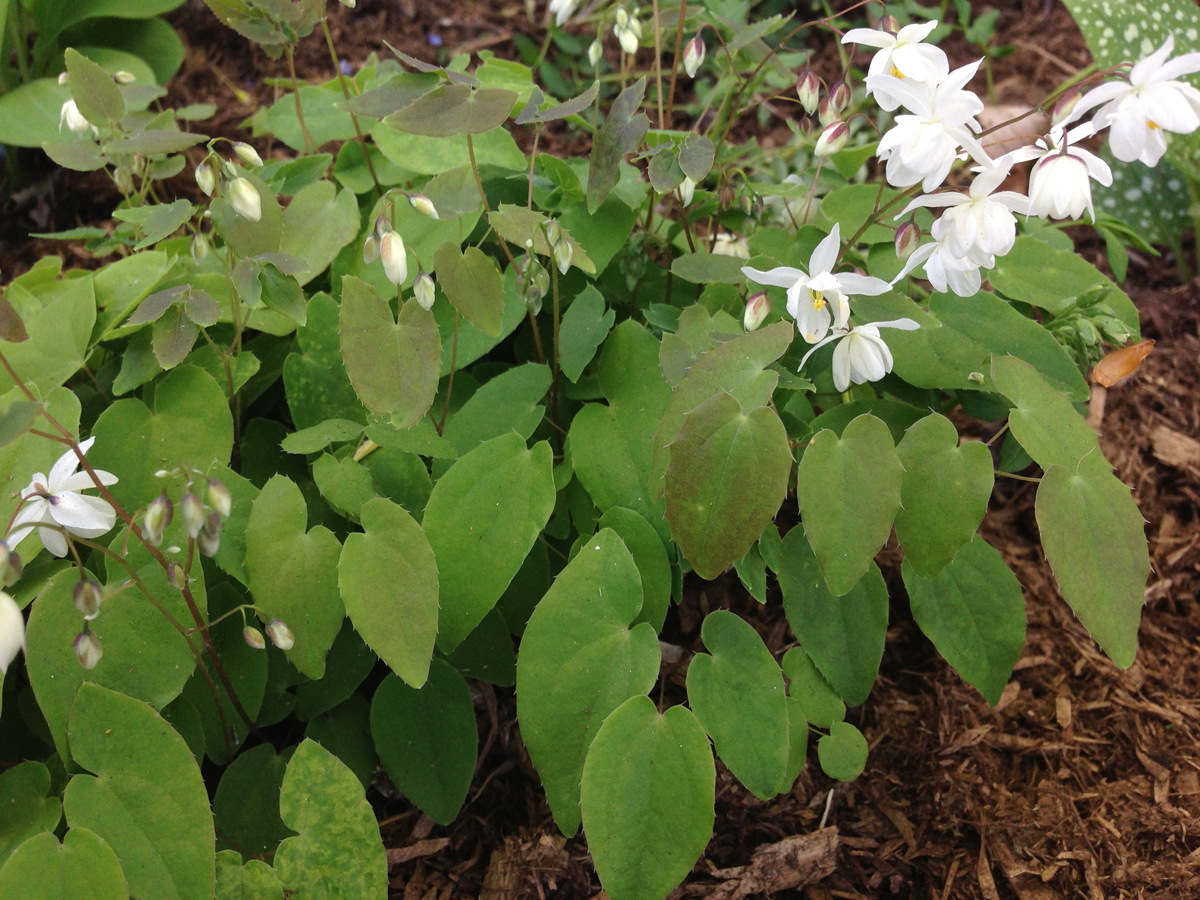 ***OK, everyone, I'm starting to run low on photos (not OUT, just low…), which is ridiculous, since spring is JAMMING out there! PLEASE send me photos of your garden. I love having more than I could possibly process to choose from!***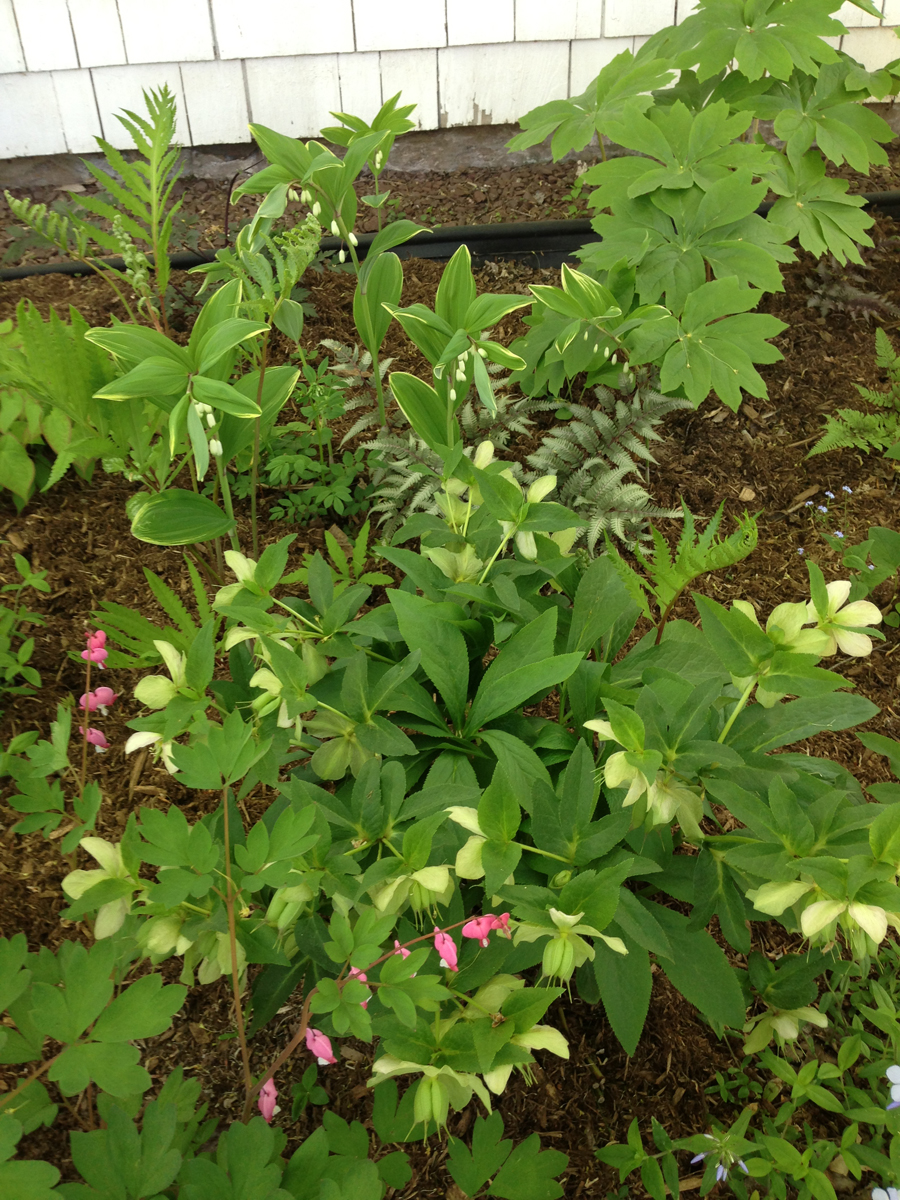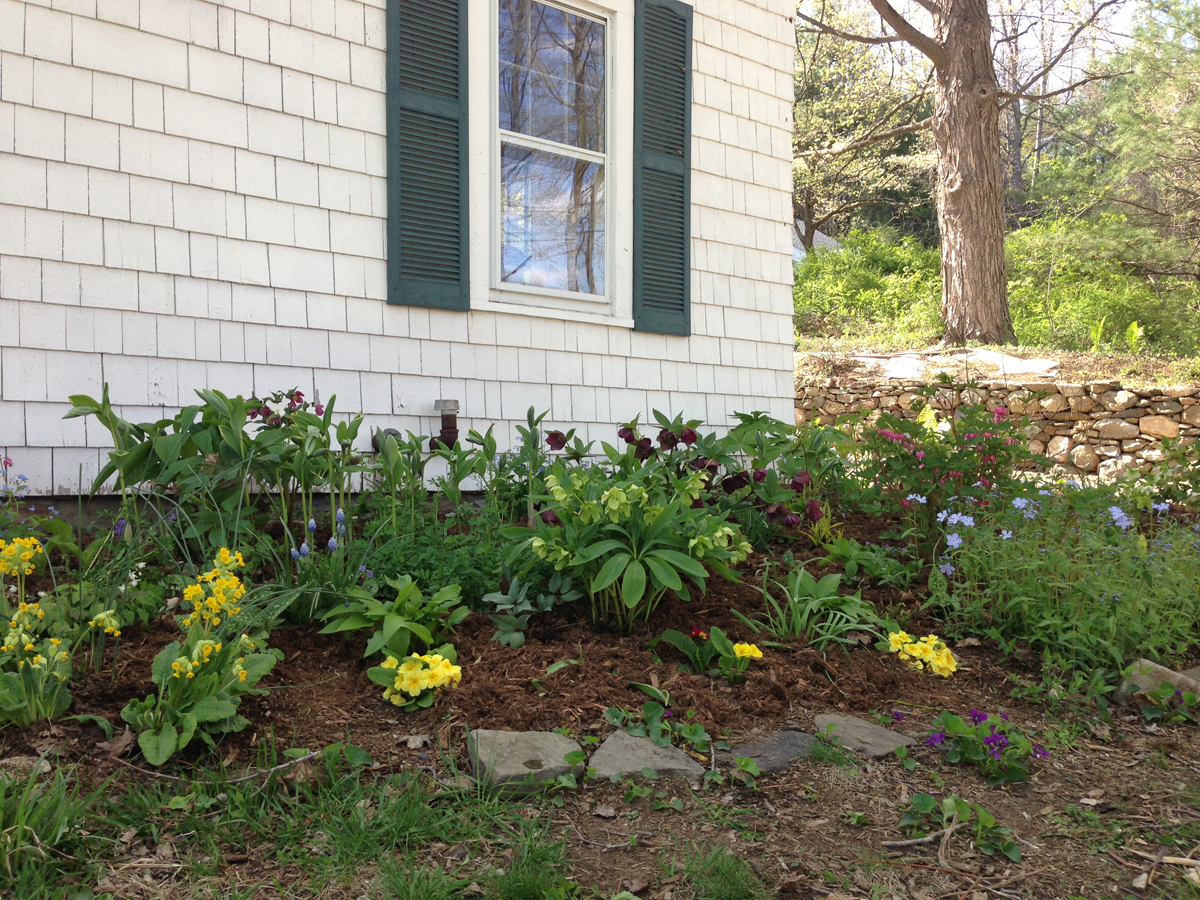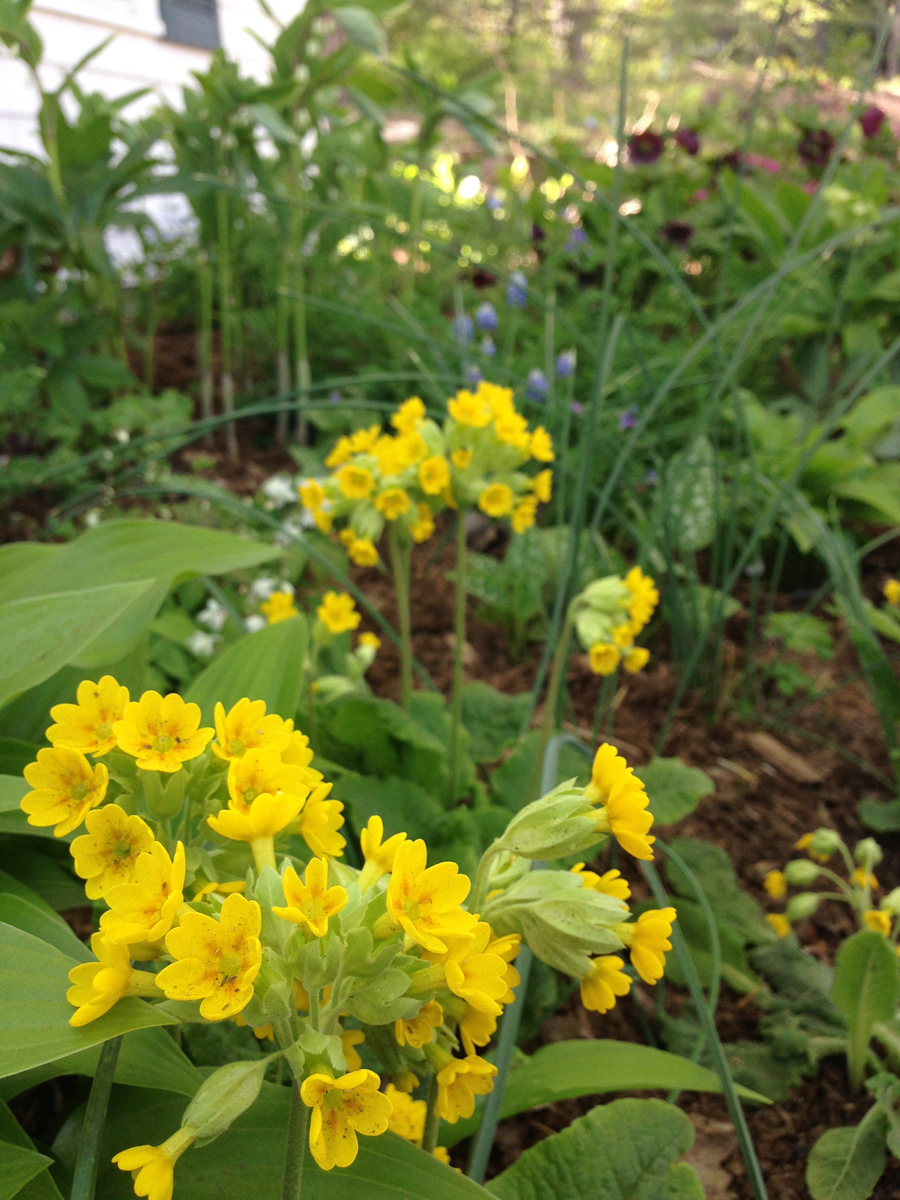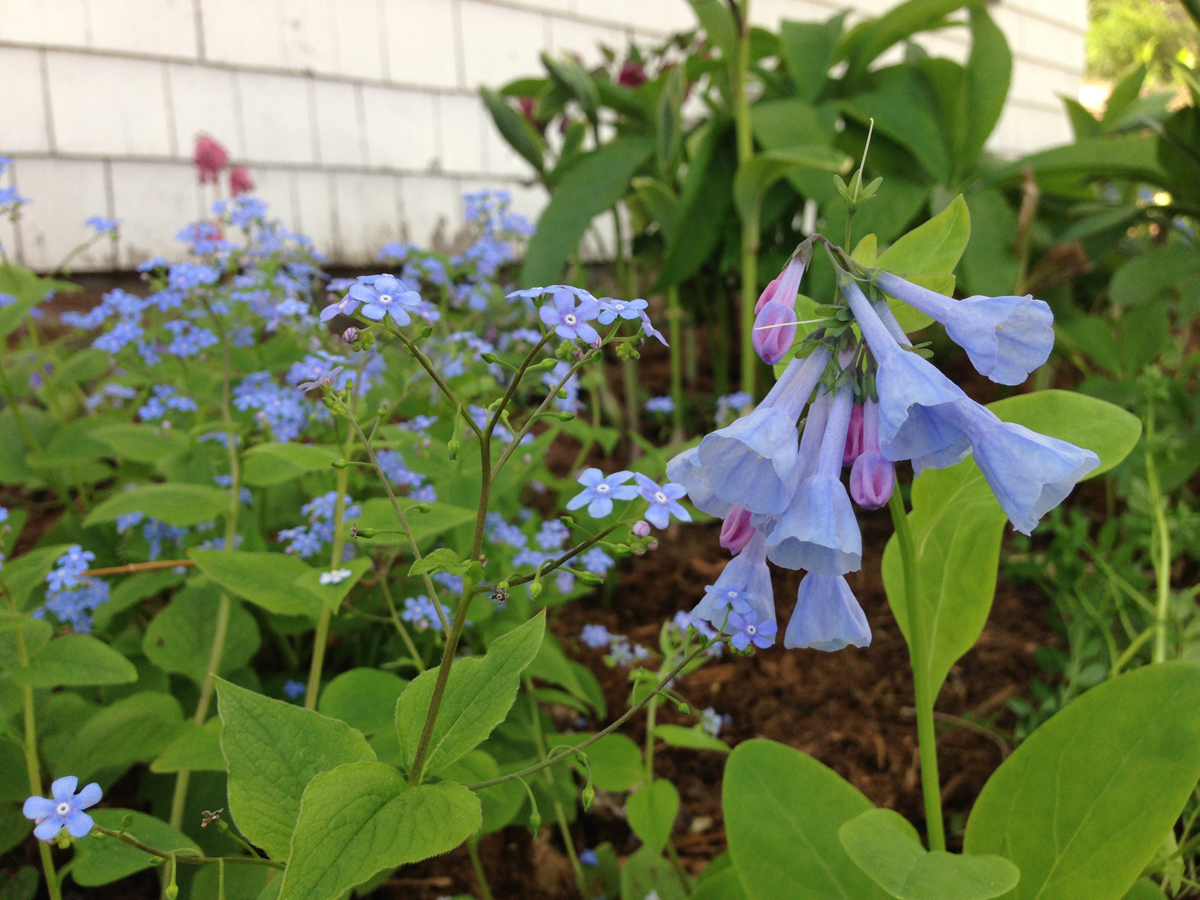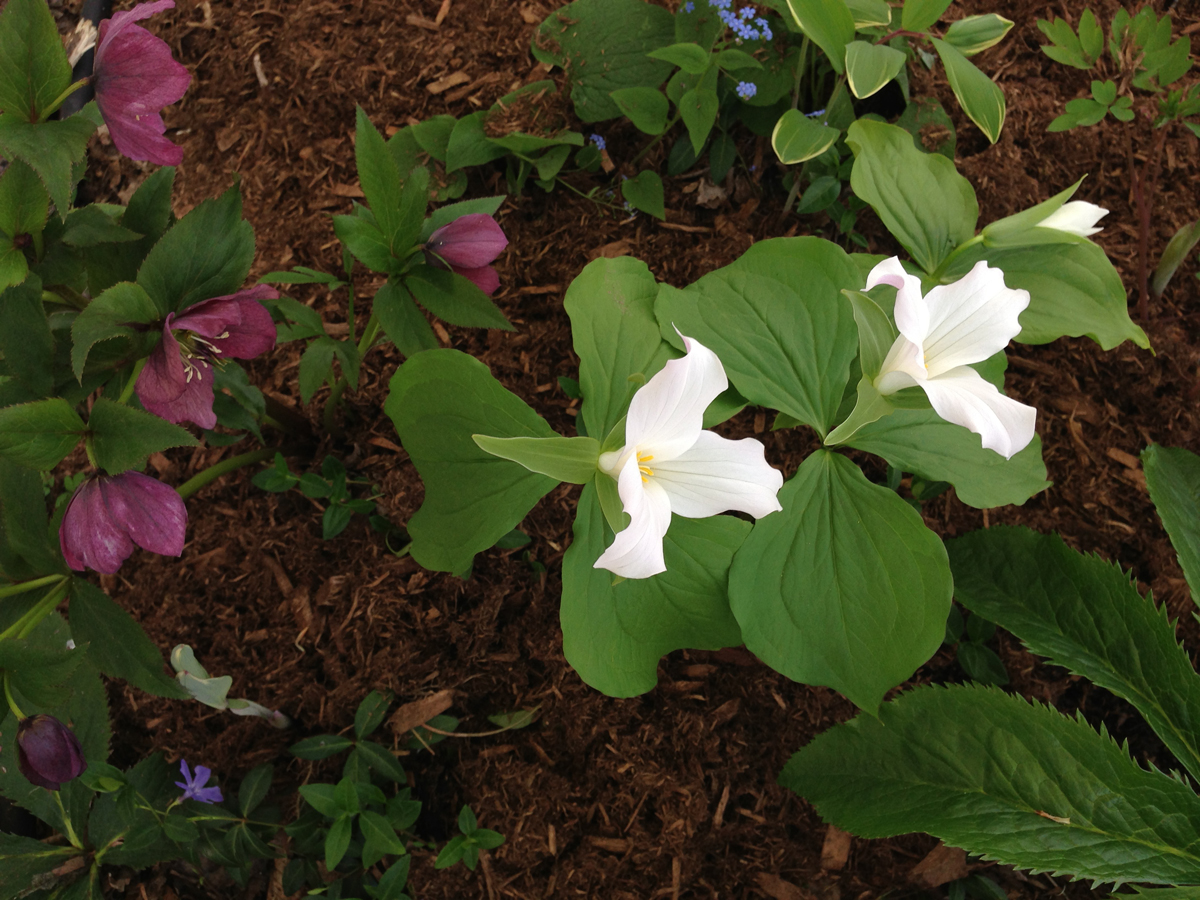 Want us to feature YOUR garden in the Garden Photo of the Day? CLICK HERE!
Want to see every post ever published? CLICK HERE!
Want to search the GPOD by STATE? CLICK HERE!
Check out the GPOD Pinterest page! CLICK HERE!