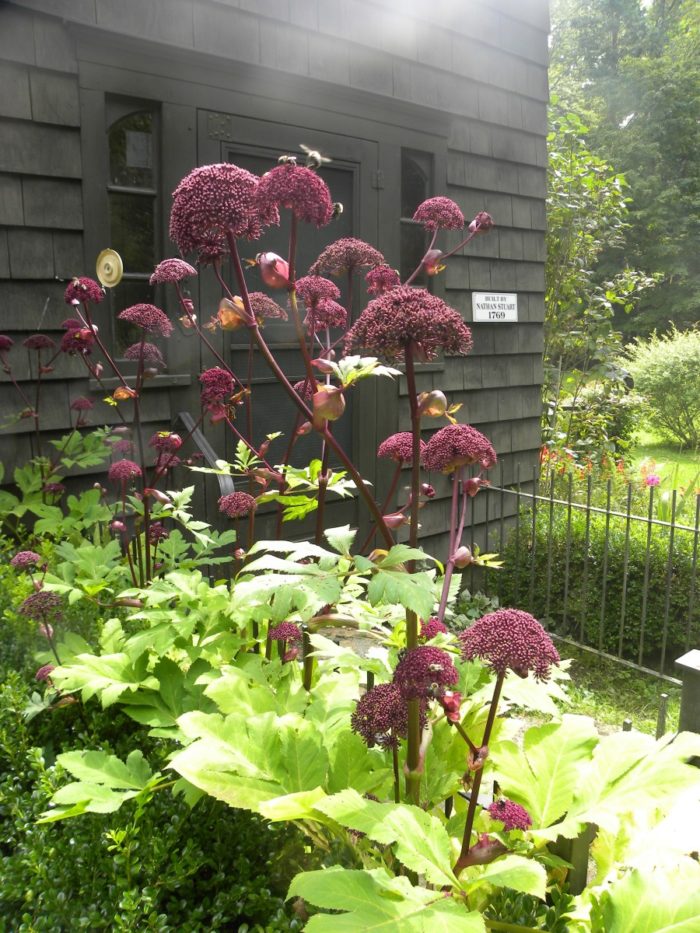 Todays' photos are from Barbara Curtiss in Kent, Connecticut. We've visited Barbara's garden before (refresh your memory HERE), and we love how she and her husband have collaborated on their landscape, but today she wants to share her single most favorite plant.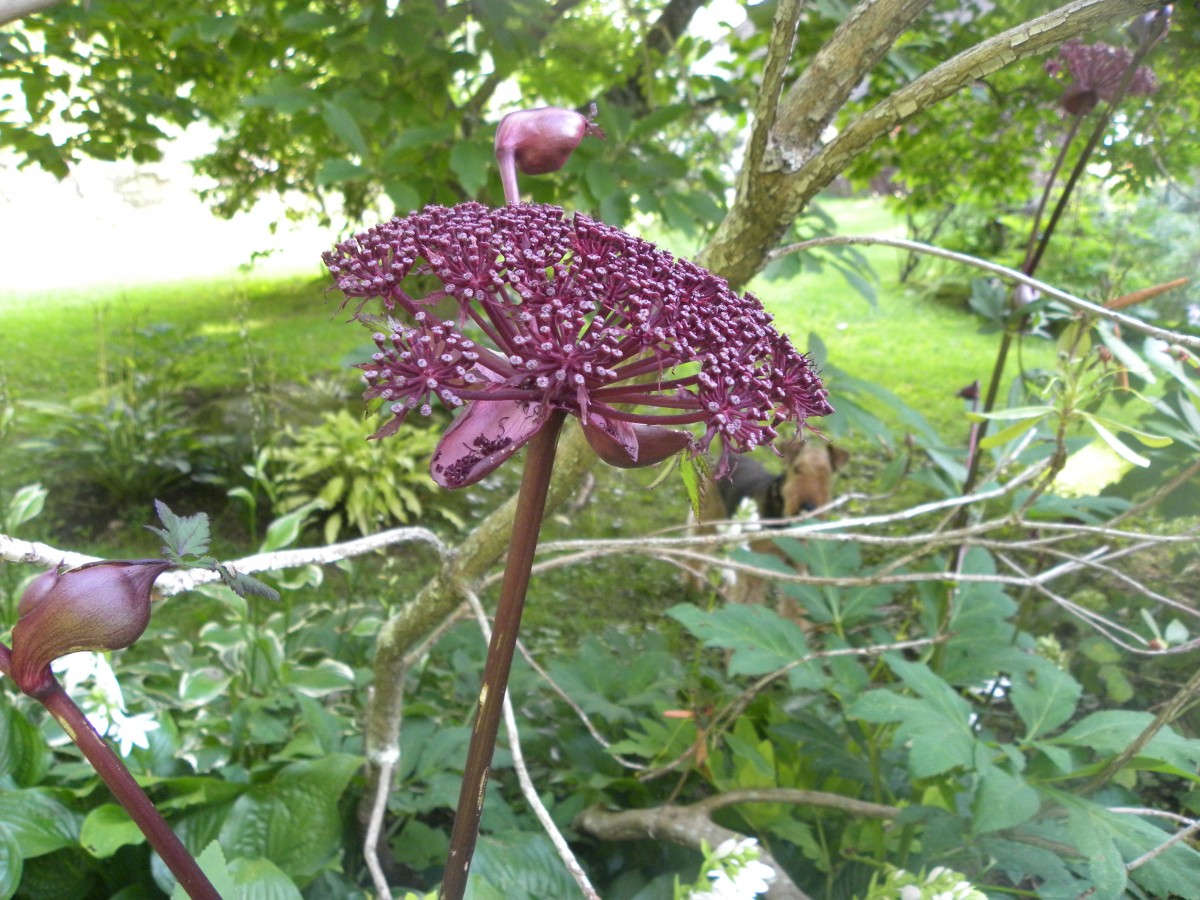 She says, "I garden three acres in Kent, Connecticut, and have purchased just about every Zone 5, deer resistant plant there is, but my hands-down favorite is Angelica gigas. I wish I could send 50 photos…there are so many stunning combinations that they have found by themselves! They're extraordinarily generous with seeds; willing to grow in sun, shade, dry or moist; aren't invasive; look great in any color combination; and reach their splendor when most other flowers are already a memory of the year.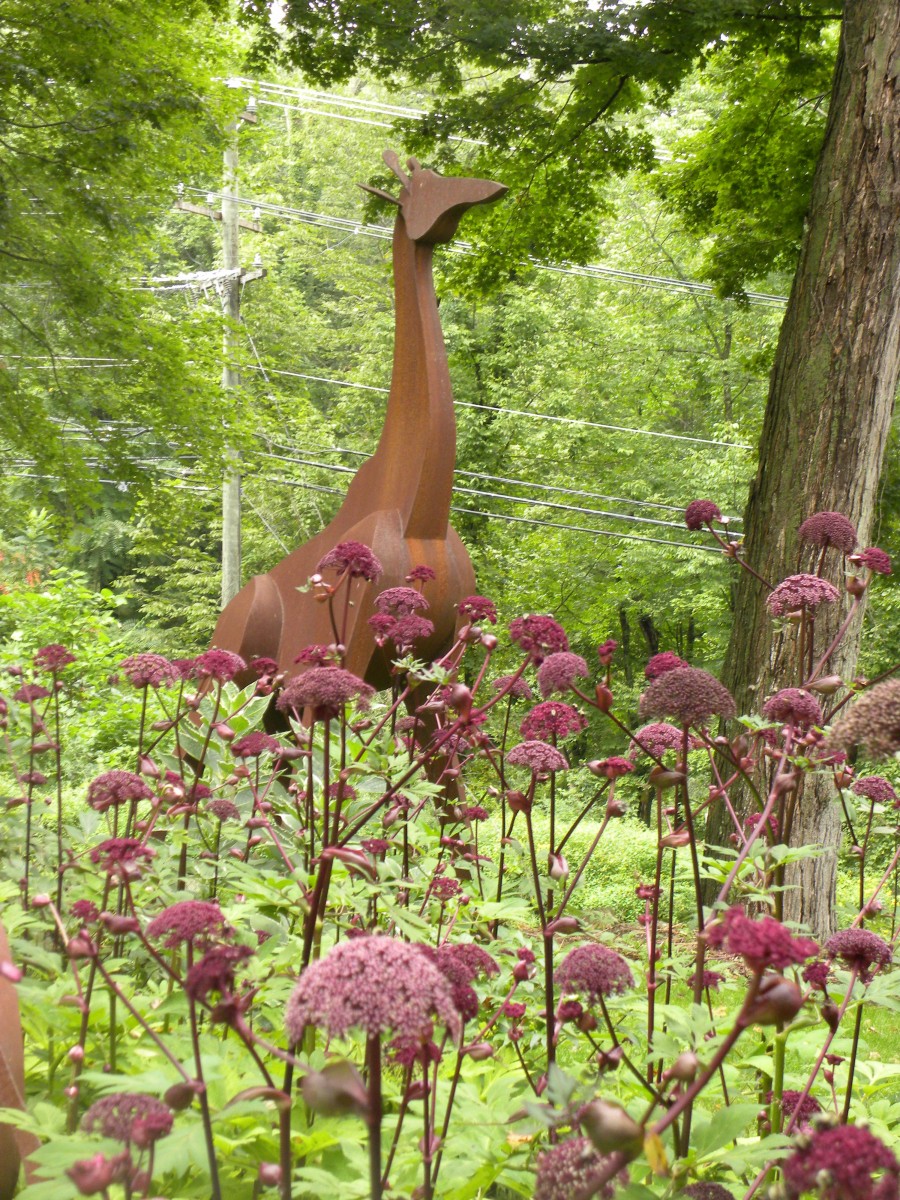 "It is the most asked-about plant I have–it literally stops cars on the road, and few people are familiar with them. Why are they so unknown? I can't imagine. Come by Sculpturedale in October and I'll give you a thousand seeds so you can have them spice up your garden."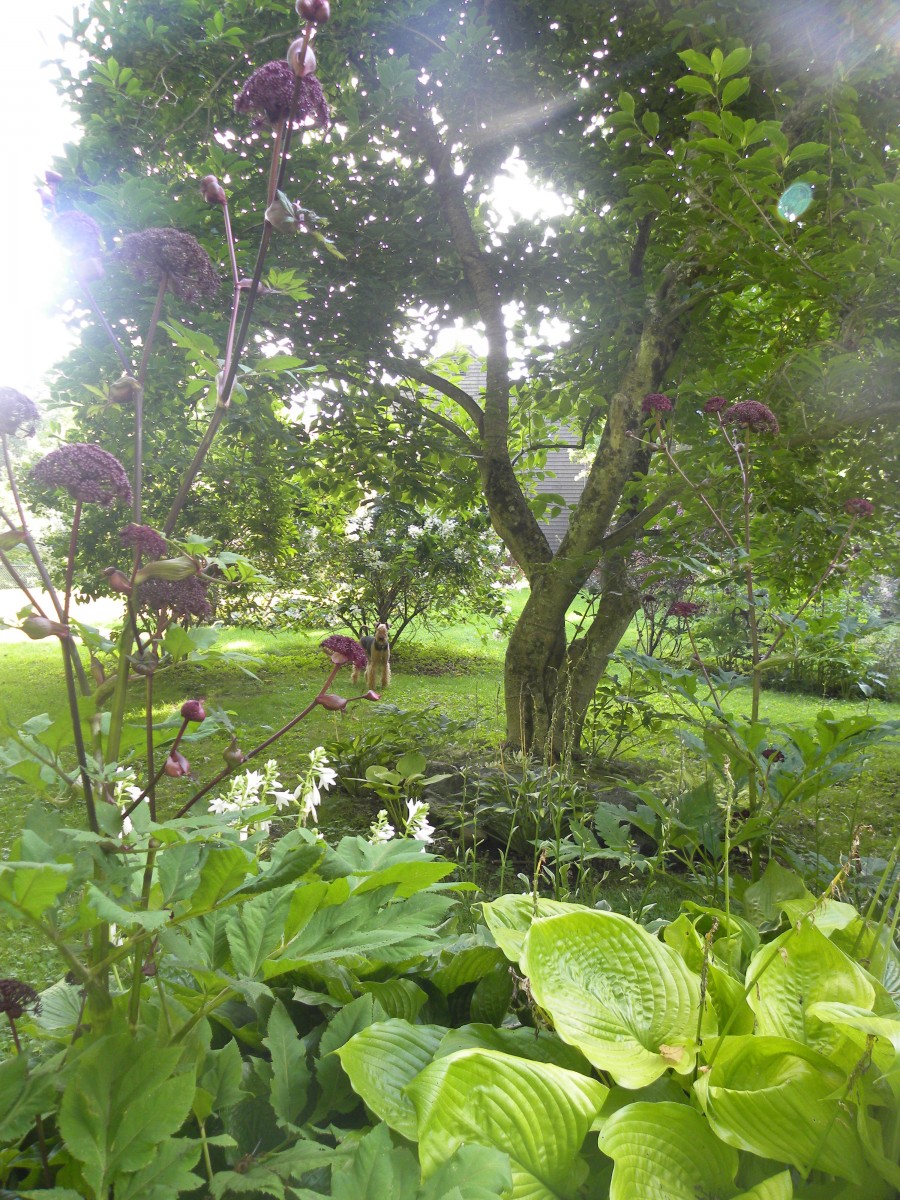 I love this plant, too, Barbara, but have never grown it. I may have to stop by for some seeds…… Thanks!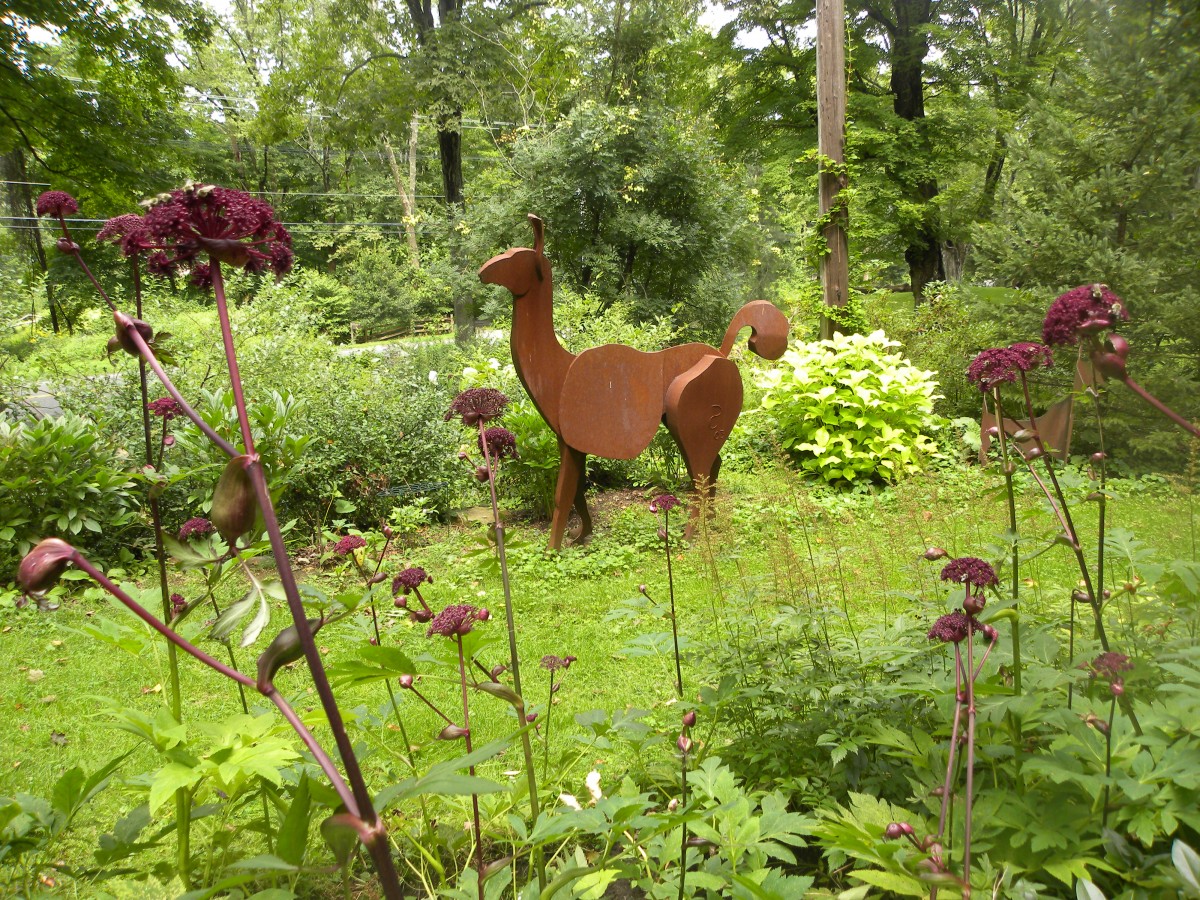 —-Winter is the perfect time to take a photographic stroll through the photos you took in your garden this year……and then send some in to me at [email protected]!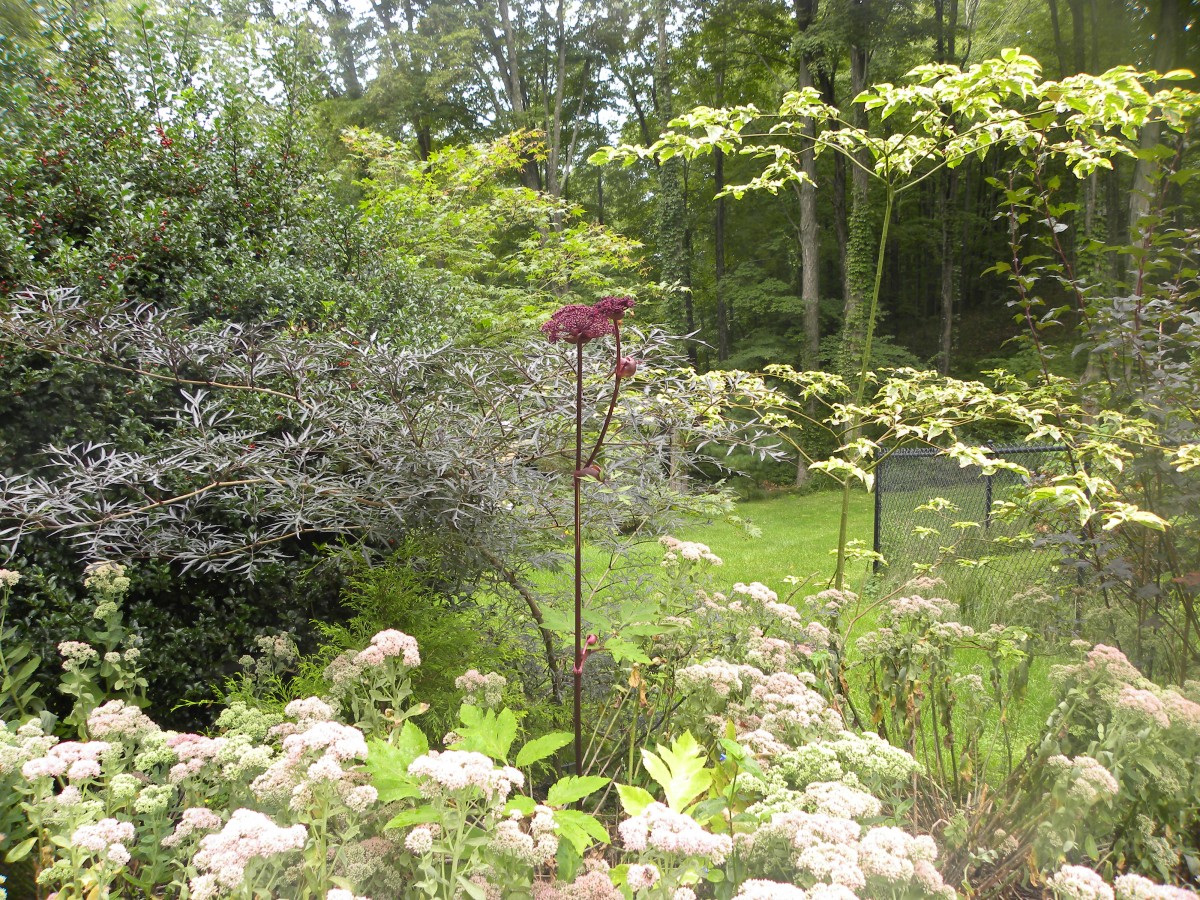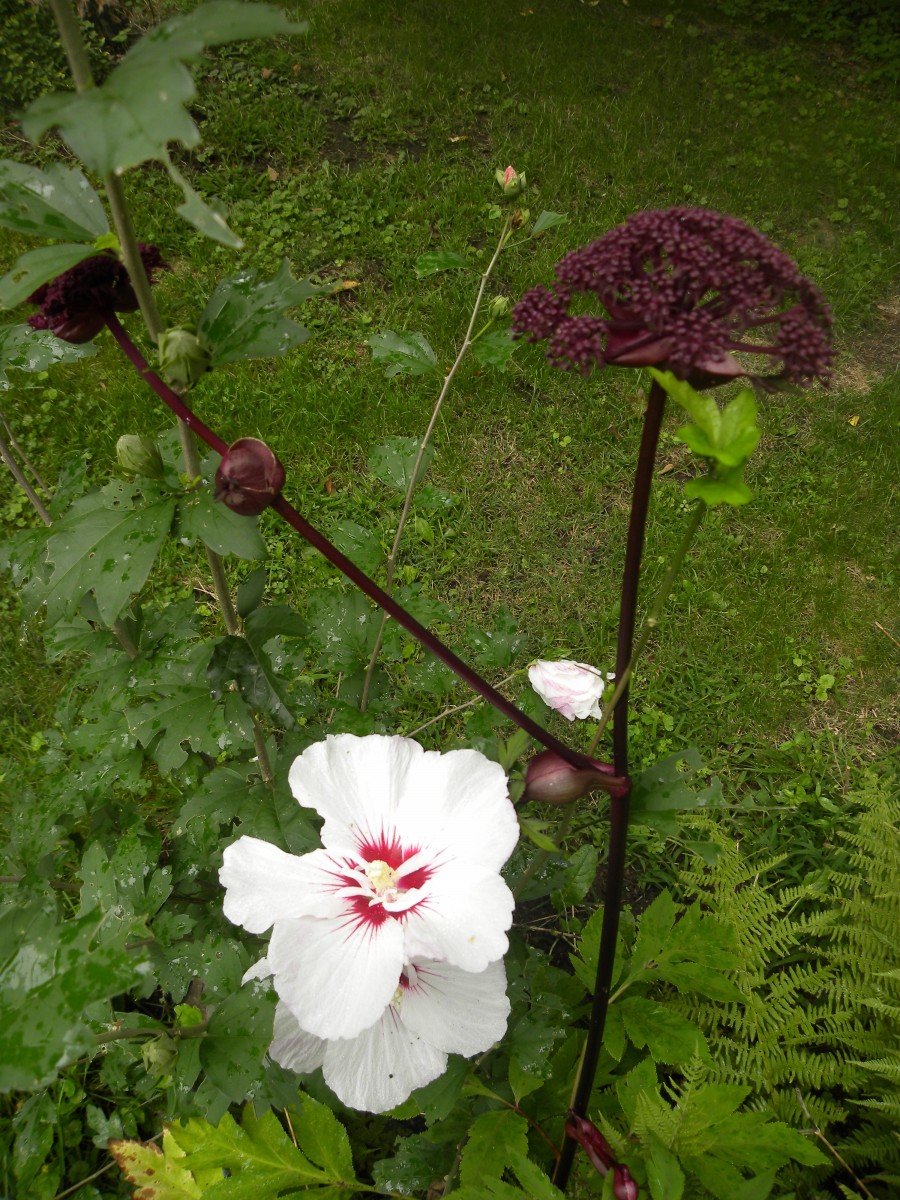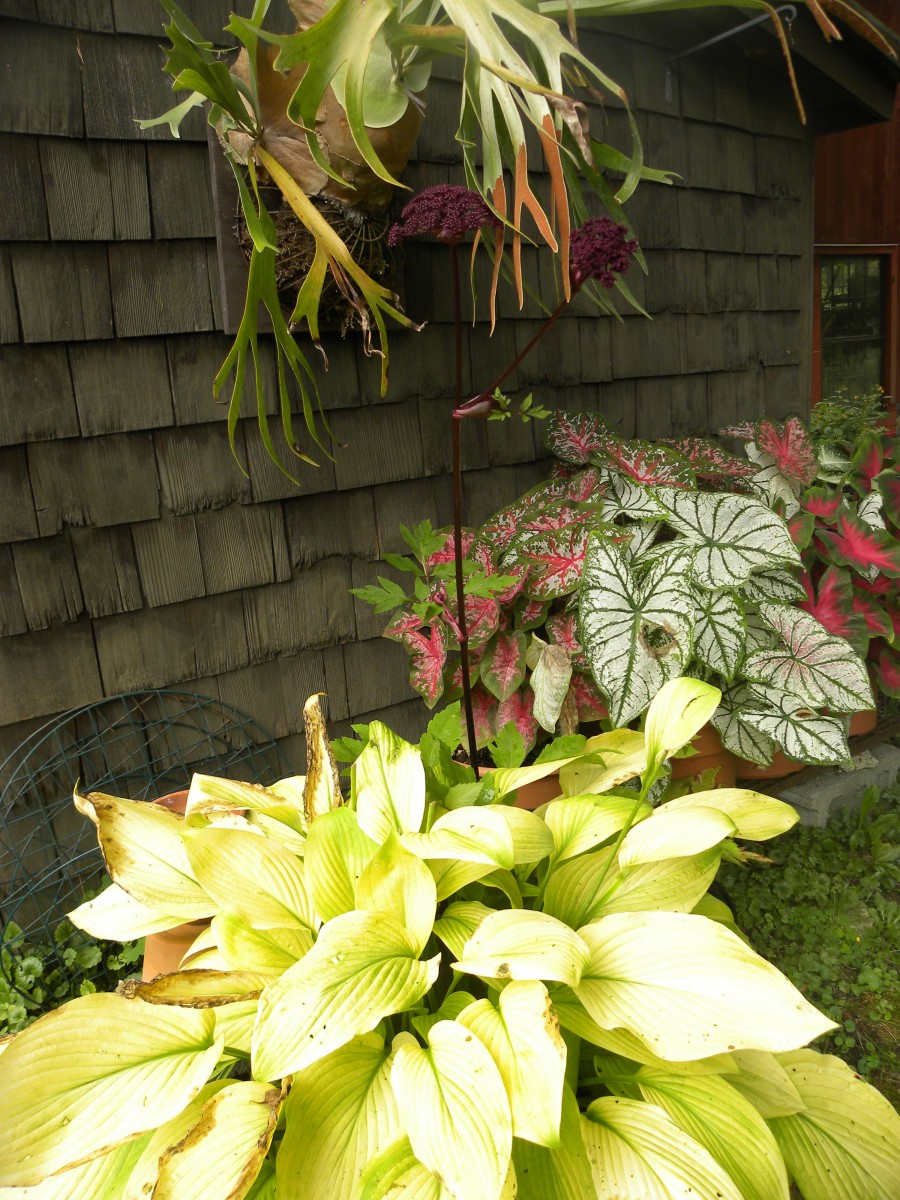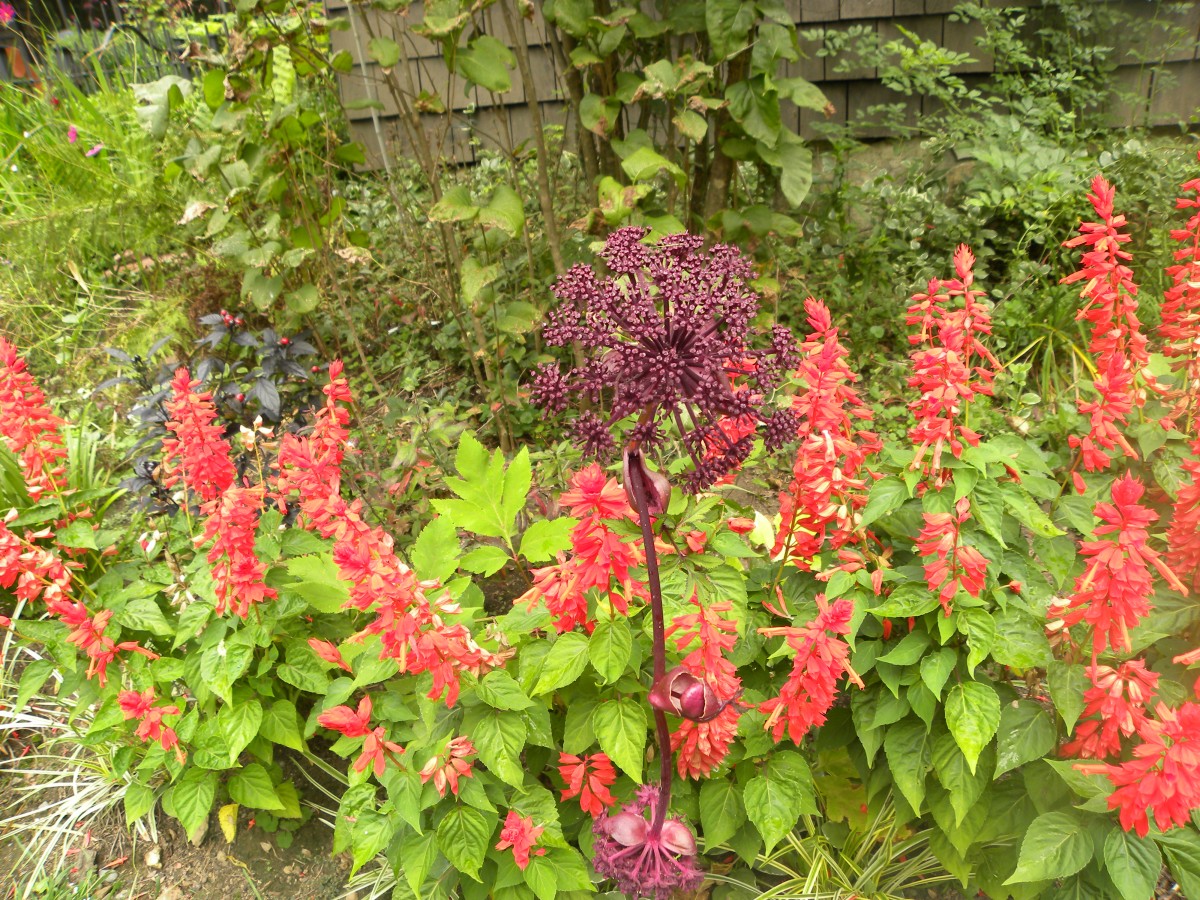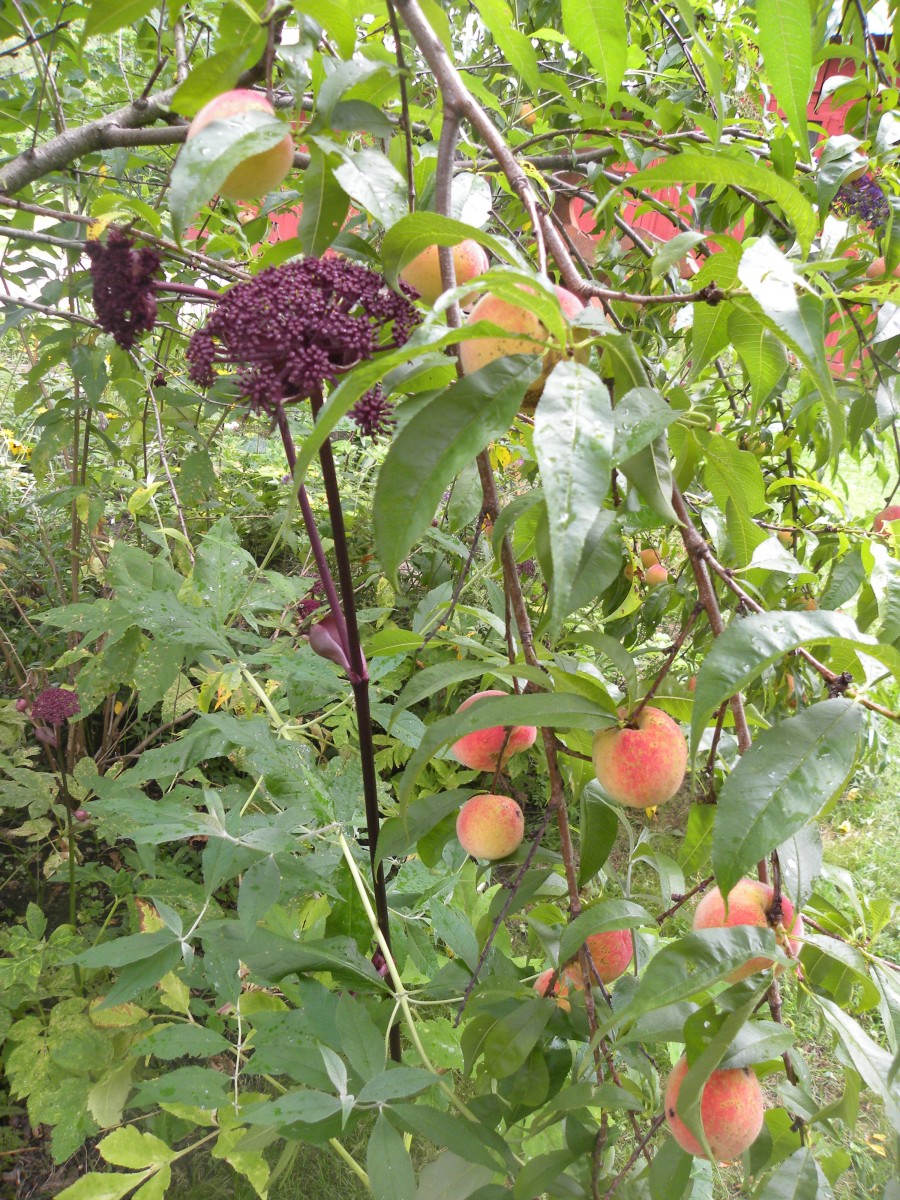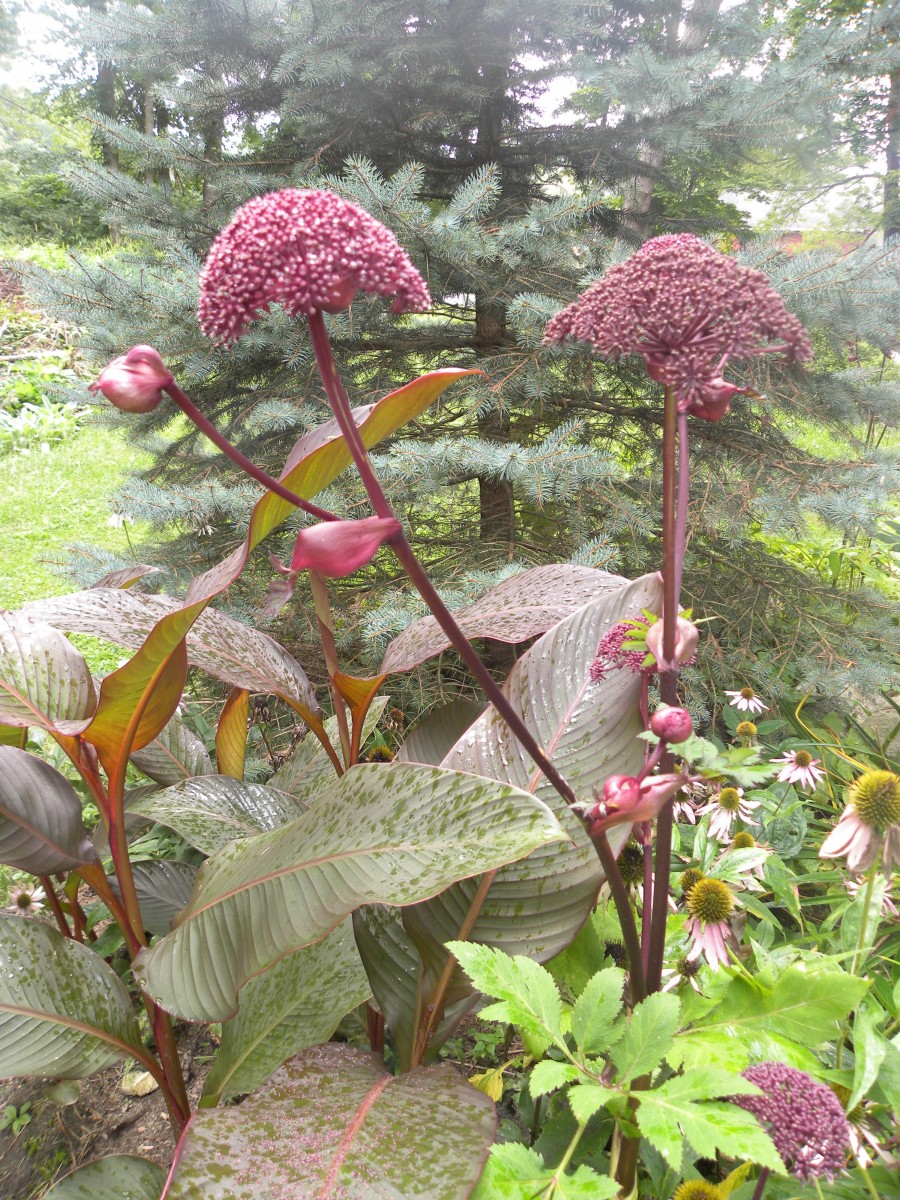 Want us to feature YOUR garden in the Garden Photo of the Day? CLICK HERE!
Want to see every post ever published? CLICK HERE!
Want to search the GPOD by STATE? CLICK HERE!
**Check out the GPOD Pinterest page, where you can browse all the post in categories…fun! CLICK HERE!**