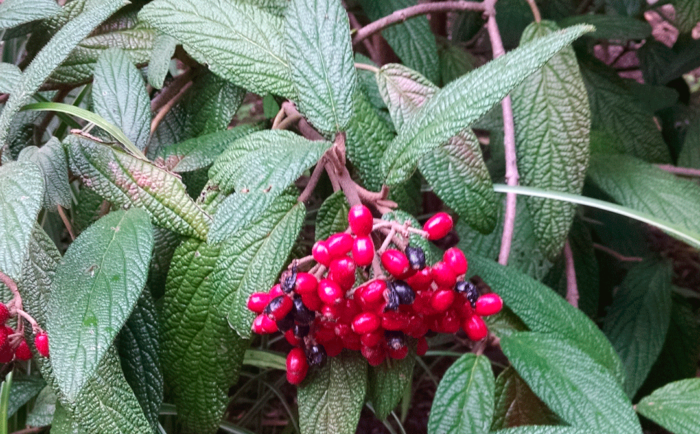 The bones of any successful garden are its woody plants. And the key to any successful four-season garden is evergreens. Conifers are great, but they can be pricey and slow to bulk up. Broadleaf evergreens, on the other hand, bulk up quickly and are generally affordable. The only drawback is they can be boring. In fact, most gardeners think only of rhodies and hollies when it comes to this classification of plants. The options in this episode prove that this category of plants is anything but boring.
Expert testimony: Richie Steffen, director/curator for the Elisabeth C. Miller Botanical Garden in Seattle.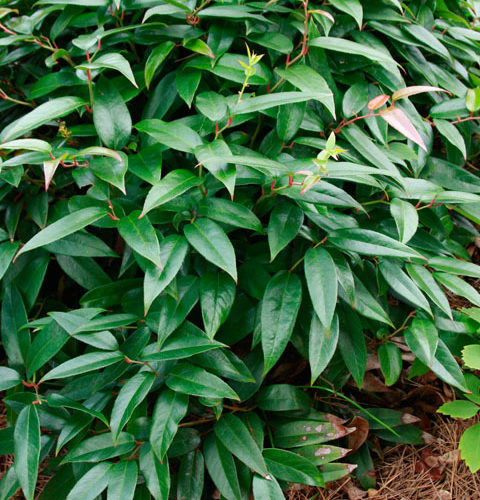 A great choice for dry shade is drooping laurel (Leucothoe fontanesiana, Zones 5-8). The long branches eventually form a dense thicket, blanketing the bare legs of mature trees or larger shrubs.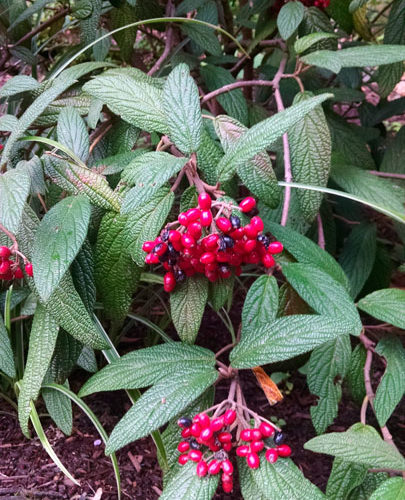 One of Danielle's favorite broadleaf evergreens, leatherleaf viburnum (Viburnum rhytidophyllum, Zones 5-8) was suggested to her by West Coast garden designer Stacie Crooks. The foliage texture is unmatched, while the red and purple fall berries are a favorite of song birds.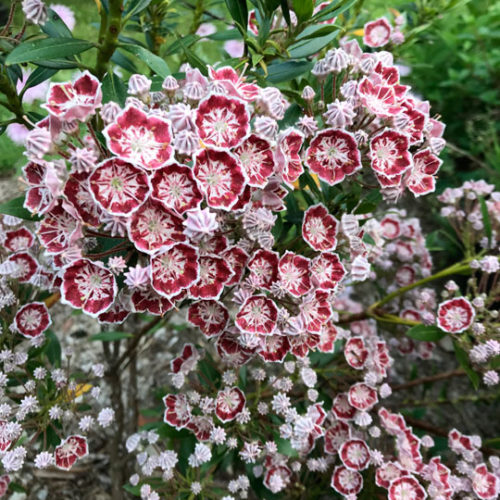 Steve has experimented with several different varieties of mountain laurel including the dwarf, 'Minuet'. He attributes much of his success with the genus to Dr. Dick Jaynes of Broken Arrow Nursery telling him to plant them in the sun—not partial shade as many texts suggest.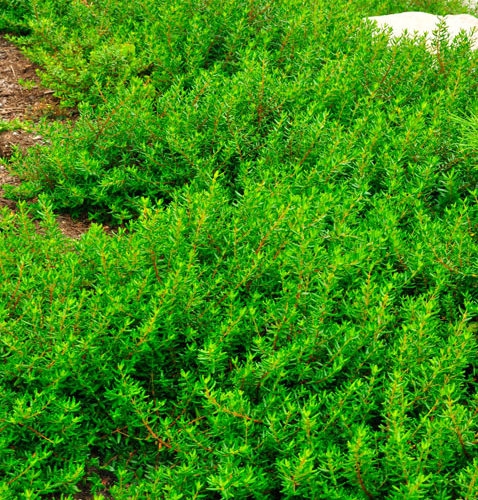 Expert Richie Steffen loves a lot of different broadleaf evergreens, but one of the most unique is cliff green (Paxistima canbyi, Zones 3-7), a low-growing, emerald-hued spreader. It's also known by the unfortunate common name "rat-stripper" due to native wood rats sometimes stripping the leaves and bark off in winter in a desperate search for food. Ew.