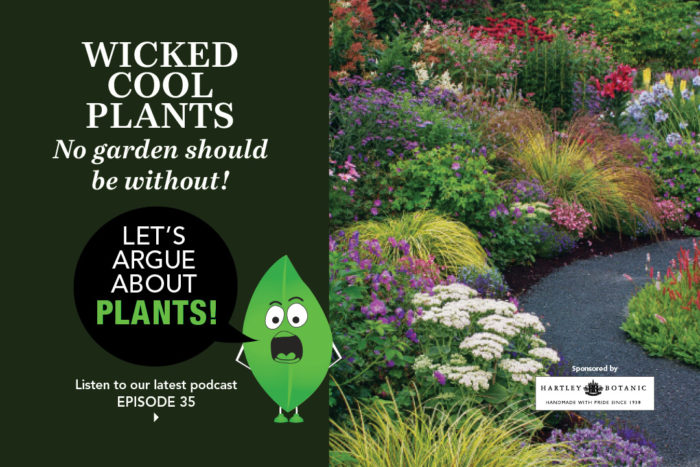 A couple of weeks ago we recorded an episode in front of a live audience. This event took place at the Boston Flower and Garden show, so we thought it was appropriate to get the word "wicked" into the title.  Most of the plants featured were hardy to at least Zone 4—some are even able to withstand the weather in Zones 2 and 3. Even if this isn't how cold it gets in your neck of the woods, many of the plants mentioned are still contenders. Steve of course spoke passionately about his love of all things Amsonia—and Danielle certainly mentioned a tomato variety or two that made her swoon. But the duo also hit upon some lesser-known shrubs and varieties of popular perennials that are better performers. Planting just a few of these recommendations will ensure that your "gahden" isn't just cool—it'll be wicked cool.
Expert testimony:  Dan Barry from Hartley Botanic greenhouses.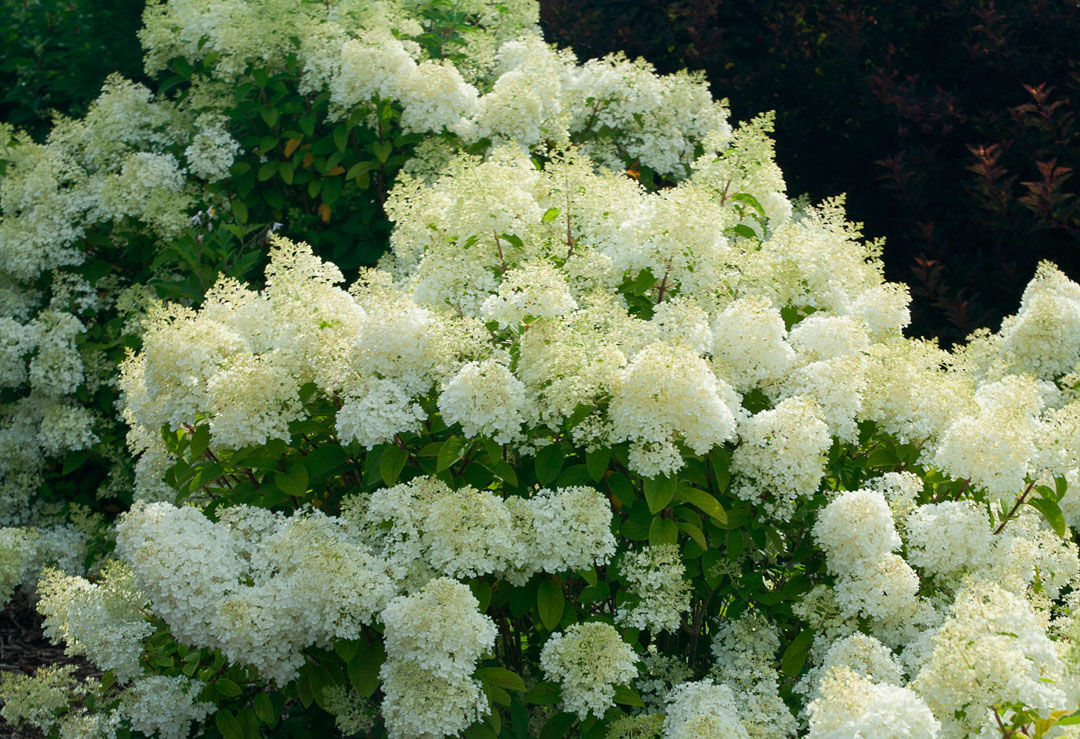 If you live in New England, no plant is more iconic than the hydrangea. The thing that sets Bobo® panicle hydrangea (Hydrangea paniculata 'ILVOBO', Zones 3-8) apart from the rest is its bombproof nature and guaranteed blossoms—regardless of late frosts.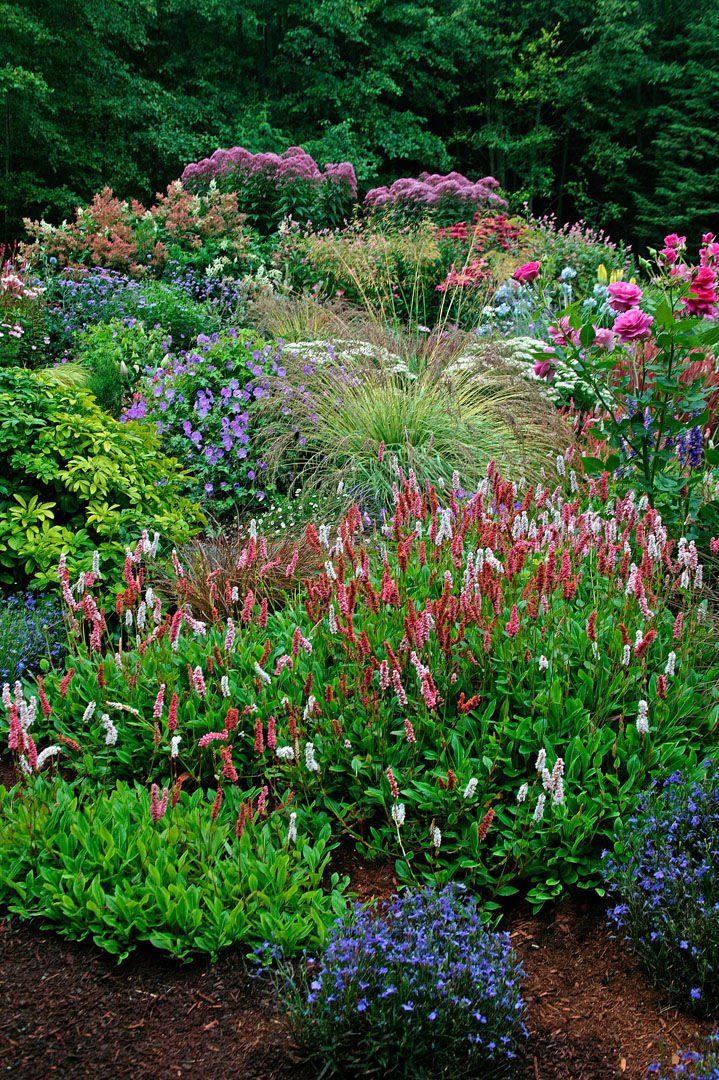 A particularly sturdy and showy ground cover that tickles Danielle's fancy is 'Border Jewel' Himalayan fleeceflower (Persicaria affinis 'Border Jewel', Zones 4-9). The blooms start coming in late spring and continue showing up through fall. The foliage also shifts to bright red in autumn making this a plant that just keeps giving.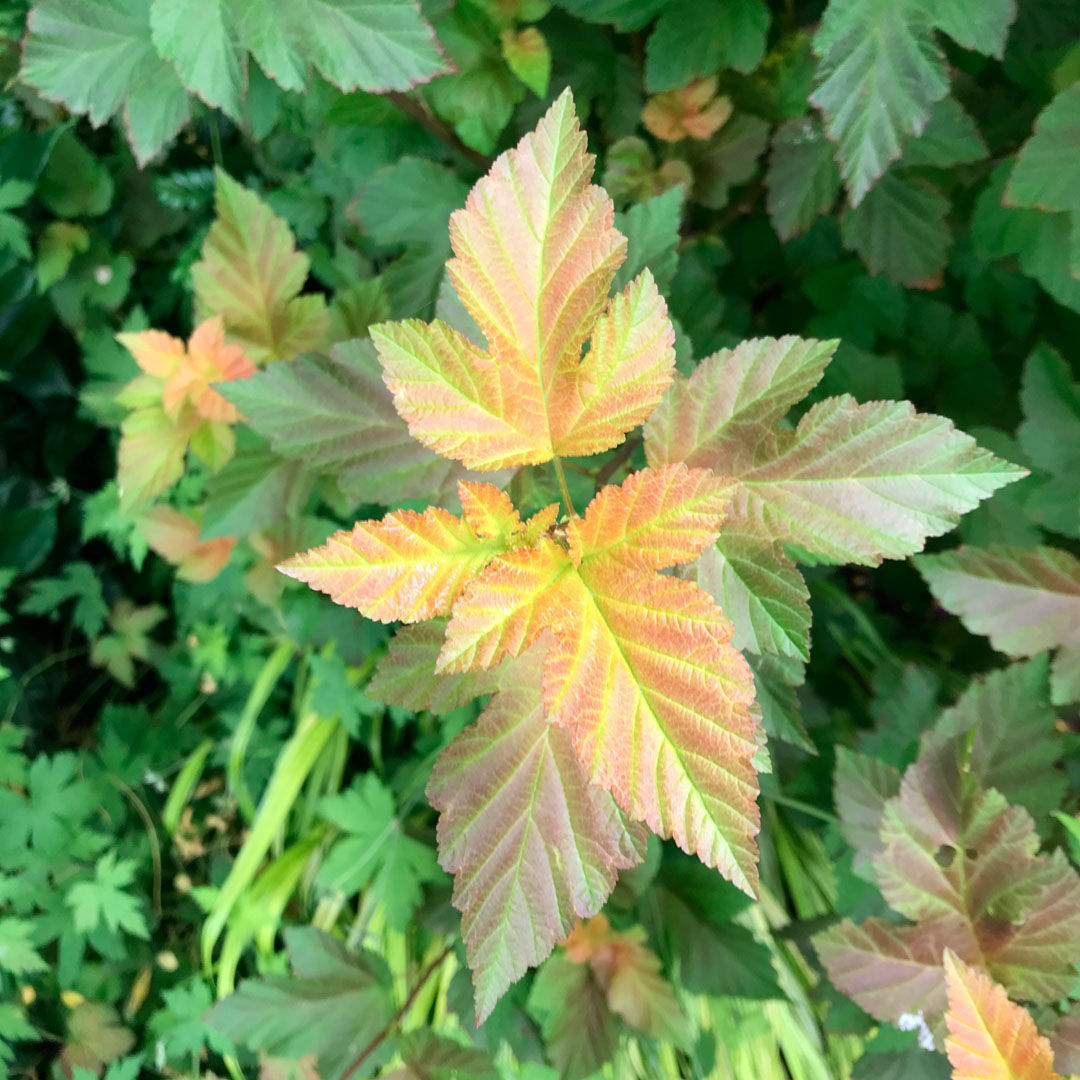 Ninebarks are generally regarded as tough shrubs. They thrive in full sun to partial shade, don't mind lean soil, and are drought tolerant once established. Amber Jubilee ™ ninebark (Physocarpus opulifolius  'Jemfam', Zones 2-8) has all those great traits and adds unique foliage color to the mix.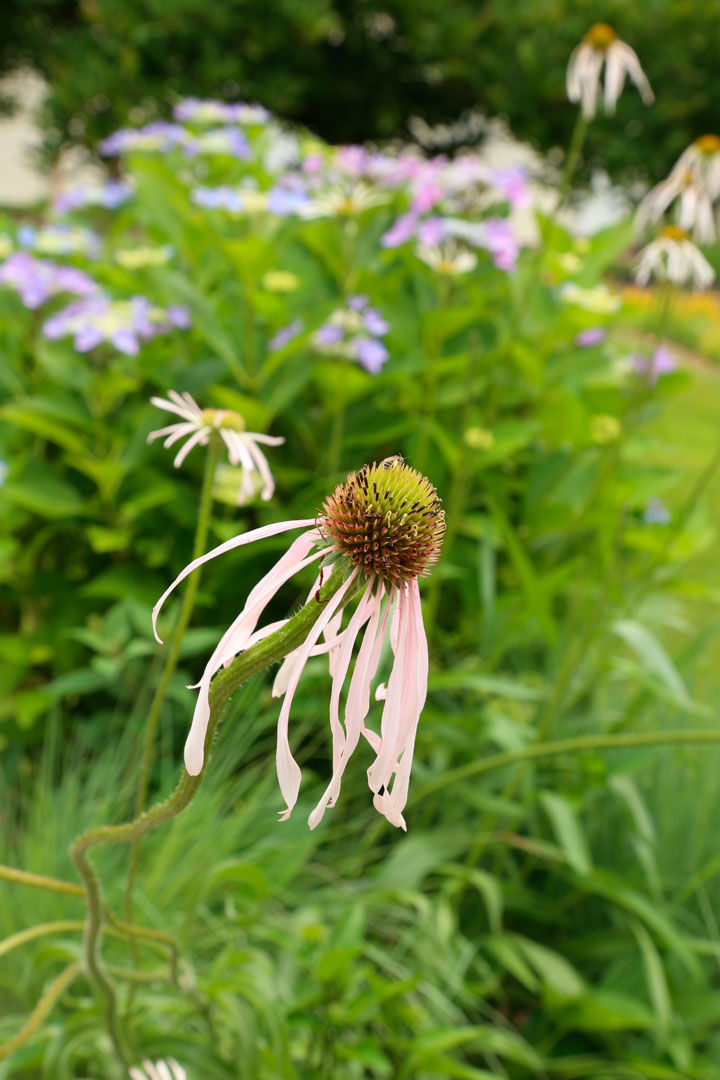 Pollinators go truly crazy over 'Hula Dancer' coneflower (Echinacea pallida 'Hula Dancer', Zones 3-8). The white, extra-long, spidery petals look incredibly eye-catching when viewed in mass. This beauty is also forgiving of dry, lean soils.