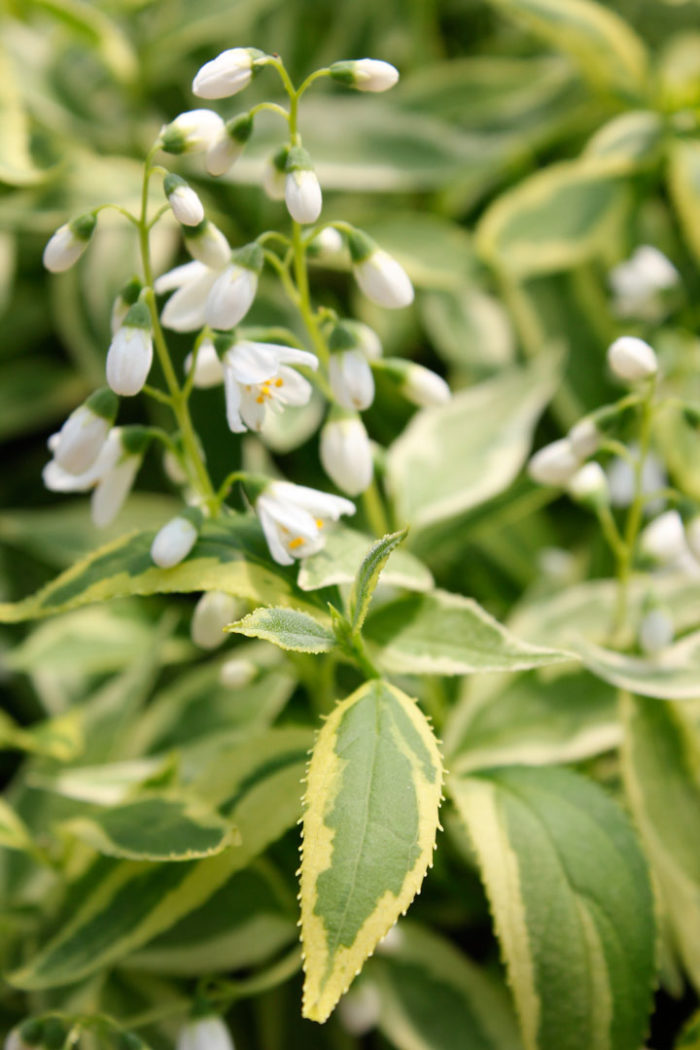 Evergreens are great. They have a year-round presence, hide unsightly foundations, and provide clippings for holiday decorations. But many are, well, a boring green. This episode explores the world of shrubs that sport interesting or unique foliage. Whether they have intense variegation, a hue that is as fiery as a sunset, or simply just a fine texture that makes them alluring, these shrubs are standouts. Why plant a green meatball when you can plant a hydrangea that has tricolor leaves? We also got one of the East Coast's premier shrub experts, Andy Brand of the Coastal Maine Botanical Gardens, to share some of his favorite unique shrubs. Have you ever heard of 'Pucker Up' dogwood? We hadn't either!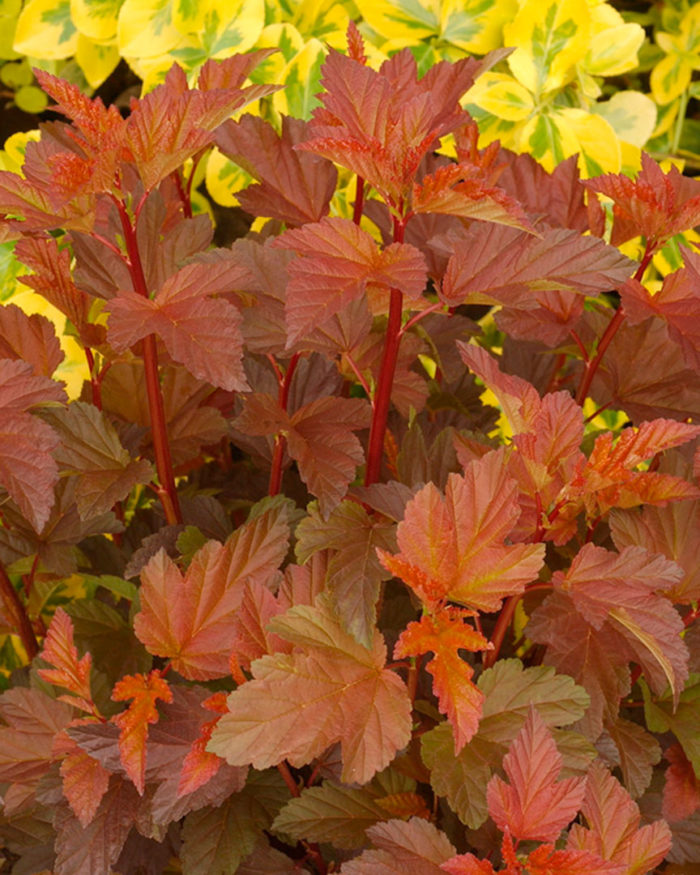 Did you know that there's more to ninebarks than just burgundy foliage? Coppertina® ninebark (Physocarpus opulifolius 'Mindia', Zones 3–7) has a brilliant shimmer that is unique. It can appear red, orange, and gold depending on the light.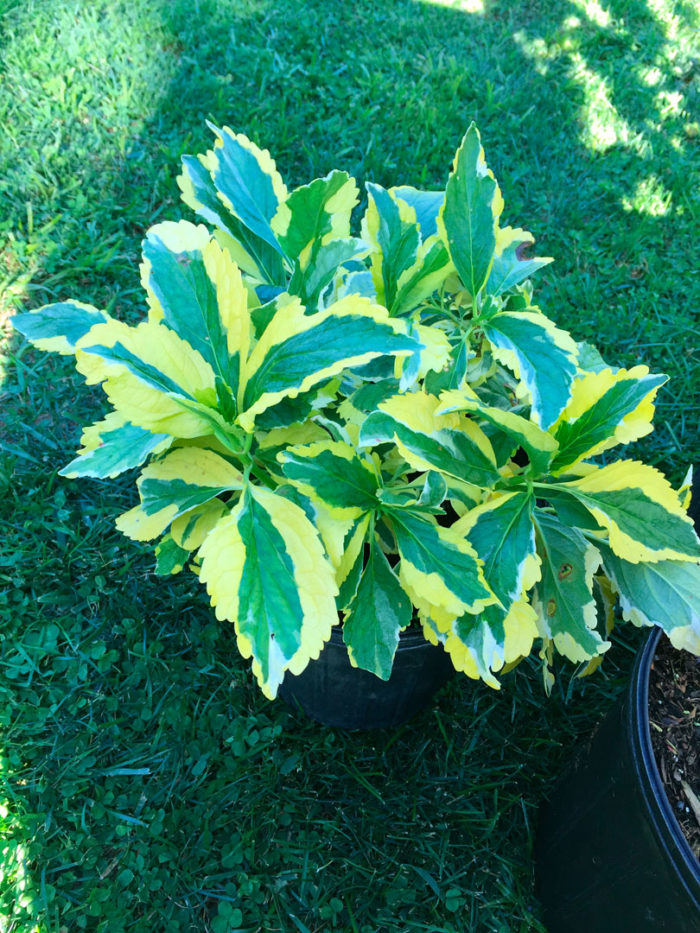 Bigleaf hydrangeas can't always be counted on to actually bloom each year—particularly in cooler zones. Steve says that if 'New Wave' hydrangea (Hydrangea macrophylla 'New Wave', Zones 6–9) never blooms, it won't matter because its multicolor leaves are beautiful enough.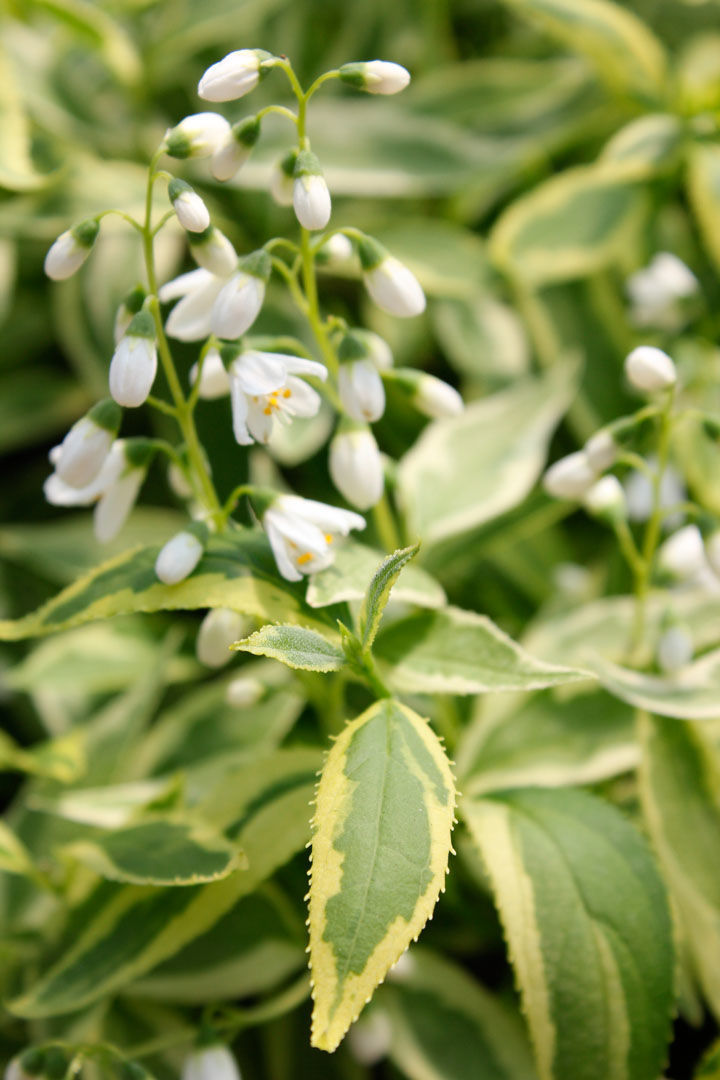 It's variegated, it's a dwarf, and it blooms prolifically in spring. Creme Fraiche® deutzia (Deutzia gracilis 'Mincream', Zones 5–8) packs a lot of great traits into a tiny package.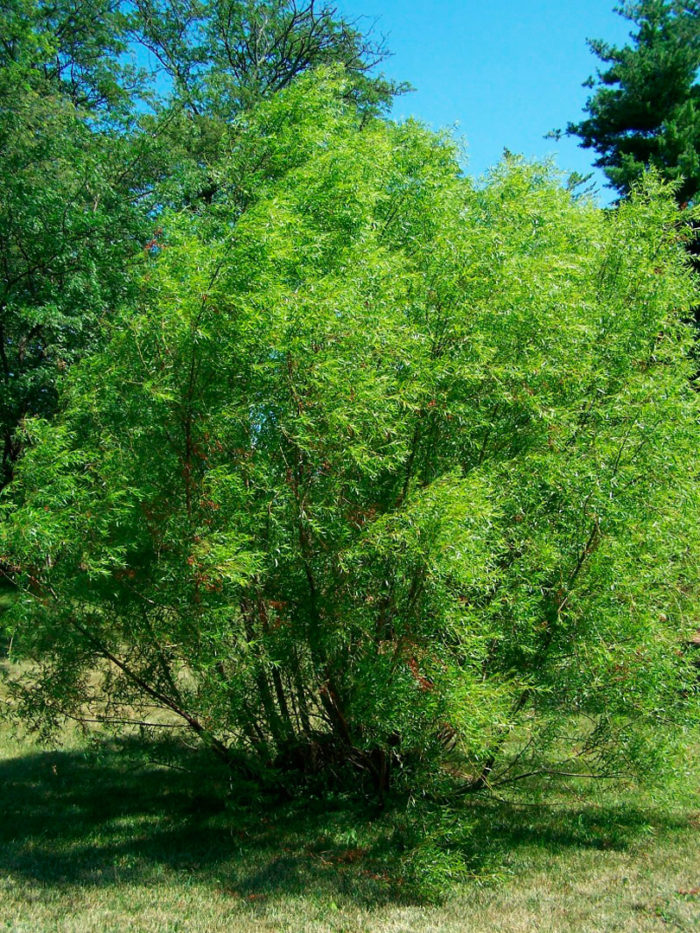 Although black willow (Salix nigra, Zones 4–9) may not be the type of shrub that pops to mind when talking about "unique shrubs," its texture is unbeatable.