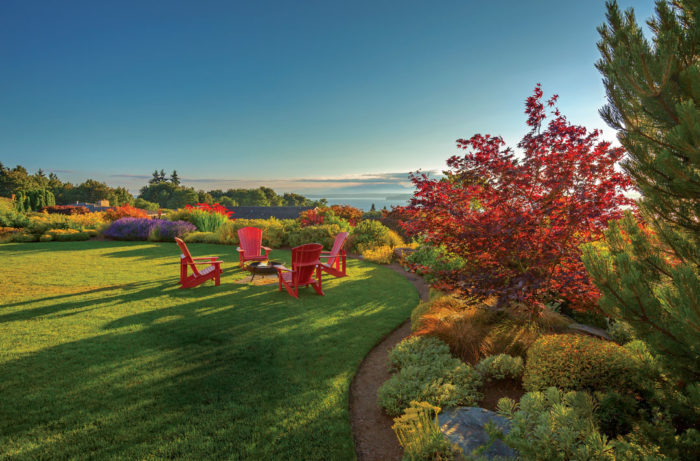 Red. It's a color oft debated in gardening. While some describe this hot hue as "bold" and "alluring", others consider it "off-putting" and "difficult to work with." In this latest episode, Steve and Danielle discuss some of their favorite red plants. Whether it is fire-engine colored blooms or flaming foliage, you're sure to find an option with a hue that's right for you.
Expert: David Perry, horticultural photographer and avid gardener from Seattle, Washington.
Although Danielle finds the color red hard to work with, she's always been keen on cardinal flower (Lobelia cardinalis, Zones 3-8). Because it's relegated to the shade garden where green hues are abundant, it's never at risk of clashing with other colors.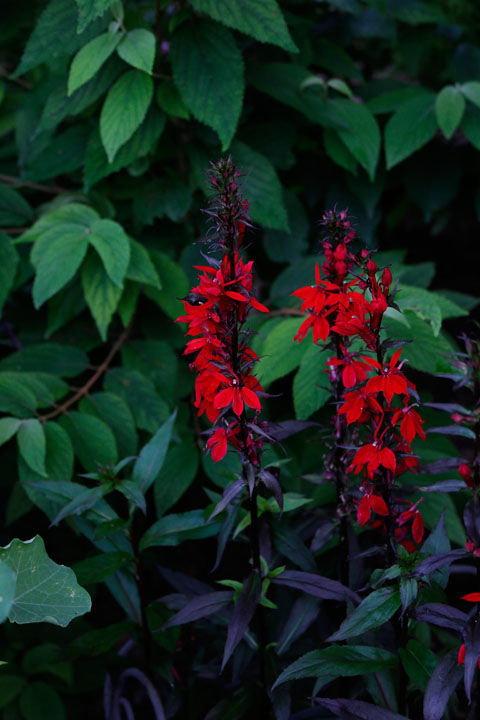 Brakelights® red yucca (Hesperaloe parviflora 'Perpa', Zones 5-9) is a new favorite of Steve, who plants it in the garden and in containers. As long as it has good drainage, this drought-tolerant plant thrives.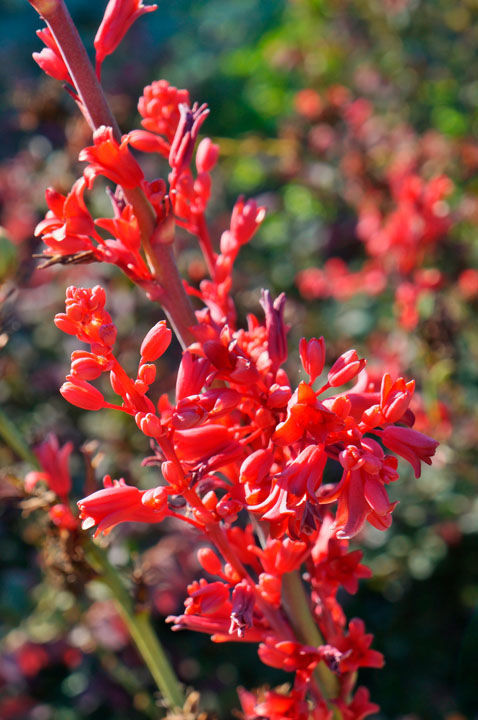 Everyone loves peonies, and 'Sword Dance' peony (Paeonia lactiflora 'Sword Dance', Zones 3-8) is no exception. The outer petals are a rich red (despite many photos looking pink) and the inner stamens are a mix of yellow and burgundy.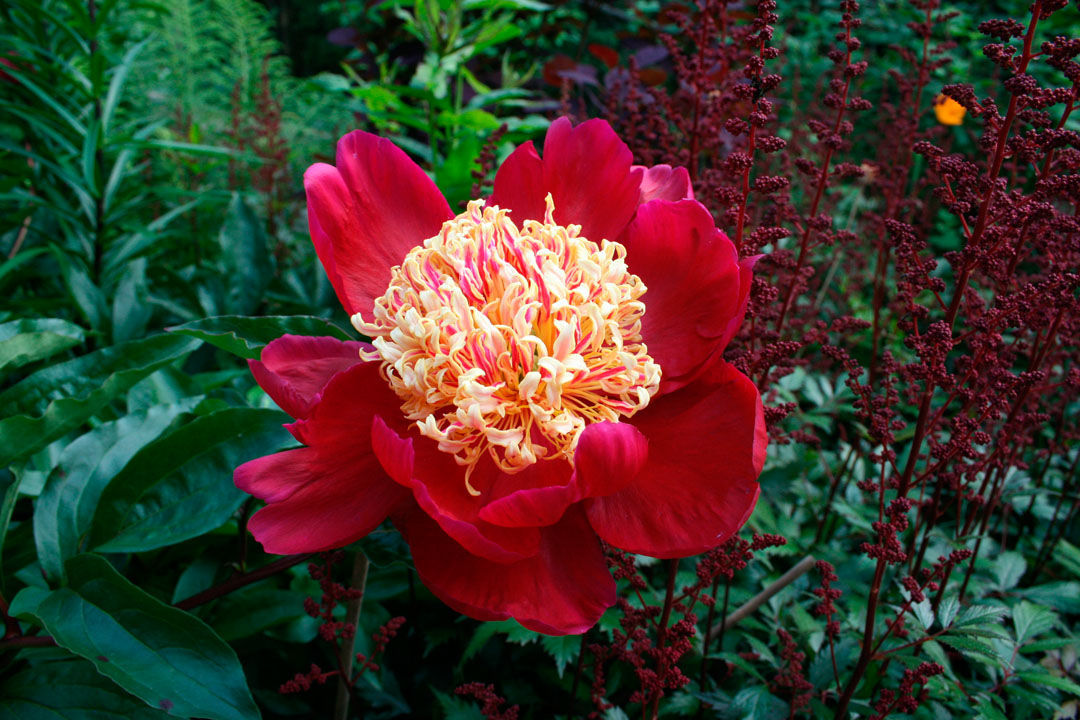 One garden that photographer David Perry shot for Fine Gardening featured a plant palette bursting with red plants. However, it was the bright red Adirondack chairs that ended up being the focal point of the landscape (designed by Stacie Crooks)– and the photograph.