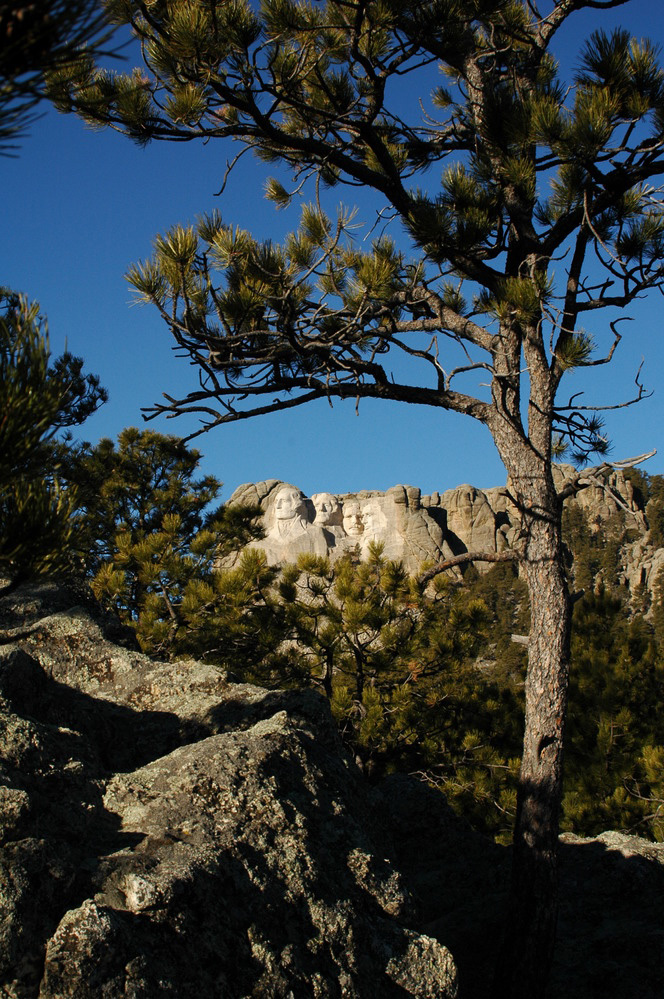 The heat and winds of summer in the Northern Plains can wreak havoc on plant life, especially to nonnative species. Sometimes it seems like summer rains fall everywhere except where they are needed. There are few things as dramatic to the look of a landscape as the loss of a majestic tree. After all, trees provide the structure on which many designs are based. If you would prefer not to take a chance on your landscape's trees, or if you find yourself continually providing supplemental irrigation to them, consider a species that can survive and perform in drought conditions.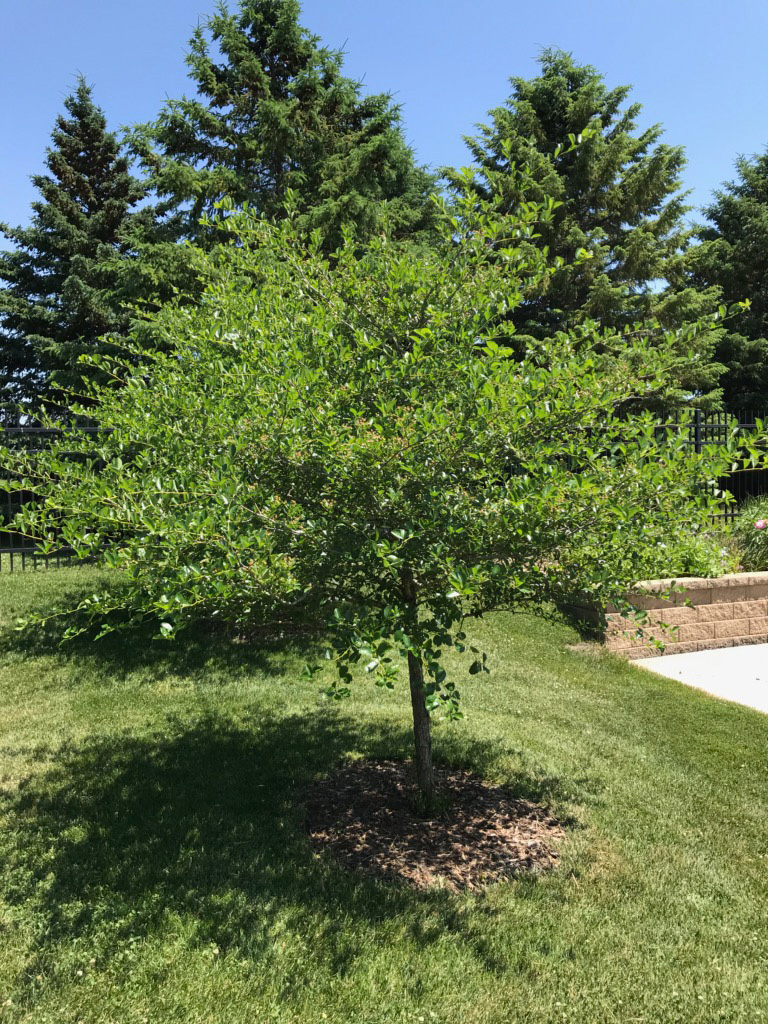 Thornless cockspur hawthorn
Crataegus crus-galli var. inermis, Zones 3–7
Thornless cockspur hawthorn is a showy small tree native to the southeastern United States that is capable of growing 20 to 30 feet tall and 20 to 35 feet wide with dense horizontal branching. It's full of white flowers in spring followed by deep red fruit in fall. Dark green leaves in summer change to colors that range from orange to scarlet in fall, making this tree attractive year-round in addition to being drought tolerant. Capable of withstanding light shade as well as drought, this attractive little tree deserves a spot in your garden.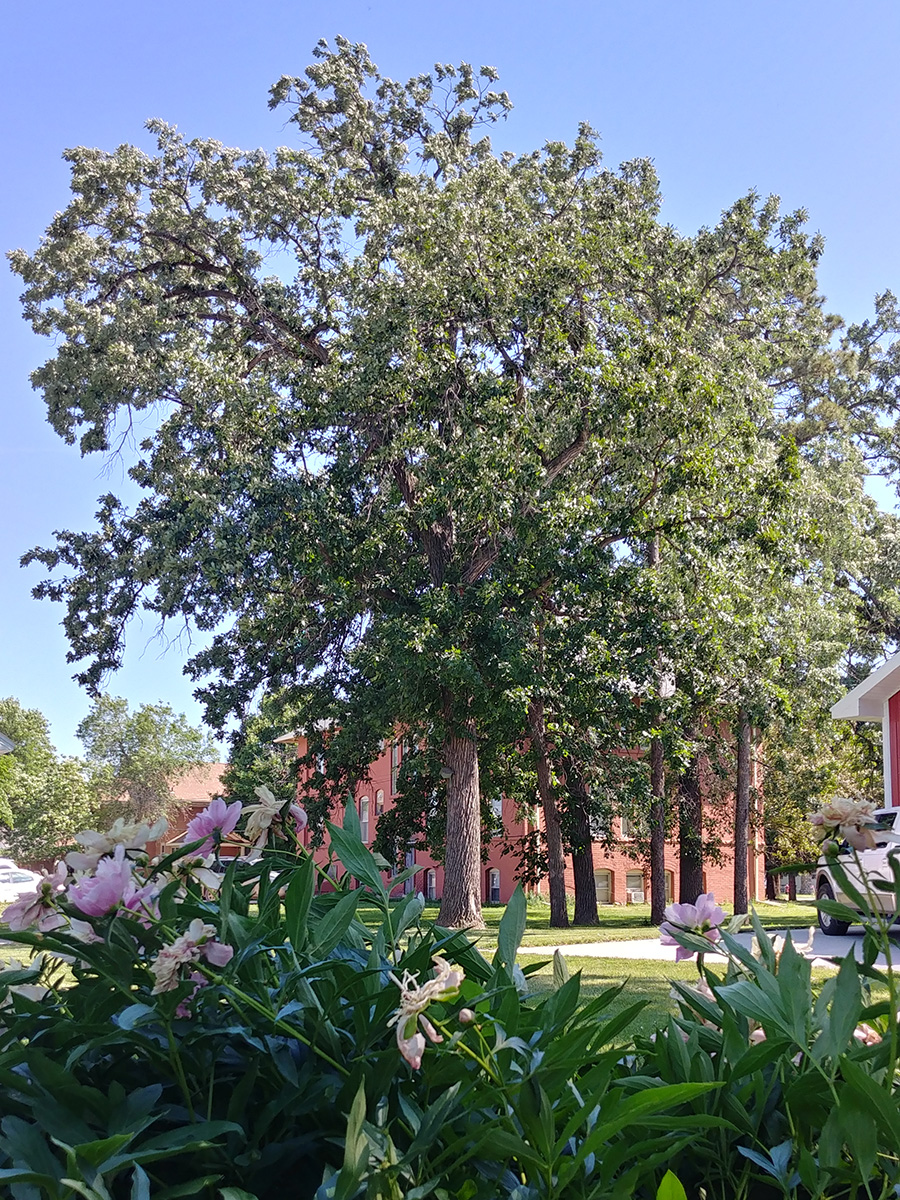 Bur oak
Quercus macrocarpa, Zones 3–8
Bur oak is a truly underutilized tree. This majestic native oak typically grows into a broad and well-rounded shape, reaching 60 to 80 feet tall and wide. This makes it a picturesque shade or focal point tree. While it prefers moist and well-drained soils, bur oak can adapt to the wide range of soil conditions across the Northern Plains and has great drought tolerance.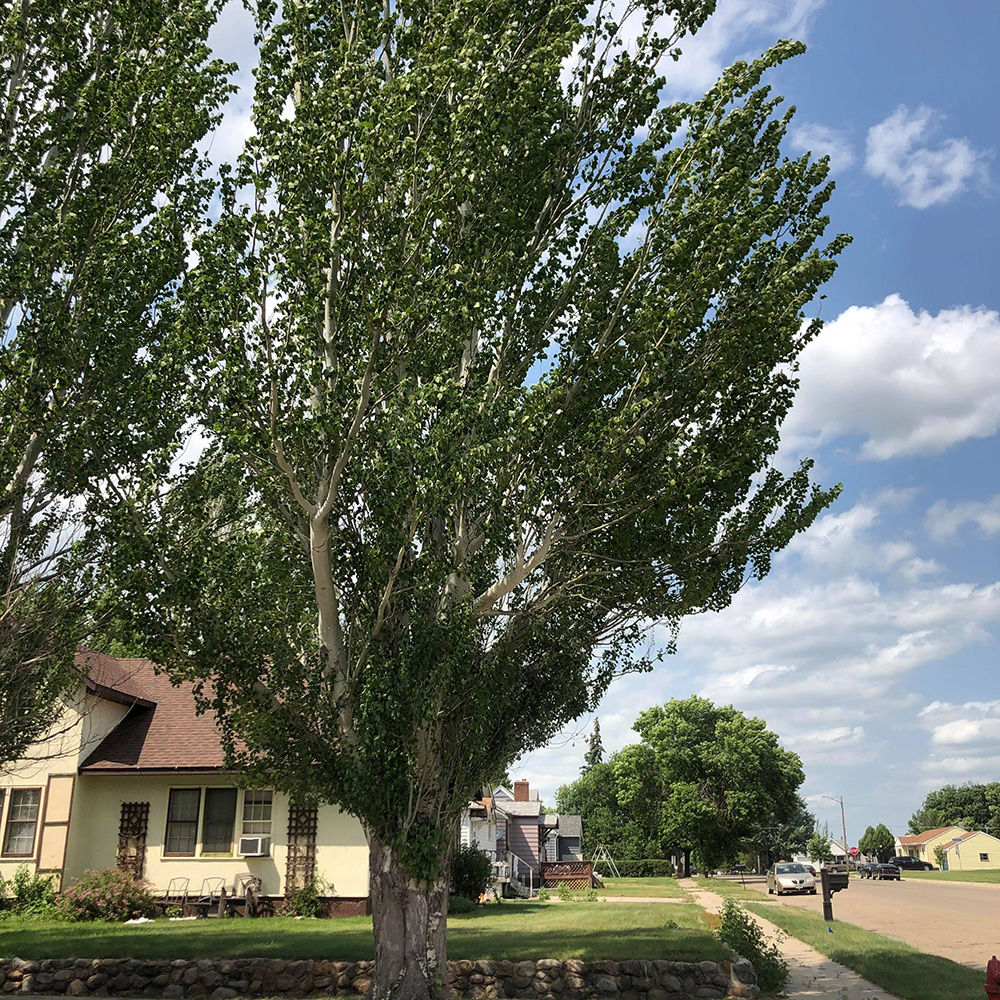 White poplar
Populus alba, Zones 3–8
White poplar, while considered a noxious weed around the Great Lakes and East Coast regions, is a drought-tolerant nonnative option to consider here in the Northern Plains. It will grow 50 to 75 feet tall and just as wide. Offering multiseason appeal with silvery green colors throughout the leaves, buds, stems, and young bark, white poplar has even more appeal with its ornate mature bark and flat petioles that cause the leaves to shimmer in the breeze. The shallow root system and tendency to sucker are a few of the negatives of this species, but if located in the right spot or allowed to naturalize, this drought-tolerant tree can make a great addition to your garden.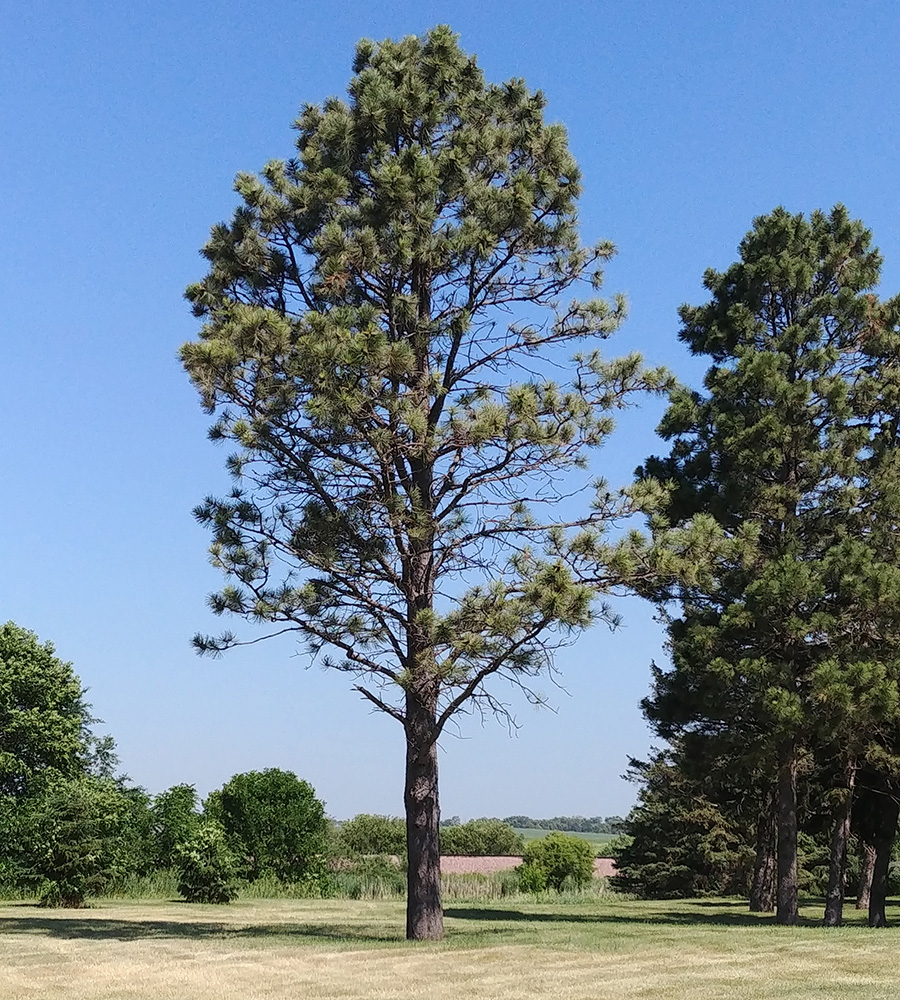 Ponderosa pine
Pinus ponderosa, Zones 3–7
For an evergreen option, ponderosa pine can be a stately presence in areas of drought once it is established. Growing in a conical shape, this pine reaches 60 to 125 feet tall and only 25 to 30 feet wide. It's a large and attractive long-needled native growing in most of the mountainous states of the western United States where well-drained sandy-to-gravely loam soils are found. This makes it a perfect addition to the large expanses of the Northern Plains, where its size can be appreciated.
While there are many more trees that can withstand drought to varying degrees, the above selections provide some of the best drought tolerance while being able to survive our wide range of weather conditions. If you cannot grow these trees in a certain spot, chances are high that no trees should be growing in that spot to begin with!
Because the Northern Plains is continental (we don't have oceans that border us to buffer our weather patterns) and covers a large area, some folks might be seeing floods while others are experiencing drought within the same season. If you're more concerned with flooding in your garden, read about flood-tolerant trees for the Northern Plains here.
—Chris Schlenker is the head gardener of McCrory Gardens at South Dakota State University in Brookings, South Dakota.