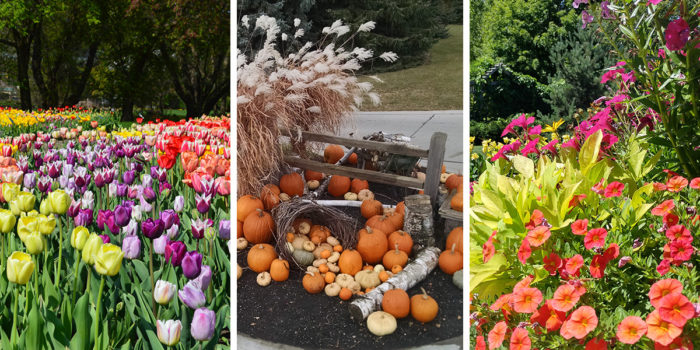 McCrory Gardens, founded in 1965, features a 45-acre arboretum and 25 acres of formal gardens located on the western edge of the tallgrass prairie of the Northern Plains. It's filled with themed gardens and plant life that can survive in our harsh climate.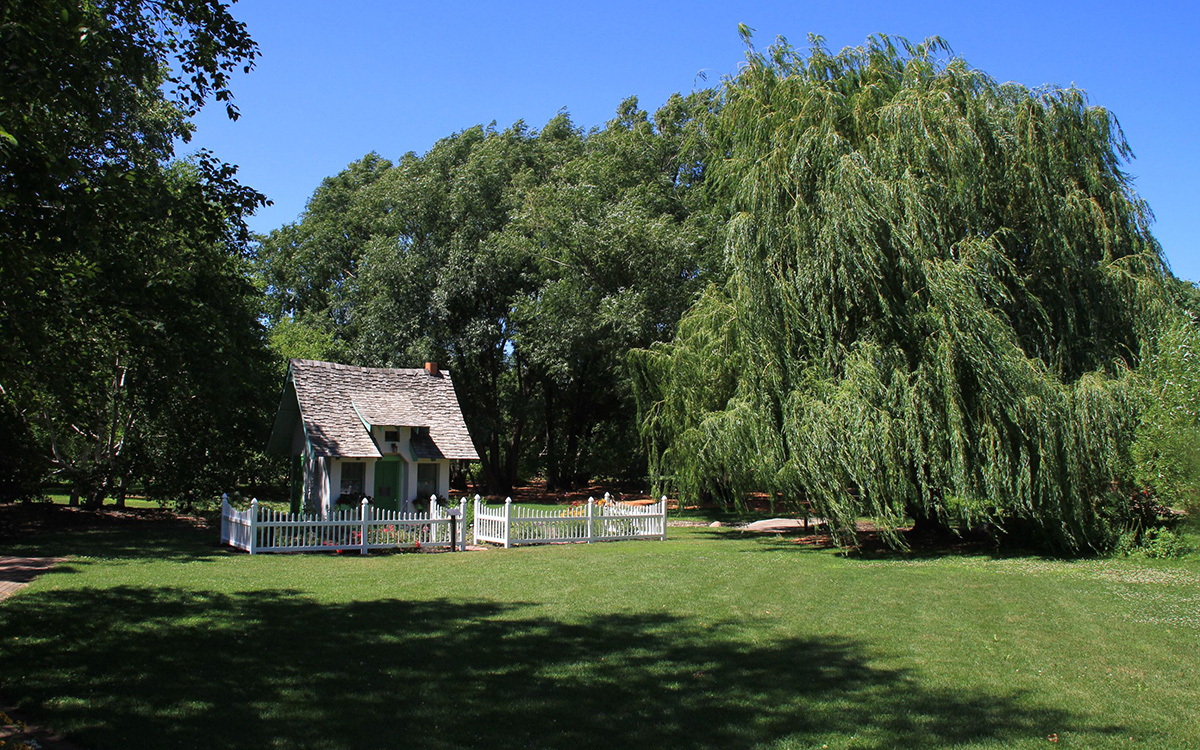 Among the 40,000 annuals and perennials planted each spring in the 25-acre formal gardens, there are a few unique gardens to highlight that are McCrory Gardens icons. The first is the Cottage Garden, which features a repurposed 1950s service station from Lake Preston, South Dakota, as the focal point of the quaint space. A large golden weeping willow (Salix alba 'Tristis', Zones 4–8) is a visitor favorite and provided the inspiration for the name of my firstborn child, Willow.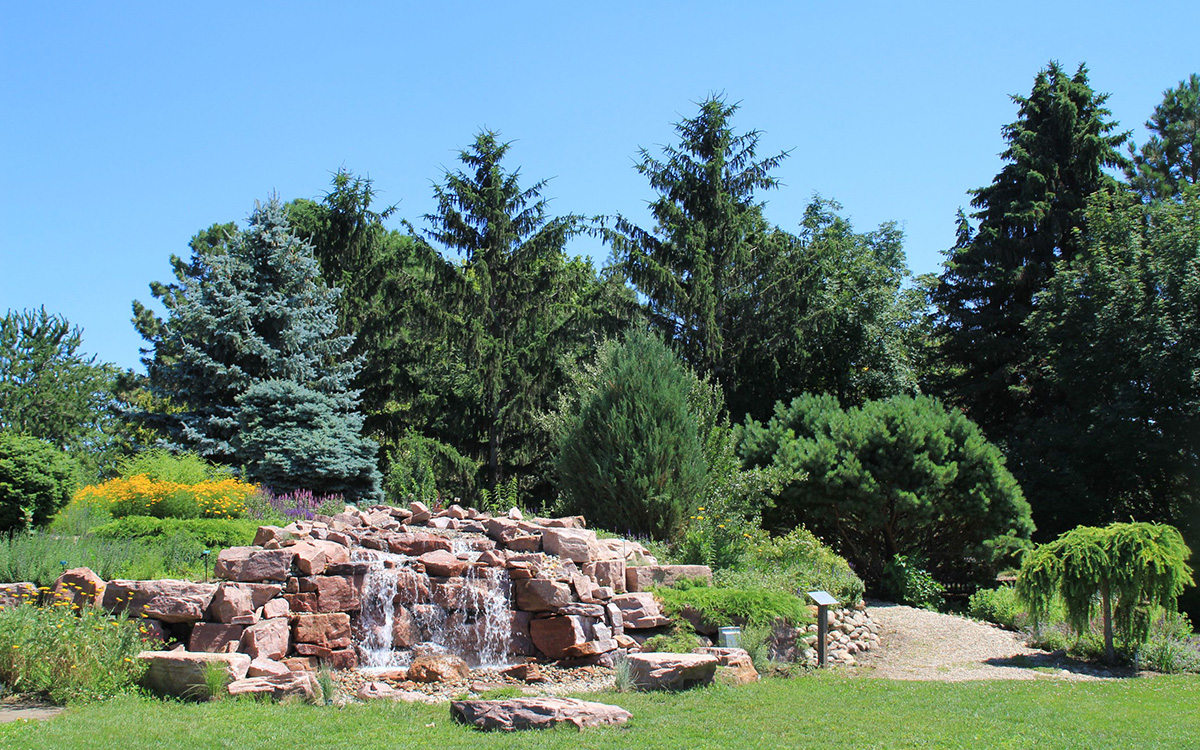 Another garden with several hidden gems is the 25,000-square-foot Rock Garden, which evergreens call home. Upright weeping Norway spruce (Picea abies 'Pendula Major', Zones 3–7) and alpine plants grow among a waterfall and dwarf conifer collection. If you explore deeply enough, you'll even come across cacti like the Eastern prickly pear (Opuntia humifusa, Zones 4–8) and succulents like hardy hens and chicks (Sempervivum spp. and cvs., Zones 4–8) claiming various nooks and crannies.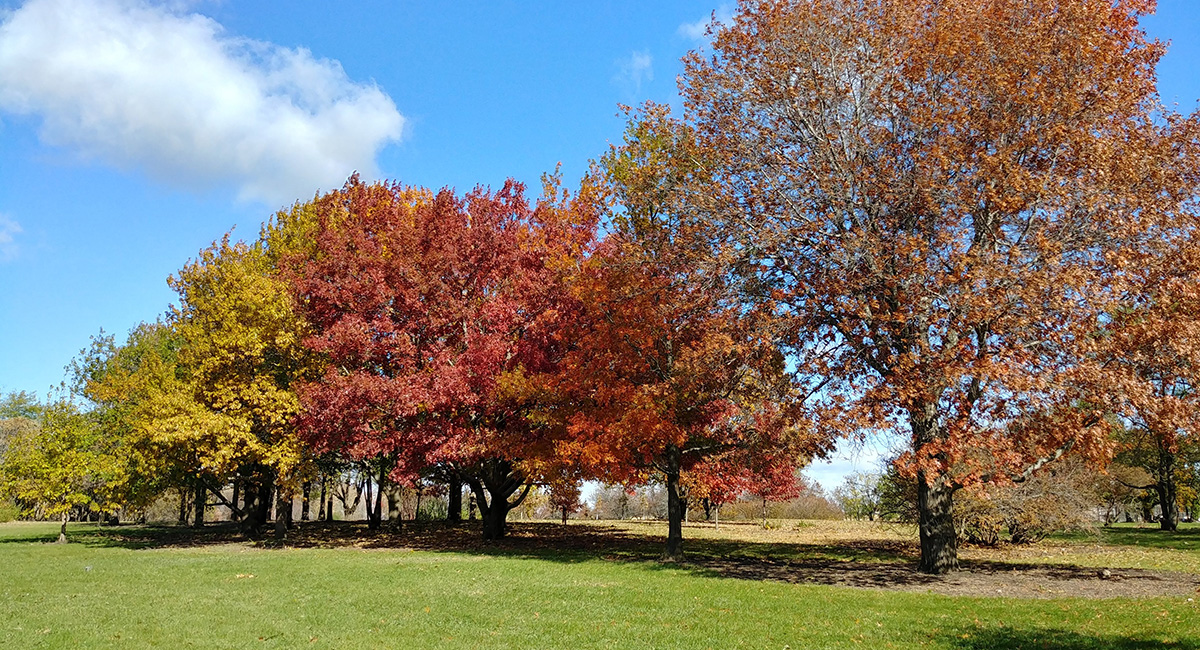 If shrubs and trees are more of your thing, take a stroll through the 45-acre South Dakota State Arboretum. Showcasing the many different genera and species of woody plants capable of surviving in the Northern Plains, the arboretum also serves as a research and development site for new varieties. Among the thousands of trees and shrubs in the arboretum are a few species unique to the region. One of my favorites is Manchurian striped maple (Acer tegmentosum, Zones 4–8) on the north side of our 3-acre maple collection. As the name implies, this tree's unique bark adds interest throughout the year, and when combined with its large shade leaves creates a perfect small tree to feature in a hosta (Hosta spp. and cvs., Zones 3–9) garden.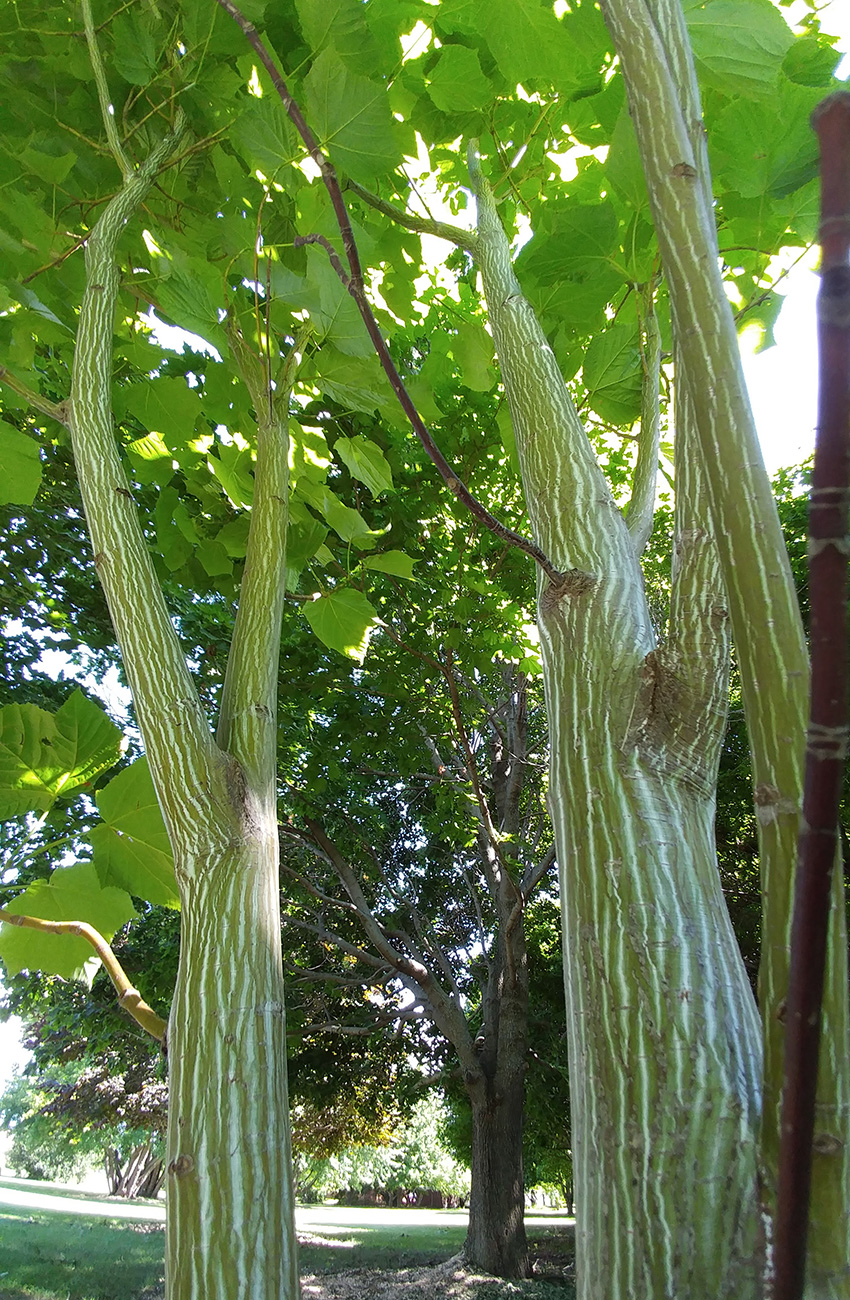 A rarely seen tree in the Northern Plains due to our Zone 4 or colder winters, Chinese wingnut (Pterocarya stenoptera, Zones 6–8) is another unique tree that is currently under observation in the arboretum for potential development and release to add diversity to our plant palette.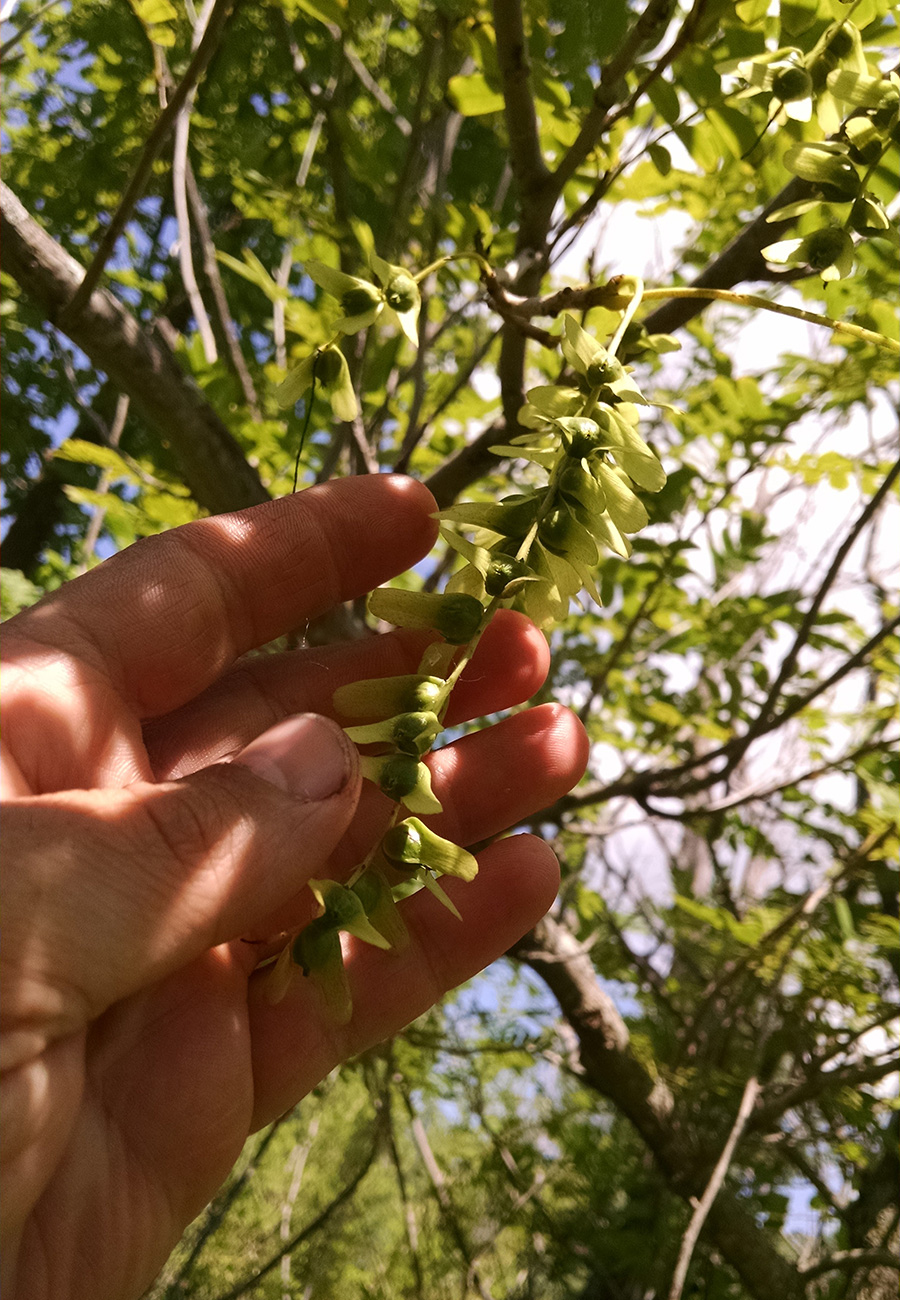 Begun in summer 2020, the arboretum is the newest host site for the American Rose Trials for Sustainability (A.R.T.S) program, which identifies through regional testing and evaluation under minimal input conditions the hardiest and most resilient rose cultivars to use in our landscapes. This is a must-see for any rose enthusiast. Look for a future regional report in which I profile some of the top-performing plants at McCrory's other plant trials.
No matter what areas of interest you have, McCrory Gardens has something to offer every guest. Its mission is to connect people and plants through education, discovery, research, and enjoyment of the natural and built landscape. Find out more at McCroryGardens.com.
—Chris Schlenker is the head gardener of McCrory Gardens at South Dakota State University in Brookings, South Dakota.