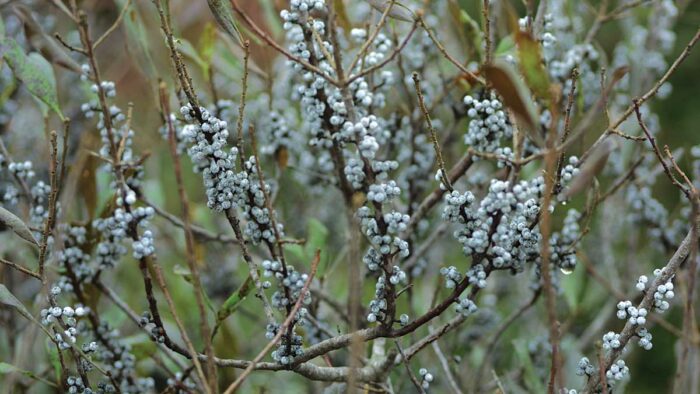 According to NASA Earth Observatory, one-third of the United States experienced some level of drought in 2020. Unfortunately, we know this was not a random anomaly but an increasing trend with more and more of the country experiencing extended dry spells.
If you've found yourself outside holding the hose more often in recent years, it might be time to invest in more drought-tolerant plants. Below, you'll find four expert-selected, resilient shrubs that can easily become stars or backbones of your garden, while shrugging off anything the Midwest climate throws their way.
---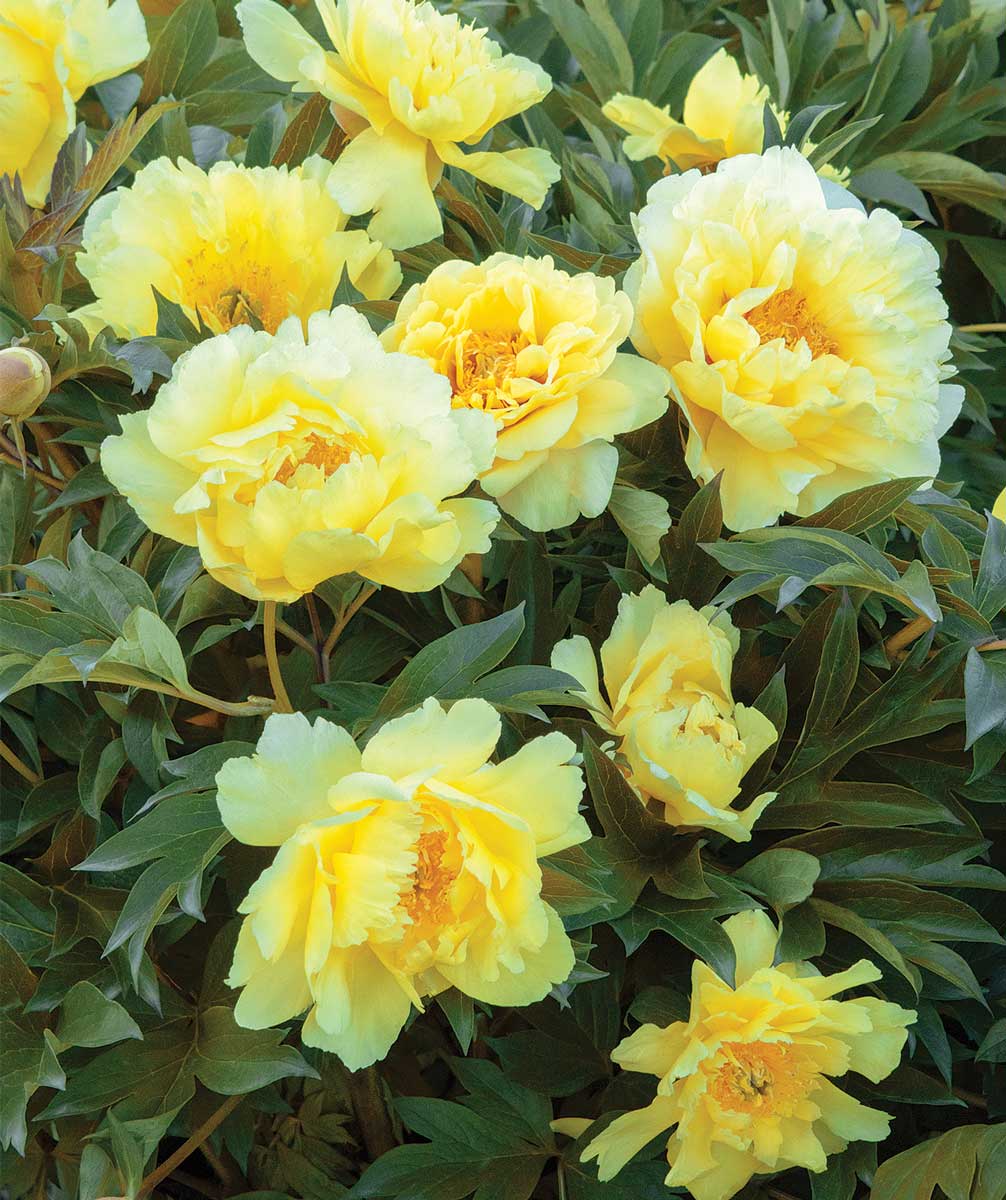 1. NaYumi
™

Itoh peony
Name: Paeonia 'Yellow Doodle Dandy'
Zones: 4–8
Size: 30 to 36 inches tall and 36 to 48 inches wide
Conditions: Full sun to light shade; well-drained soil
Native range: Interspecific hybrid
Yumi™ carries large, fully double, lightly fragrant flowers on strong stems that don't require staking. Because the stems are generally cut back to 4 to 8 inches before spring growth starts, early flowers are often produced from last year's stems followed by later flowers on new stems that arise from the base. Handsome lobed foliage is more like that of a tree peony. Grow it in full sun for best bloom, although some afternoon shade will prolong flower longevity in hotter summer climates. Well-drained soil is a must, and dry is just fine, thank you.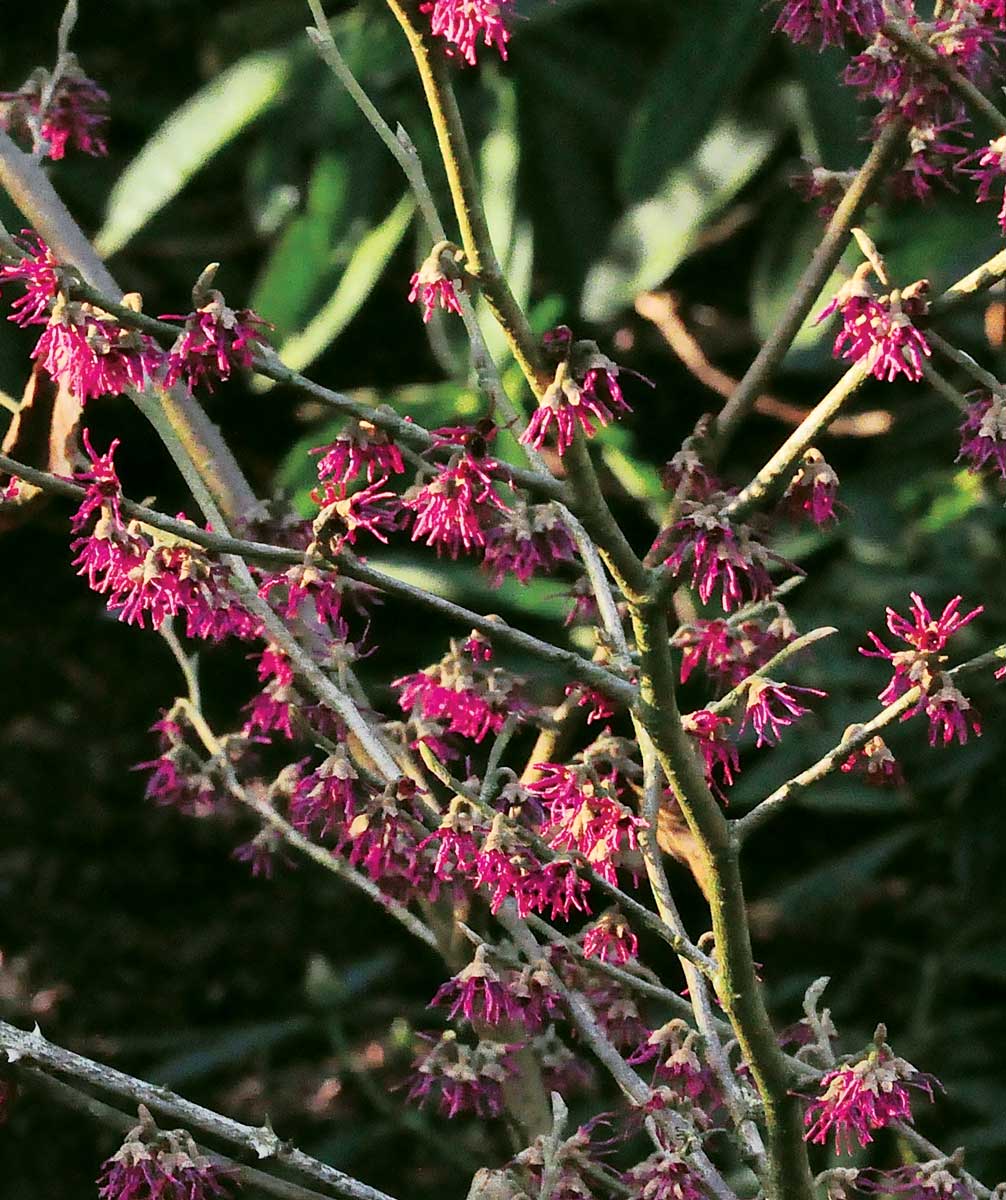 2. 'Amethyst' witch hazel
Name: Hamamelis 'Amethyst'
Zones: 4–8
Size: 8 to 12 feet tall and 8 to 10 feet wide
Conditions: Full sun to partial shade; well-drained soil
Native Range: Hybrid
'Amethyst' blooms in late winter, when not a darned thing is going on in any Upper Midwest garden. The spiderlike, lightly fragrant flowers emerge a brilliant plum-purple and remain in show for weeks. The silhouette is vase-shaped to rounded, with striking gray-green leaves that change in fall to a spectrum of orange, yellow, and copper. Although it prefers even moisture, especially in full sun, it can tolerate drier soil once it is established. Since this shrub is grafted, remove rootstock suckers as they emerge.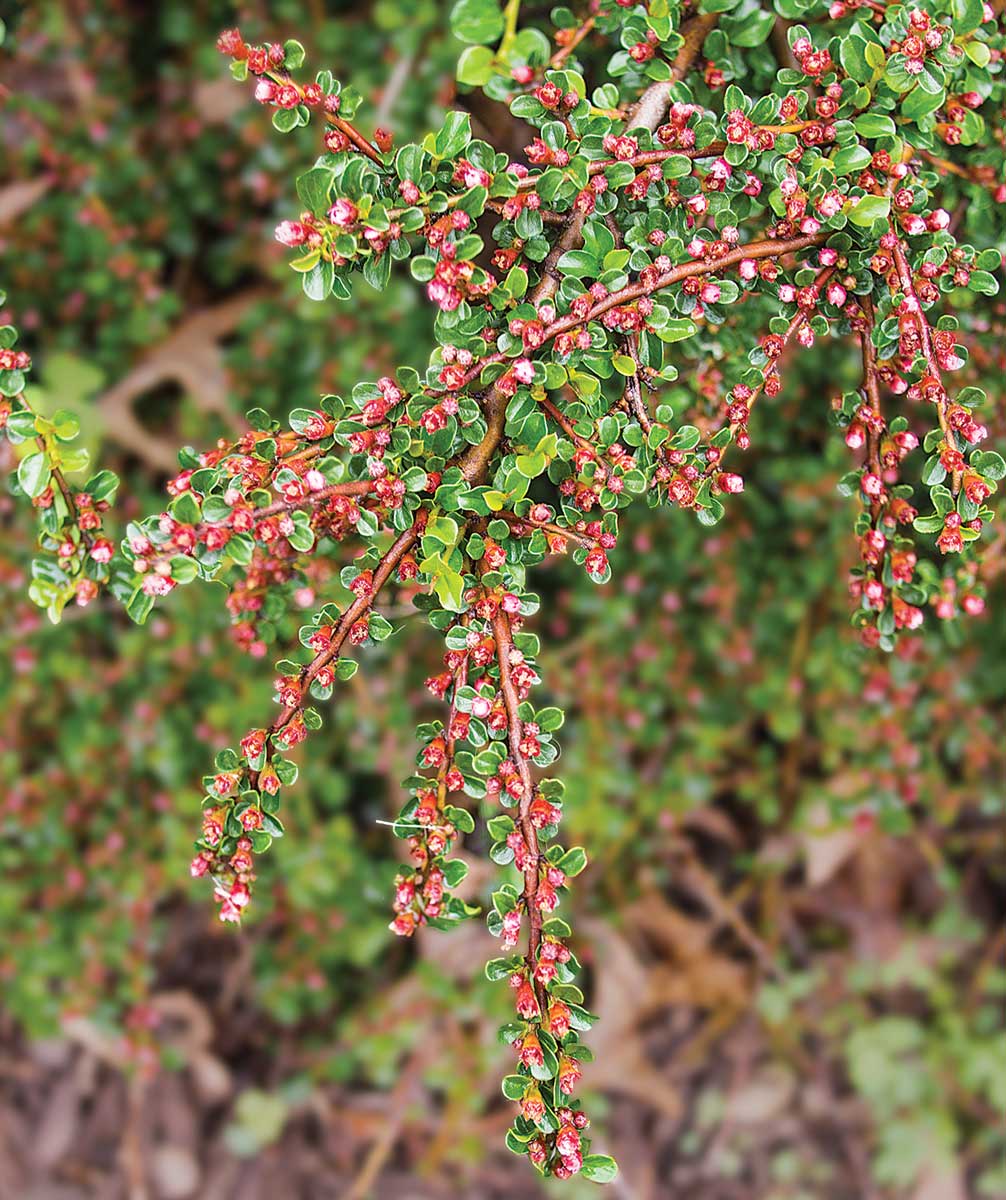 3. Hesse cotoneaster
Name: Cotoneaster hessei
Zones: 4–7
Size: 1 to 1½ feet tall and 3 to 5 feet wide
Conditions: Full sun to partial shade; well-drained soil
Native range: Believed to be an interspecific hybrid
Plants with small, lustrous leaves generally aren't water guzzlers, and that's the case with this beauty. Its fountainlike silhouette makes it useful as a softening foreground shrub for larger, more upright neighbors, and it looks delightful cascading over walls or down slopes. It has diminutive, pinkish-red spring flowers that develop into striking fall berries, and its dark foliage is held late into fall before turning maroon-purple. It will tolerate drought, rabbits, salt, and pollution.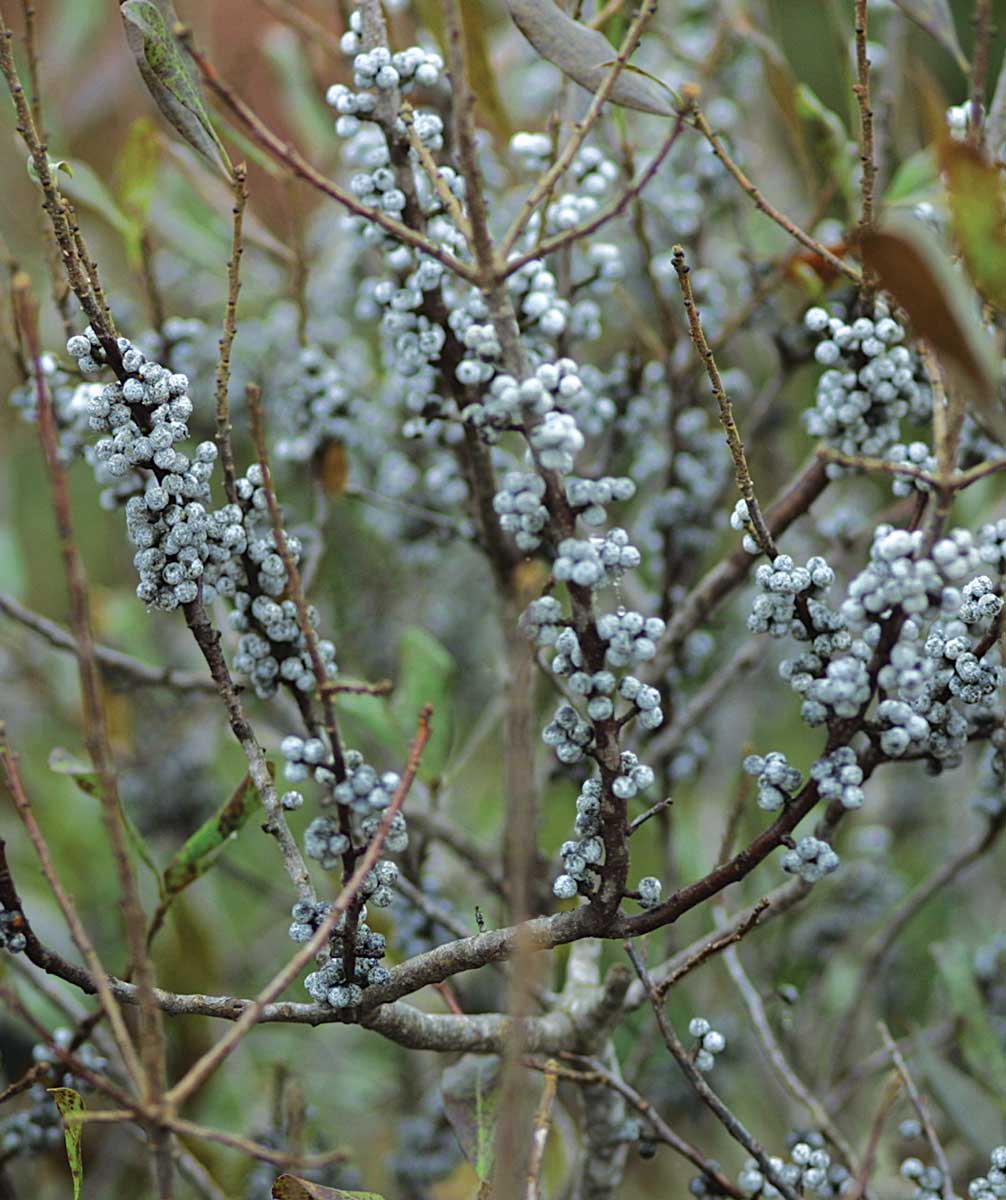 4. Northern bayberry
Name: Morella pensylvanica (syn. Myrica pensylvanica)
Zones: 3–7
Size: 5 to 8 feet tall and wide
Conditions: Full sun to partial shade; wet to dry soil
Native range: Eastern United States
Here's a cool native plant for massing in naturalistic gardens, water courses, or swales. It can tolerate shade, salt, and, surprisingly, even dry soil. Its rounded silhouette is pleasingly irregular, cloaked in leathery gray-green leaves up to 4 inches long, with a unique trademark fragrance. You will need to grow at least one male pollinator to get the aromatic, grayish-white berries on your female plants. The berries are quite persistent, and birds love them. This is a shrub that suckers, making it potentially useful for erosion control on slopes. The flowers, which are catkins, are not ornamental.
---
Tony Fulmer is chief horticulture officer for Chalet, a specialty nursery in Wilmette, Illinois.