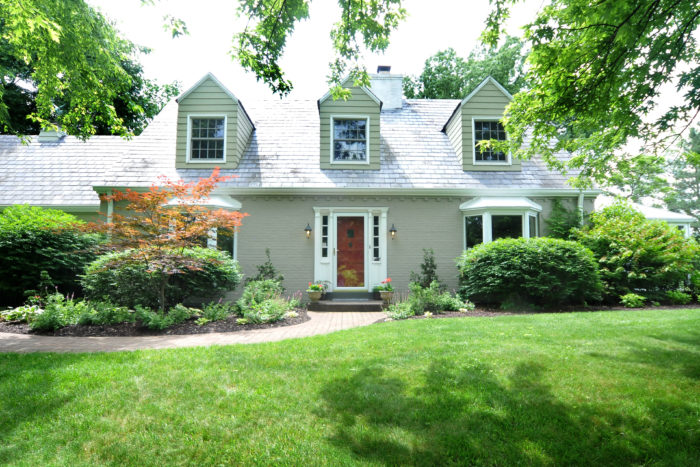 Today's photos are from Douglas Florey. He says, "My partner, David Lloyd, and I moved from an urban neighborhood in Pittsburgh to an acre lot in Rosslyn Farms, just outside the city limits, about 11 years ago.  When we moved in, the acre consisted of a huge chinquapin oak, an American elm (!), two silver maples, and a catalpa, along with some lovely old stone walls.  The rest was a sea of weedy, parched lawn. A decade (and untold amounts of sweat and dollars) later, our home–Acorn Hill–is a very different, and very green, place!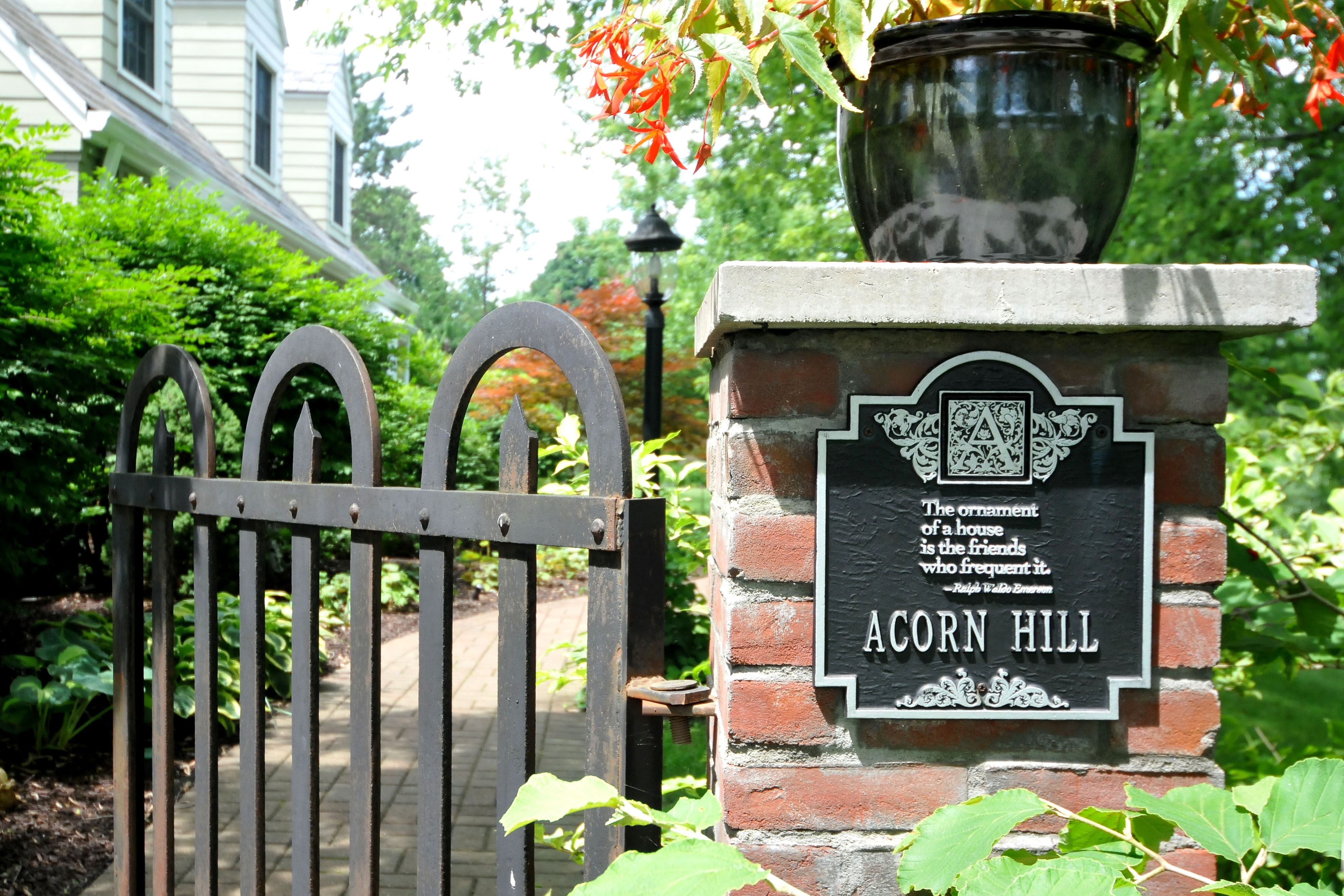 Coming from the Shadyside neighborhood of Pittsburgh with a postage-stamp sized backyard to a very private acre-sized garden was overwhelming, especially to two gardening novices.  We had a landscape architect draw up a master plan during the fall and winter of our first year, and began planting trees the spring after we moved in.  Although we've veered and swerved from the original plan, it was still the backbone document that we used when laying out beds and islands, as well as the irrigation system.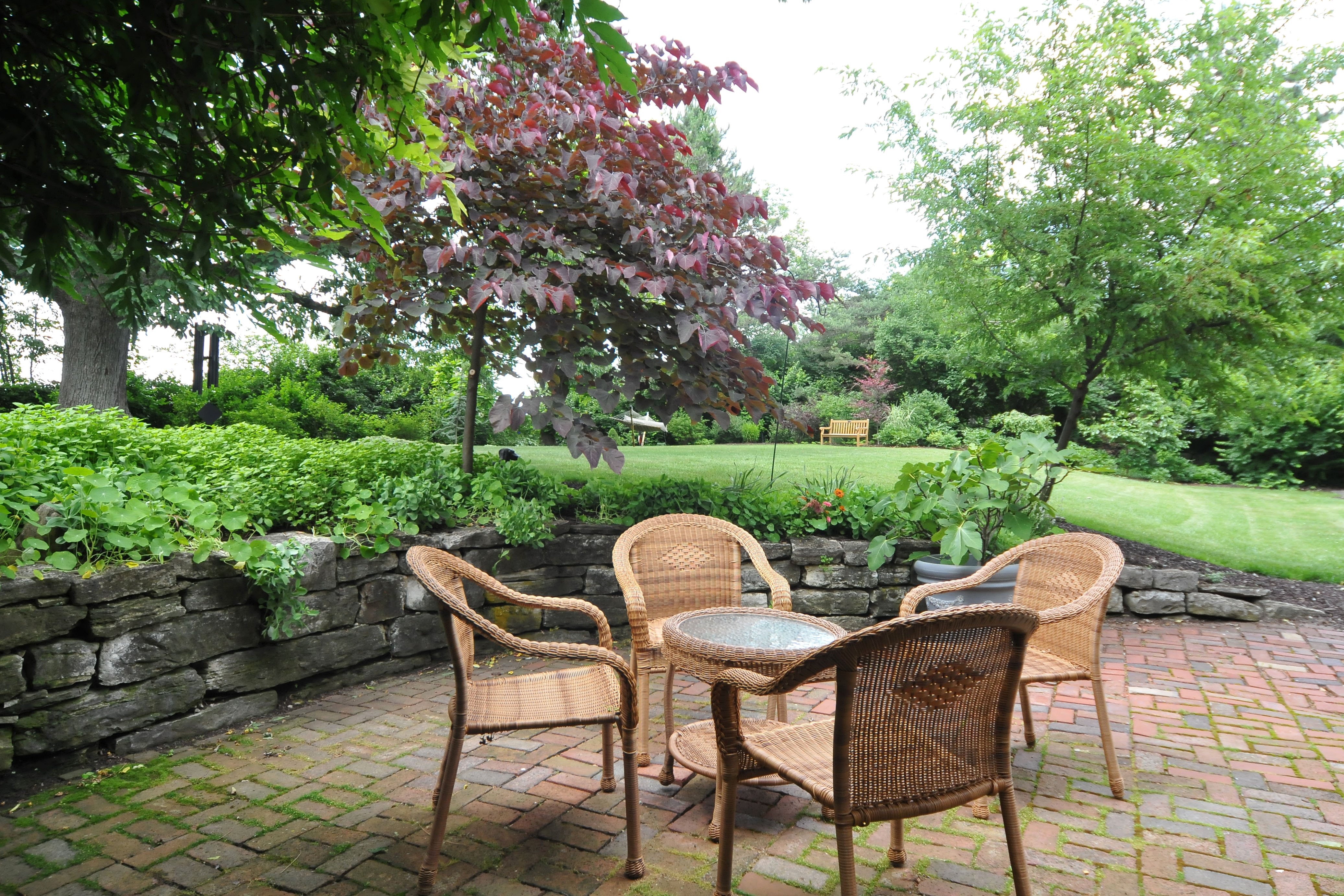 We now have well-established blue and green spruce, concolor, and fraser firs, white pines, tons of native dogwoods and redbuds, a number of Japanese maples, a half-dozen different viburnum, a dawn redwood and a bald cypress, thousands of daffodils, and hundreds of peonies… Our goal for this summer is to plant a number of different ground covers, so that our mulching needs each spring are more manageable.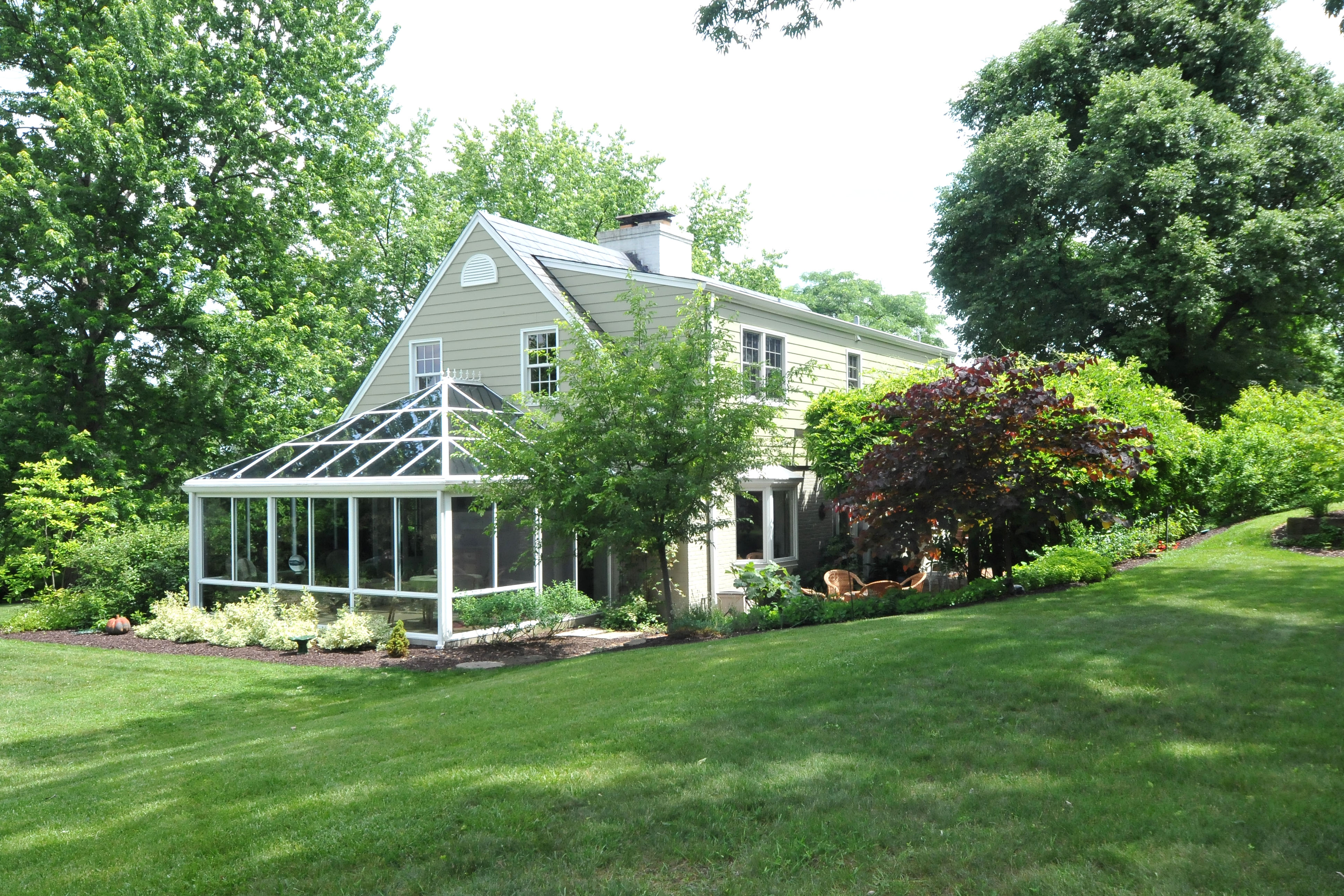 While there are things we would do differently now, we are really quite proud of the positive changes to our home, especially considering that we dove in without much foreknowledge."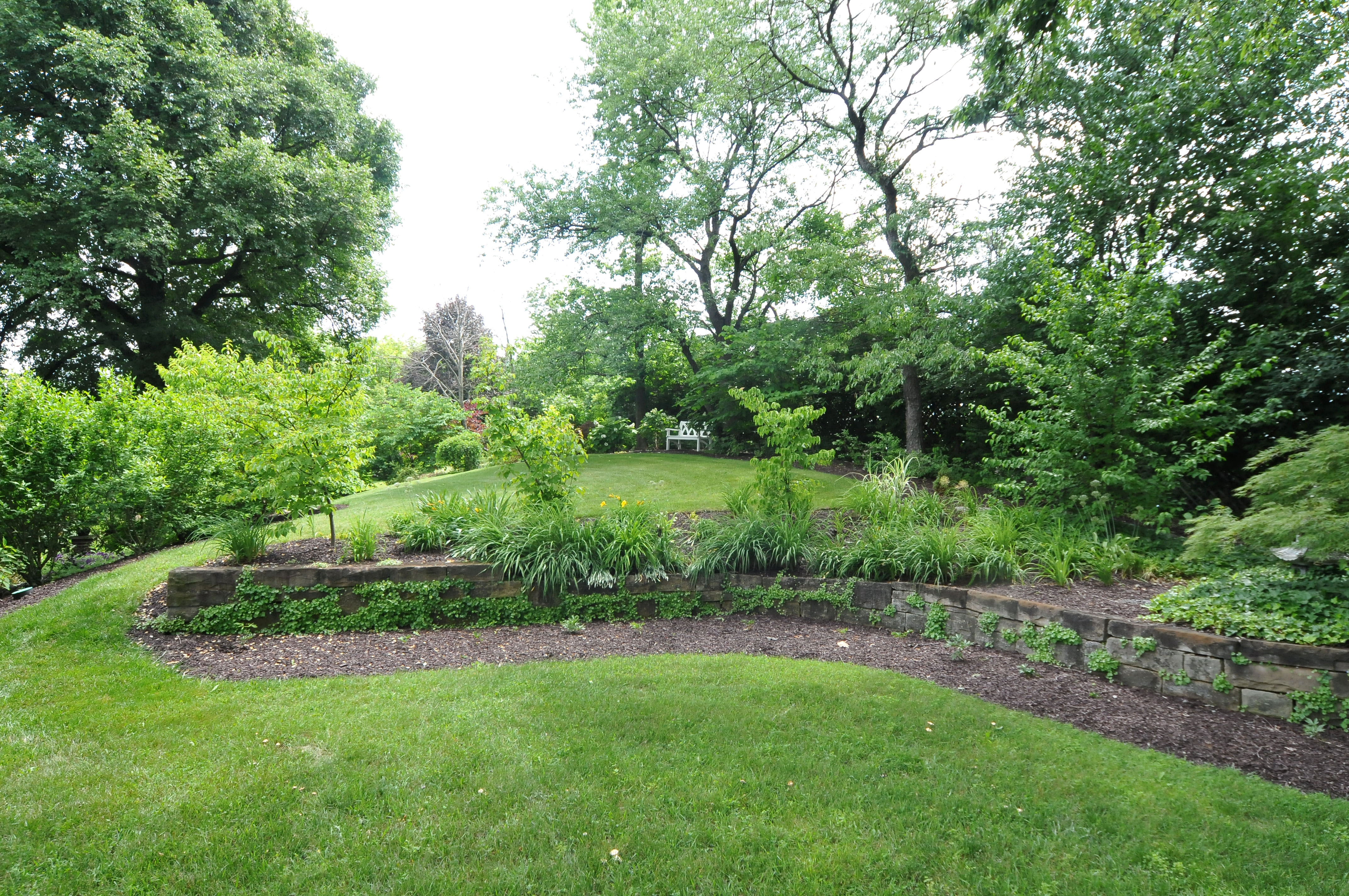 Douglas, it's so smart that you invested in woody plants early on in the process. I did the opposite. I went crazy with perennials when I started my garden and didn't think about shrubs and trees until later. Now I have to wait even longer until they mature! Your garden is so restful and serene. We definitely need more photos this summer. Thanks for sharing!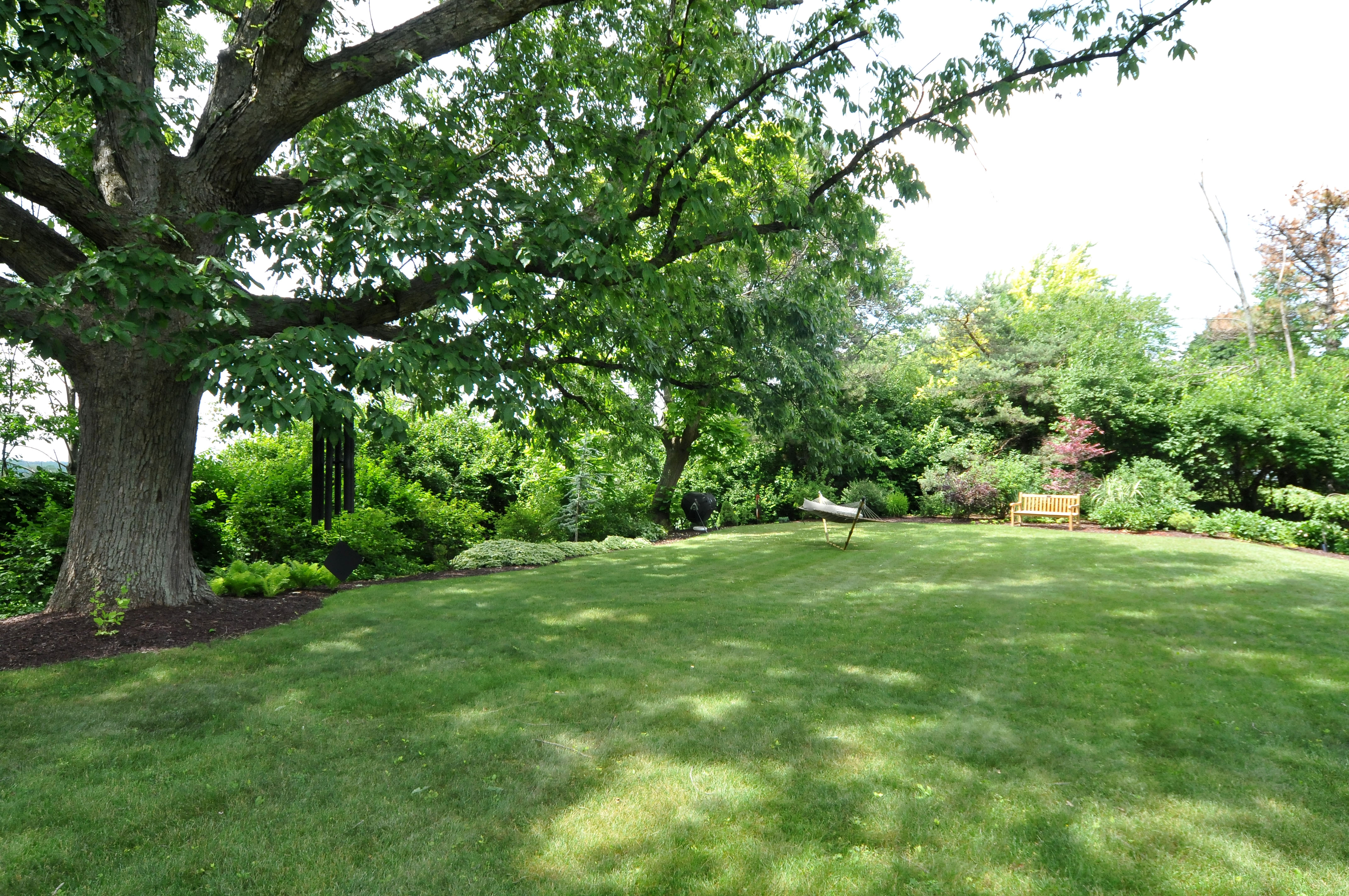 Remember, now's the perfect time to take photos of your garden! Email them to me at [email protected].