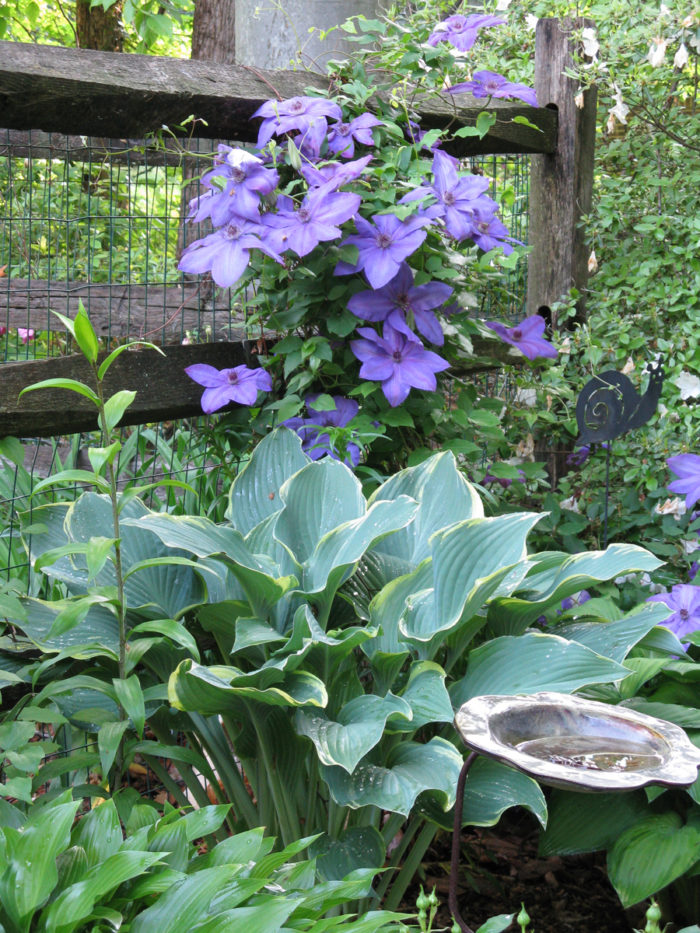 Today's photos are from Dorothy Bailey. She says, "These pictures are of my gardens at my home in Maryland where we lived for 25 years. I moved last summer and I am starting over.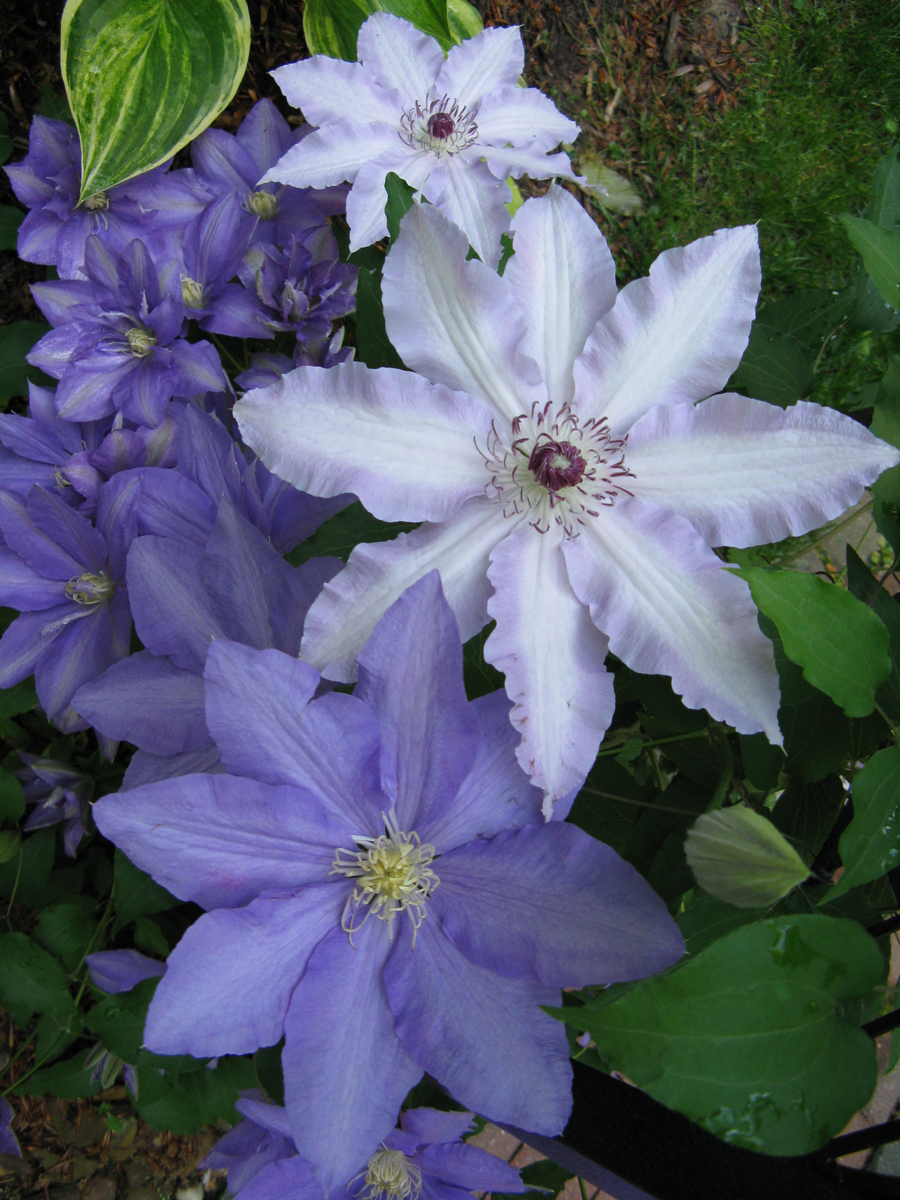 "Our neighborhood lot was just under an acre and heavily wooded when we moved in. We had to remove a number of trees that were too close to the house. I was new to gardening and it was a challenge to find plants that would grow in the shade and the hard, dry soil. It was a challenge because so many of the shade lovers also like extra water. I fell in love with the genus Hosta, daylilies, and many woodland plants. Some of them didn't bloom as heavy or grow as large in the dry shade, but I loved them just the same."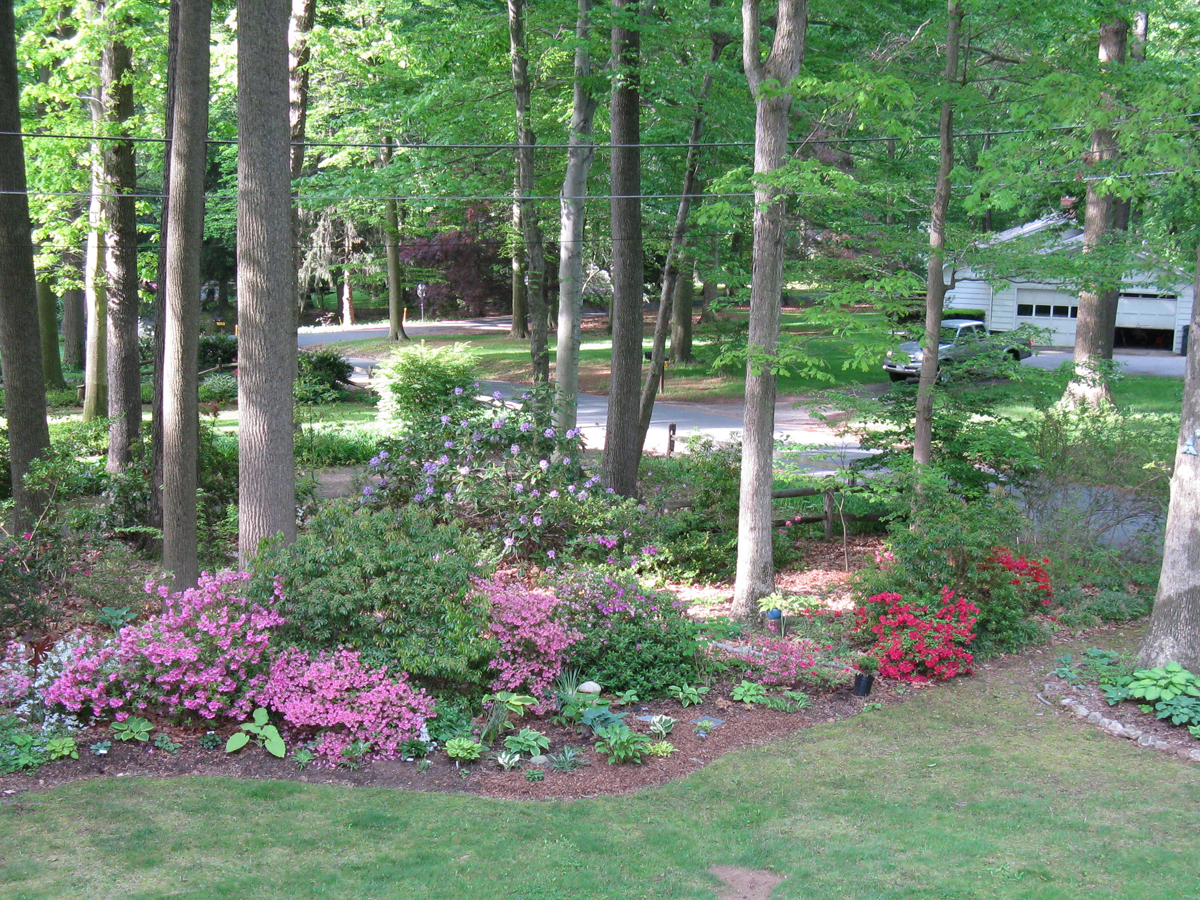 Doesn't look like you had much of a problem at all, Dorothy–your plants looked great! Please do tell us more about your new property, and what your grand plans are. Sometimes starting over is so much fun!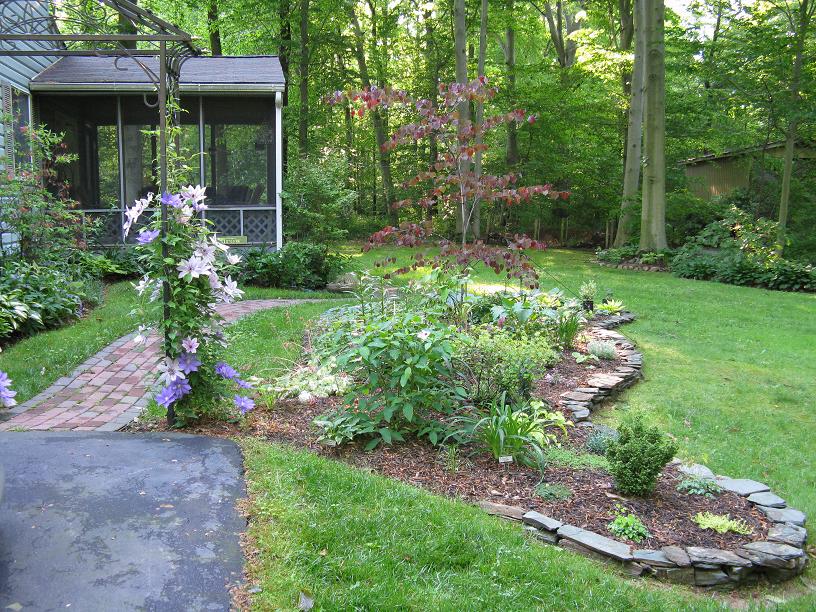 *****A NOTE ON COMMENTS*****
Hey all–just a reminder to be nice in the comments, especially to each other. Think about how your off-topic comments may affect the person whose garden is being featured. If it were me, I'd be royally BUMMED if, on the day the results my hard work was being showcased, everyone was distracted by not-so-nice stuff…I hate to be a censor, but, based on the emails I got yesterday and some advice from loyal GPODers, I have decided that I will delete contentious comments from now on. Again, we're not discussing politics here, people. Gardening = happiness and joy, right?? And dirt and deer, and worms, and sweat and aching muscles…but I digress.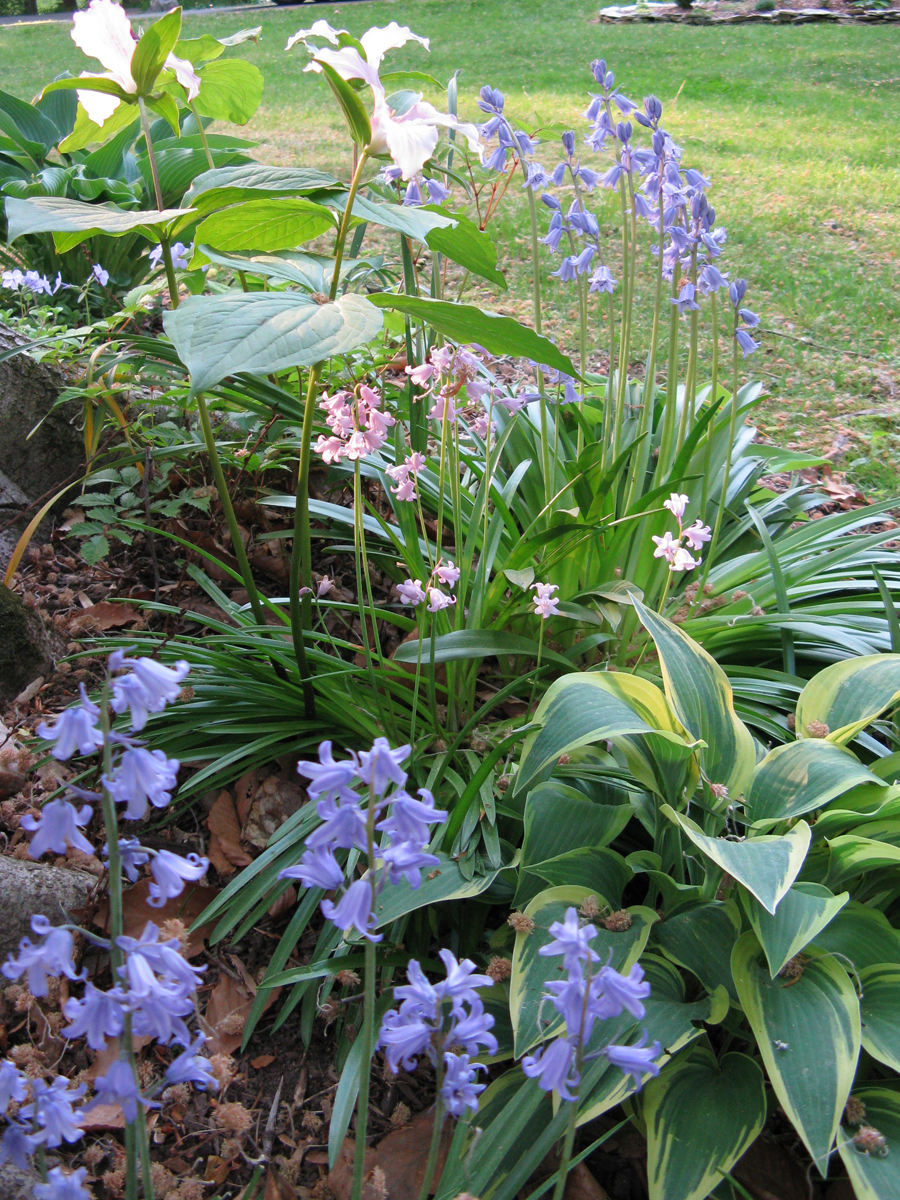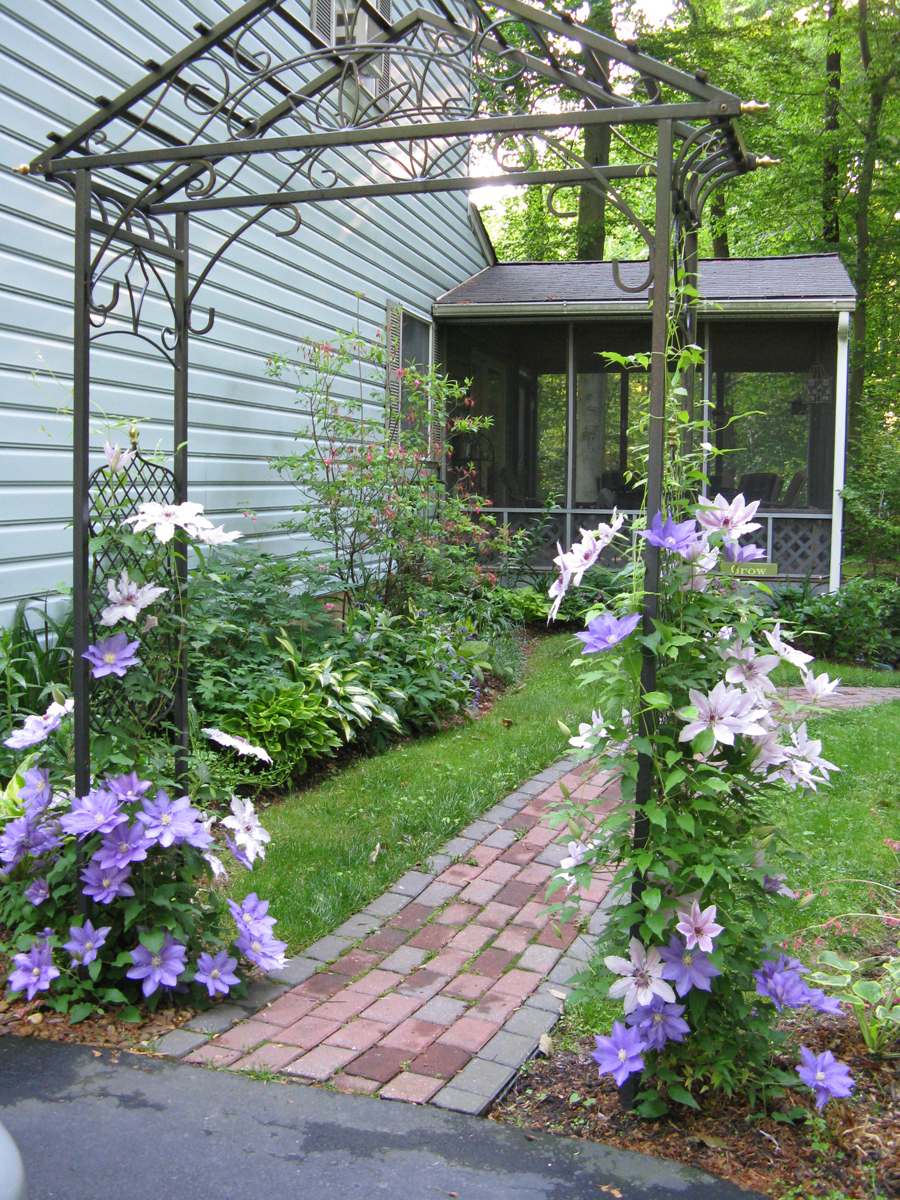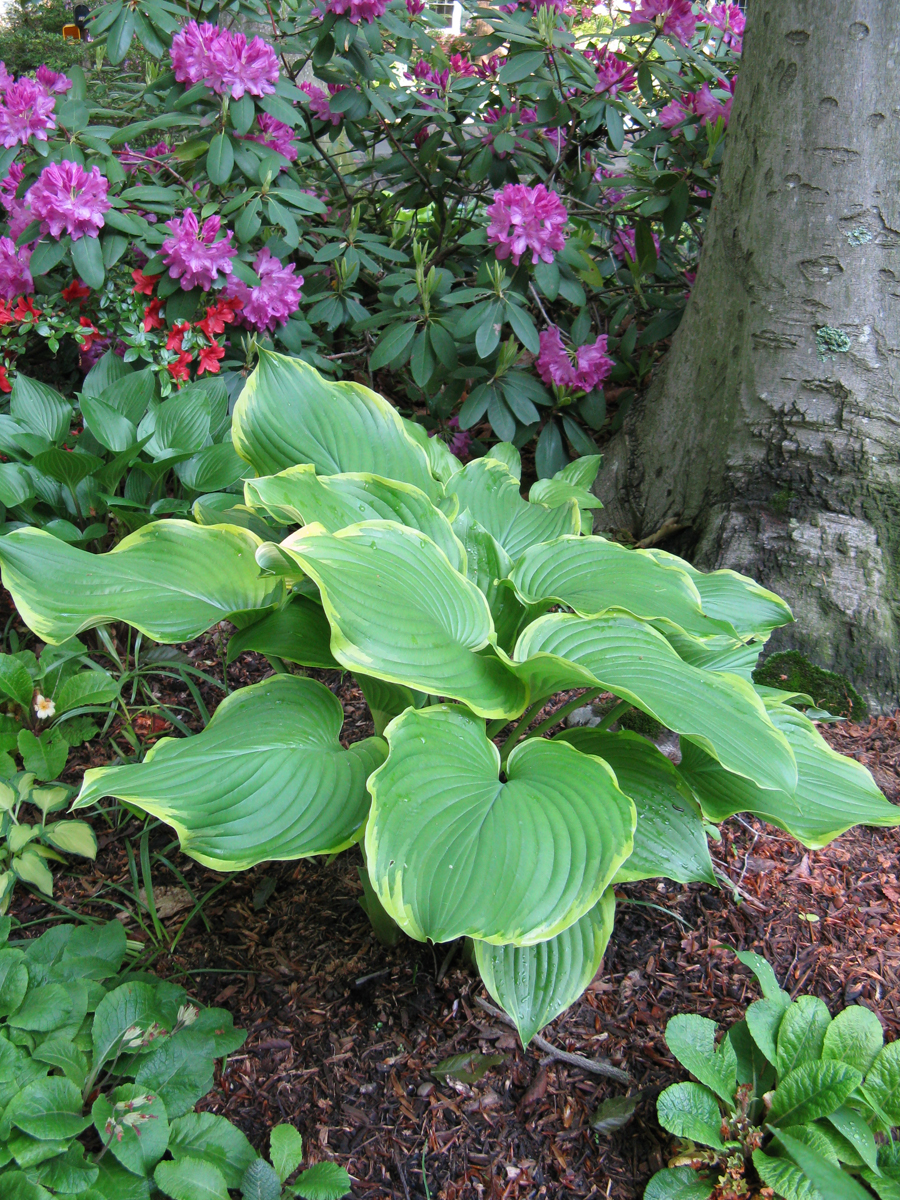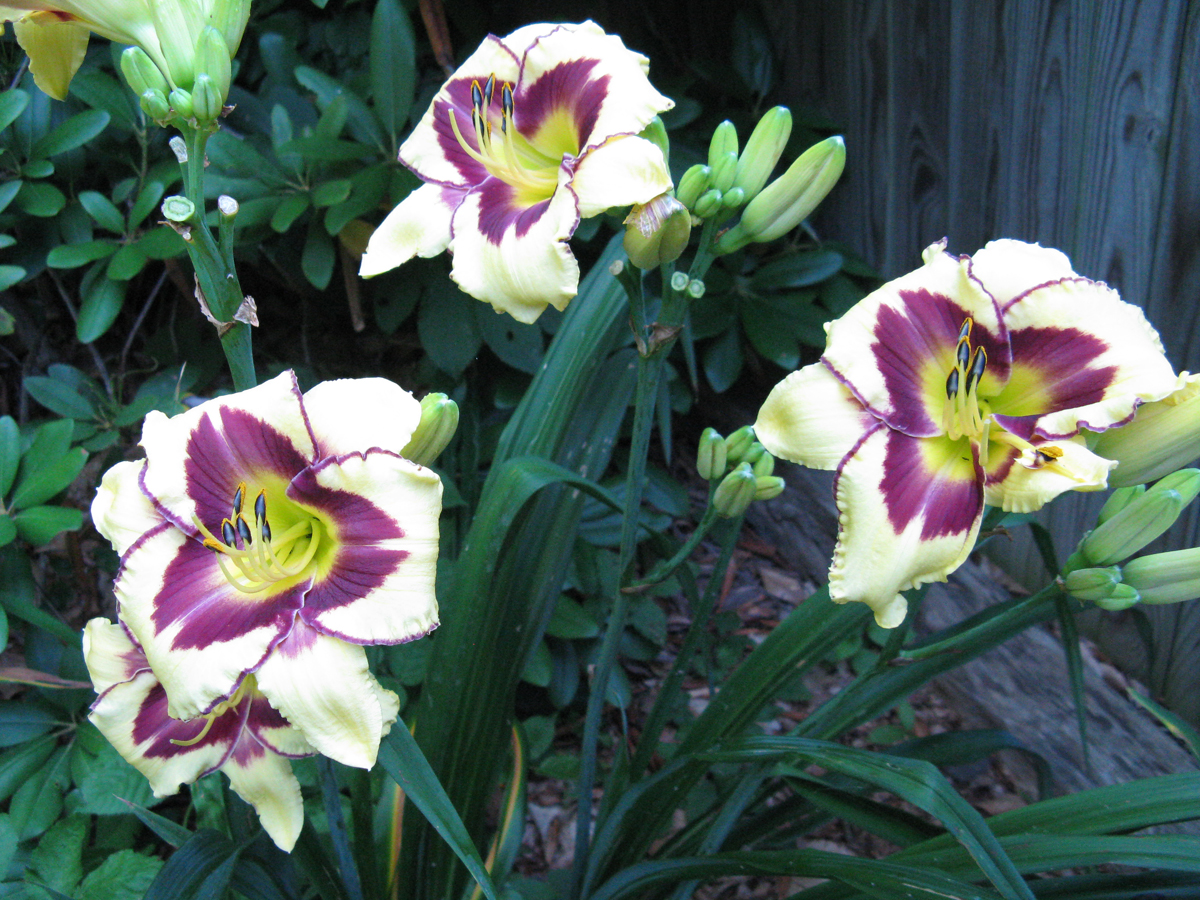 Want us to feature YOUR garden in the Garden Photo of the Day? CLICK HERE!
Want to see every post ever published? CLICK HERE!
Want to search the GPOD by STATE? CLICK HERE!
**Check out the GPOD Pinterest page, where you can browse all the post in categories…fun! CLICK HERE!**