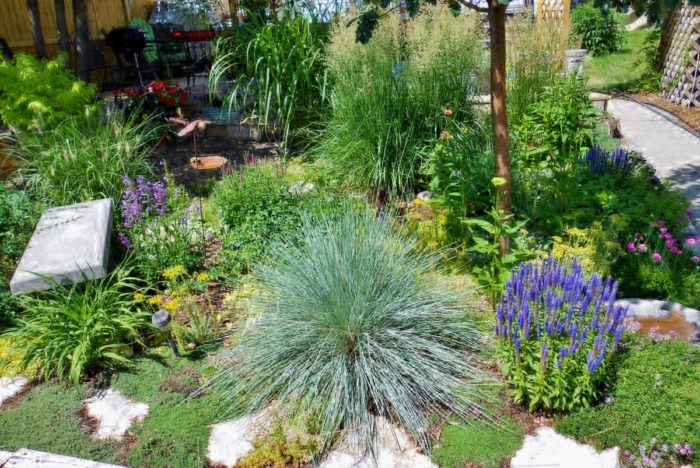 Today's photos are from Darlene Thorson. She says, "Greetings from the Black Hills! We live on one of the busiest streets and in an older area (not historical) in Rapid City, South Dakota. It's a mostly unkempt neighborhood. We hope to encourage others to know that it doesn't matter where you live, it's what you put into it, and even possible on a limited budget.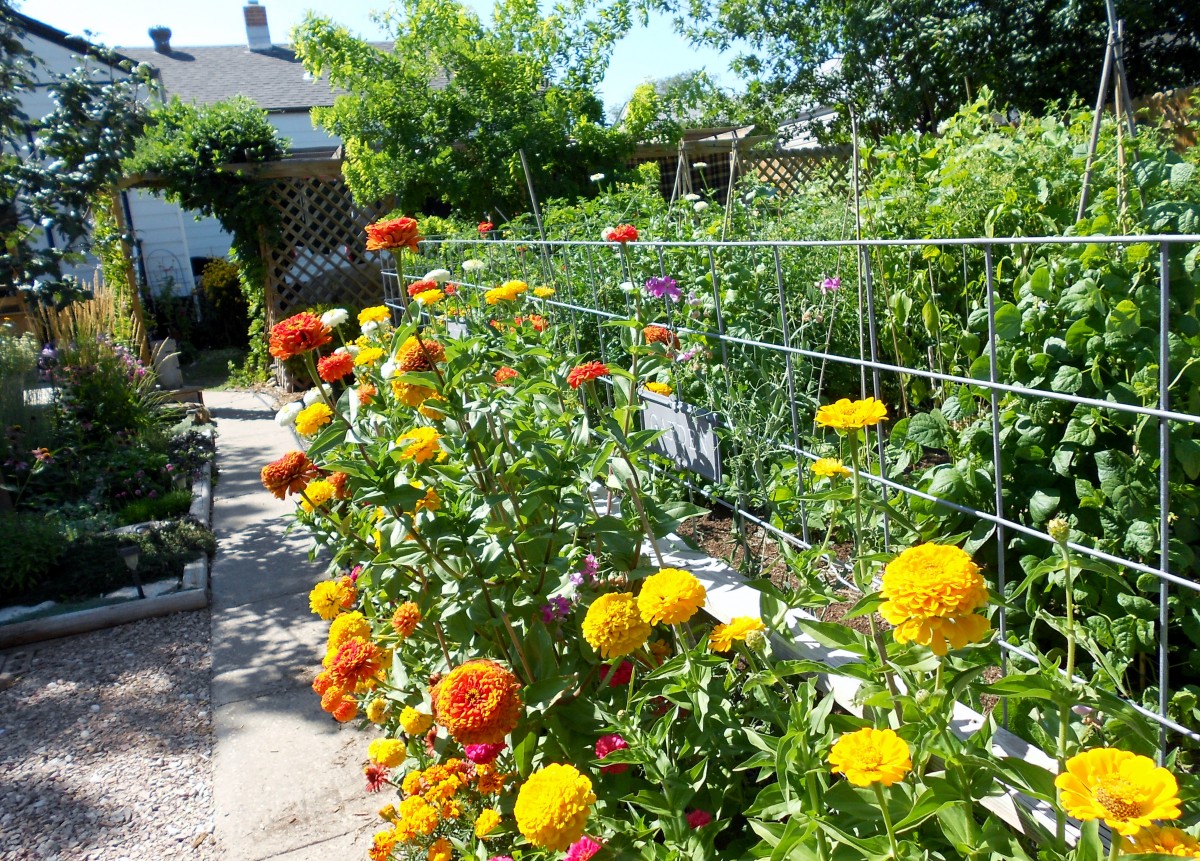 "We have converted most of our lawn area to perennials, grasses, and a few more trees. Our zinnias (started from seed) are our favorite annual, with some reaching six feet tall by the end of the growing season. We added a vegetable garden area (now with raised beds) to the right of the zinnias.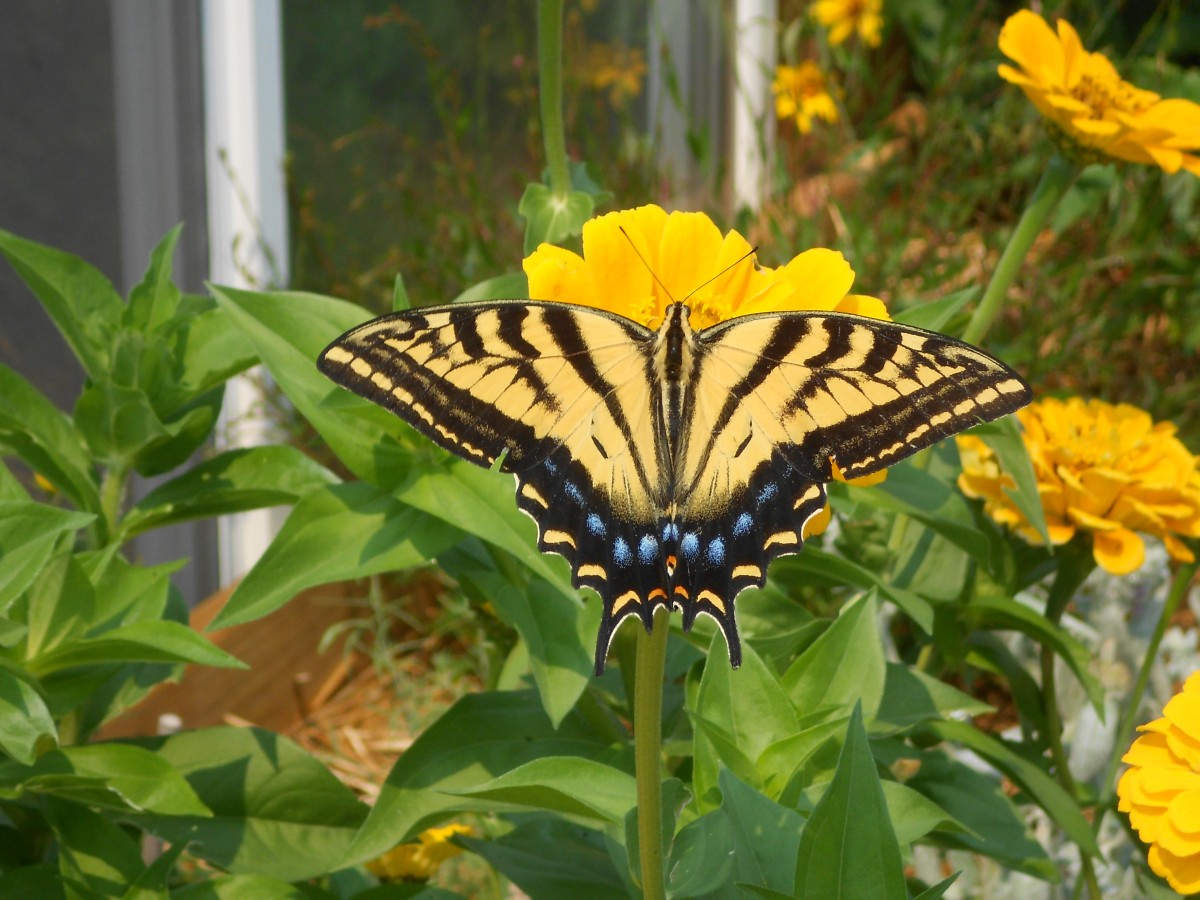 "Our community is very proactive in reclaiming and recycling. We have wonderful compost available at our landfill for unbelievably low prices. We added rain barrels to our home and greenhouse in late summer. Our pergola has a hidden clothesline with four lines, each sixteen feet long (shown in the winter photo). We have our own red wiggler worm bin for composting kitchen scraps and also added a bin for larger fishing worms. We are really looking forward to spring and summer after going through winter storm Atlas!"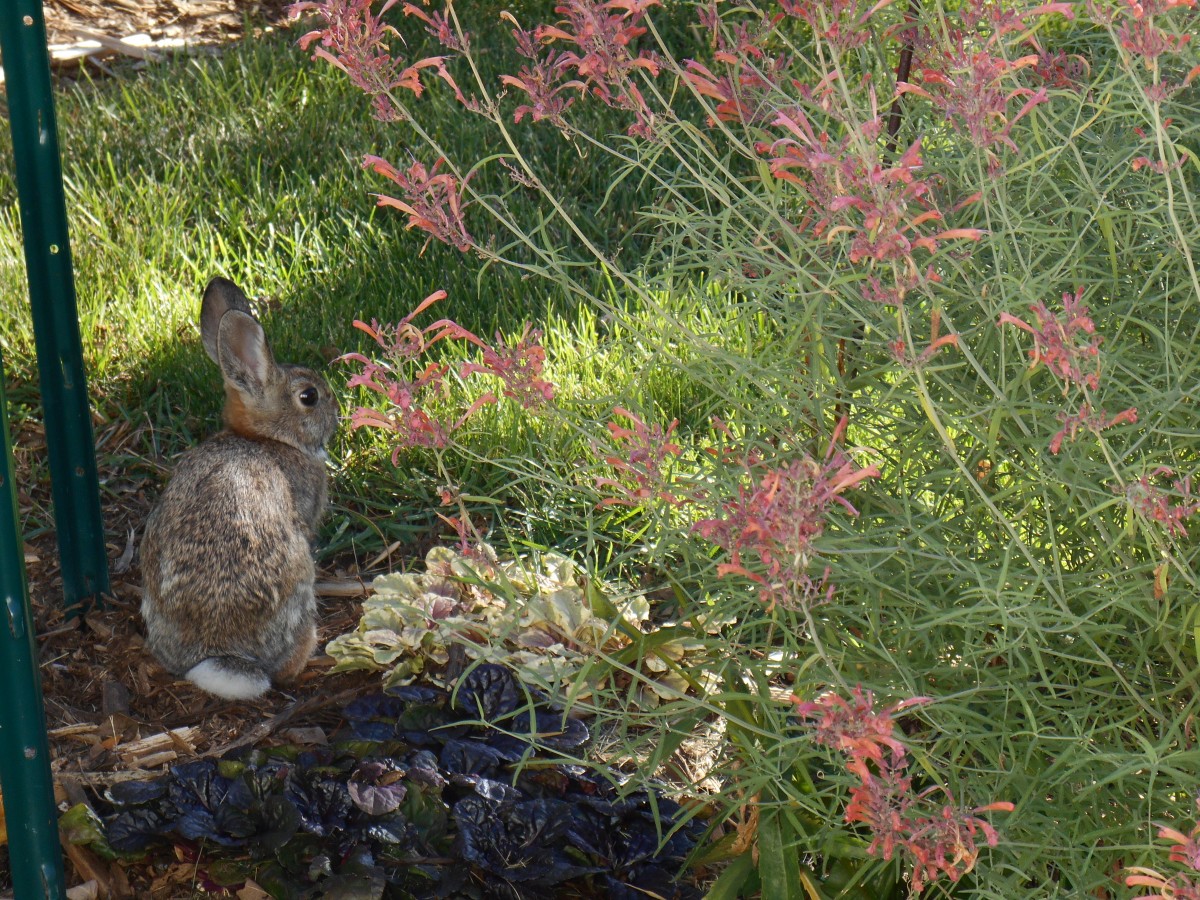 Those veggies, Darlene–so wonderful! And those zinnias are ridiculously happy. Thanks so much for sharing your garden with us! ***That makes 49 states we've featured!! Tomorrow we'll visit our 50th state–Mississippi!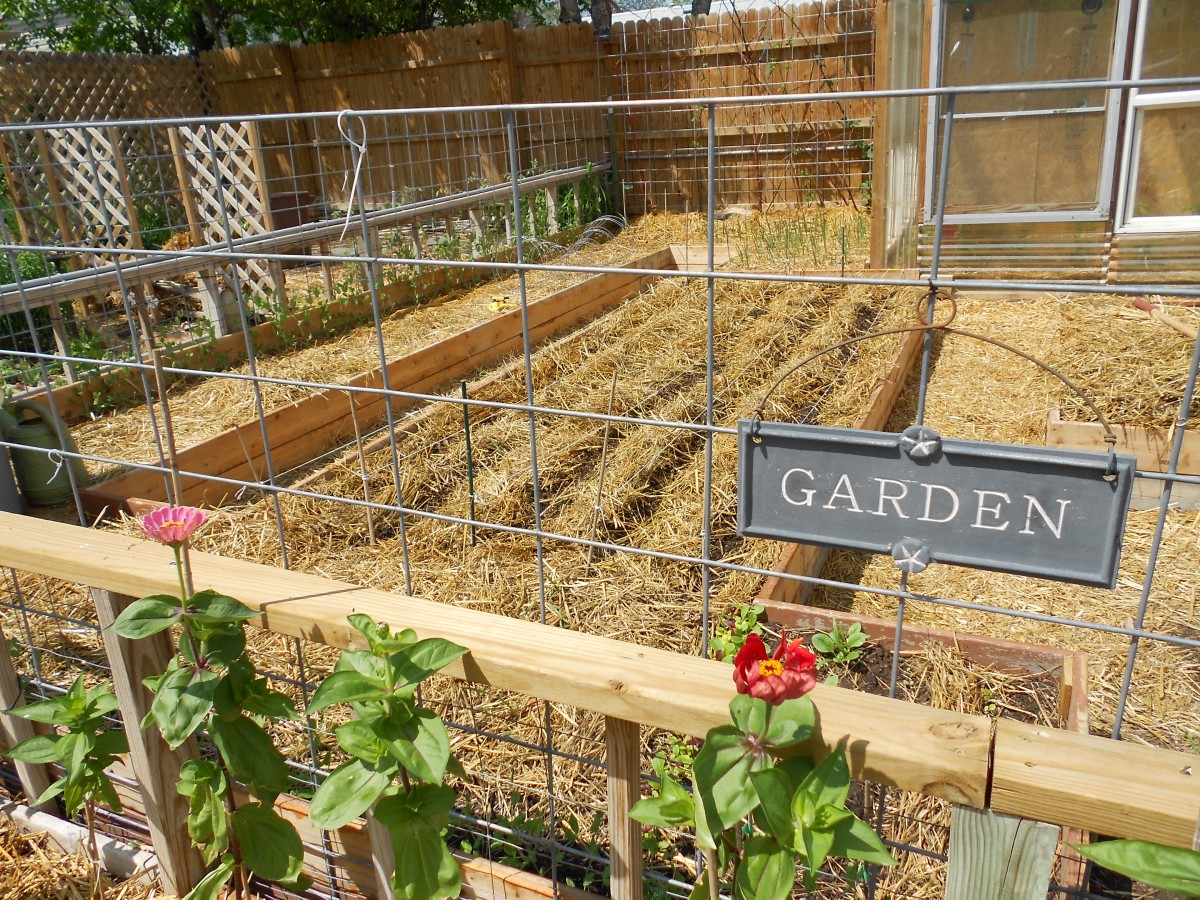 —-Winter is the perfect time to take a photographic stroll through the photos you took in your garden this year……and then send some in to me at [email protected]!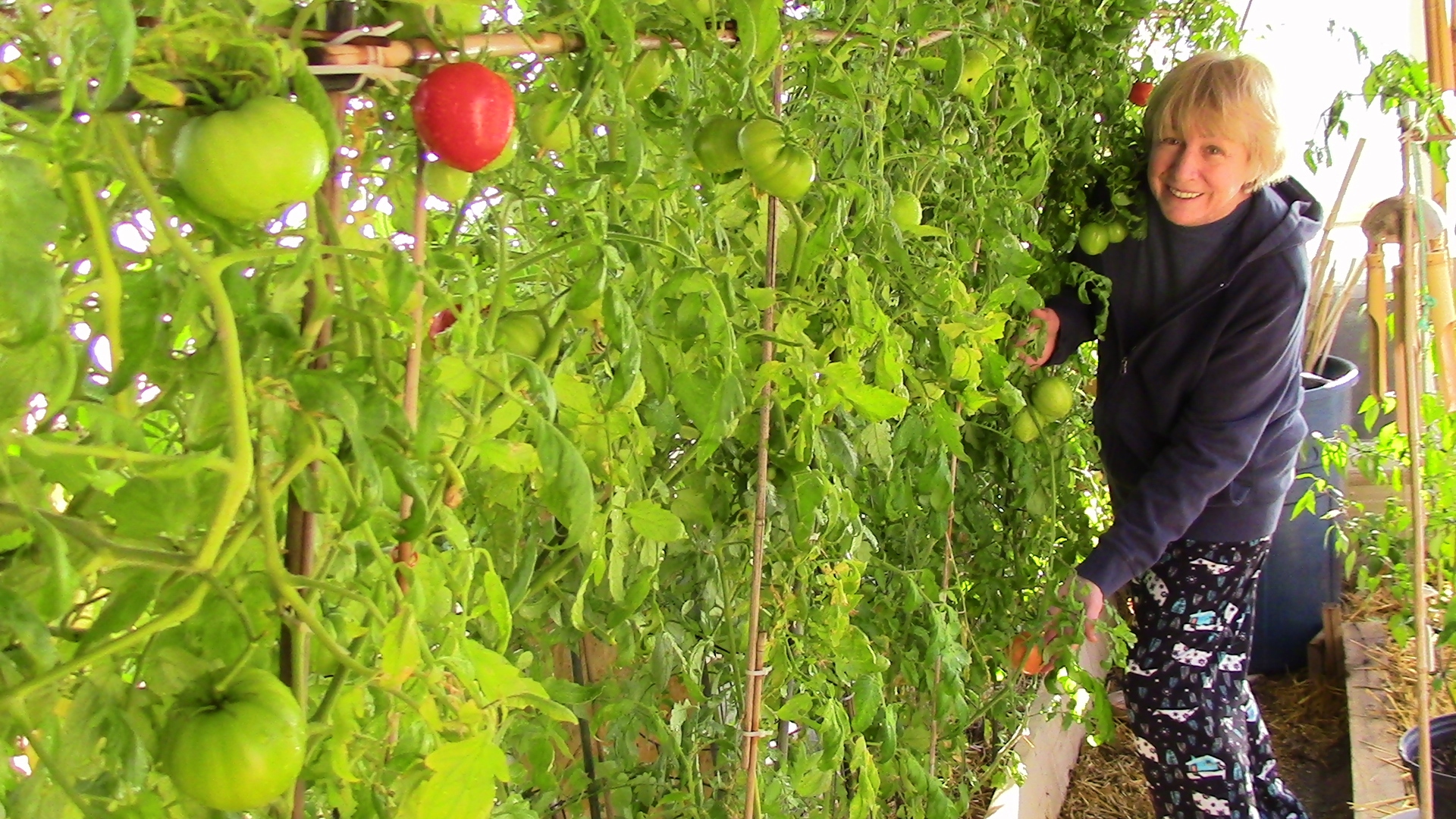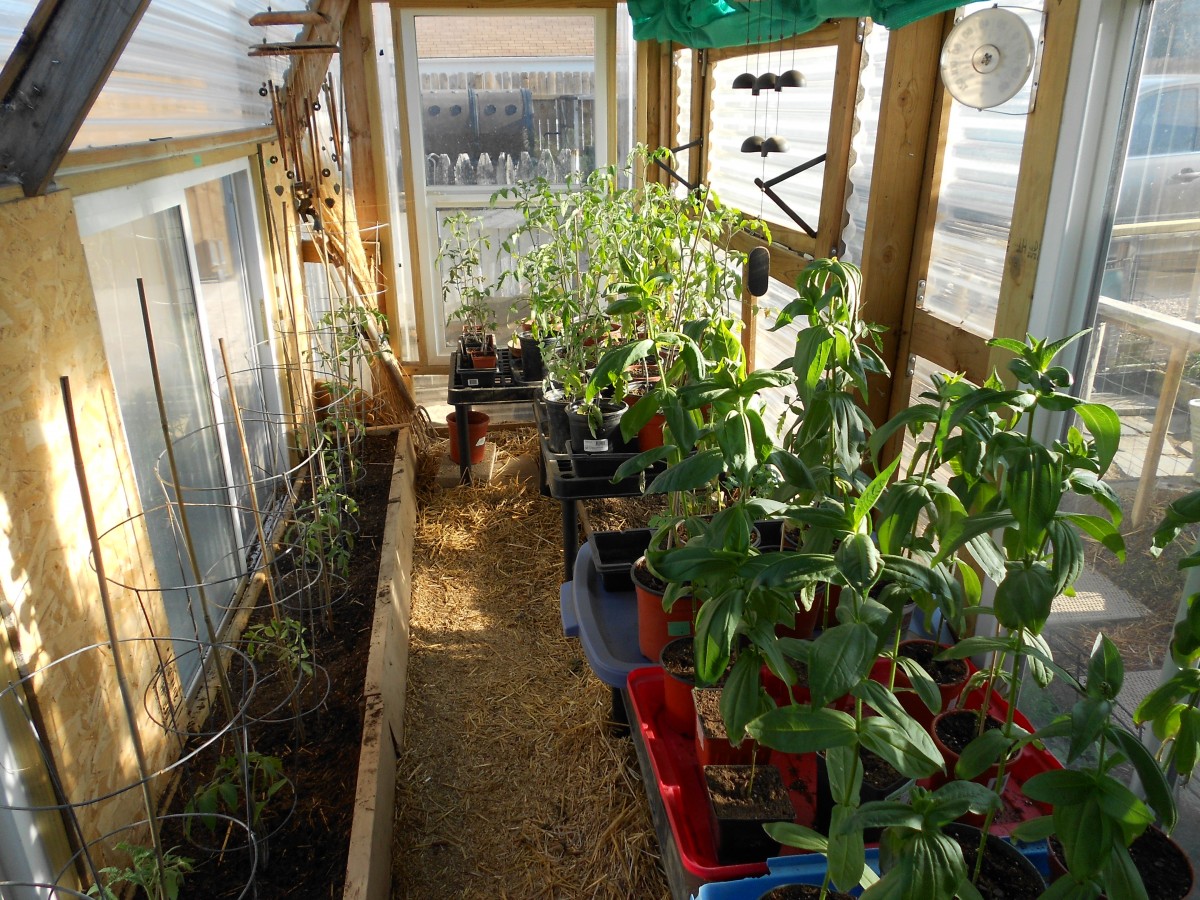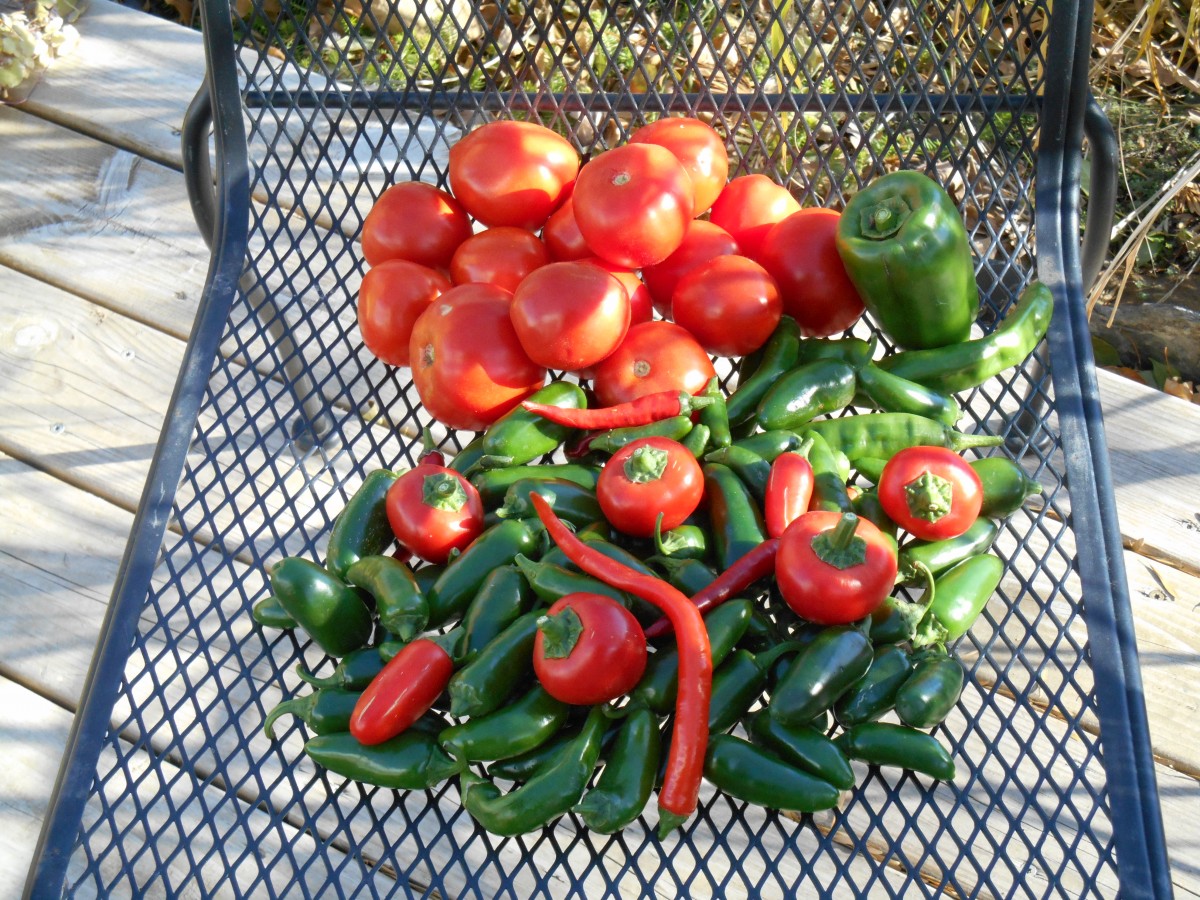 Want us to feature YOUR garden in the Garden Photo of the Day? CLICK HERE!
Want to see every post ever published? CLICK HERE!
Want to search the GPOD by STATE? CLICK HERE!
**Check out the GPOD Pinterest page, where you can browse all the post in categories…fun! CLICK HERE!**