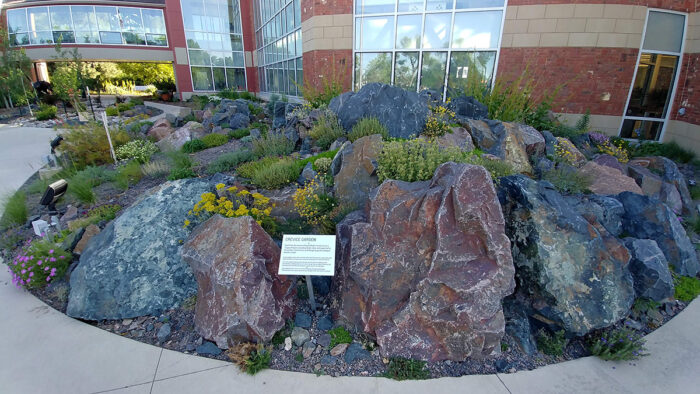 Crevice gardening, a form of rock gardening developed by the Czechs, is a growing trend in the Northern Plains, where gardeners can combine local or unique stones in artistic arrangements to create pockets where native and nonnative, drought-tolerant, hardy plants can strut their stuff.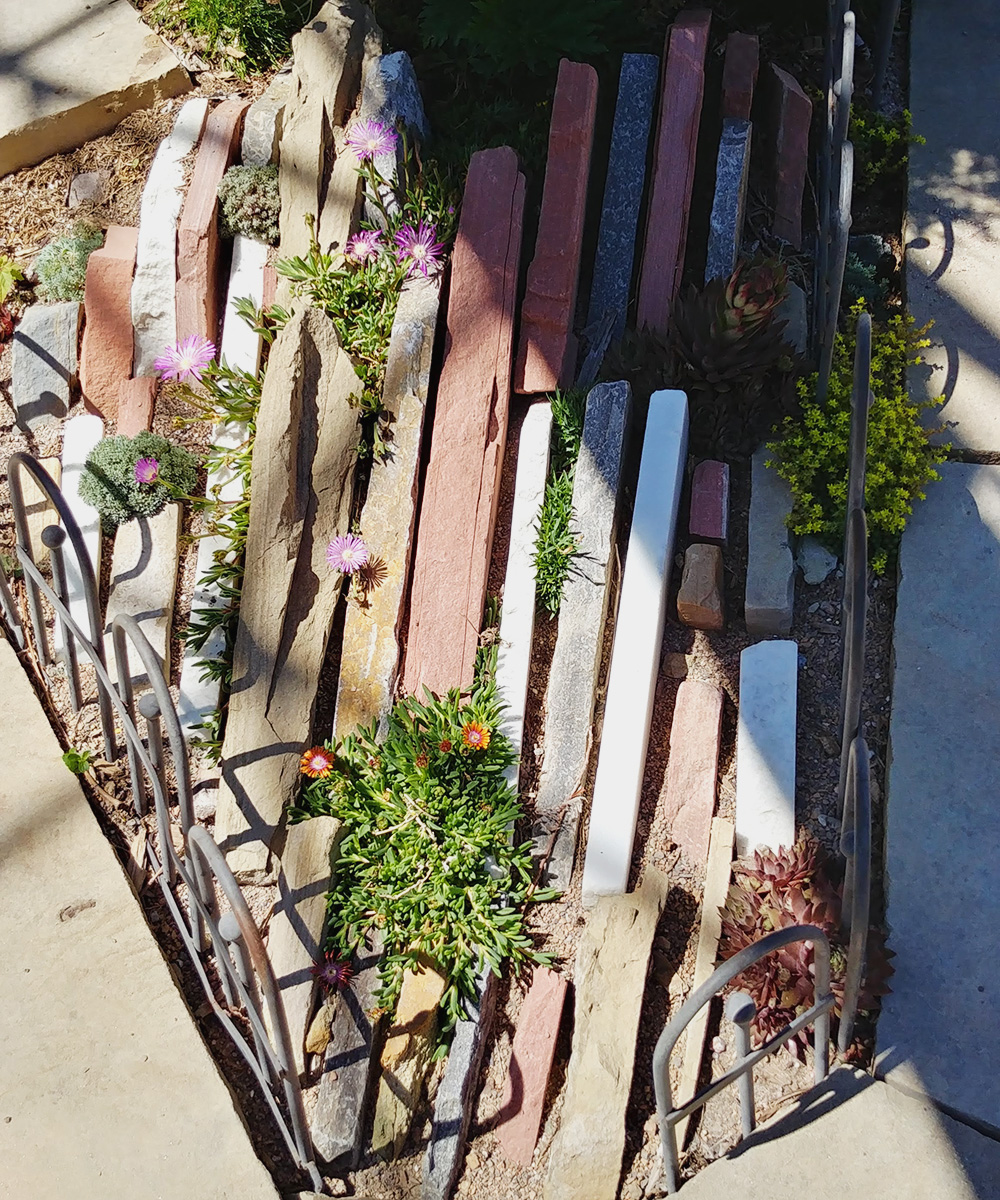 Building the base
Orientating stones vertically into the ground instead of horizontally creates deep planting pockets where rain and snow melt are funneled down. This encourages plants to develop deeper root systems to obtain that water while the crowns of the plants remain high and dry. This lessens disease and pest pressure. It is highly encouraged to modify the fill soil used in a crevice garden so that it is fast draining. You can do this by mixing scree, a collection of broken rock fragments usually found where periodic rockfalls take place, into your fill soil. This practice of combining quick draining soil and deep, vertical planting pockets allows us to grow plants in our backyards that are normally found in more mountainous areas.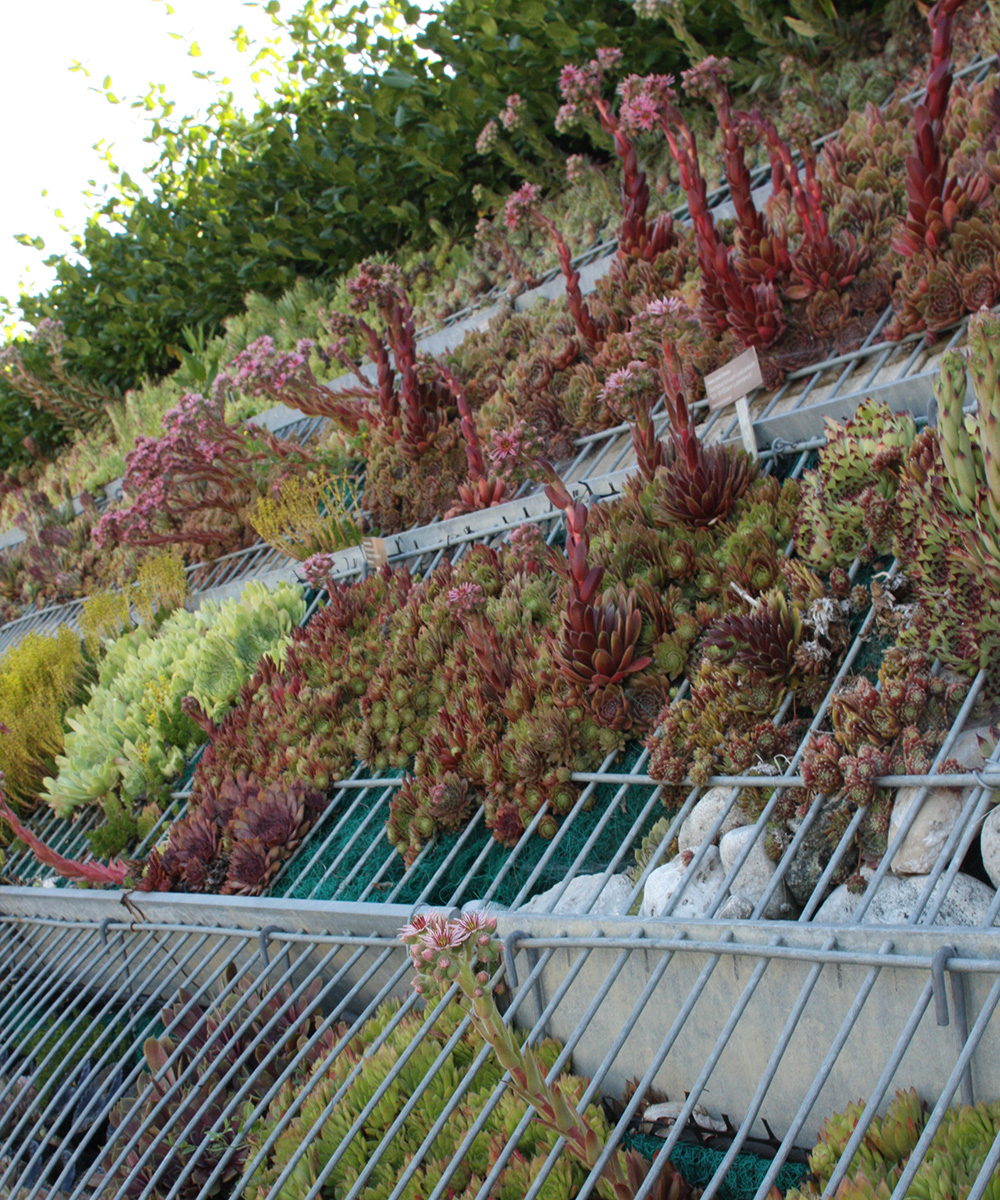 Hardy, drought-tolerant plant picks
Crevice gardens can be made to fit the scale of the site, whether you have acres to work with or only a few square feet. Small perennials like hens and chicks (Sempervivum spp. and cvs., Zones 4–9) or even self-sowing wildflowers such as California poppies (Eschscholzia californica, Zones 6–10)—which are grown like annuals in our region—can be utilized in smaller spaces, while larger gardens can host alpine and high desert trees and shrubs. When incorporating trees and shrubs into a crevice garden, choose slow-growing or dwarf varieties that will not overgrow the site too quickly, such as the 'Mary Anne Heacock' dwarf ponderosa pine (Pinus ponderosa 'Mary Ann Heacock', Zones 3–7) or 'Archer's Dwarf' white fir (Abies concolor 'Archer's Dwarf', Zones 4–8).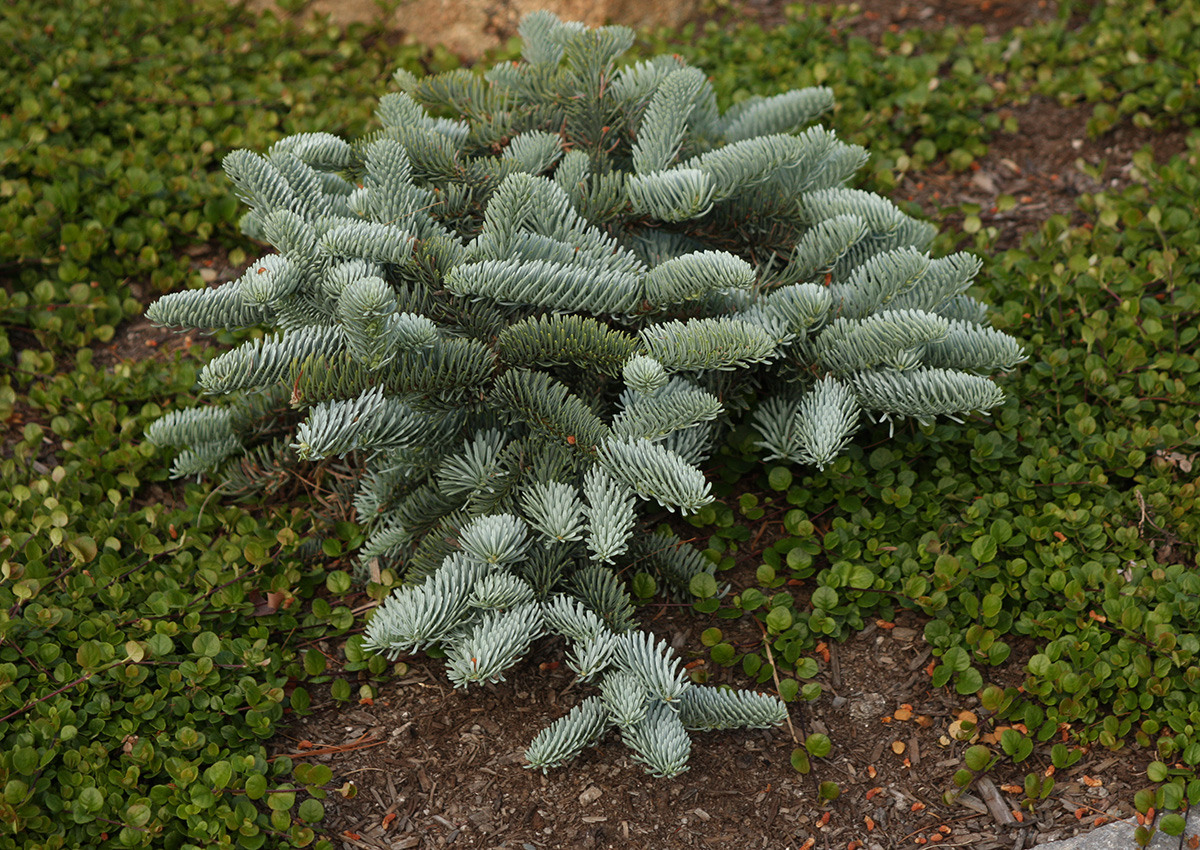 Inspiration for plant choices can be as simple as visiting your nearest mountainous area or searching your local nursery or favorite online distributor for the most drought-tolerant, cold-tolerant, and beautiful plants they have to offer. A personal favorite site of mine for crevice garden options suitable for the Northern Plains is High Country Gardens. They specialize in sustainable gardening with a focus on Western plants for Western gardens.
Hop on the bandwagon, grab your shovel and a couple of rocks, and begin your next garden venture with a crevice garden. You can show off those unique plants that you didn't know you could grow in a picturesque setting.
For more details on how to build and plant rock and crevice gardens, check out the following:
—Chris Schlenker is horticulture and grounds manager of McCrory Gardens at South Dakota State University in Brookings, South Dakota.