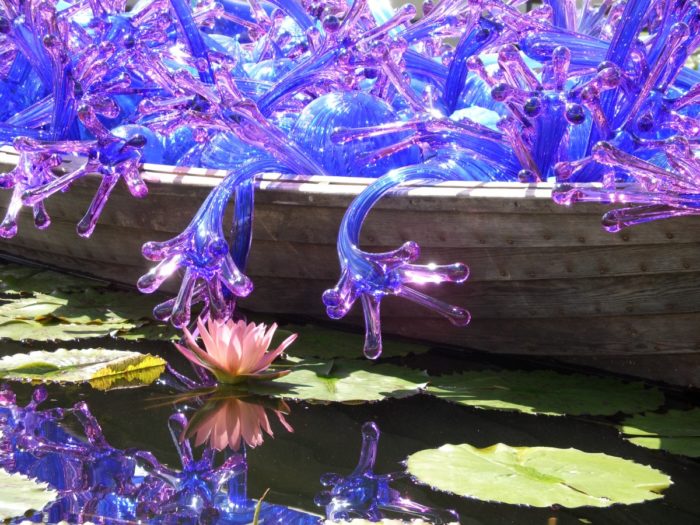 Good morning, everyone! Today's photos are from Donna Beaton in northern New Jersey. She's taking us on a visit to the New York Botanical Garden in the Bronx, where she saw the Chihuly Glass exhibit a few years ago.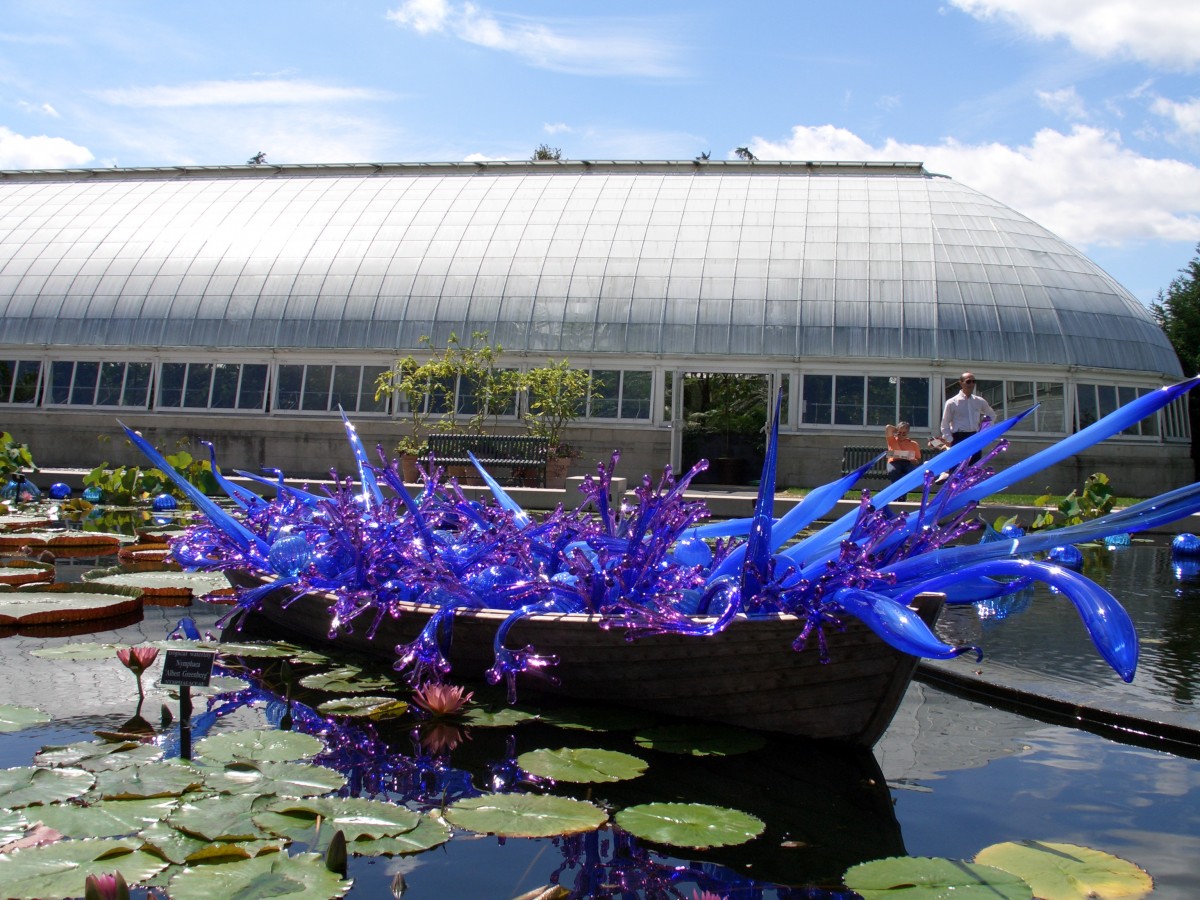 She says, "These photos are from a 2006 installation at the New York Botanical Garden. The gardens are a treat themselves, but the Chihuly pieces added a whole new dimension. The installations have gone in many public gardens, all with a different twist, dictated by the structures and plantings."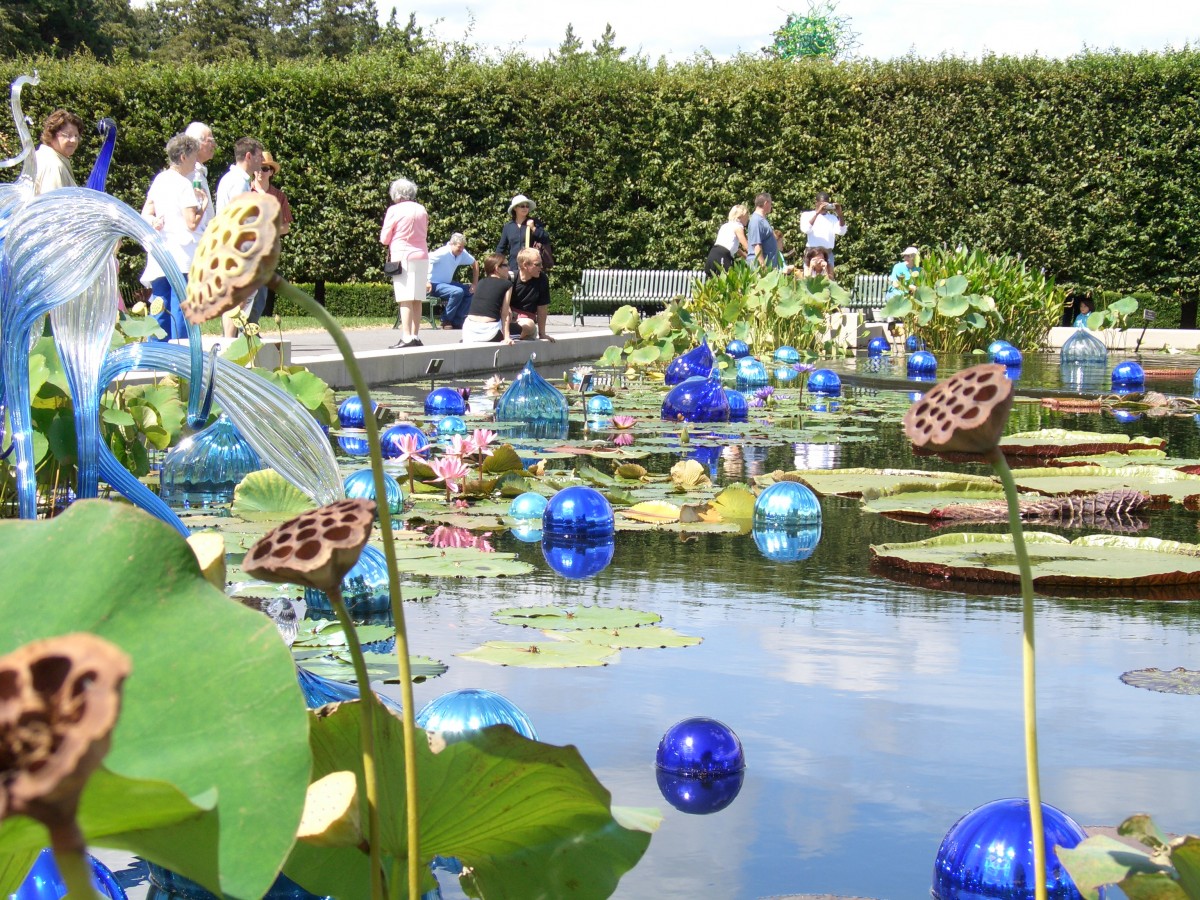 If there's one thing I noticed while out in Seattle this spring, it's that people cannot get enough of Dale Chihuly! These are gorgeous shots, Donna. That first one is spectacular!! Thanks for sharing them.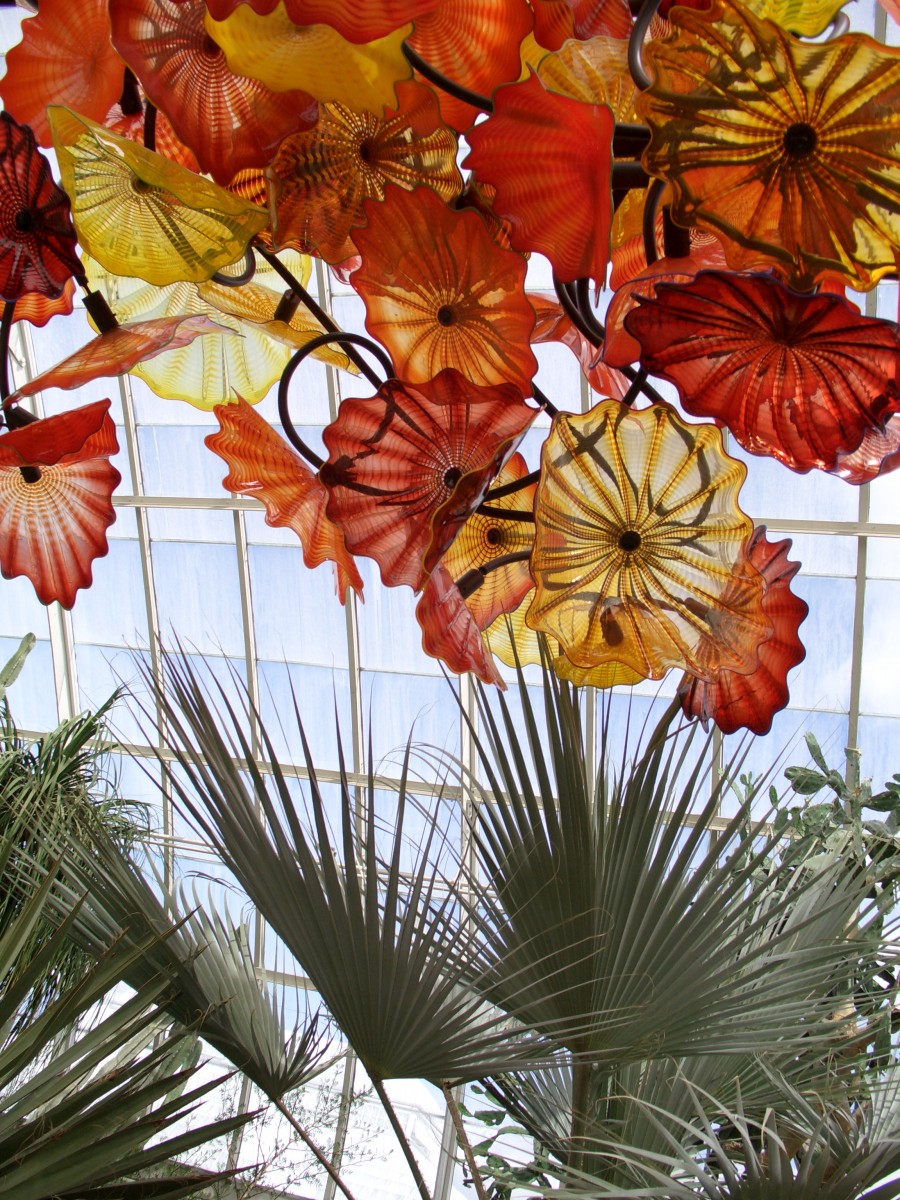 >>>>>>>> ONE MORE THING!
For every paper issue of the magazine we publish, we also send out a survey to random subscribers to get their reactions. It's so much fun for us editors to see which articles were especially popular, which ones flopped, and what people have to say in the comments. We absolutely LOVE hearing from you guys. Well, we just got the survey results back from the survey on the March/April 2014 issue, and we found the coolest comment ever that I think you guys will love:
"I am a new subscriber… and as you can tell – I am in LOVE with Fine Gardening!! Thank you for such quality and beauty… I am also a devoted follower of the Garden Photo of the Day. I open it every day here at my school – I am a school nurse! I have several students that must visit the clinic each day, and they have begun asking "Miss Kim, what is the garden photo of the day??!!" Such fun! Thank you!!!"
So darned cool! Big shout out to Miss Kim and her students! Helloooooo out there! We're so happy you like the blog!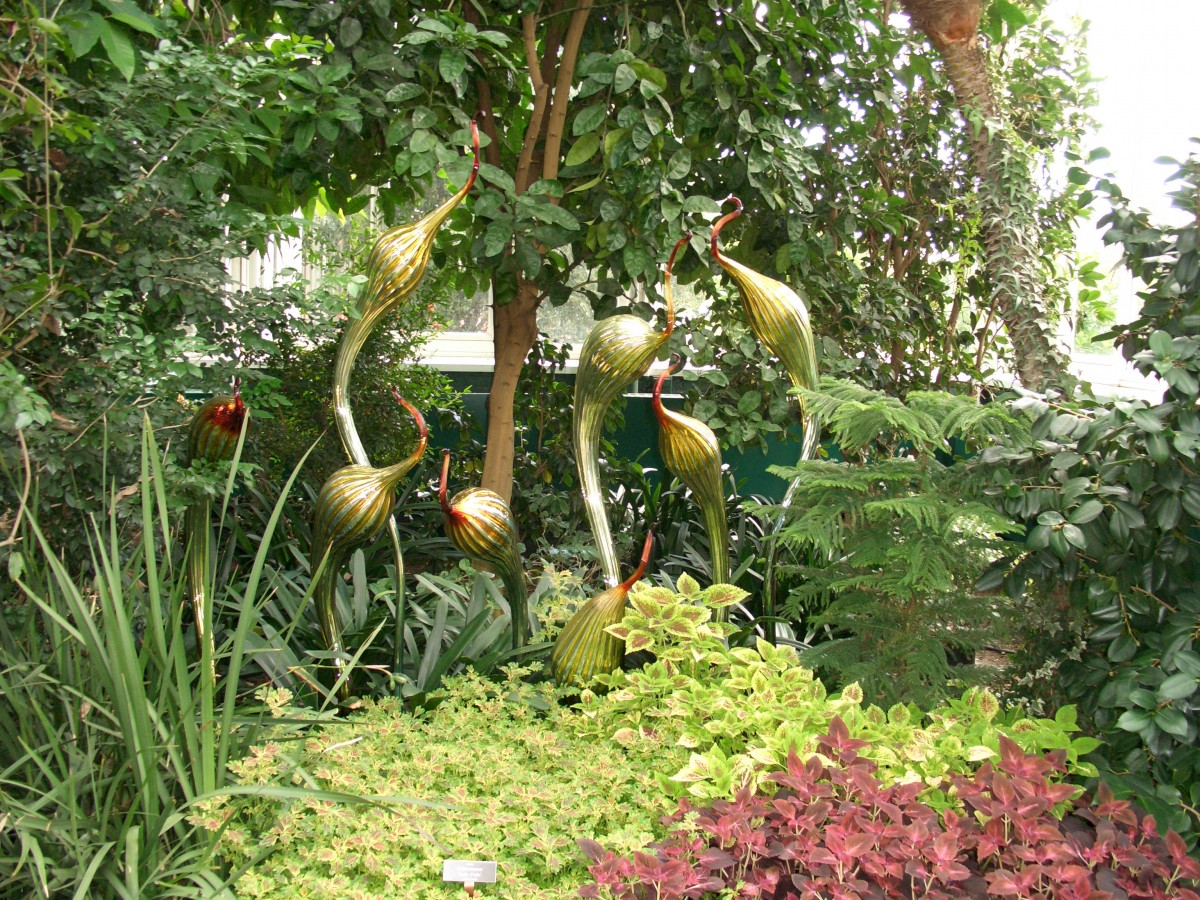 ****Tell us your garden story…. Email me at [email protected]. Thanks! ****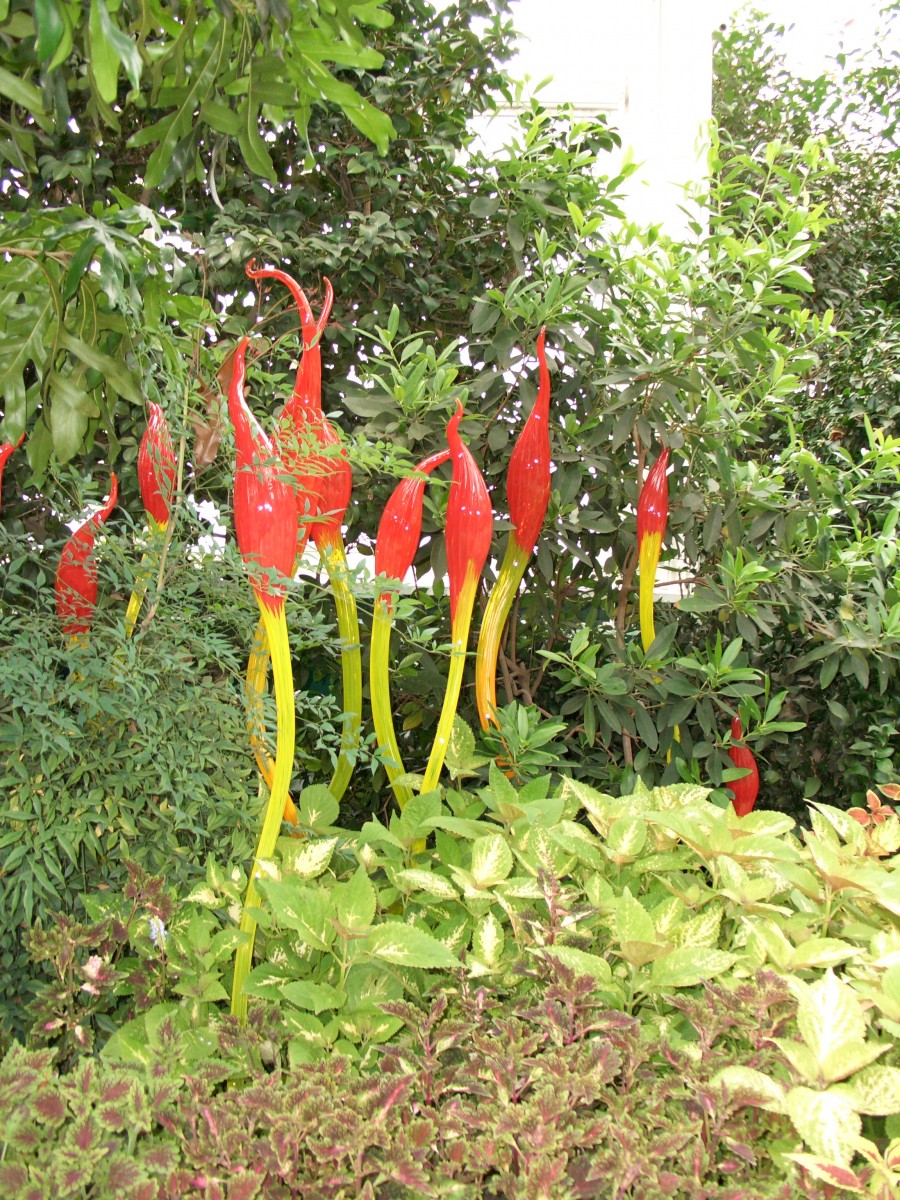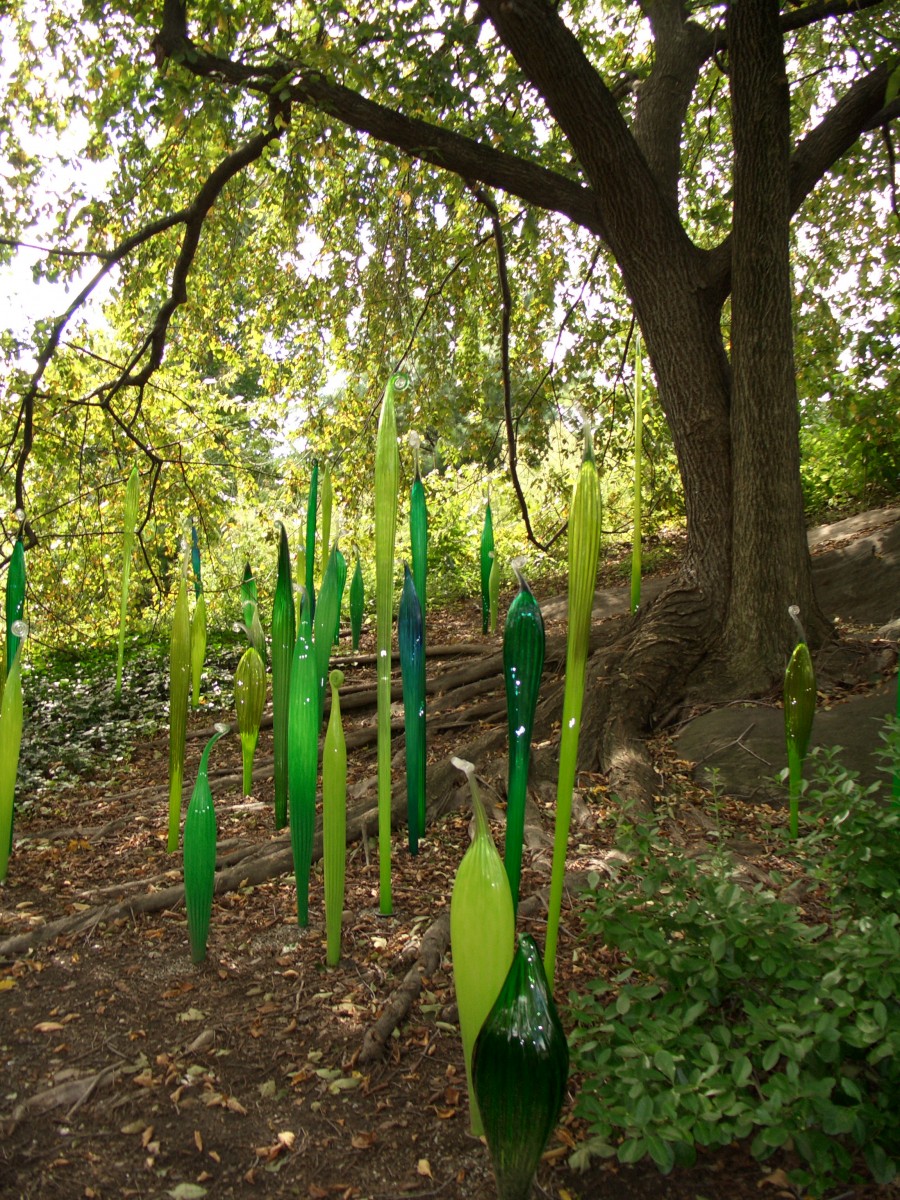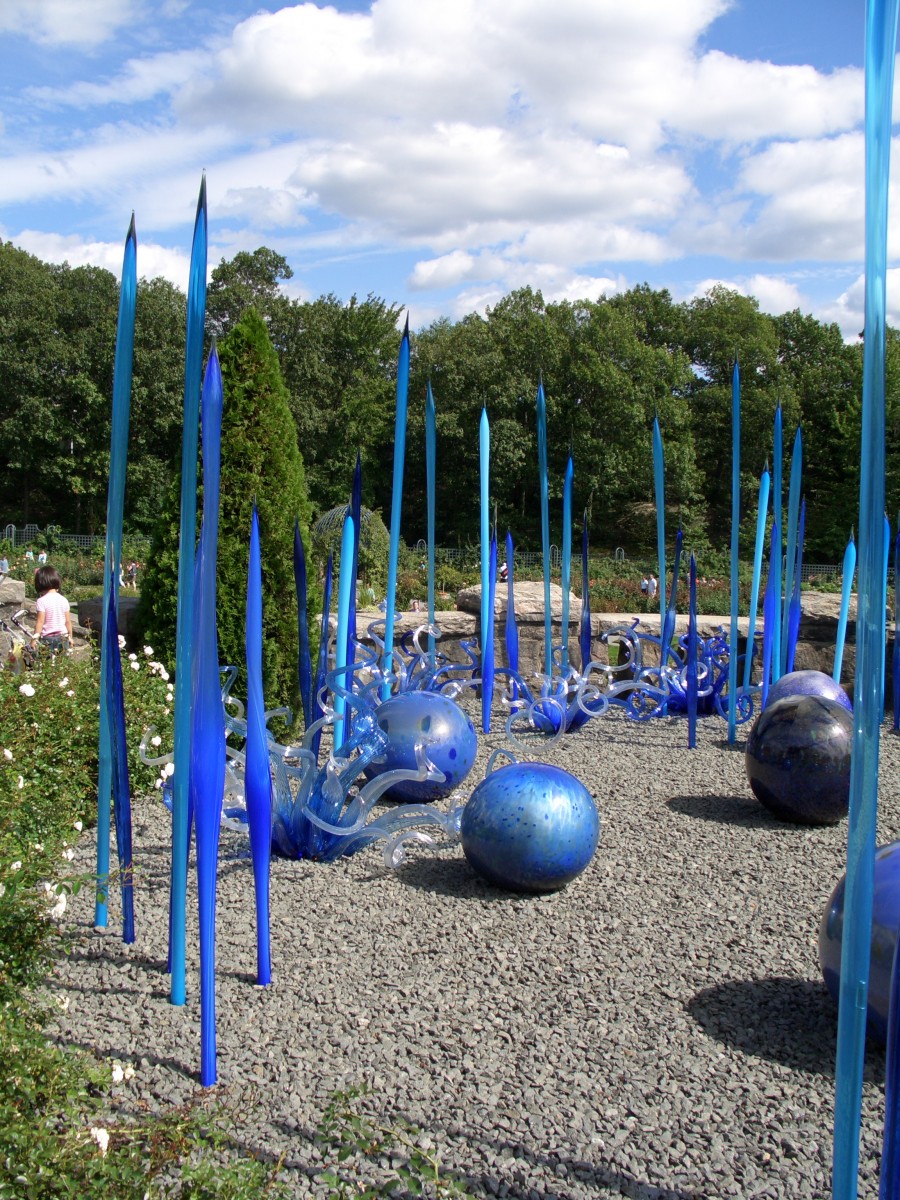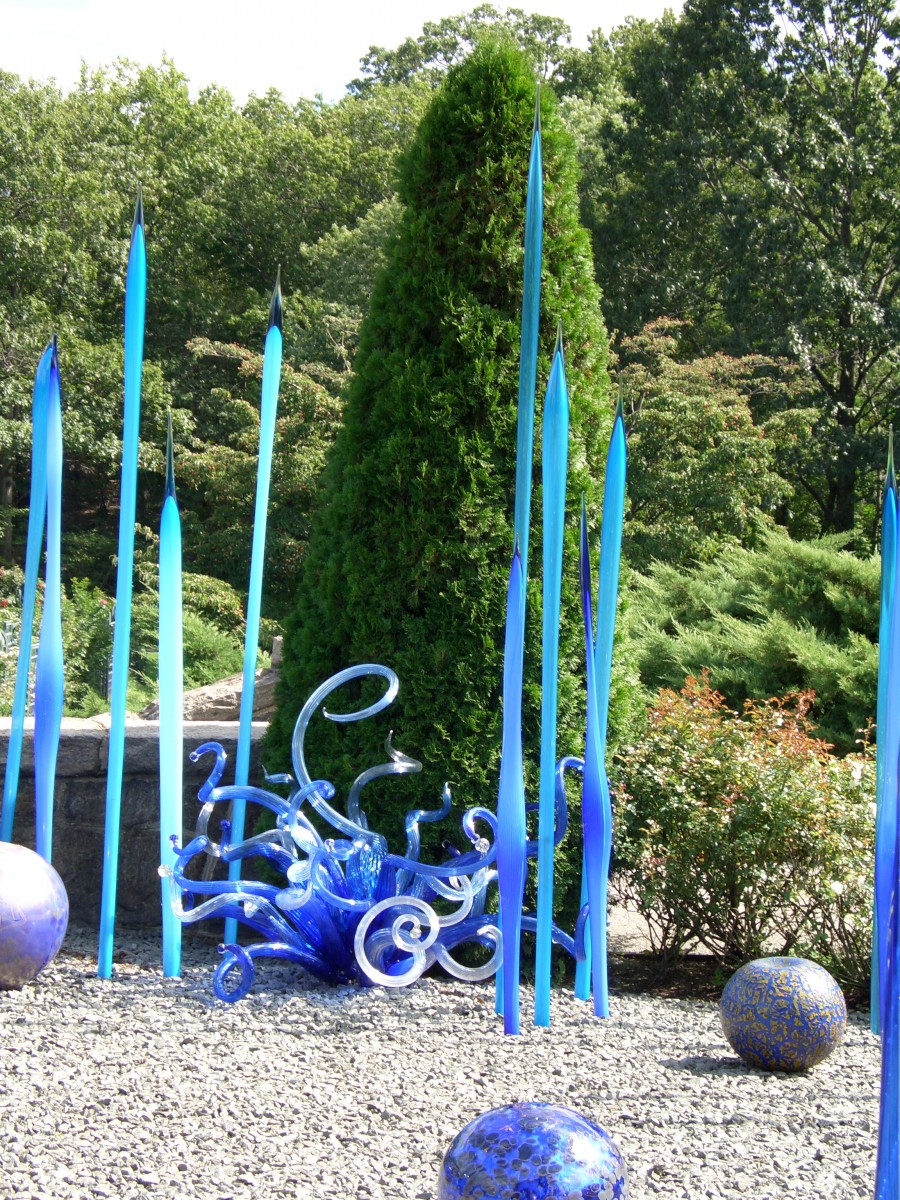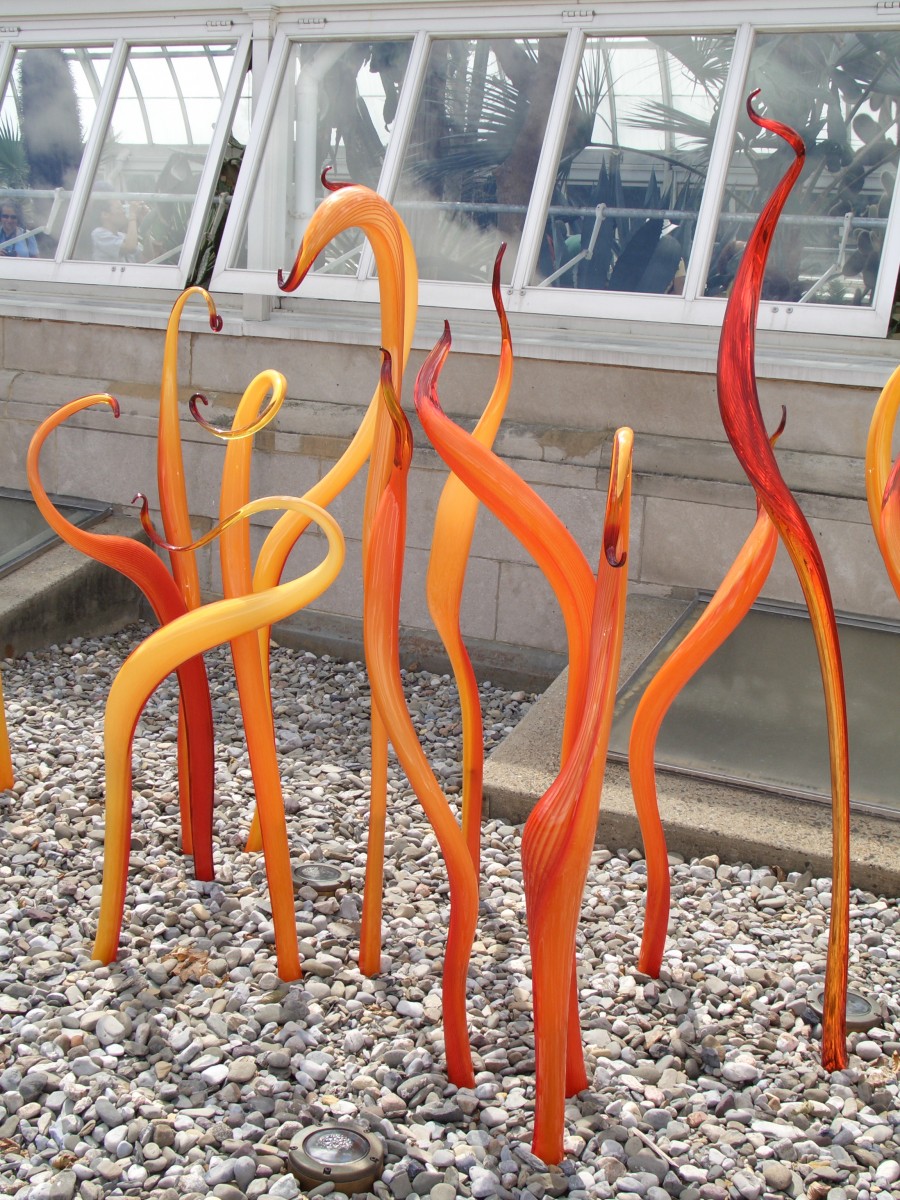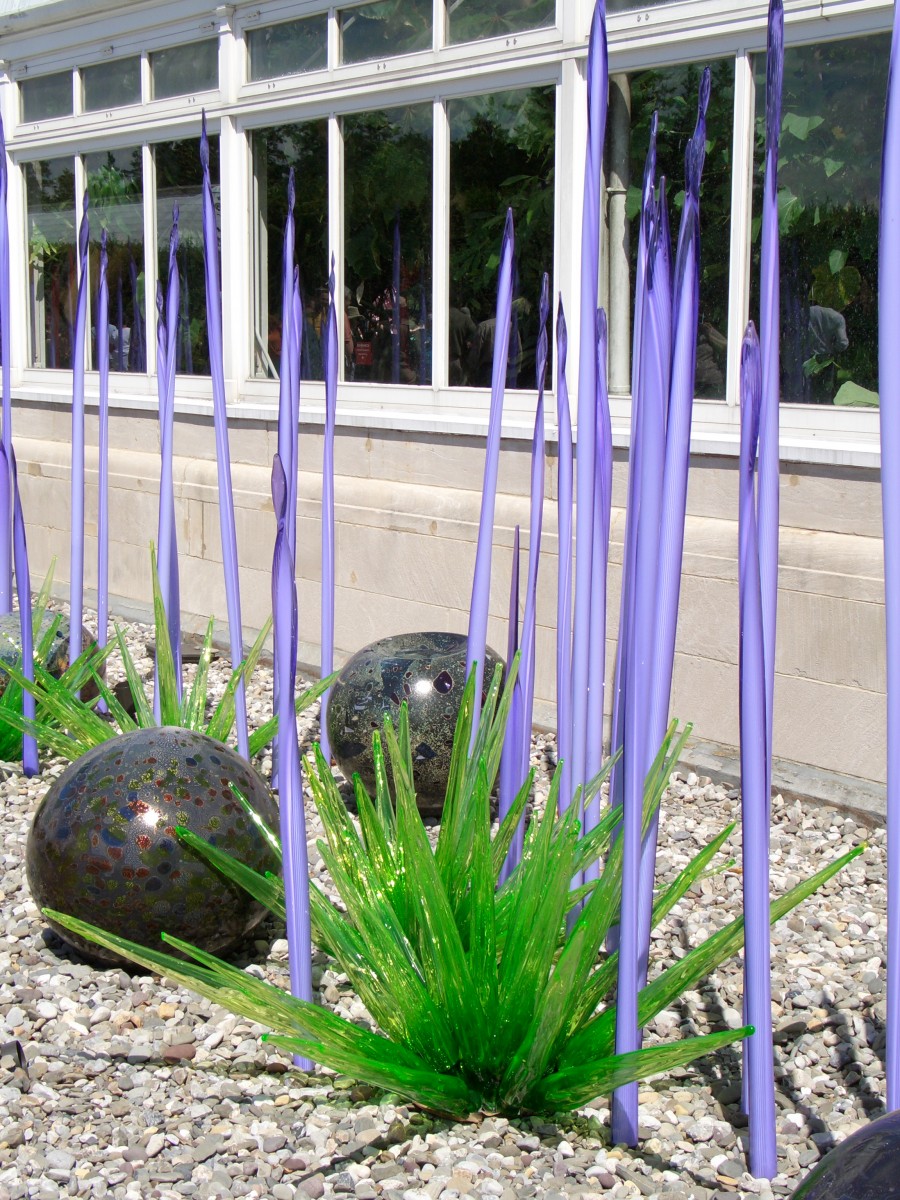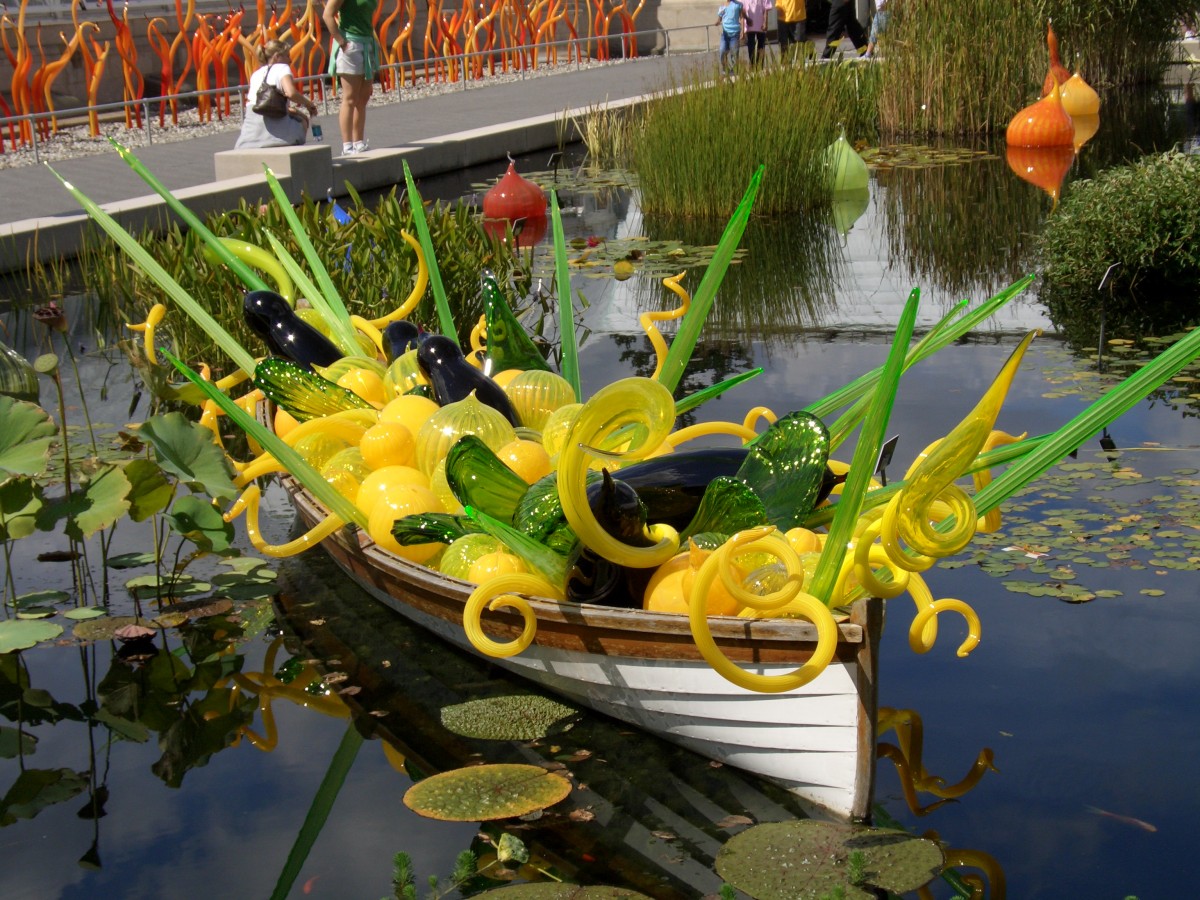 Want us to feature YOUR garden in the Garden Photo of the Day? CLICK HERE!
Want to see every post ever published? CLICK HERE!
Want to search the GPOD by STATE? CLICK HERE!
Check out the GPOD Pinterest page! CLICK HERE!