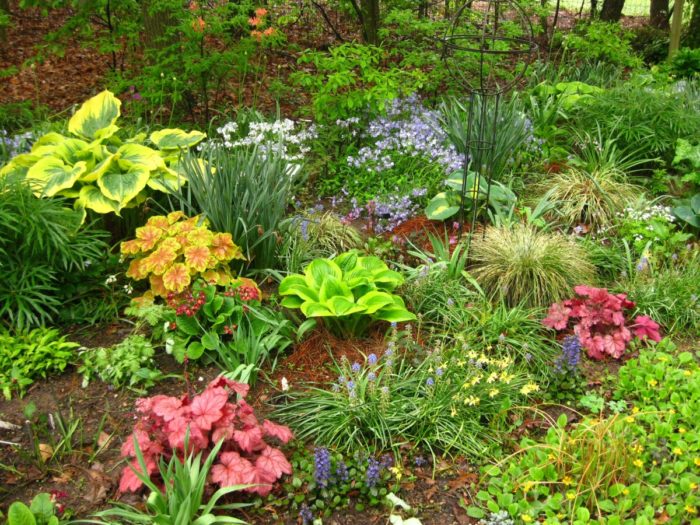 Today's photos are from Nancy Bellaire in Maryland, who we've visited thrice before (HERE, HERE, and HERE). In the pst we've focused on one are in particular, with its quartet of beds with a center pot fountain, and also a visit in fall, but today we get to see a bit more.
Nancy says, "I finally got to rake out my shade garden in between snowfalls, and discovered that all of my mature hostas were winter feed for voles and they are GONE. So I am sharing pics of my mature garden as it was, since I will be starting over with the hostas.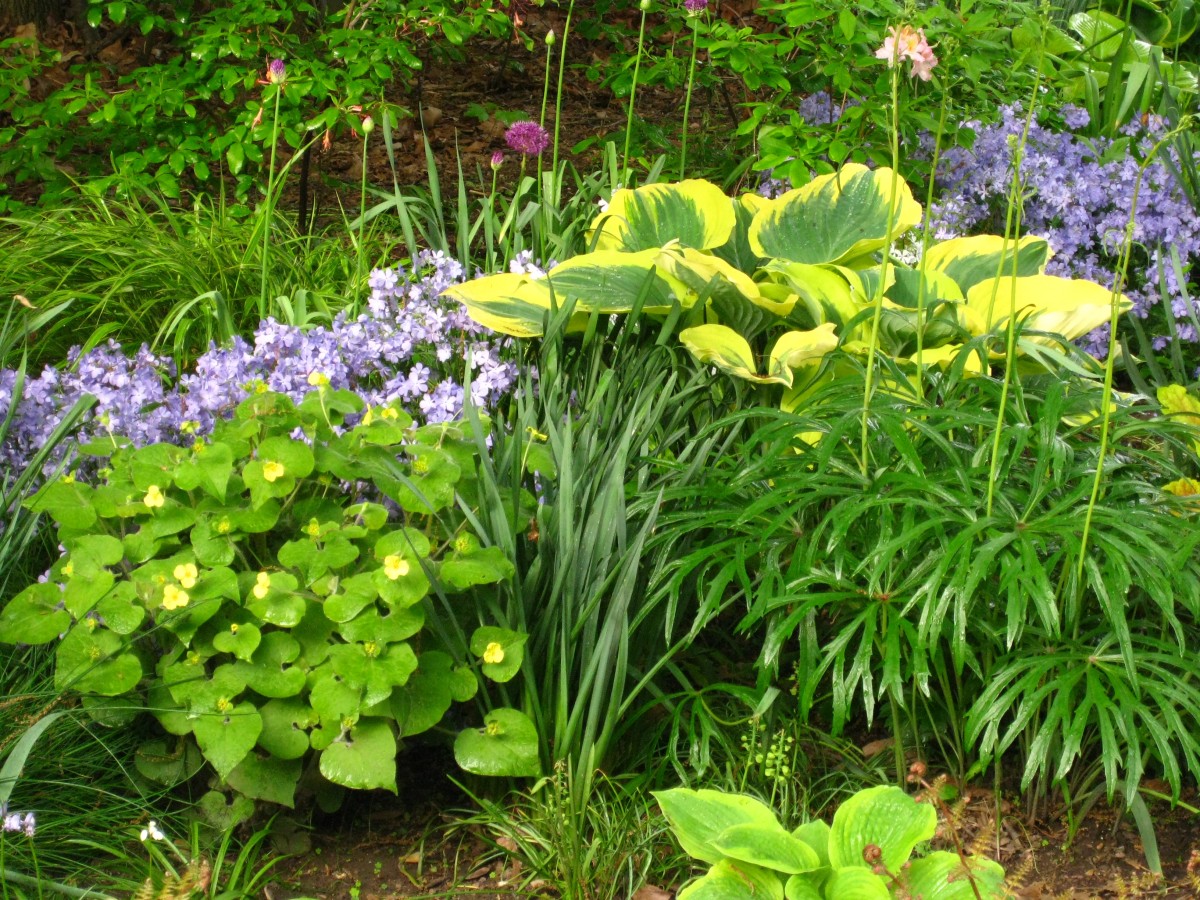 "My big project last year was installing a cobblestone edging to keep my mother and UPS out of the garden (without damaging any vehicles). It was tough to dig out the driveway. Although spring in my shade garden is my favorite time, first with the bulbs and then with the spring flowers of phlox, foam flower, primula, alliums, I value the hostas for keeping the garden lively during summer."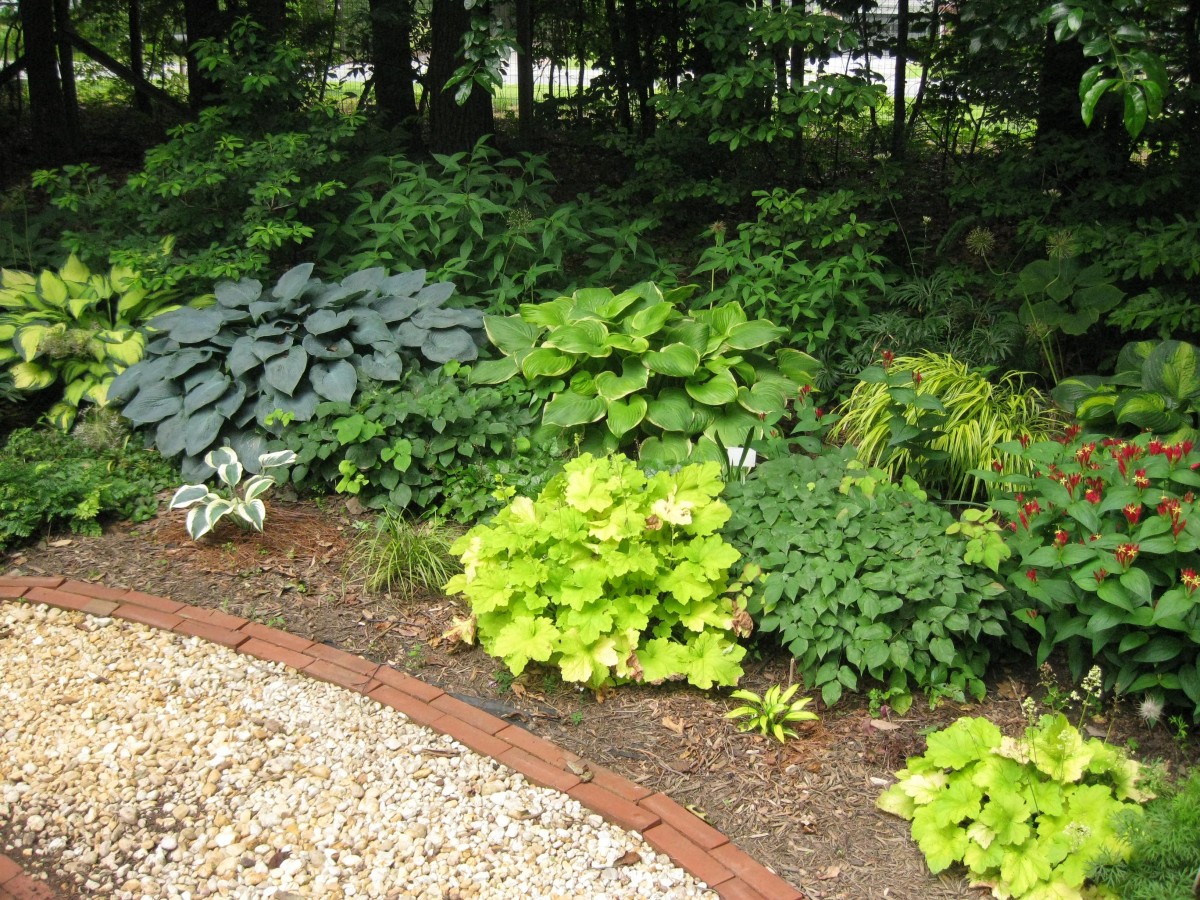 Oh Nancy, I'm so sorry about the hostas. I've never experienced voles, but I hear they are maddening with a capital M! But just think of all the new varieties you can try now…. ***Anyone got any planting strategies Nancy can use to keep the new hostas safe?*** Thanks, Nancy! Your garden is, yet again, lovely.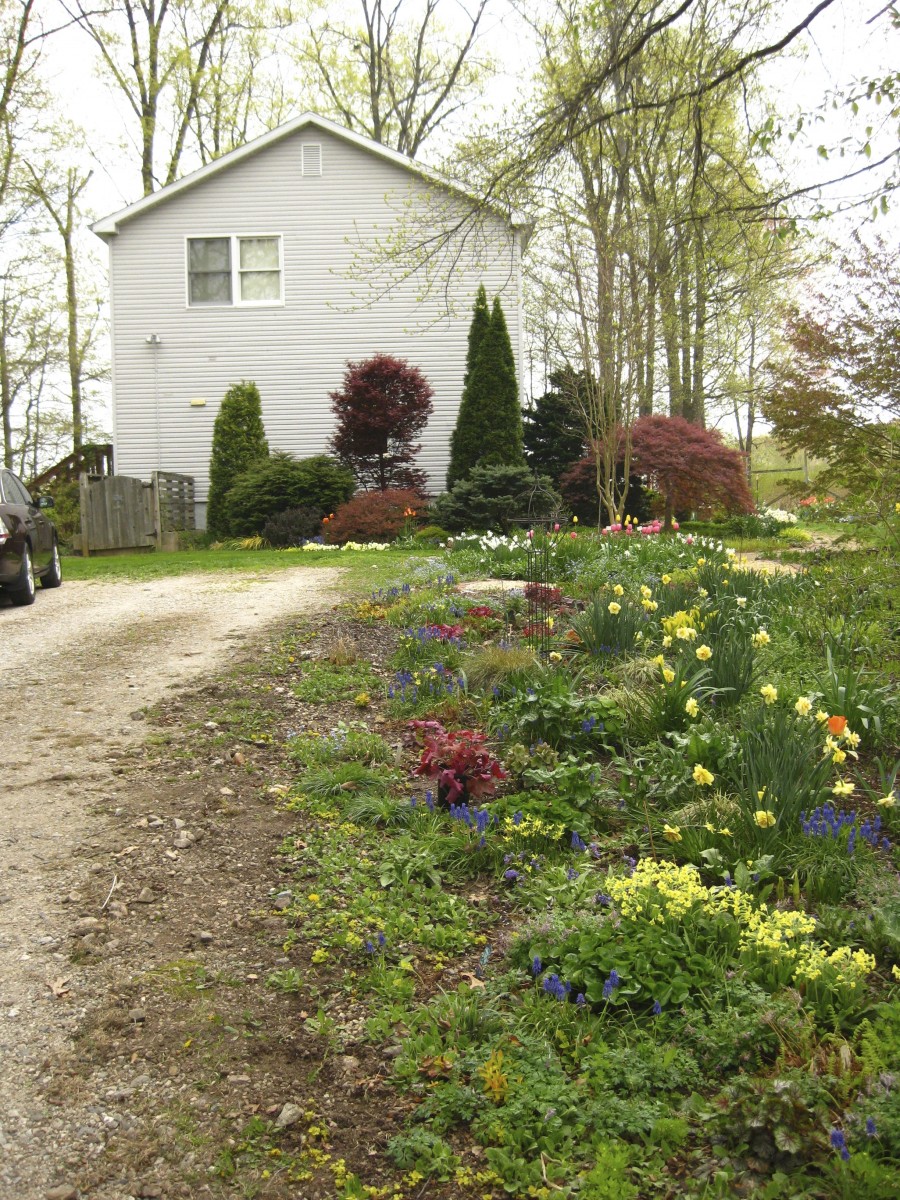 ****Hey all, I'm not getting many submissions these days! I'll be eternally grateful if you dig some up and tell us your garden story…. Email me at [email protected]. Thanks! ****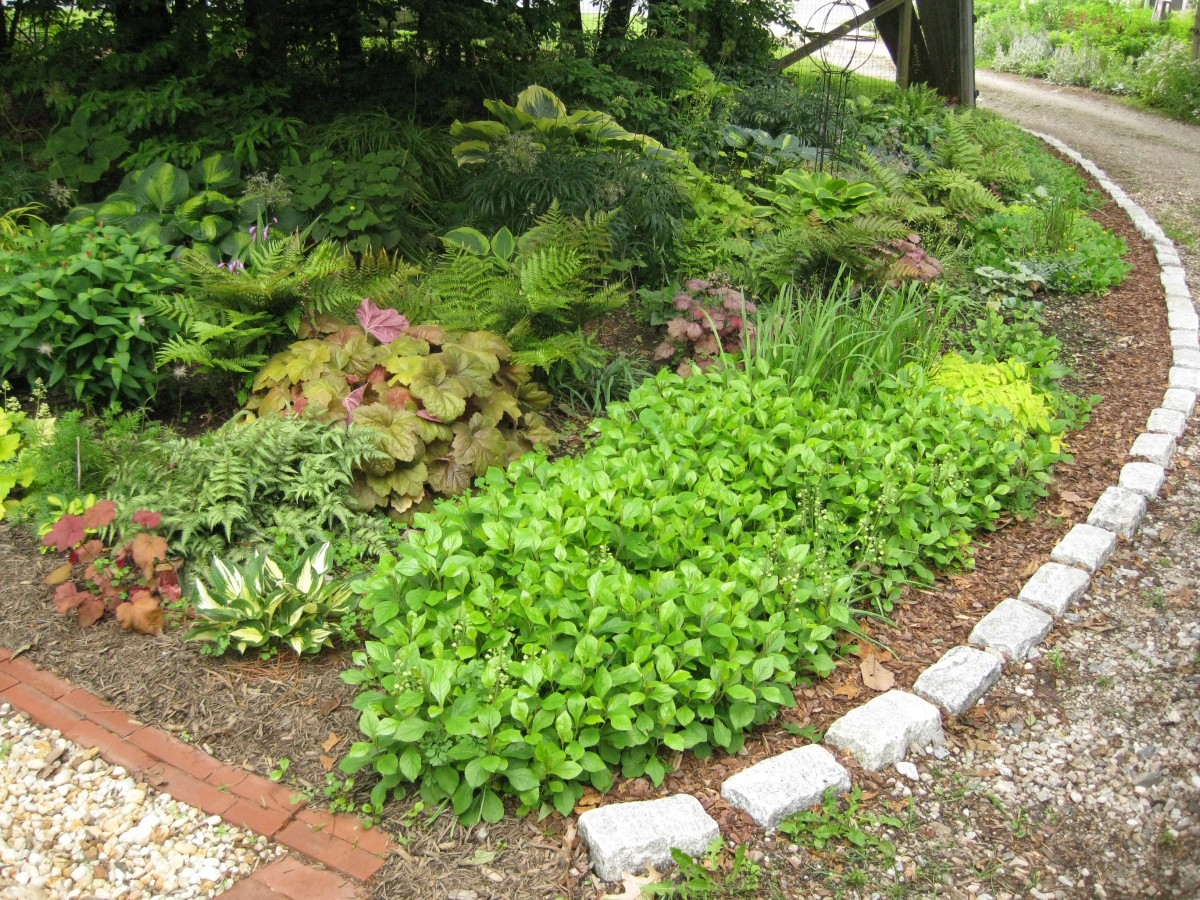 Want us to feature YOUR garden in the Garden Photo of the Day? CLICK HERE!
Want to see every post ever published? CLICK HERE!
Want to search the GPOD by STATE? CLICK HERE!
Check out the GPOD Pinterest page! CLICK HERE!