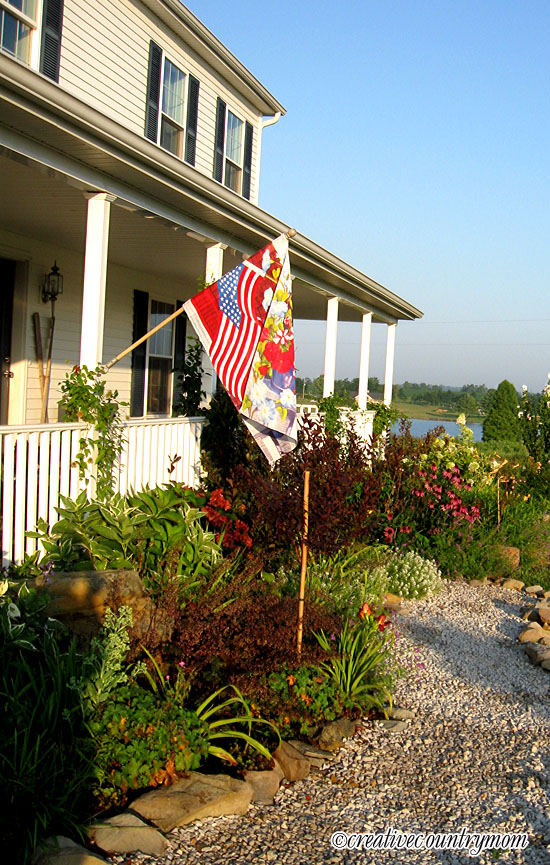 Today's photos come from Brooke Kroeger in Petersburg, Indiana. Brooke says, "I'm located in the hills of southwestern Indiana, about 30 minutes from the Kentucky border. We live on 7 acres way out in the country on a 48 acre lake. Lots of woods, water, wildflowers and animal life to enjoy.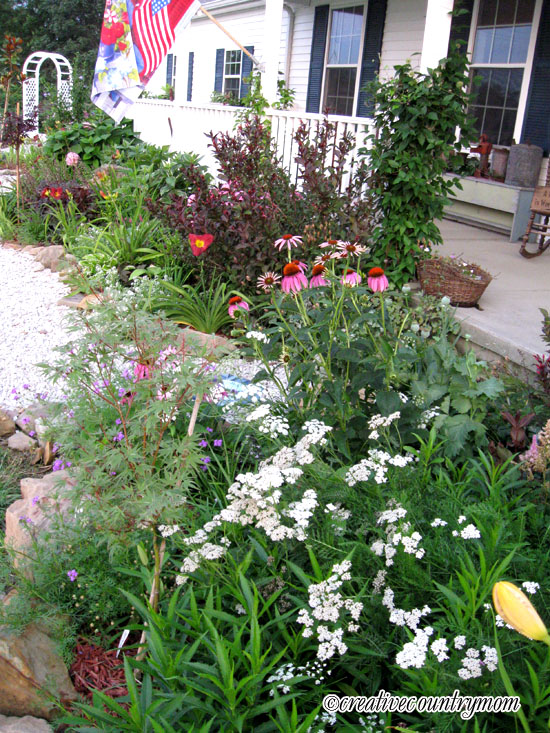 "Our farmhouse-style home is 6 years old, but the initial front borders have been in place for 5 years…. since then I have worked my way out. Last spring I included a raised bed rose garden with new 35 roses. It has been a fantastic addition, with at least 10 varieties blooming at any given time. I am an avid collector; irises, daylilies, hydrangeas, roses, flowering shrubs, and recently rare conifers and evergreens. With such a big area to work with, it has been a challenge and a wonderful opportunity to start with a blank canvas to create a dream garden.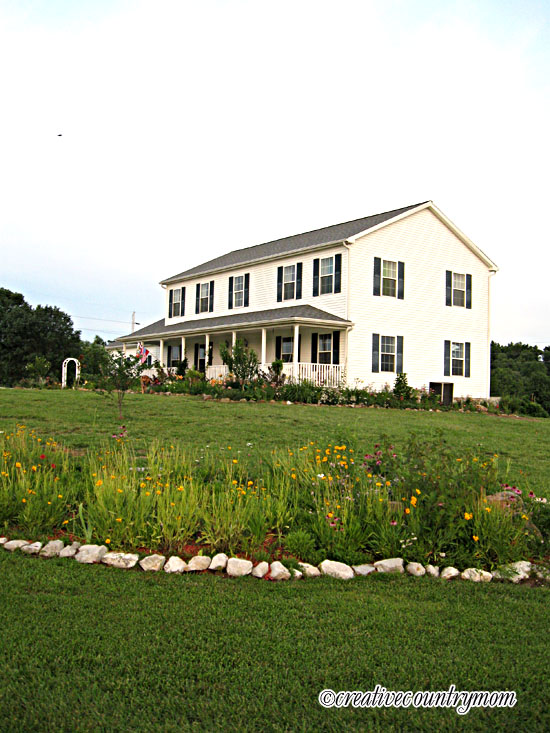 "One thing I was blessed with is ROCKS! We had 52 boulders when we dug our basement. If you dig, you get a rock…. so I am constantly amending planting areas as I expand. We have a very unique fire-pit rock garden that includes the majority of the largest boulders. One is bigger than a compact car! It looks like the scene of 'Survivor' when we have a fire and light the tiki torches… who knows who will be 'voted off the island'…lol.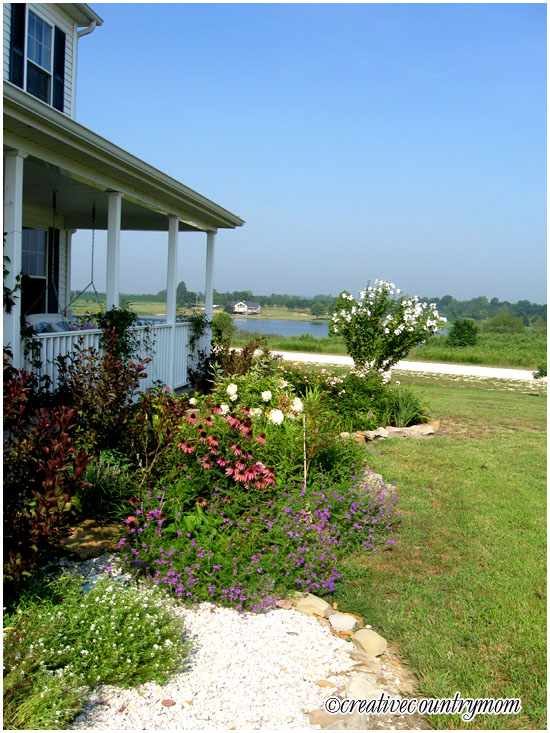 "Basically, I am an ever-learning, avid home gardener that shares her experiences. I am passionate about my blooms, thrive to create long lasting, creative combinations that will endure. My garden is coming together to a point that the fun part is now… editing… decorating… the heavy lifting is mostly in place…. it is the time to enjoy it. Please visit my garden online at www.creativecountrymom.blogspot.com."
Thanks so much for sharing your garden with us, Brooke. It's beautiful, and the boulders are a wonderful element!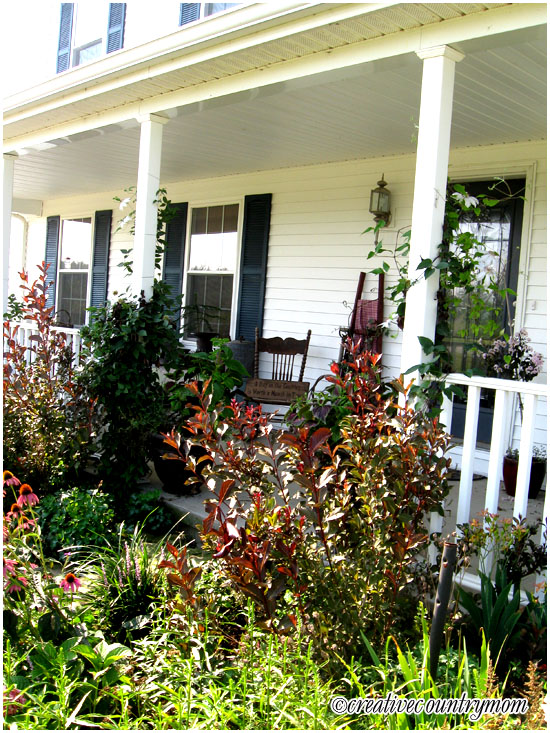 Hey–this is the first garden we've featured from Indiana, can you believe it? OK, people, we have 13 more states to go to cover all 50 states! If you're in Nevada, Alaska, Hawaii, Arizona, New Mexico, Wyoming, North Dakota, South Dakota, Oklahoma, Arkansas, Mississippi, West Virginia, or Vermont, GET CRACKING WITH THE CAMERA! But we want to hear from the rest of you, too. Send me some pics!
Just for the fun of it, here are the COUNTRIES we've visited at the GPOD: U.S.A., Canada, Japan, Australia, New Zealand, Portugal, Rwanda, and Hungary. Whew!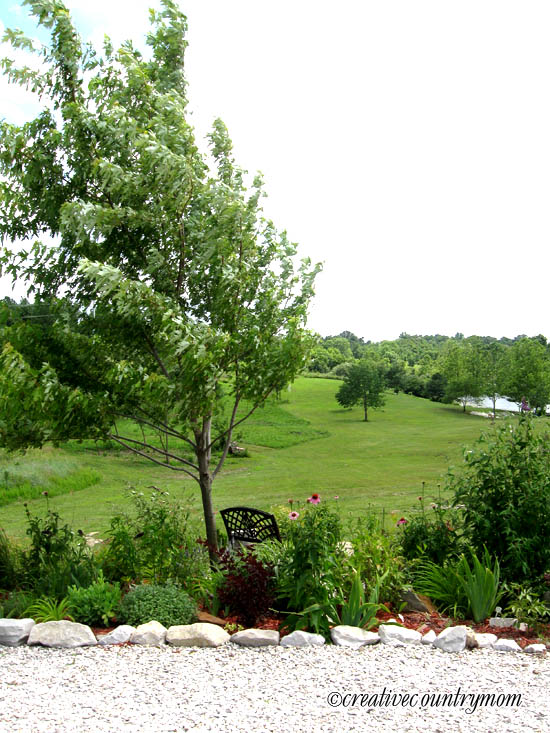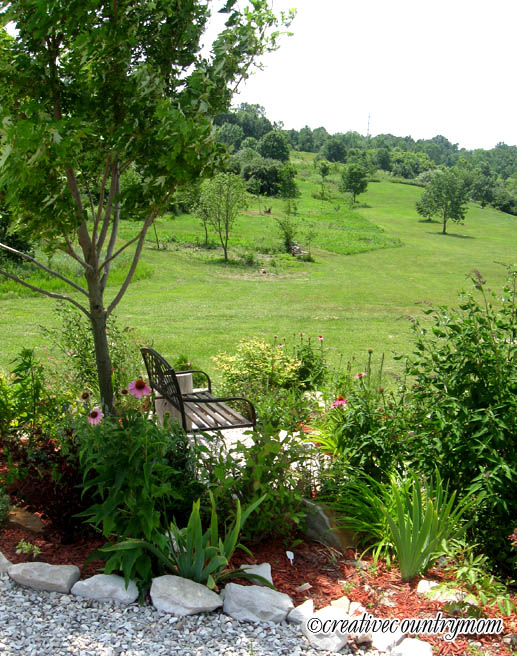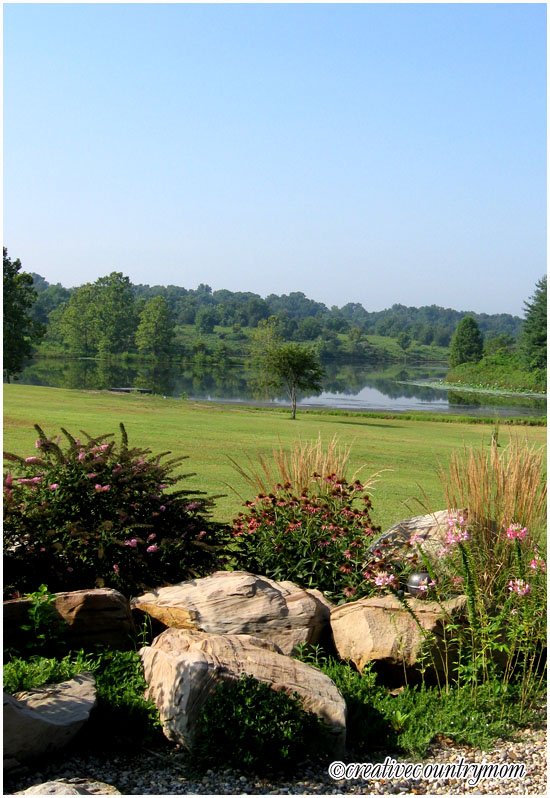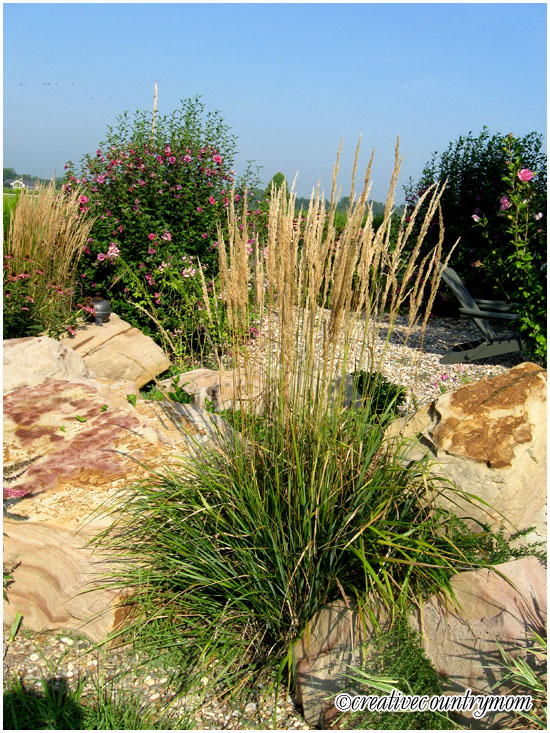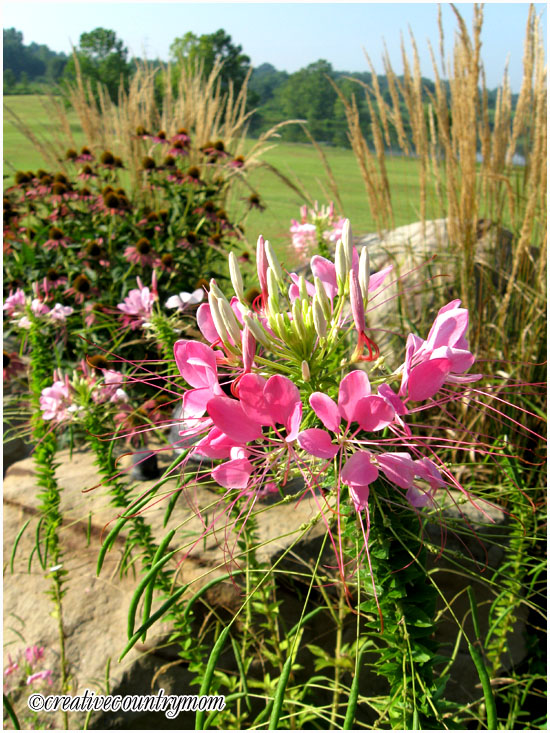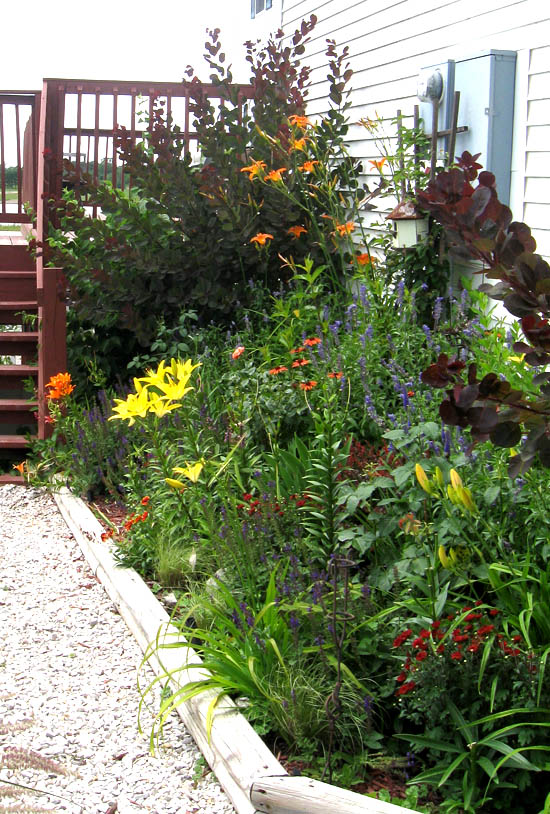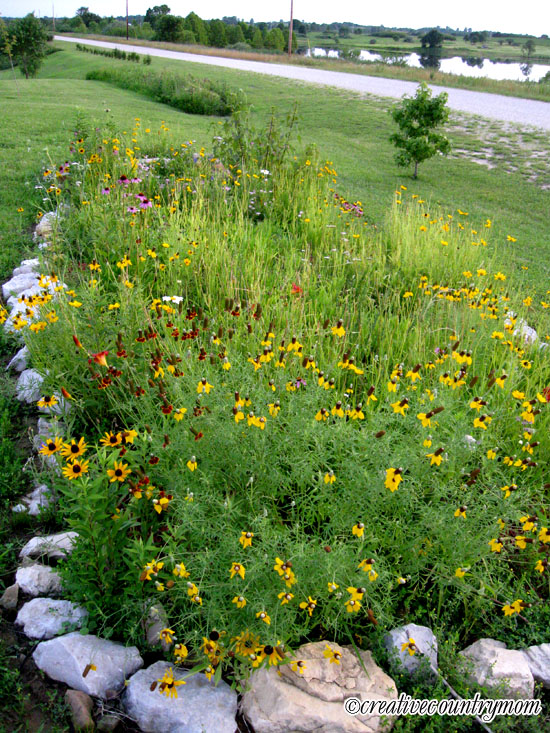 Want us to feature YOUR garden in the Garden Photo of the Day? CLICK HERE!
Want to see every post ever published? CLICK HERE!

**Check out the GPOD Pinterest page, where you can browse all the post in categories…fun! CLICK HERE!**