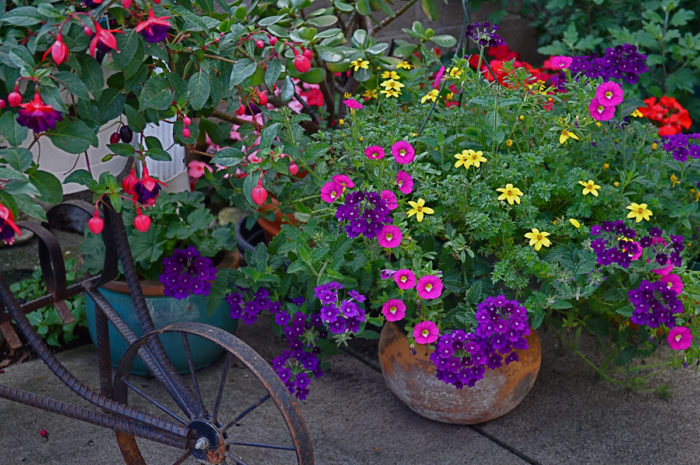 Today's photos are from Linda Dyer Kennedy in Dallas, Texas. Linda wants to share with us a garden that she calls home–her parents' (Carol & Jim Dyer) garden in Grand Ledge, Michigan.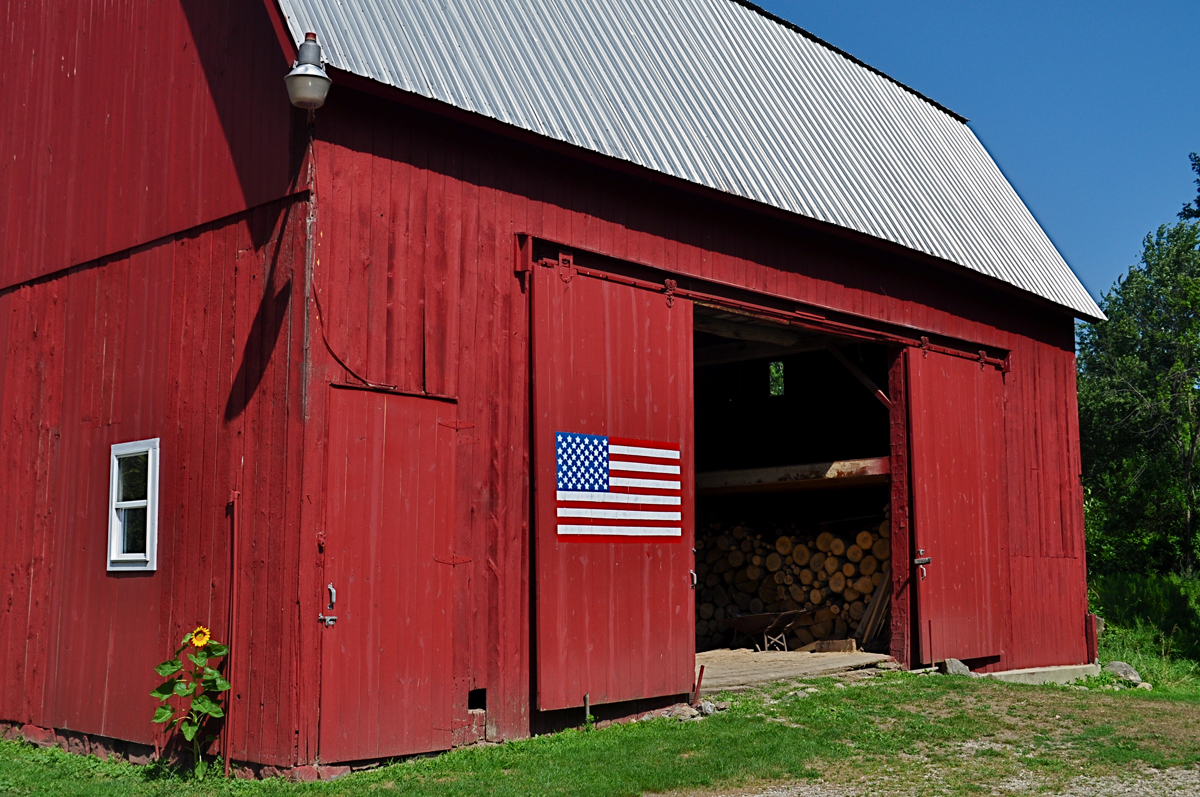 Linda says, "My mom has been a gardener for as long as I can remember. I think she got the gardening bug from her father, who loved both flower and vegetable gardens. Some of the fondest memories I have of my grandfather are of him growing awesome vegetable gardens even in the very center of the city of Lansing, Michigan, way before urban gardening was cool!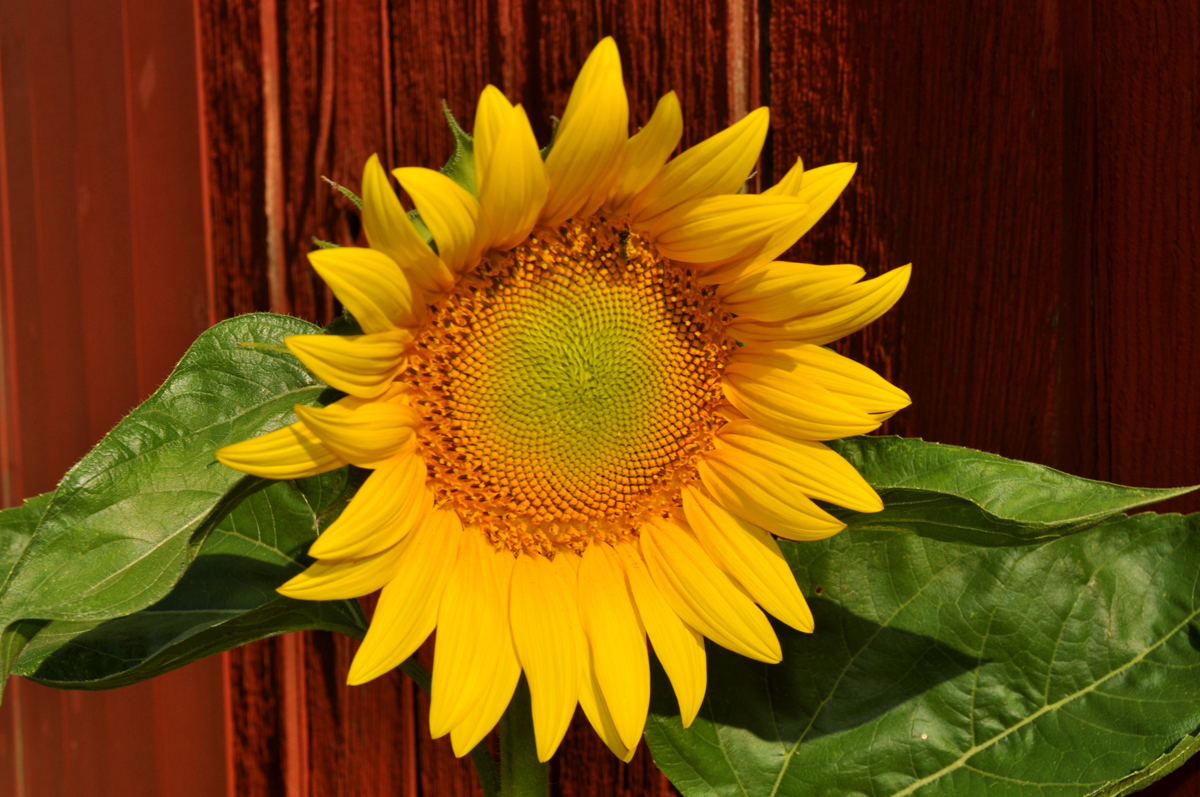 "Mom and Dad bought 40 acres of land about the time I was born (1960ish) in Grand Ledge, Michigan. They both LOVE nature! Most of the land is consumed with wonderful pine trees that Dad and some of my siblings reseed every year to keep the land as it should be. Dad taught us everything there is to know about the great outdoors and mom influenced us with her love for gardening.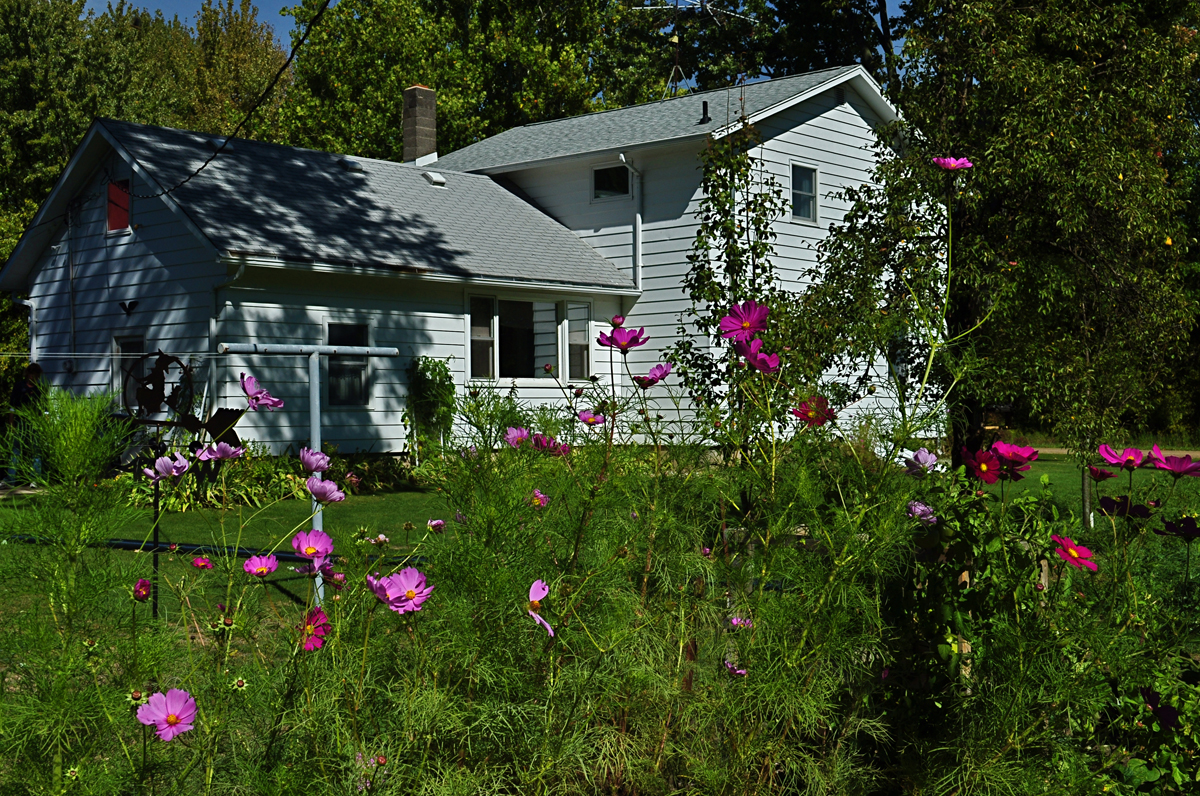 "There are seven of us kids so vegetable gardens were a must (and I must say I hated weeding them!), but also mom planted beautiful flowers around the house. Because she and Dad are in their 70's, now her gardens consist of some wonderful raised vegetable gardens (they don't need as much now that it's just the two of them) and flowers surrounding their house, but there are also beautiful areas of wild flowers in the surrounding 40 acres, some mom purposely planted and some that just popped up naturally. Dad clears paths through the acreage so that everything is easily accessible for a city slicker like me to admire.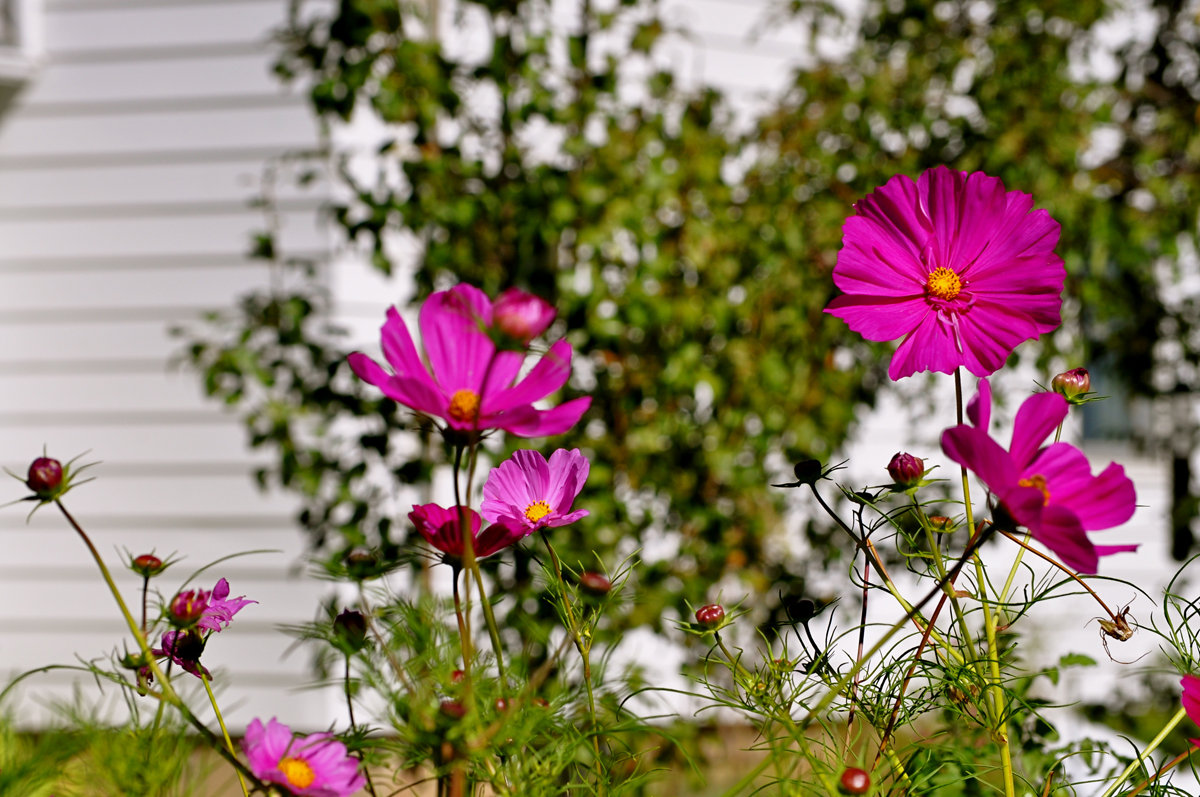 It is a magnificent place to visit. I have lived in Dallas for about 28 years but there is no better feeling than going home. The love and warmth there is unbelievable. My 6 siblings live nearby and it is and has always been a wonderful gathering place for not only them but their children as well. Friends and family alike feel welcome at my parents home and my parents welcome them with open arms. It's a throwback to the simpler times but with a full understanding of modern times. A wonderful place!"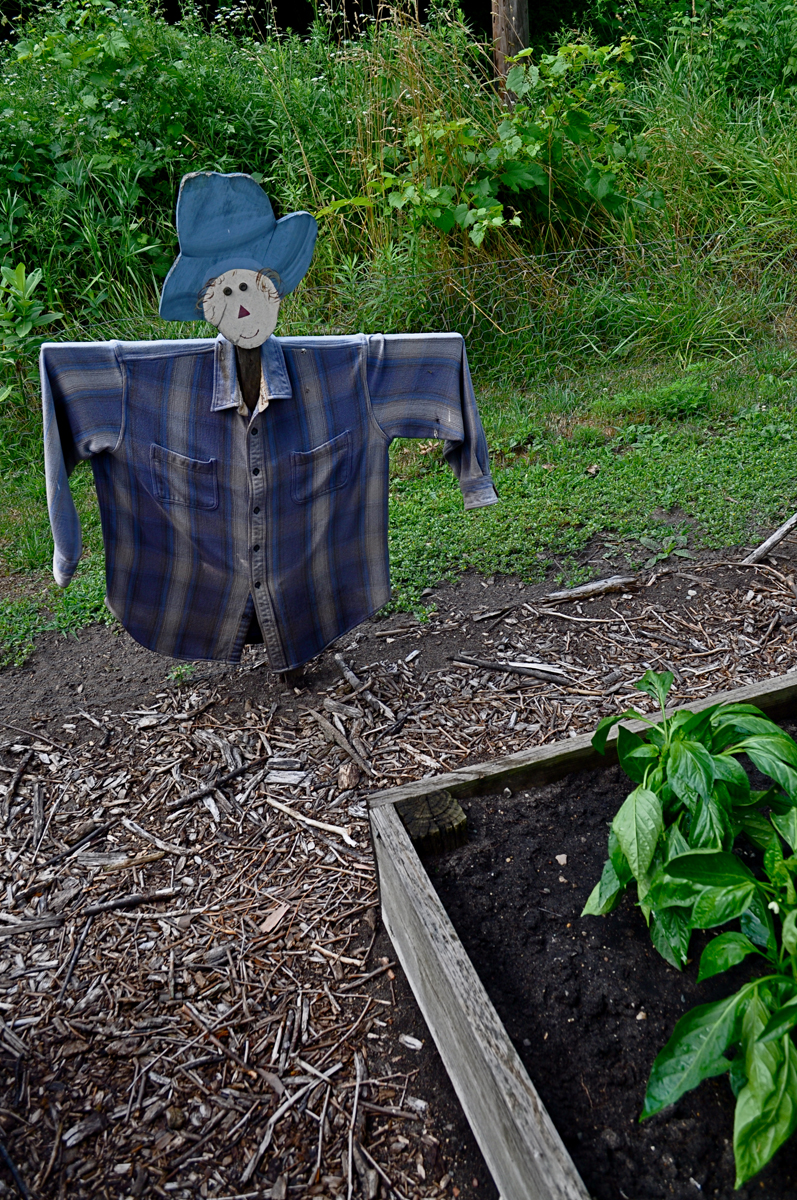 What a welcoming place to come home to, Linda, and your parents sound like total dreamboats. Lucky you! Thanks so much for sharing their garden and your memories with us.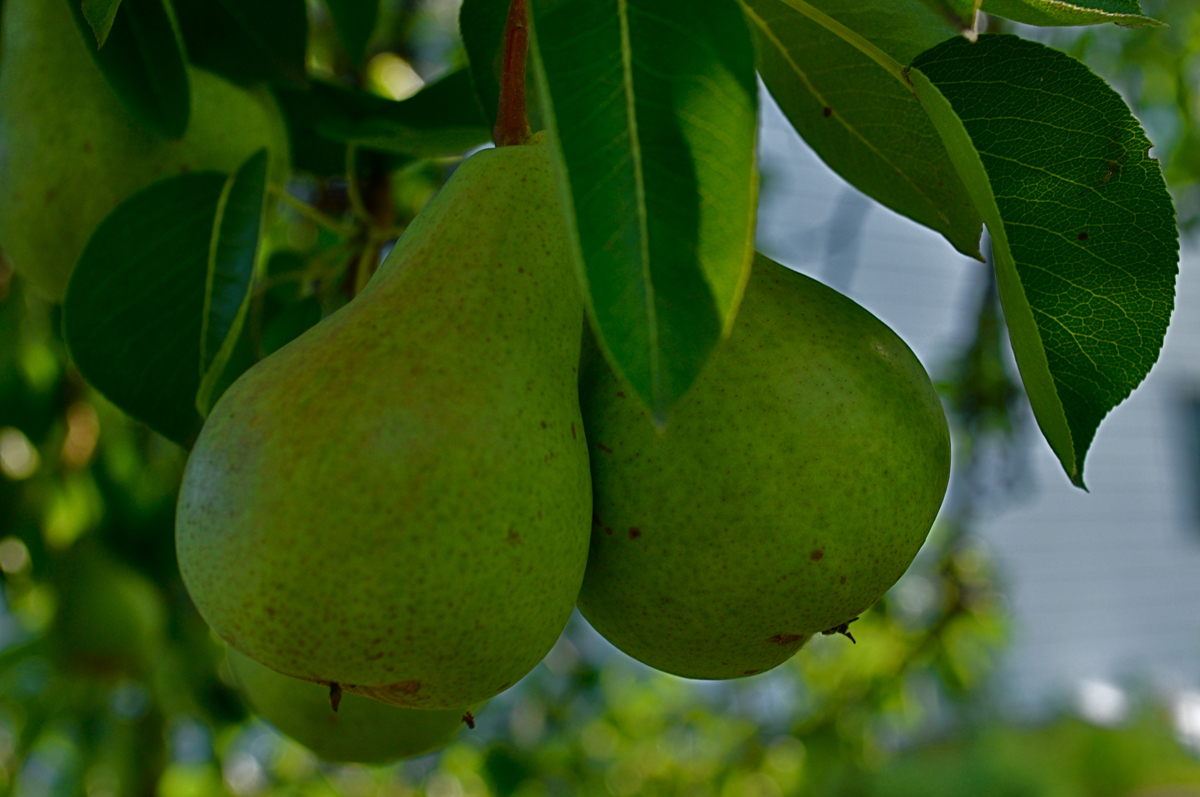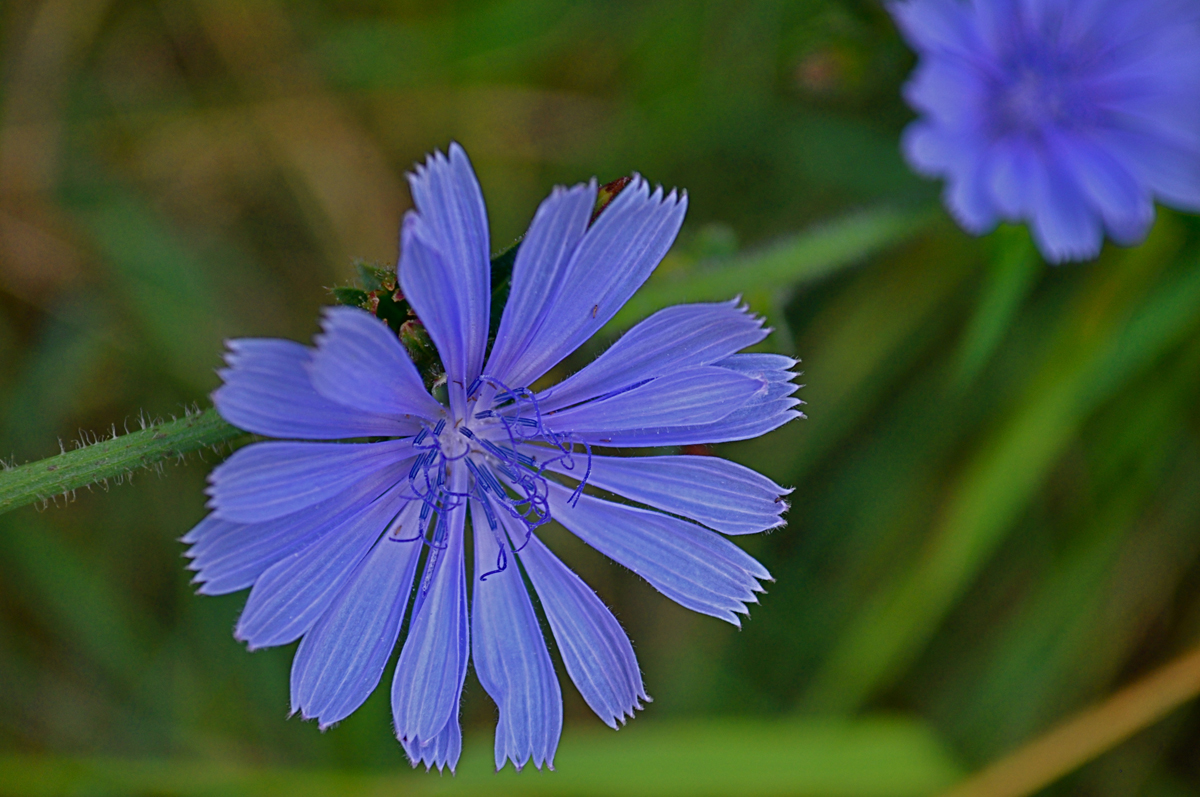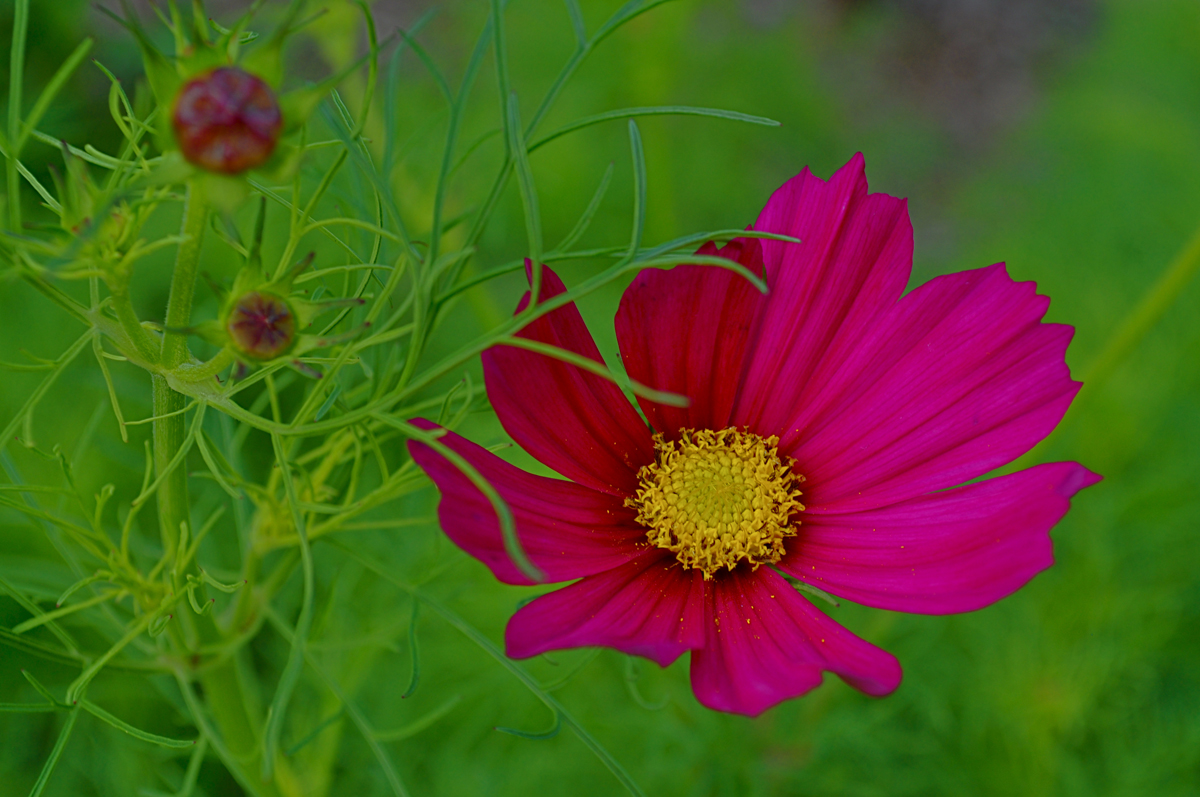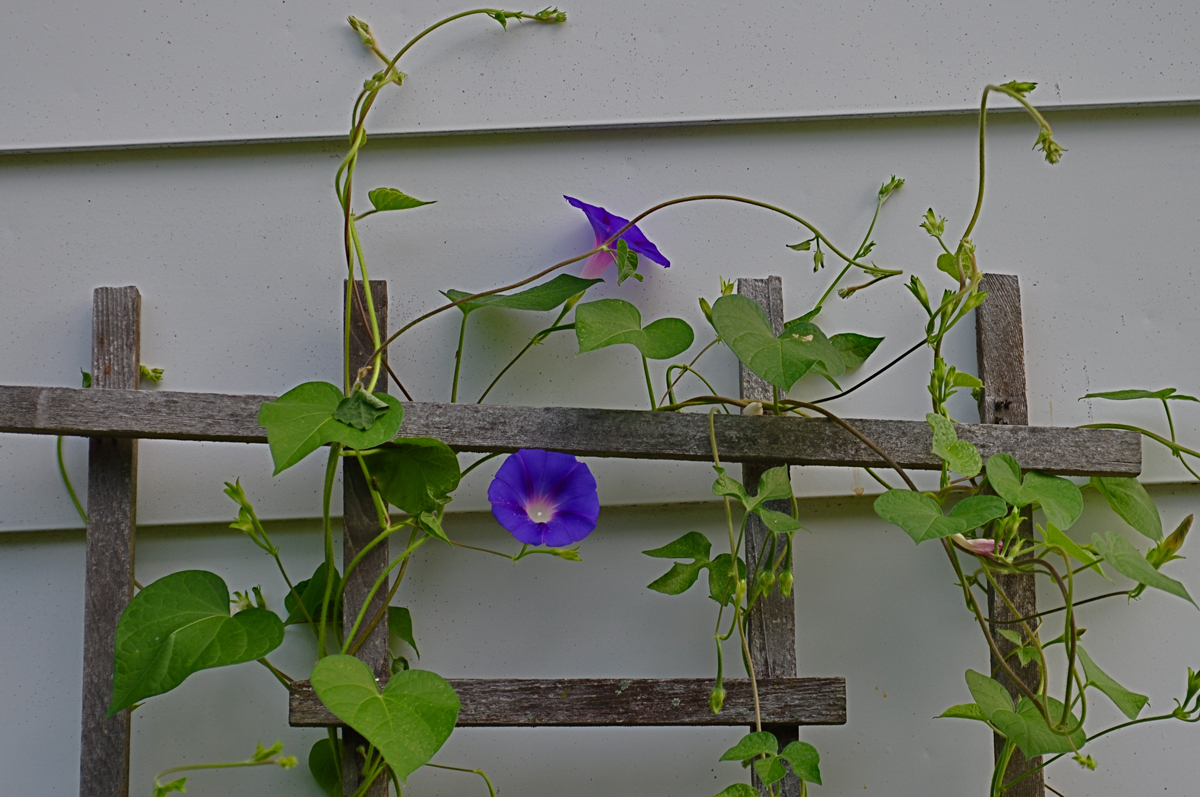 Want us to feature YOUR garden in the Garden Photo of the Day? CLICK HERE!
Want to see every post ever published? CLICK HERE!
Want to search the GPOD by STATE? CLICK HERE!
**Check out the GPOD Pinterest page, where you can browse all the post in categories…fun! CLICK HERE!**