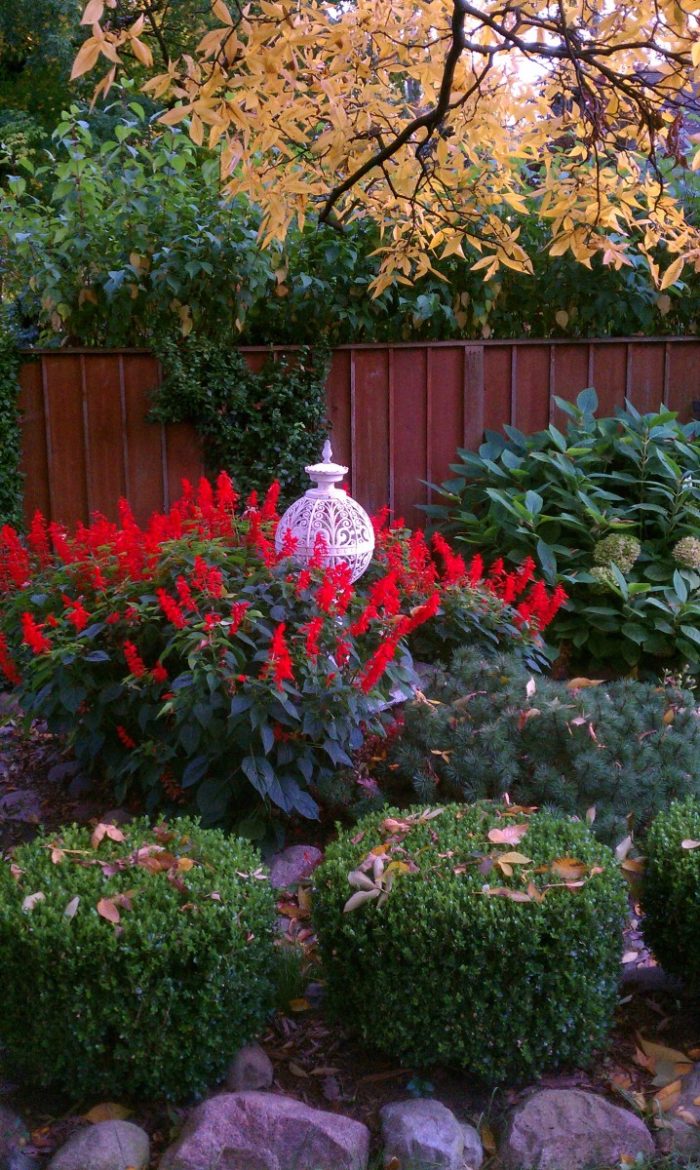 Today's photos are from Martha Lundy. She says, "I live In eastern Michigan. I am 59 years old and gardening runs in my family. I've had two hand surgeries from gardening for over 35 years. I grow my plants from seed in my basement. I love to add that splash of color mixed in with my evergreens. I can't wait until spring!!"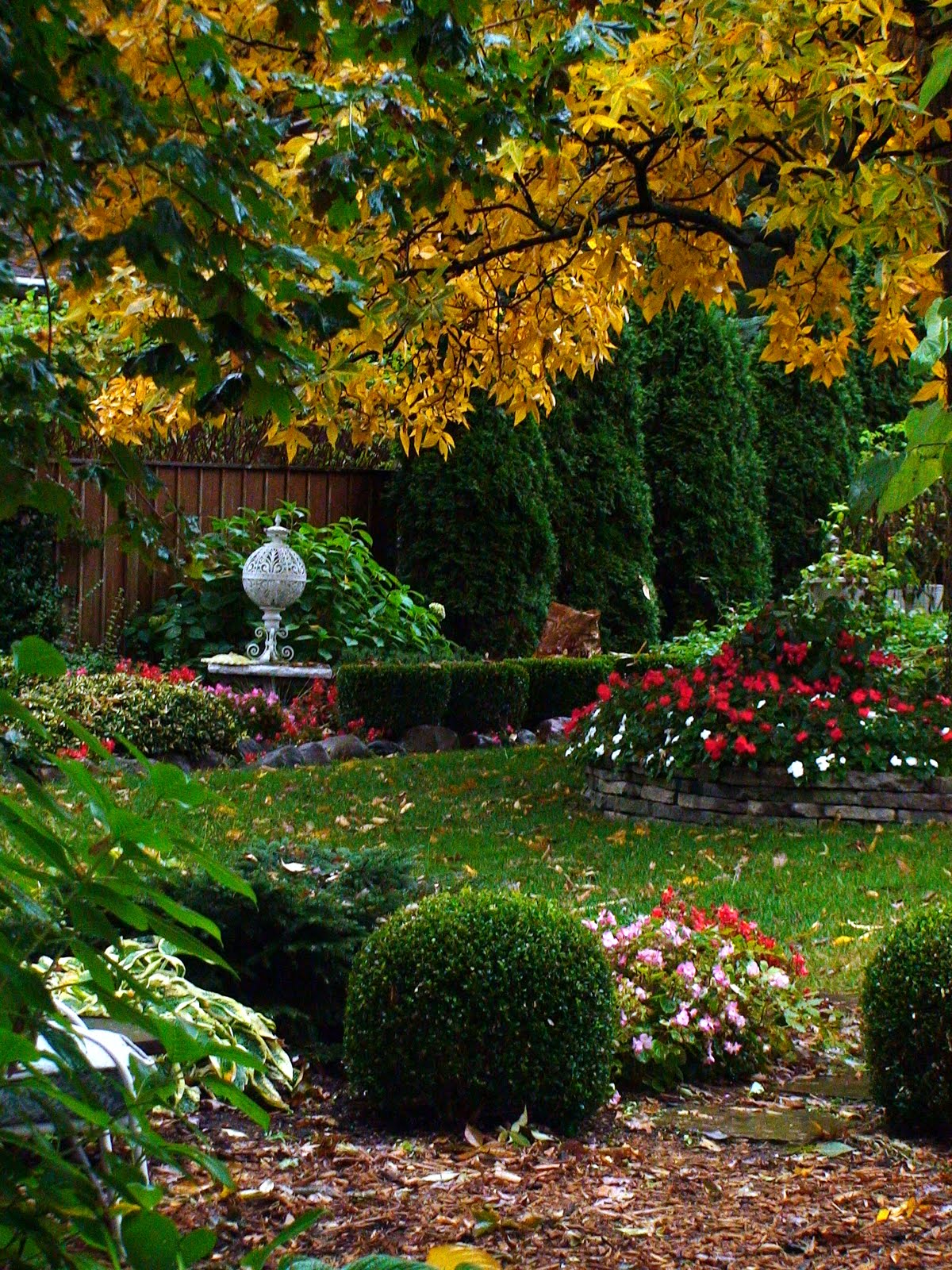 Me too, Martha! Your garden is lovely. Thanks so much for sharing!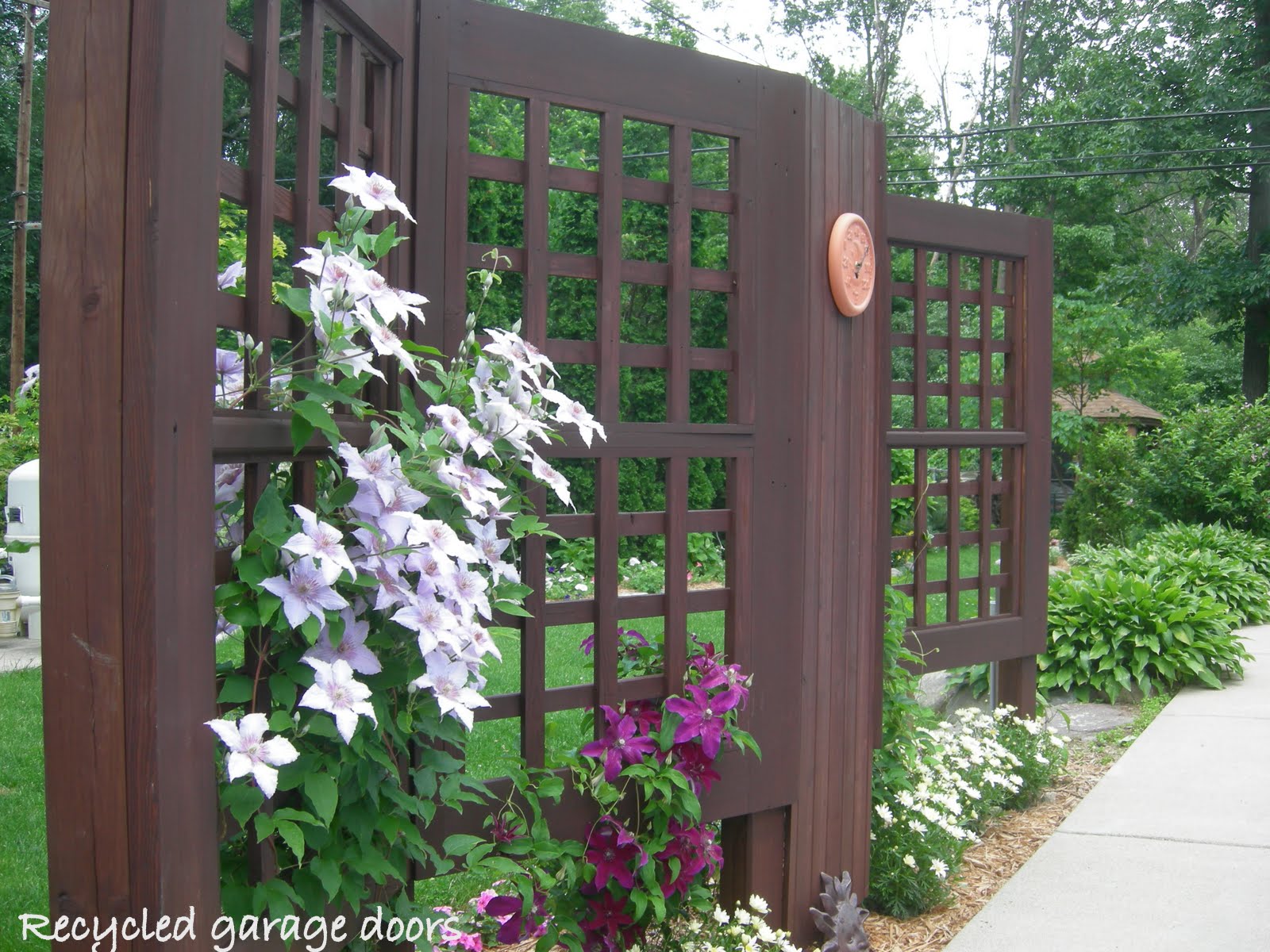 ***********************************************
Speaking of sharing, I'm officially in Seattle for the Northwest Flower & Garden Show! Those of you going to the show, be sure to stop by Fine Gardening's table outside the lecture halls to introduce yourself–I want to meet you!! I'll be there off and on until the show closes on Sunday night. And, of course, speaking on the GPOD this afternoon…eek! But you know what? I'm not as nervous as I was a while ago, because you guys have some seriously gorgeous and inspiring gardens, and everyone in the audience to is going to LOVE them! Thanks, everybody, for all of the support and encouragement, both here and in the incredibly nice emails you've been sending. Wish me luck….
***********************************************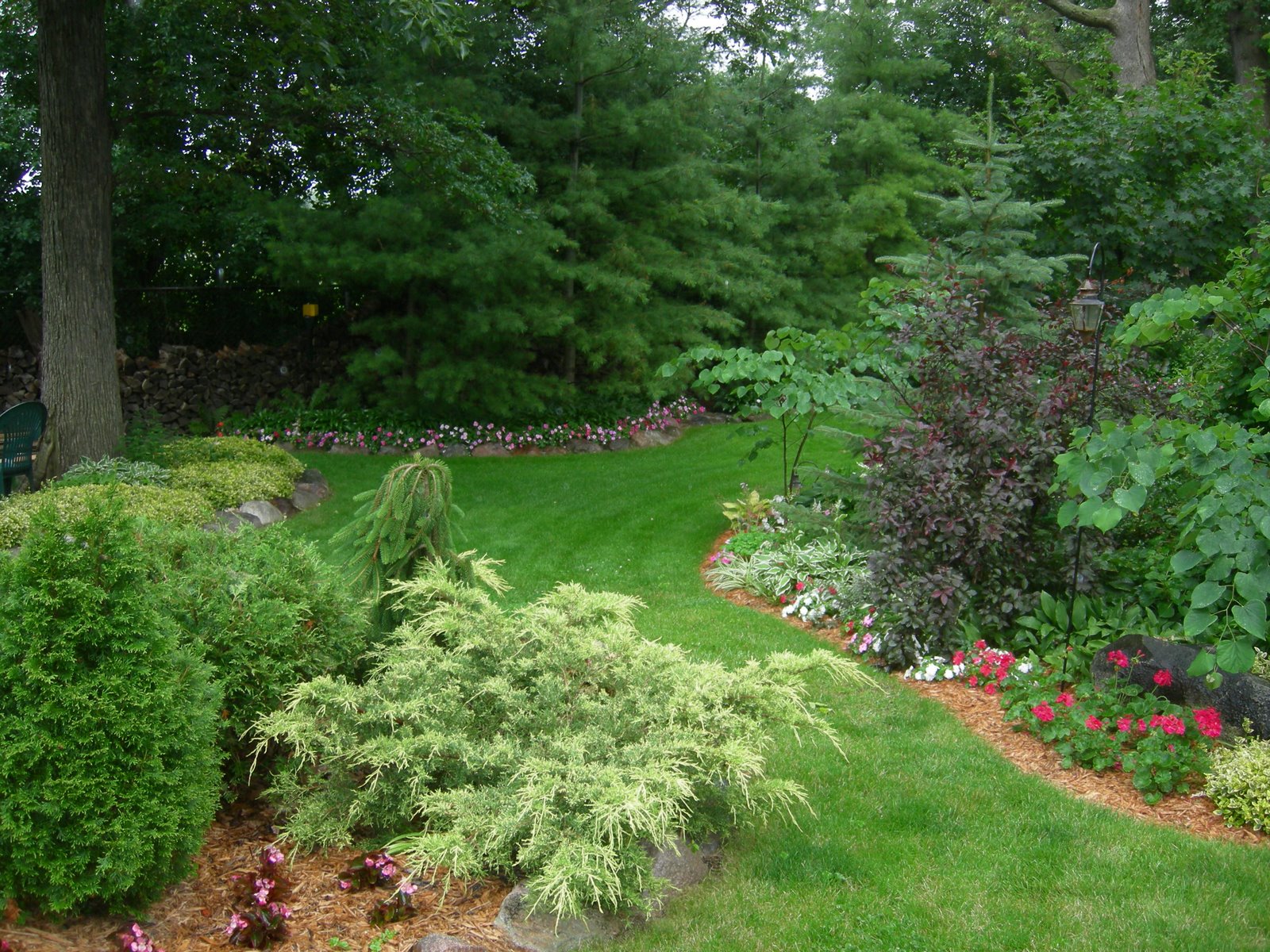 —-Winter is the perfect time to take a photographic stroll through the photos you took in your garden this year……and then send some in to me at [email protected]!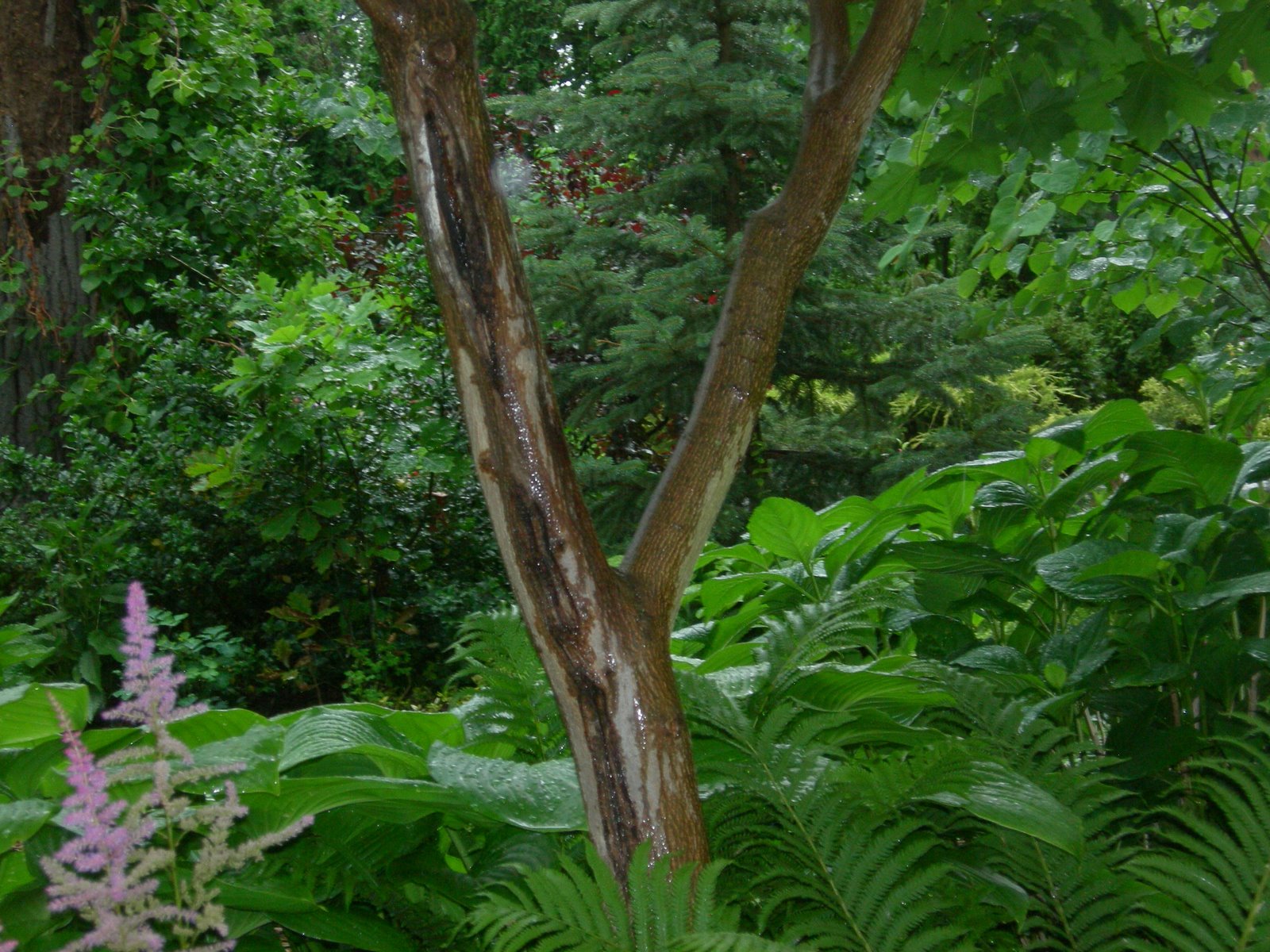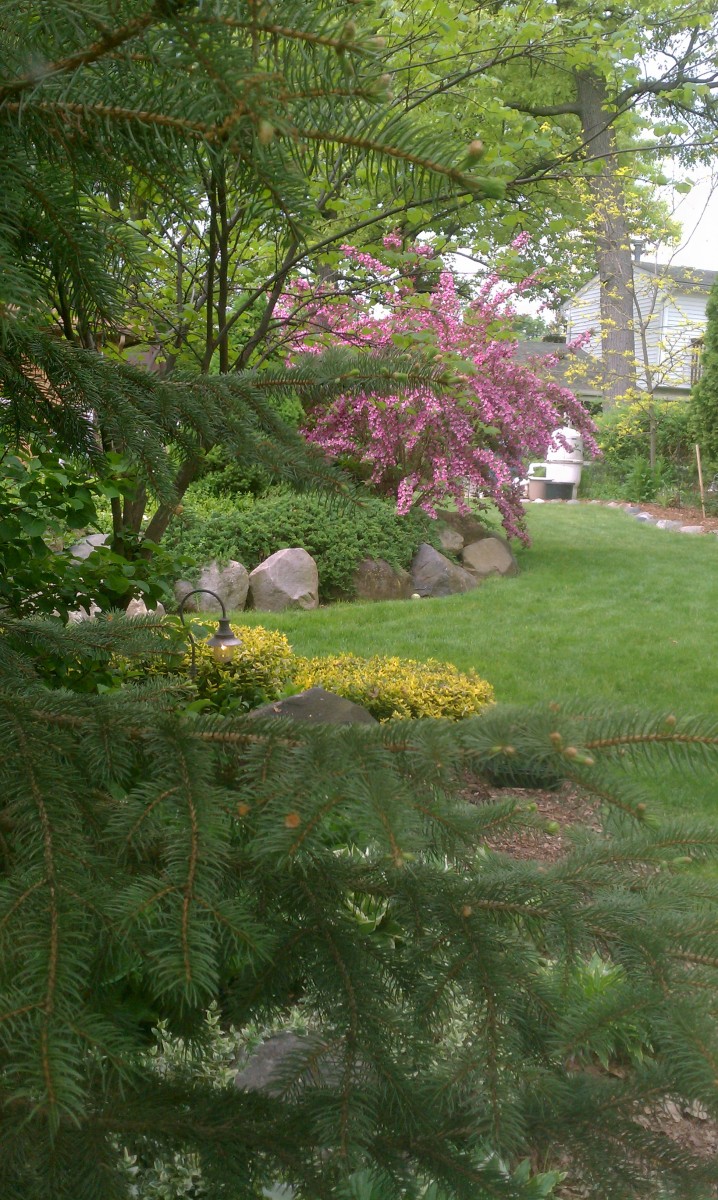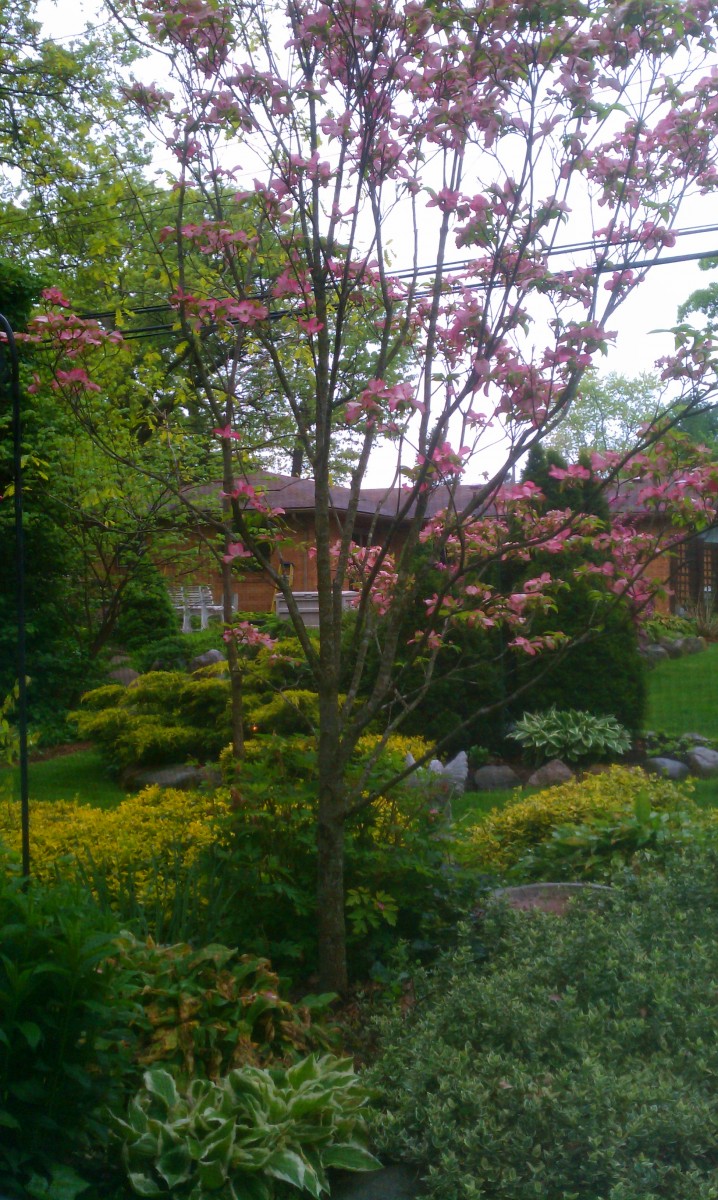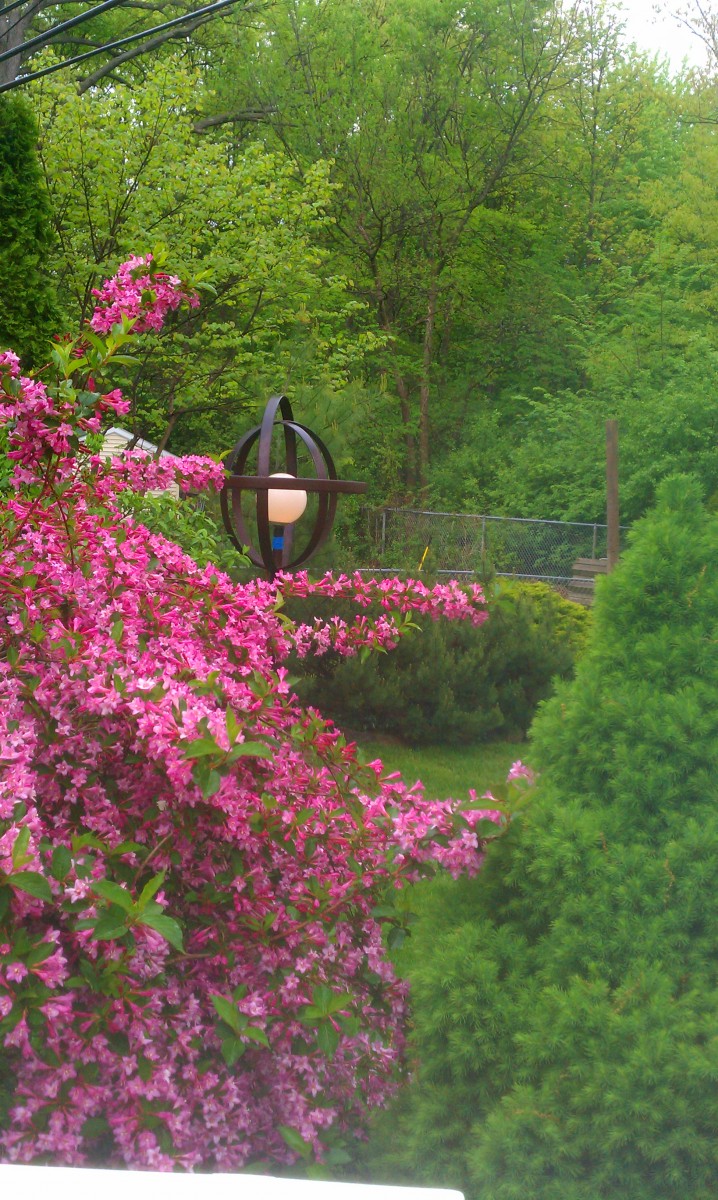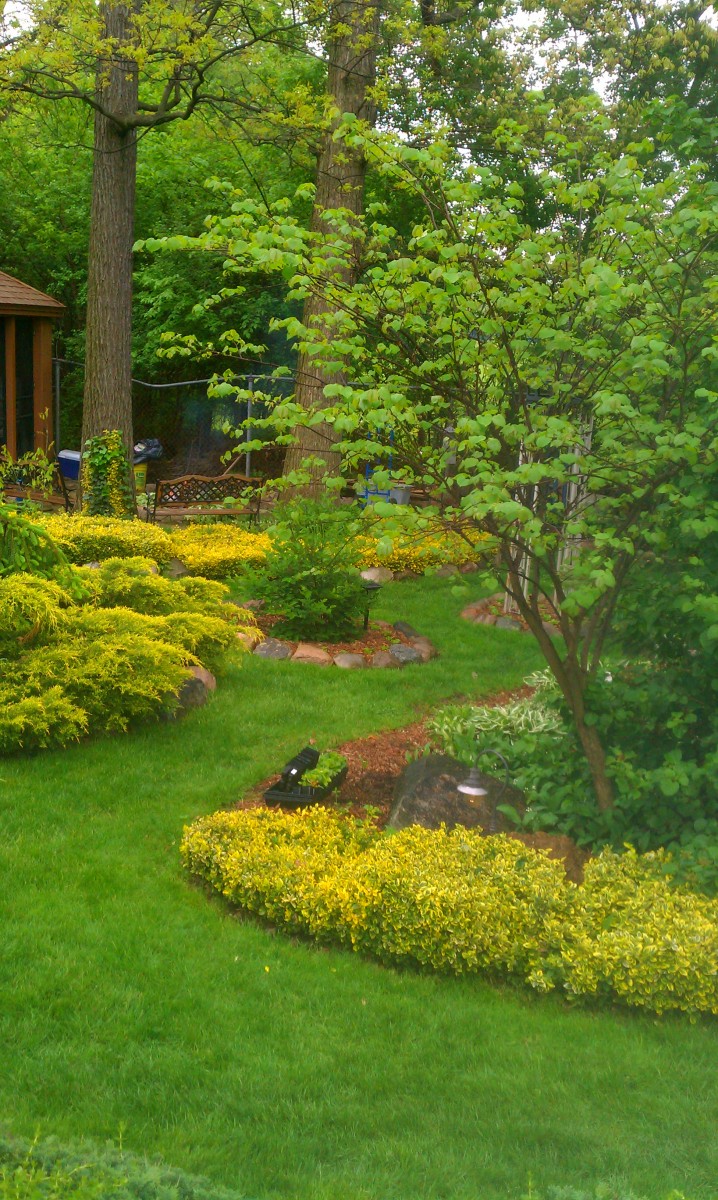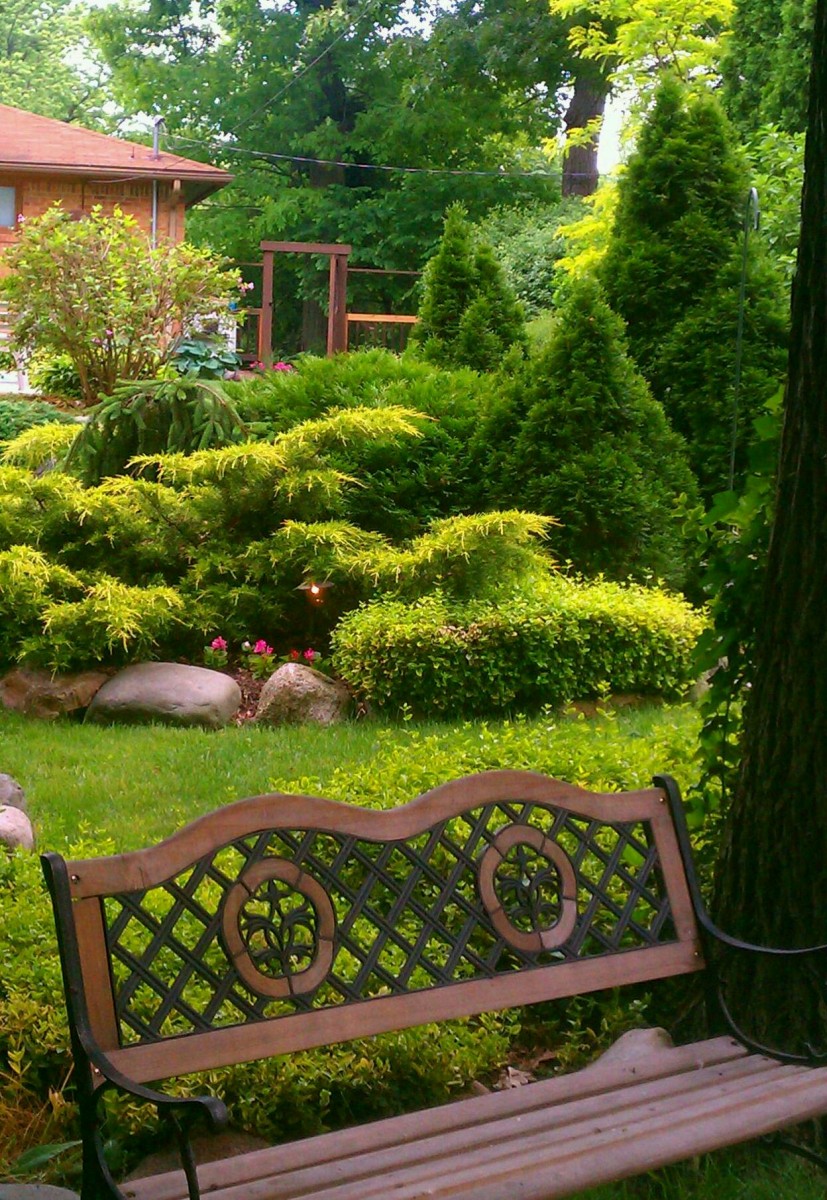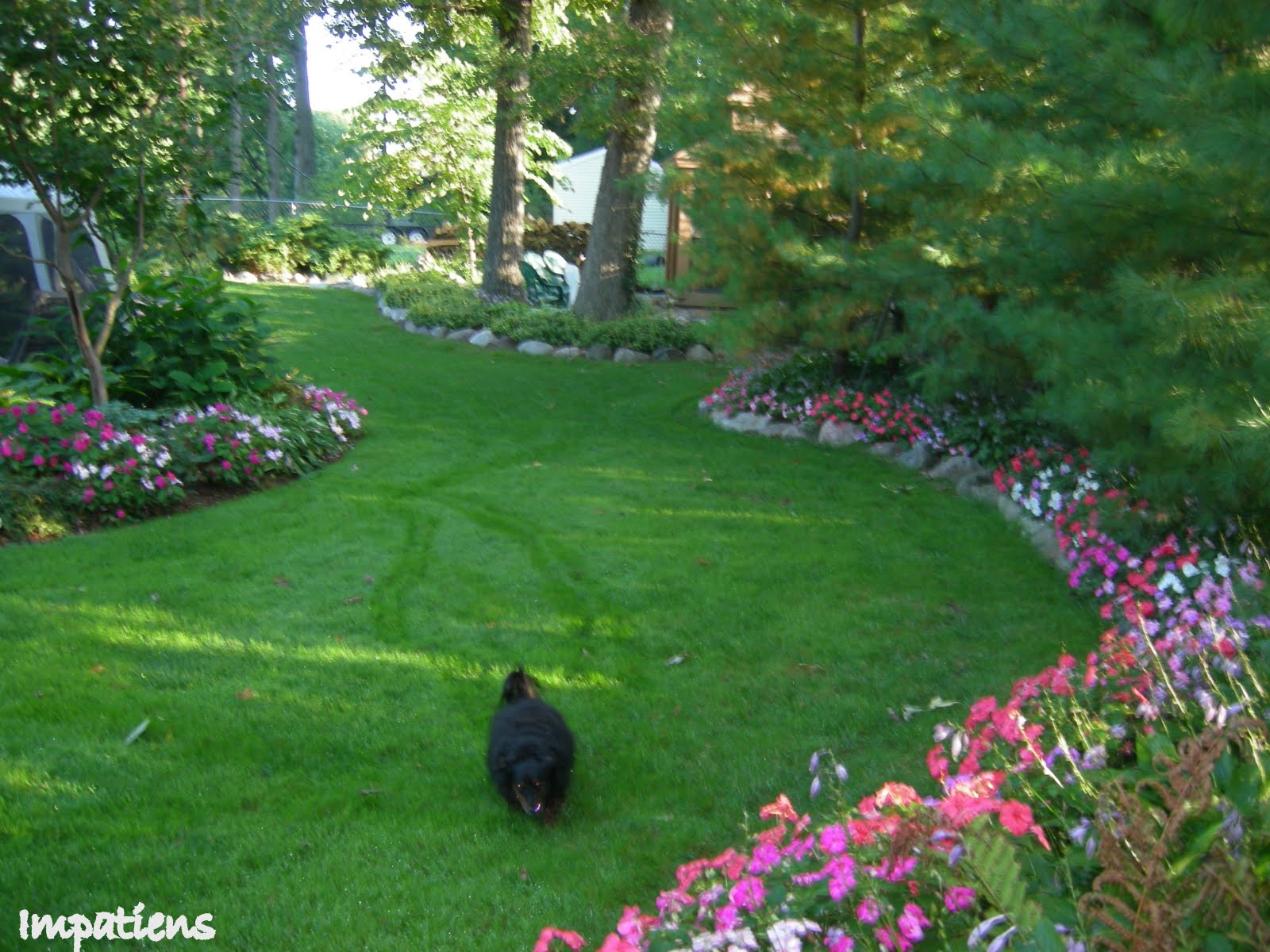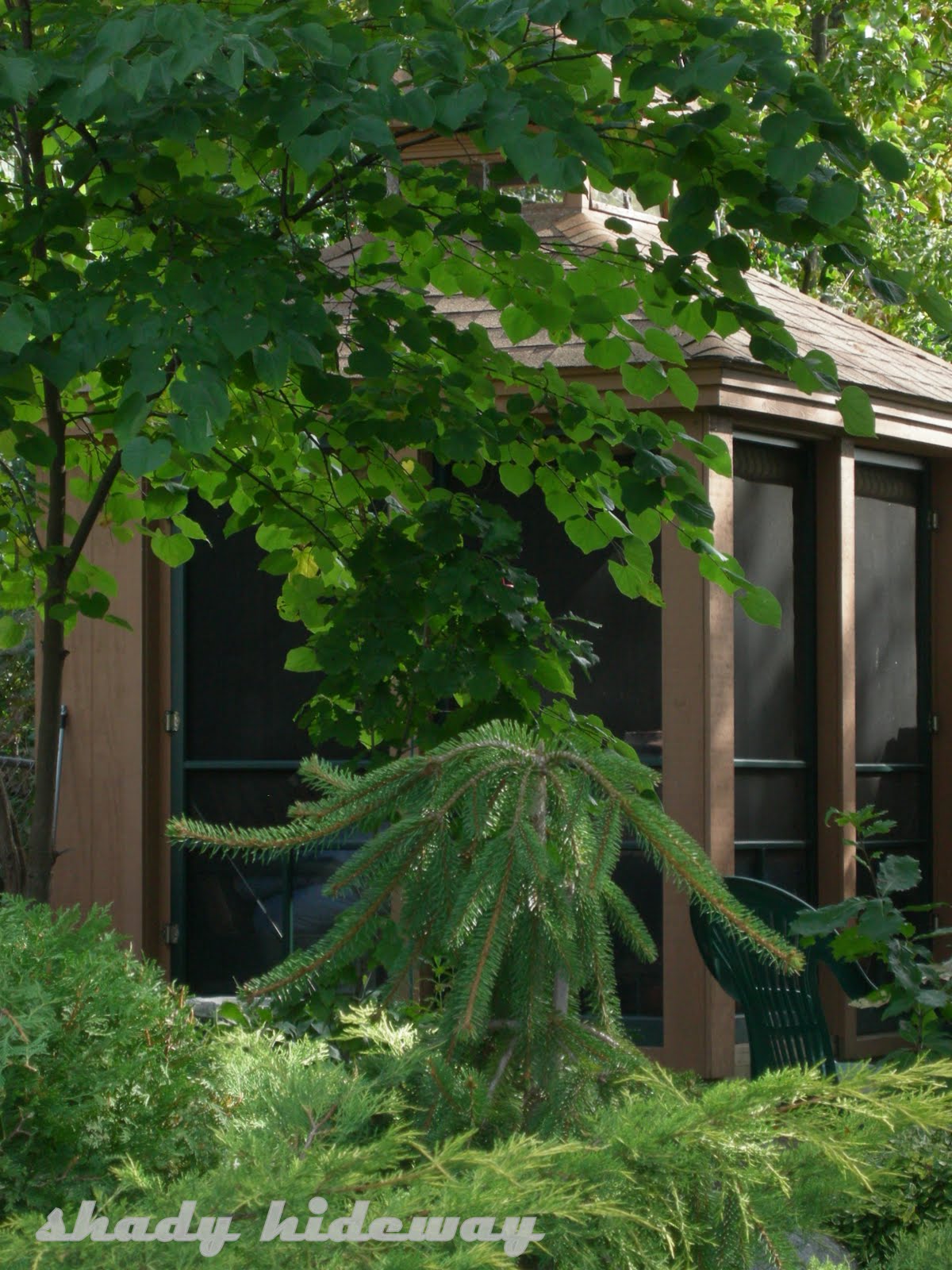 Want us to feature YOUR garden in the Garden Photo of the Day? CLICK HERE!
Want to see every post ever published? CLICK HERE!
Want to search the GPOD by STATE? CLICK HERE!
**Check out the GPOD Pinterest page, where you can browse all the post in categories…fun! CLICK HERE!**