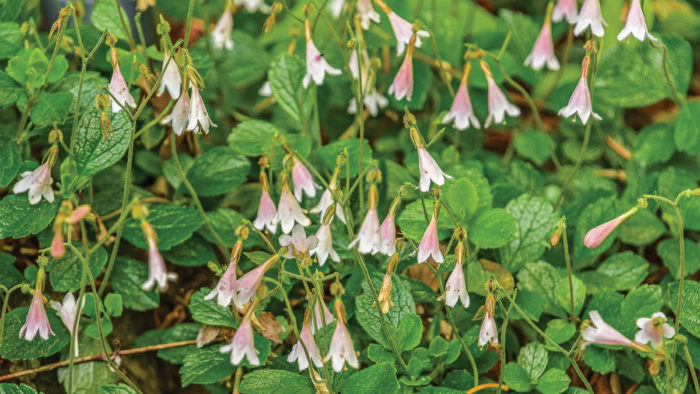 Top Pick: Twinflower is an attractive, low-care ground cover
Name: Linnaea borealis
Zones: 3–6
Size: 6 inches tall and 3 feet wide
Conditions: Partial shade; well-drained soil
Twinflower is a forest dweller in the northernmost parts of the northern continents—from the Pacific Northwest through much of Canada and Greenland, to parts of northern Asia and northern Europe. The species was named after the father of modern botanical nomenclature, Swedish botanist Carl Linnaeus, who was particularly fond of it. Twinflower is evergreen and hugs the ground with long-trailing, semi-woody stems. The leaves are small, oval, glossy, and deep green. In summer it gets small trumpet-shaped flowers borne in pairs on short, erect stems. It takes a while to get well established, but then it forms an attractive, trouble-free ground cover. Twinflower produces very little seed, and most expansion in the wild is by vegetative growth. Propagation from seed is difficult, but it's easy via cuttings or layering.
More favorite picks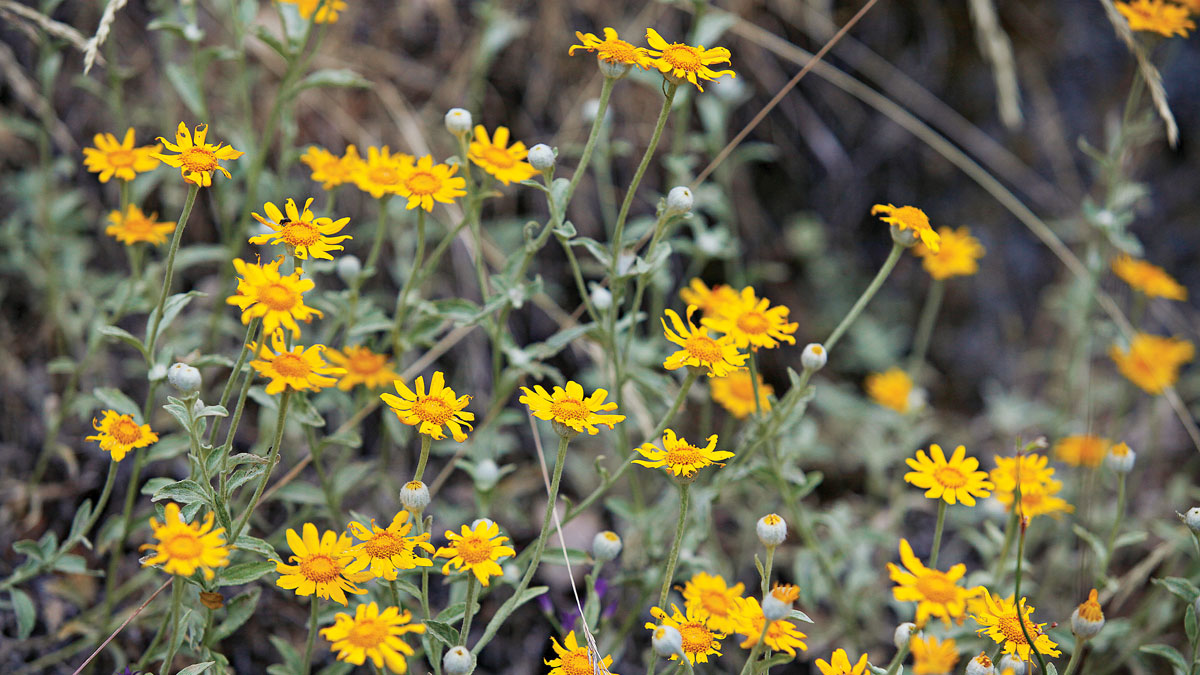 Oregon sunshine
Name: Eriophyllum lanatum
Zones: 4–9
Size: 1 to 2 feet tall and wide
Conditions: Full sun; well-drained, dry soil
If you're looking for a plant suitable for sunny rock gardens or dry meadows, this is it. Oregon sunshine grows in the wild on gravelly road cuts or rocky slopes in the mountains and on sandy coastal bluffs in western North America. This perennial is very long-blooming, with chrome yellow daisy-like flowers and gray-green foliage with varying degrees of dissection. Some (depending on the origin of the population) are upright but rather floppy, while others are low and somewhat recumbent, working well as ground covers or edge-trailing container plants. Oregon sunshine is a tough perennial that is typically deciduous and looks dead in winter, but in a sheltered location in a mild winter it can remain evergreen. In places with high summer heat and drought, it may benefit from a bit of afternoon shade.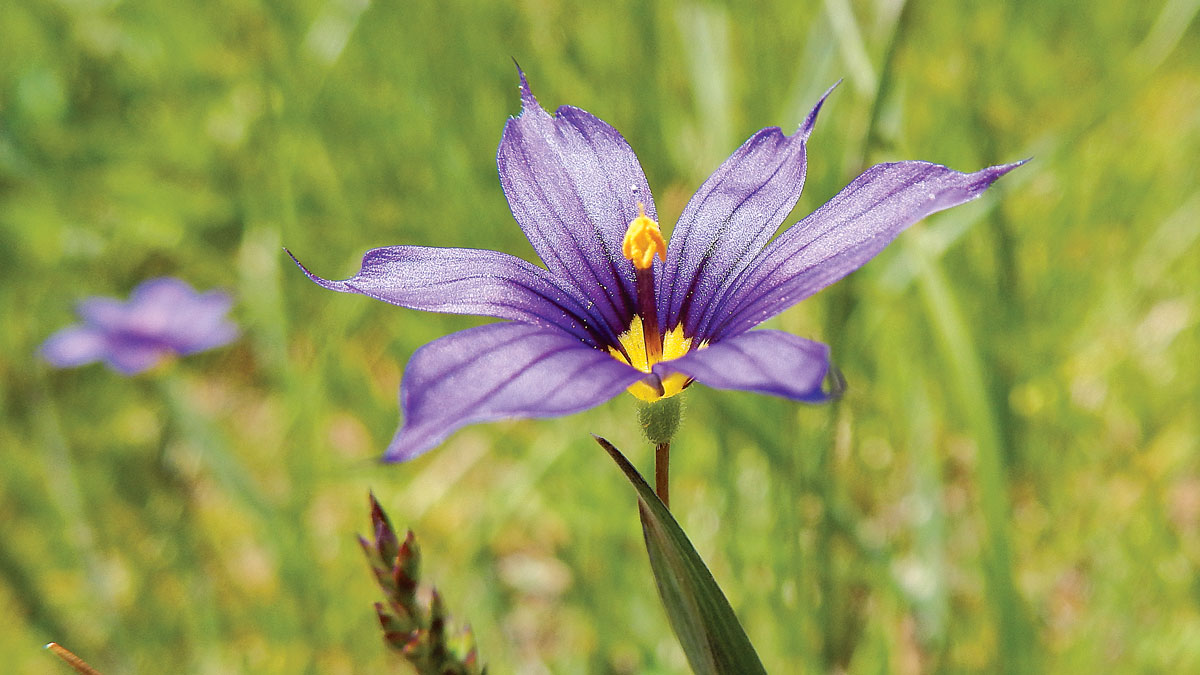 Idaho blue-eyed grass
Name: Sisyrinchium idahoense
Zones: 4–9
Size: 12 to 18 inches tall and 12 inches wide
Conditions: Full sun to partial shade; well-drained soil
Idaho blue-eyed grass is actually not a grass at all but an iris relative. It's native to much of western North America, and several similar-looking species are native to other areas of the country. In late spring, Idaho blue-eyed grass bears tiny, exquisite, six-petaled flowers in a rich blue-purple, on stems a few inches taller than the leaves. This plant can easily be lost among taller perennials, and so I prefer to place it in a moderately moist rock garden with other short plants, or in a container. It has the best impact in a fairly large clump or drift. This species spreads slowly via short, wiry rhizomes and by self-seeding.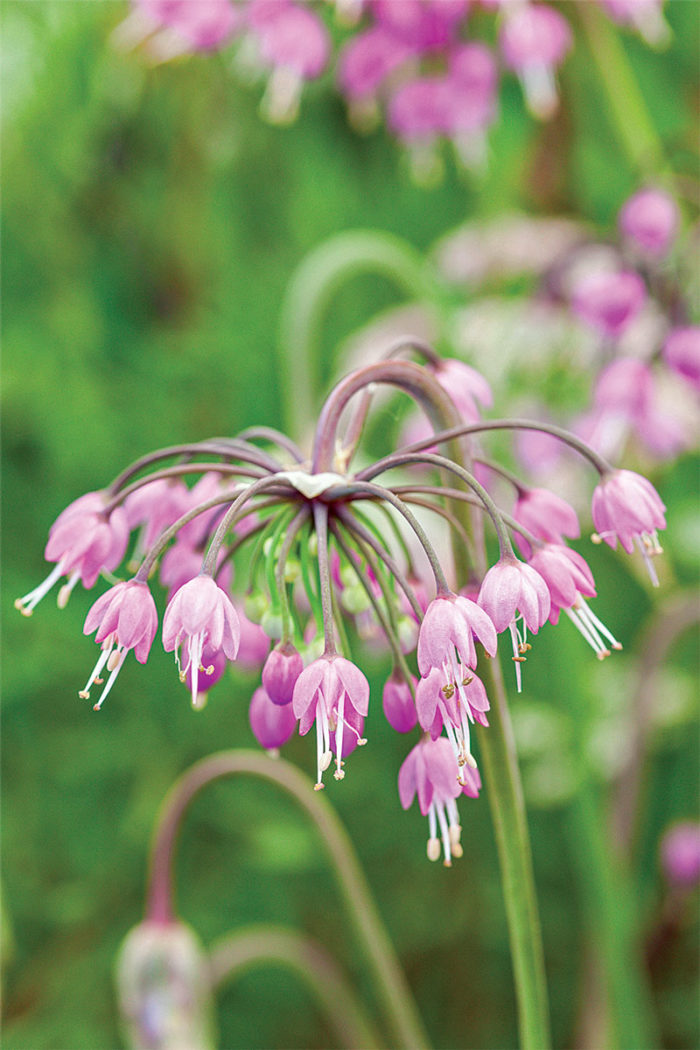 Nodding onion
Name: Allium cernuum
Zones: 3–9
Size: 12 to 18 inches tall and 12 inches wide
Conditions: Full sun to partial shade;  well-drained, moderately moist to dry soil
Although nodding onion is edible, it is grown primarily as an ornamental. The dainty, pendant umbels of pale pink florets appear on wiry stems for a few weeks in midsummer. Its chivelike, semi-evergreen leaves remain attractive, and the plant continues to expand all summer. The small bulbs multiply via offsets quickly; the plant also self-seeds readily. It's a deer-resistant, drought-tolerant, trouble-free space filler for rock gardens or meadows. Nodding ­onion is native to much of North America and often appears in general bulb mail-order catalogs.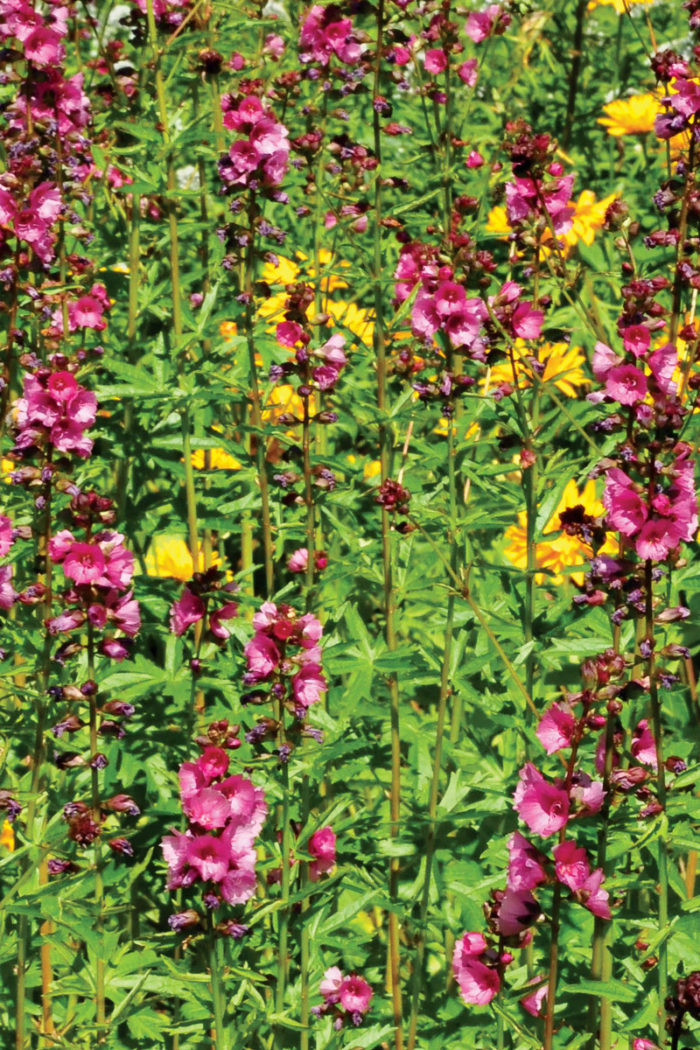 Henderson's checker-mallow
Name: Sidalcea hendersonii
Zones: 5–10
Size: 3 to 4 feet tall and 2 to 4 feet wide
Conditions: Full sun; moist to wet soil
Several checker-mallow species are native to the Pacific Northwest. The northernmost in range is Henderson's checker-mallow, occupying wetlands in western Oregon, Washington, and coastal British Columbia. This full-sun beauty can thrive in a bog with standing water in winter, or in a regularly watered garden. It can be tall, multistemmed, and heavy with blooms, but the stems are strong and do not need staking. The showy bright-pink flowers bloom repeatedly over several months. Like most of the native Sidalcea, this species is gynodioecious: Some plants have hermaphrodite flowers (often a bit larger), and some have female-only flowers (often deeper pink). The plant expands via short rhizomes and also self-seeds (if you have at least one hermaphrodite). It's easy to propagate from seeds or cuttings.
Noteworthy native nurseries in your area
Derby Canyon Natives, Peshastin, OR; 509-548-9404; derbycanyonnatives.com
Woodbrook Native Plant Nursery, Gig Harbor, WA; 253-857-6808; woodbrooknativeplantnursery.com
Saanich Native Plants, Victoria, BC; 778-679-3459; saanichnativeplants.com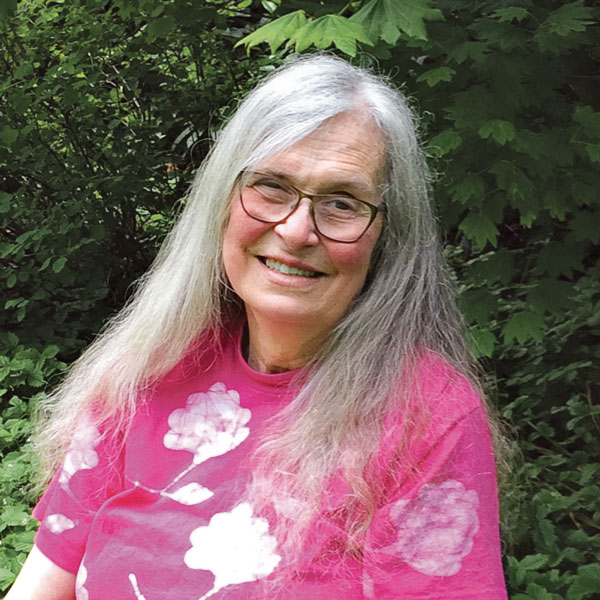 The expert: Sami Gray is a botanist and a contributor to the third edition of Gardening With Native Plants of the Pacific Northwest.
From Fine Gardening #196