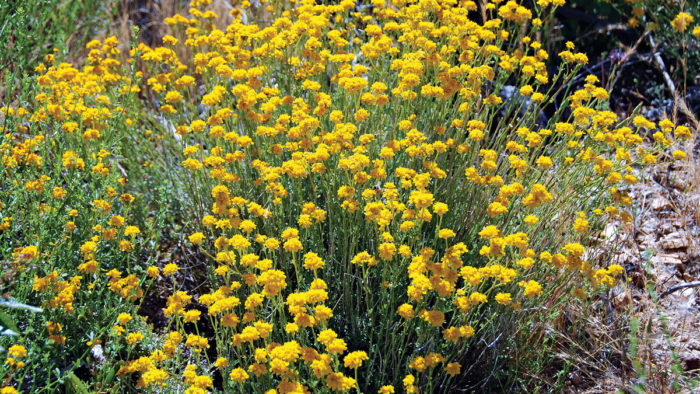 Gardeners love native plants, and for good reason. They are built to thrive in the conditions of a specific region, often without complaint, and are an essential component in the preservation of wildlife and the overall ecology of a region. The world of native plants, however, can be a complex one to navigate. Just because you live in an area where a native plant occurs naturally, doesn't mean it will thrive in your beds and borders. Here are trees and shrubs, for various different soil and light situations, recommended by a qualified native plant expert from California.
---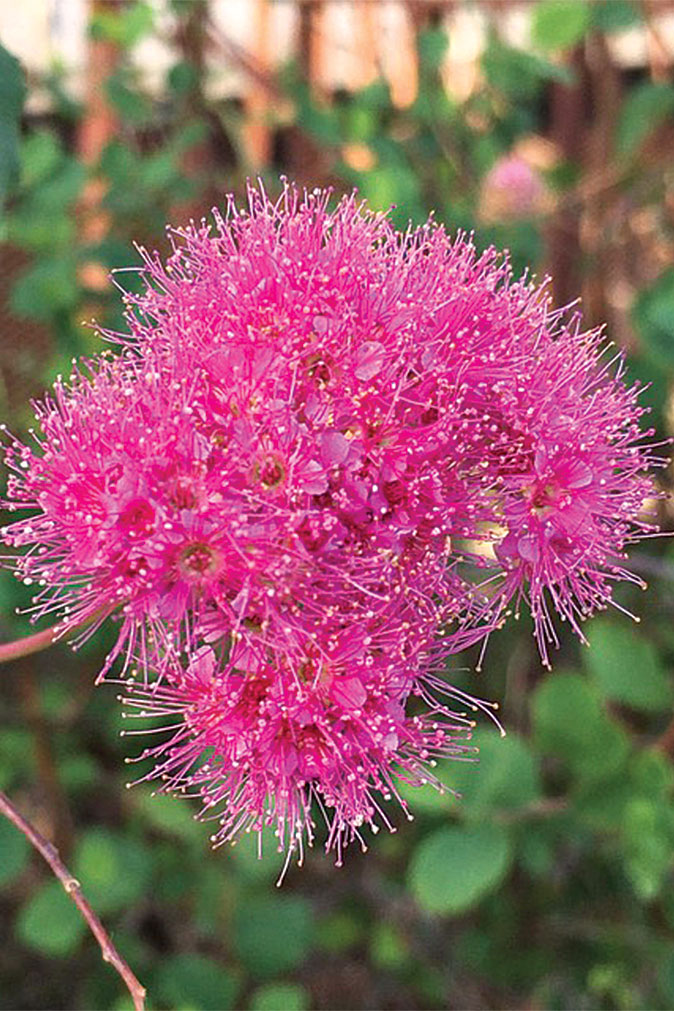 Mountain Spirea
Name: Spiraea splendens
Zones: 5–9
Size: 2 to 3 feet tall and 2 feet wide
Conditions: Full sun; moist soil
Native Range: Sierra Nevadas and northwestern California up to Canada
This is a sadly underappreciated native. Although its native range tends to be higher elevations and northern locales, it does grow elsewhere. Mountain spirea makes a pleasant, medium green shrub most of the year with just a bit of yellow fall color, but even that is understated. In spring you'll do a double take, though, when your plant is filled with brilliant pink, fluffy flowers. It's a favorite of native bees, butterflies, and other pollinators. For those with limited yard space, this shrub does well in a container on a patio. In hotter inland areas, you'll want to give it some afternoon shade.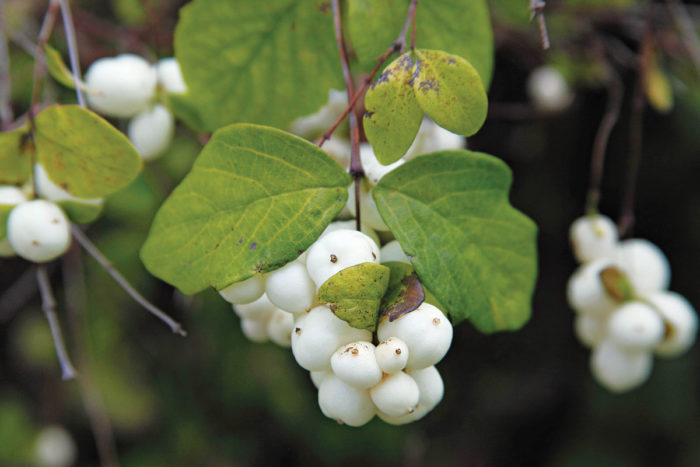 Snowberry
Name: Symphoricarpos albus var. laevigatus
Zones: 4–10
Size: 4 to 6 feet tall and 8 to 12 feet wide
Conditions: Partial to full shade; adaptable to most soil
Native Range: Coastal California and northern Sierra foothills; scattered elsewhere
"Snowberry" pretty much sums up this adaptable plant, especially since it is the main thing you will notice about it. Yes, it has lovely pink flowers. Yes, it grows in a range of soil and light conditions. Yes, it is deciduous, but don't let that put you off. At some point the leaves drop, and you are left with nondescript stems that just happen to be holding dime-sized brilliant white berries. In midwinter when fall color has disappeared and the promised spring flowers are yet to come, snowberries will brighten up your garden. Since the berries taste awful and most critters don't eat them, you'll have a show for quite a while. As the berries drop and the plant leafs back out, you will have a lovely green backdrop for other plants.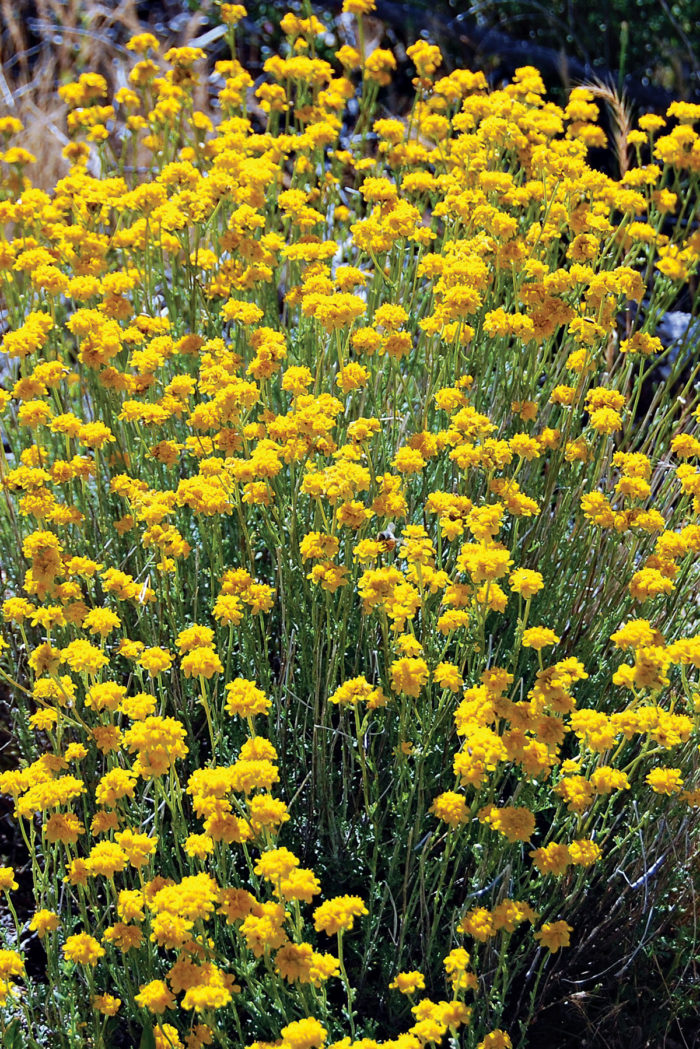 Golden Yarrow
Name: Eriophyllum confertiflorum
Zones: 6–10
Size: 1 to 2 feet tall and wide
Conditions: Full sun; rocky to sandy soil
Native Range: California coast and Sierra foothills; scattered elsewhere
The silvery gray foliage of this shrub is a nice contrast to the typical green foliage in a garden. You might just notice it as a smallish mound for much of the year, but when it blooms, it shines. Every stem is topped with bright gold flowers, and those are generally topped with native pollinators and butterflies, not to mention a few honeybees. If you can bear to take a few flowers away from the insects, they will dry nicely for a long-lasting bouquet.
Buckbrush
Name: Ceanothus cuneatus
Zones: 7–10
Size: 6 to 9 feet tall and wide
Conditions: Full sun to partial shade; well-drained soil
Native Range: Most of California except desert areas; also into Baja California and Oregon
There are many better-known versions of Ceanothus in nurseries, but buckbrush is still worth considering. It grows basically everywhere in California and is often less fussy in a garden than some of its more widely sold cousins. Many Ceanothus do well on the coast but not inland, or they have other restrictions; that is not the case with buckbrush. Its fragrant flowers are white to light blue and attract native pollinators and butterflies. It blooms early in the season, which gives you spring color and gives insects an early food source. This shrub provides habitat for native birds too.
---
Megan Hall manages a native plant nursery in Northern California.