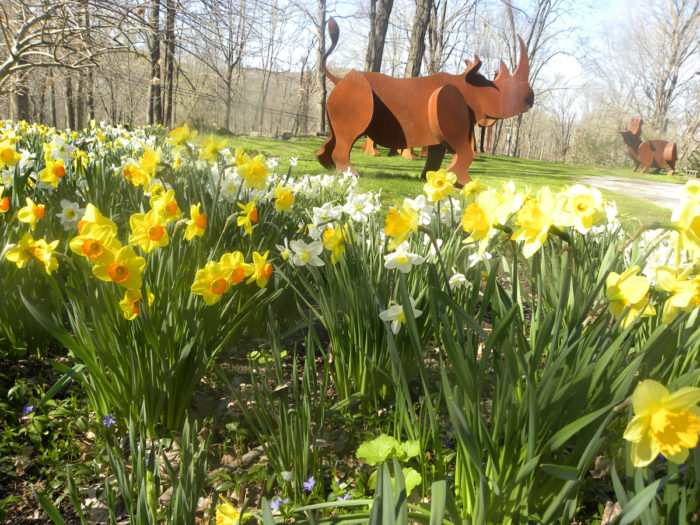 Today's photos are from Barbara Curtiss. She says, "I garden three acres in Kent, Connecticut, and thought you might like to see how sculpture can enhance the scene. My husband is a sculptor in steel and bronze and our yard is his studio (all sculpture is made right here in one of the barns).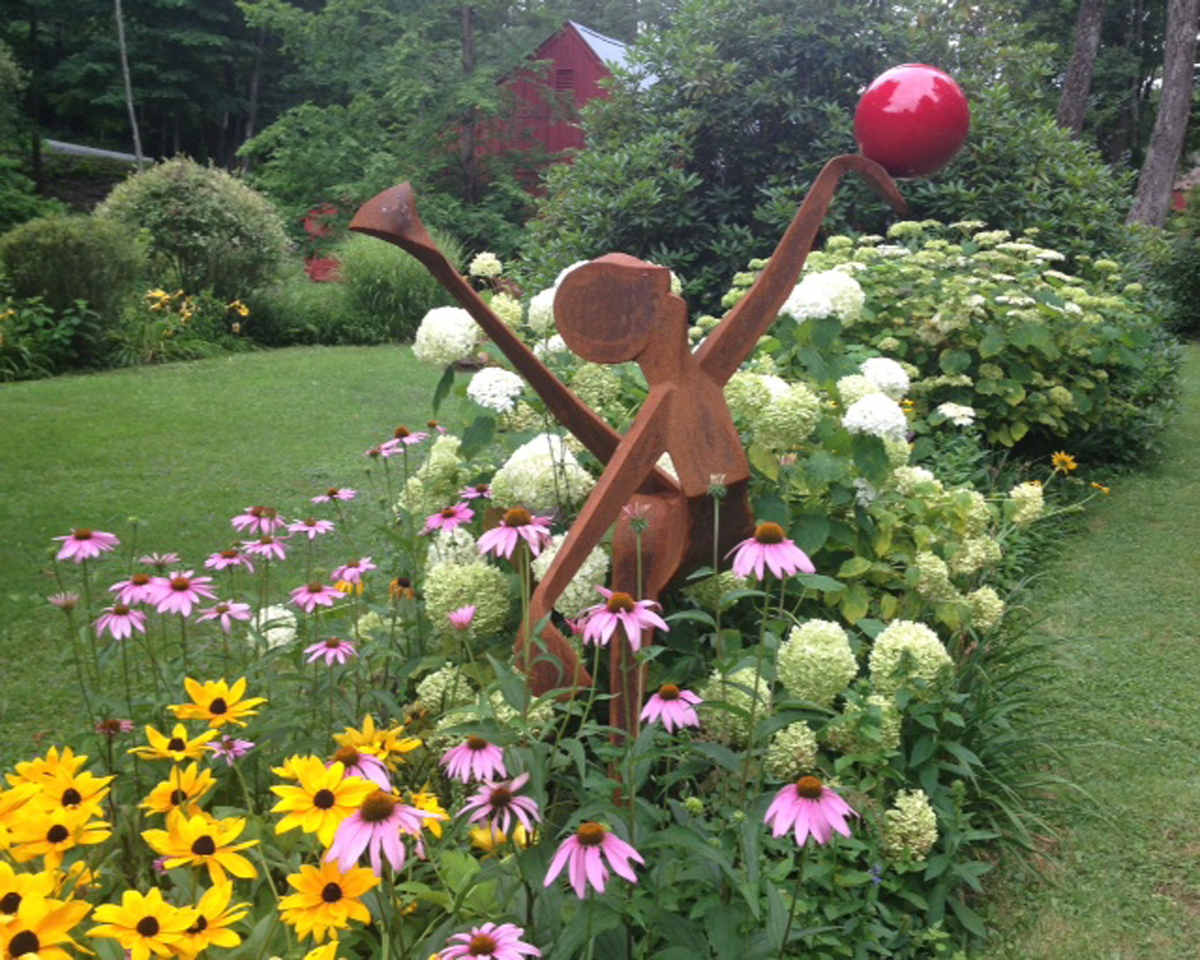 "I am lucky to have a varied terrain and conditions, so in other GPODs I could just share woodland areas or wetland areas, etc., but for my first try at this, I'll show sculpture enjoying a garden setting. We are right on Route 7, three miles north of Kent (just before Kent Falls State Park) and visitors are welcome to stop in year round to stroll the gardens or visit the studio."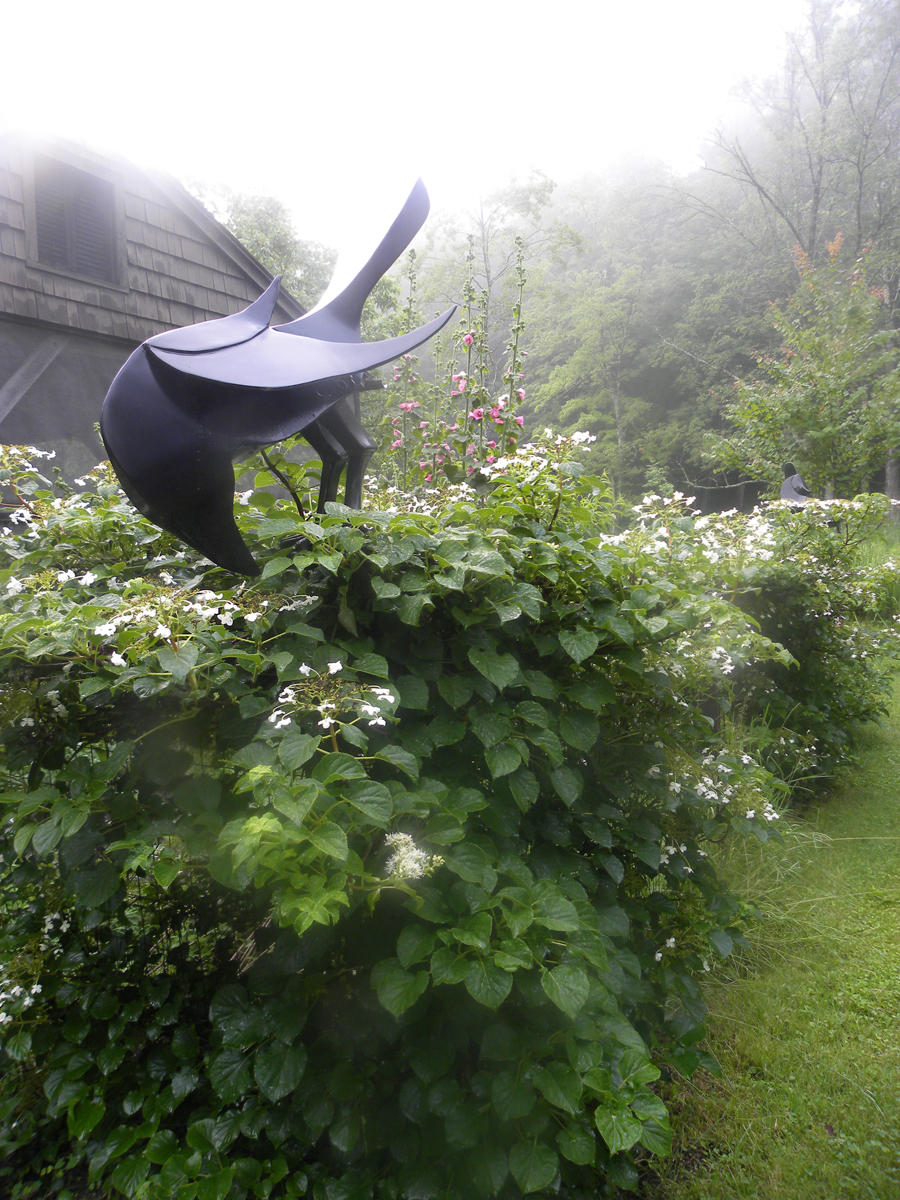 Barbara, living just a half hour south of you, I've passed by these sculptures so many times on my travels, and have always wanted to stop in. Now I just have to! Thanks so much for sharing. You and your husband are a great team! ***Check out more at the WEBSITE***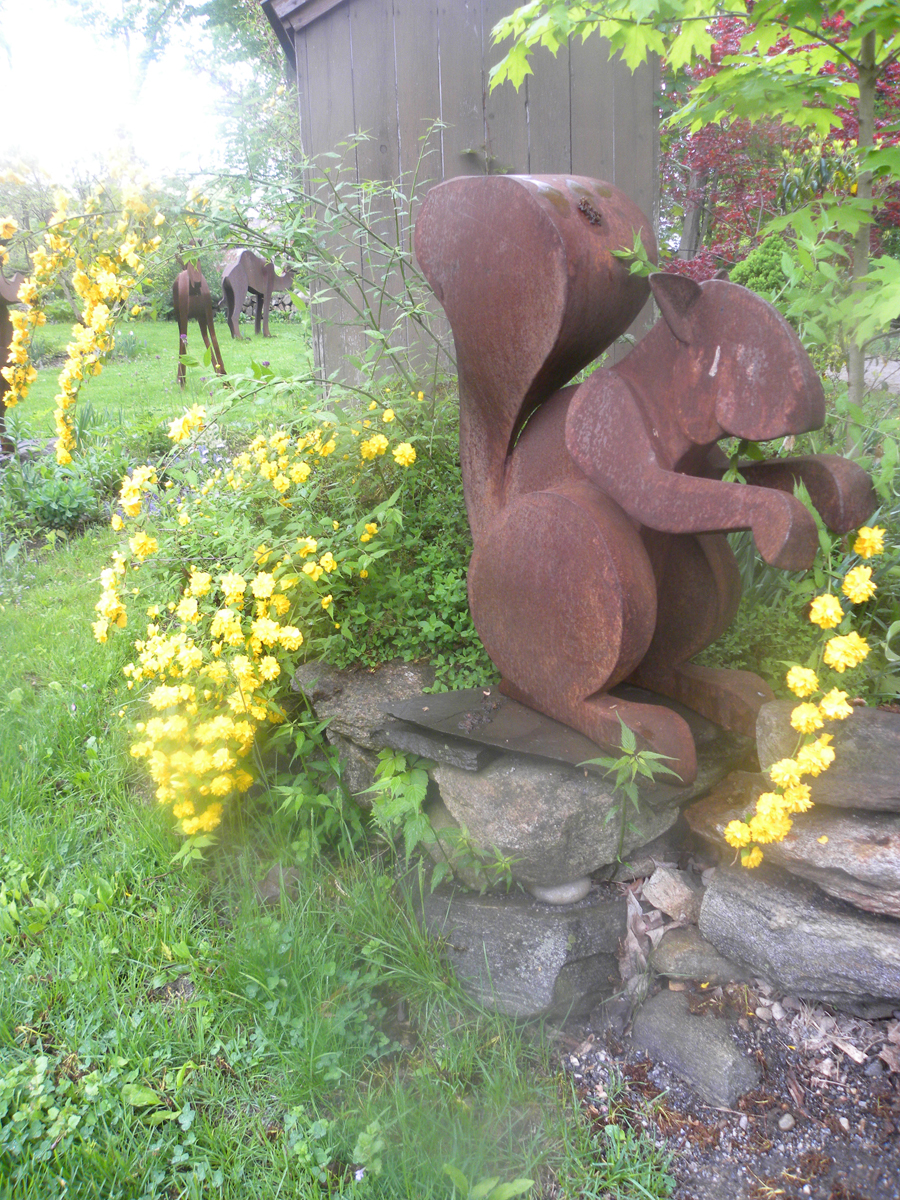 I'll say it again: This is prime time to take some photos in your garden. So get out there with your cameras and send some in! Email them to [email protected].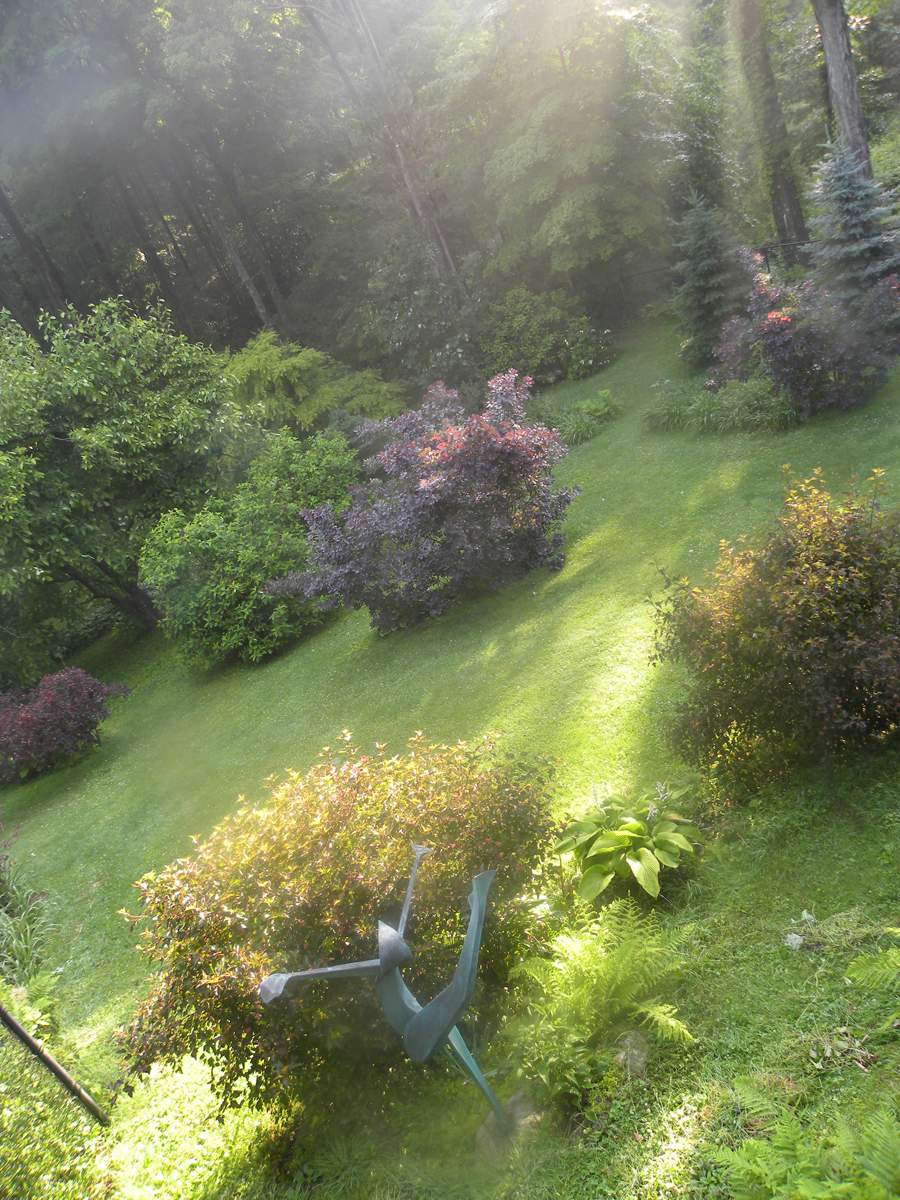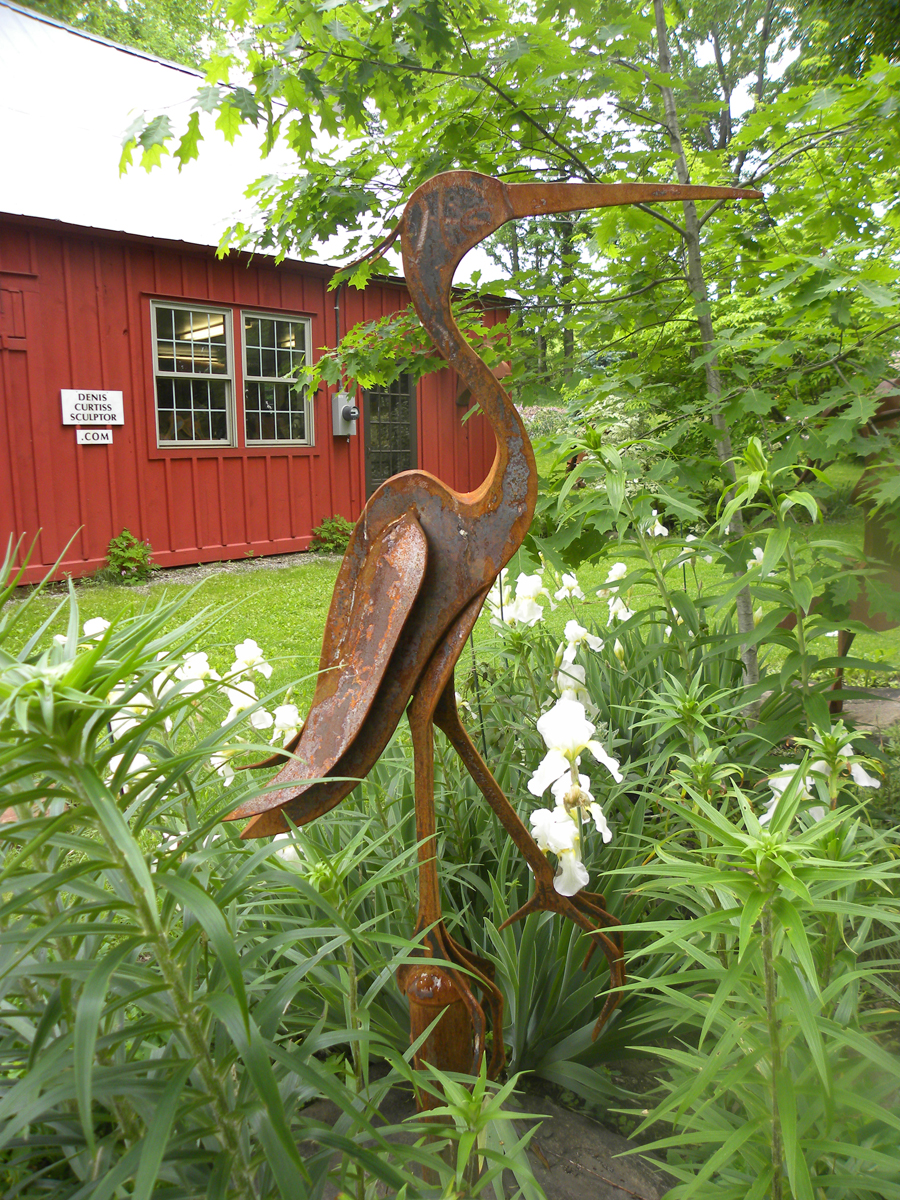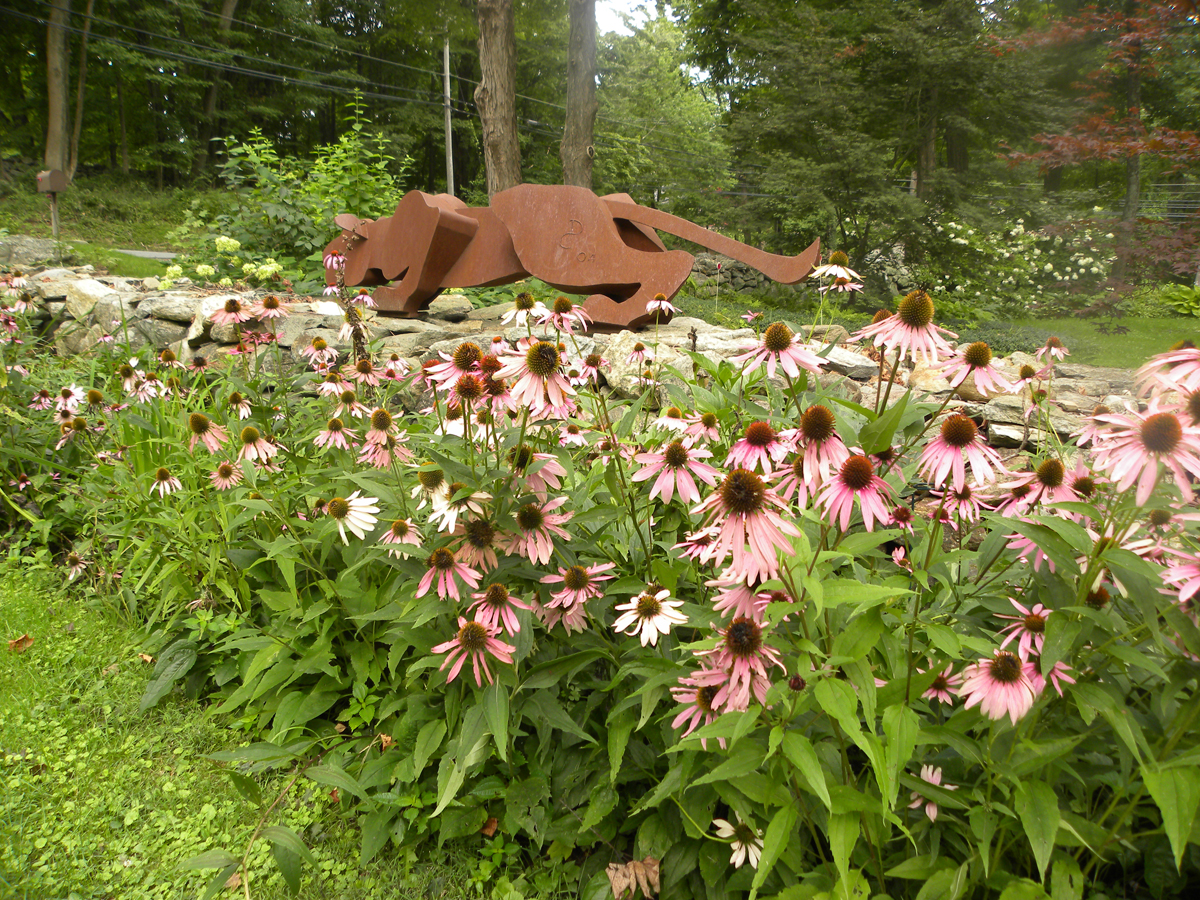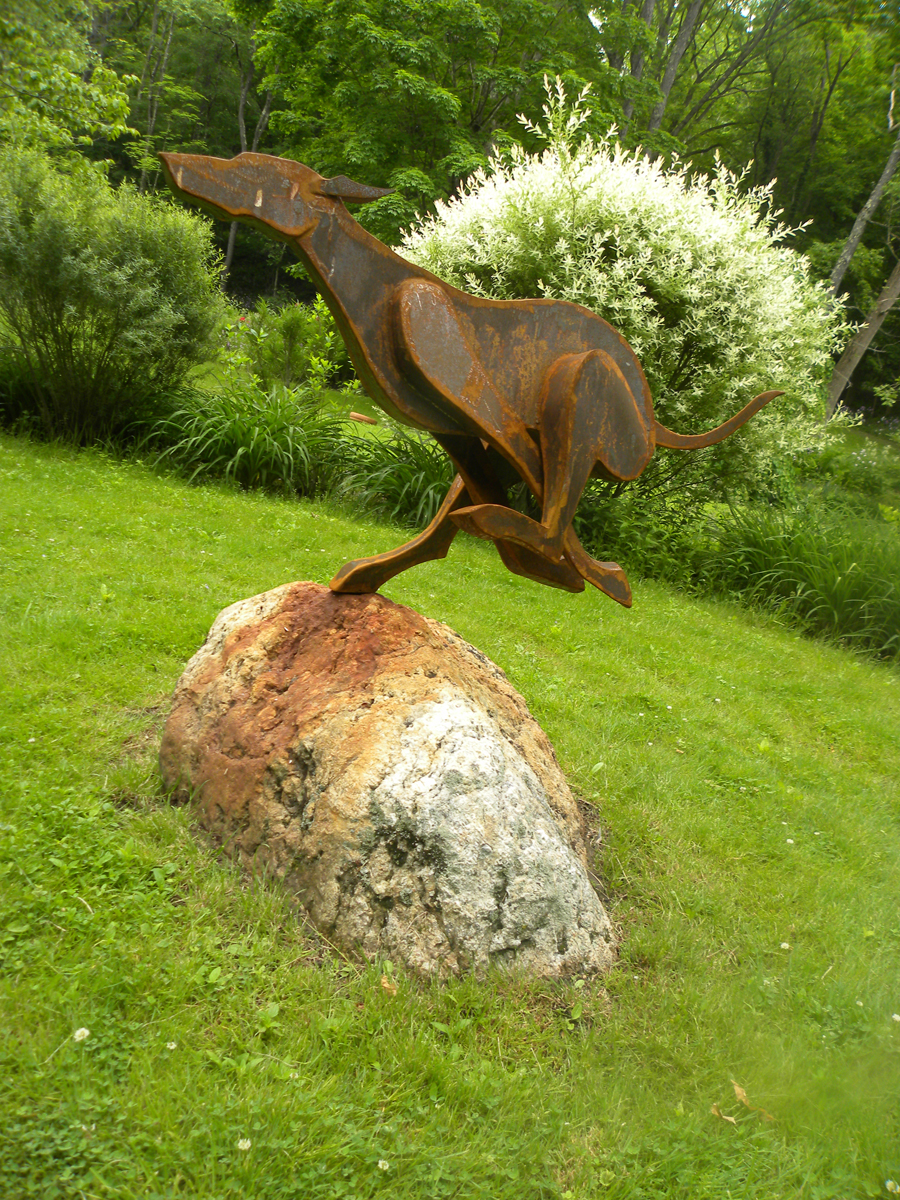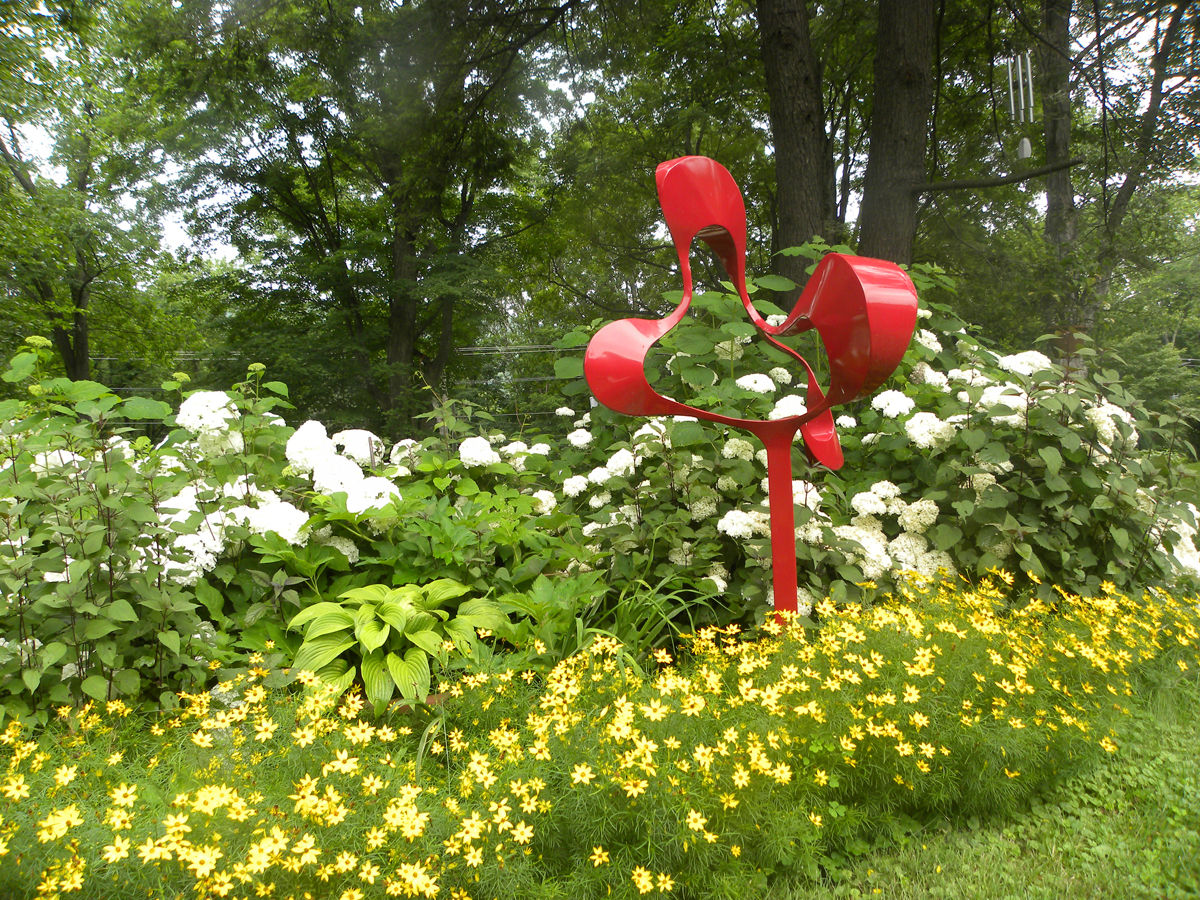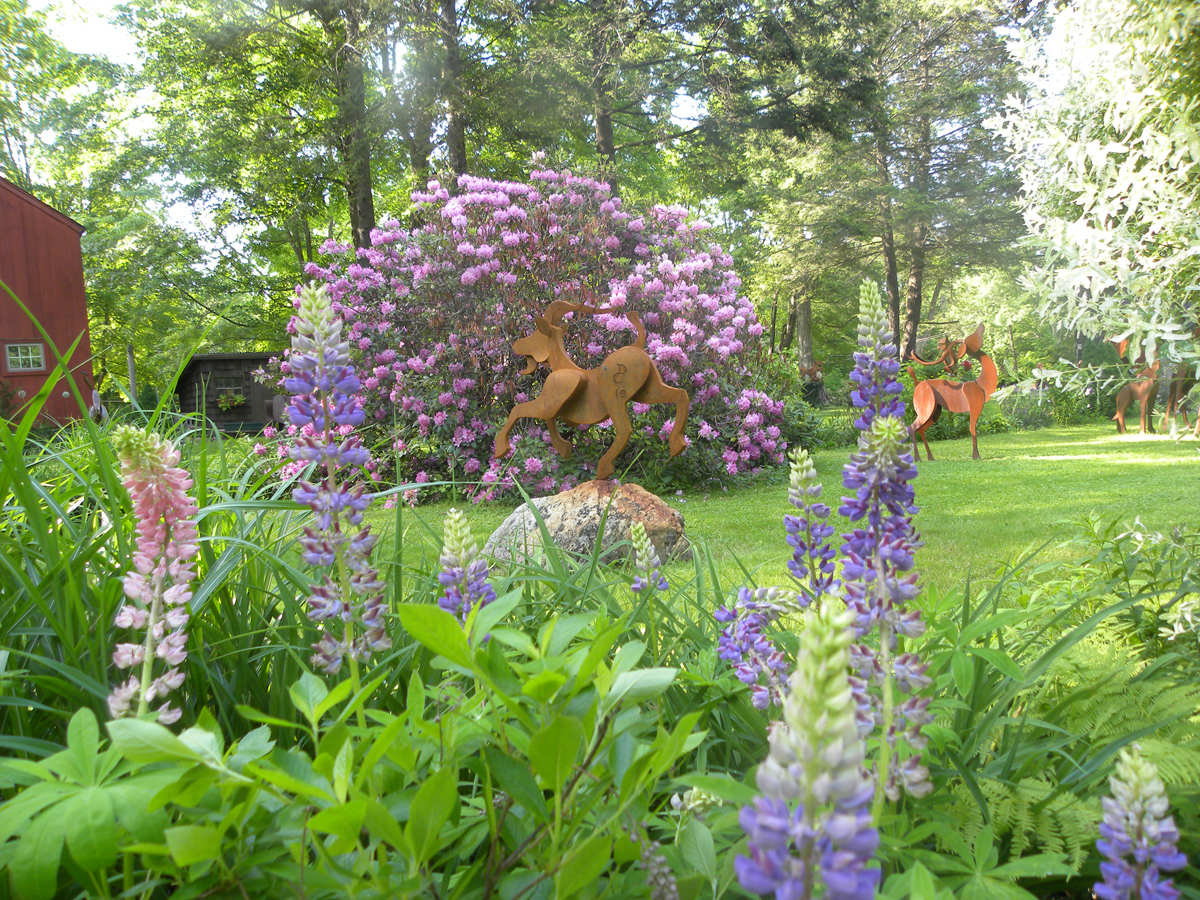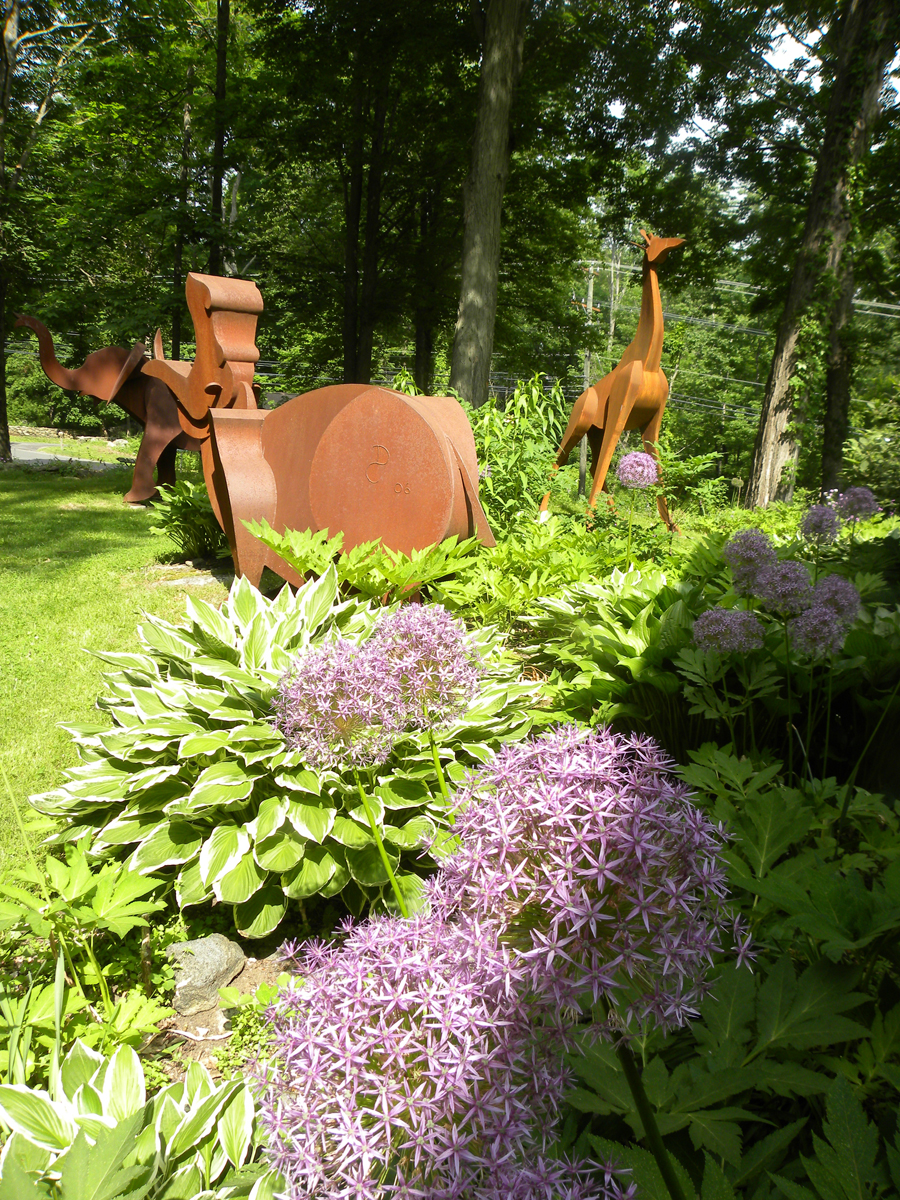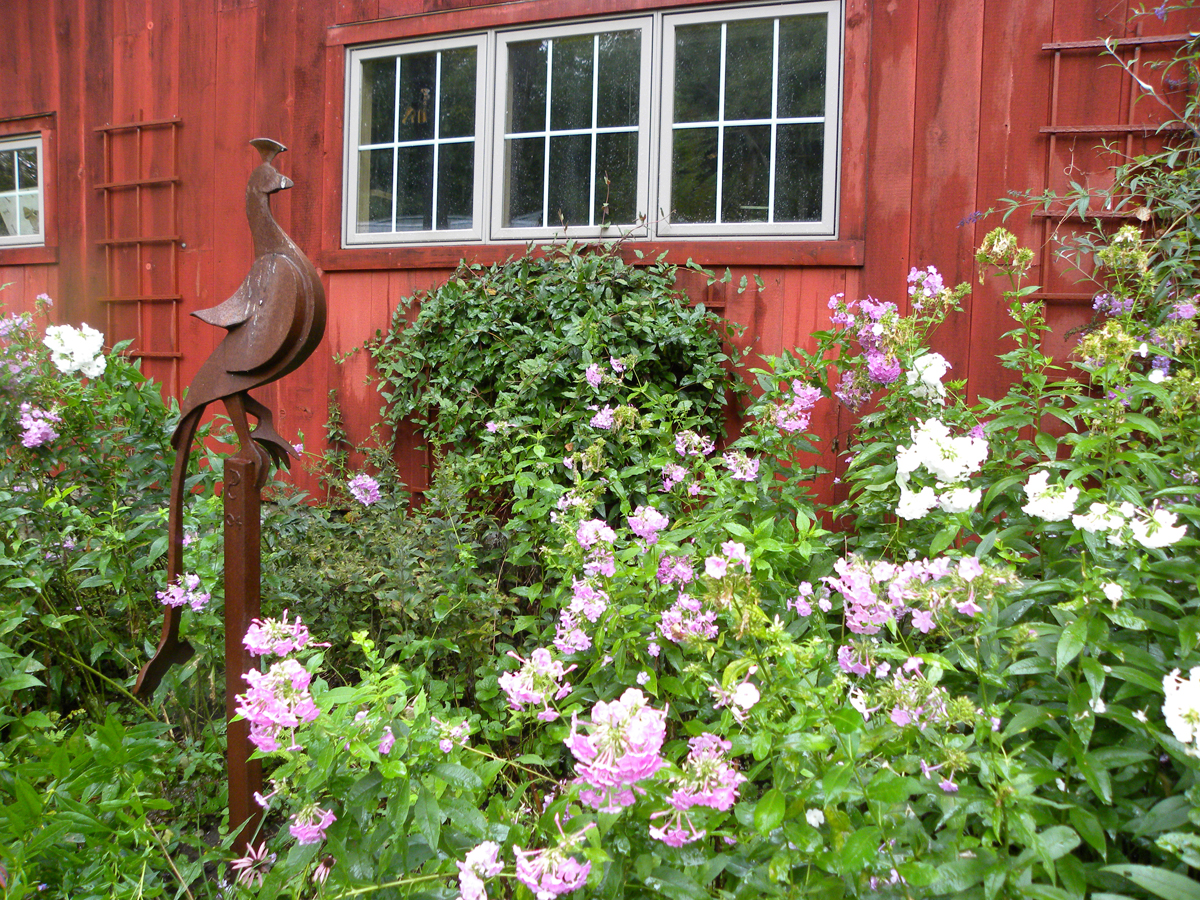 Want us to feature YOUR garden in the Garden Photo of the Day? CLICK HERE!
Want to see every post ever published? CLICK HERE!
Want to search the GPOD by STATE? CLICK HERE!
Check out the GPOD Pinterest page! CLICK HERE!