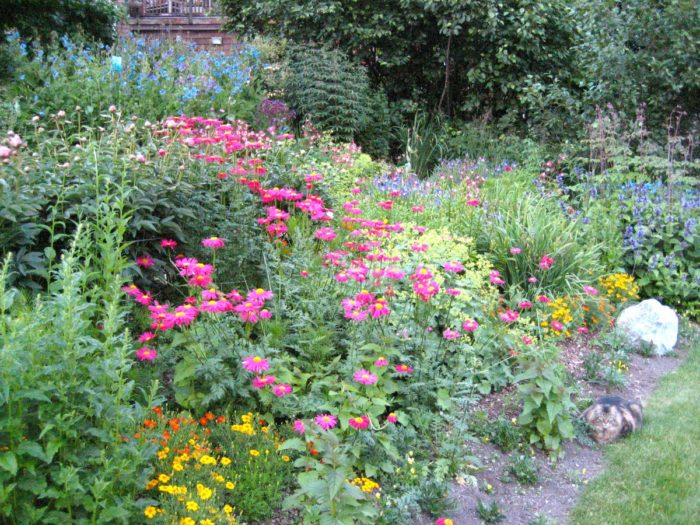 Remember when we visited Barbara Miller's garden in Anchorage for two days in January? (Refresh your memory HERE and HERE.)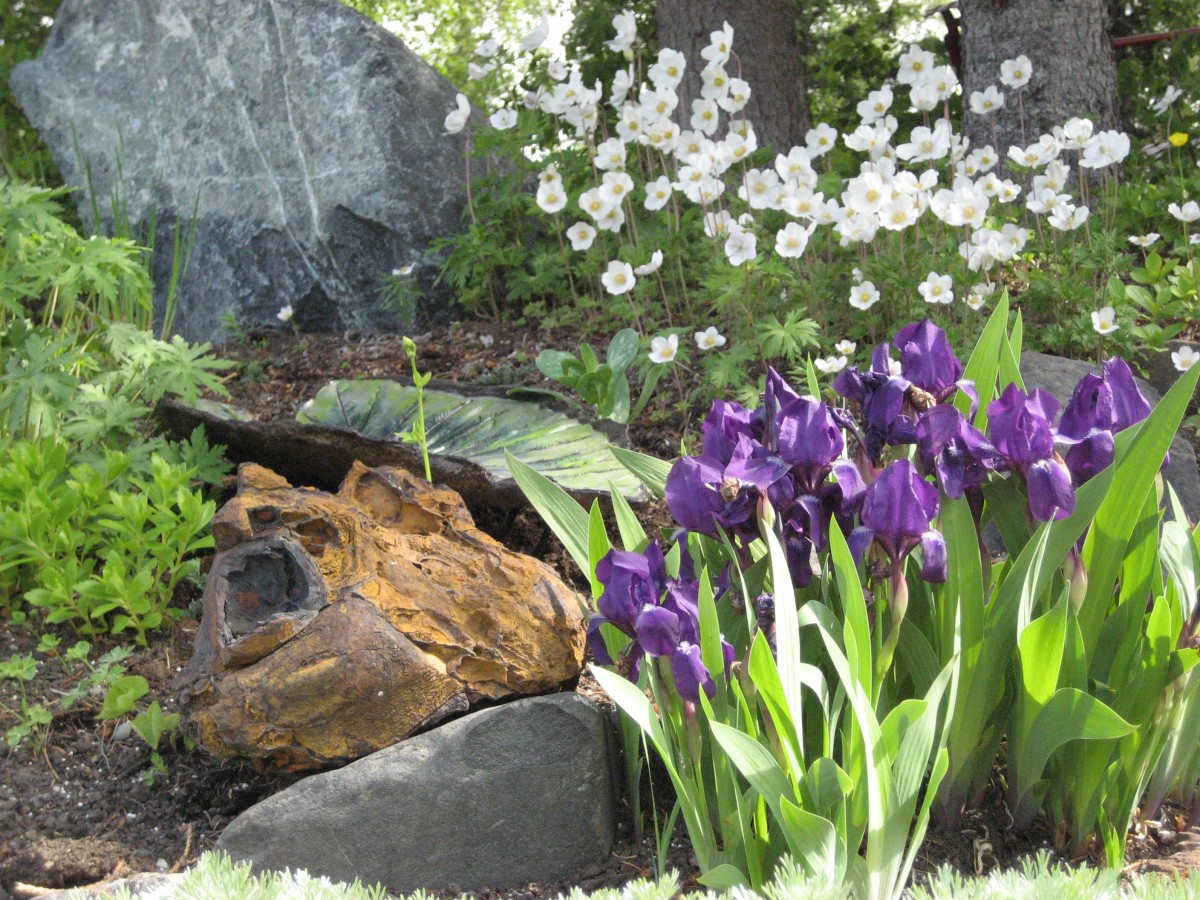 Today we have a new selection of photos from her beautiful garden. Yet again, I am floored by those blue poppies, Barbara, and now you've added the purple? Swoon!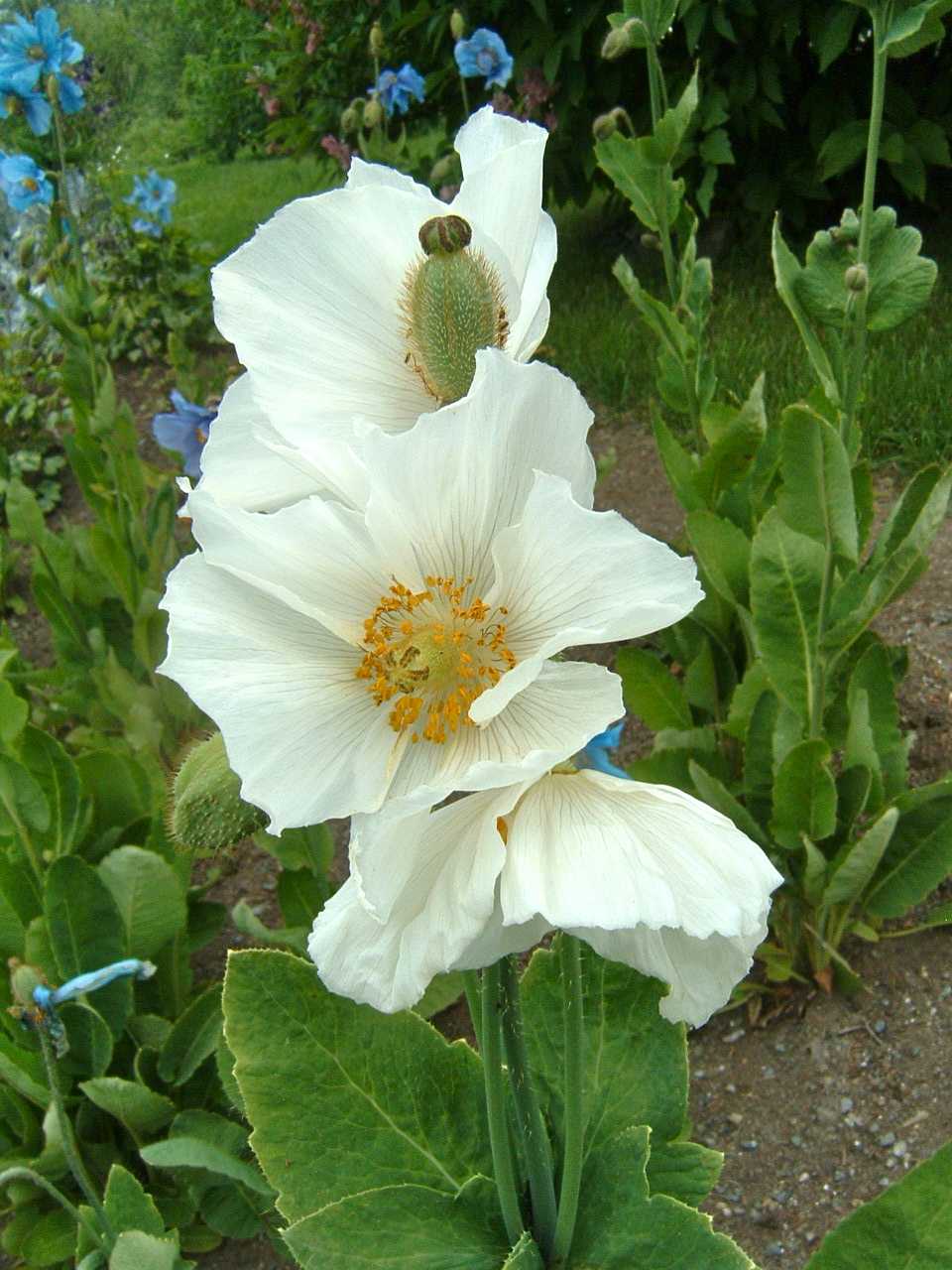 Enjoy, everyone. And start getting out in your garden with the camera to record the spring blooms! I only have crocuses so far….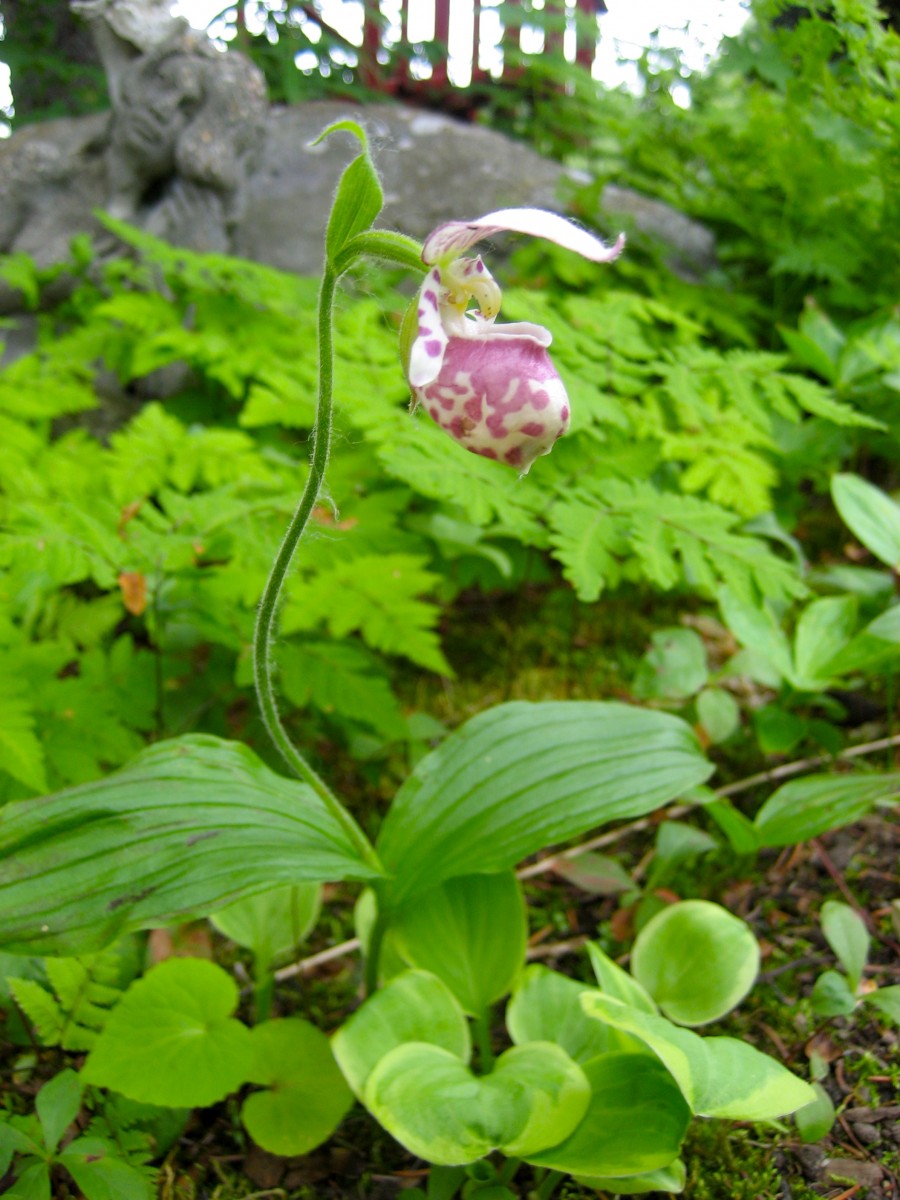 **** Share your garden story…. Email me with photos and words at [email protected]. ****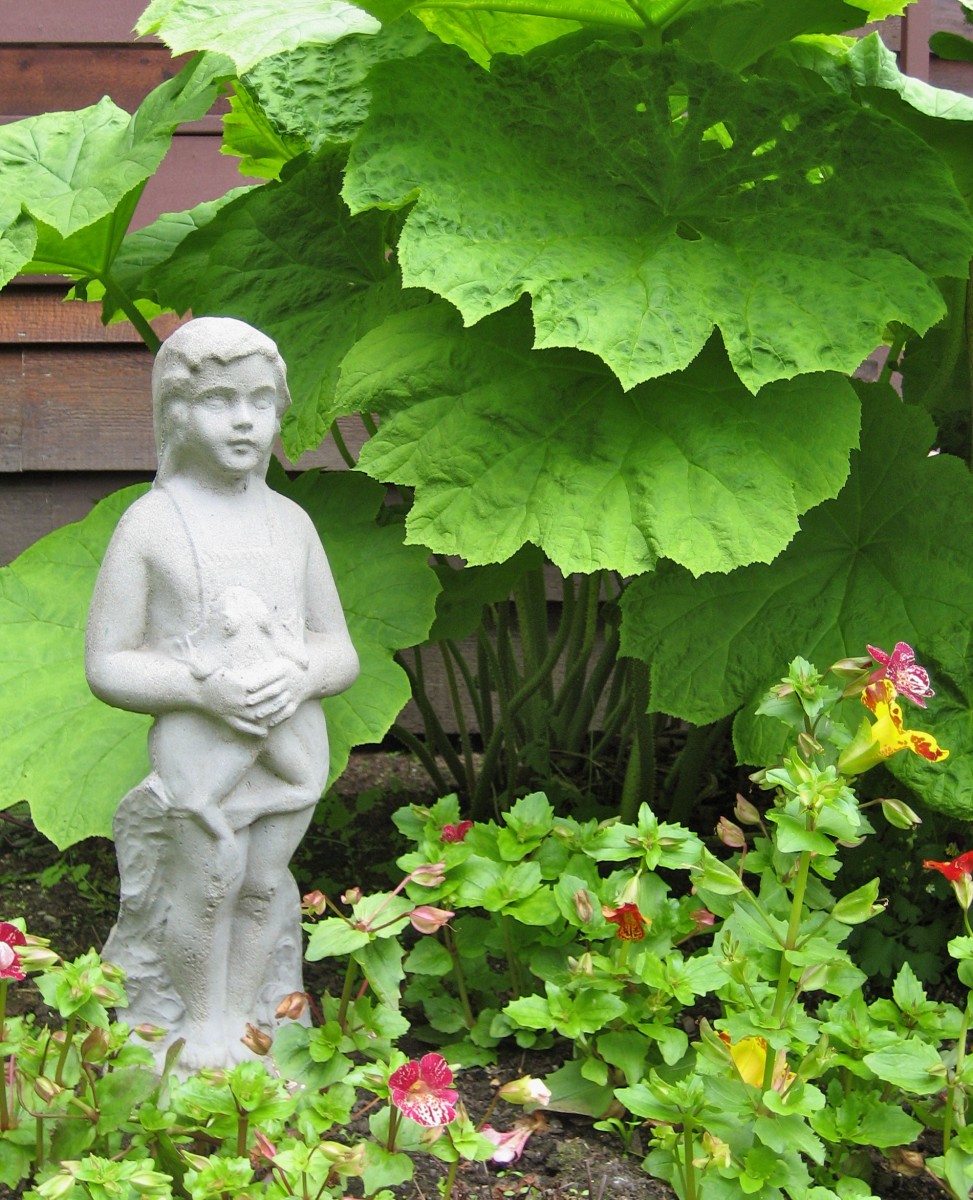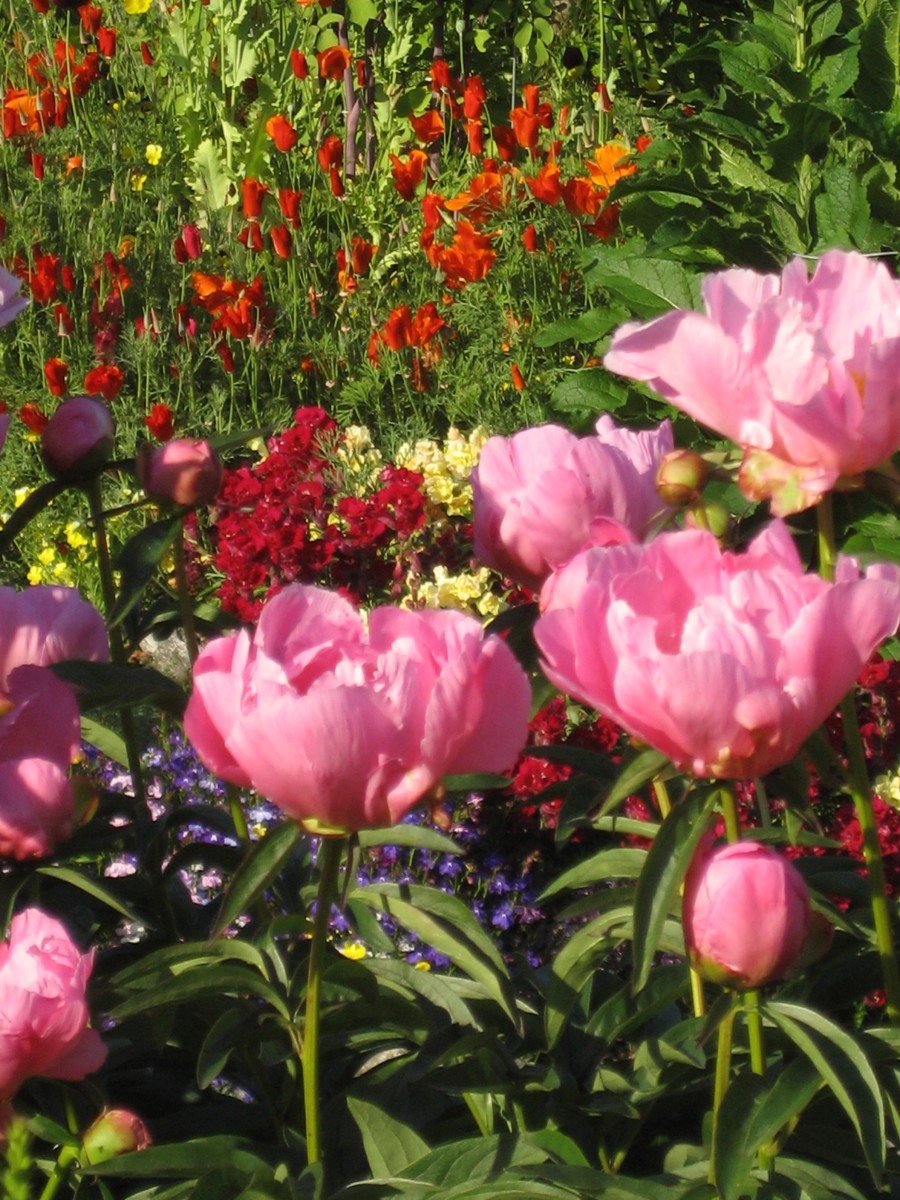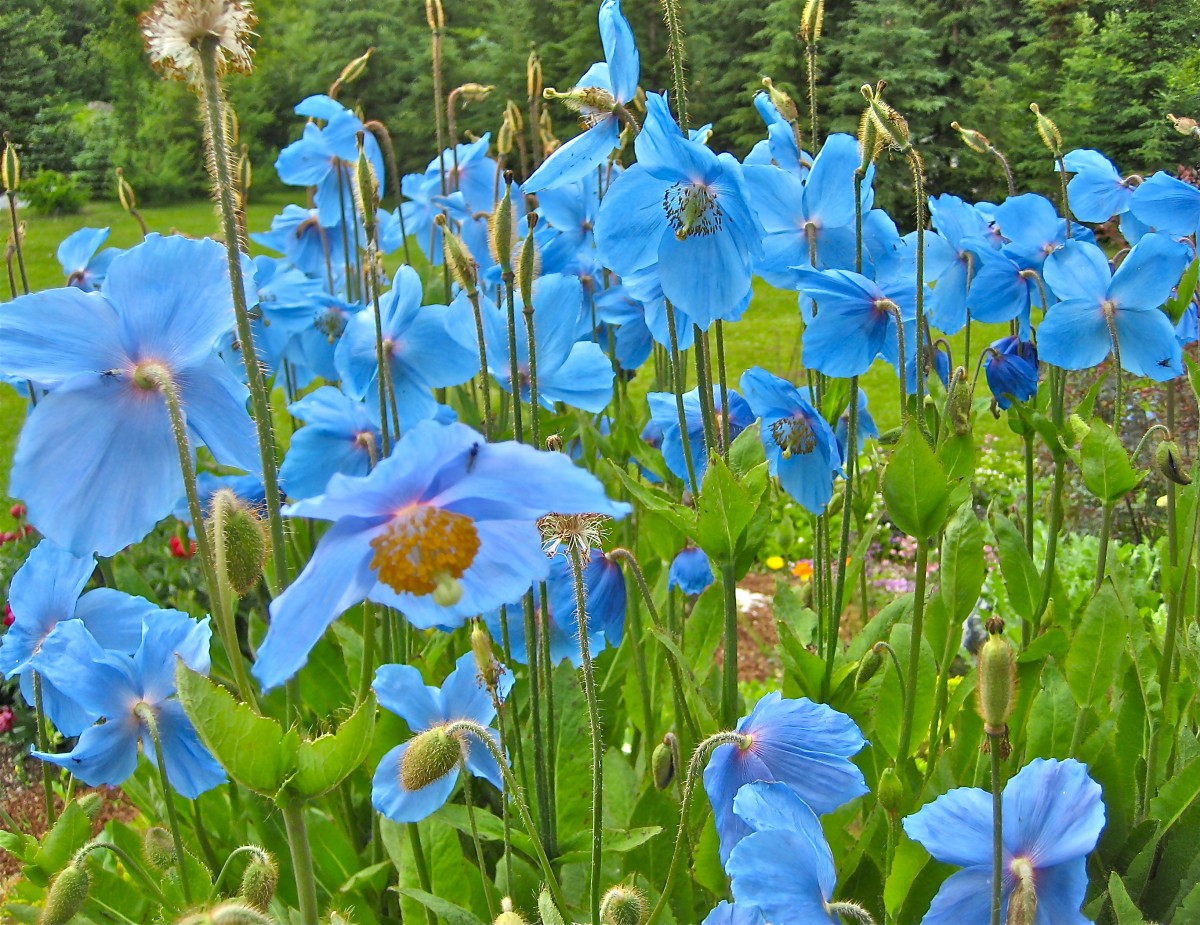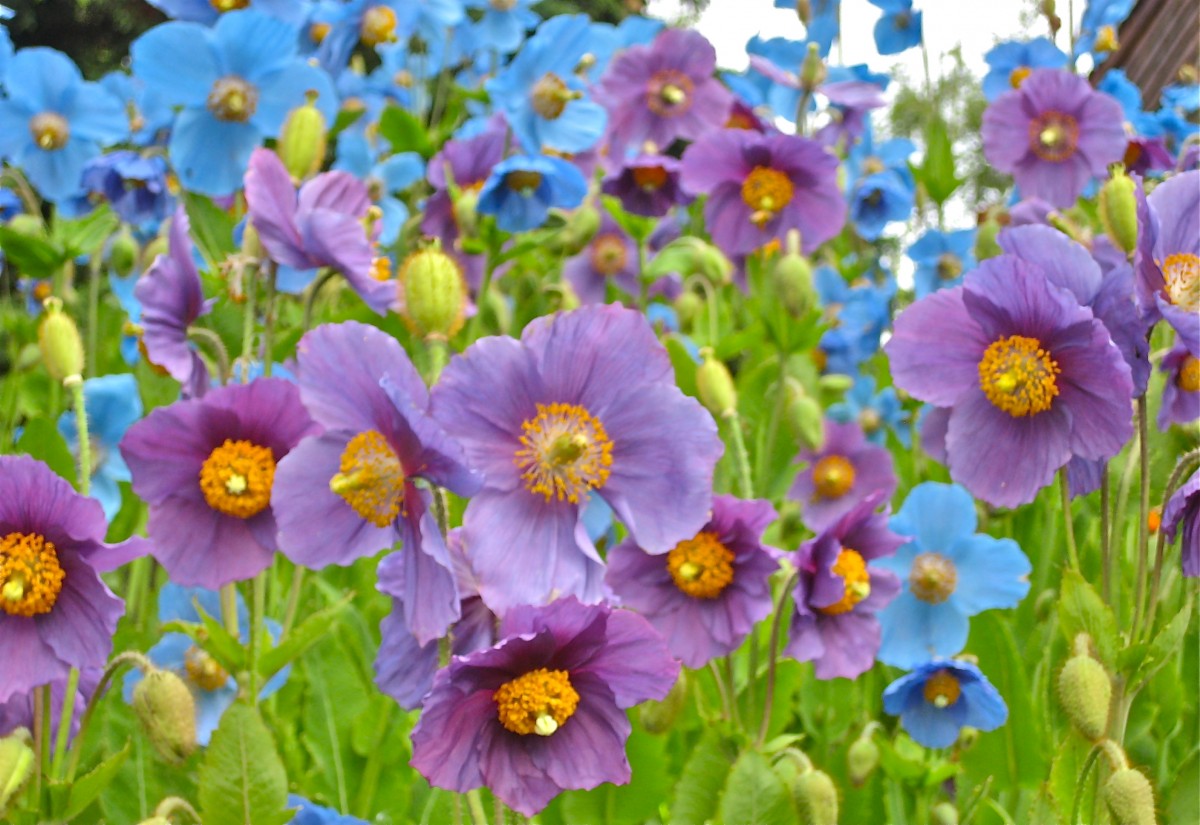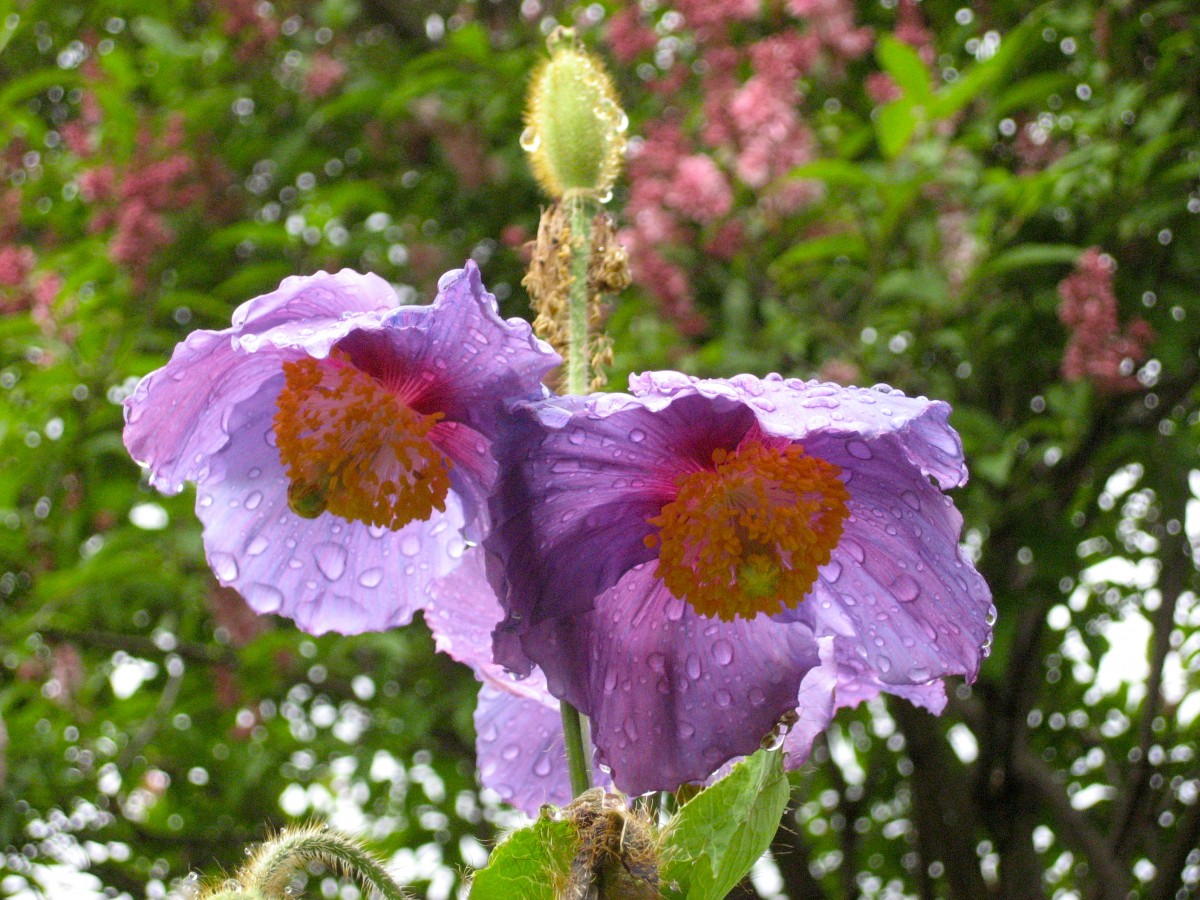 Want us to feature YOUR garden in the Garden Photo of the Day? CLICK HERE!
Want to see every post ever published? CLICK HERE!
Want to search the GPOD by STATE? CLICK HERE!
Check out the GPOD Pinterest page! CLICK HERE!