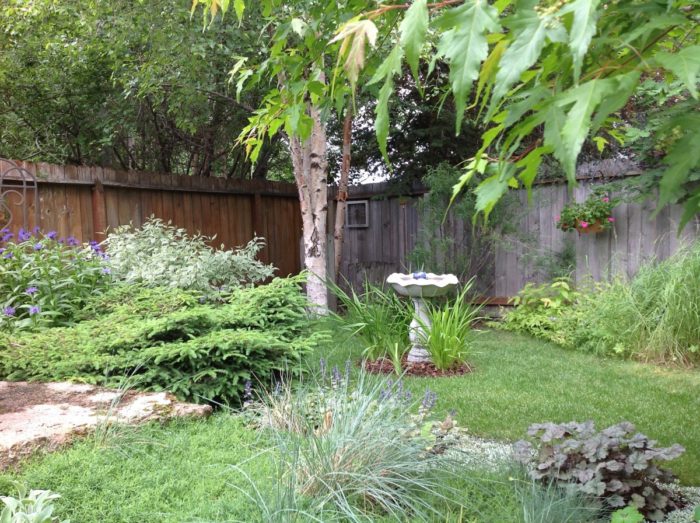 Today's photos are from Jeri Walters in Anchorage, Alaska. Who knew there were so many gardens/gardeners in Alaska? So exciting!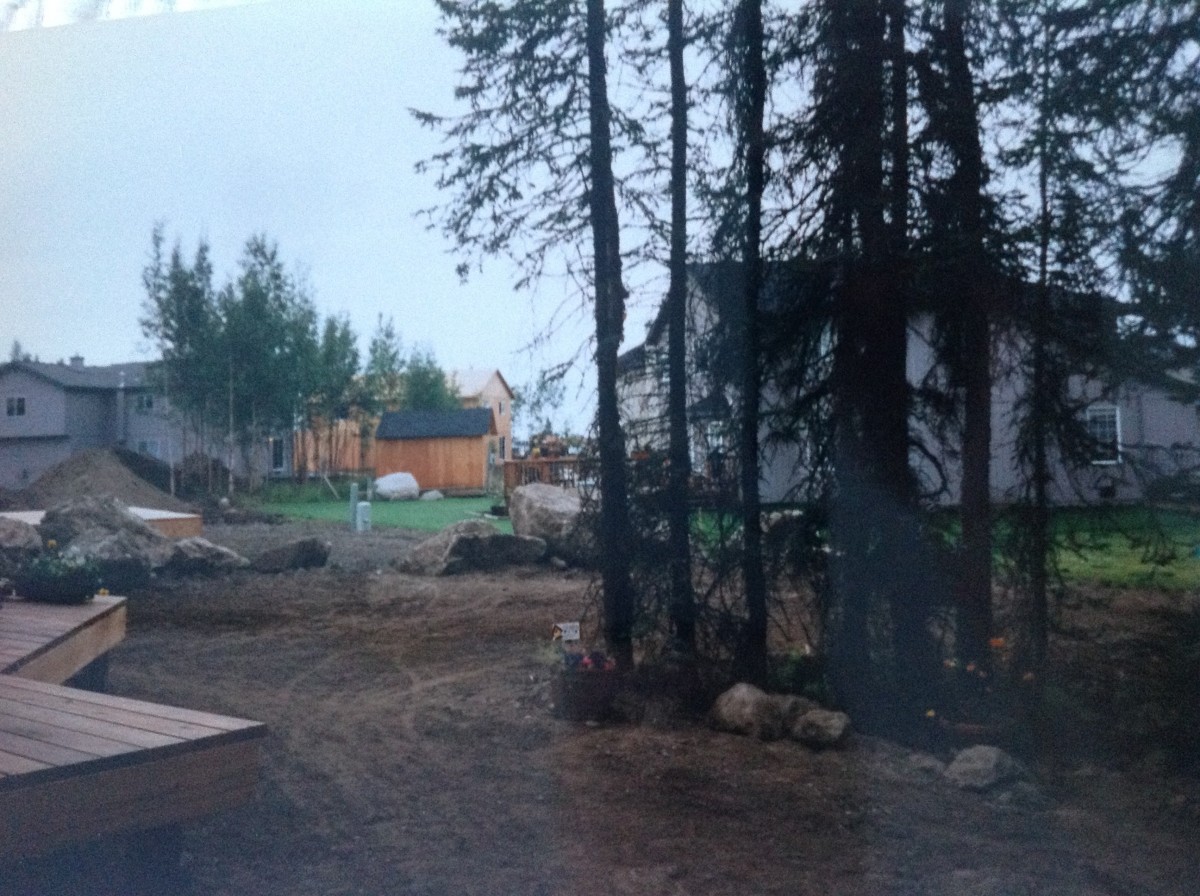 Jeri says, "This is my garden in USDA Hardiness Zone 3 in Anchorage, Alaska that began in 1997. I was lucky that when the house was being built they came upon a huge glacier boulder that needed to be removed for the house foundation.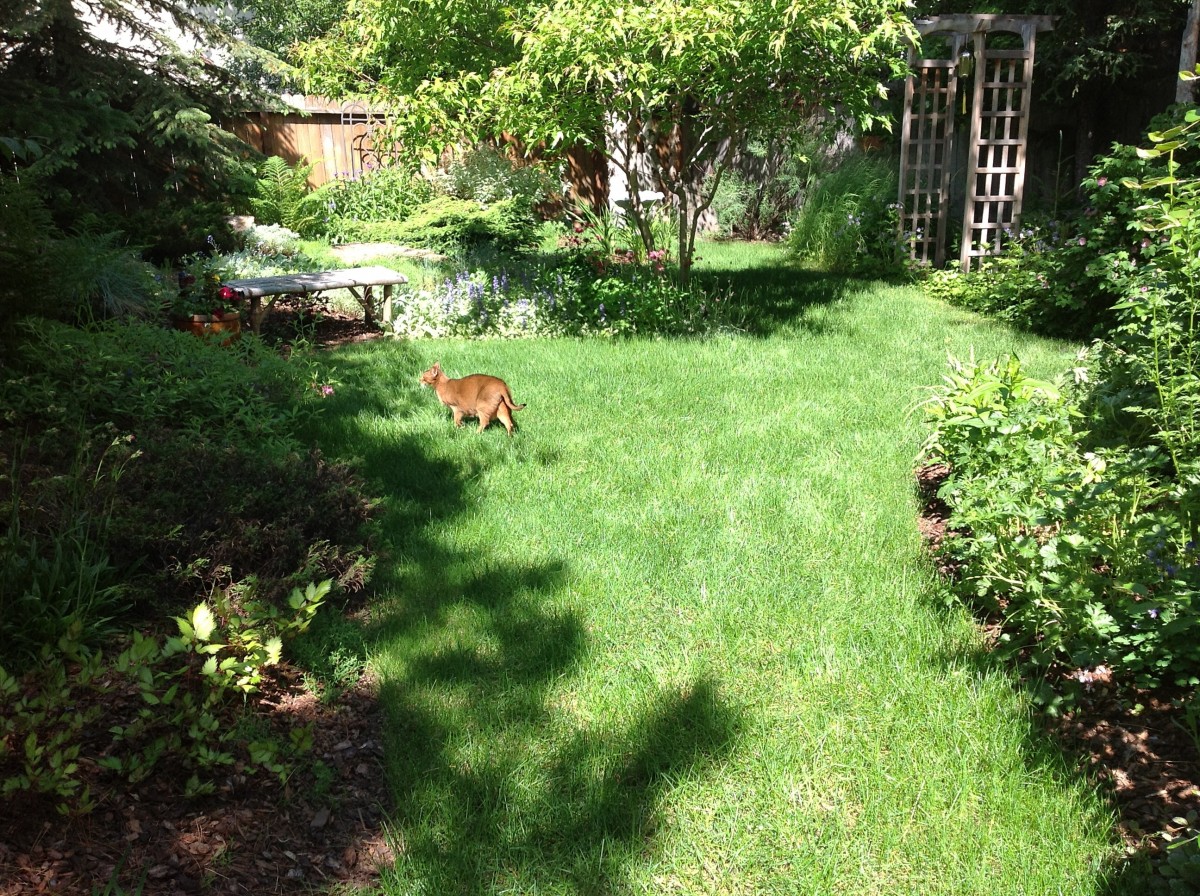 "It was a win-win for the contractor and me. He didn't have to haul it away, and after he blasted the rock into various sizes, I had the rock as the foundation and inspiration for my garden."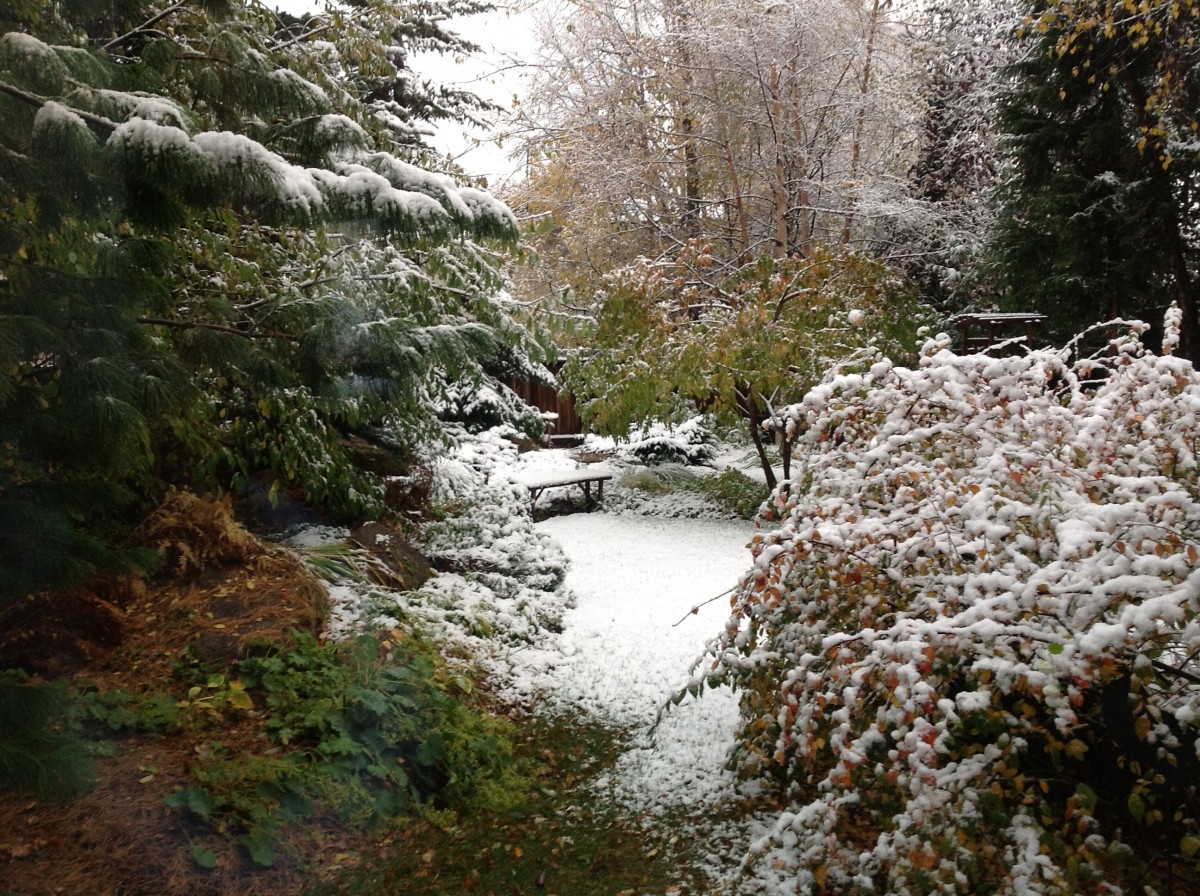 It's all so great, Jeri, but I am especially in love with that painted gate and the grates in the ground!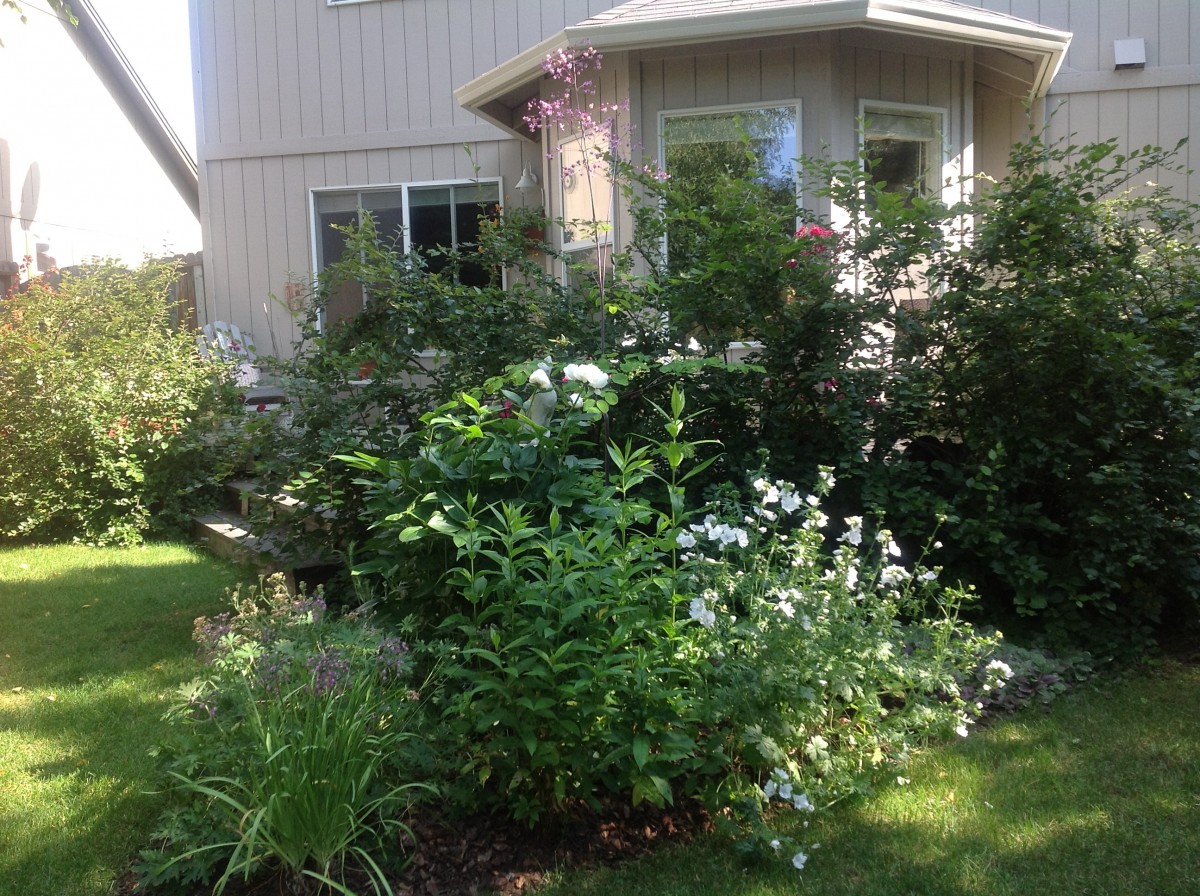 **** Share your garden story…. Email me with photos and words at [email protected]. ****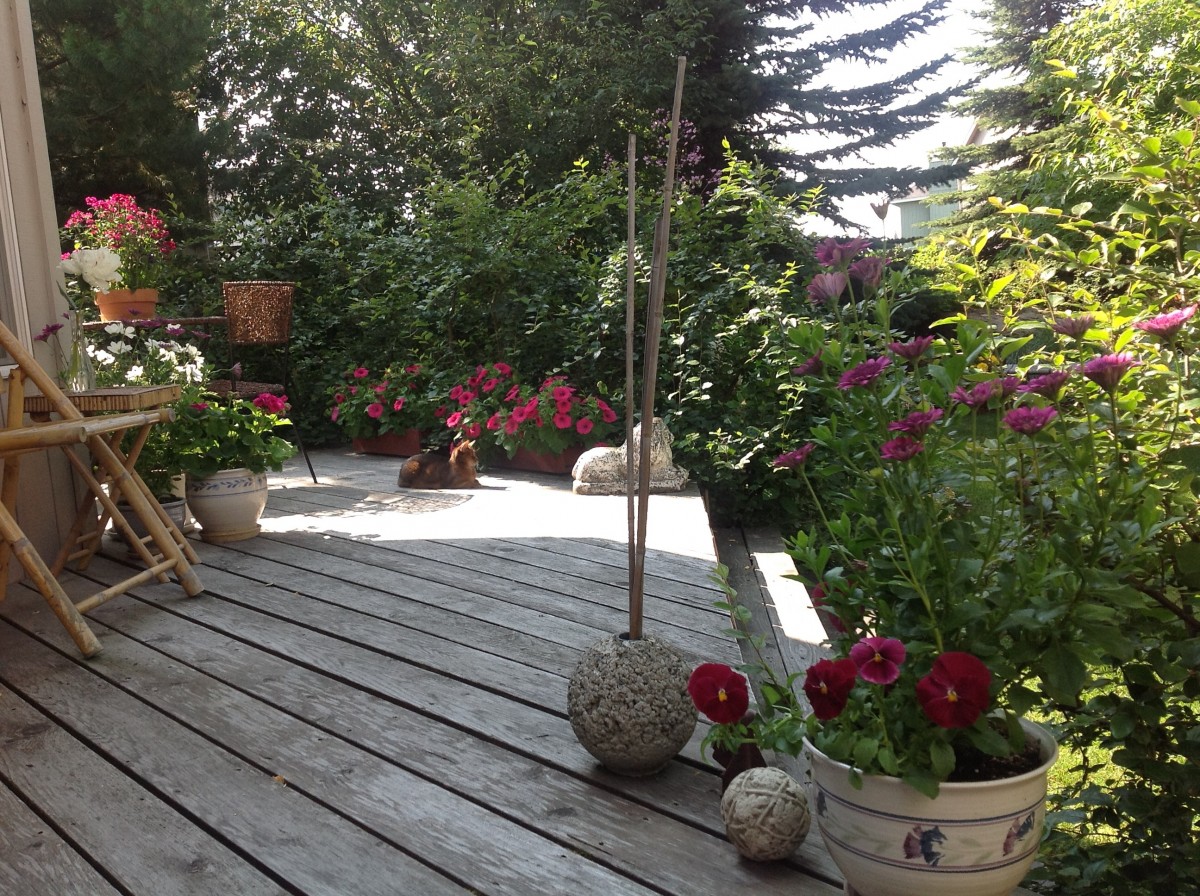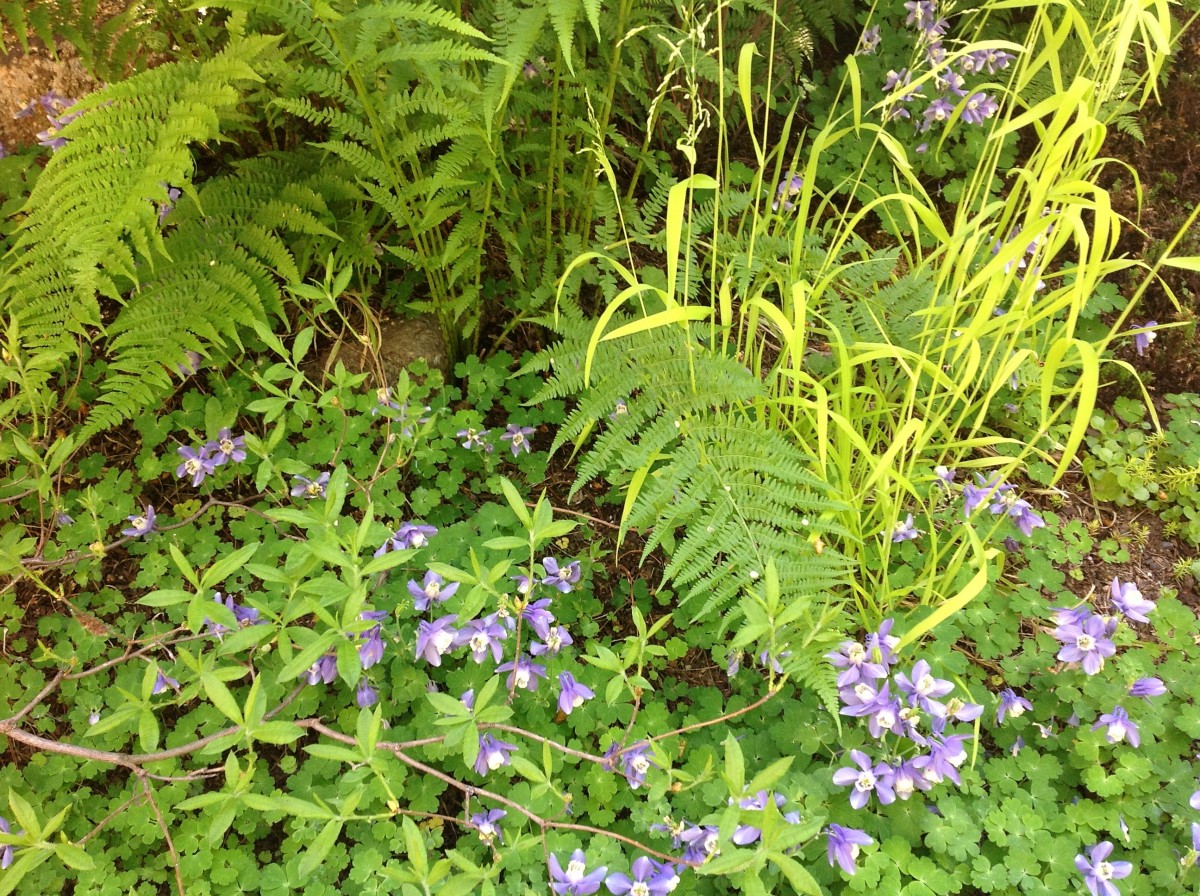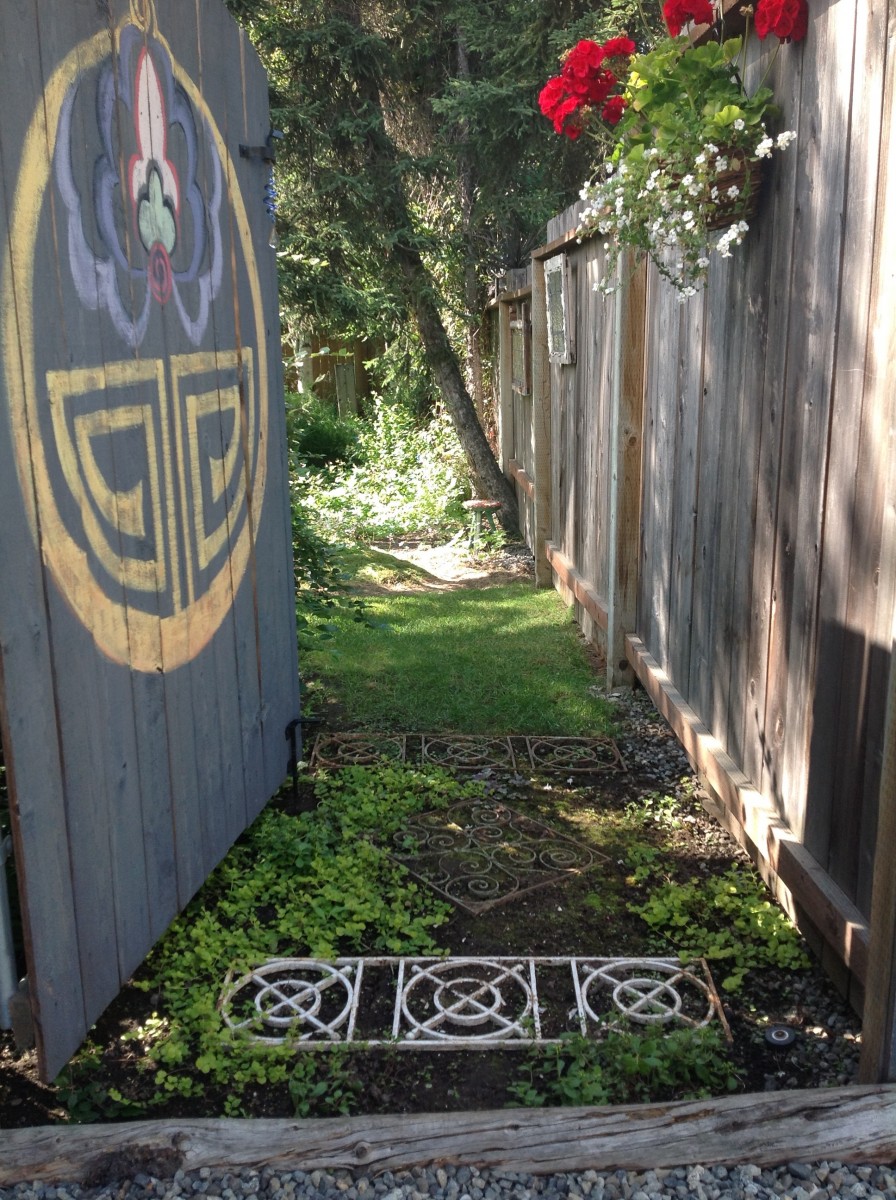 Want us to feature YOUR garden in the Garden Photo of the Day? CLICK HERE!
Want to see every post ever published? CLICK HERE!
Want to search the GPOD by STATE? CLICK HERE!
Check out the GPOD Pinterest page! CLICK HERE!