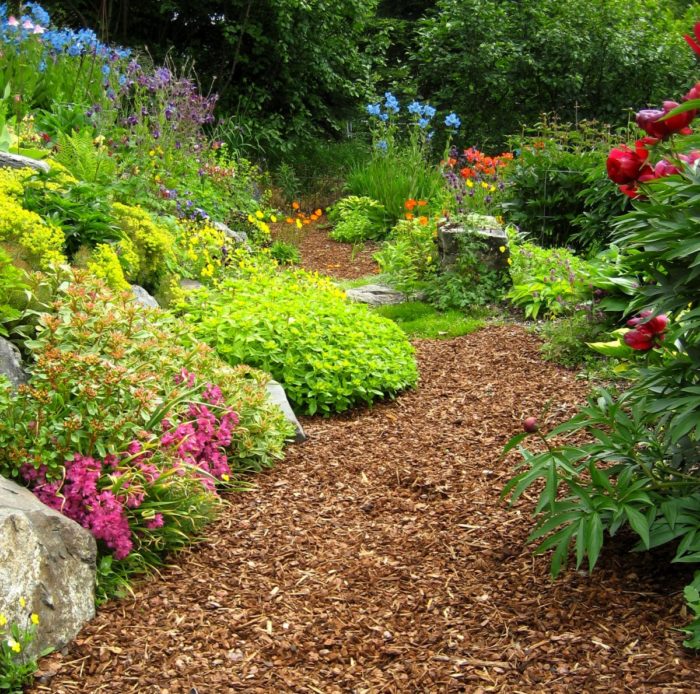 I begged Barbara Miller for more photos of her garden in Anchorage, and she obliged. What a treat! Thanks, Barbara. But this is not nearly enough….Send more!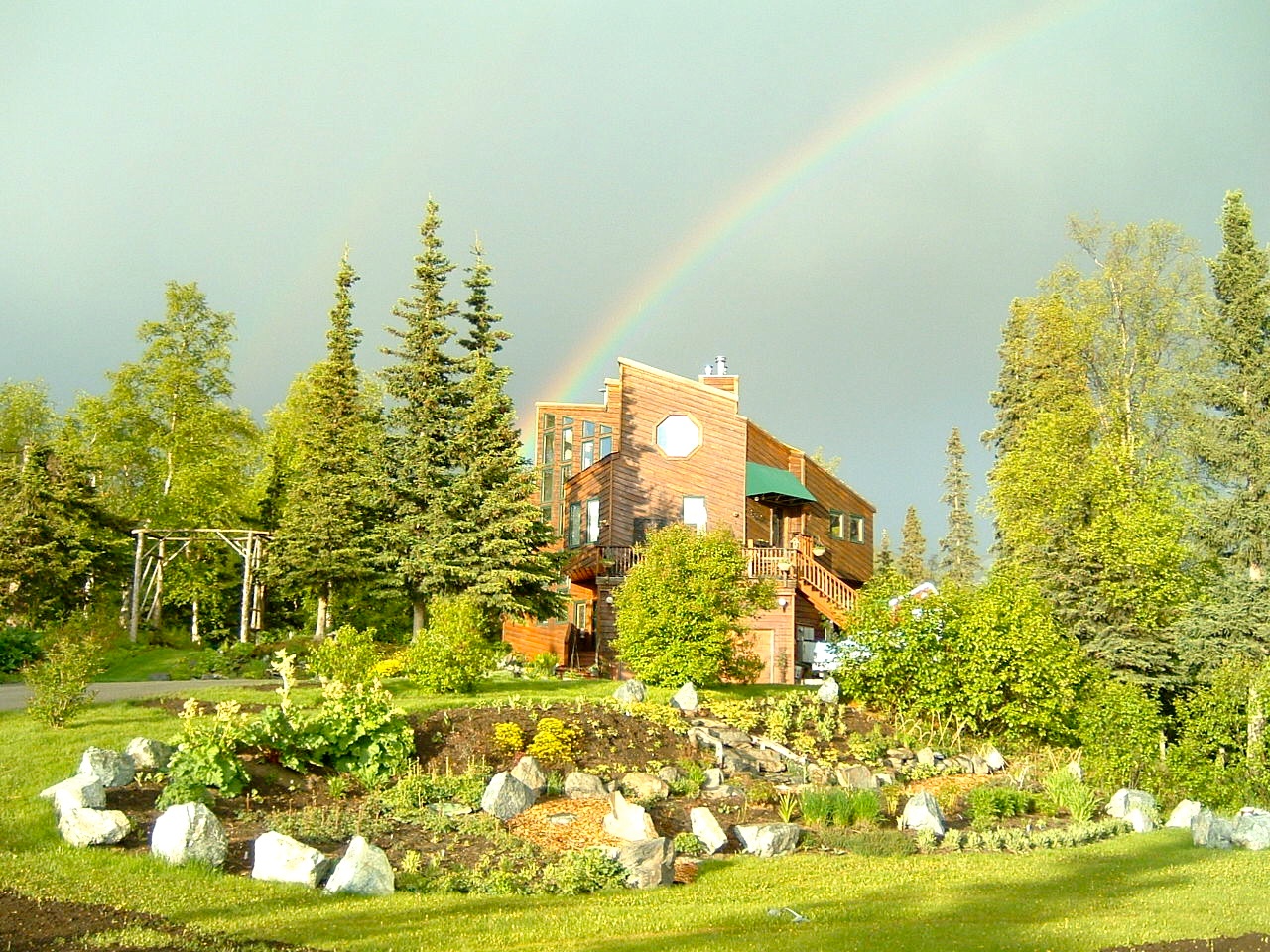 **Jeff (tntreeman) reminded me that we HAVE featured a garden in Arkansas (HERE), so we're up to 47 states! Only Hawaii, South Dakota, and Mississippi to go! (How on earth do we not have a garden from Mississippi??)
——Winter is the perfect time to take a photographic stroll through the photos you took in your garden this year……and then send some in to me at [email protected]!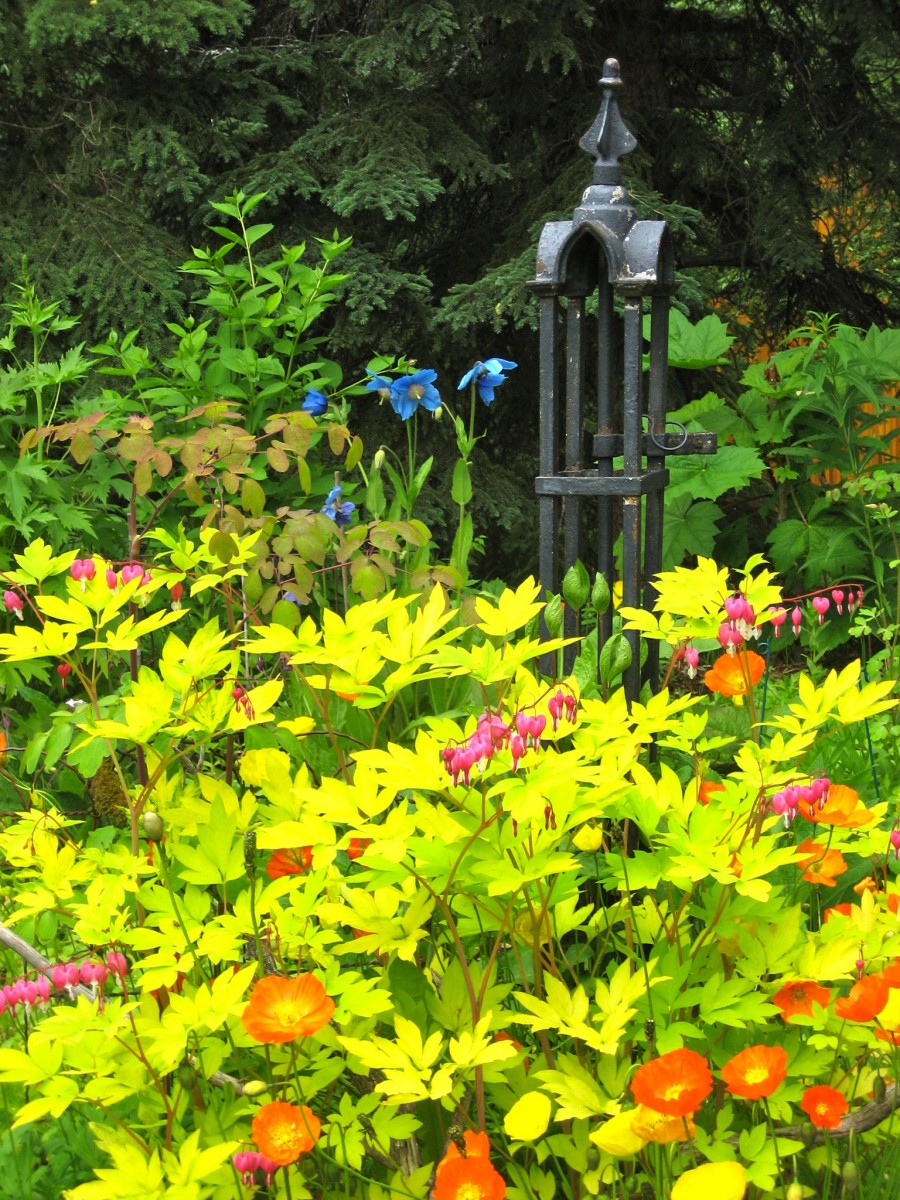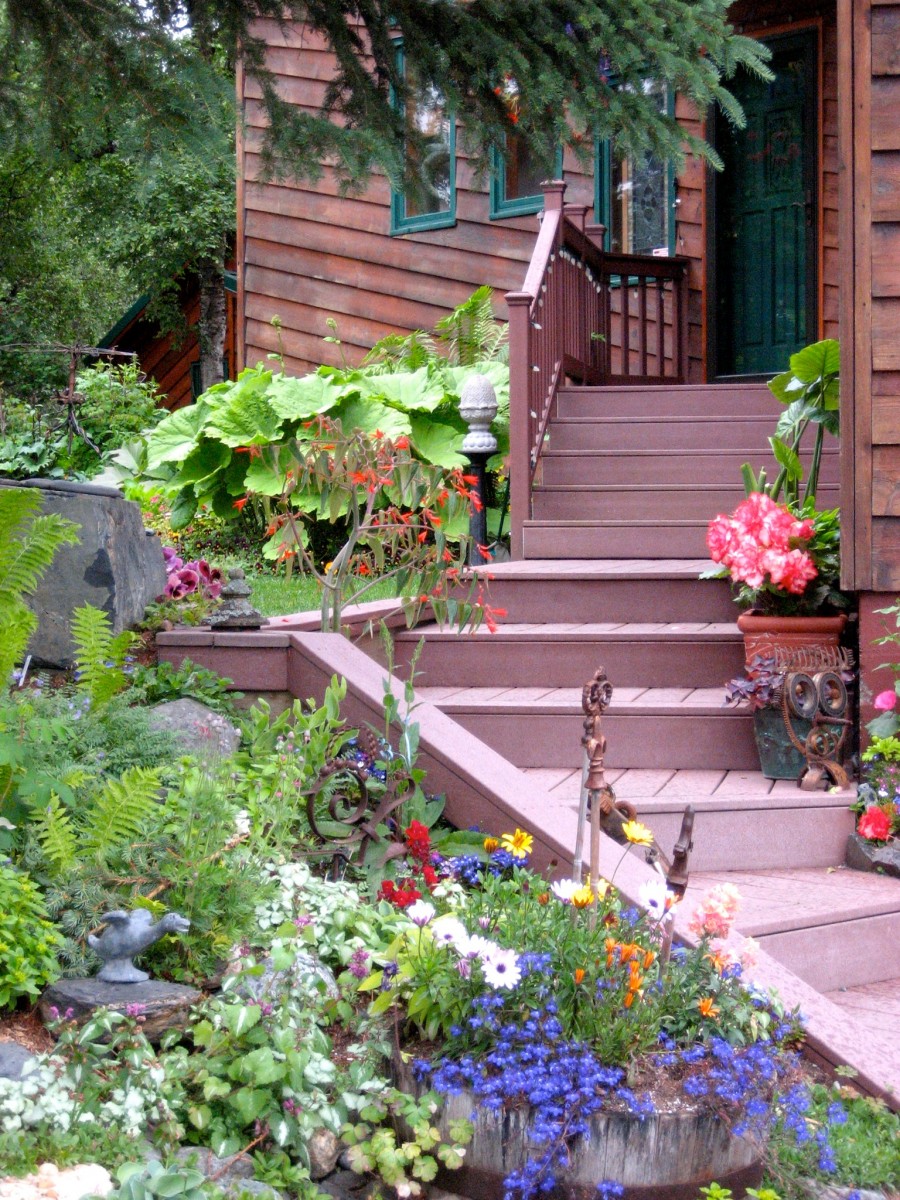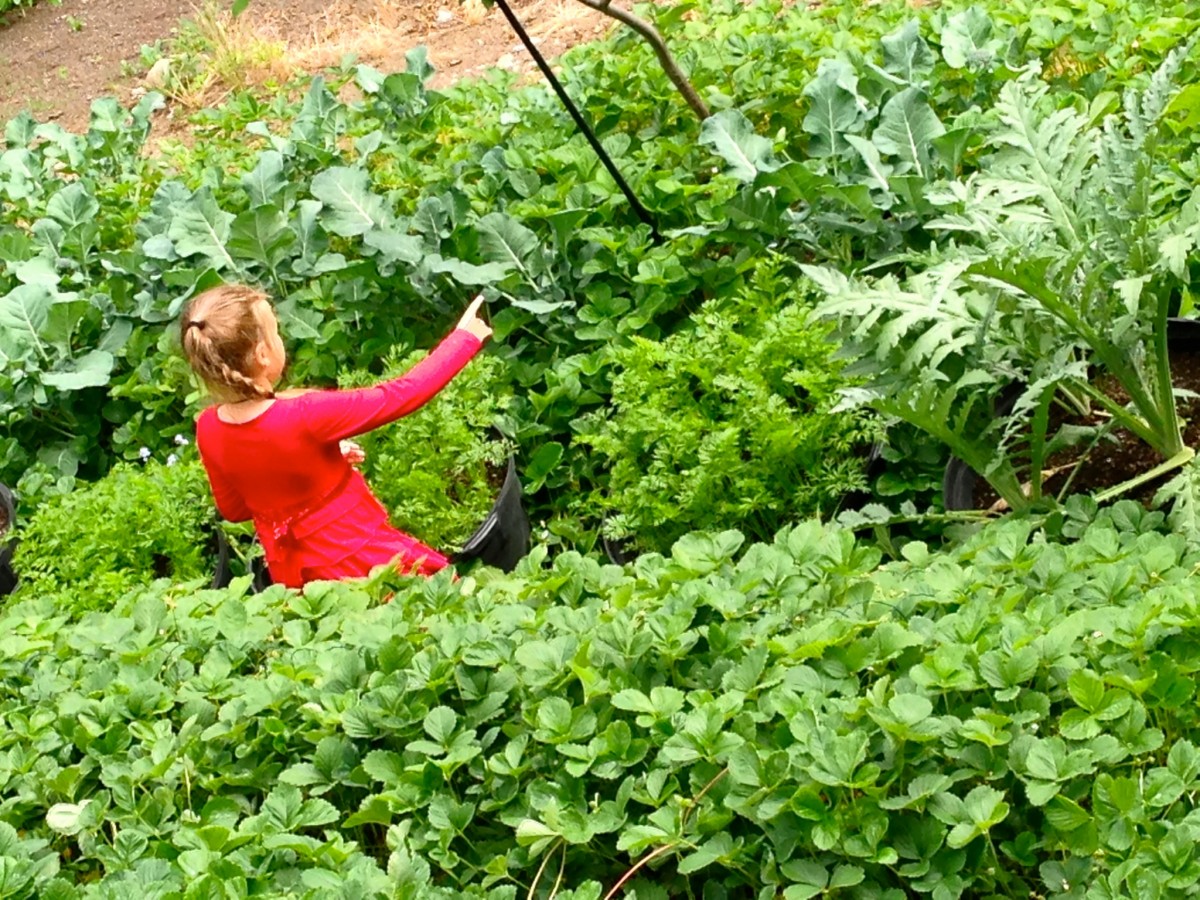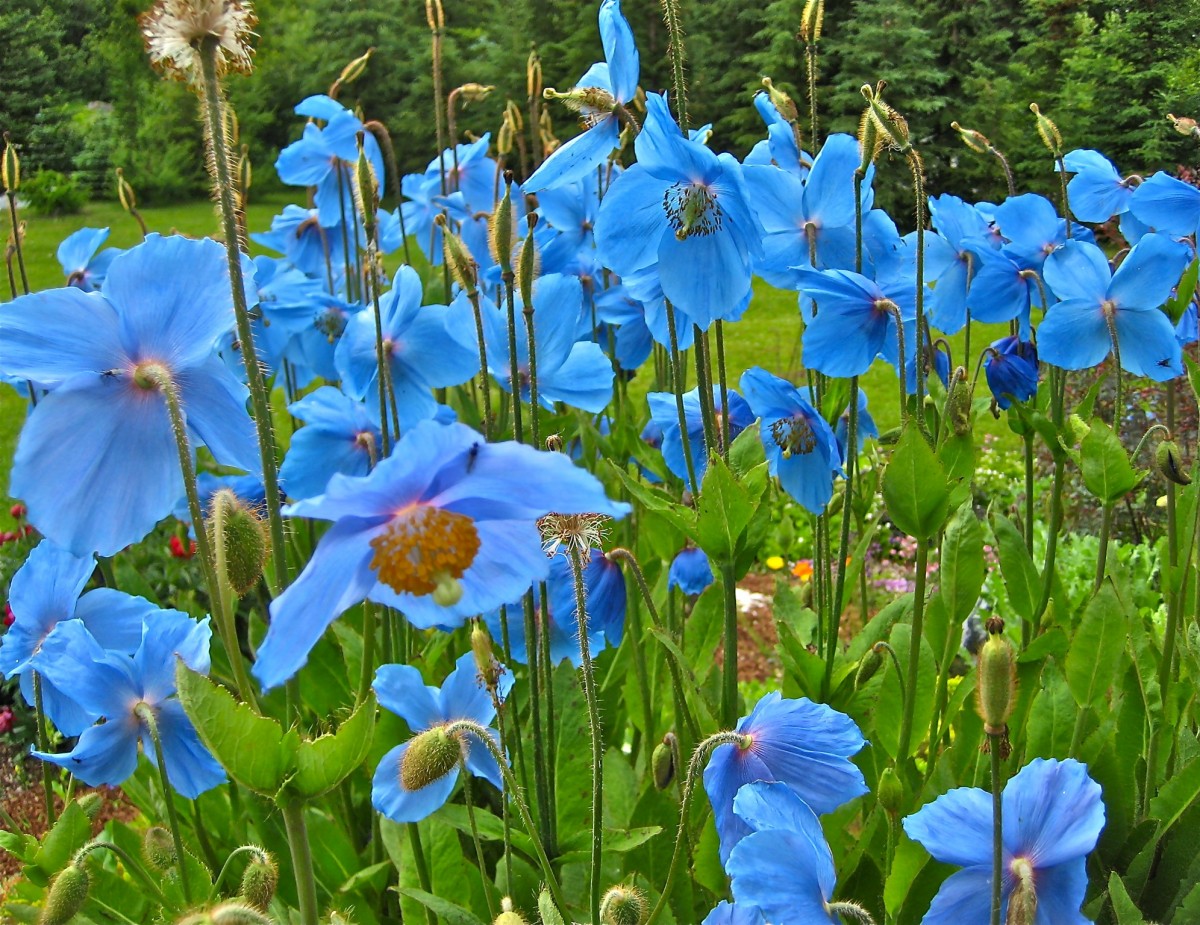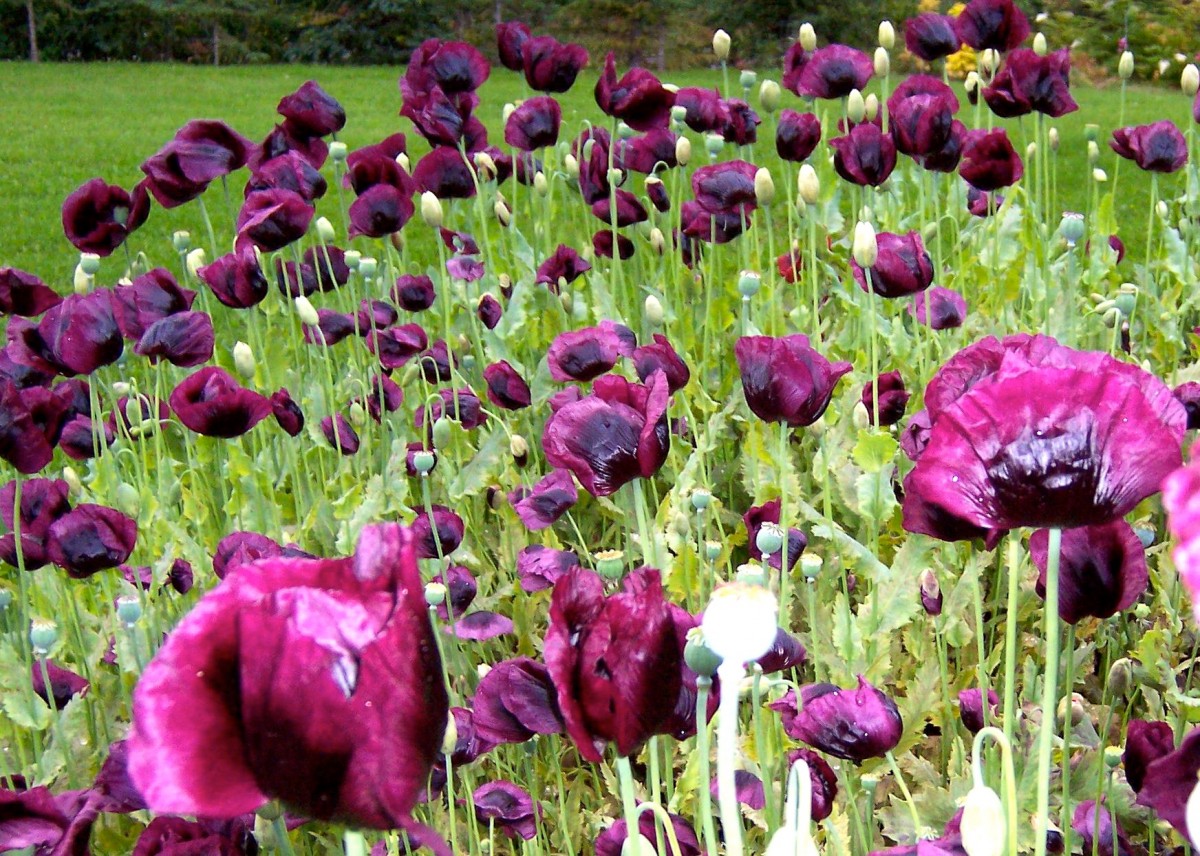 Want us to feature YOUR garden in the Garden Photo of the Day? CLICK HERE!
Want to see every post ever published? CLICK HERE!
Want to search the GPOD by STATE? CLICK HERE!
**Check out the GPOD Pinterest page, where you can browse all the post in categories…fun! CLICK HERE!**