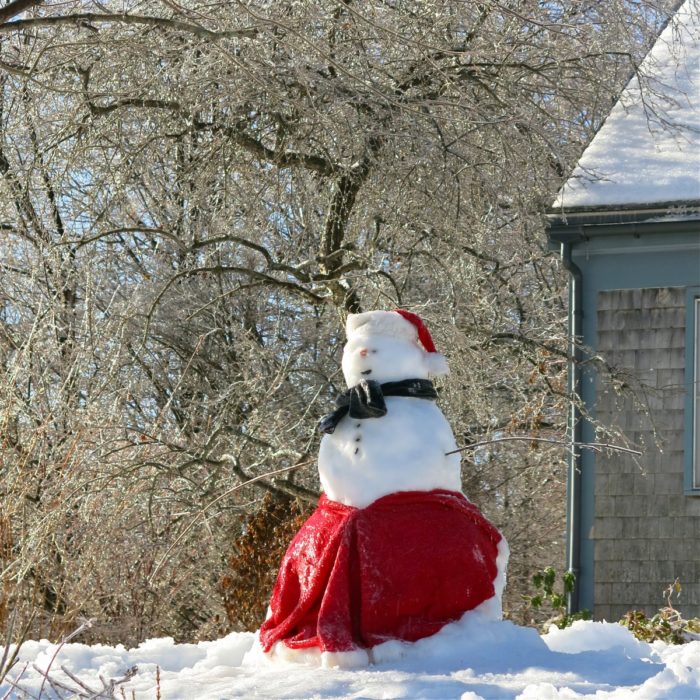 Today's photos are from Jane Donelon in Maine. We've visited Jane's garden three times, HERE, HERE, and HERE. But these pics from early last month are a special treat!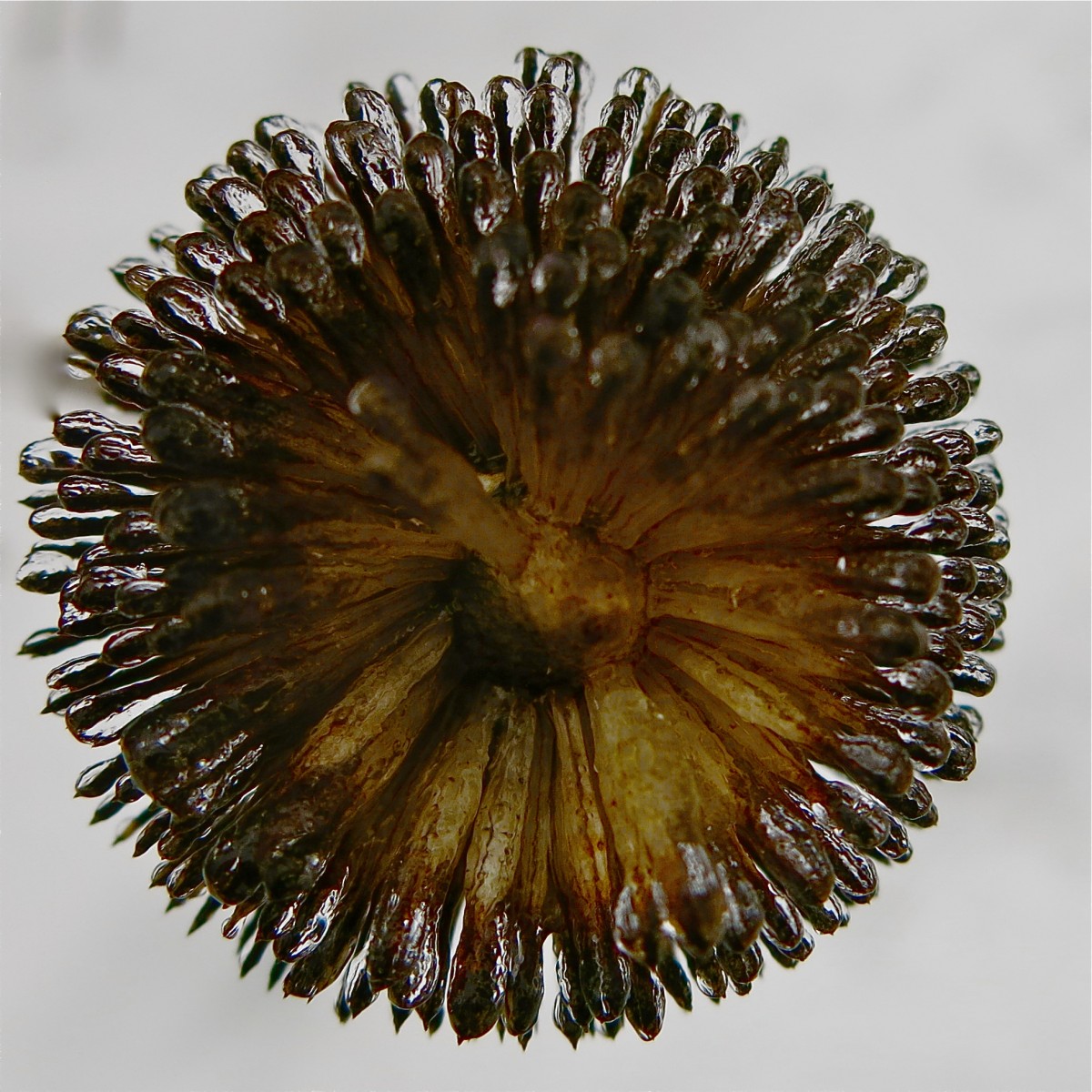 Jane says, "We have had some spectacular ice storms this season in Maine. Thanks to my trusty YAKS with their steel teeth I have been able to walk around my icy yard admiring and capturing some of the enchanting splendor ice brings out. With little wind the ice remained for days.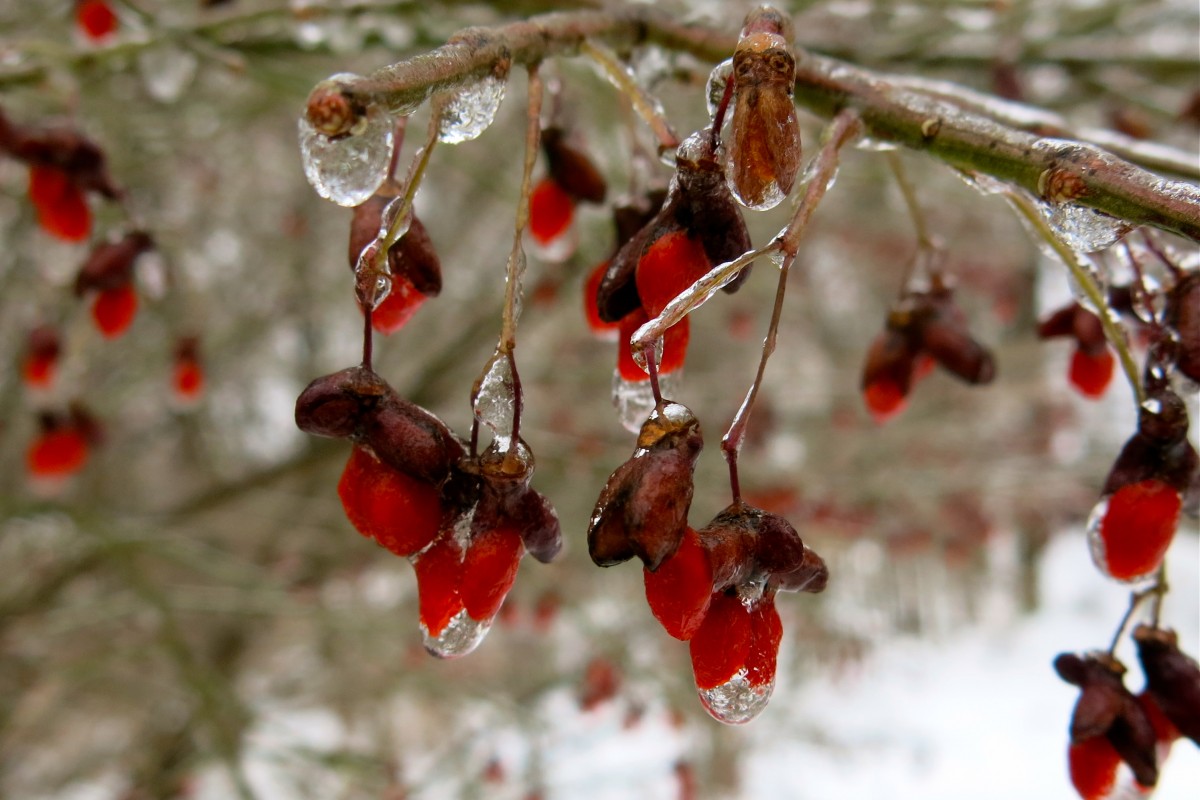 "Some of the most amazing things to me are the tiniest details of nature that I might never even notice, revealed so clearly beneath layers of ice. Within my sparkling ice covered yard you will see encased in ice: berries on a burning bush, the tip of a branch…maybe a red-twig dogwood, a seed pod from an echinacea, a star magnolia bud with last leaf still clinging, frozen pine needles, red fruit from a Hawthorn, leucothoe leaves, and Mrs. Claus-now the Ice Maiden. Above my entry lit by tiny lights, a robin's nest surrounded by icicles awaits a spring return."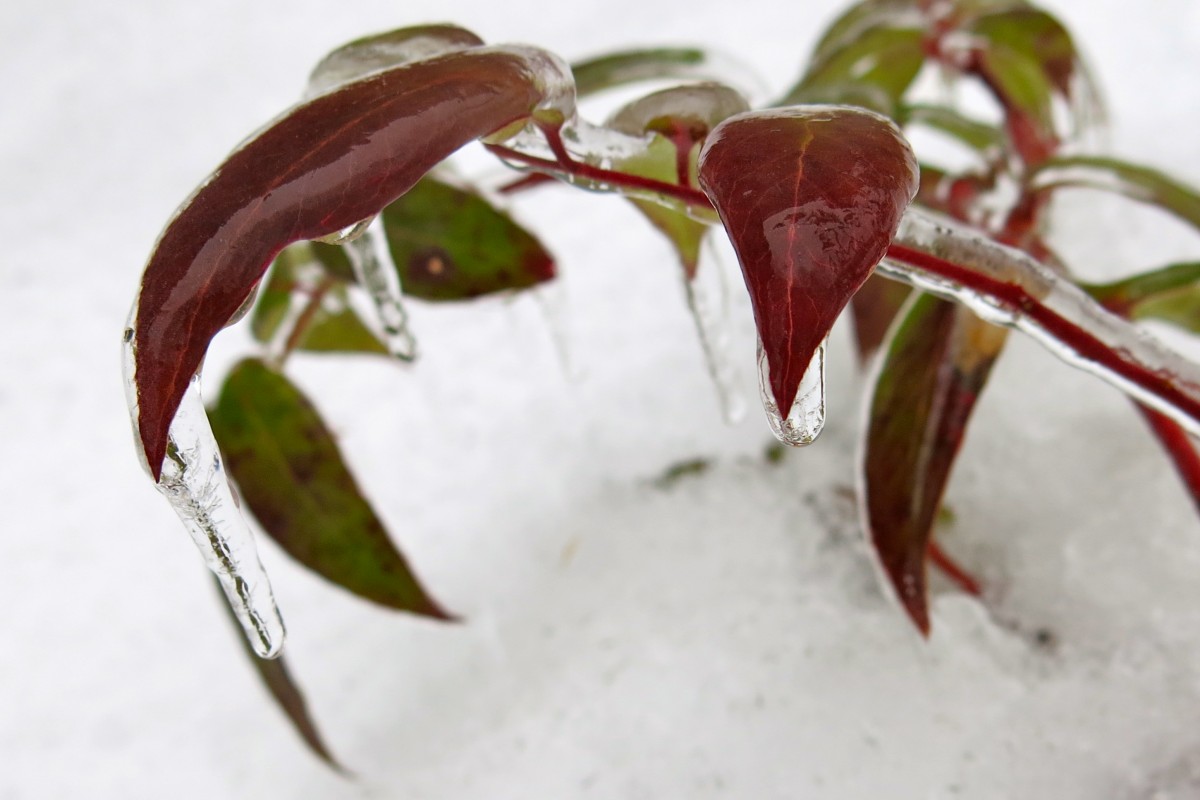 Gorgeous, Jane!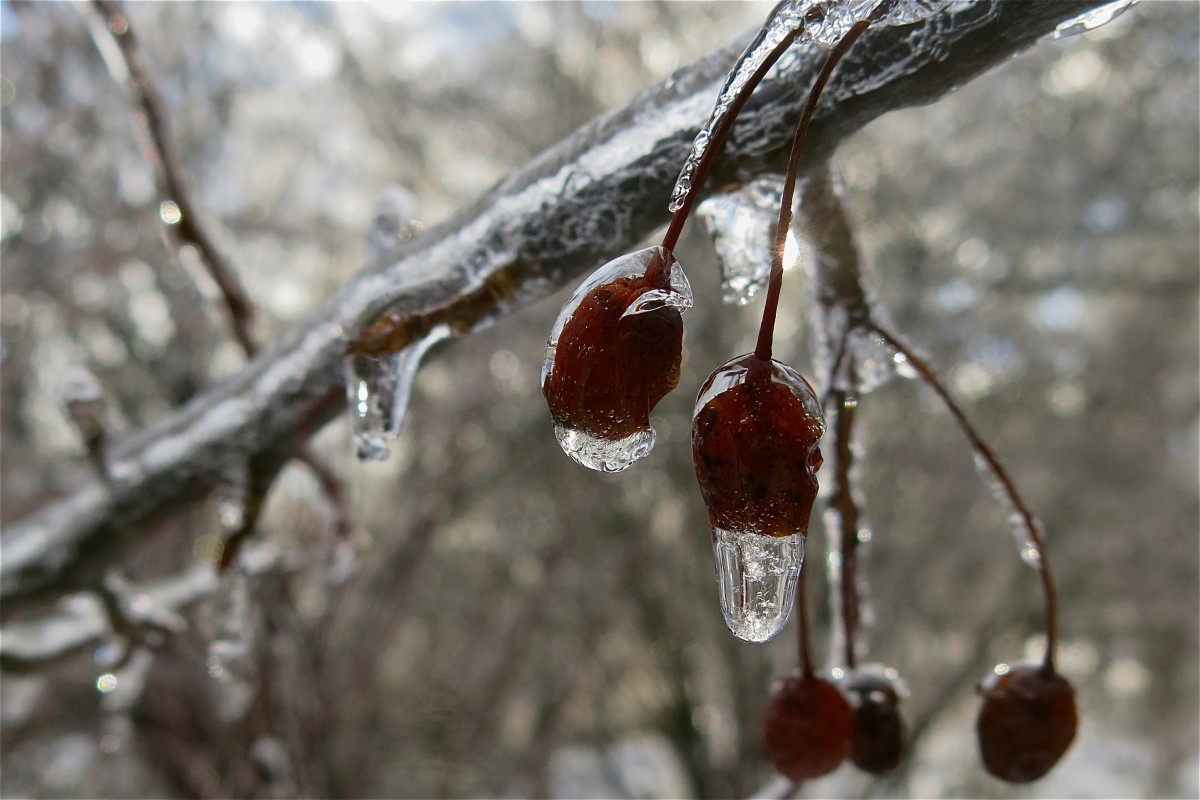 —-Winter is the perfect time to take a photographic stroll through the photos you took in your garden this year……and then send some in to me at [email protected]!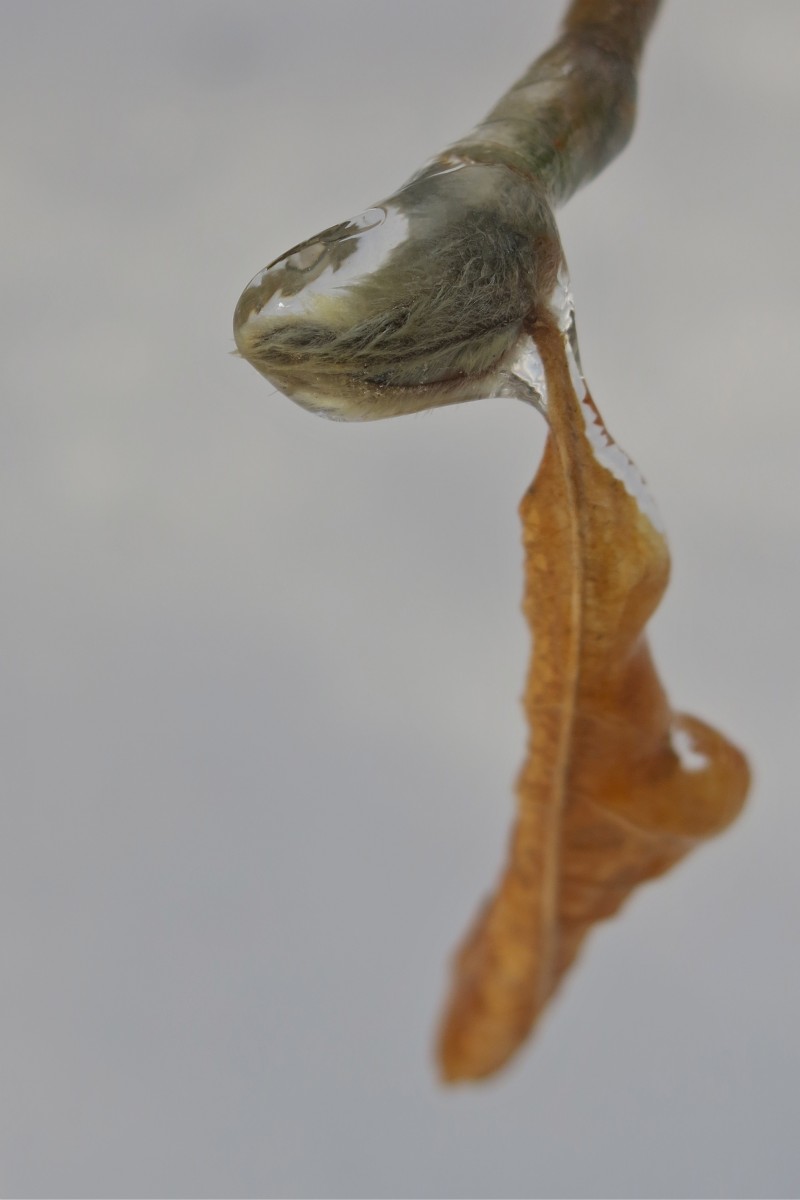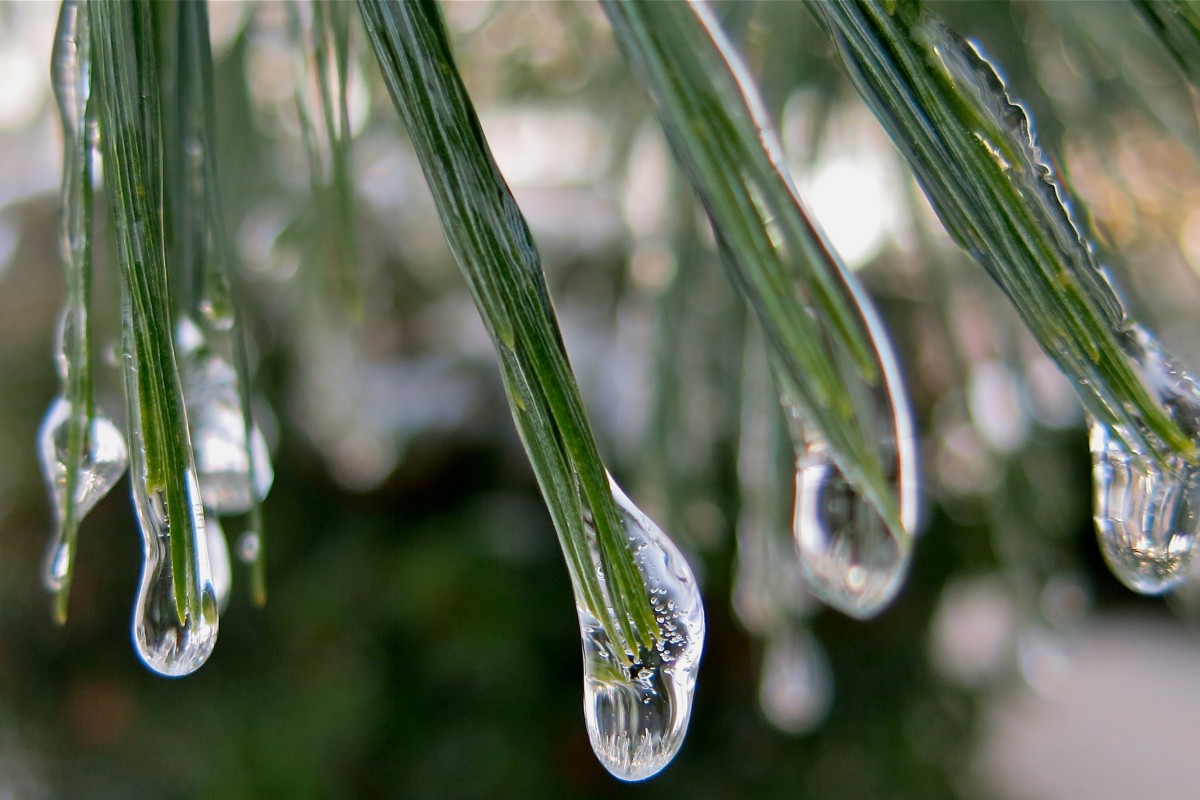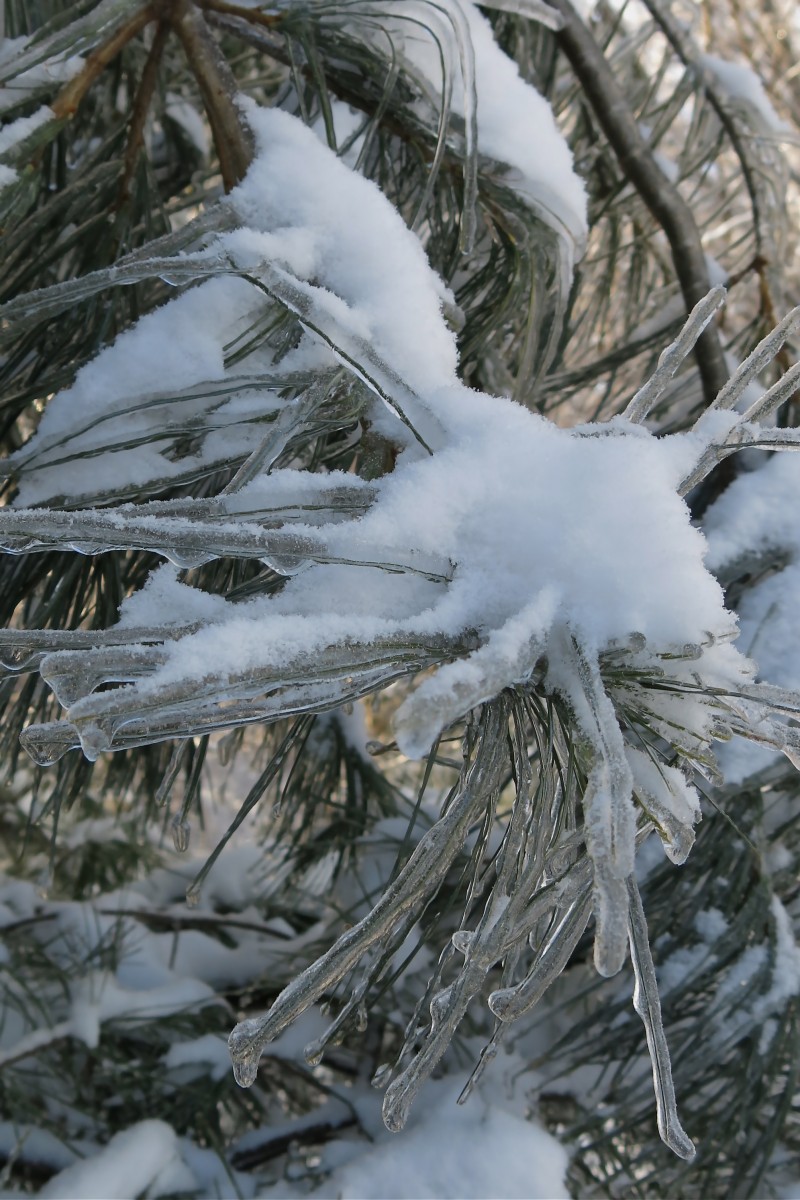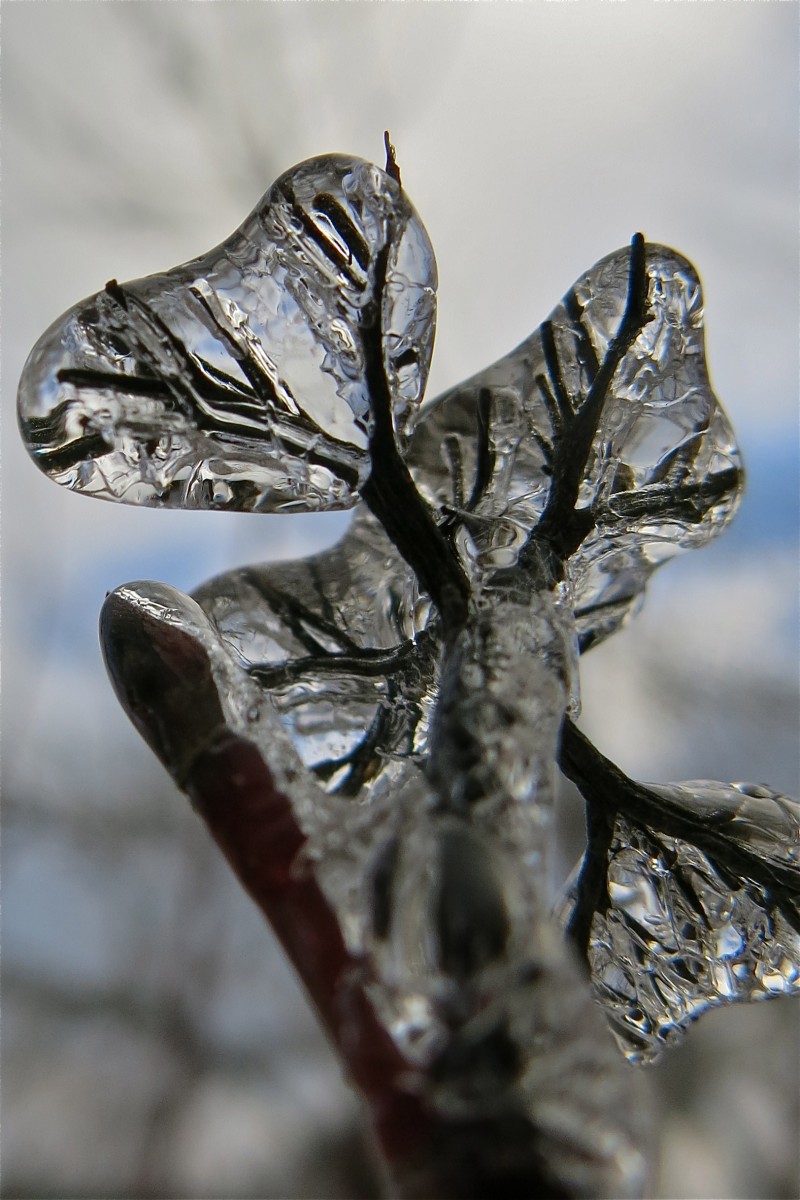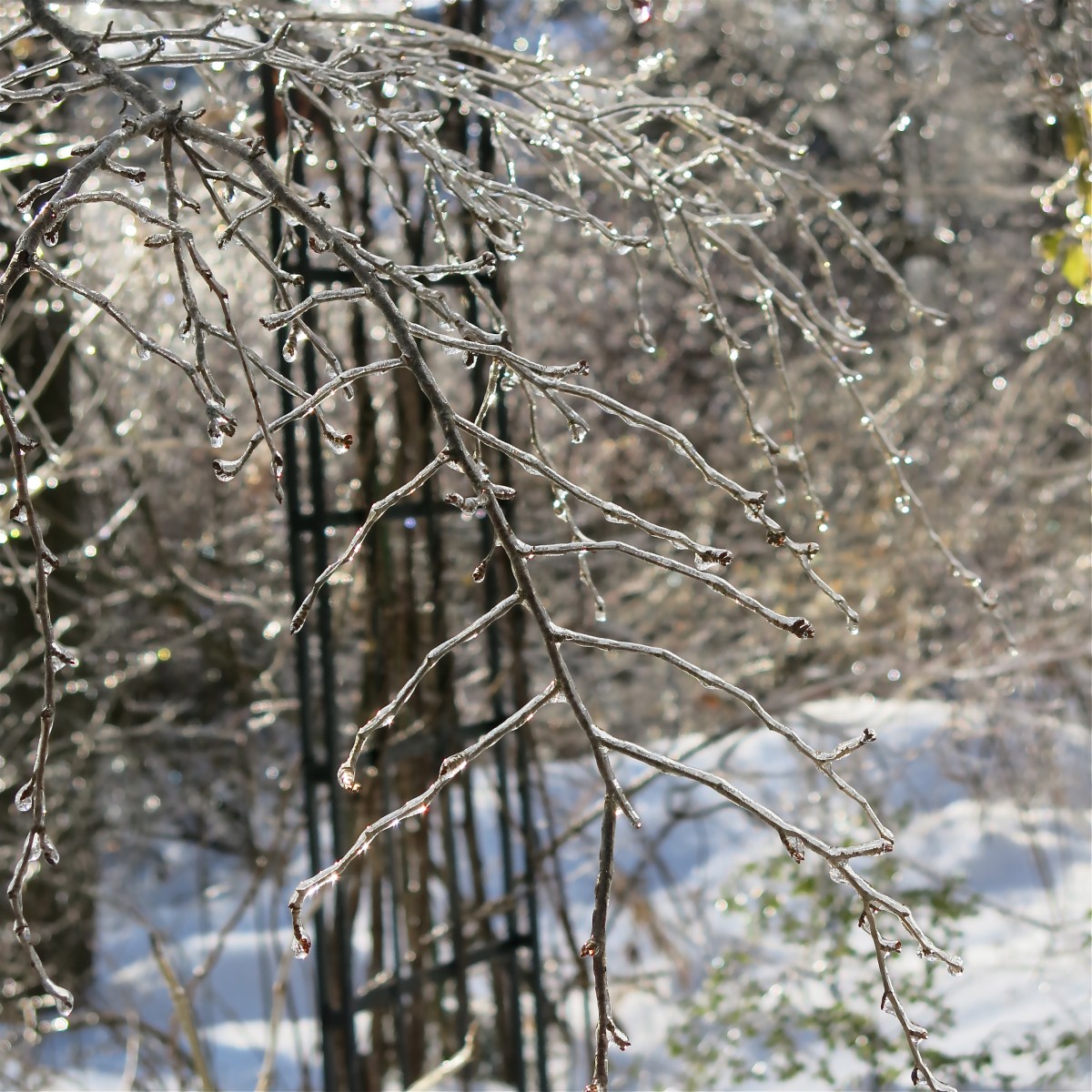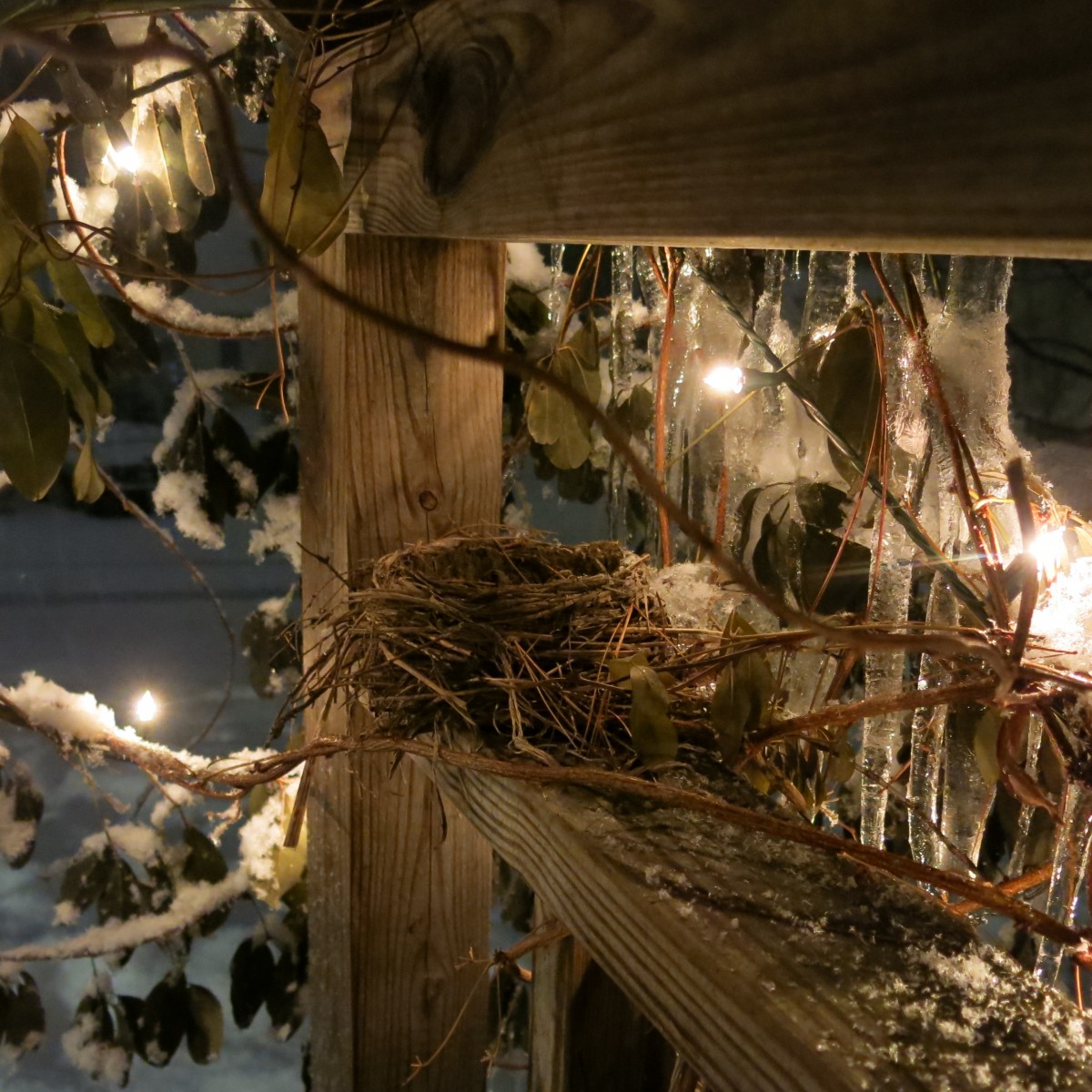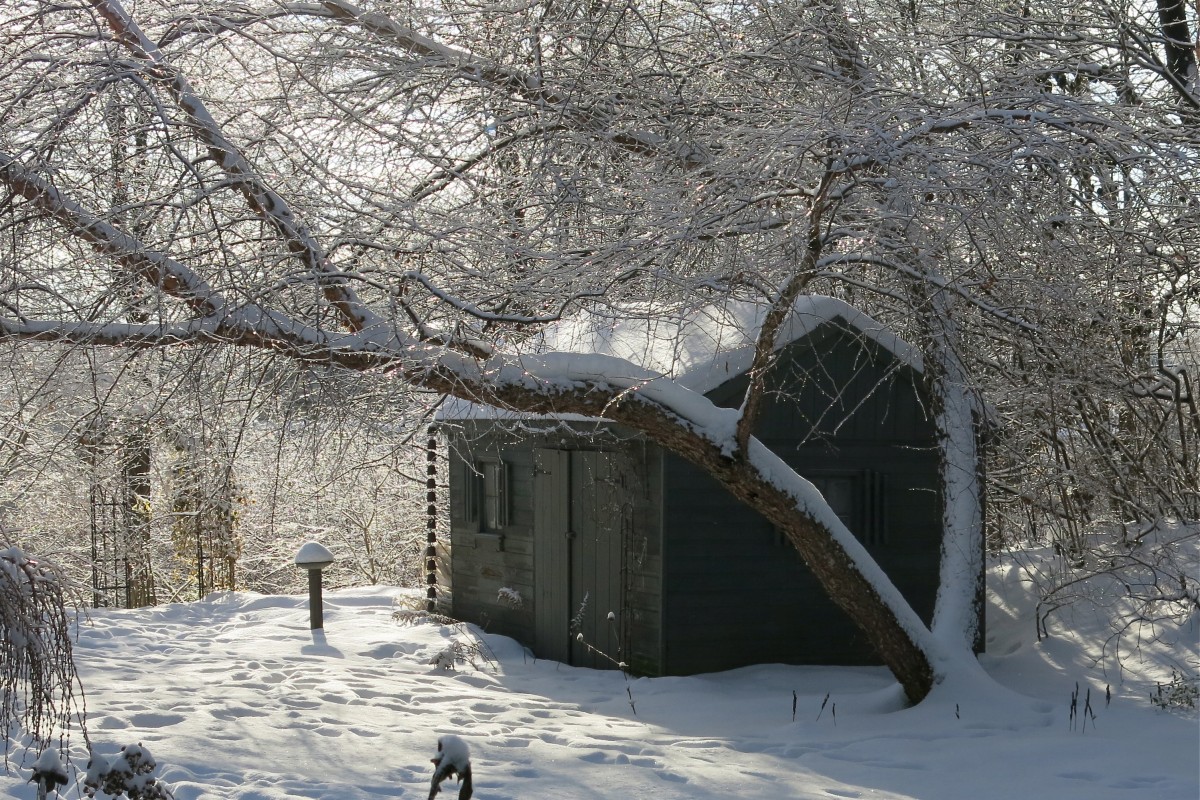 Want us to feature YOUR garden in the Garden Photo of the Day? CLICK HERE!
Want to see every post ever published? CLICK HERE!
Want to search the GPOD by STATE? CLICK HERE!
**Check out the GPOD Pinterest page, where you can browse all the post in categories…fun! CLICK HERE!**