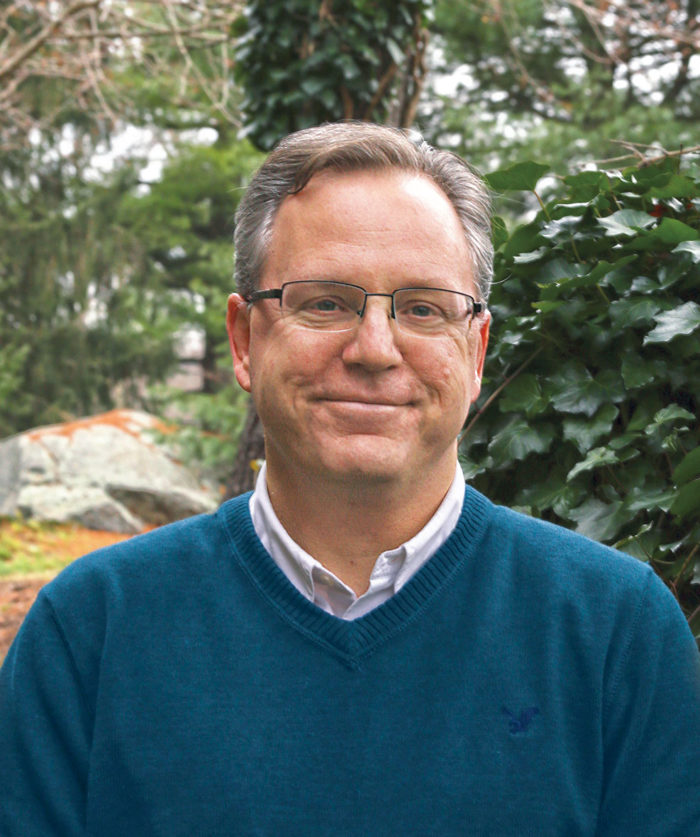 I didn't want it to be like this. For years I have wished for more time at home to tend to my garden. I have that now, but all I really wanted was a day off from work here and a canceled soccer game there. A pandemic was not what I was asking for.
But here we are, staying at home for the foreseeable future. Two bright spots I can see: Staying home doesn't mean staying indoors, and gardening lifts the spirit. Depending on where you live, spring is either here or rapidly approaching. It is the time of year when our gardens are renewing themselves, and we gardeners connect with that vitality. We can use it right now.
Even though we are separate, we are in this together. And Fine Gardening is here for you. We are curating special collections designed to help us get through our quarantines while improving our gardens at the same time. We are continuing to record our fun and informative podcast, "Let's Argue About Plants," and we are looking at new ways to continue to deliver the quality content you need.
We don't know how long this situation will last or what it will bring. But there are things we can do. Stay home. Care for one another. Be kind. And tend our gardens.
—Steve Aitken
Editor, Fine Gardening
Some articles that might help now:
Video: Picking Up Plants Curbside
Gardening with Children During a Crisis