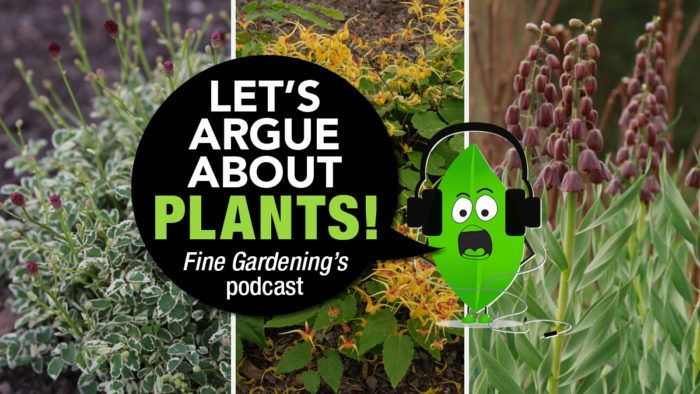 Whether you're working from home, looking for activities to occupy your down time, or just need a little mental escape, podcasts are a great healthy distraction and a low-stress way to learn something new. We've compiled a list of some of our favorite Let's Argue About Plants episodes that will also help you with what might be growing in your garden right now, inspire you to start a new project, or simply put a smile on your face.
If there are any podcast topics you would like to see us cover in the future, or have recommendations for good gardening distractions, leave a comment below!
Want to hear the rest? See all of the Let's Argue About Plants episodes here!
---