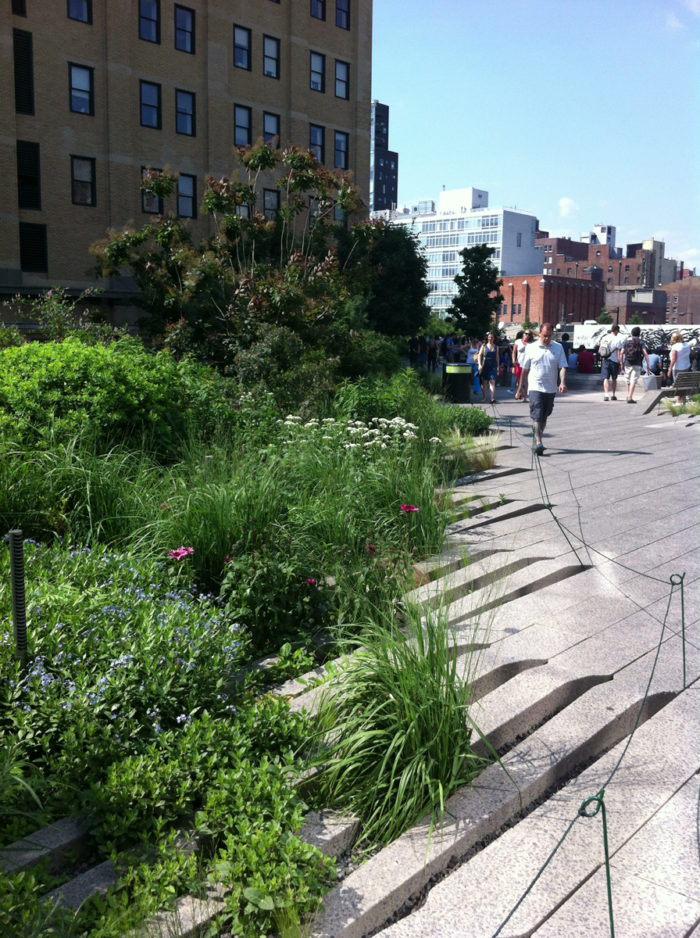 Last week I had a chance to take a stroll up the High Line in New York City, and I can't believe I waited this long! For those of you who are unfamiliar with it, the High Line is a public park and walkway built on a set of freight lines elevated above street level on the West Side of Manhattan. Since it was built/planted (starting in 1999), it's become a major draw and tourist attraction, too.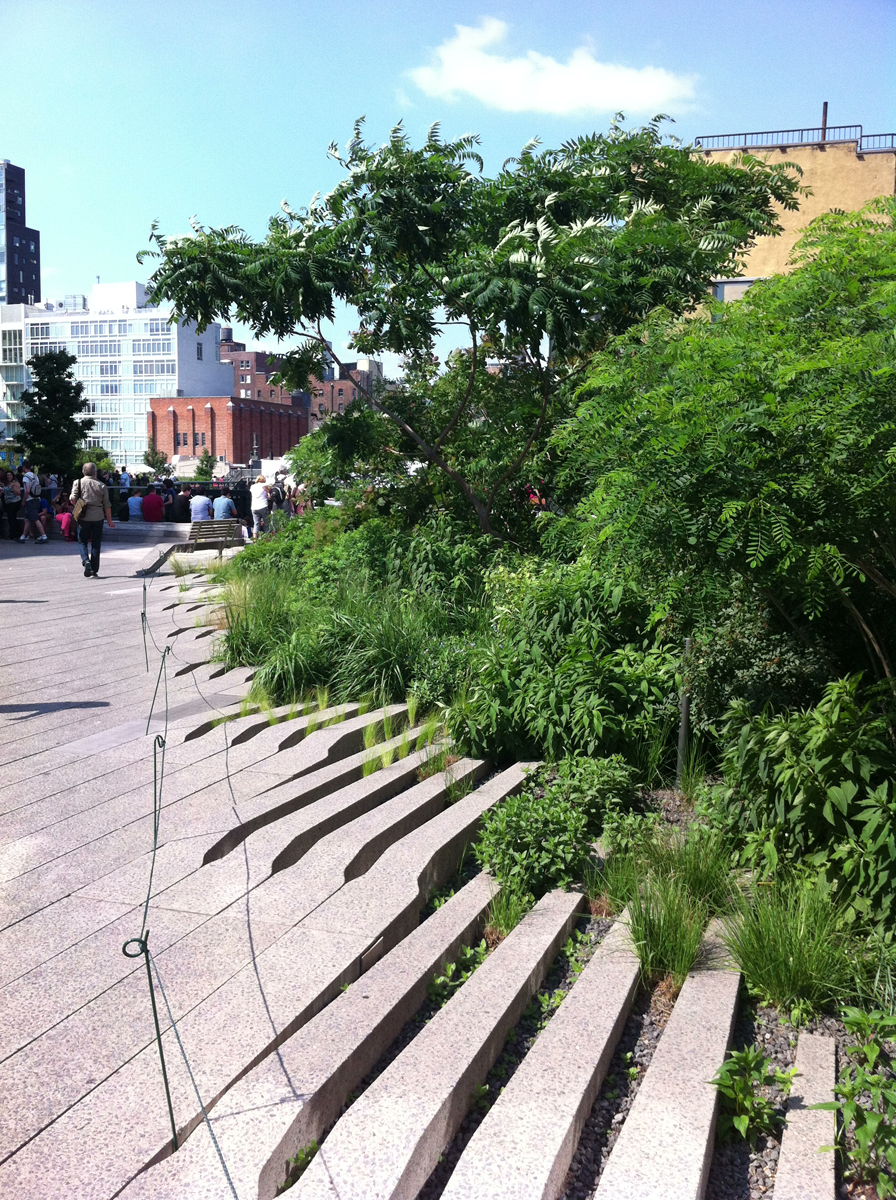 I started at the lower end and walked up, but I have no idea how far I got before turning around. The walk was full of happy, relaxed people, either walking and talking or lounging on benches, patches of grass, or stadium seating overlooking the street below. The plantings were SPECTACULAR.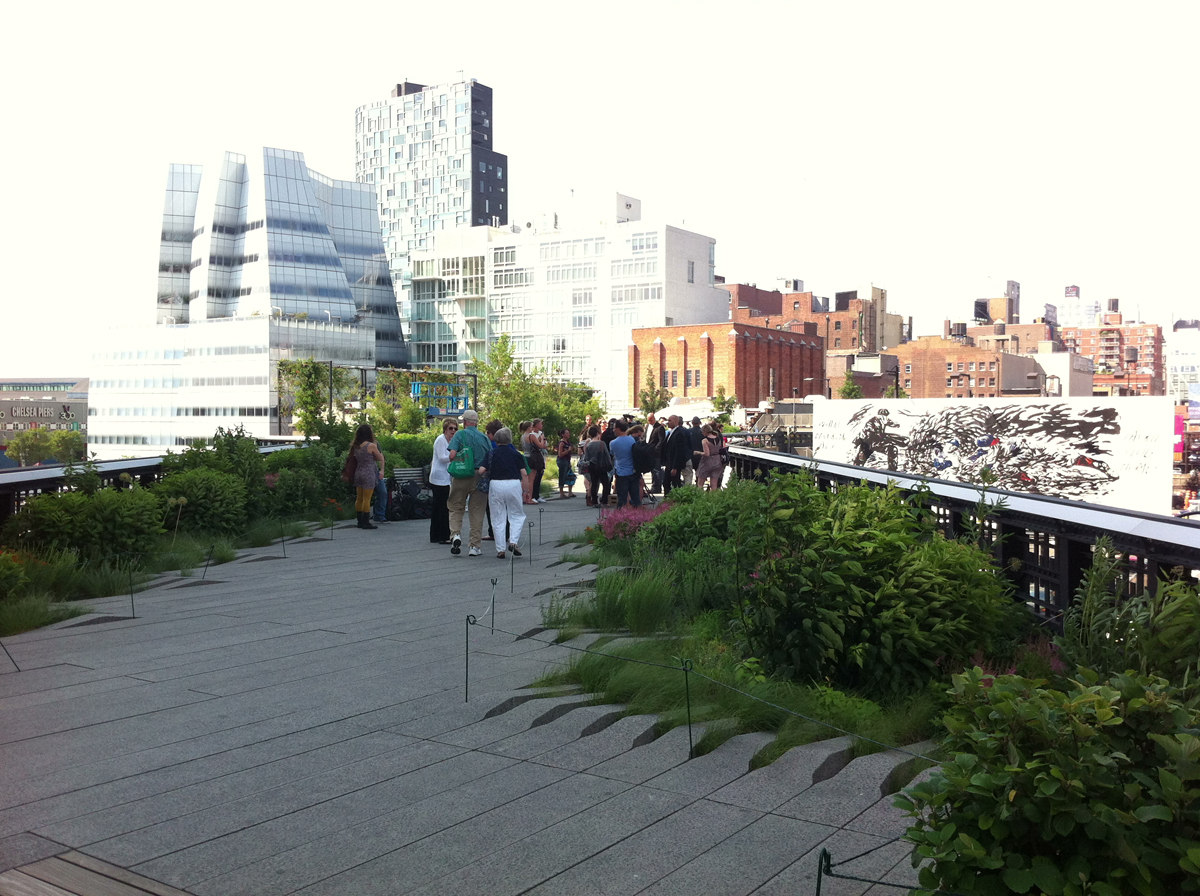 I was in complete love by the time I left, and I can't wait to go back. These photos don't do it justice (lots of sunlight=bad photos), but will give you a small sense of the space/experience. Enjoy! And let us know if you've been, and what you liked about it.
***Who's coming to the meetup here in Connecticut this August? Check it out HERE.***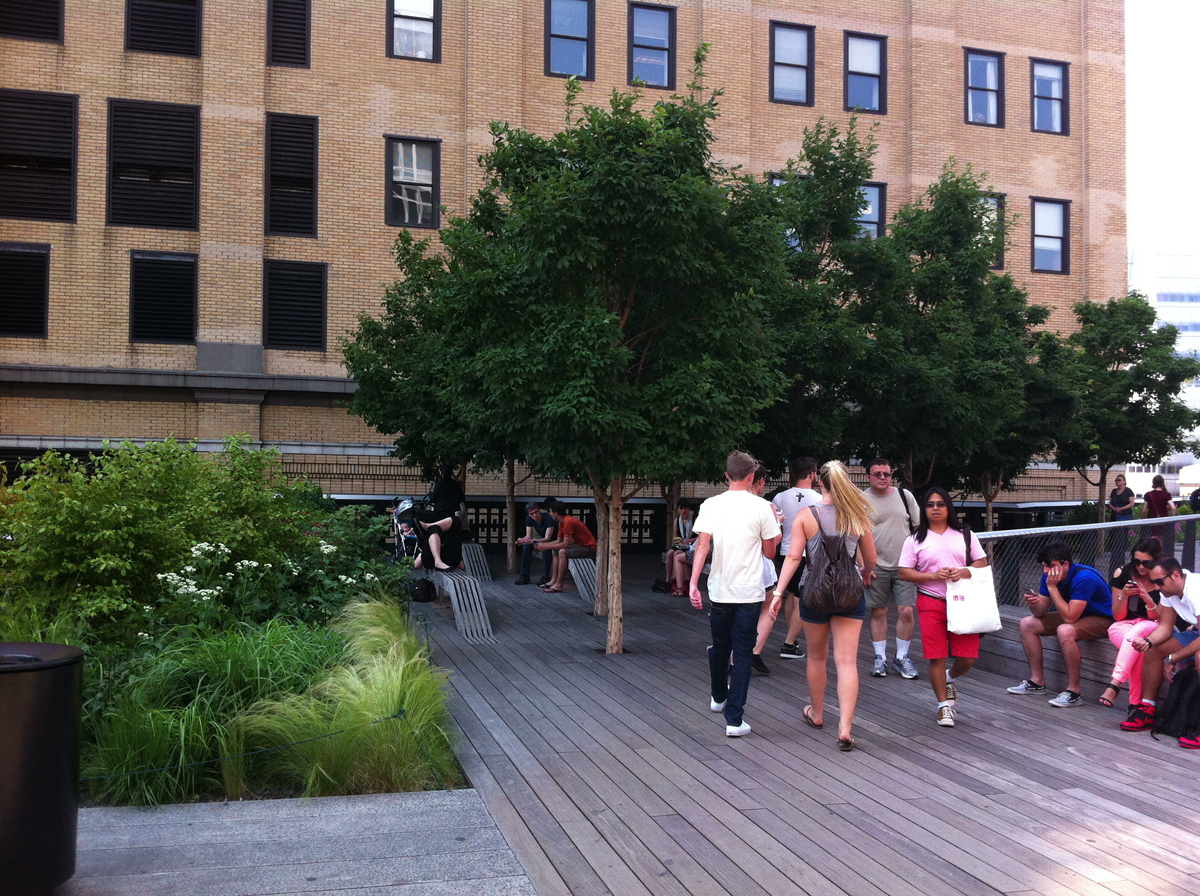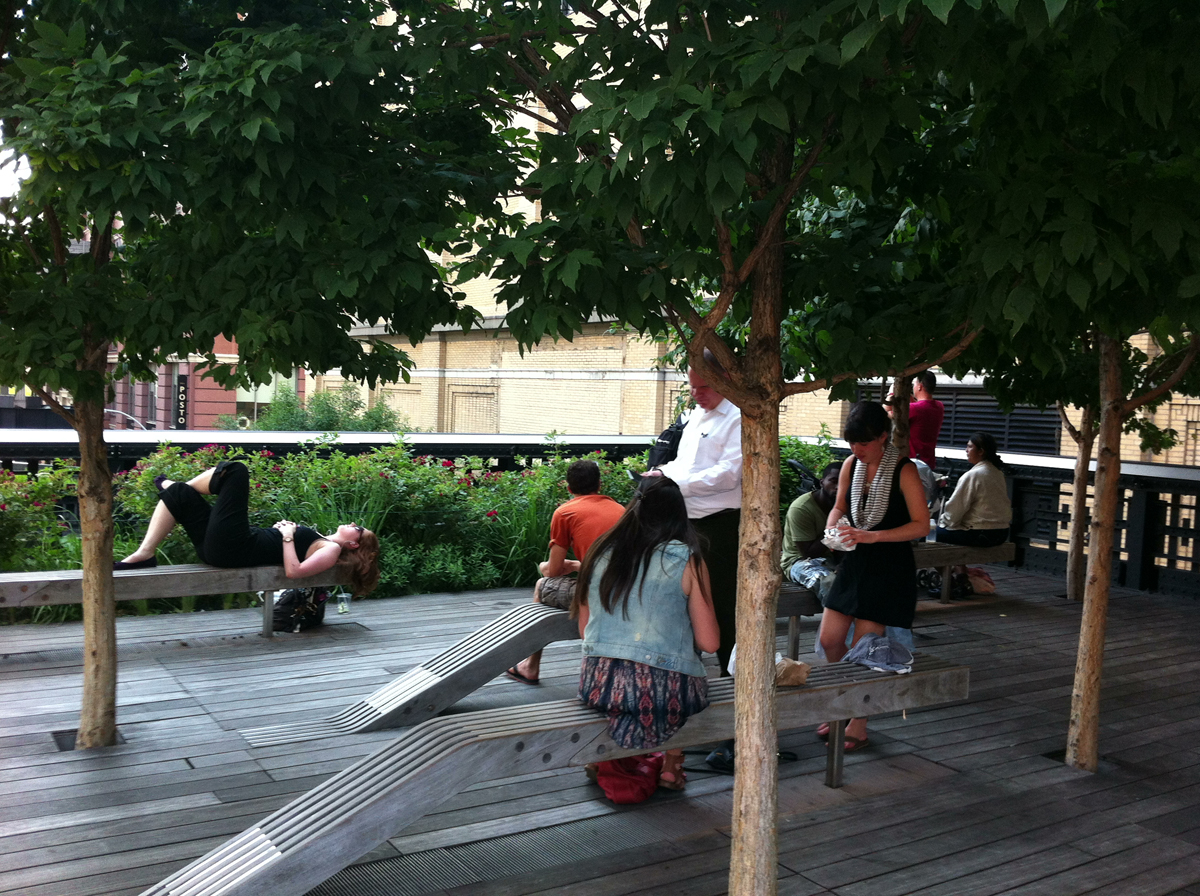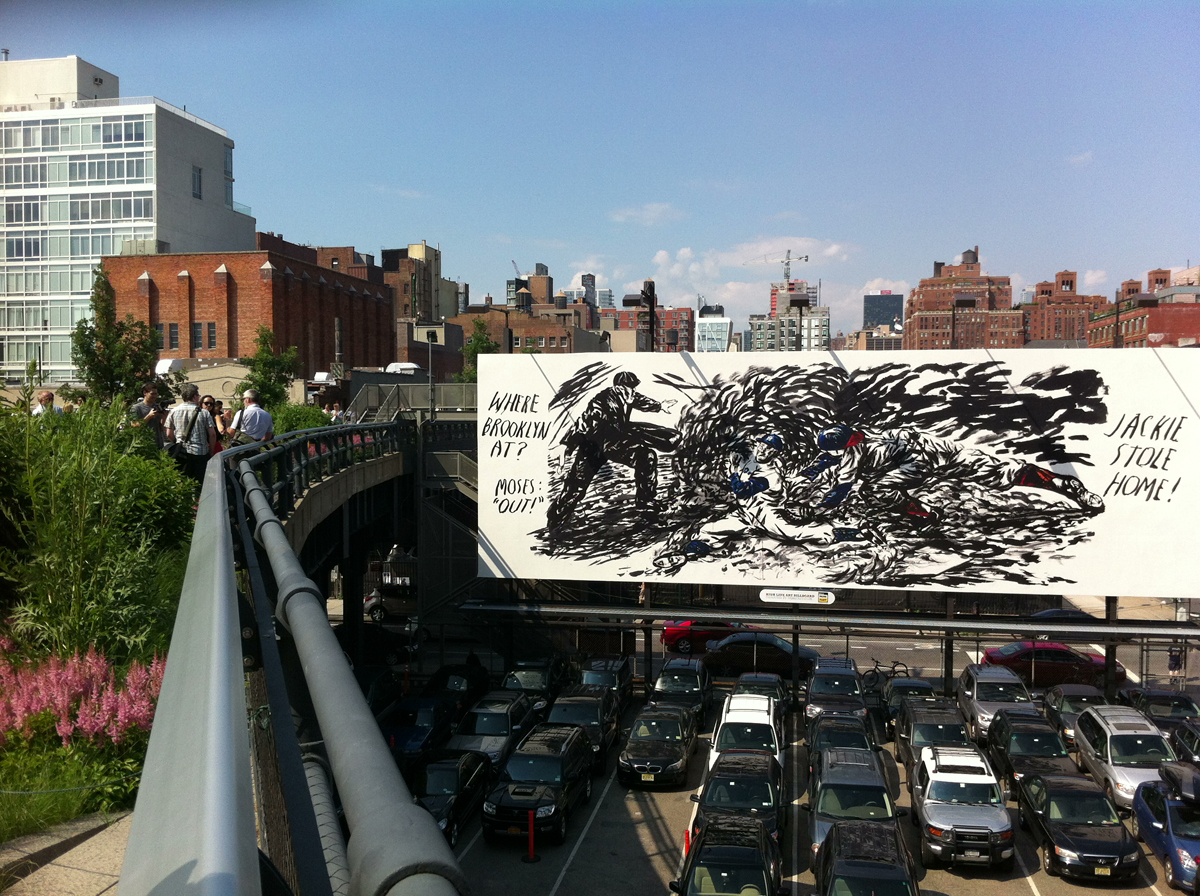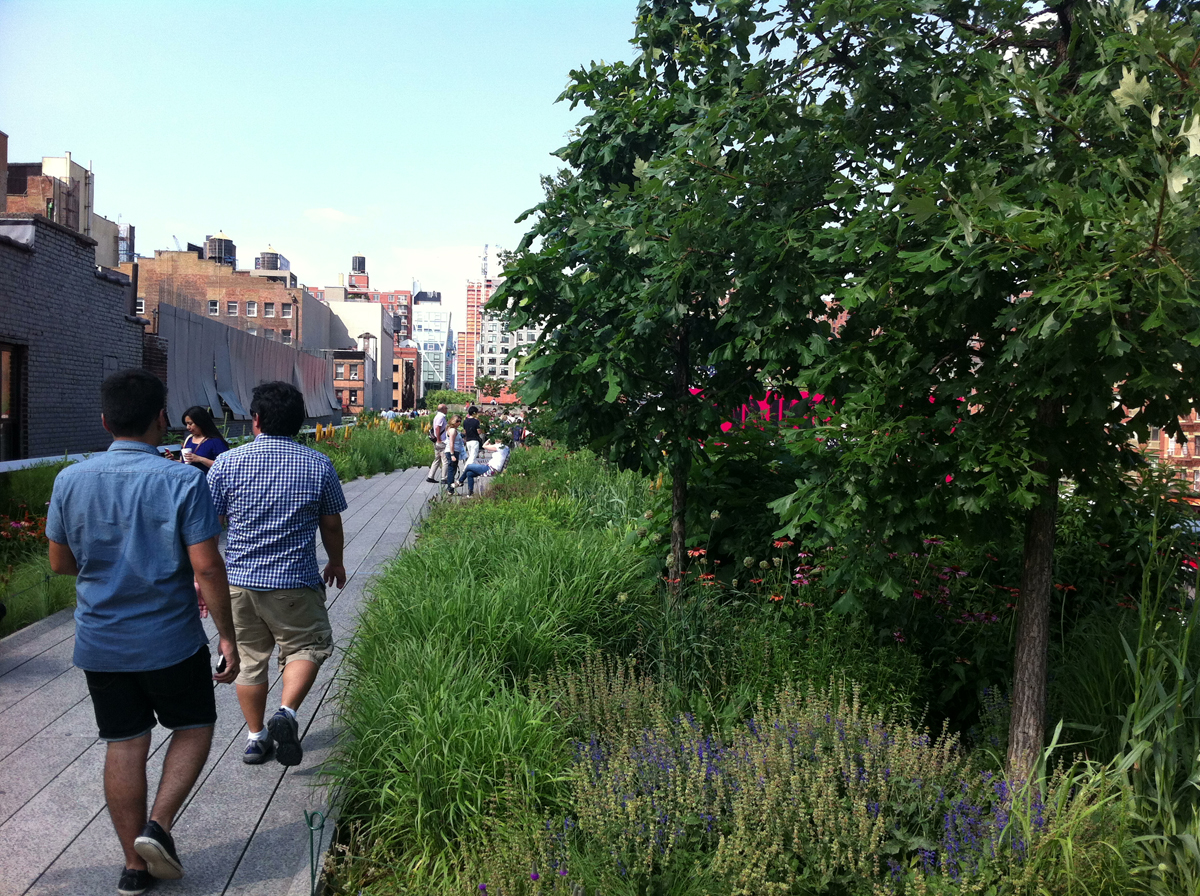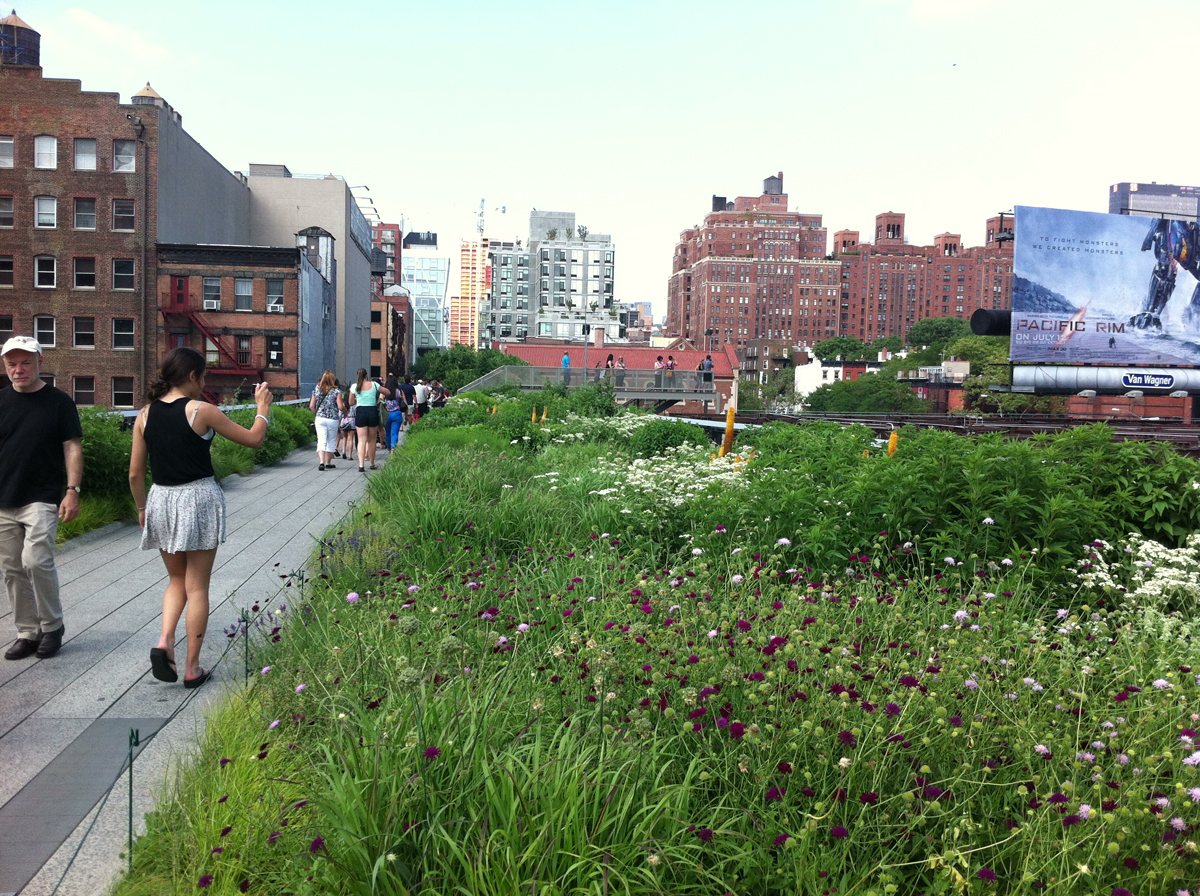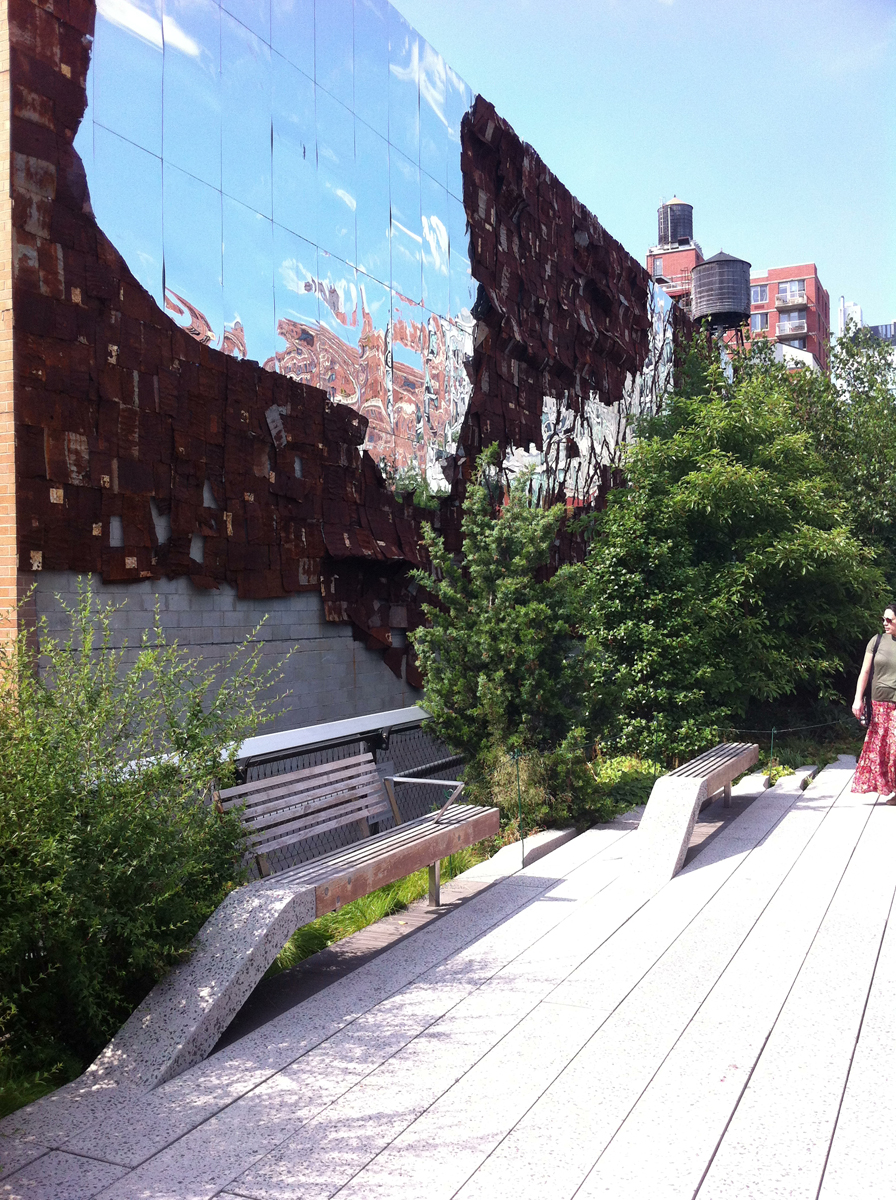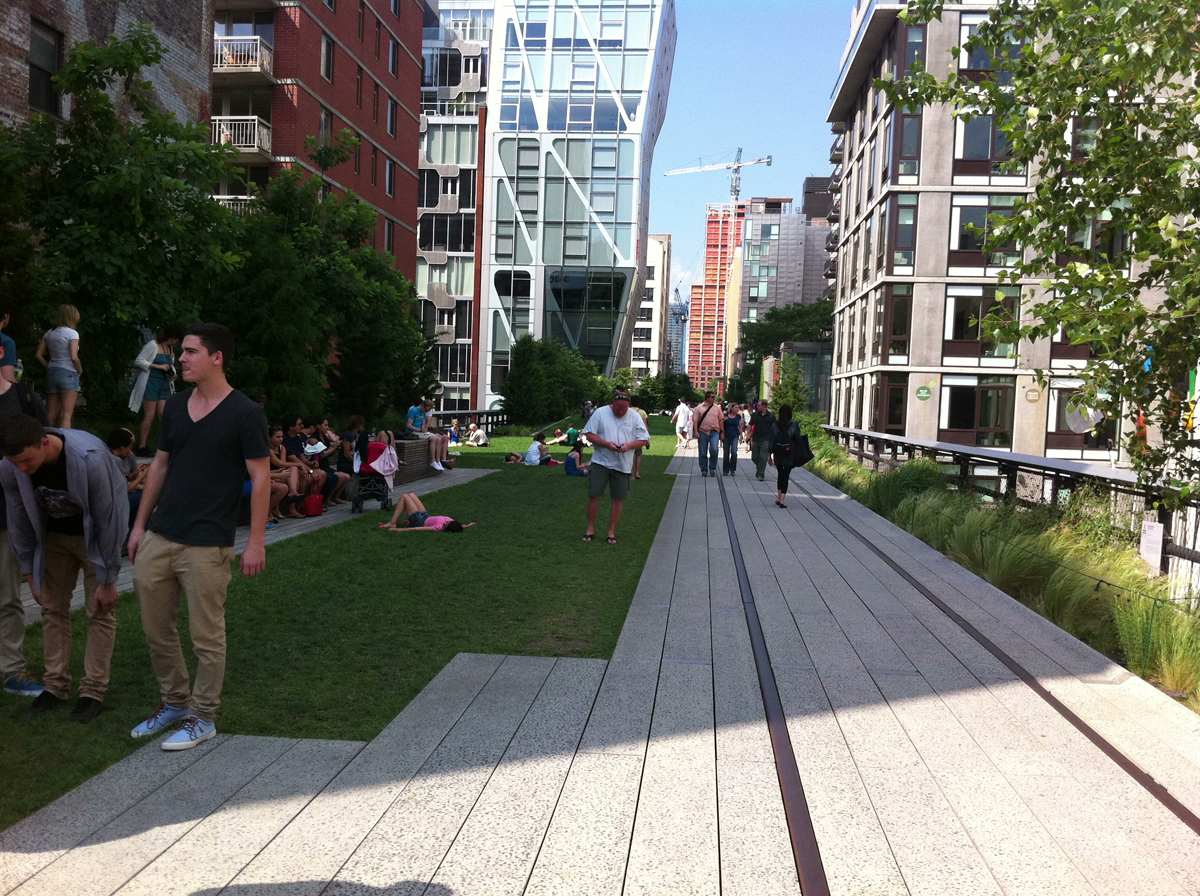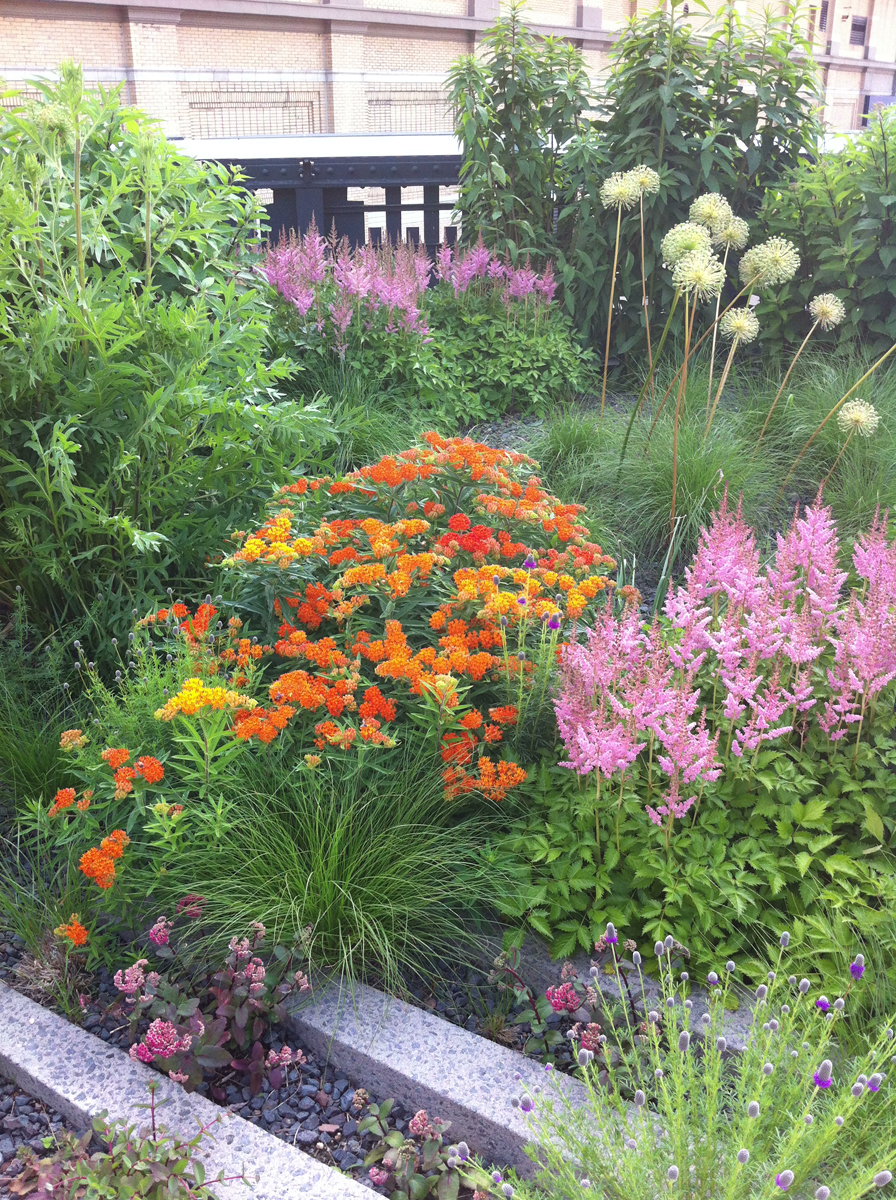 Want us to feature YOUR garden in the Garden Photo of the Day? CLICK HERE!
Want to see every post ever published? CLICK HERE!
Want to search the GPOD by STATE? CLICK HERE!
Check out the GPOD Pinterest page! CLICK HERE!