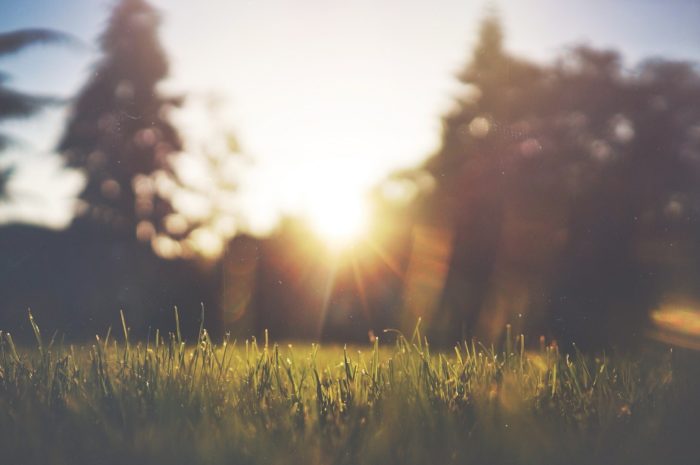 Early summer is a busy time in the garden. The weather is now reliably warm almost everywhere, and plantings are filling in and looking good. For the gardener, the emphasis has shifted from planting to maintaining. It's also a great time to begin looking at what you want to change in the garden. If you've got scraggily edges or a bed that just isn't filling in the way you want; you may want to consider a project to fix or remake it. Since the bugs will be coming out in force, you'll also want to find dynamic ways to manage them or attract beneficial insects that will help maintain balance in your garden. All in all, summer is a time to begin to play and plan. What are you dreaming up for your garden?
Below you'll find links to articles, videos, and tips to help you in your early-summer gardening projects.
A Gardener's Checklist for Early Summer
When hot weather comes, so do the weeds. To stay on top of it, you need to take action. These six tips will help you beat back the weeds and keep your garden looking great all season. Read more..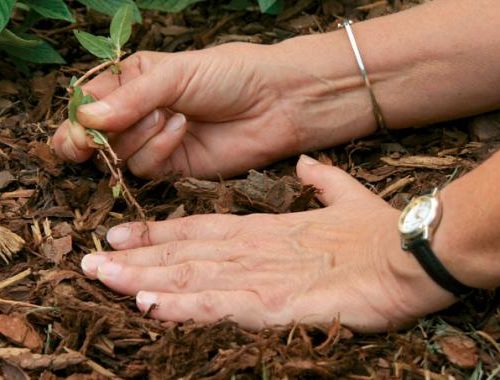 Mulch not only helps suppress weeds, but it keeps moisture in the soil, which helps to protect your plants against summer heat. Read more..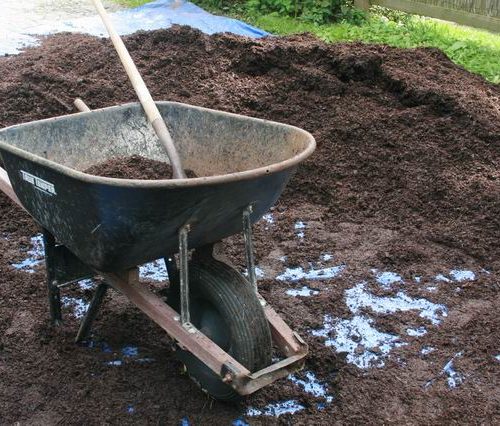 These techniques for watering well will keep your plants healthy and growing. Read more..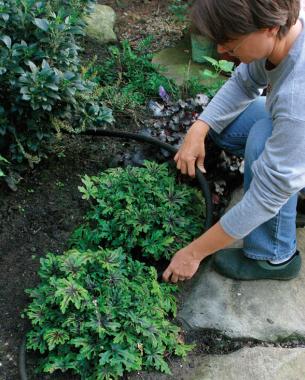 Look through this collection of helpful articles to help you in your fight against common garden pests. Read more..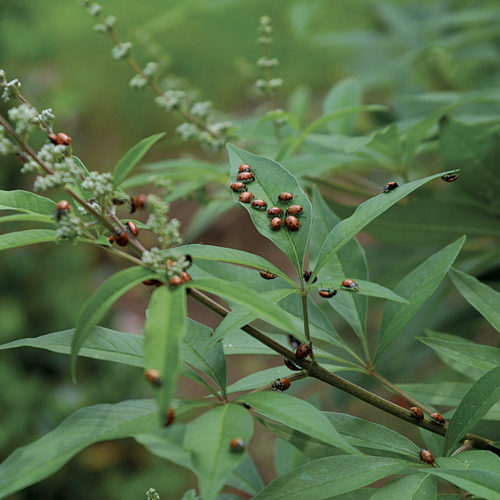 It's now or never. If you've been putting off transplanting, get those seedlings in the ground! Read more..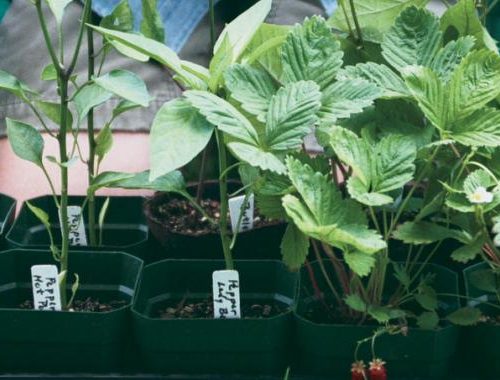 For crisply edged beds, follow a four-step method. Read more…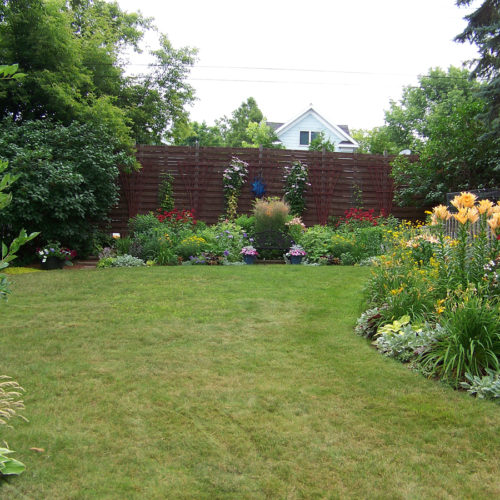 If a major garden bed overhaul is on your to-do list, you'll find timely advice here on how to do the work so the plants (new and old) don't suffer.  Read more..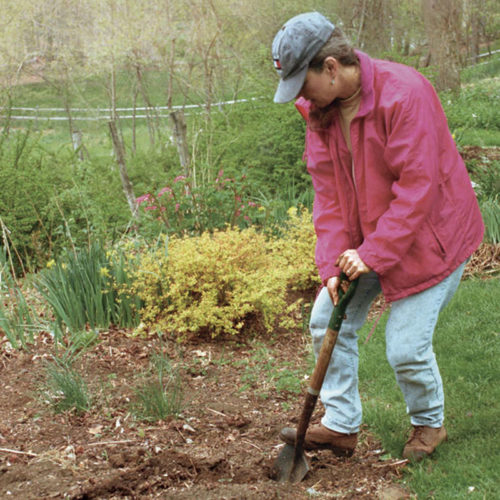 Learn all the secrets to designing great entertaining areas. Read more..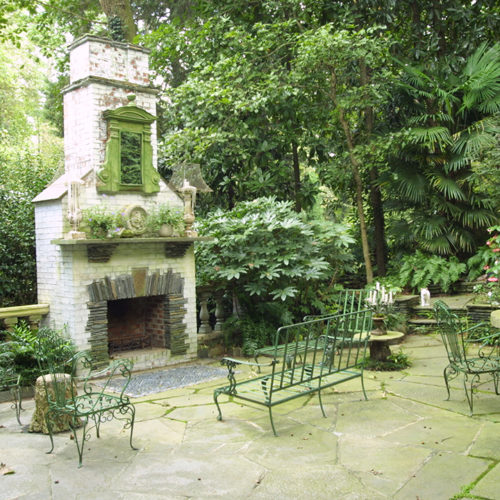 Find suggestions for easy-to-grow, beautiful ornamental onions, rain lilies, lilies, summer hyacinths, and fall crocuses to light up the garden in summer and fall.   Read more…
To lure good bugs to your garden, first get to know the players, then give them the right habitat.   Read more…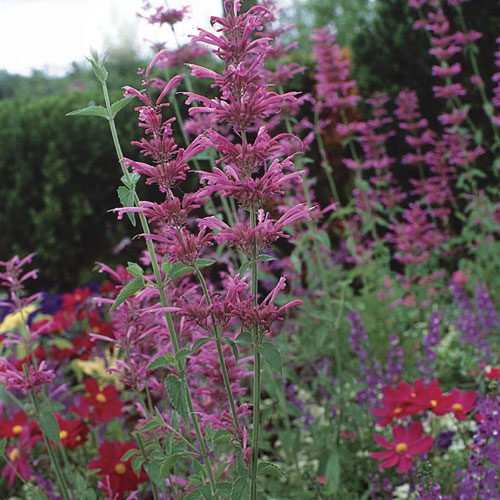 ---
Make sure to check back in for our checklist for midsummer! Stay in the know by signing up for e-newsletters.