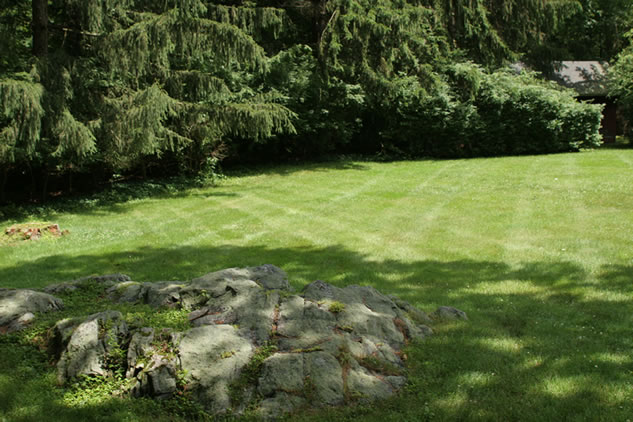 We moved our corporate office for the Fine Gardening staff a whopping 2 miles down the road. While we could pack up our computers, books and more for a relatively easy move, we could not move our test garden.
But, as always, there is a silver lining – we get to build a new one! There is something exciting about starting from scratch – much like that new car smell as you drive off the lot!
We are starting this blog to bring you along in our journey, from day One! Join us?