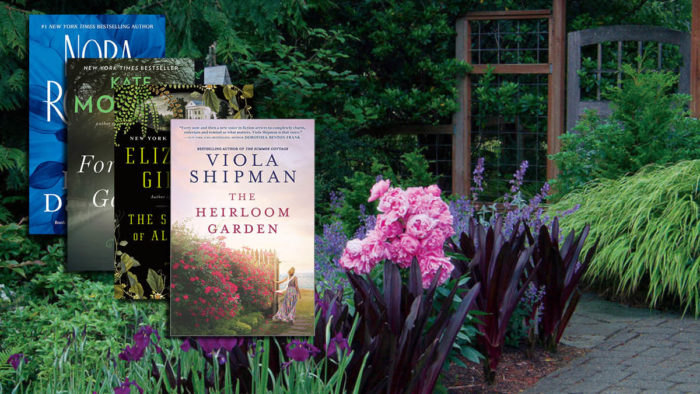 Spring will be blossoming into summer in the coming weeks, and what's better than sitting down with a book after a long day in the garden? Below you'll find some garden-themed novels that will get your creative juices flowing. What are you reading this year? Feel free to comment below with your favorite books for summertime reading.
The Heirloom Garden by Viola Shipman
With delightful illustrations and fascinating detail, Viola Shipman's heartwarming story will charm readers while resonating with issues that are so relevant today.
Iris Maynard lost her husband to World War II, her daughter to loneliness, and finally, her reason to live. Walled off from the world for decades behind a towering fence surrounding her home and gardens, Iris has built a new family … of flowers.
When Abby Peterson moves to Grand Haven, Michigan, with her family—a husband traumatized during his service in the Iraq War and a young daughter searching for stability—they find themselves next door to Iris and are slowly drawn into their reclusive neighbor's life where, united by loss and a love of flowers, Iris and Abby slowly unearth their secrets.
Price: $16.99 USD
Source: Amazon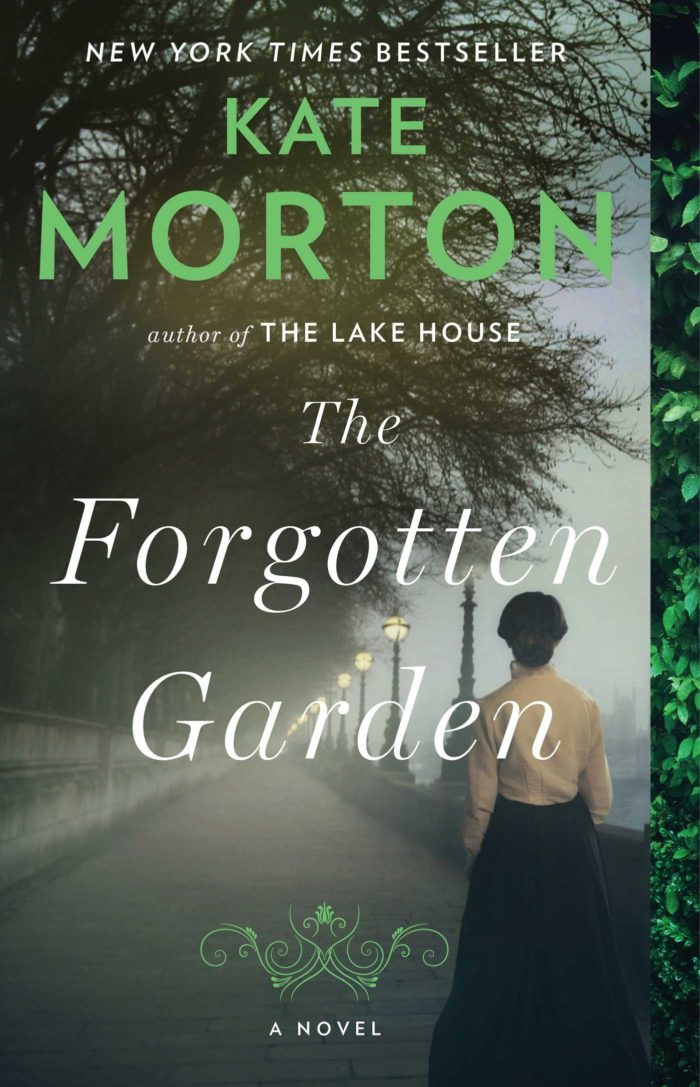 The Forgotten Garden by Kate Morton
When the deed to a long abandoned cottage and a secret, walled off garden half a world away shows up in her grandmother, Nell's, belongings, Cassandra is left with many questions. How did her grandmother come to possess it? Why has she never mentioned it before? Why did she never live there? And, who is her grandmother actually?
What unfolds is a mystery that stretches back four generations. At the heart of the mystery is the walled garden, an unpublished book of fairy tales, and a woman few people have ever heard of. Cassandra takes up the trail where her grandmother left off and is thrust into a secret story of betrayal, abandonment, love, and redemption. A heartbreaking and heartwarming story all in one, this book is sure to inspire your imagination.
Price: $12.79
Source: Amazon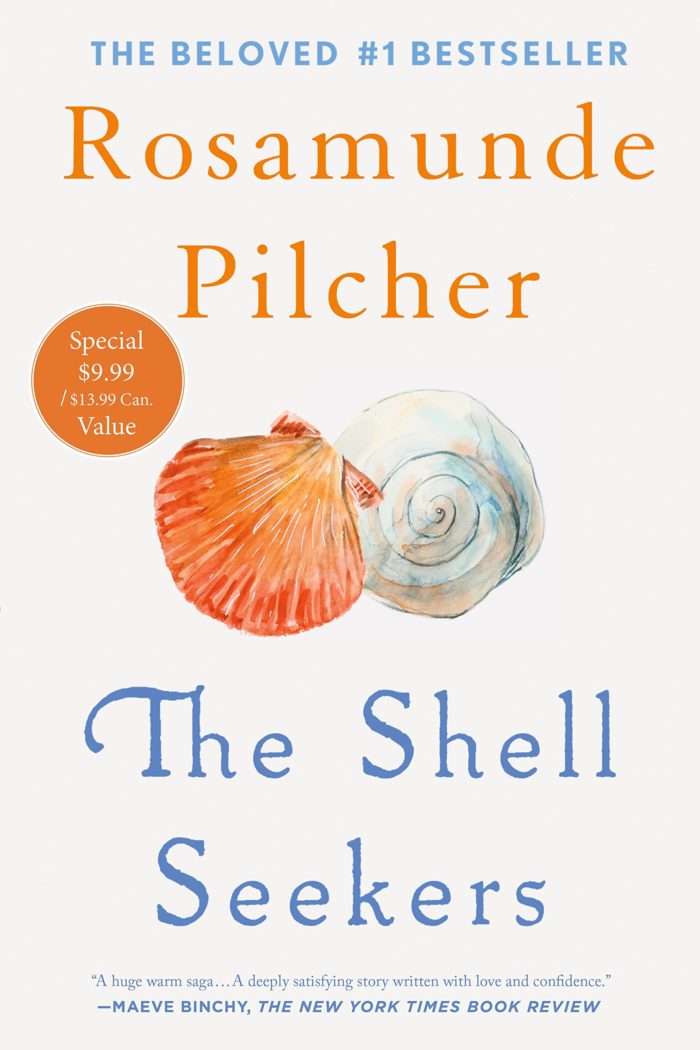 The Shell Seekers by Rosamunde Pilcher
The Shell Seekers is a classic novel, rife with vivid transportive imagery. Penelope is a retired mother of three who is doing her best to live out the rest of her years doing what she loves most – gardening at her humble home in England – if only her three grown children would leave her in peace.
It has just come to light that The Shell Seekers, a painting by Penelope's father, is worth more money than anyone imagined, and it currently sits on her wall. What to do with the painting becomes the center of controversy in their small family. As Penelope considers her options, we walk with her through the events of her rich life and the lives of her children. A lovely meditation on love, family, and history, this book is a wonderful read after a long day in the garden.
Price: $14.26
Source: Amazon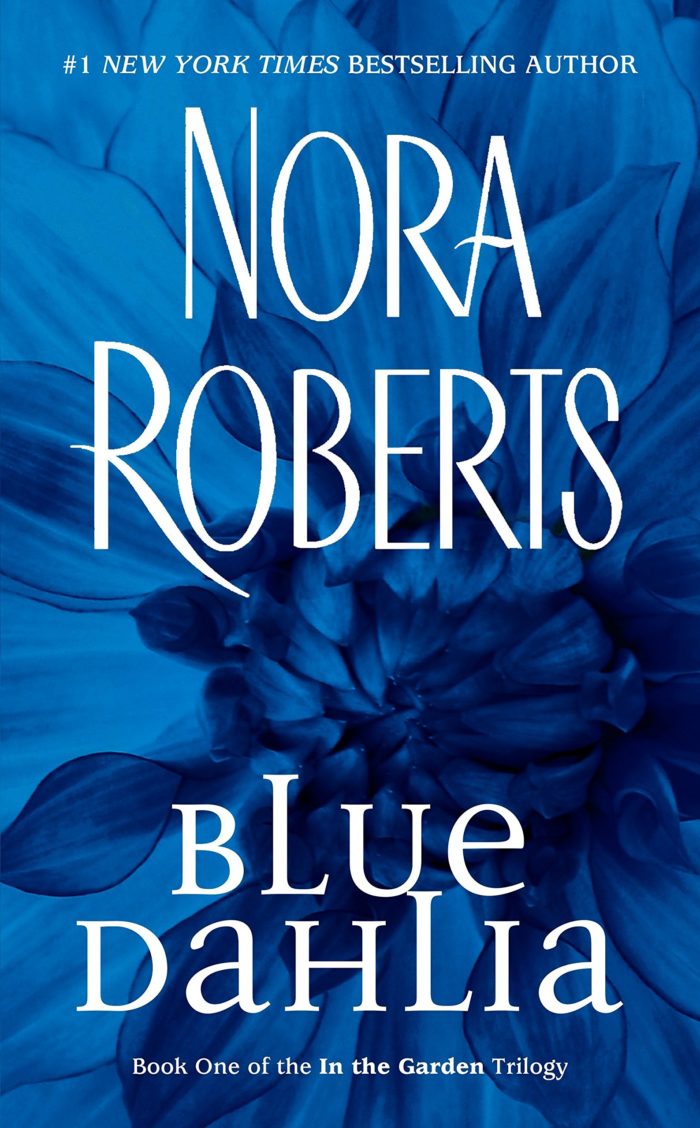 Blue Dahlia by Nora Roberts
Blue Dahlia is part of the In the Garden trilogy by Nora Roberts. Stella receives a job with the enigmatic Roz Harper at the historical home-turned-garden-center in Tennessee, Harper House. But when she arrives, she finds more than she bargained for. A mystery that stretches back to the pre–Civil War era still haunts the house, and in more ways than one. Stella's quest for a quiet life as the manager of the garden center is interrupted by a past that won't stay silent and by her budding feelings for a landscaper named Logan that further complicates things.
If you like your mysteries with a little bit of horticulture and plant husbandry, then you are sure to enjoy this easy-to-read book.
Price: $13.00
Source: Amazon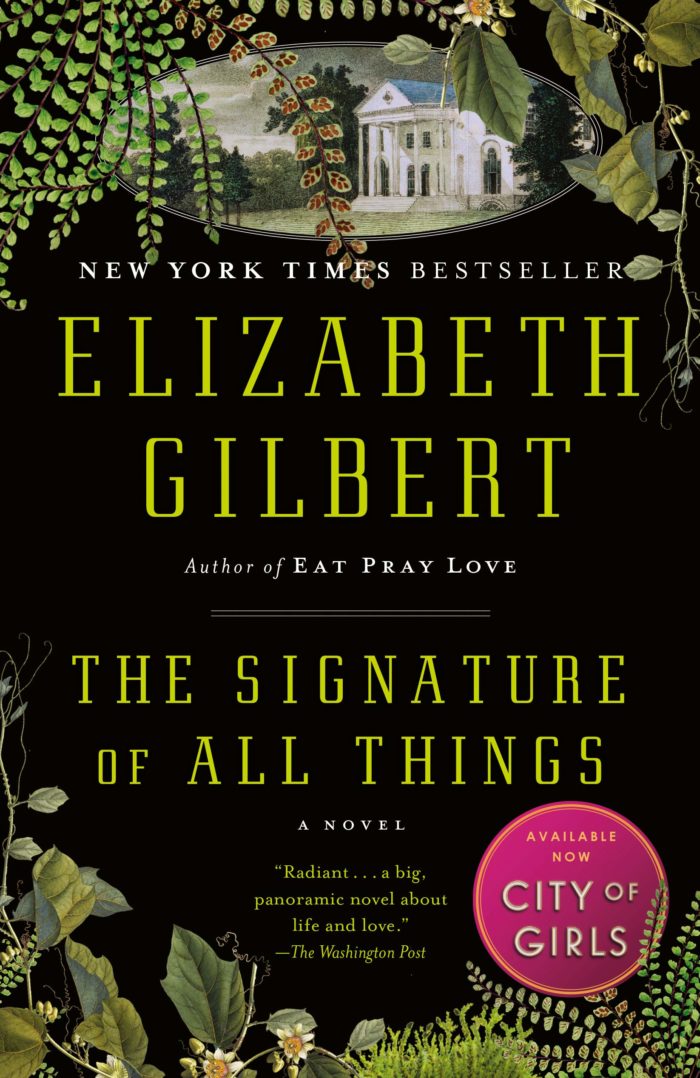 The Signature of All Things by Elizabeth Gilbert
This novel follows Alma, a botanist, on her journey through life and discovery. Born in 1800 to Henry Whittaker, the richest man in Philadelphia, Alma is the recipient of many gifts and opportunities, and yet she struggles to find happiness in her day-to-day life. Alma buries herself in her work, finding a particular connection to mosses.
As she explores the link between life and evolution, Alma falls in love with a man named Ambrose Pike, a painter whose delicate treatment of orchids captures Alma's imagination. We travel across the globe with Alma and grow with her as she struggles to find herself and her roots in a world that is rapidly changing.
Price: $15.30
Source: Amazon