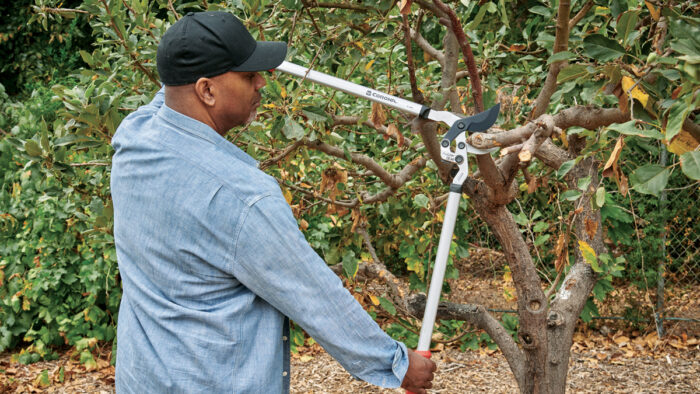 As the gardening season starts up again, many of us are going through our sheds and taking inventory of our tools, looking for damage and making mental notes of what needs updating. This is the perfect time of year to upgrade your standbys with replacements that perform better and are easier to use. The following new products were selected for their durability and strength, but best of all, each one was designed to reduce the strain and effort required with more traditional tools. One or more of these could be just what your gardening routine is missing. 
An easy-to-use lopper that will

spare your back and arms
From Corona's new ComfortGEL line of ergonomic tools, this bypass lopper (photo above) has grips designed for more-comfortable cutting that will reduce pressure on your hands and arms and provide greater control while you work. This is a lightweight tool with 25-inch-long trapezoidal steel handles that are stronger than those of previous models. The handles are also extendable, reaching 35 inches long for those hard-to-access branches. Built-in shock-guard bumpers decrease the strain of difficult cuts, allowing you to work longer with less fatigue. The blades themselves have a nonstick coating to repel tree sap so that they stay sharper longer.
Source: shop.coronatoolsusa.com
Price: $35.50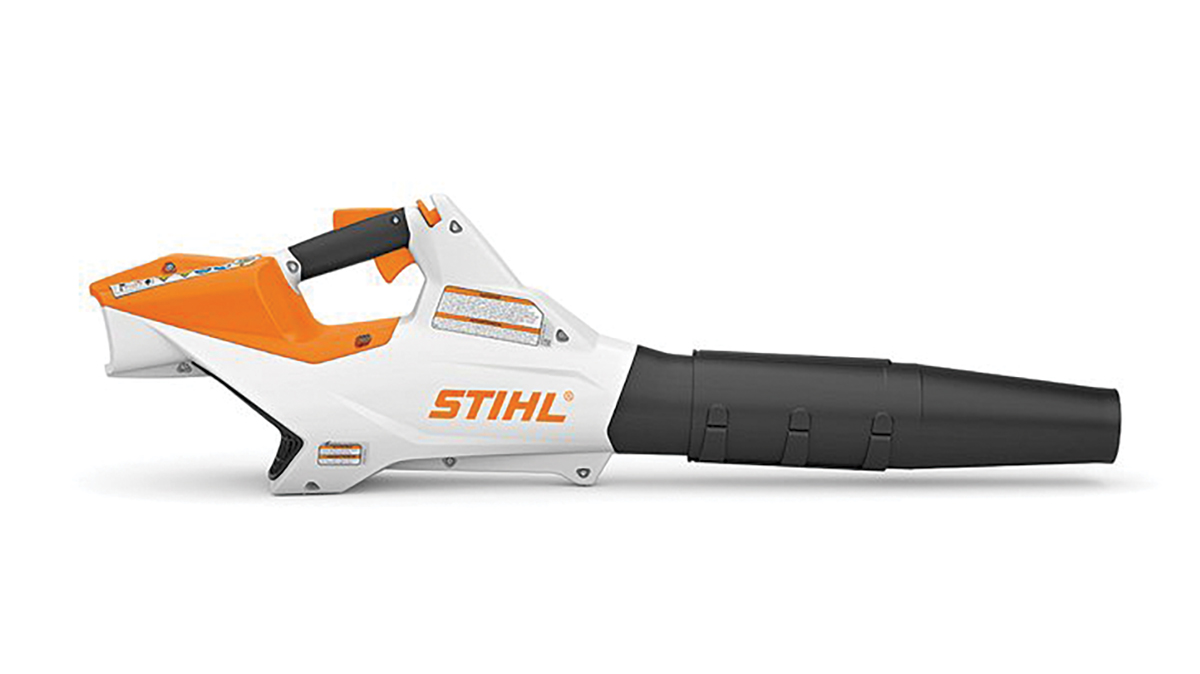 A quiet leaf blower with an ergonomic design
It's lightweight, it's powerful, and—best of all—it's quiet. Now what will the neighbors complain about? The BGA 86 leaf blower from Stihl has 50% more blowing force than the previous model but only weighs 10 pounds with a ­battery. Its lightweight, ergonomic design will let you breeze through both wet and dry leaves with ease. It's also weather resistant, in case it starts to drizzle while you work. Powered by an AP 300 battery, the BGA 86 is so green that it's certified as Zero-Emission Equipment in California. Lefties, don't worry; the control handle is built to be used on either side. But best of all, a brushless ­motor makes this blower much quieter than traditional leaf blowers and ­improves its lifespan.
Source: minnesotaequipment.com
Price: $249.99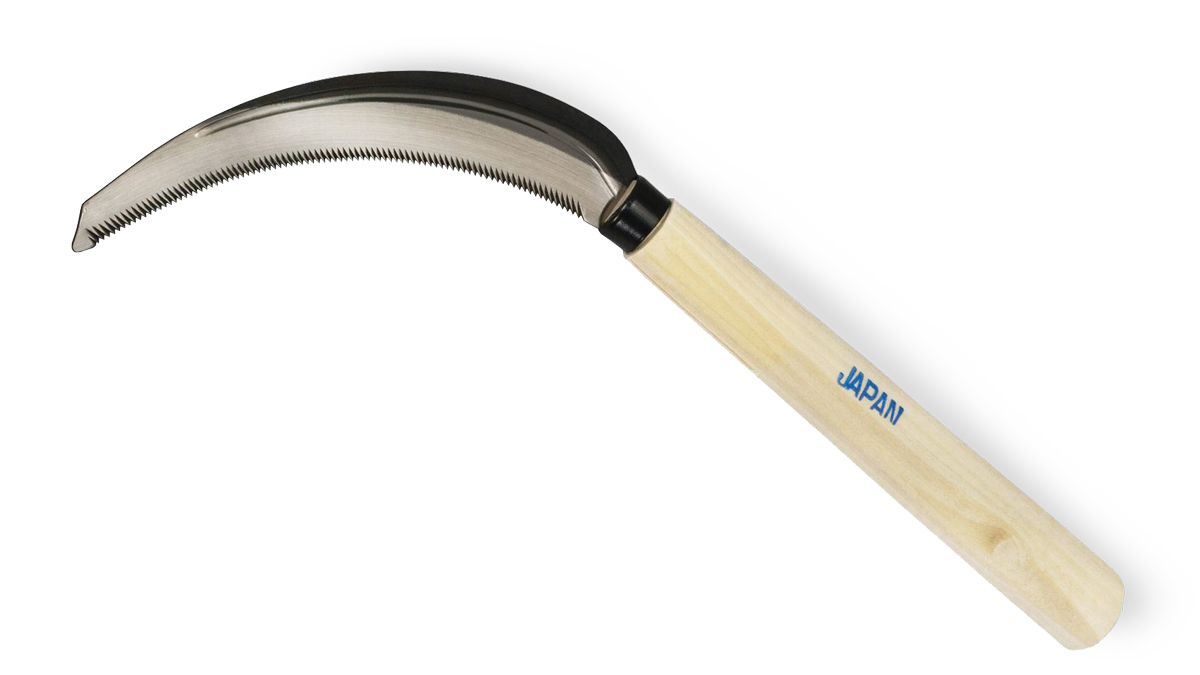 The most versatile saw you're not using

 
What are the benefits of a sickle saw over a straight-blade saw? Its curved shape means that more saw teeth are exposed to the cutting material, allowing for faster and more aggressive cutting with less effort. Hardwick & Sons' Japanese Nokogama sickle saw is sharp enough to slice through fine grasses yet tough enough to cut through thick branches. You can also use it to break up sod. The 7-inch-long carbon steel blade is extremely heavy duty and won't bend or break when presented with a tough task. If all that weren't enough, this may be the most affordable tool you can buy this year.
Source: hardwickandsons.com
Price: $8.99
An improved gardening glove for better performance
Bionic Gloves have been a staple in the gardening world for a long time. If you thought the classic Bionic gardening gloves couldn't get better, you'd be wrong. The ClassicGrip 2.0 gloves contain many improvements, including better padding to reduce friction and a new design to reduce hand fatigue and to allow for a greater range of motion. Added terry-cloth and lycra fabric make the padding more breathable and better at wicking away moisture. And even though the outside of the gloves is made from sheepskin leather, they are machine washable. The women's gloves range in size from small to XL, and the men's gloves go up to XXL, making the ClassicGrip 2.0 gloves a fit for everyone.
Source: bionicgloves.com
Price: $49.99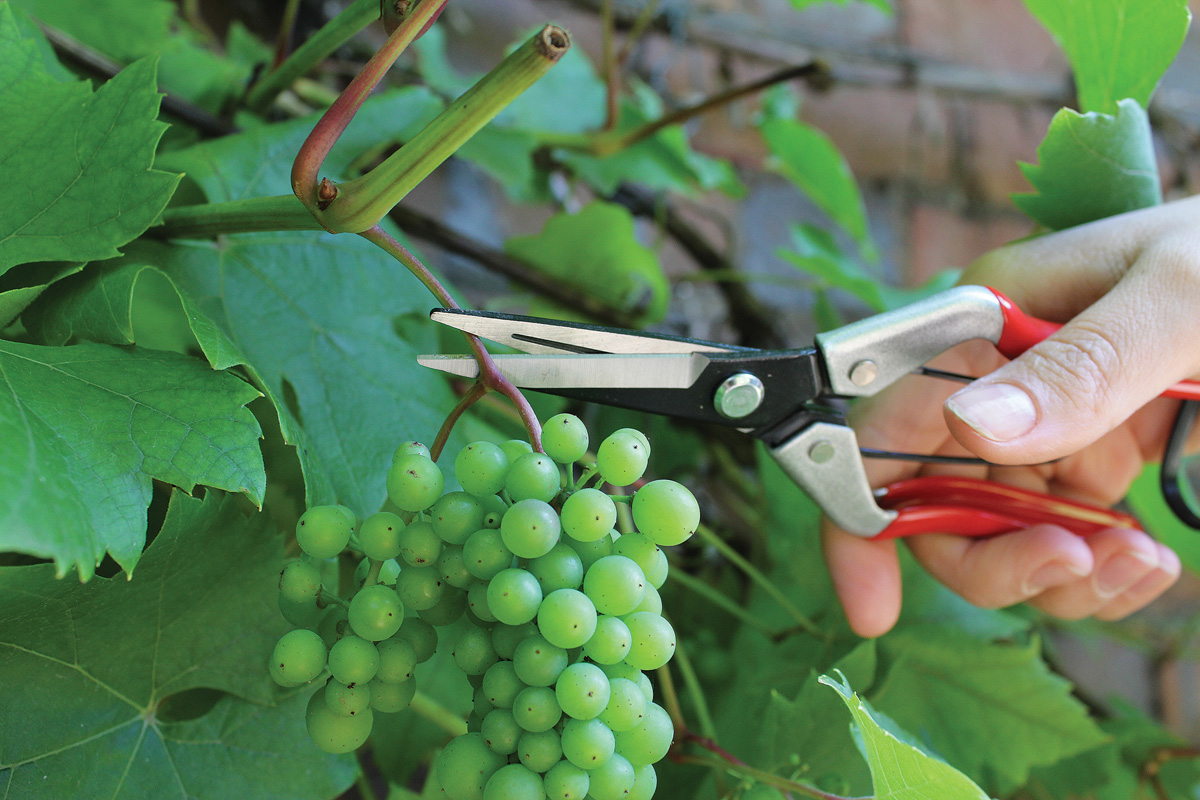 Sturdy scissors for your smallest pruning tasks
The 7¼-inch-long Darlac vine scissors from Kinsman Company, originally designed for collecting and thinning grapes, can be used for any intricate or delicate work, such as cutting flower stems, removing vines, and pruning bonsai. These scissors are designed to be super easy to use. The blades are hollow and made out of tough high-carbon steel, reducing friction and allowing plant sap to clear as you cut instead of clogging up the works. The handles have a nonslip coating and a simple and intuitive closing loop. Use these the next time you venture into your cut-flower garden.
Source: kinsmangarden.com
Price: $20.50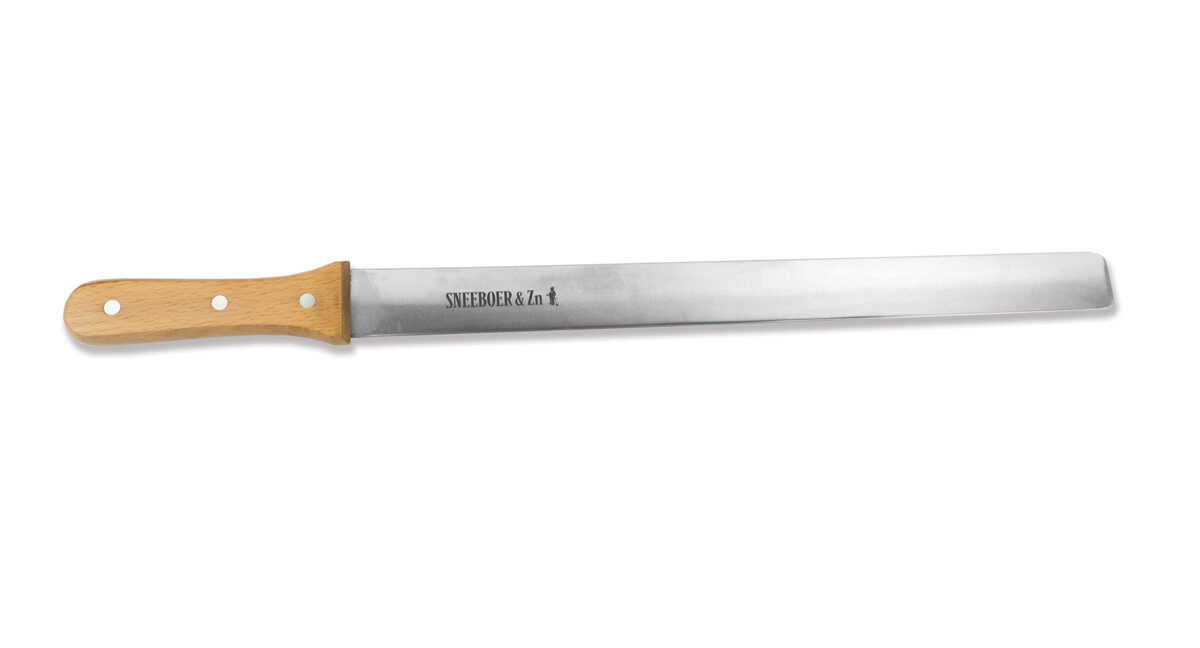 An innovative soil knife for container gardeners
Whether you are removing dead annuals or digging up something to transplant into the yard, this "pottery knife" from Sneeboer makes it much easier to clean out your containers. Its stainless steel blade is sharp on both sides; this allows you to cut through roots that have grown into the sides of pots easily and glide through compacted soil. The blade is 21 inches long and can easily reach the bottom of many containers. An ergonomic handle made of red beechwood allows gardeners to maneuver the knife with ease. Fussing with a short trowel and getting soil everywhere can be a thing of the past with this easy-to-use tool.
Source: sneeboerusa.com
Price: $94.00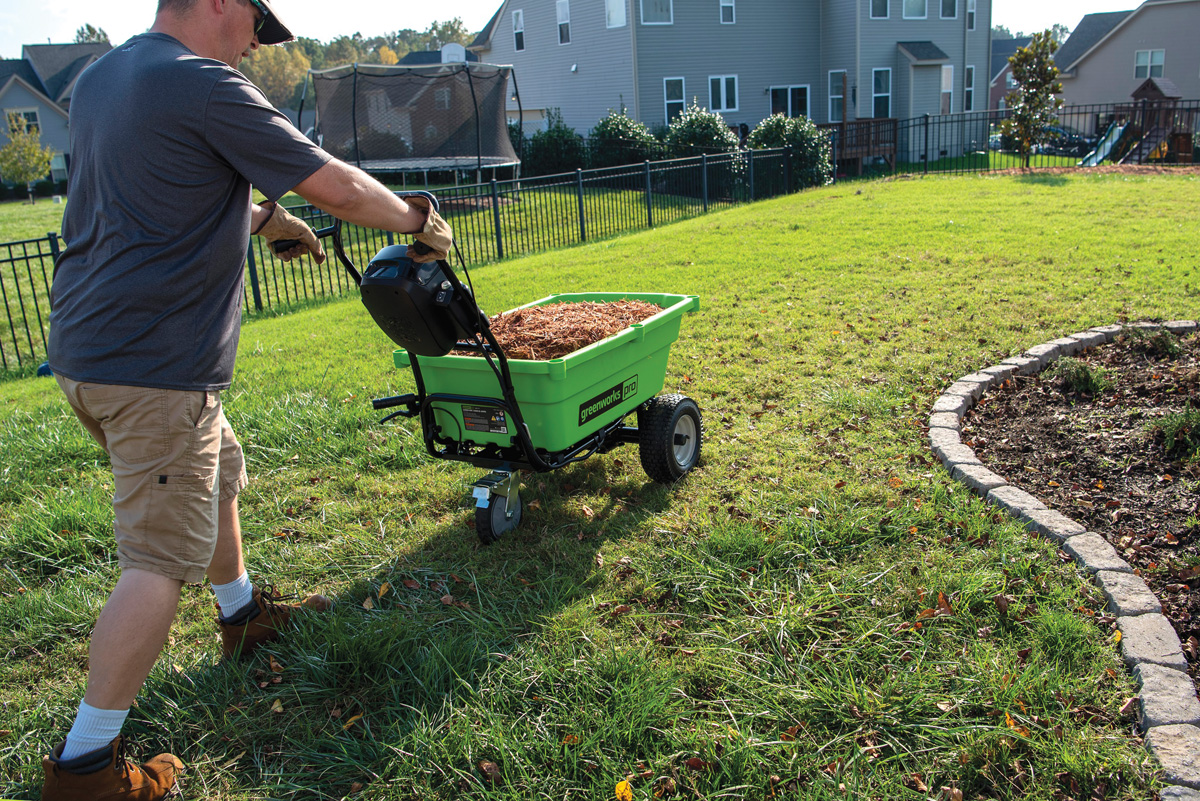 Ditch your wheelbarrow for this self-propelled cart
If you have a big project coming up that involves moving lots of heavy material, this garden cart from Greenworks is for you. All you have to do is guide the cart while it moves forward or reverses by itself, hauling up to 220 pounds of cargo without any strain on your part. With two speeds (reaching up to 2.6 mph), this cart will move at your pace. A hydraulic dump lever easily empties the bed forward without requiring you to tilt the cart off the ground. The pneumatic tires are designed to roll over rough terrain without getting a flat. Best of all, the cart operates on a heavy-duty, long-lasting 60-volt battery and requires no gas or cords.
Source: greenworkstools.com
Price: $699.99
Get more from your harvest with this fruit picker
Are you tired of lugging around a ladder and hoping you won't fall when it comes time to harvest the fruit at the top of your trees? Garrett Wade's telescopic fruit picker extends up to 10 feet, allowing you to stand on the ground while comfortably reaching even the highest branches. A cutting tool at the end of the picker is operated by a handgrip at the bottom, allowing fruit to fall gently into a suspended collection bag that's large enough to hold about 10 apples. This tool is intuitive to operate, allowing you to harvest all that your fruit trees have to offer without worry or waste.
Source: garrettwade.com
Price: $79.90
---
Diana Koehm is the assistant editor of Fine Gardening.