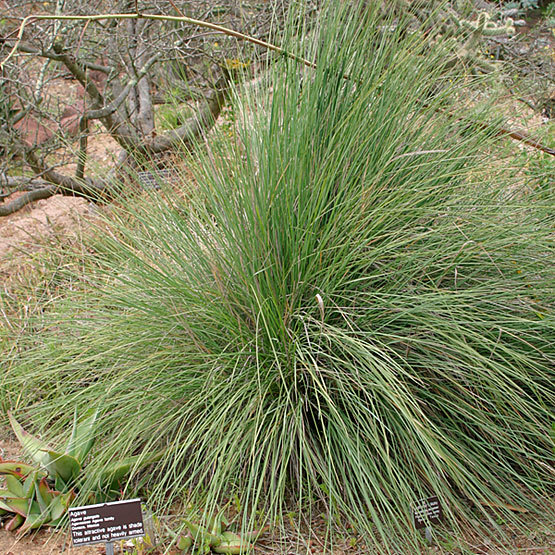 These annual or perennnial grasses have finely textured foliage and beautiful, airy inflorescences. Most species are native to Mexico, Asia, and the U.S.
Noteworthy CharacteristicsMuhlenbergia creates textural drama which, in some species, is enhanced by deeply colored flowers. Some make exceptional specimens, and all are great en masse in borders, meadows, and native gardens. 
CareThese plants thrive in full sun or partial shade in average, moist, well-drained soil. However, most are tolerant of drought, heat, and poor soils.
PropagationDivide or sow seed in spring.
Problems