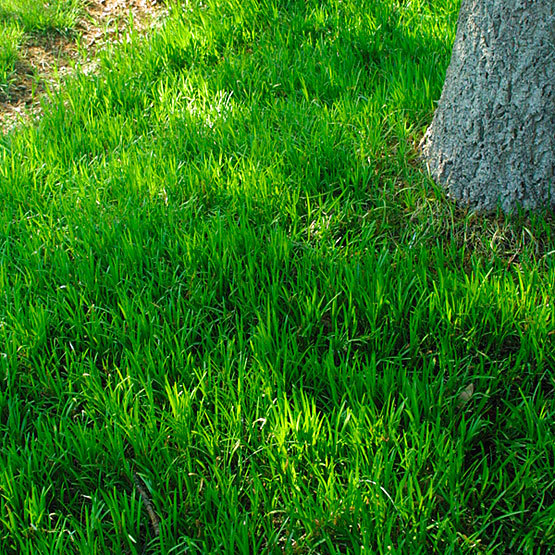 The genus Liriope includes a handful of evergreen or semi-evergreen perennials that have tufts of arching, grassy leaves and flower spikes that resemble elongated grape hyacinth blooms. Black berries follow the flowers and can persist for a long time. Lilyturf hails from acidic woodlands in China, Vietnam, Taiwan, and Japan. Grow in a border or as edging or groundcover.
Noteworthy CharacteristicsGrassy, tufted leaves; dense flower spikes; black berries. L. spicata can be invasive.
Care
PropagationIn spring, sow seed in containers outdoors or divide plants.
ProblemsAnthracnose, leaf spot, root rot, slugs.