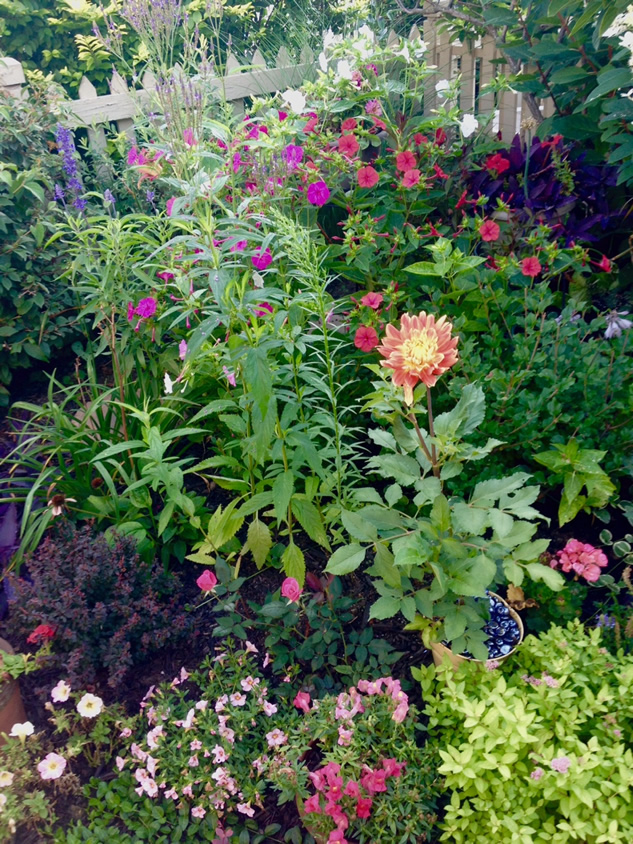 Alana Muhlberger shows us not only how to grow a fabulous garden if you rent, but how to take it with you when you move! No excuses for not giving gardening a try!
"I've been signed up for GPOD for a couple of years now and am always so inspired. Here are a few pictures from two rentals in Columbus Ohio, last year and this year. I feel so lucky I've been able to garden without yet owning my own property. The first garden was completely dug up and transplanted to my new place last November, and then I doubled the size this spring in my new, much larger yard."
Keep sending in photos (and stories)! Whether you've never shared before or you've been featured multiple times, we want to see your garden! Email a few photos and the story behind your garden to [email protected].
Do you receive the GPOD by email yet? Sign up here!