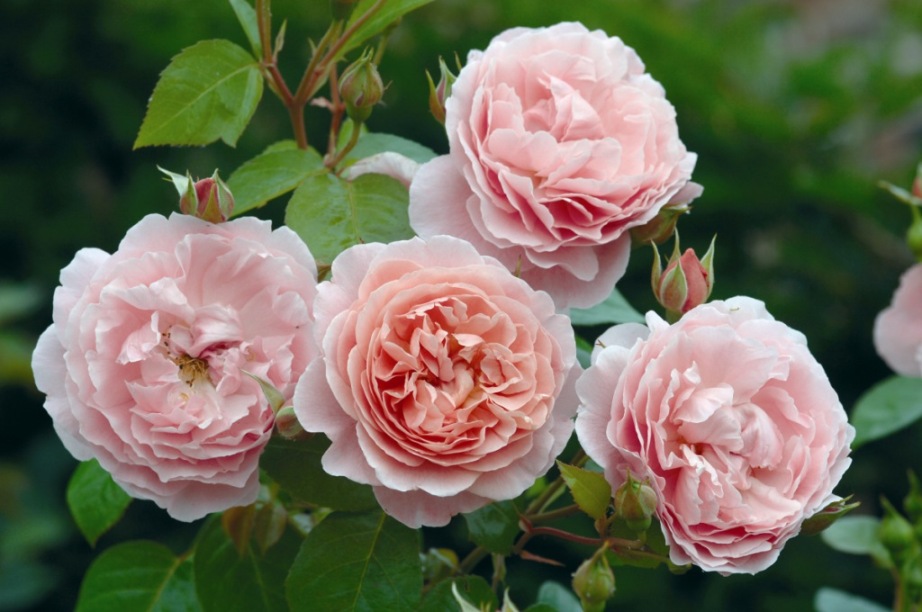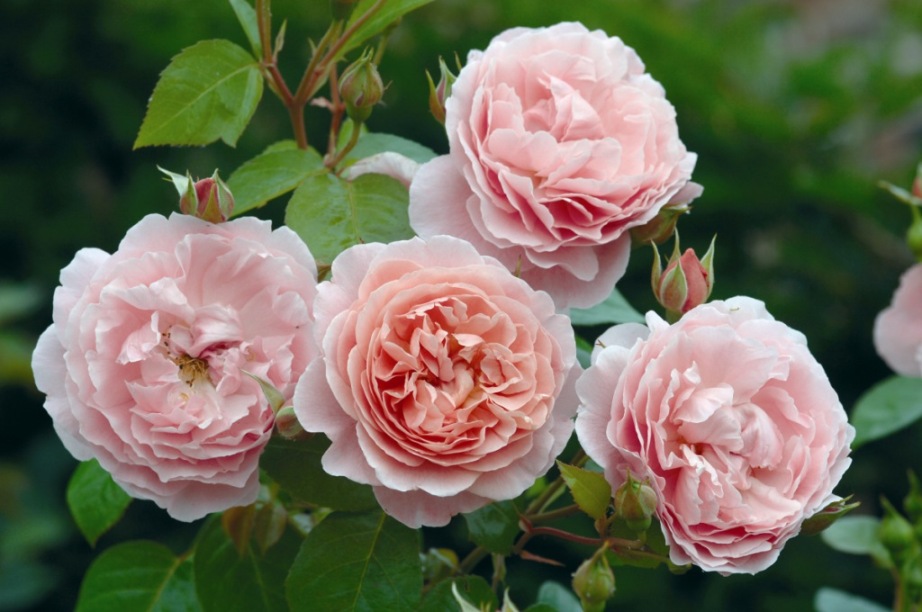 A reader sent in a question last week that I thought was worth sharing and talking about. Here is the question.
"Good morning. I live in middle TN, clay soil galore. I had two knock out roses that were huge that I dug up and gave to a friend and planned on putting an Austin rose in their place. Amended the soil a bit with compost, got my own root little David Austin rose, planted it, used the organic fertilizer the rosarians use around it, mulched with pine needles. It has not grown at all, well, one cane grew about six inches and that was it. It stays green and good condition otherwise. My instincts tell me test the soil but my brain says, well the knocks out roses grew like gangbusters there. What would be your opinion on why not so much growth?"
As we come into rose buying season what is happening to this reader is worth talking about because more and more of you are likely to be perplexed by the very same situation.
Why?
More and more roses are being offered as own-root roses and more importantly being grown and sold as own-root roses grown in pots. These are very different from the budded bareroot monsters you might be used to. Not only in size but in how they behave in their first season or two.
Budded (or grafted) roses are grown by budding a small piece of the desired rose on to a rootstock or understock. The rootstock is chosen precisely because it is vigorous and will help push the rose in terms of growth. This is how some roses that were not particularly strong growers made it into your gardens. The rootstock made up for the lack of vigor in their growth.
But more importantly to our question is the fact these budded roses were grown in fields for a two full years before they were sold. That means you were not buying a young plant but in fact buying one that is two years old with a pretty mature root and cane structure.
Own root roses are grown by taking a cuttings of the desired rose and rooting them in soil in a greenhouse. Once roots emerge these cuttings are then transplanted to larger pots and that range from a band pot (about 3"x6") to a full sized 3-gallon. Generally the roses are grown on for anywhere up to six to ten months and then sold.
This means the own root rose you purchase is less than one year old as opposed to the budded rose that is two plus years old. And the latter were grown in a field which does yield more mature root systems.
So the answer to the reader's question has nothing to do with what they are doing in terms of care or even with the variety of rose planted. It has to do with the fact the Knockouts she planted were likely field grown/older plants when she got them. The Austin rose is younger and will take more time to get established. I've grown dozens of different Austin rose over the years on their own roots and I know they are vigorous by nature and the readers will quickly catch up and thrive.
I also know from personal experience that given time to catch up to the age of the field grown roses when they were planted (two years old) our reader will never know the difference.
My answer is that the reader is doing nothing wrong and in fact doing everything right.
Once again proving one of the major keys to gardening is patience!
Coming up. Is their a middle ground???