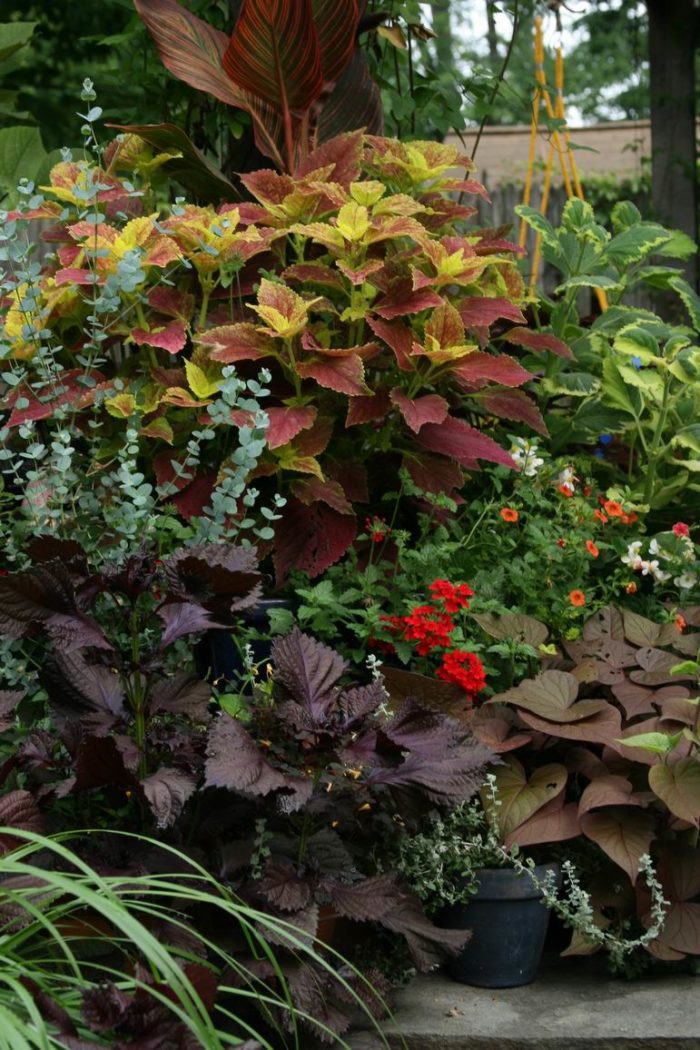 The Garden Photo of the Day (GPOD) is a daily blog that features new, inspirational garden images each weekday morning. Over the years, it's become the first thing thousands of gardeners read with their morning coffee. Think of it as your morning shot of green, gardeny goodness!
Here at the GPOD, we LOVE featuring your gardens! In fact, the blog has evolved over the last couple of years to feature mainly reader photos, with a few FG-staff-shot photos here and there when the supply of your photos runs thin. Consider sharing your gardening successes with us!
When submitting photos of your garden for consideration, take a moment to think about what you love seeing of other peoples' gardens. Do you love seeing interesting plant combinations? Cleverly designed hardscape? Interesting plants? Cozy garden seating areas? Pick you photos accordingly.
Email photos to [email protected]. Try to send the highest-resolution photos you can. Some email programs automatically downsize photos when they are attached. Avoid this if possible.
When emailing photos, please be sure to introduce yourself and tell us where you live. Describe what you're showing us in your photos, and tell us a little about your gardening history. Any and all plant IDs are helpful as well. Our goal is to be able to quote you in the post. It makes the photos even more enjoyable!
Unfortunately, we can only respond to your email if we plan to use your photos. We wish there were more hours in the day, but this blog is only a small portion of what we do here at Fine Gardening.
If we post your photos, join the conversation! Readers often have questions and suggestions for you throughout the day, and we'd love it if you would chime in. Join us in the Fine Gardening Community Chat on Facebook.
So you submitted photos, and now you're wondering why we didn't post them. It could be any number of reasons. Perhaps the photos were a bit too blurry, or their size too small. Perhaps they didn't have a clear subject, or perhaps they just didn't fit the feel of the blog at that moment. Don't let that hold you back. Send us more!
Note: When you submit to GPOD, you agree to allow your photos to be used on our website and on our social media channels in perpetuity. We will credit you as the photographer when possible. Thank you!