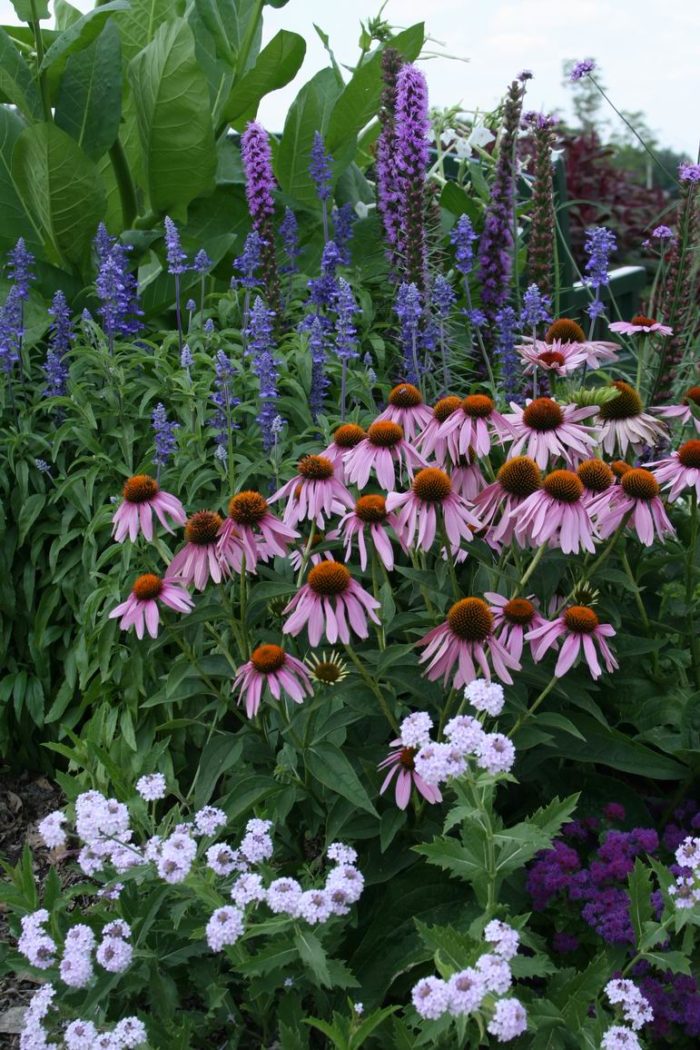 Every weekday we post a new photo of a great garden, a spectacular plant, a stunning plant combination, or any number of other subjects. The photos above are a small sampling from the blog.
Click here to go to the BLOG HOMEPAGE, where you'll see every single post, going back to January 2010!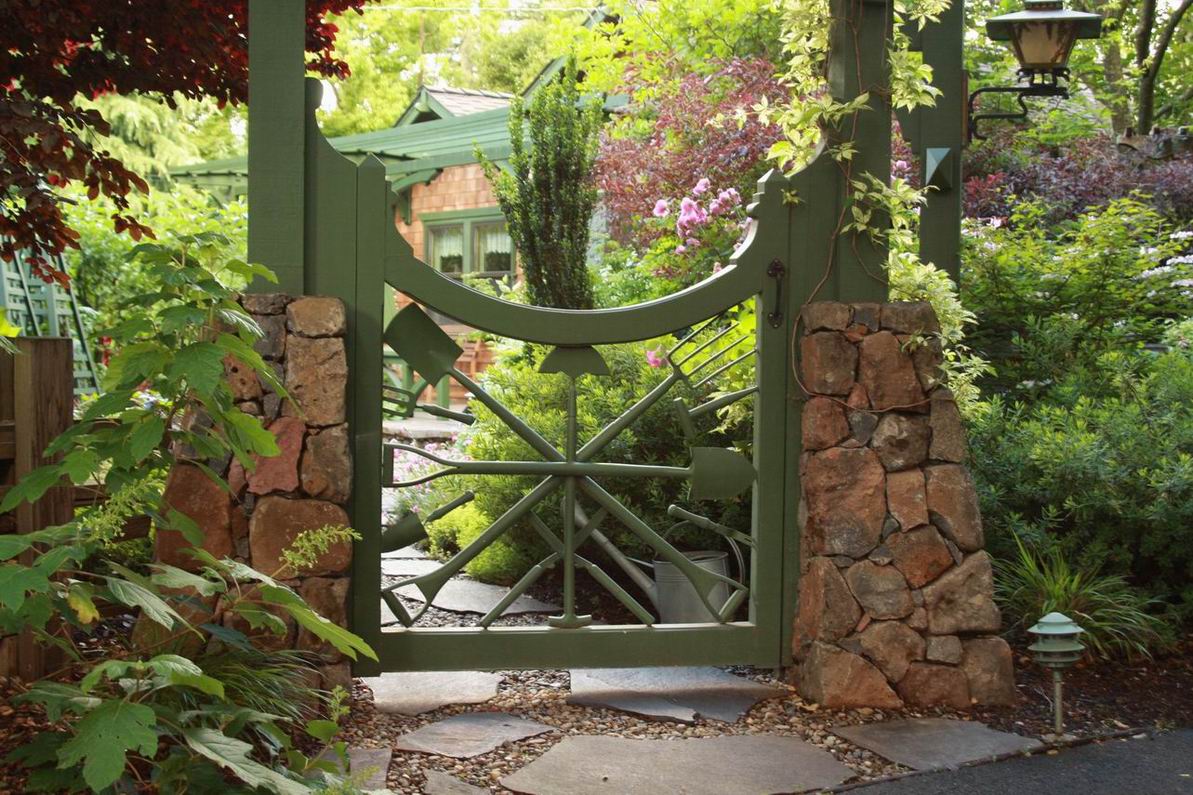 << S I G N   U P   N O W >> to get new posts delivered to your inbox each morning so you'll always remember to take a look, or subscribe to our RSS feed. We look forward to sharing our garden travels with you.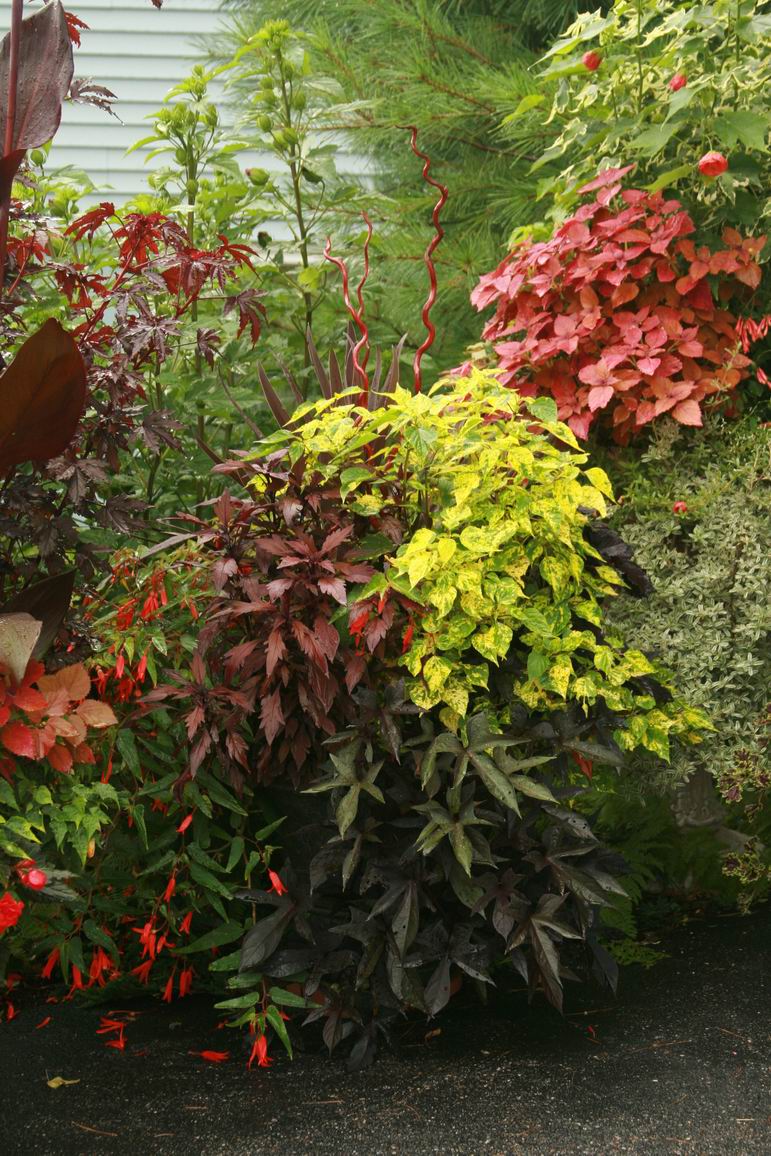 >>>  C A L L    F O R    P H O T O S ! ! <<<
We want to feature YOUR garden on the GPOD blog! Send us your favorite photos from your garden or any garden you've designed. Home gardens make me and the GPOD readers happiest!  Send hi-res images to [email protected]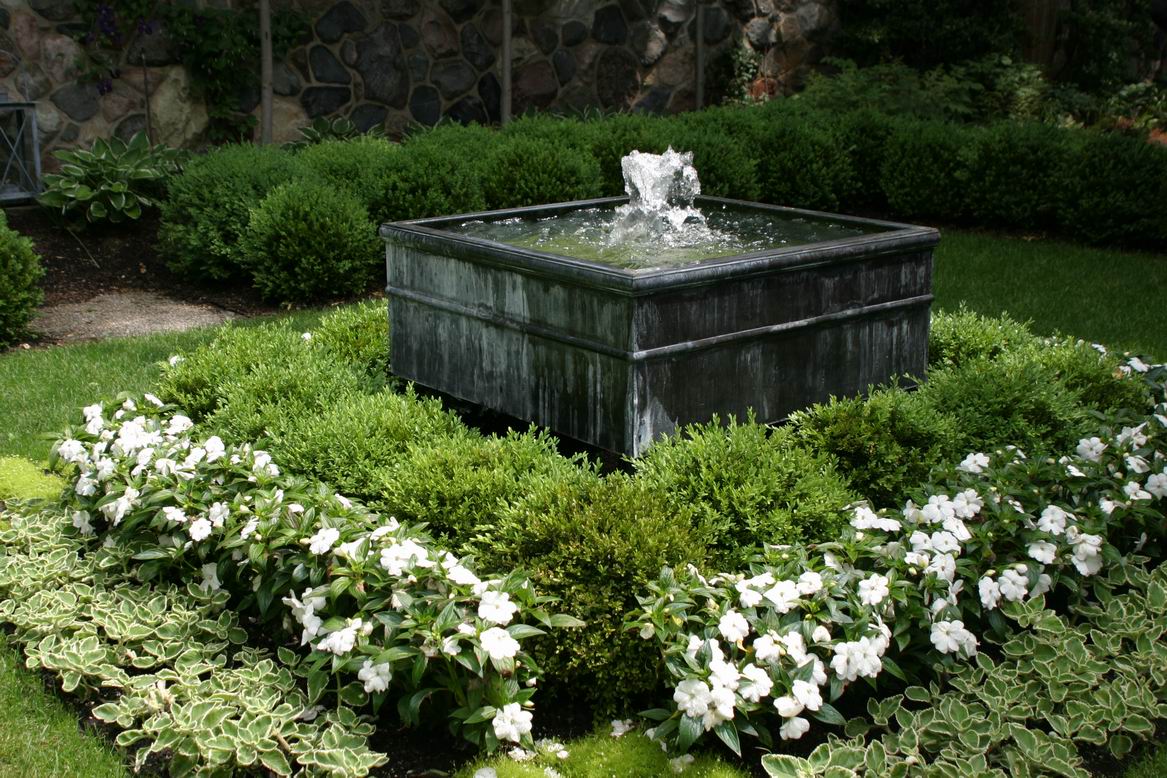 What people have to say about the Garden Photo of the Day blog:
"Thank you for the beautiful pictures and places you take us to each day.  It's a wonderful way to start the day!"
–Phyllis Fitzsimons in southern California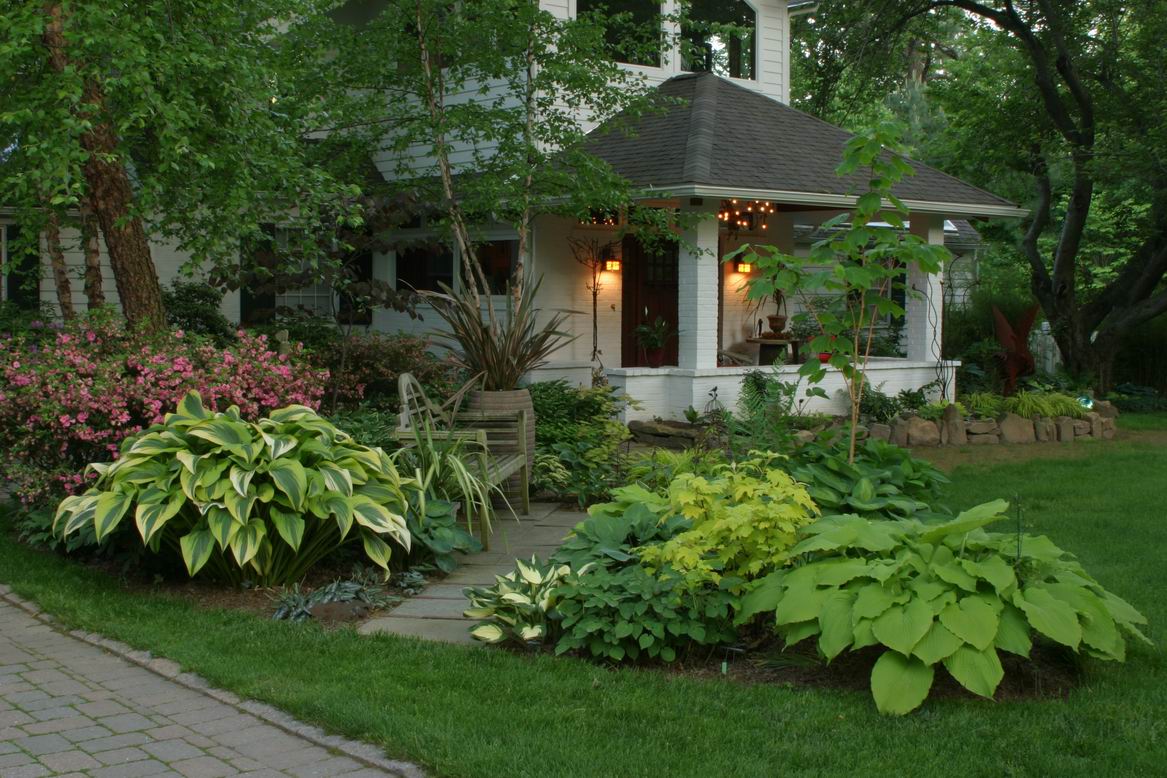 "I look forward to receiving the email "Photo of the Day," and I want to thank you for all you do at Fine Gardening. Your blog and your photos are inspirational. I look at the visual stories you create and try to imagine how I could re-interpret them in my garden. Keep up the great work. You are a highlight of my workweek mornings."
–Jackie DiGiovanni in Ann Arbor, Michigan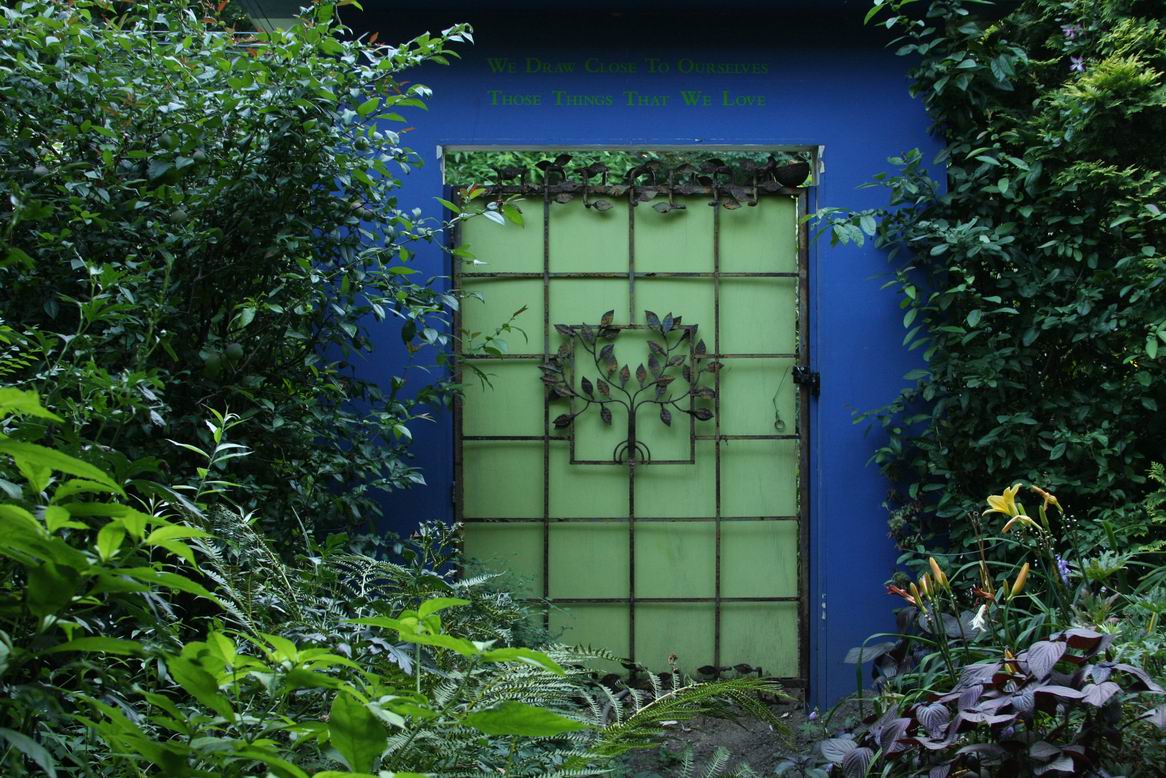 "Thanks for all the pictures you share.  They are a bright spot in my day."
–Leslie Sipes in Oklahoma City, Oklahoma