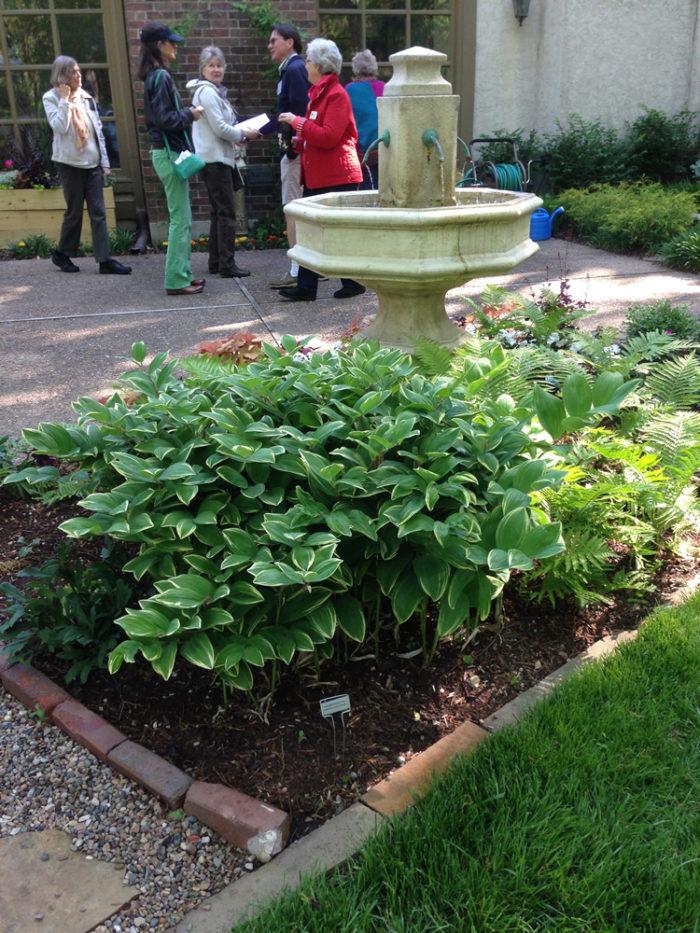 Today's photos are from Kathy Vedder in Kansas City, Missouri. We've visited Kathy's garden three times (refresh your memory HERE, HERE, and HERE) and she's taken us on a garden tour once (refresh your memory HERE.) Today she's back with another tour!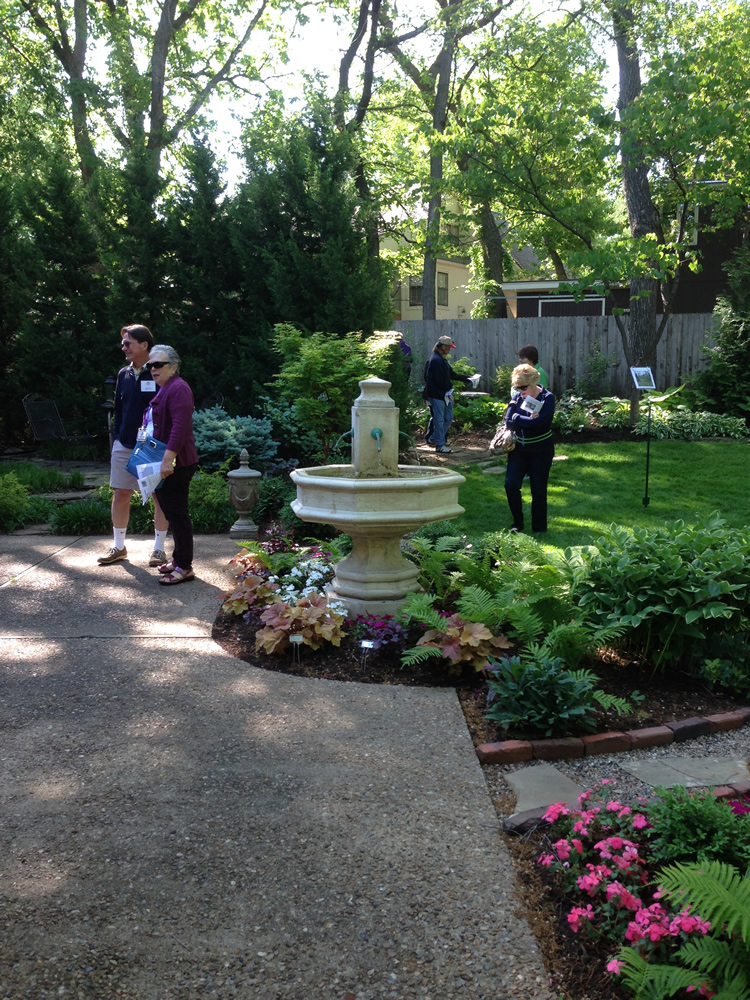 She says, "Each year the greater Kansas City area is treated to a garden tour. On odd numbered years the the tour is hosted by the Master Gardeners of Greater Kansas City (Missouri). On even numbered years we are treated to the tour by the Johnson County (Kansas) Master Gardeners. All of the gardens on this tour belong to Master Gardeners.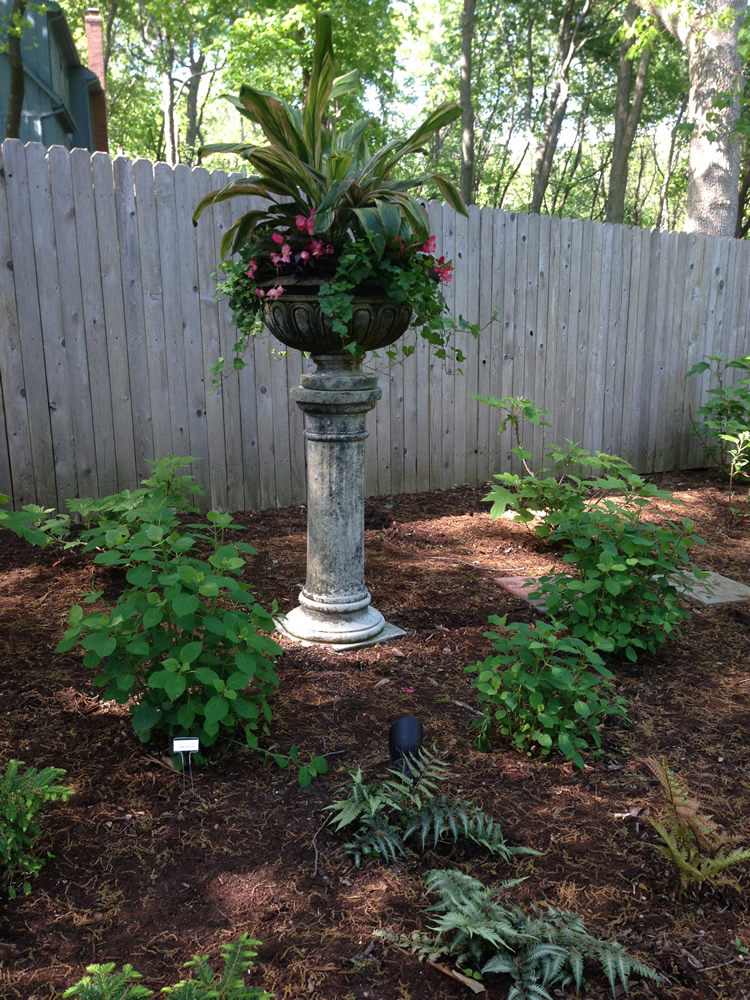 These are photos of some of the gardens I visited in May 2014. I always come away from these tours with new ideas." Garden tours are so much darned fun! I LOVE those seating areas.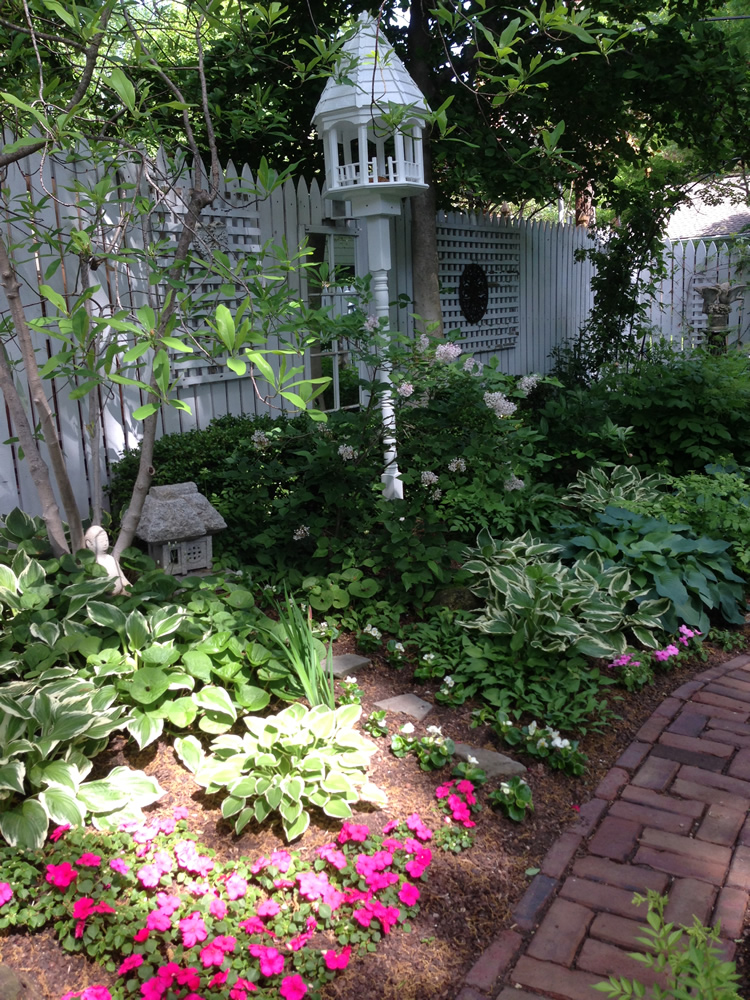 Thanks, Kathy!! ***Kathy sent in so many intersting photos from the tour that I couldn't bear to narrow them down to just one day, so…..come back tomorrow for more!***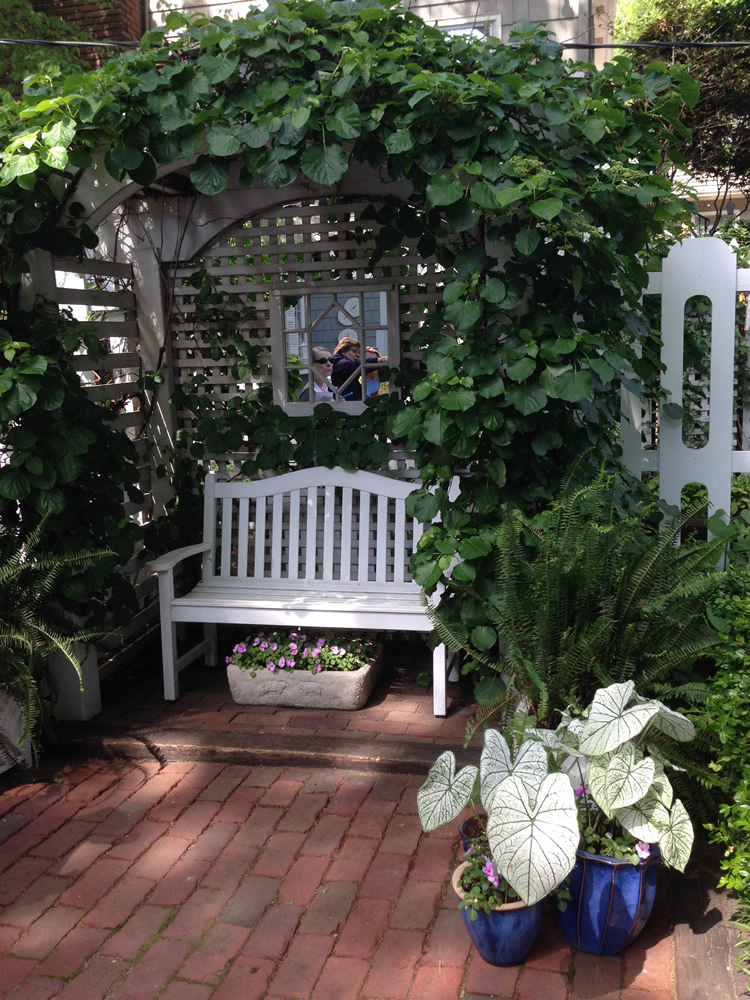 —–Keep sending in photos of your garden, everyone! Without you, the GPOD wouldn't exist! Join the fun and let us all see what you're doing in your garden this year.—–