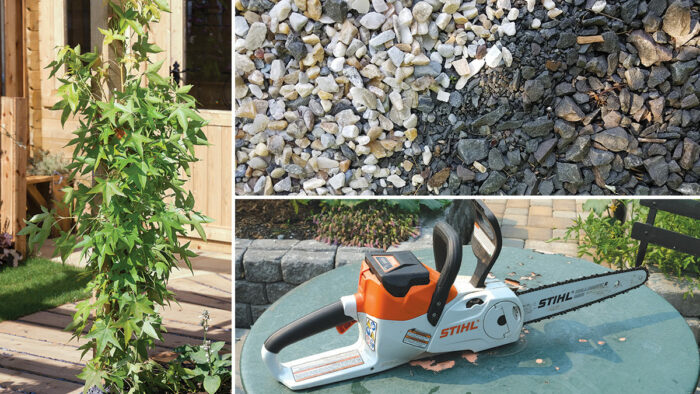 We all make mistakes, but most of us would prefer not to learn every gardening lesson the hard way. When five gardening professionals shared some garden mistakes they've made or had to fix in the past, they included some helpful tips and tricks they used to solve those common garden problems. From investing in the right tools to putting some additional planning into your planting, find out what they recommend below.
Use crushed stone as a stable base for pathways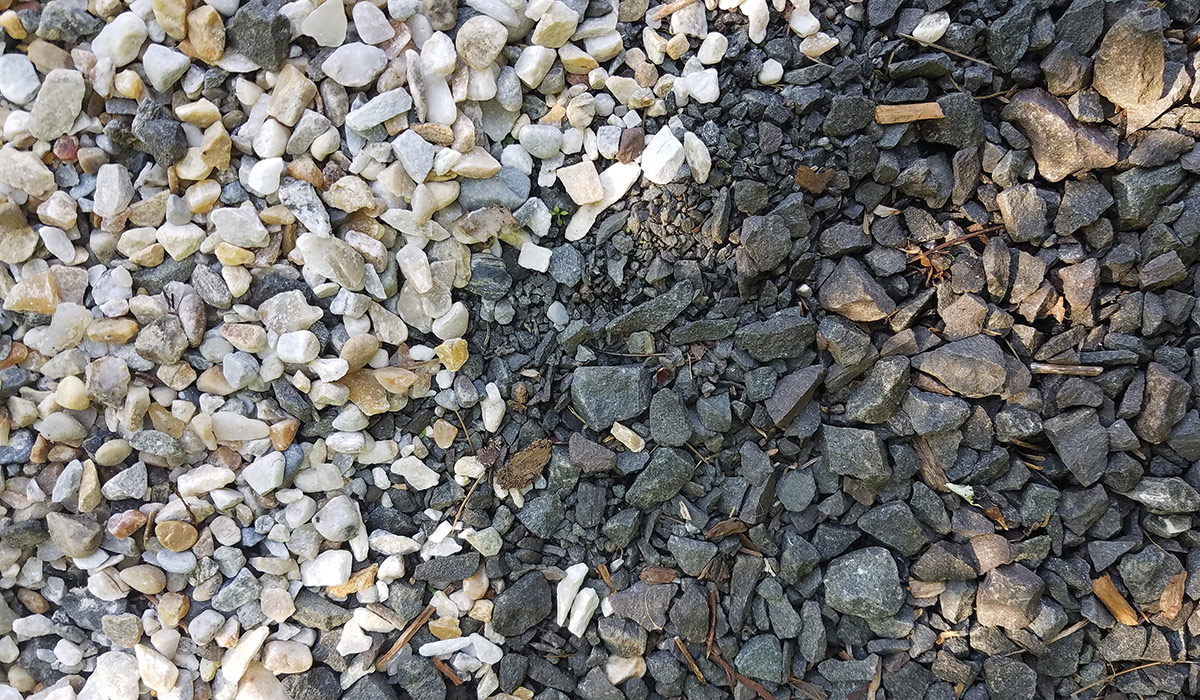 Stepping onto a path I had just covered in 4 to 6 inches of round pea gravel, I started to realize my error, and the first wheelbarrow load I took down the path made it crystal clear: This deep layer of rounded stones would never pack down. My feet sank into it as I walked, and my wheelbarrow felt twice as heavy as it was.
Now every path I build starts with crushed stone, which has angular surfaces that lock together tightly. If I need to make it prettier, I will put down a 4- to 6-inch layer of crushed stone, then top it with a 1-inch layer of fine bark mulch. The bark looks nice, but it's the thick layer of stone that makes the pathway sturdy and solid.
The expert: Richie Steffen is a contributing editor and the executive director of the Elisabeth C. Miller Botanical Garden in Seattle.
Buy a lightweight chainsaw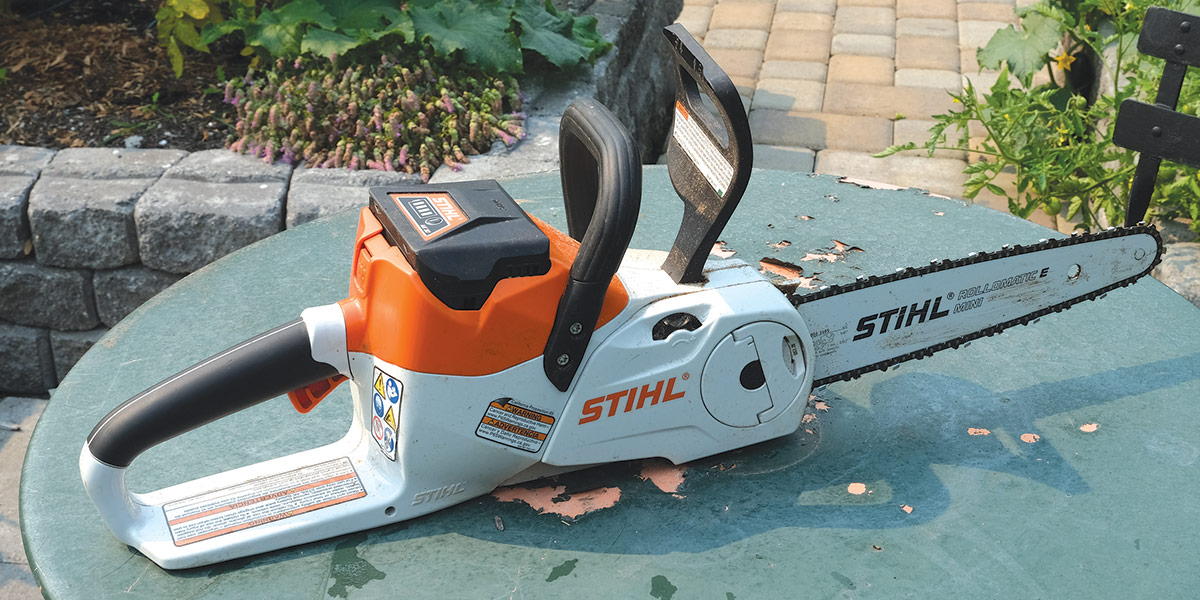 One of my favorite new tools is a Stihl MSA 140 C-B battery-powered chainsaw. It's so easy to operate; just put in the battery and it's ready to go. There's no need to mix smelly fossil fuels and no hard pulling on a starter cord. Stihl offers battery-powered chainsaws in different sizes; this model is big enough to cut a medium-size tree. The electric motor is very quiet, which is useful when you don't want to disturb the neighbors. This saw is also great for pruning off branches. It makes a clean cut, and it is easy to get the angle just right. I make a small undercut so that the pruned branch drops cleanly without pulling bark down the trunk.
The expert: Susan Calhoun is the owner of Plantswoman Design in Bainbridge Island, Washington.
Invest in a collapsible garden hose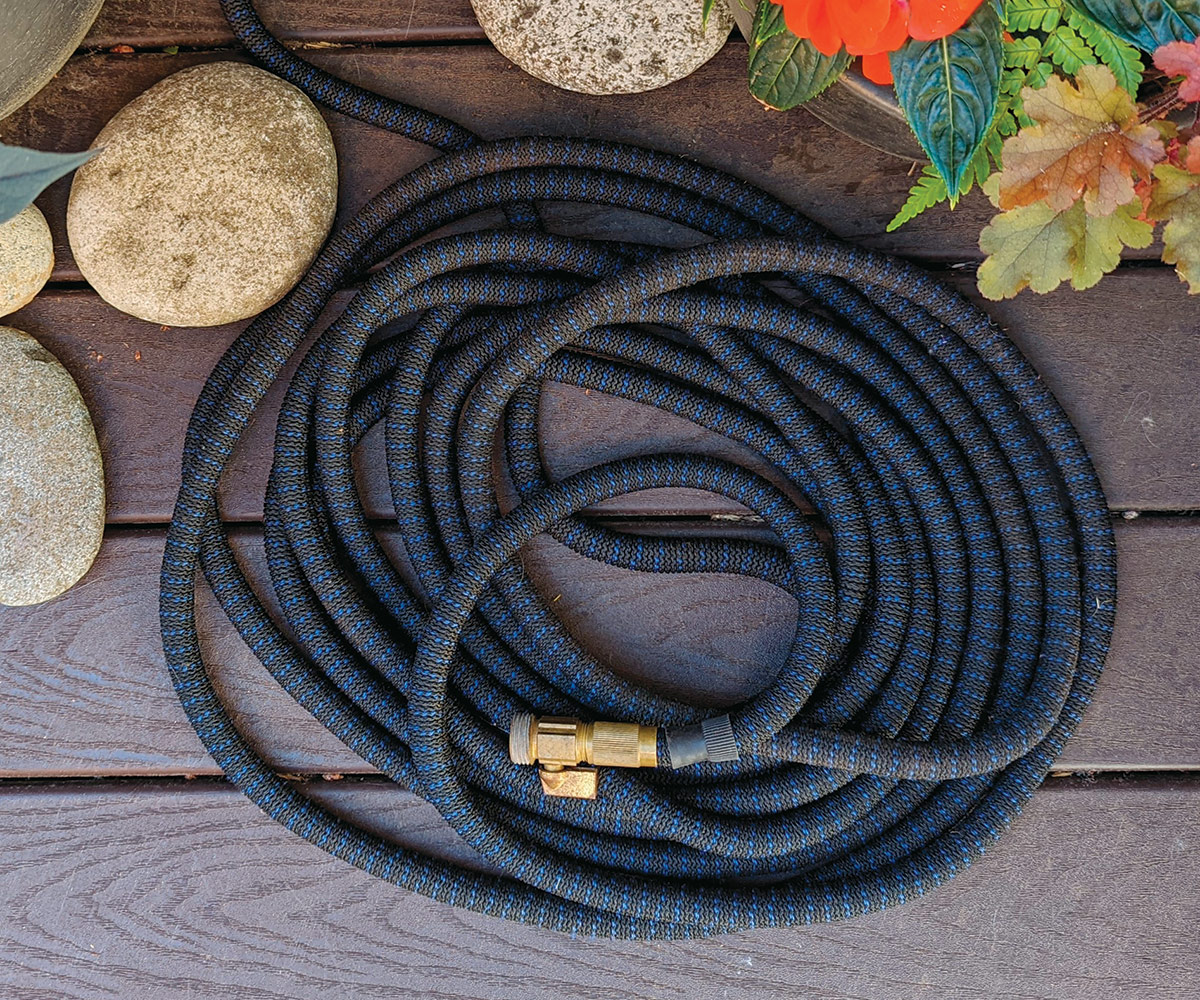 I don't have automatic irrigation set up on a timer, which means I need to water by hand. I've had plenty of hoses that kink and tangle as I drag them from spot to spot, and they always wind up in the trash after a season or two. Three years ago, I bought a collapsible hose. These hoses come in various lengths, making them ideal for both small and large spaces. For my own home, I chose a 75-foot-long model that allows me to move easily through my entire landscape without stopping to switch hoses. I don't have to wrestle with kinks, and it's more lightweight than a conventional hose. Very compact when fully emptied, it stores easily.
The expert: Courtney Olander is a garden designer based in Seattle.
Visit the FEMA website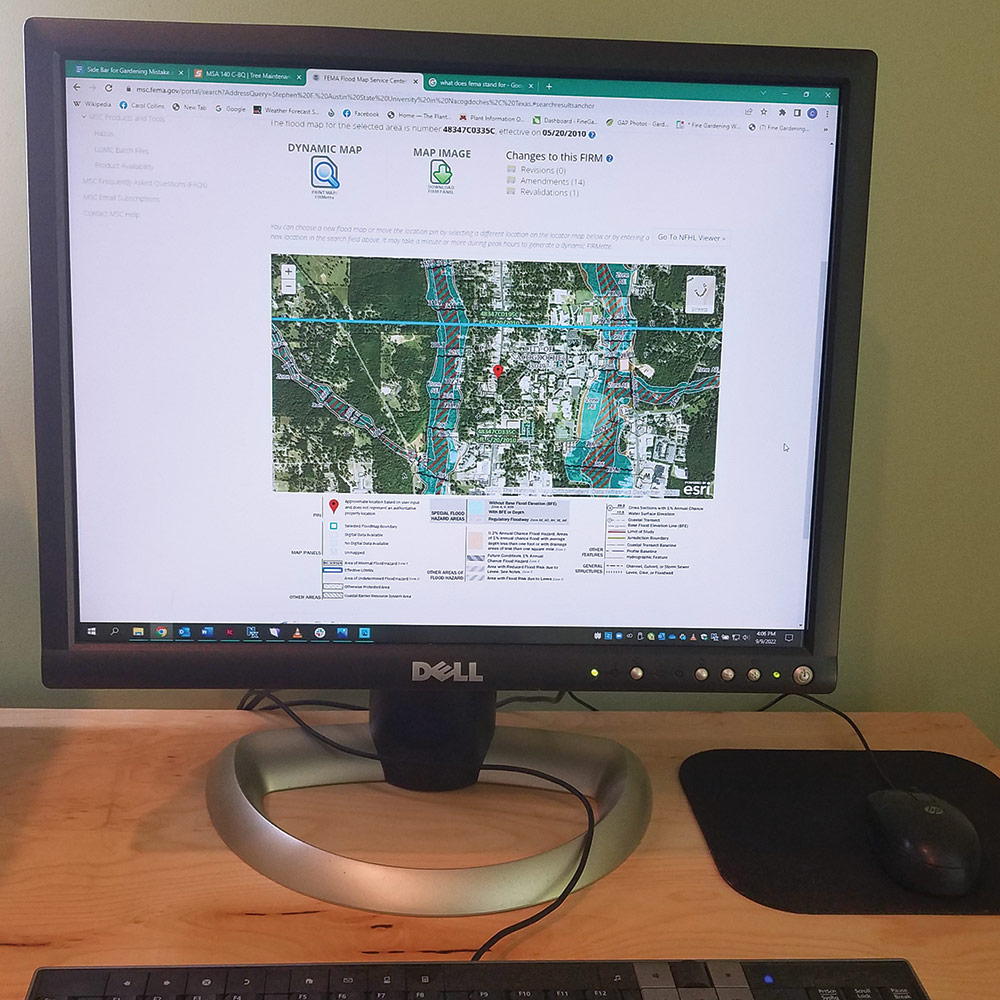 The Federal Emergency Management Agency (FEMA) has an interactive website that allows people to view their local flood maps. Navigate to msc.fema.gov/portal/home, or enter "FEMA Flood Map Service Center" into a search engine. Once at the site you can type in your city or street address to see local maps and data. You can also do a little investigative work of your own by carefully observing your site and taking these steps:
Wait a year before doing any major planting. Some spots on your property may be wetter or have moving water during certain seasons. Waiting at least one year allows you to get a sense of how water interacts with the property.
Search your property for signs of erosion. While you may be uphill from a flood zone, water can still move across a site and cause damage. Usually some type of scouring is left behind as evidence.
The expert: Jared Barnes, PhD, is an associate professor of horticulture at Stephen F. Austin State University in Nacogdoches, Texas.
Rely on fastigiate trees for screening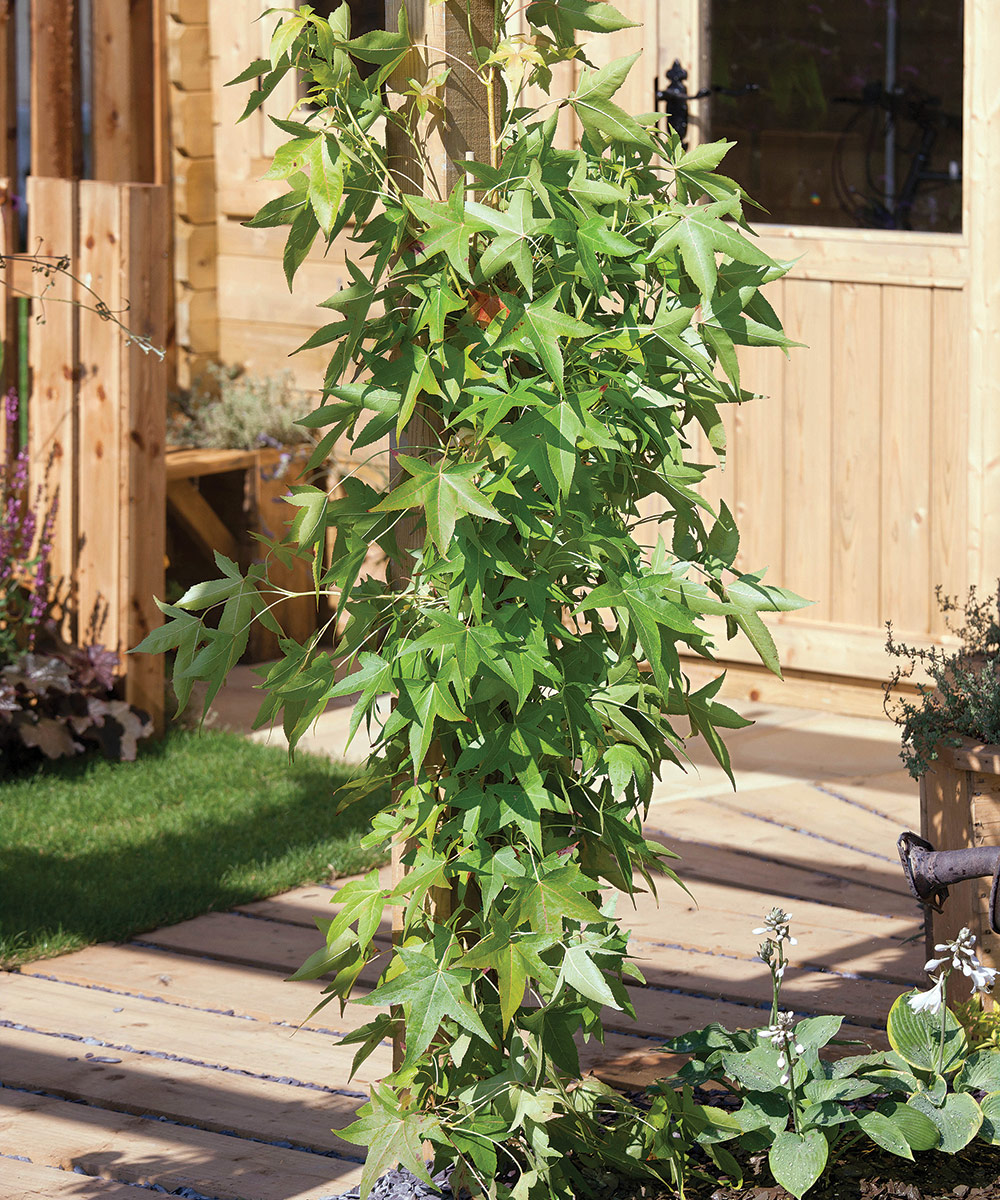 On a small urban lot, homeowners usually want or need privacy yet have minimal space for taller, wider plants. Often a fence is not tall enough to provide the desired screening. In these situations a row of columnar trees is often the best solution. One of my favorites is 'Slender Silhouette' American sweet gum (Liquidambar styraciflua 'Slender Silhouette', Zones 5–9). This adaptable cultivar of a southeastern native species grows in full sun to partial shade and will reach 35 to 50 feet tall but only 4 feet wide. It is deer resistant and tolerates clay, salt, and wet soil.
The expert: Christie Dustman is a horticulturist and landscape designer based in Hyde Park, Massachusetts.