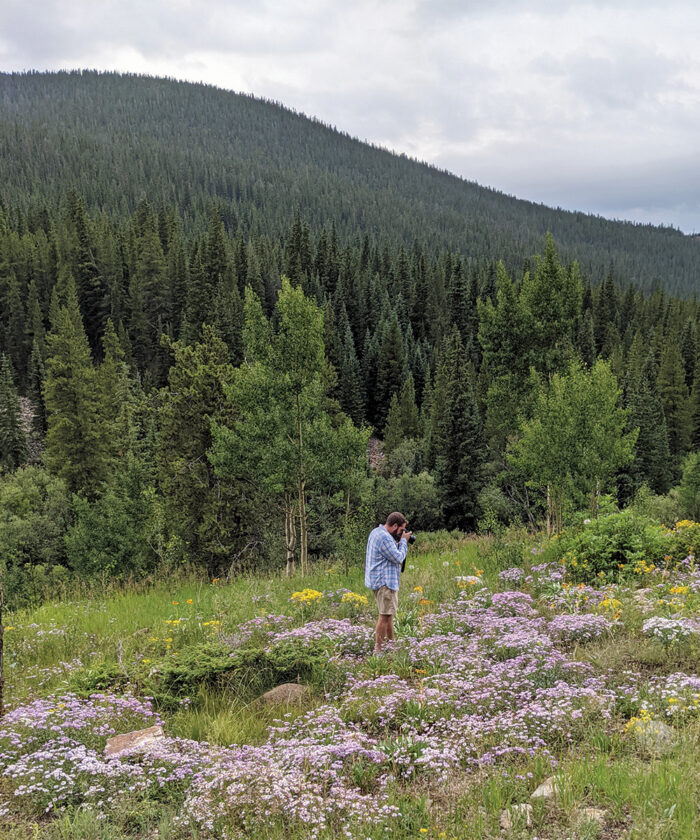 Understanding plants and their relationships to each other makes for a more formidable approach to gardening. Traditional gardening has often viewed plants as components of a composition without acknowledging compatibility beyond purely ornamental qualities. Ecological gardening embraces change at the outset, with an understanding that a garden isn't just a bunch of postcard-quality vignettes but is also an experience through time of the richness of life that it fosters. The garden becomes a living system instead of a motley assortment of precious things. Here are three things to keep in mind when building plant communities.
1. Know how a plant grows
This is more important than its flower or foliage color. Ask yourself:
Is it tap-rooted or rhizomatous?
Does it grow singularly or in colonies?
How long does a single plant live?
How quickly will it spread?
As a gardener, you have no doubt observed (or can imagine) what happens when a vigorous runner catches up to the slow clumper.
2. Ecology will happen, no matter what
Plants are alive and growing in your garden whether you're aware of the nuances of their life cycles or not. An ecological garden accepts the nature of plants as a ground rule. If plants self-sow in places you hadn't expected, this is something you'll need to embrace, not just accept.
3. This concept isn't limited by size
Even in small gardens, plant communities can make an ecological difference as another green stitch in the environmental quilt.
4. Appearance still matters
In a cultivated space, you can't completely ignore aesthetics. I suggest taking a cue from nature by amplifying your plant groupings for even more dramatic effects. Those mental snapshots of wildflowers draping a hillside are memorable because of the multitudes of plants they contain. This makes the standard garden groupings of three to five plants look a little inadequate. While you may not have a hillside for a thousand daffodils, you should probably turn up the volume beyond the package of 10 sold at the garden center.
---
Kelly D. Norris is the author of New Naturalism: Designing and Planting a Resilient, Ecologically Vibrant Home Garden.