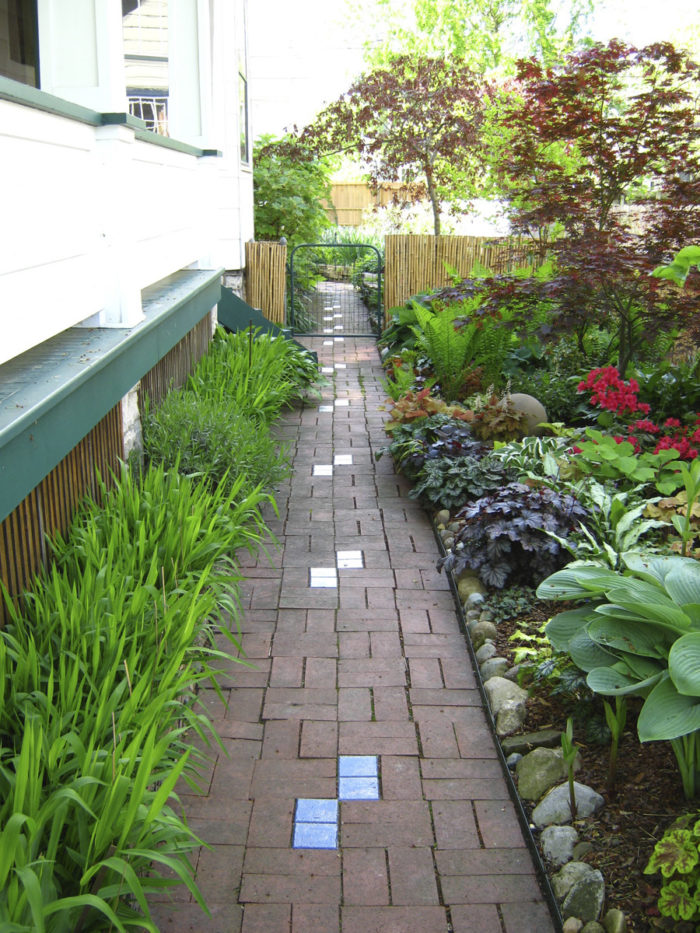 Today's photos are from Tim Vojt in Columbus, Ohio. We've visited Vojt's garden before (HERE & HERE), and I've even visited it in person (HERE)! Today he's sharing current photos from his side garden.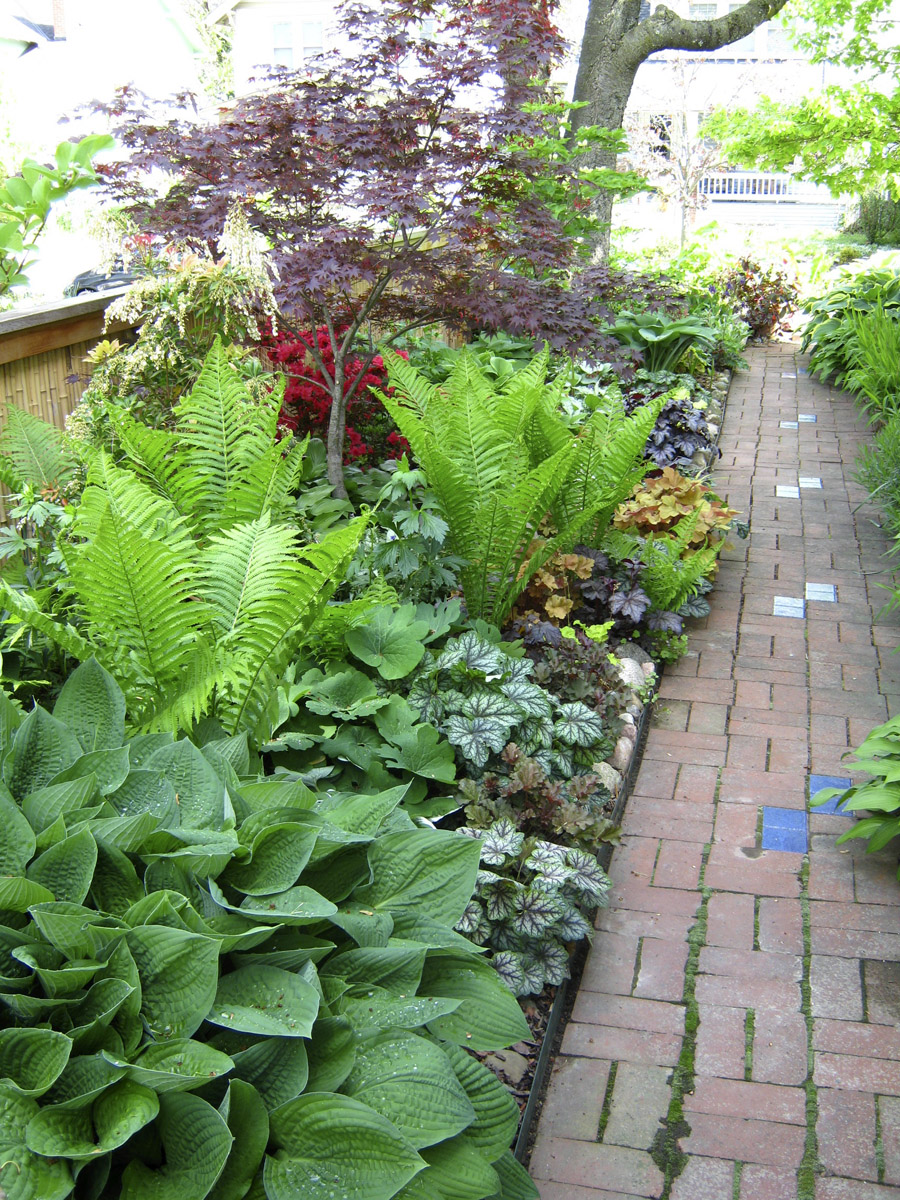 He says, "My side yard, on the west side of the house, is pretty much at its freshest. The heucheras are full mounds of fresh foliage and the hostas are filling out. I've included a couple of photos of some other treasures, too."
I LOVE this little space, Tim! Thanks for the update.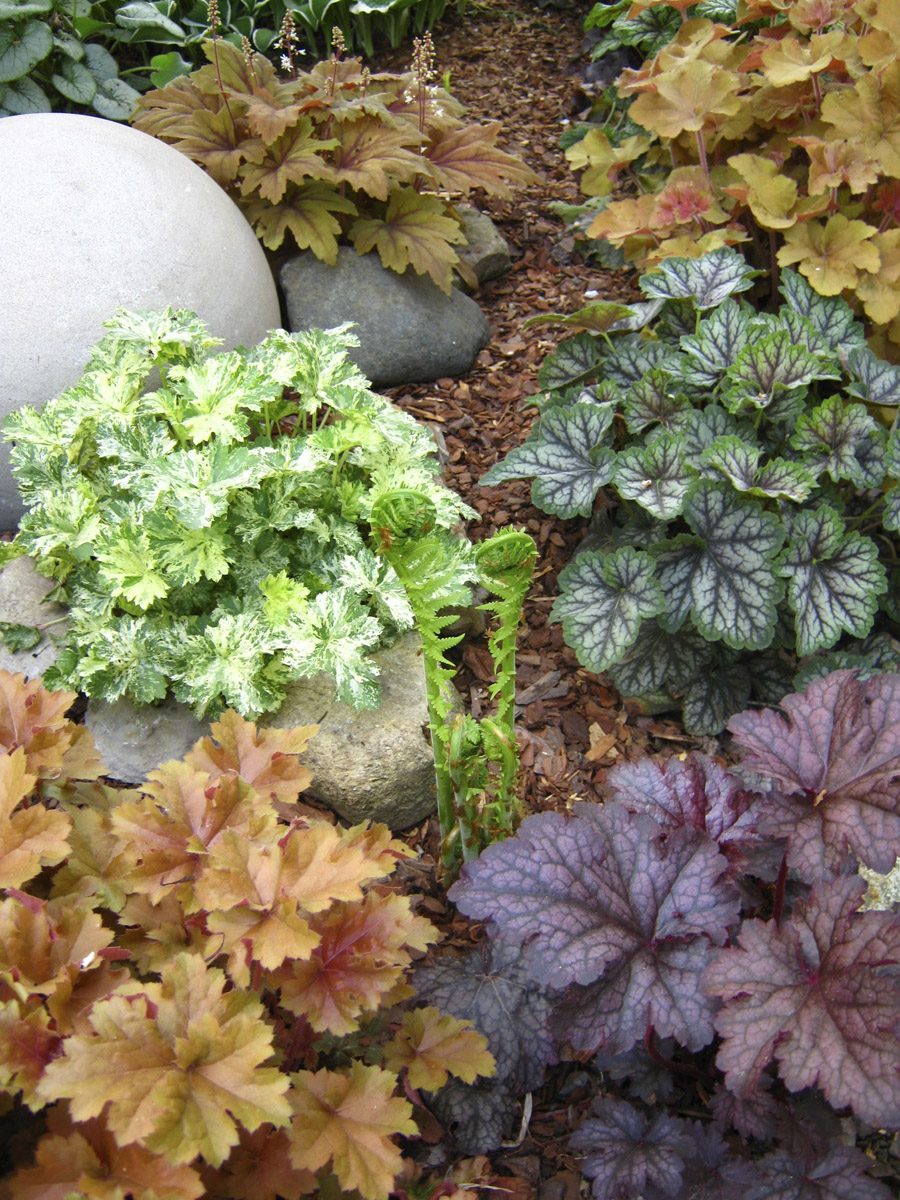 ***I'm getting so many great submissions, but I can always use more! Dig out your cameras, take a big long walk around your garden, and SEND ME PHOTOS! I love having more than I could possibly process to choose from. Thanks!!***
***One more thing…..have you always wondered what your fellow GPODers are like in person? Never thought you'd get a chance to meet them? Check this out…. While the GPOD isn't officially a taunton forum, it's close enough, and I wanted to extend the invite. Anybody at all interested? I'd be willing to search for some gardens to tour…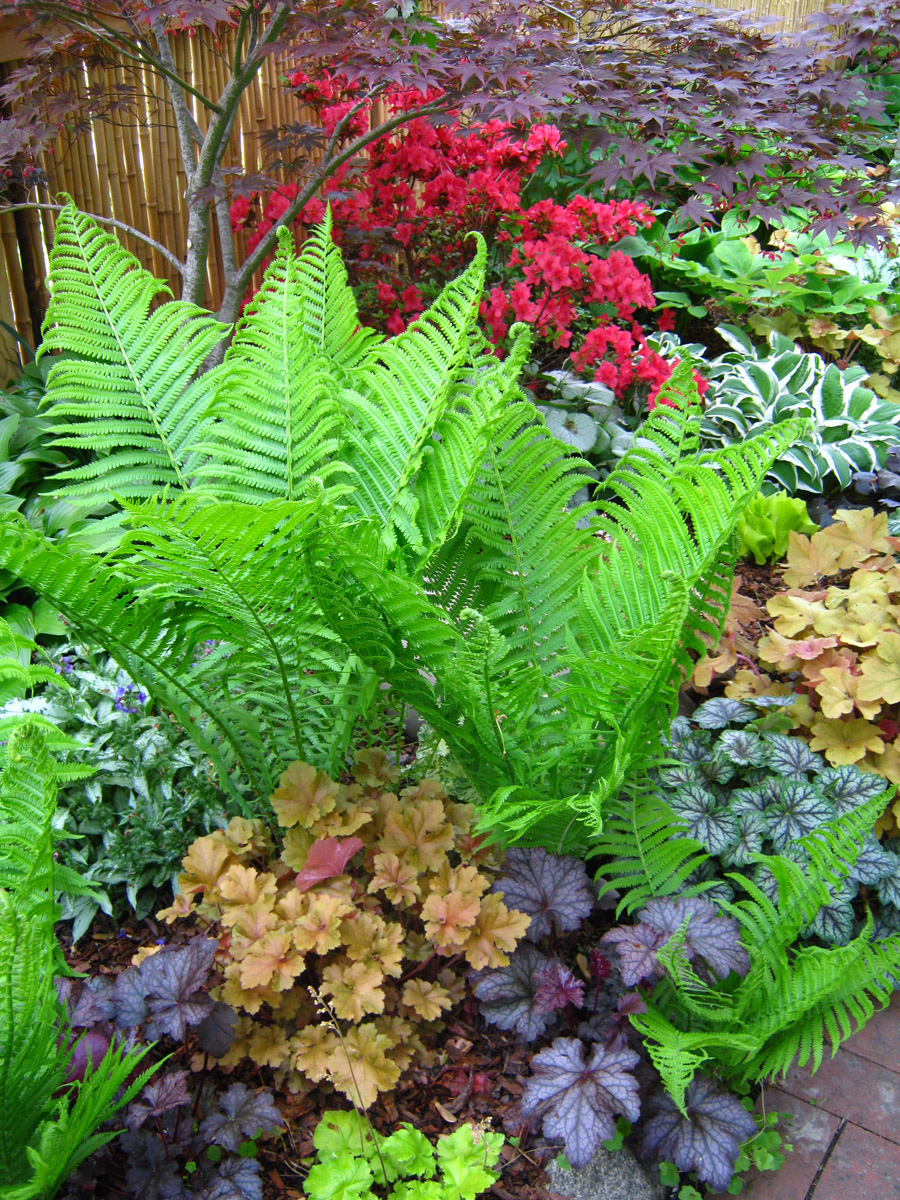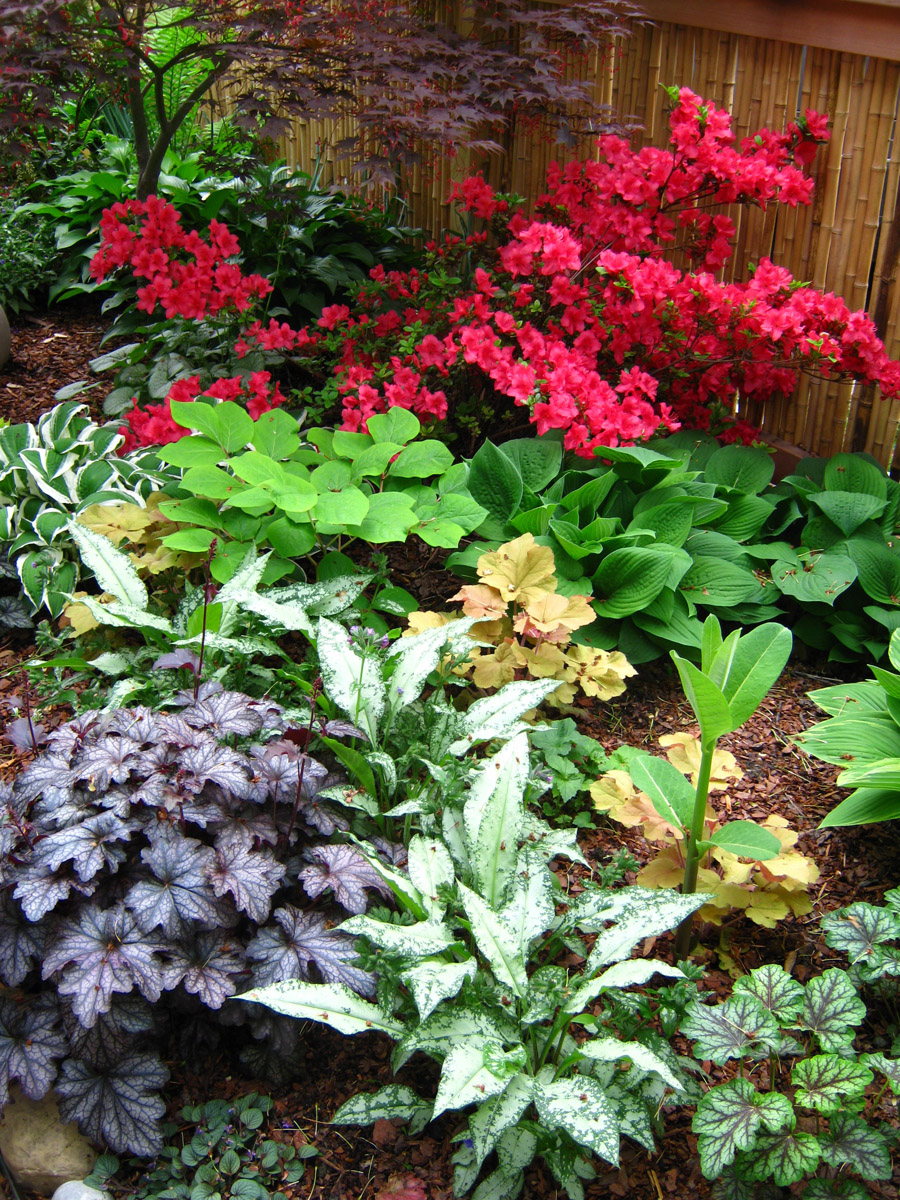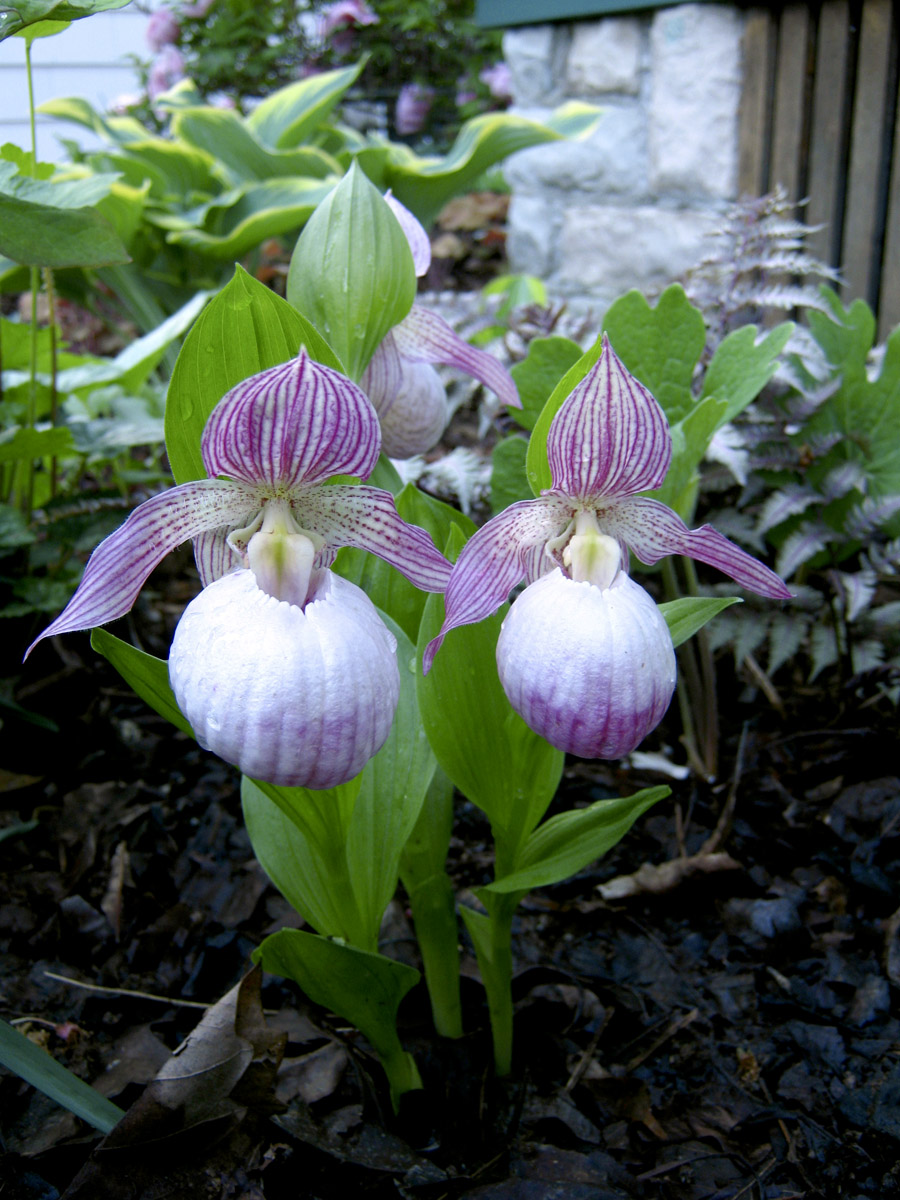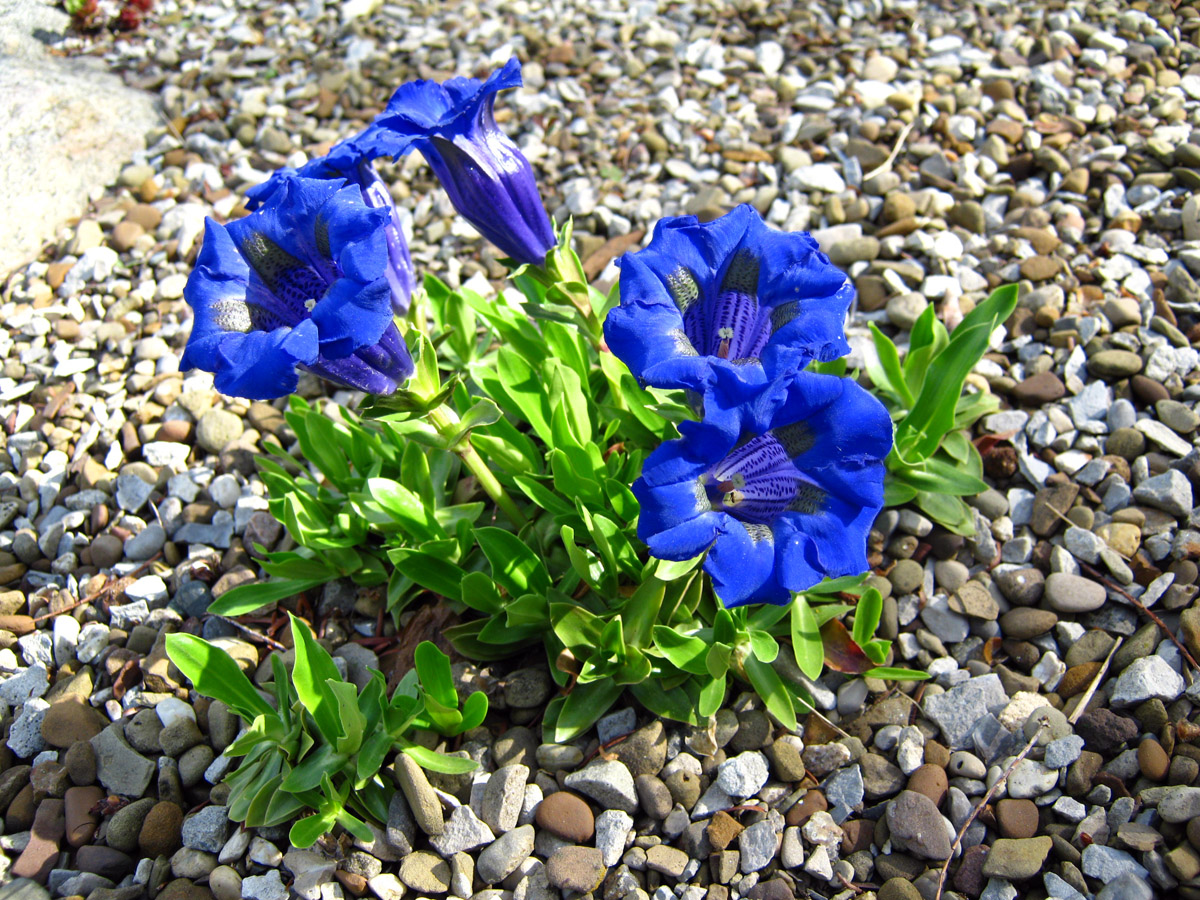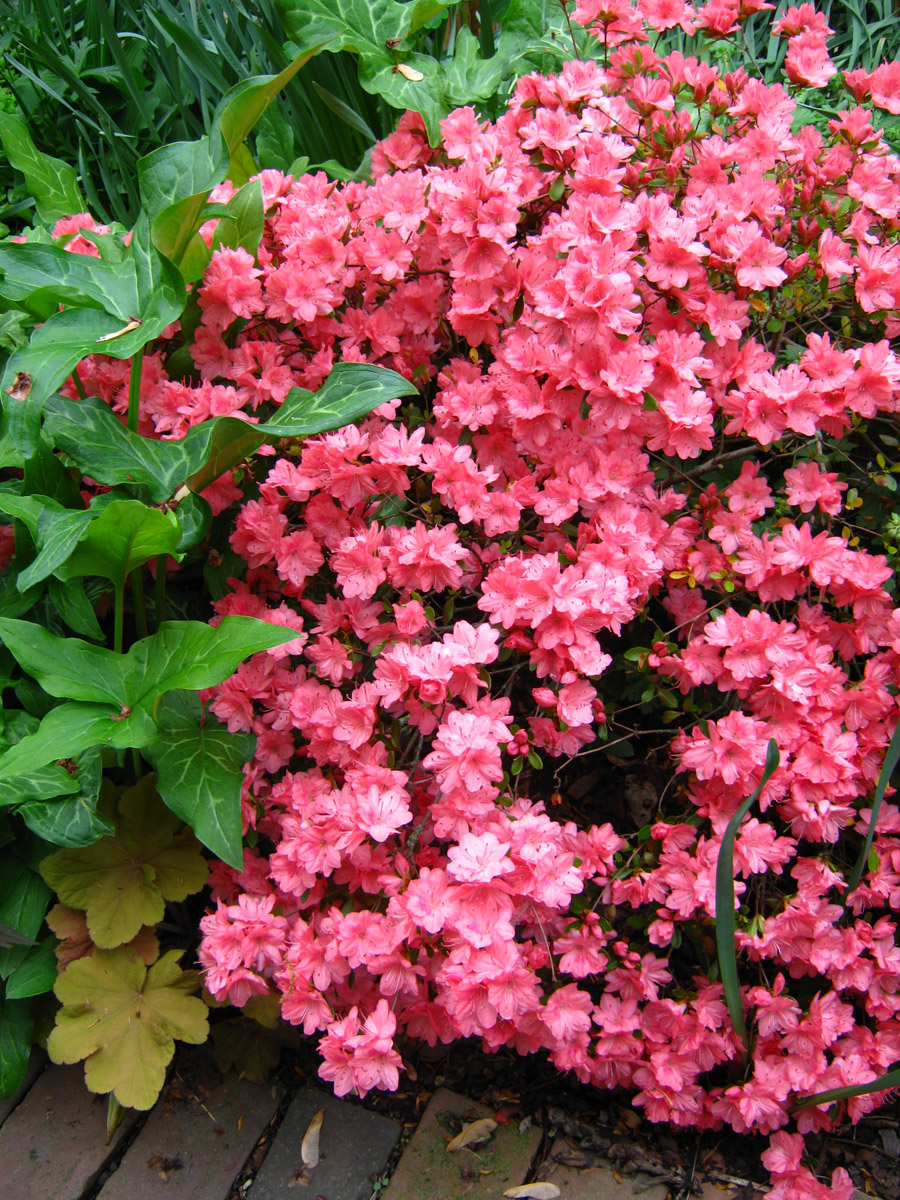 Want us to feature YOUR garden in the Garden Photo of the Day? CLICK HERE!
Want to see every post ever published? CLICK HERE!
Want to search the GPOD by STATE? CLICK HERE!
Check out the GPOD Pinterest page! CLICK HERE!